Here's what this past week looked like- My Everyday Life Week 46
We have had fewer storms and much less wind here which means there are more leaves on the trees. It's been nice to savor them more this year. Last year one big storm wiped them all out and the autumn colors were short-lived.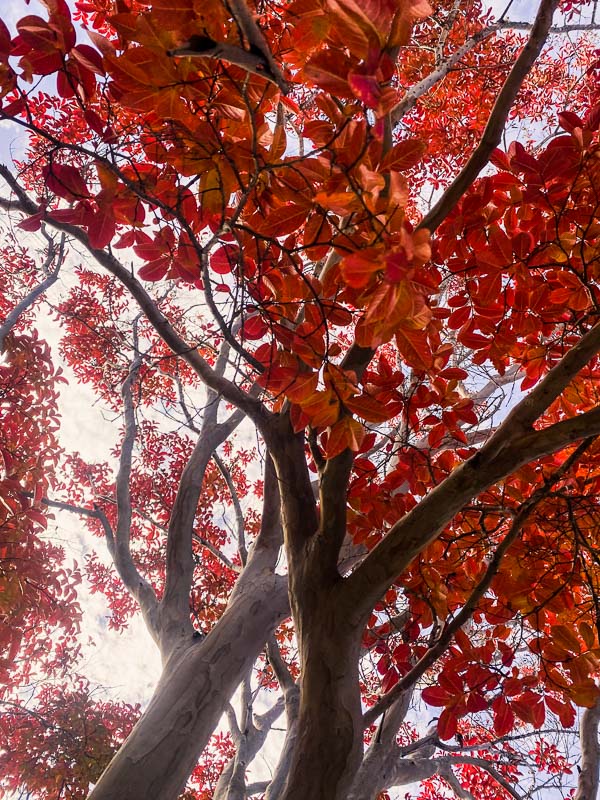 Coworker falling asleep on the job.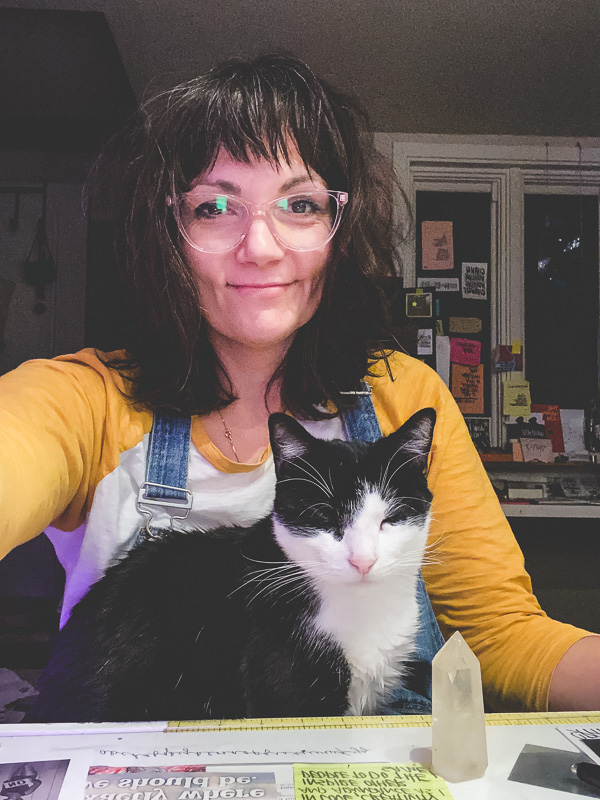 I did some major paper folding! More Magic Kits in the shop.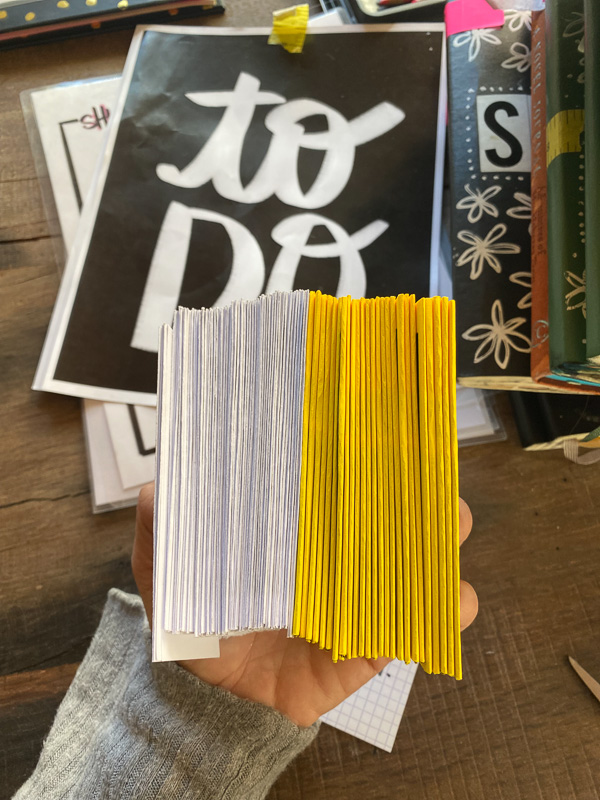 Playing around with my label printer.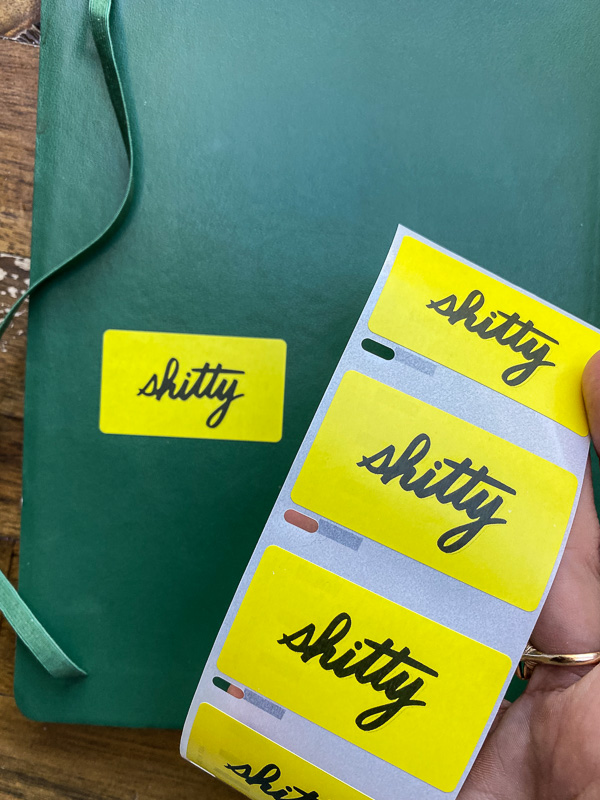 Getting ready to record a new podcast with Benjamin.