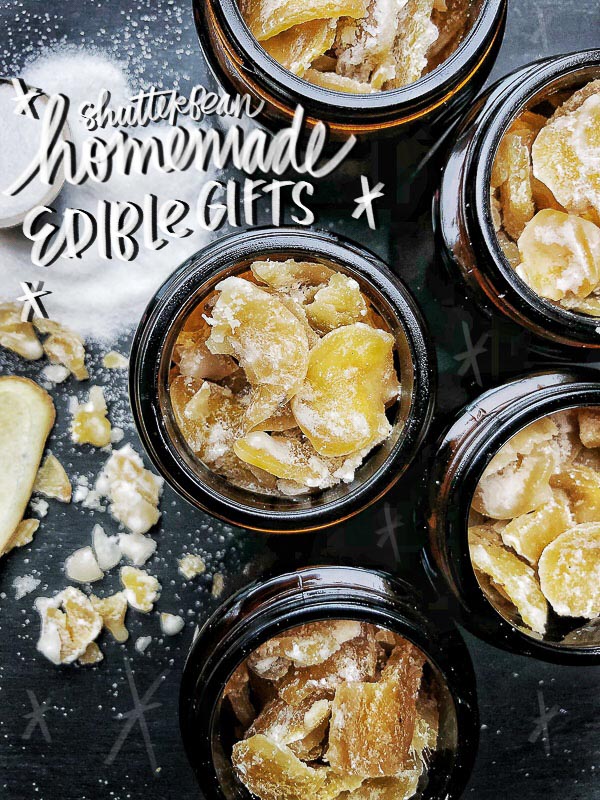 I am trying to get myself in the holiday spirit!
Our tree has lights on it.
No ornaments yet.
Last year our cat, Huggy was a kitten and locked out of the room with the tree, and this year he is a full-blown monster cat who likes to climb up the tree. I am slooooowwwwwly decorating it. Over the years, I've enjoyed making holiday treats for my friends/family. With the extra time at home on the weekends and a tight eye on the budget, I believe making edible treats is a good route to go. It's one of the best ways to make holiday magic. Putting love and care into something for someone else.
We all need a reminder of how loved we are. This year more than ever.
Let's open up my filing cabinet of fun and find some recipes to inspire your Homemade Edible Gifts this season!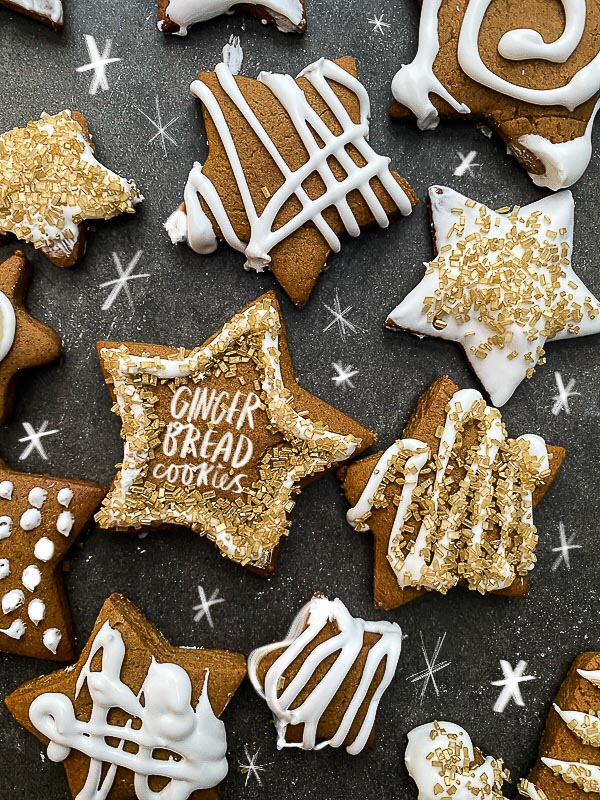 A fun activity to do with kiddos!