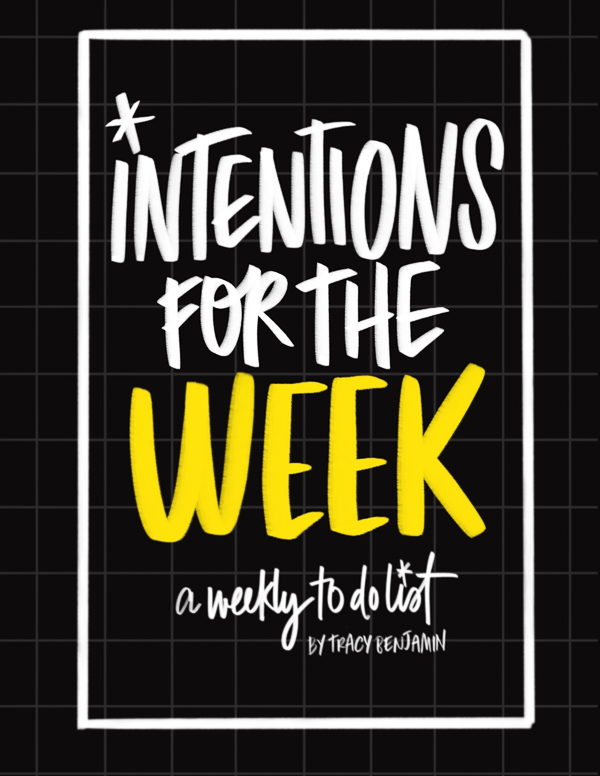 Intentions for the Week- Week 7 in 2023
Hi friends! Last week I worked out 5/7 days and that's BIG for me. I've been using some of my favorite workout videos to get me through and marking off the days on my monthly printable planner has been a BIG HELP. I love seeing boxes filled in!
I did meal prep yesterday while everyone was watching the Super Bowl. I did watch the halftime show and then was so impressed by how fast all of the Rhianna memes flooded my social media. What a time to be alive!
Here's what I did yesterday:
View this post on Instagram
Meal Prep this week includes some of my favorites:
Here are my Intentions for the Week!