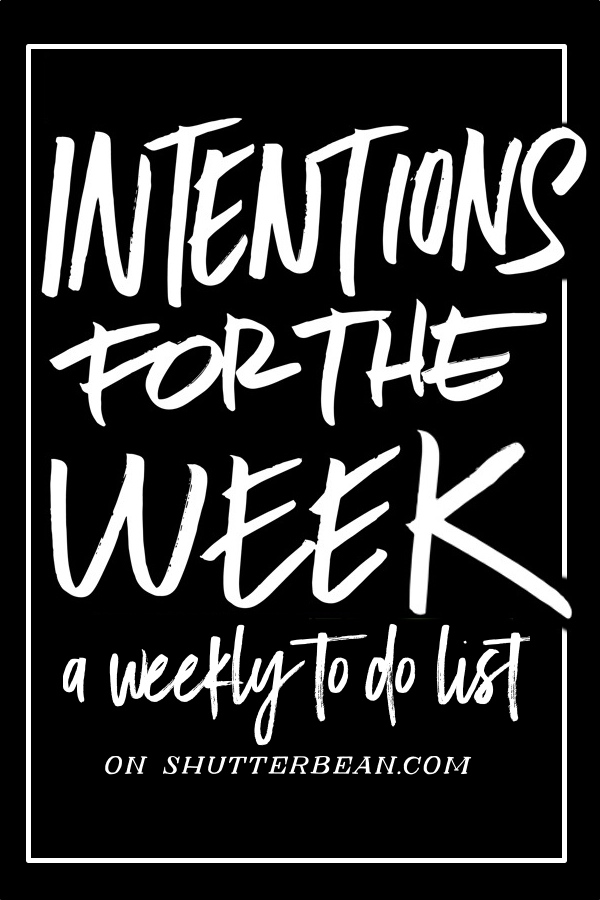 Intentions for the Week – Week 45 of 2020
Happy Monday, friends!
We had a pretty mellow weekend. Order some fish delivery and spent our Halloween at home, ate candy, and watched movies. I went out to Brunch with my brother and did some house cleaning and watched a little Schitt's Creek with the family. It's really starting to feel like fall and I am loving it. I'm gonna cut this short so I can get onto enjoying every last second of this Sunday. Here are my Intentions for the Week!