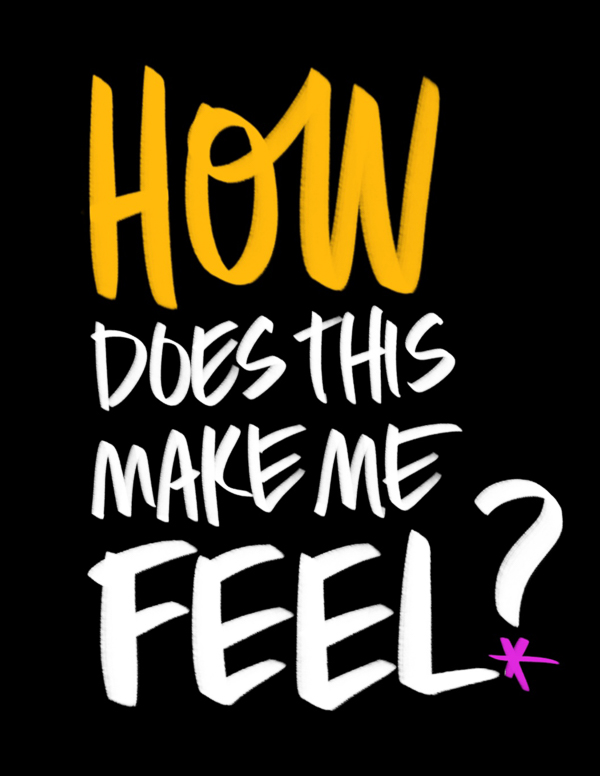 I LOVE LISTS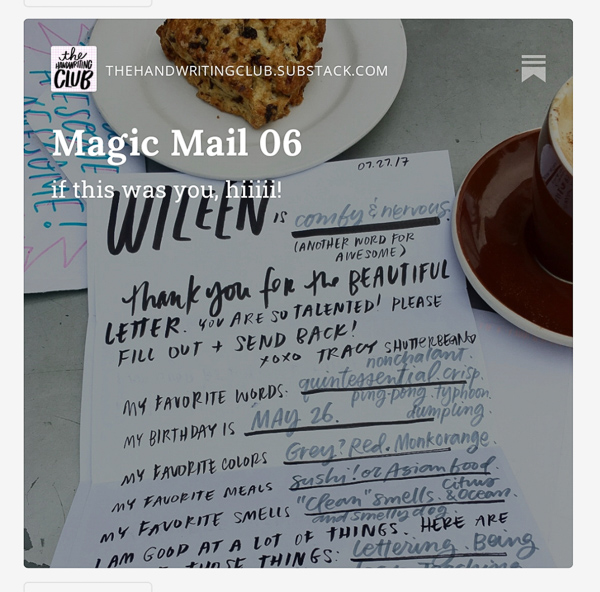 New Magic Mail on Substack- If this is you, hiiiiii!! Here's a note from the past.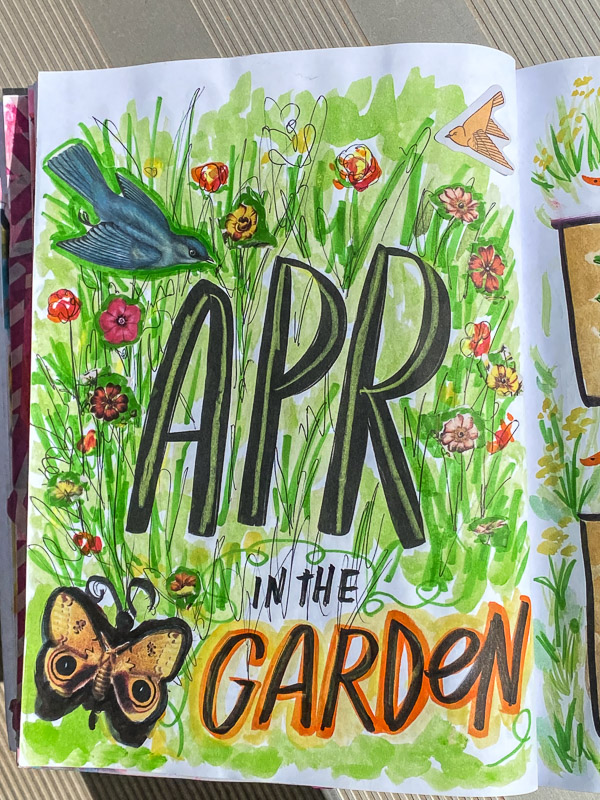 If you want to get some work done in your Currently Workbook and you need accountability, I'll do them WITH you tonight 5-6:45PST- Currently Workbook LIVE ZOOM
You can get a currently workbook here or download a copy of it here. Let's leave a trail of magic together!
I also have a newsletter! If you subscribe, you have first access to sales, fun printables, news of workshops and events!