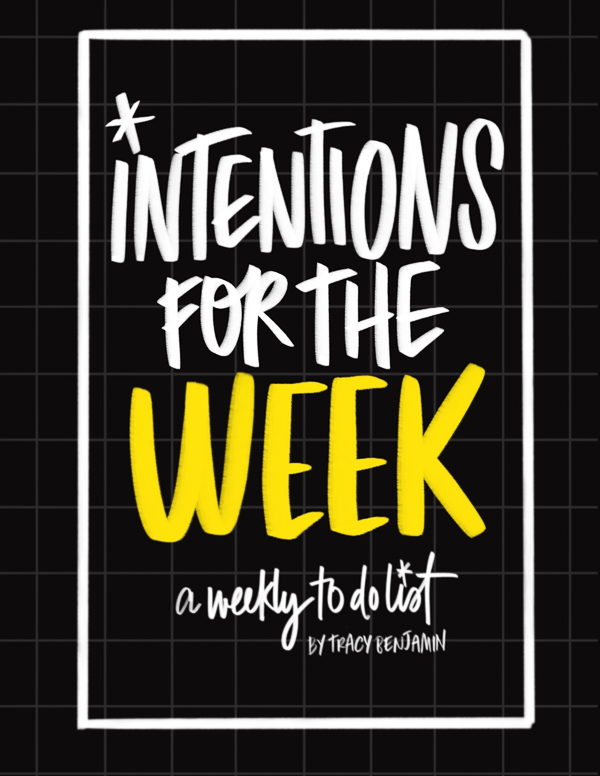 Intentions for the Week- Week 43 in 2022
Hello, my friends. We did so many house things this weekend. Irrigation! Casey fixed our screen door (HUGGY!). I put this spinny mop (game changer!) to good use this week and cleaned so many floors in the house. Cooper did a few workouts and I meal prepped!
View this post on Instagram
Anywho…here are my Intentions for the week!