Here's what this past week looked like- My Everyday Life Week 2
Two magical things: a cat that sits on your lap when you call it and one day of sun in between sooooo many rainy days.
Making vision boards at Neiley's house.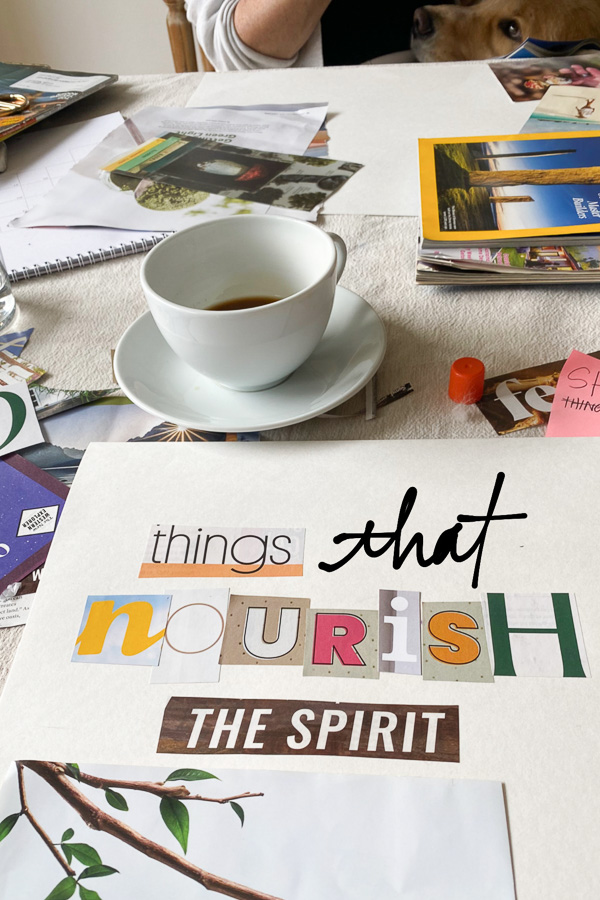 Drinking coffee while doing so.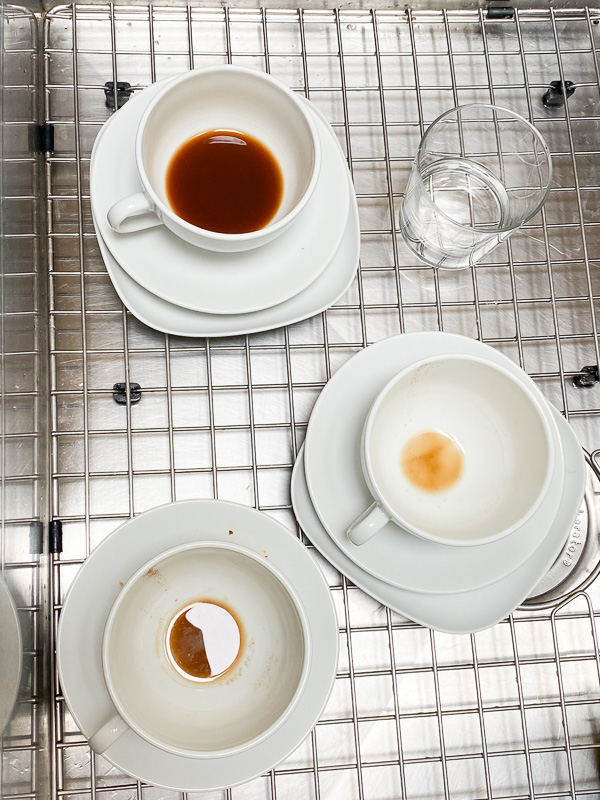 I made a board of things that nourish my spirit because NOURISH is my word for 2023.