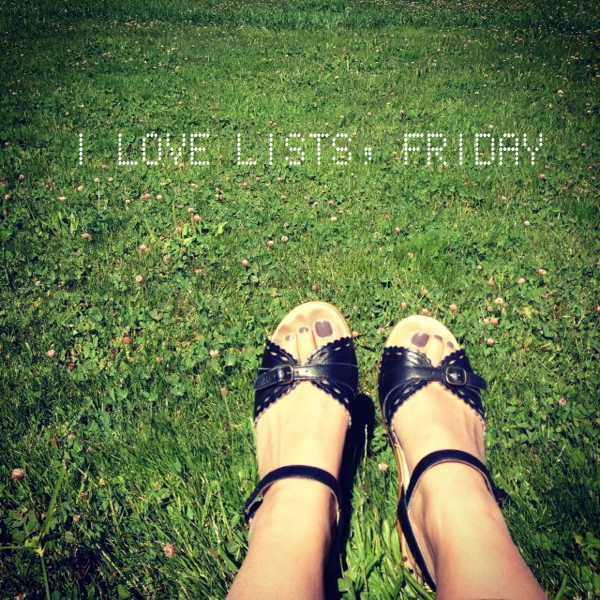 On the latest Joy the Baker Podcast, we celebrate our 100th episode by talking about compliments! It's FUN-HUNDRED.
And for all of you that asked on Facebook & Instagram what brand my shoes are & my nail polish in this photo here you go!
Sanita Sandals I got from Amazon  They are SUPER comfy.
Sally Hansen Insta-Dri in Slick Slate    I'm a huge fan of this line because I am super impatient when it comes to drying my nails-plus I love the extra wide brush.

Forbidden Rice Blog adapted my Malted Waffles
Wit & Vinegar  adapted my Greek French Bread Pizza
Hall Nesting adapted my Brussels Sprouts & Bacon Pizza
Elephant Eats made my Farro Salad
This Abundant Life made my Mom's Sour Cream Coffee Cake & Breakfast Pizza
Katie Lou Who made my Tuscan Kale Salad with Pecorino
Miss Vinagre adapted my Banh-Mi Sandwich
Flannel & Lace made my Artichoke & Tomato Penne Pasta
Martine Holston made my Kale Slaw with Cabbage & Carrots
I'll Have Seconds! made my Chicken Tostada Salad
The Night Baker was inspired by my Pimm's Cup Popsicles