Here's what this past week looked like- My Everyday Life Week 8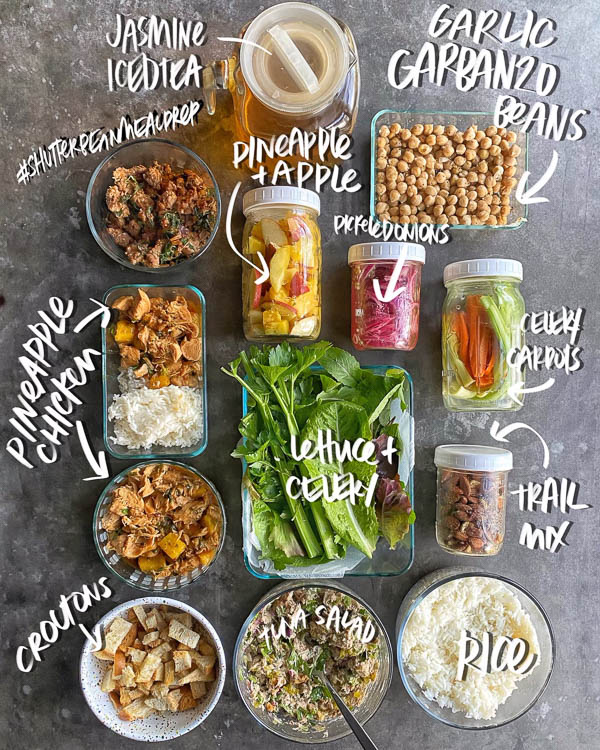 I'm on a streak with meal prepping. Every little bear in my planner means I've done it!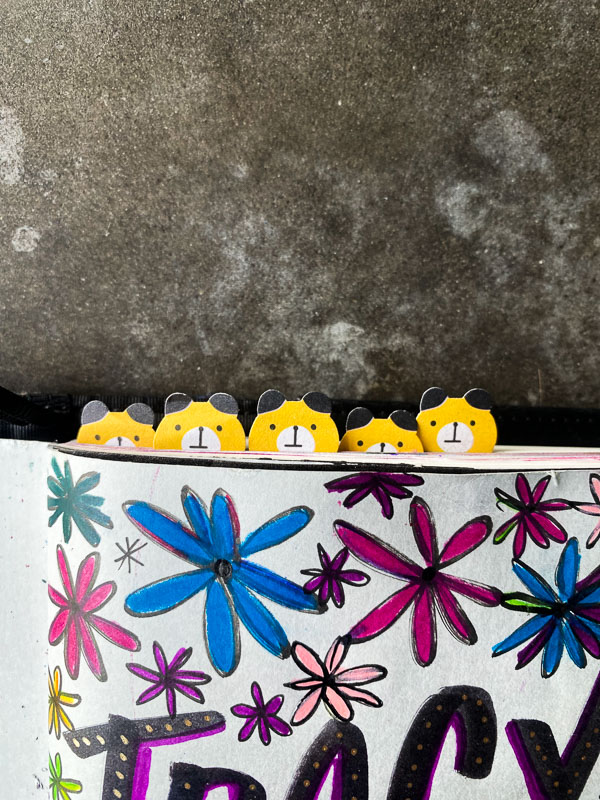 Lisa came over during meal prep!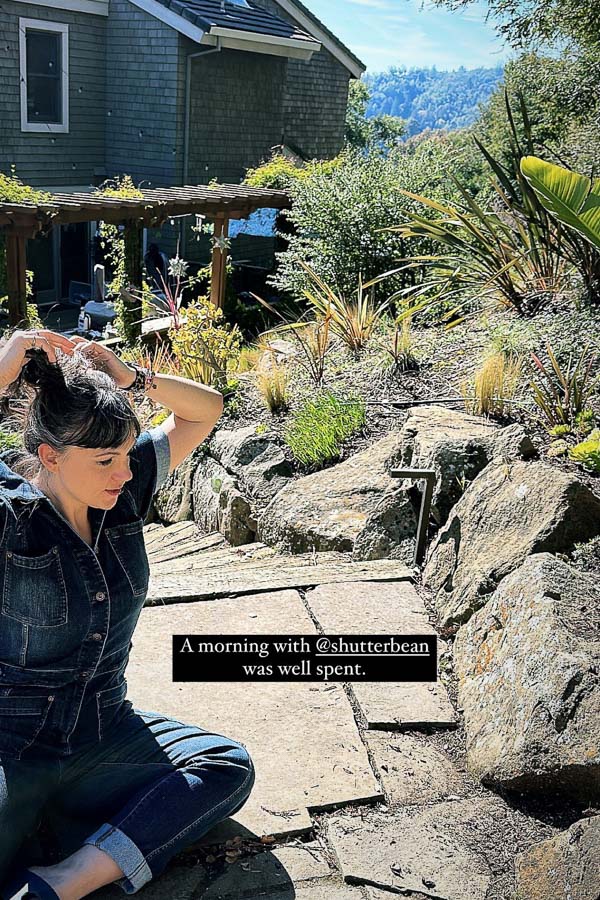 I shared some of the sausage arugula I prepped for the week.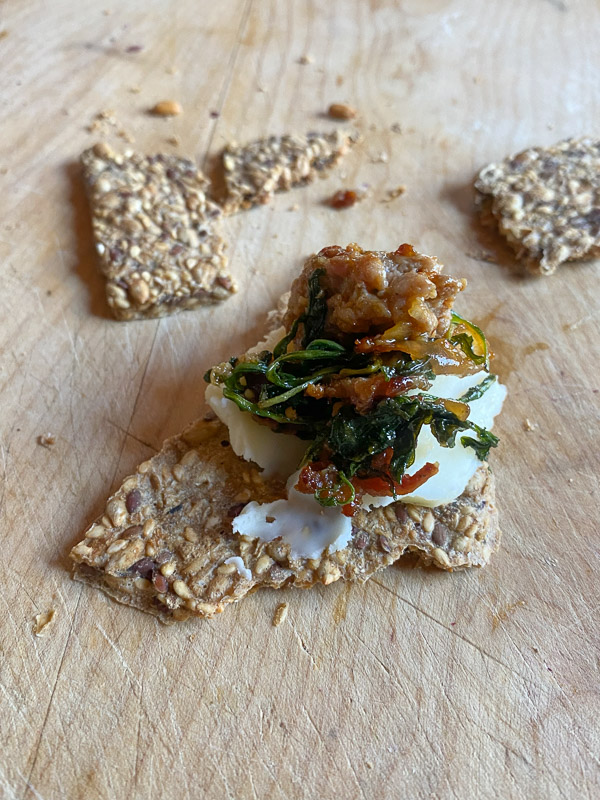 Working in my hobonichi techo.
Lisa brought me lettuce and celery from her garden.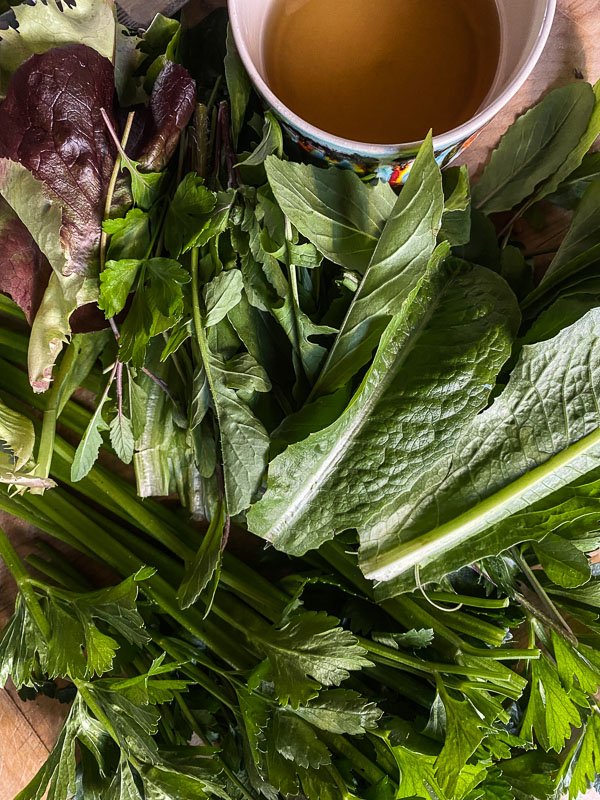 Sunday purse cleanout.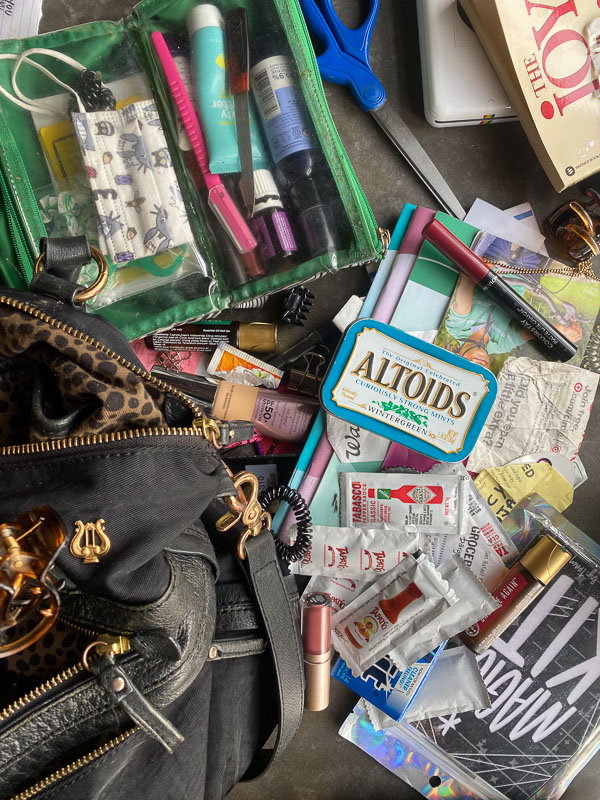 Playing around with pickled onions.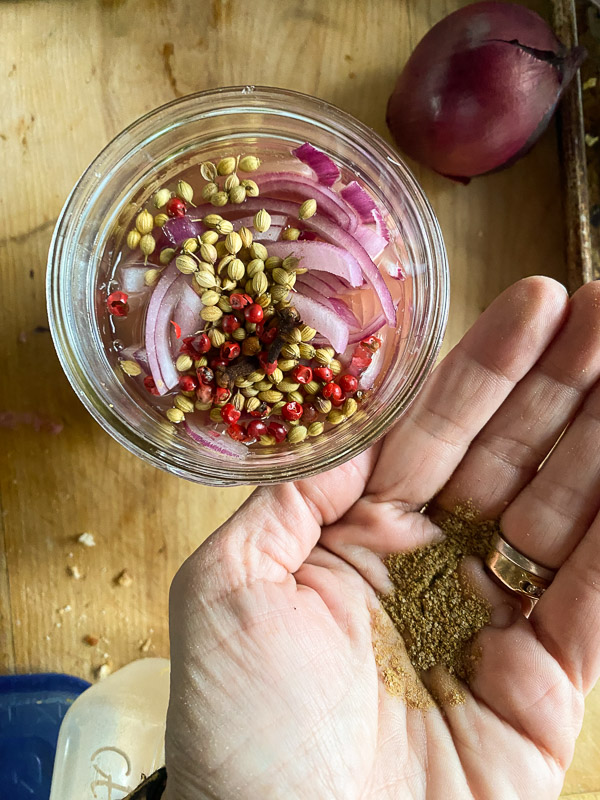 Playing around with fun technology.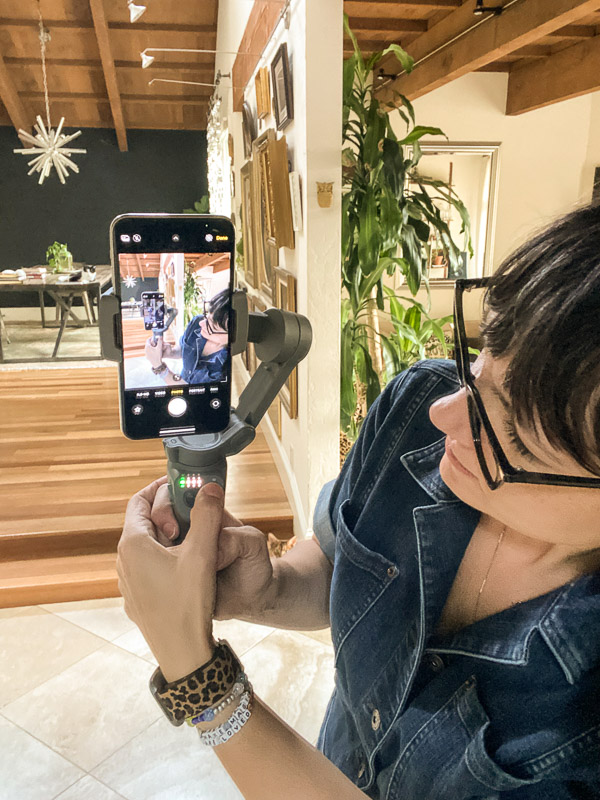 Afternoon rainbows.
The self-care station.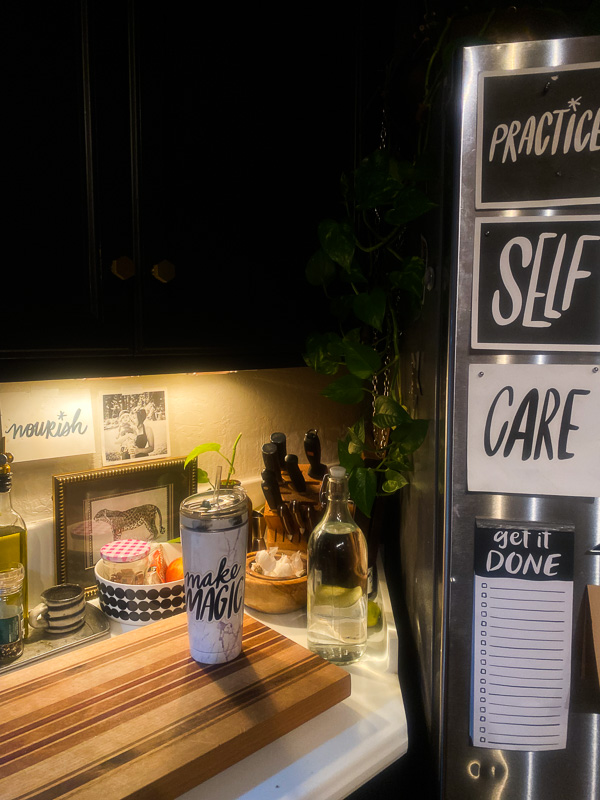 The sausage and arugula I prepped with marinara and ricotta. YUM.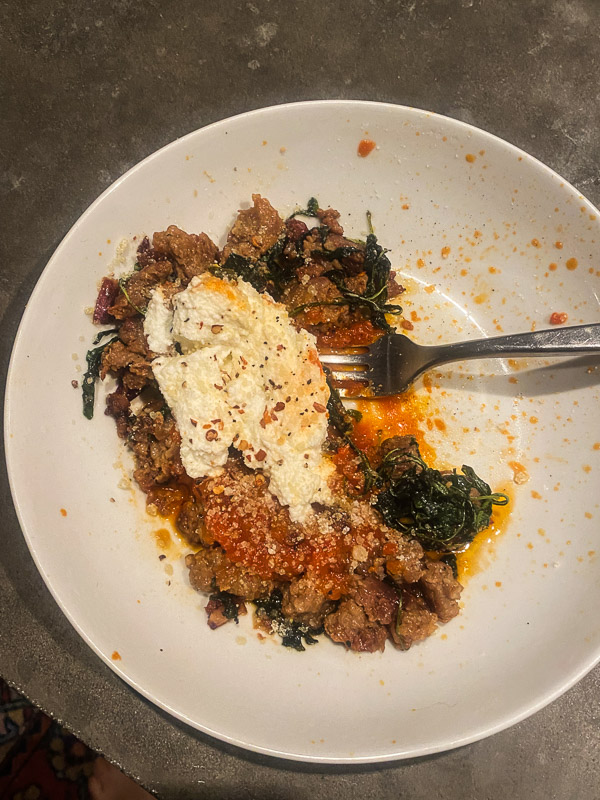 And here it is with an egg and some cheese.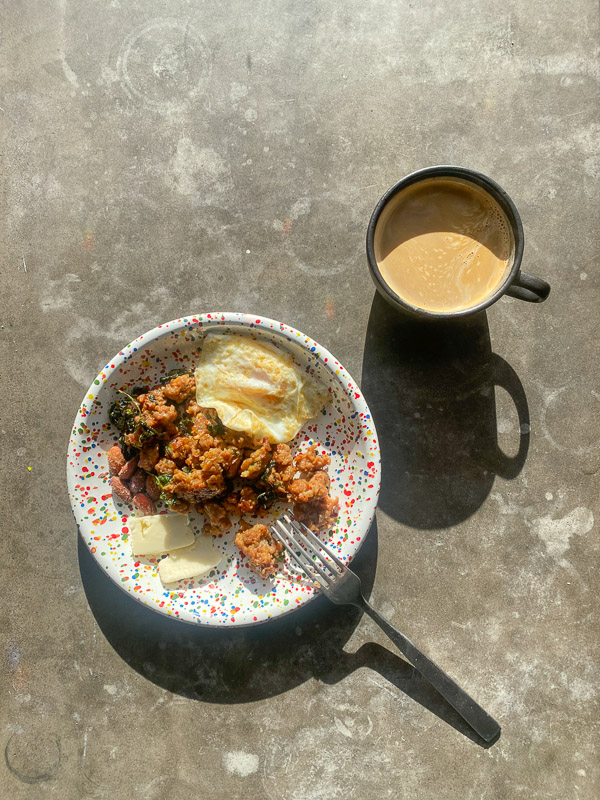 Making notes for my currently workbook hangout. I drew me!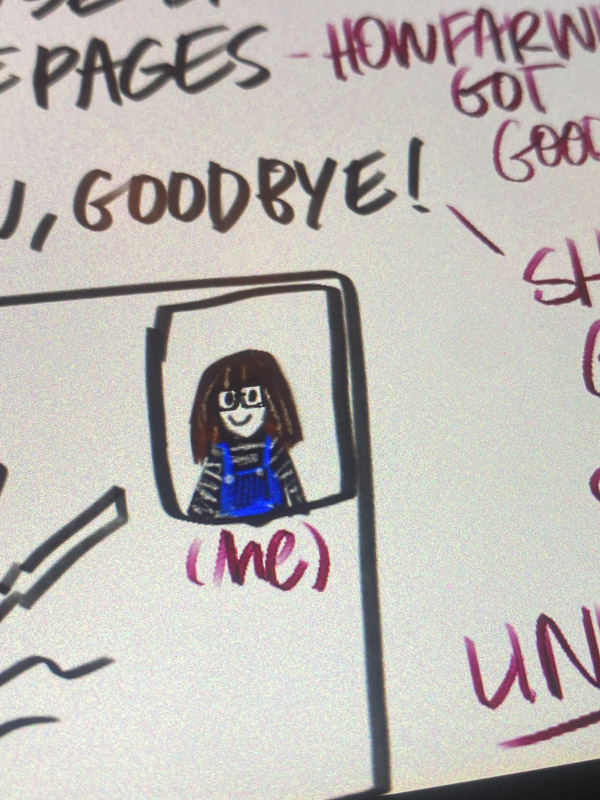 What I prepped.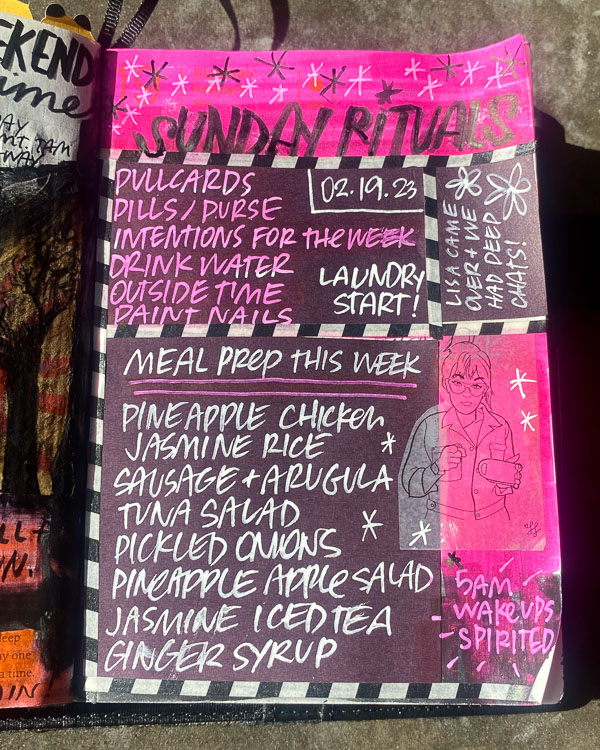 I am looking forward to March.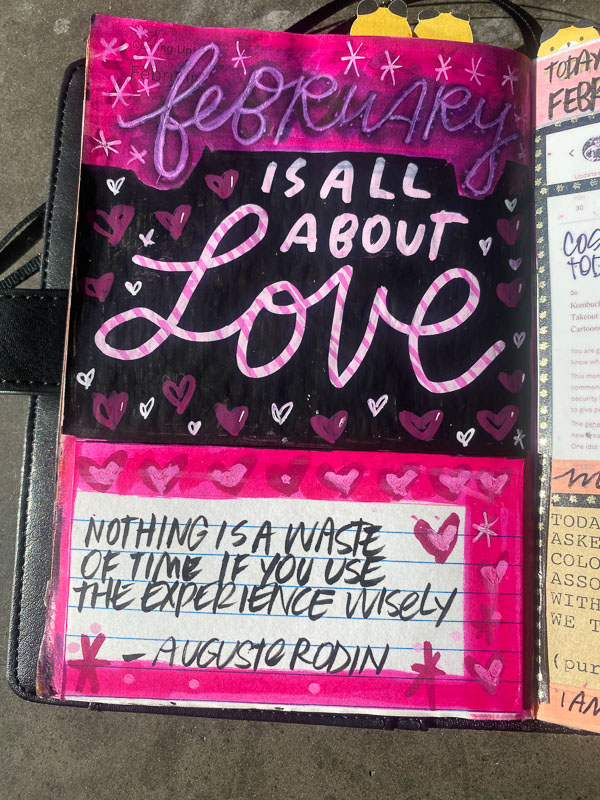 Playing on camera with MC.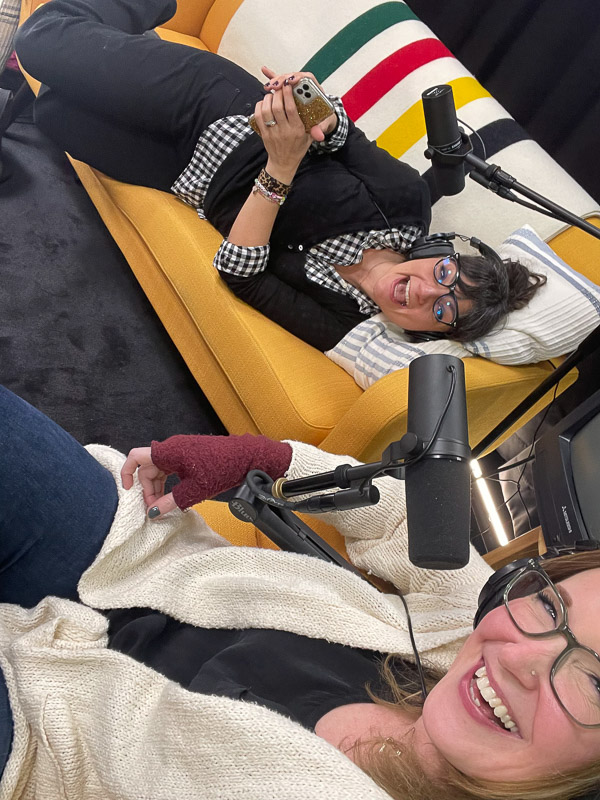 Shitty Life Advice #11 – Bad Breakups I worked behind the scenes during the episode.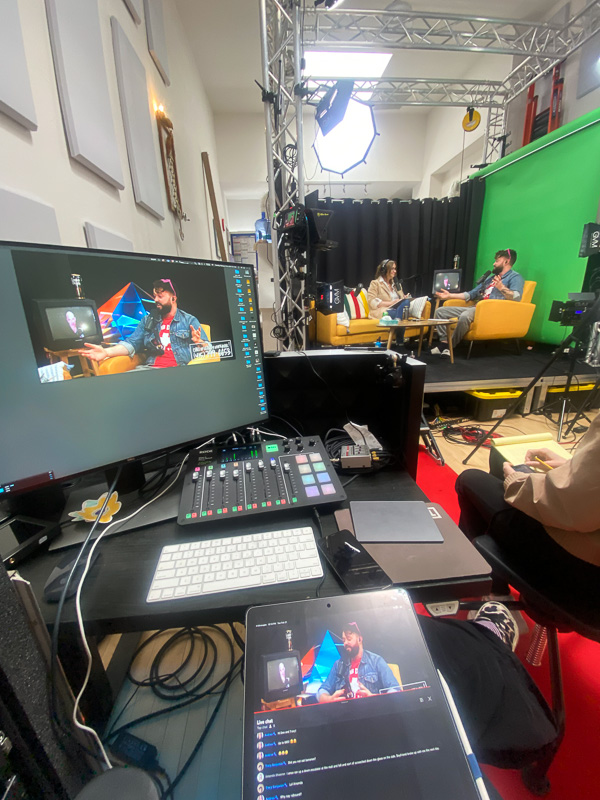 In preparation for my class, I made a printable version of The Currently Workbook.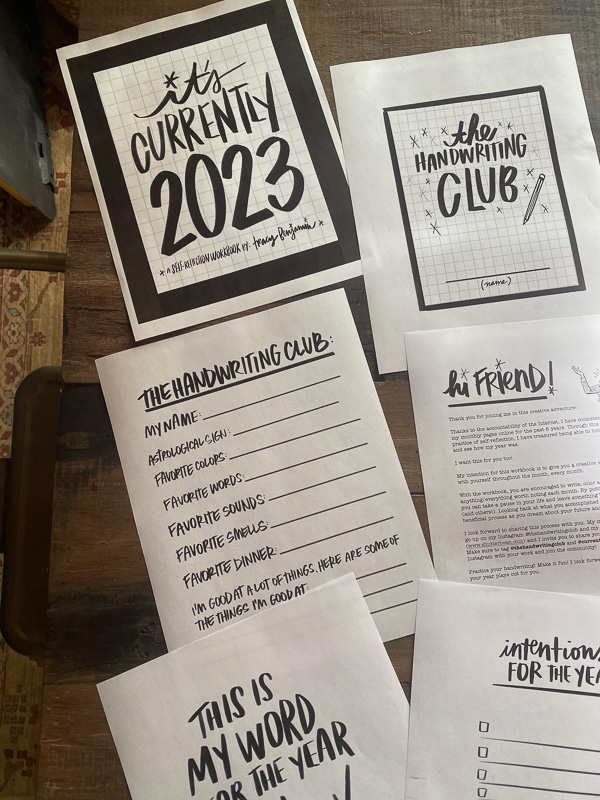 Rogue frozen burrito.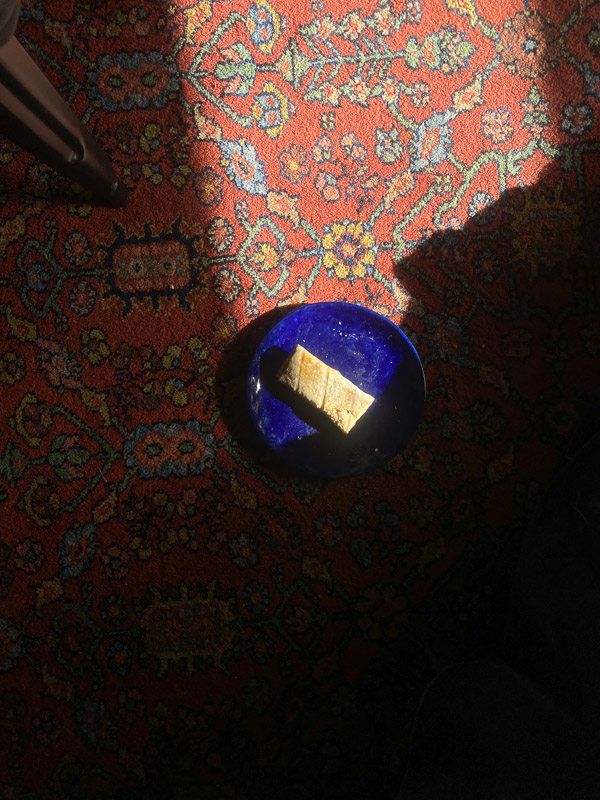 Just go ahead and lay down on the puzzle, Rosie.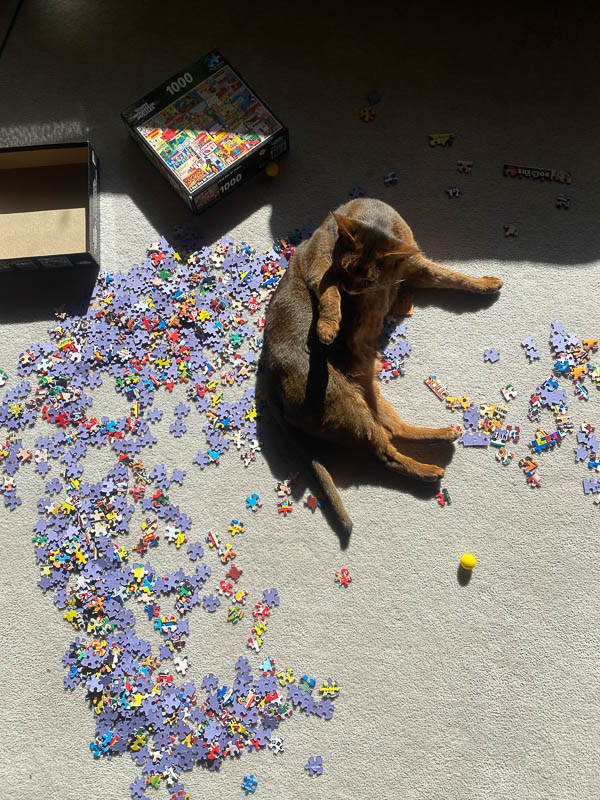 😐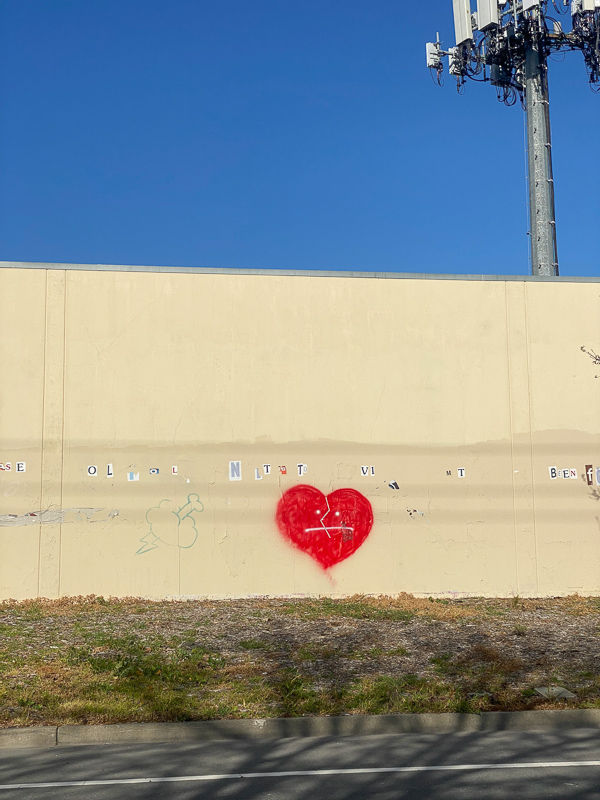 Random stop light view.
Volunteering.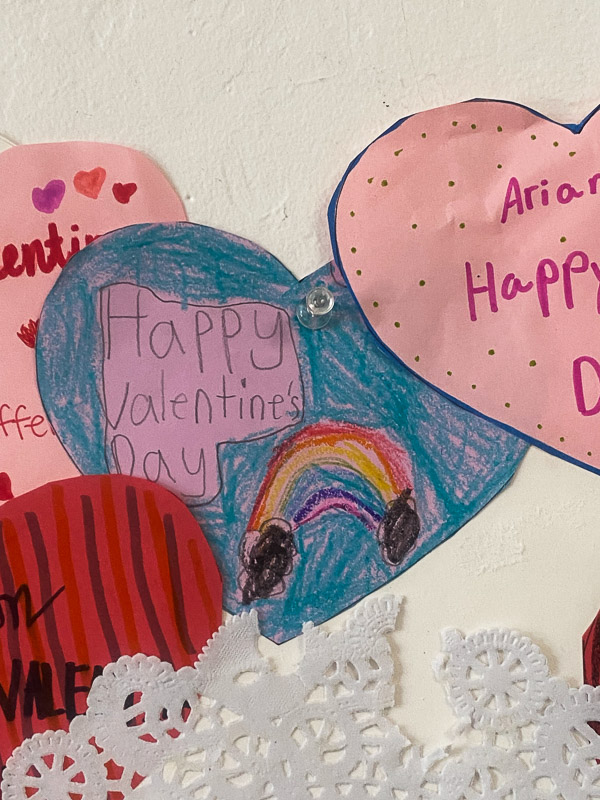 One balloon left from Valentine's day.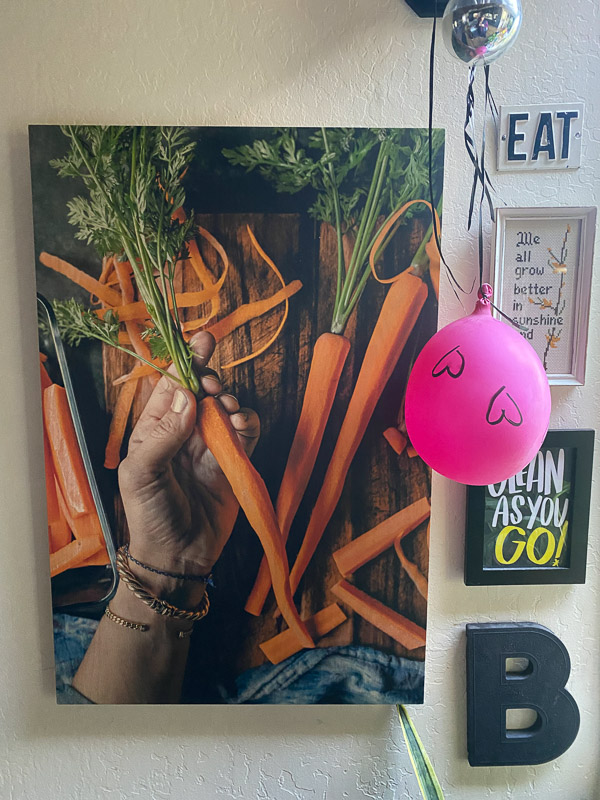 Tea + astrology.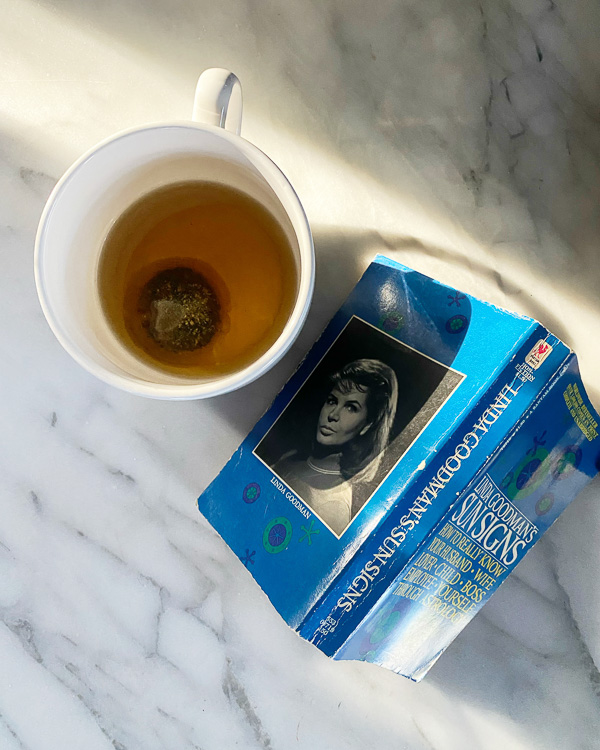 Testing cameras.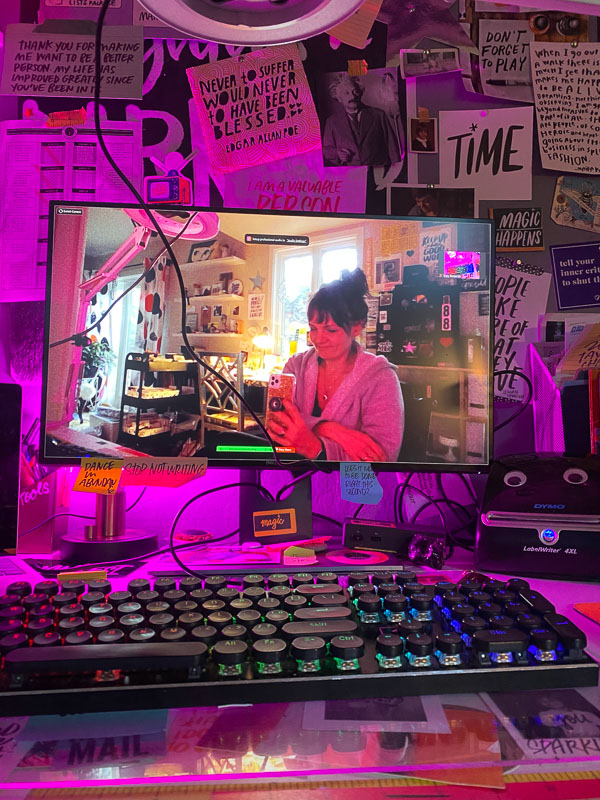 Recipe testing quinoa.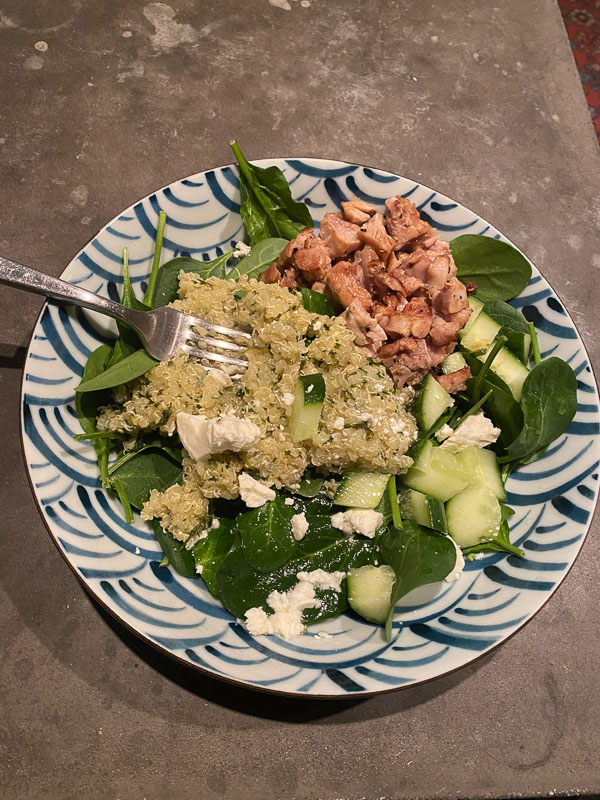 Working on morning pages.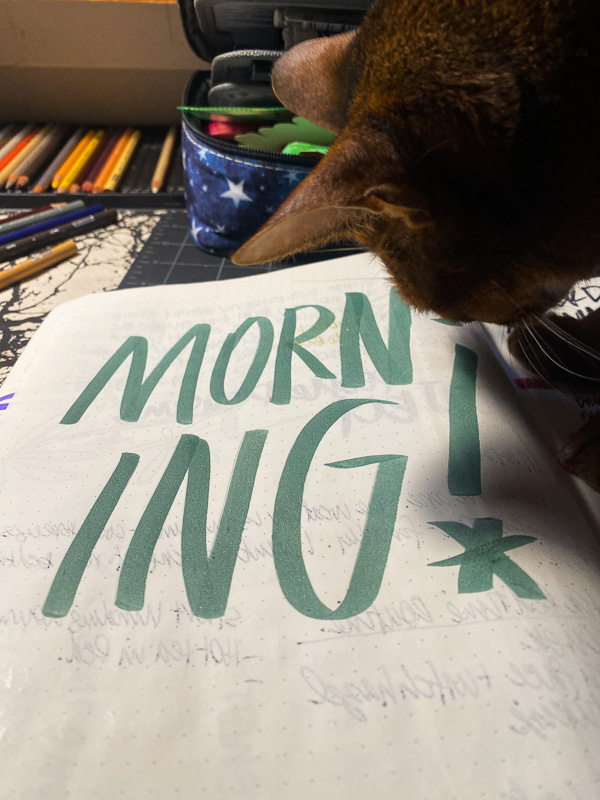 Opening up old journals.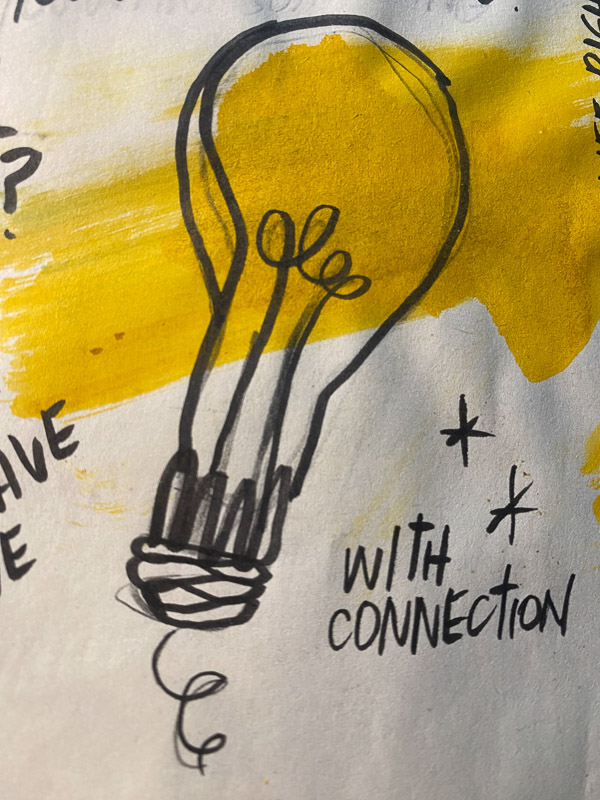 Shared more magic mail this week!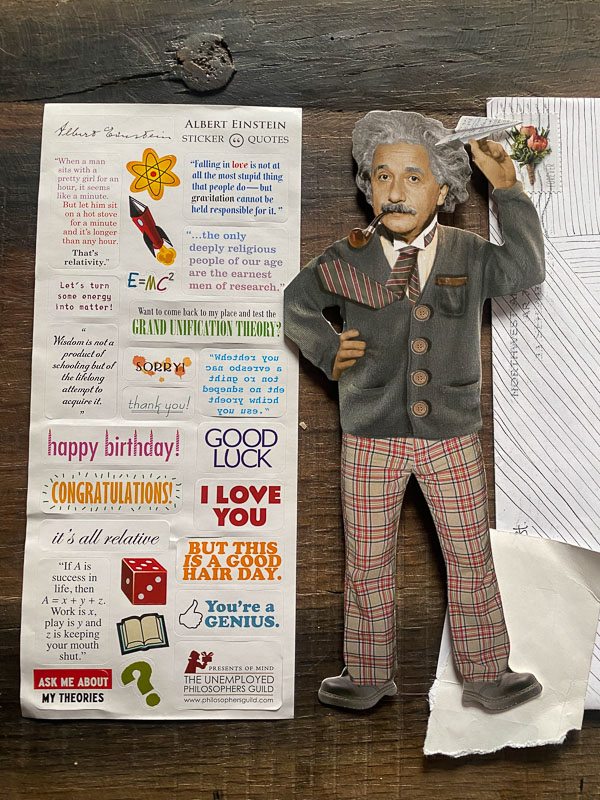 Missed a number I was looking forward to experiencing!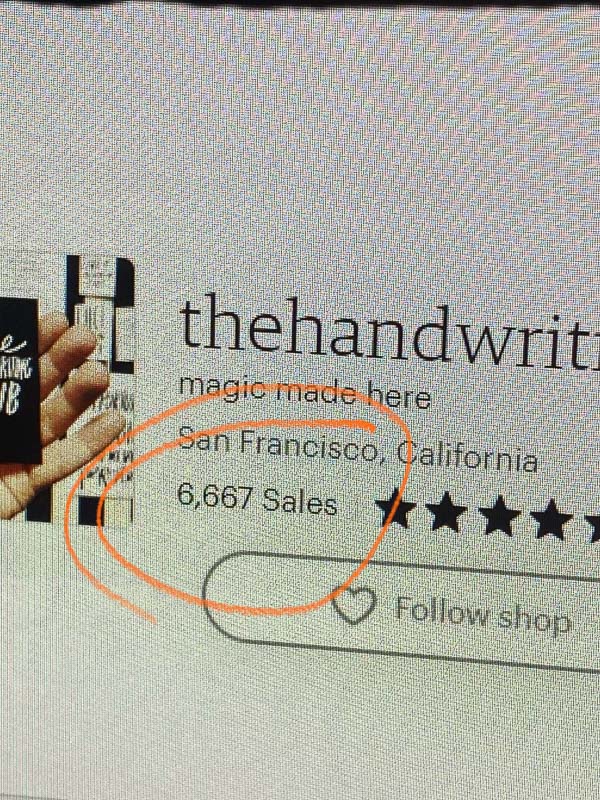 All the Februarys.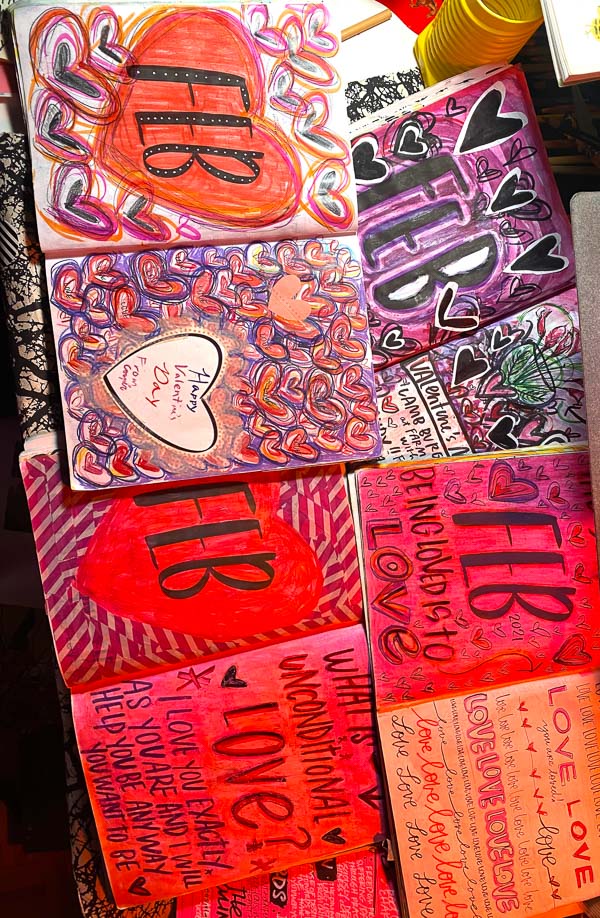 Taco night made with chicken.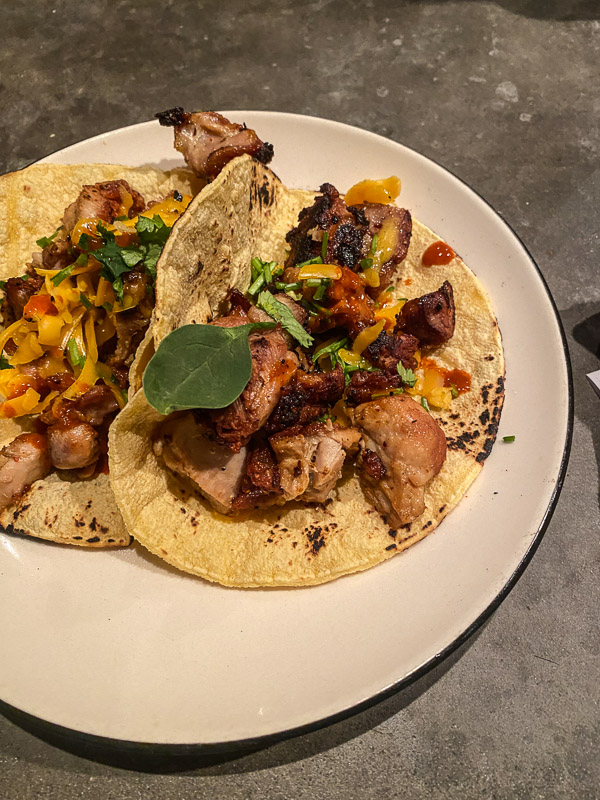 Boop alert.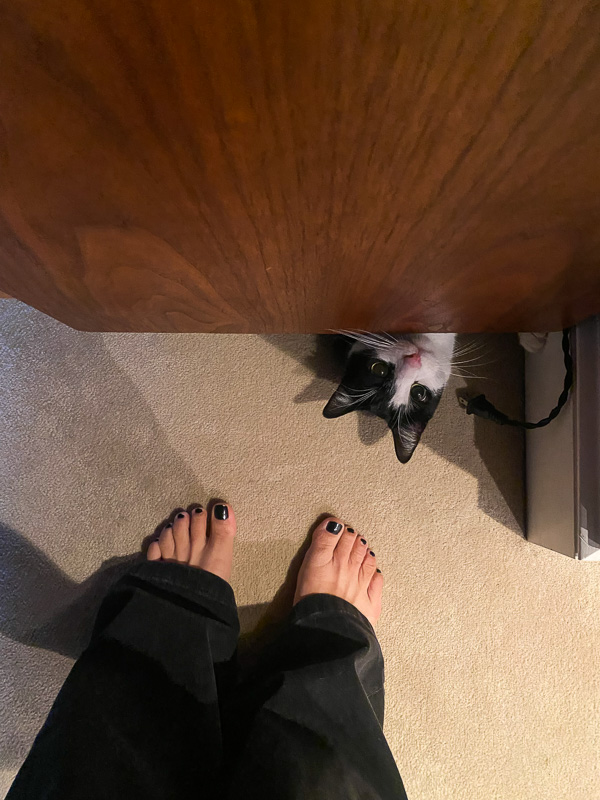 Snow on Mt. Tam.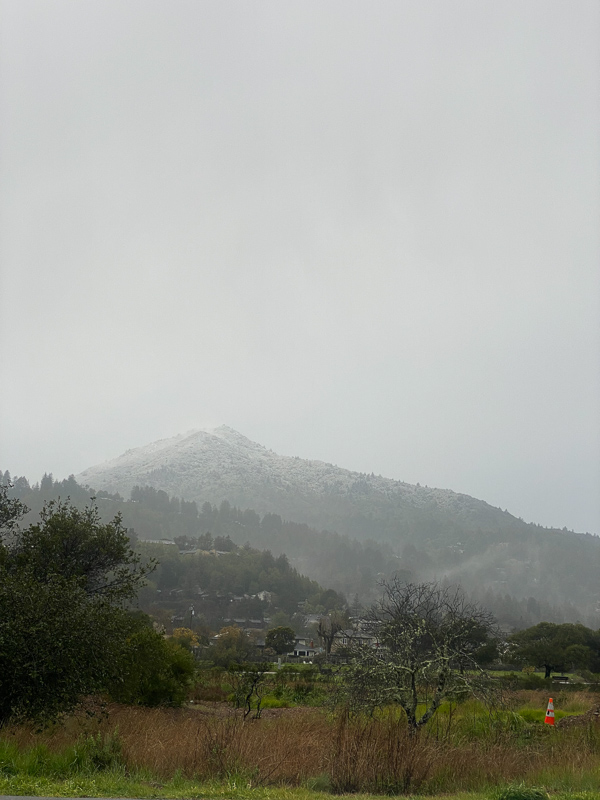 Added peridot to the lineup.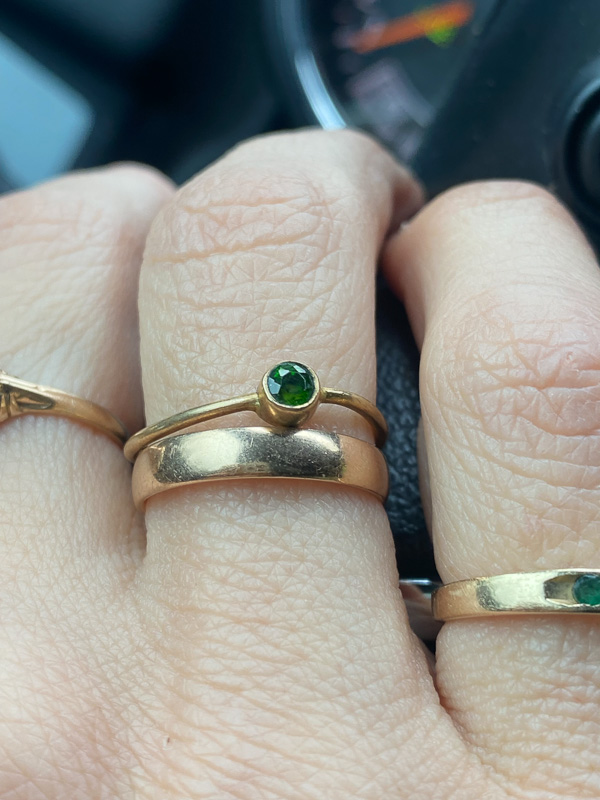 Wearing Cooper's hoodie.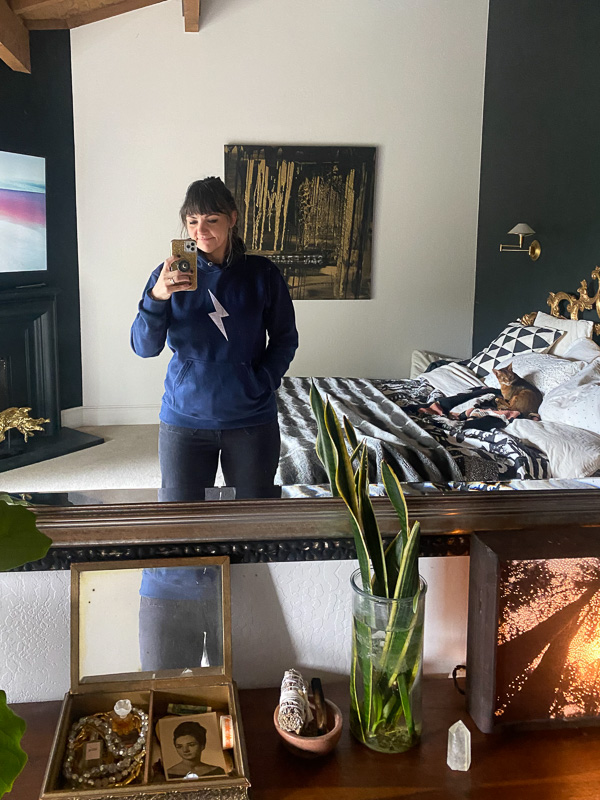 Eye contact with this boo.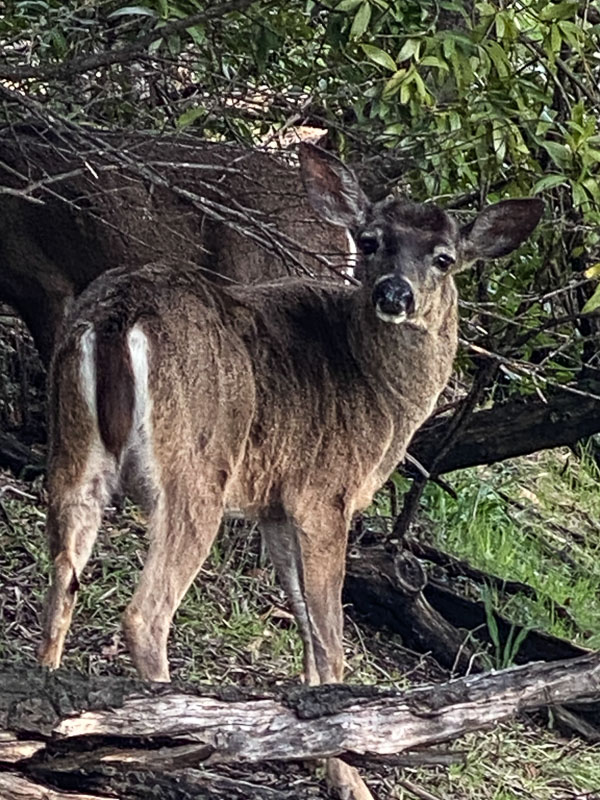 I followed them around the hill.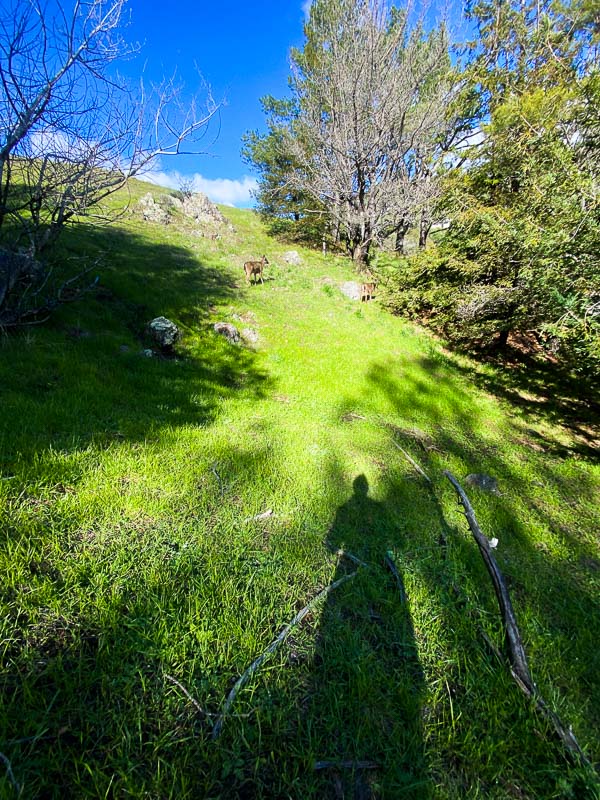 Shadow work.
Afternoon light is my favorite.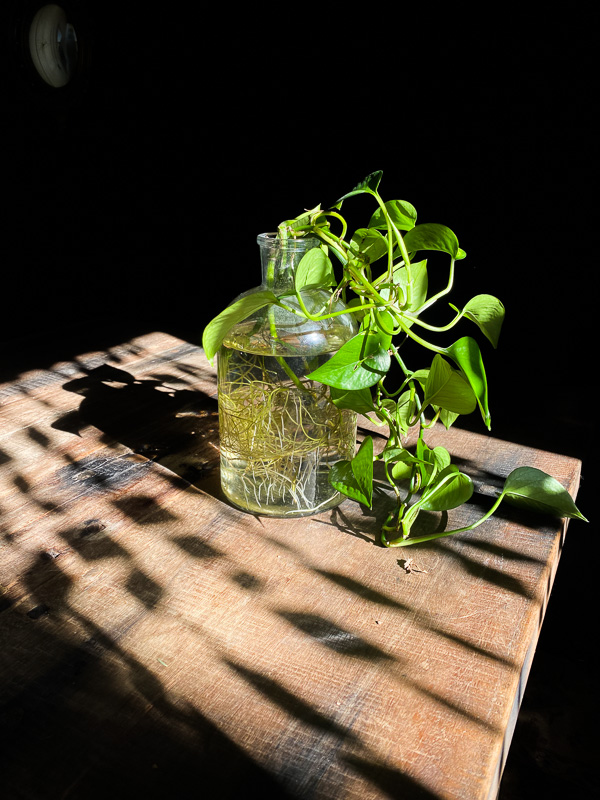 Setting up for class.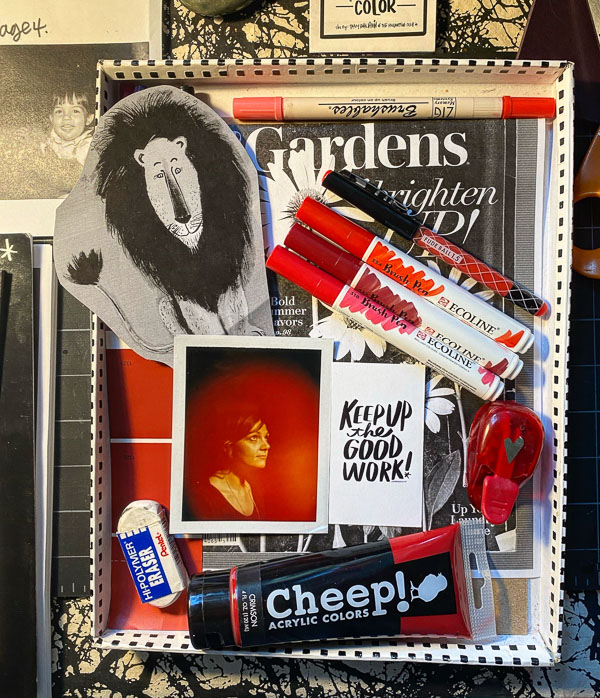 Sharing my process with others was fun.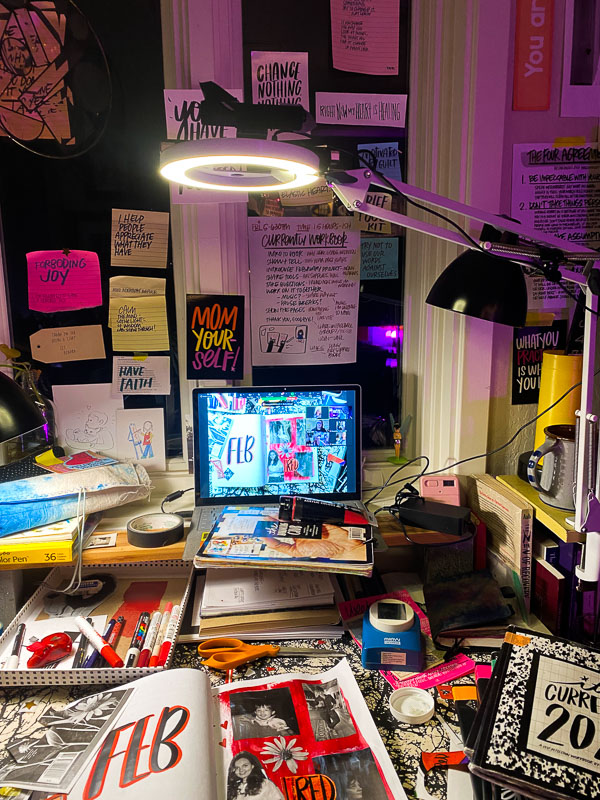 Working on February pages with others!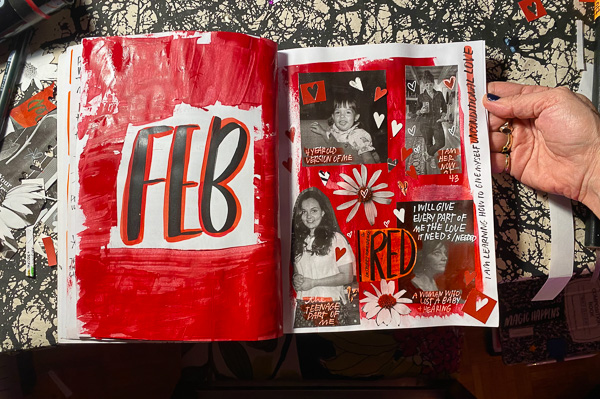 A baseball scrimmage. Scrimmage is a funny word.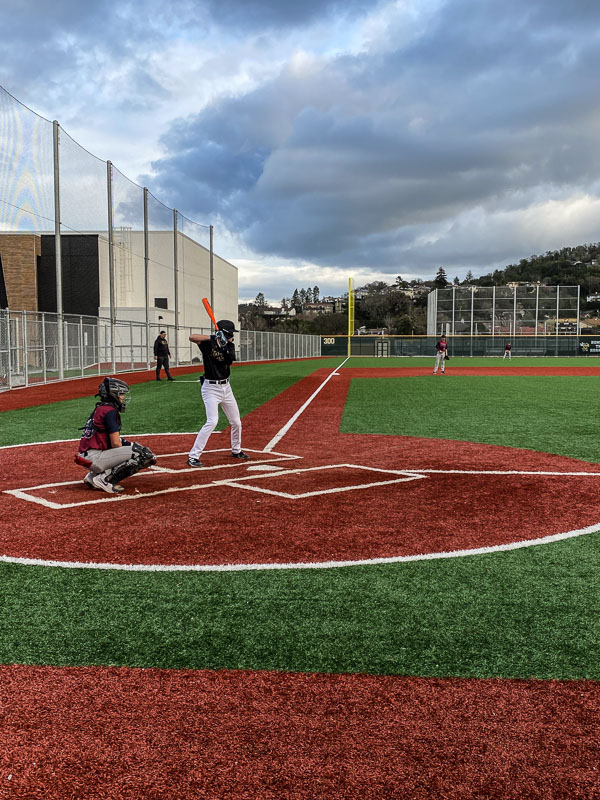 High schools have fun parking lots these days.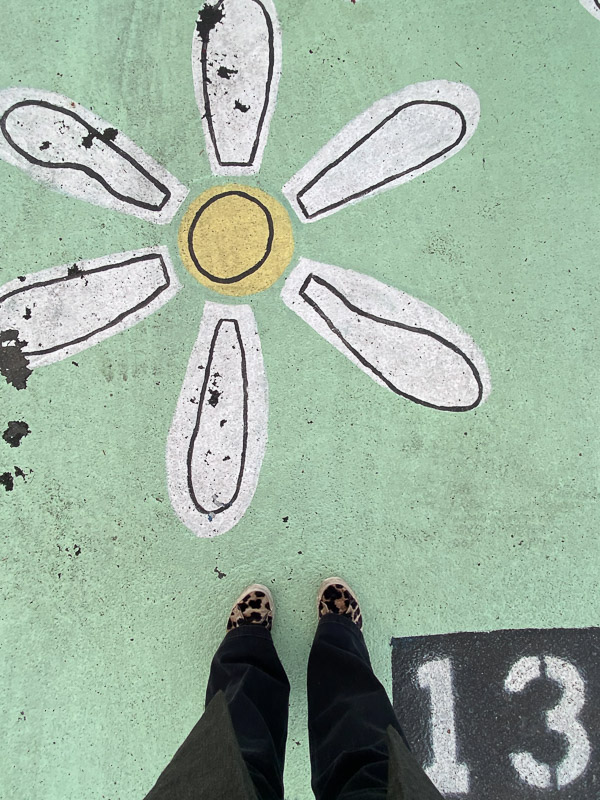 Hanging out with M.C.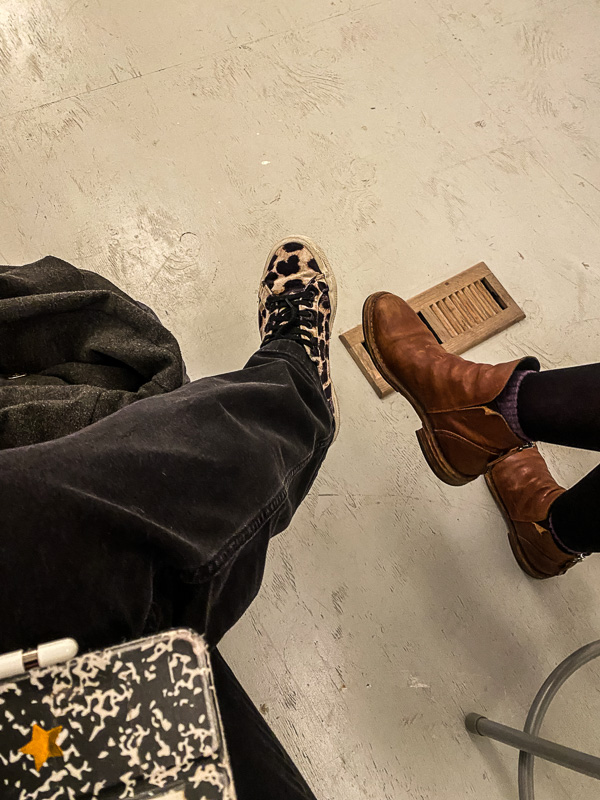 Listening to very inspiring Marin Women.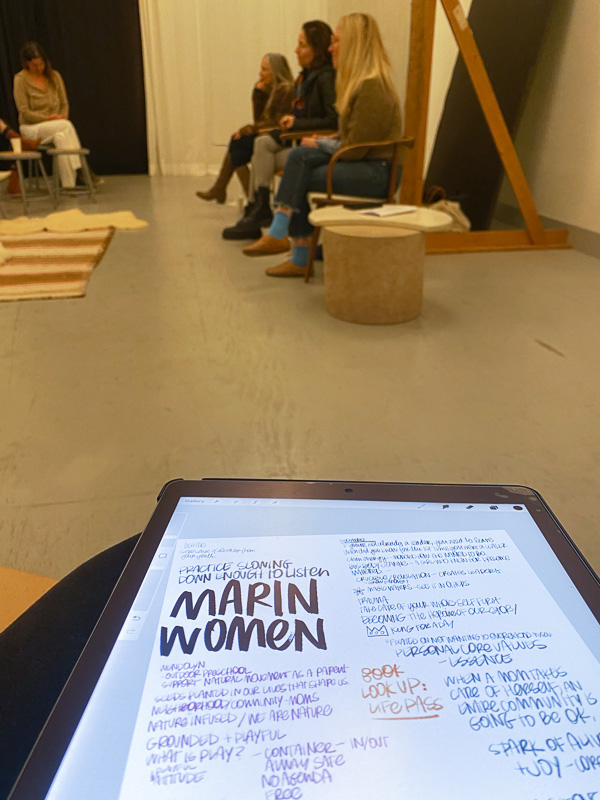 MORE OF MY EVERYDAY LIFE:
I have a newsletter! If you subscribe, you have first access to sales, fun printables, news of workshops and events!