Here's what this past week looked like – My Everyday Life Week 7
Cooper's Valentines this year!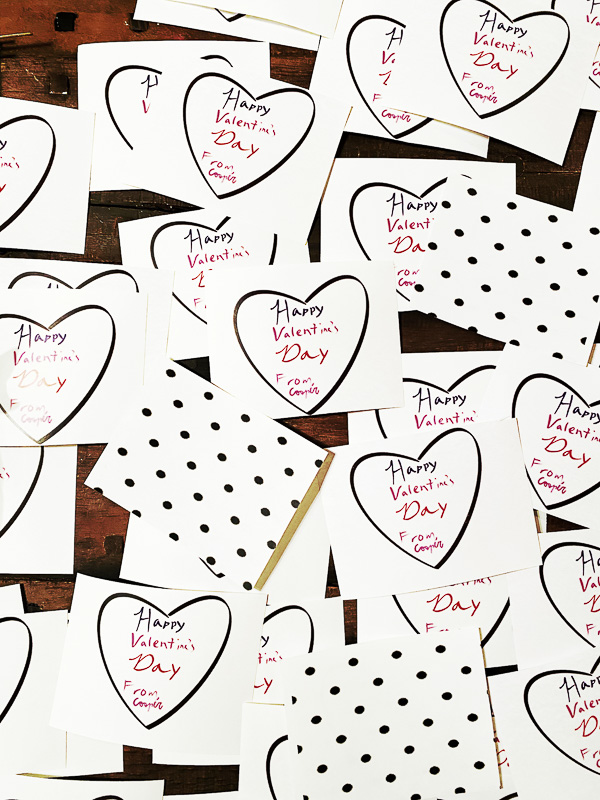 He made them in Procreate on my iPad and we printed them out!
I love making them with him every year.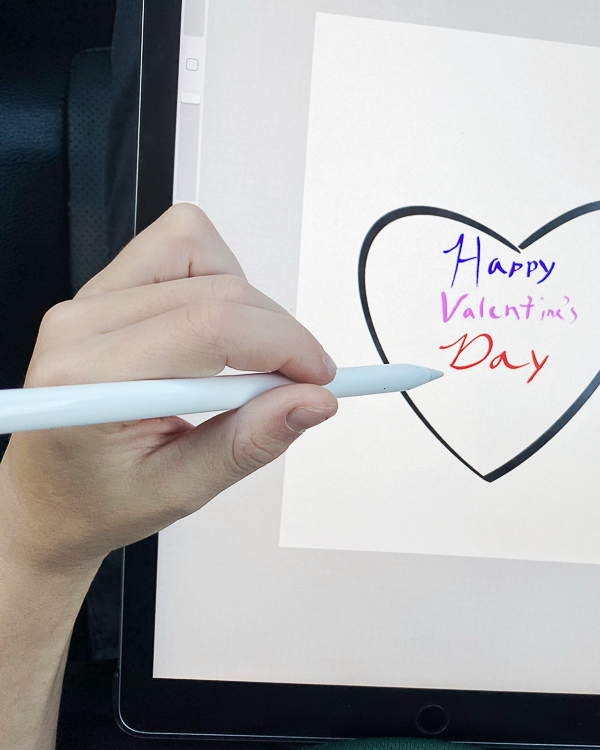 Volunteered some of my time this week. It always feels good to give back to our school community.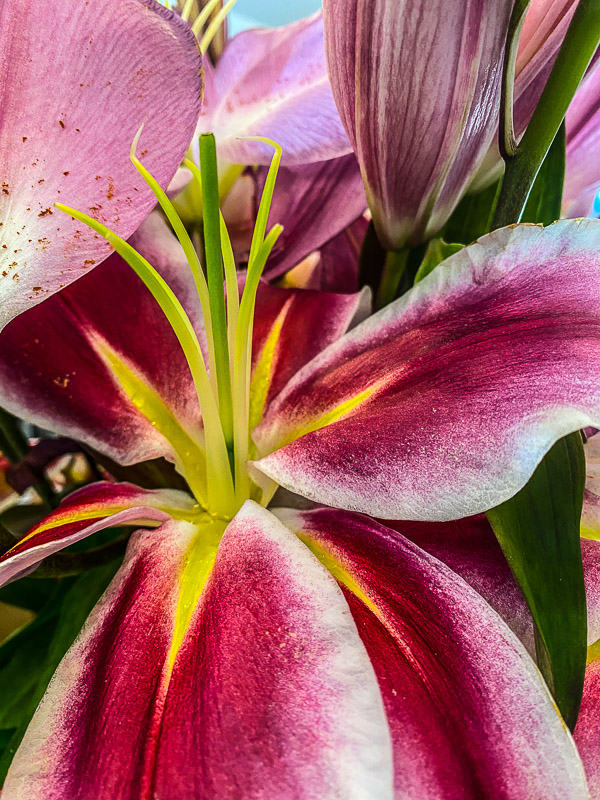 New growth.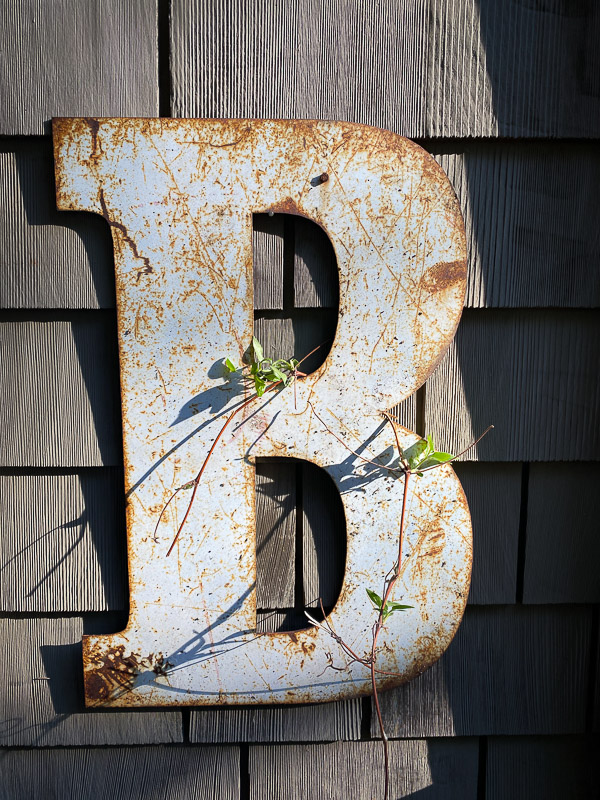 Perfect light.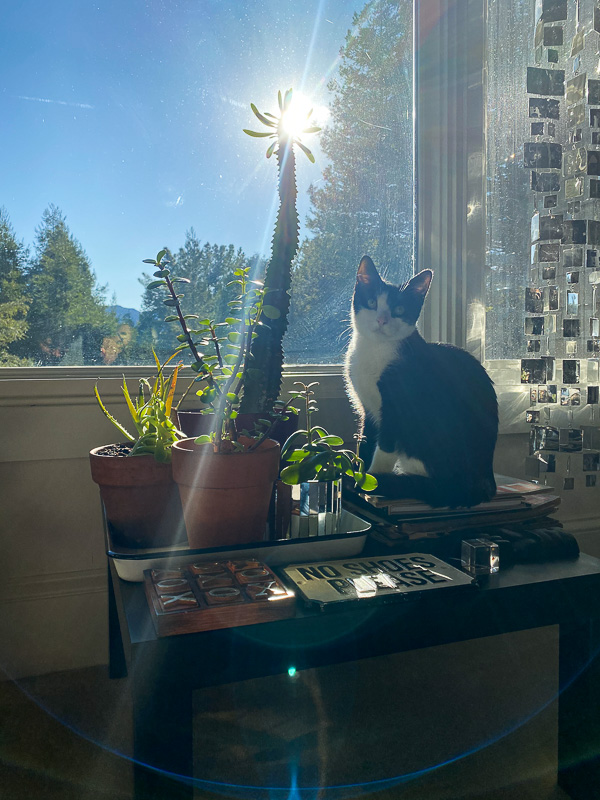 Perfect yawn.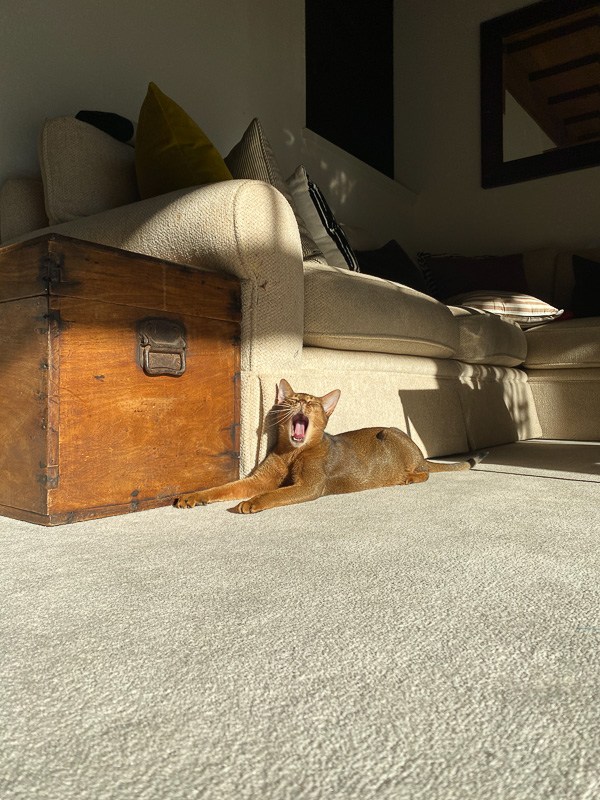 Meal prep in progress.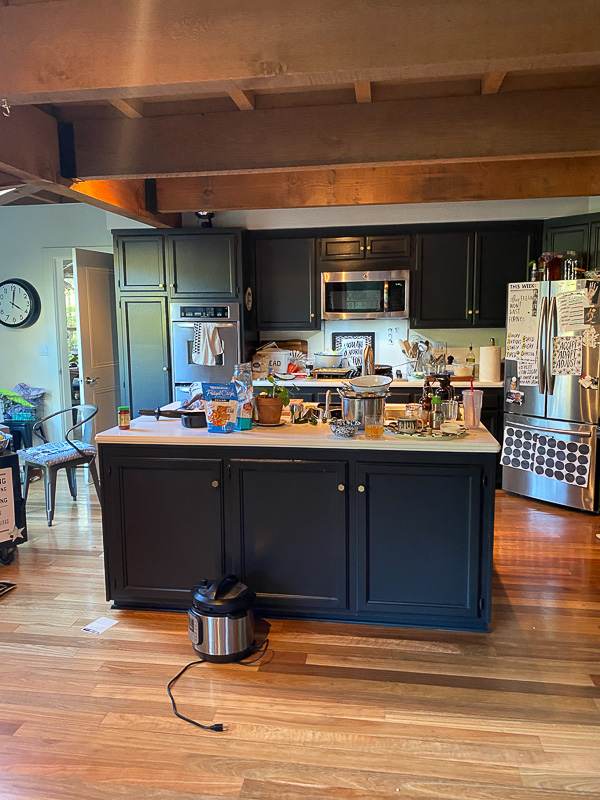 Meal prep done. Kitchen cleaned.
You can see more inside my kitchen here.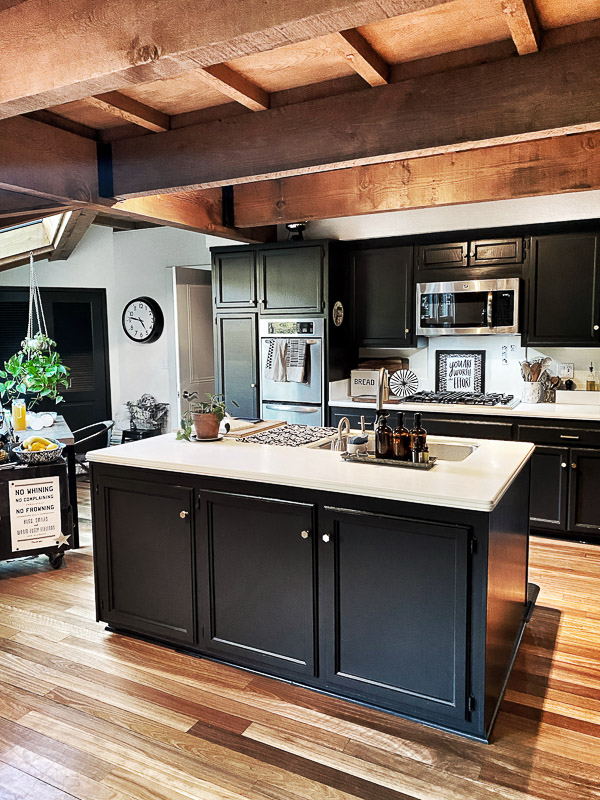 Having a date with my calendar
& food journal. Checking in with myself is definitely self-care.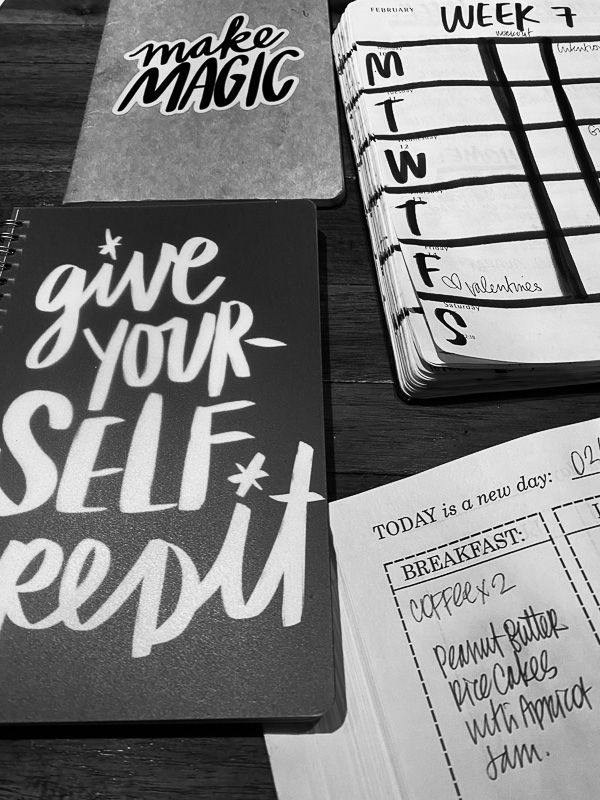 Doodles in thrift stores from kids who have to wait for their parents to find treasures.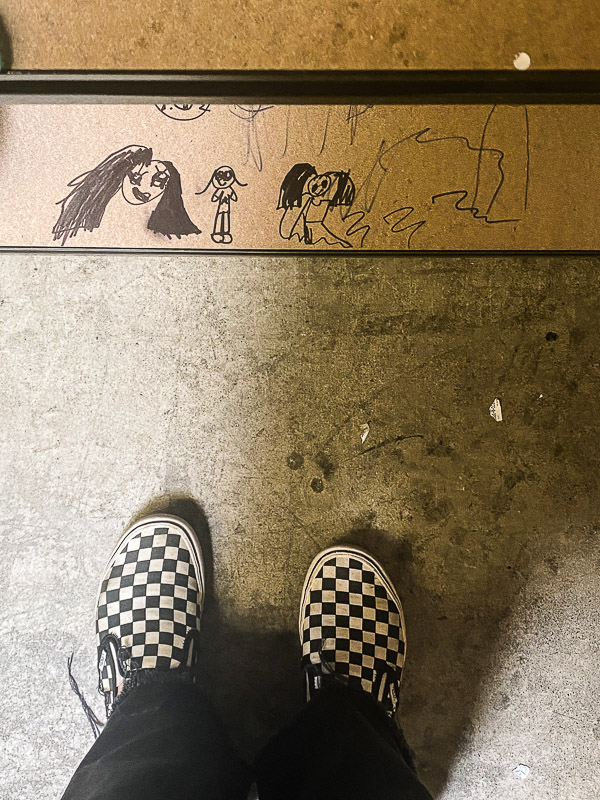 HUGGY.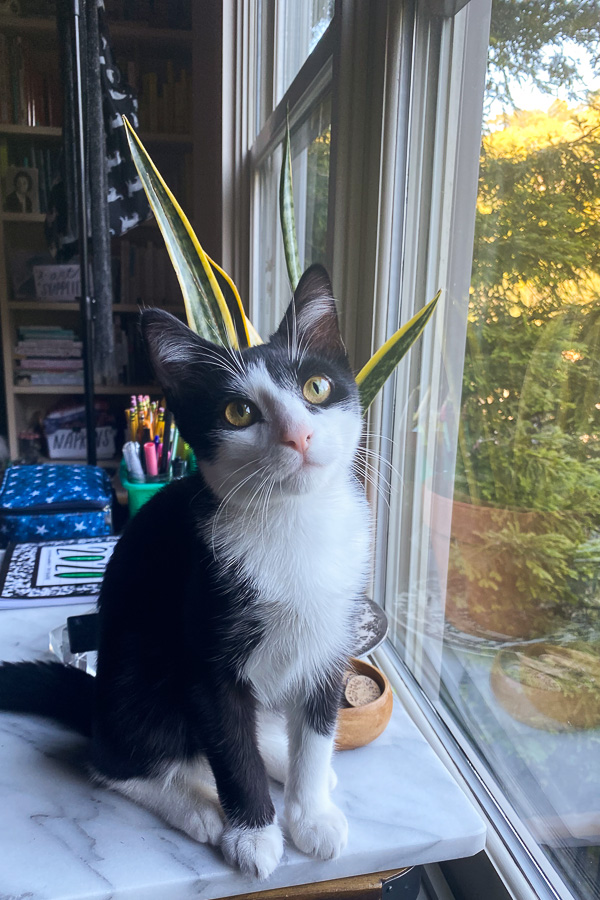 They are the sweetest.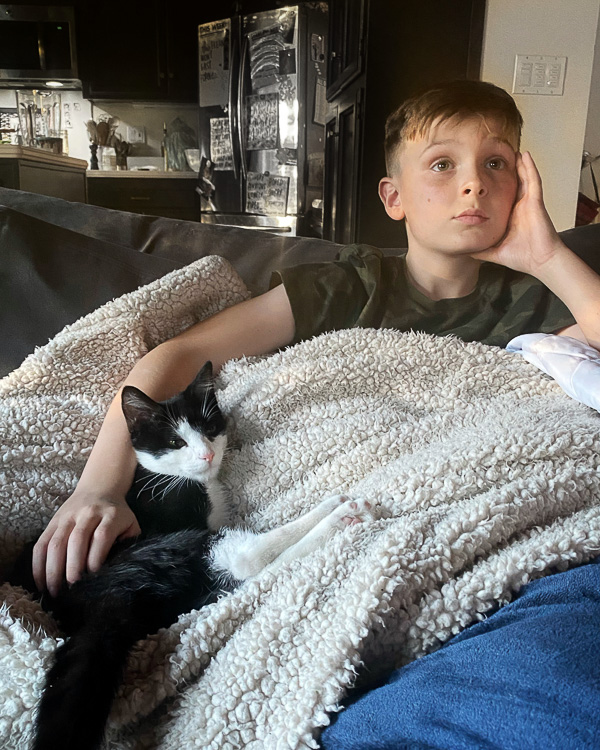 Rediscovering old letters.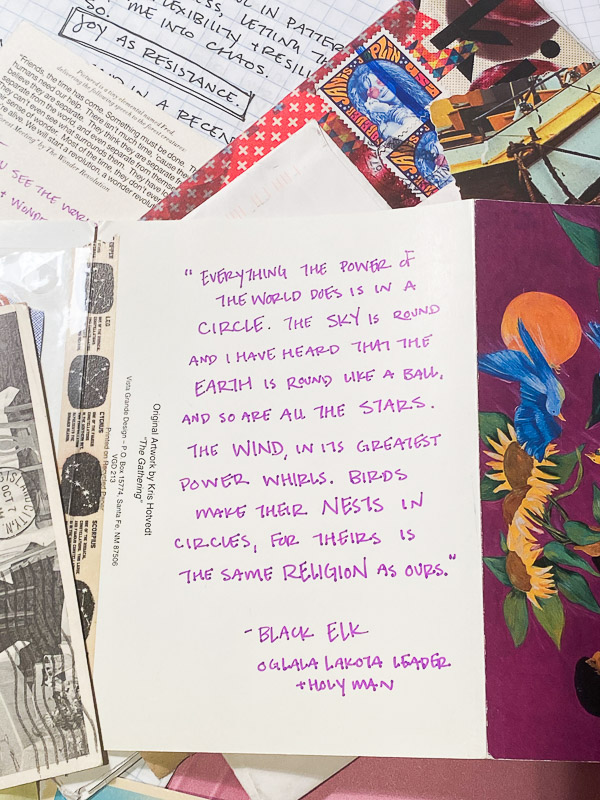 My husband is not proud of this but I am proud of him.
I can never do latte art.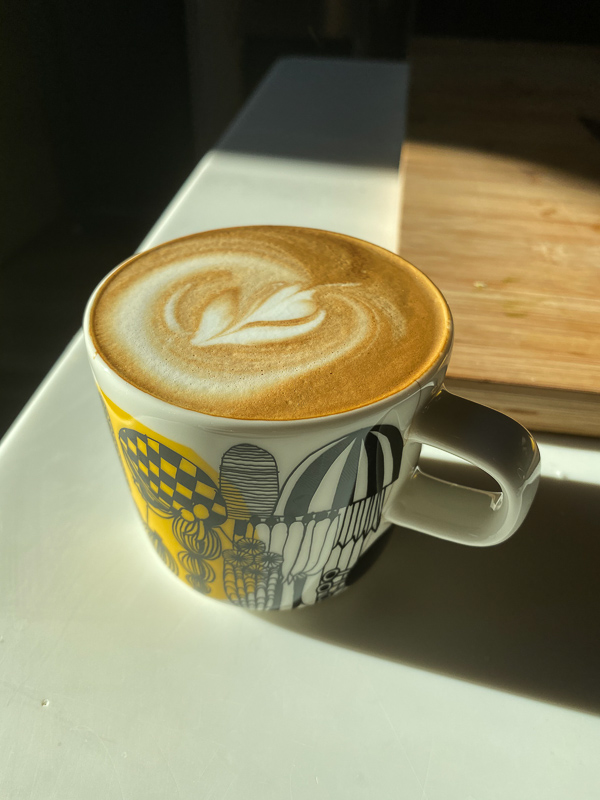 Trying out cashew yogurt with my killer granola. Finding a rainbow in the process.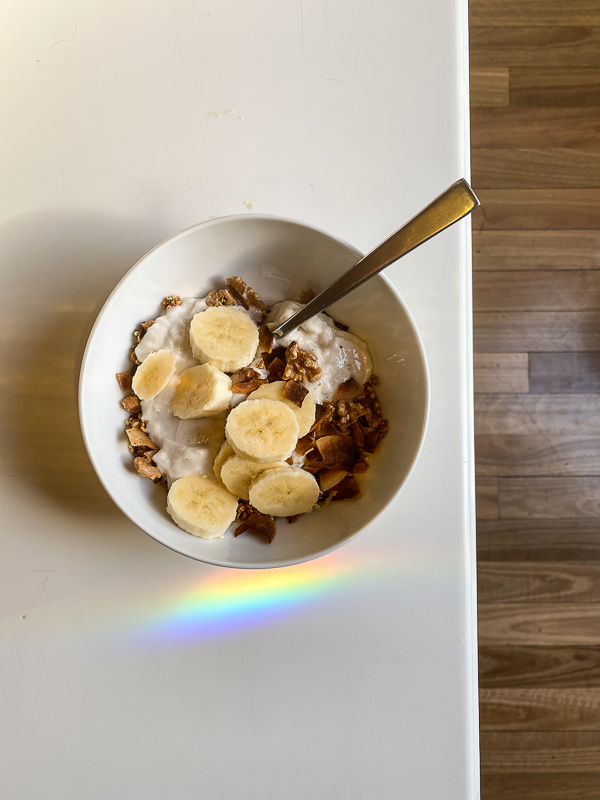 Turkey burger with a salad & rice.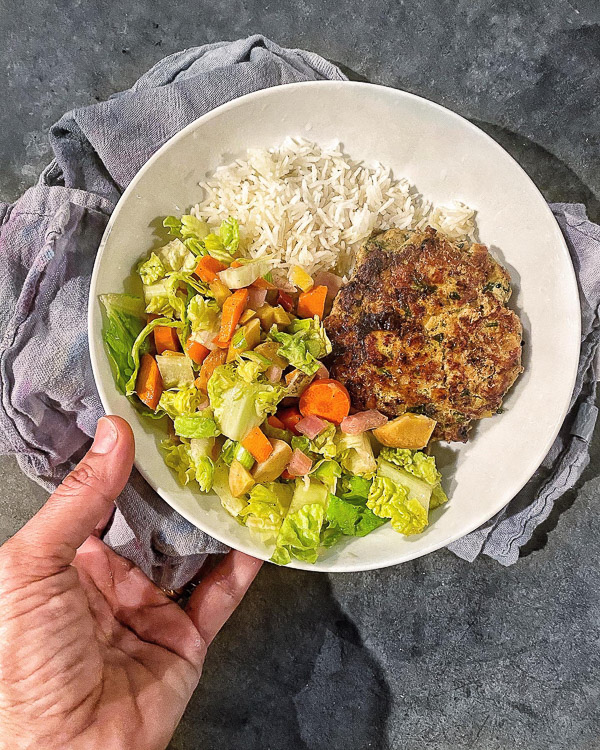 Turkey burger with rice, tons of lemon & cilantro.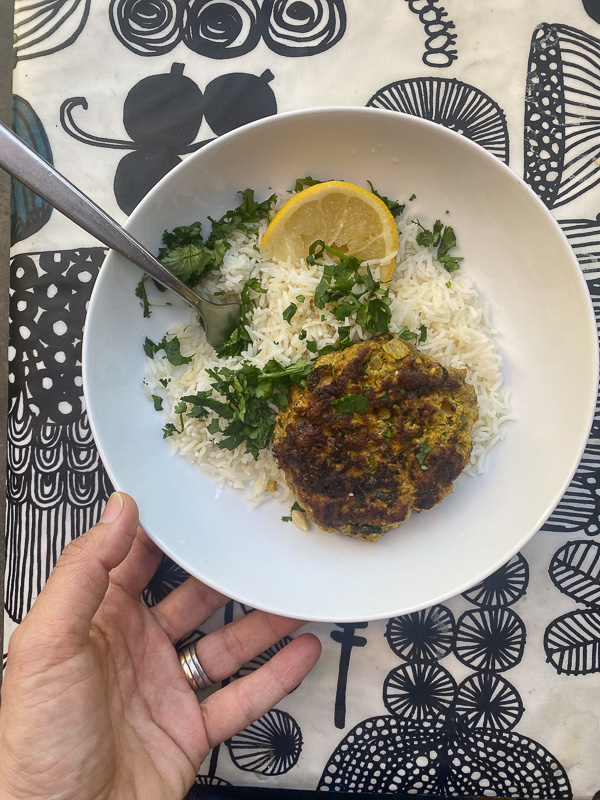 A picture of my Mom & here sister in MY KITCHEN hangs on my refridgerator.
It makes me happy. They sure did make a lot of magic here.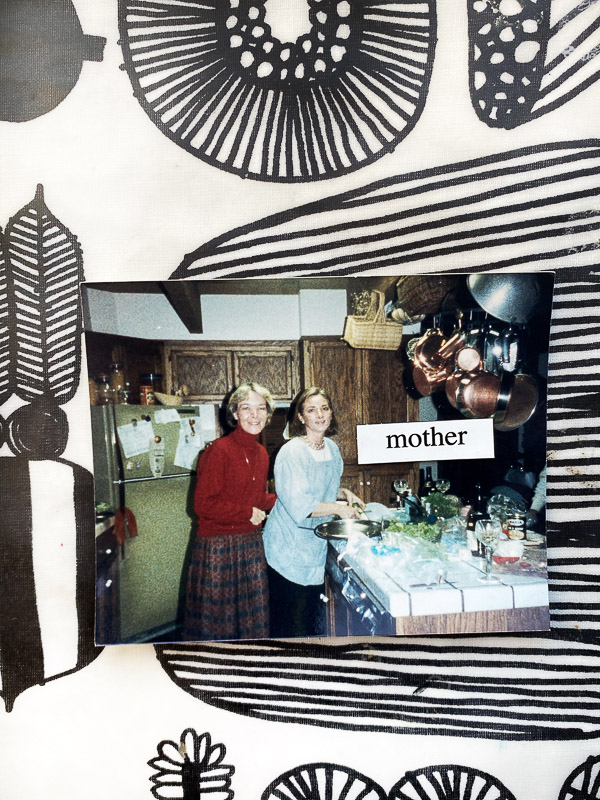 A corner in my office.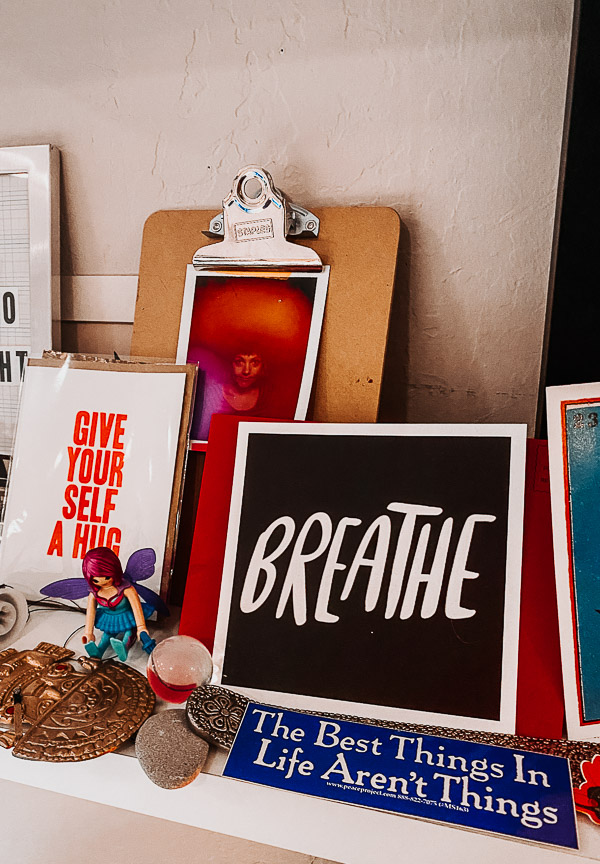 Working in the library while Cooper has practice.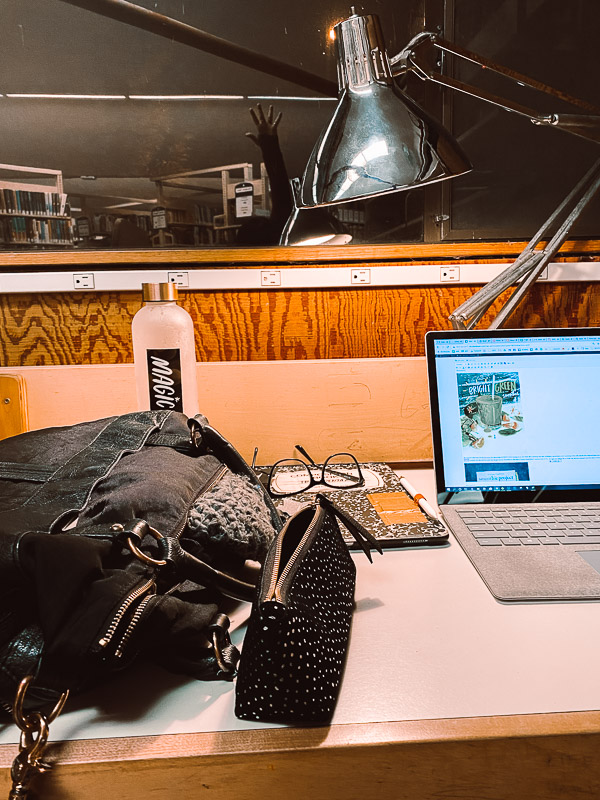 Enjoyed this Bright Green Smoothie this week!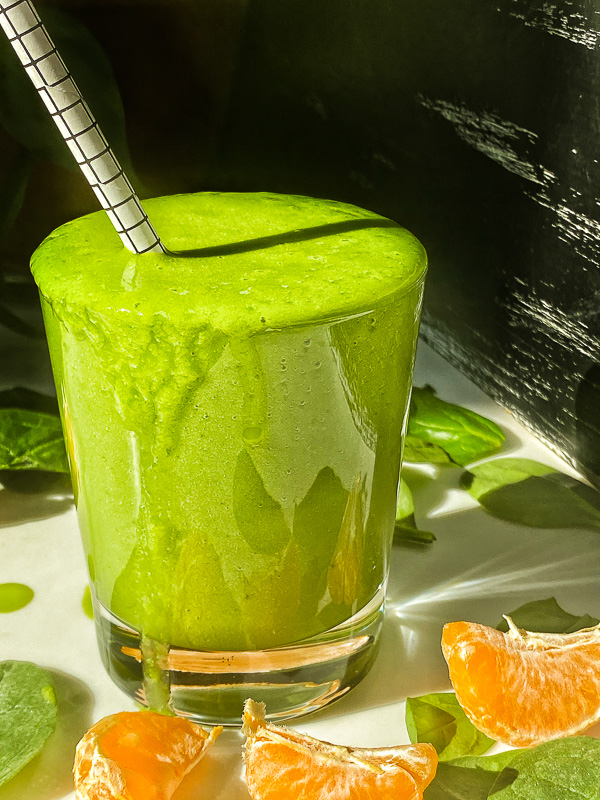 Smoosh.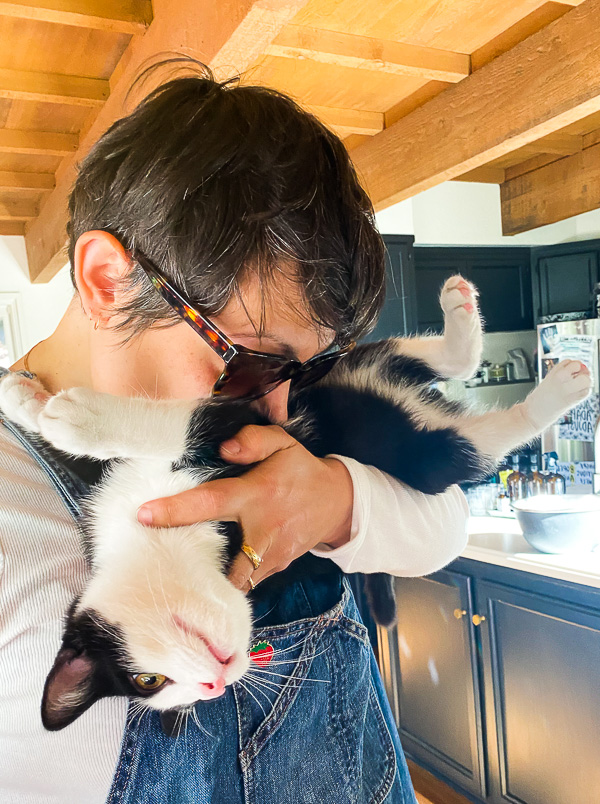 Double rainbow while working in the yard.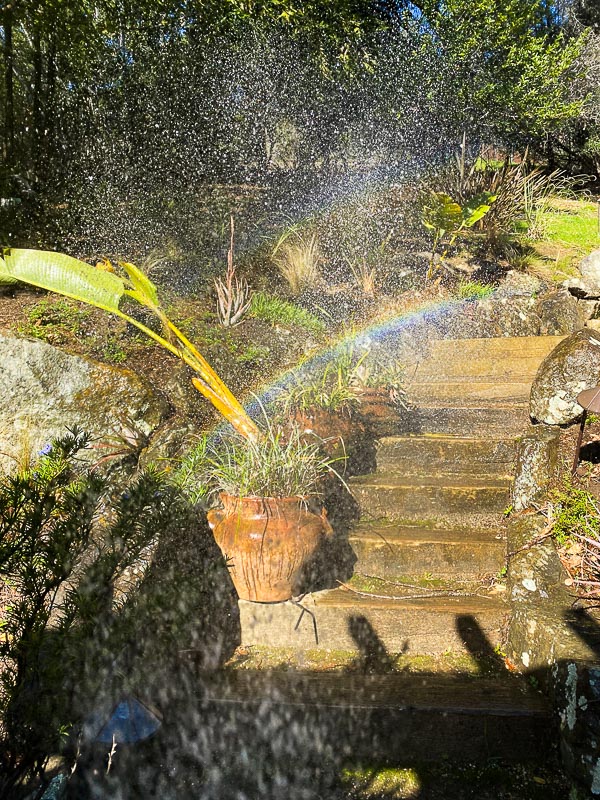 Outside the library.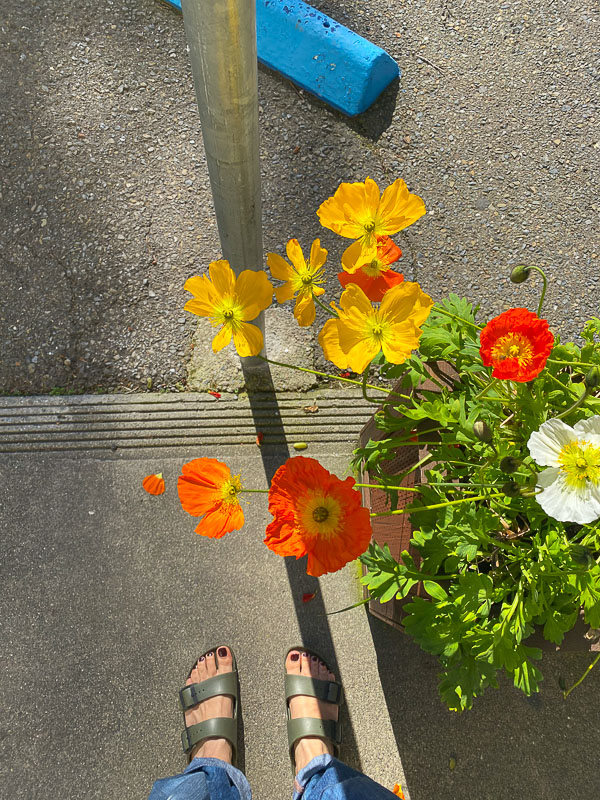 My home feeling cozy.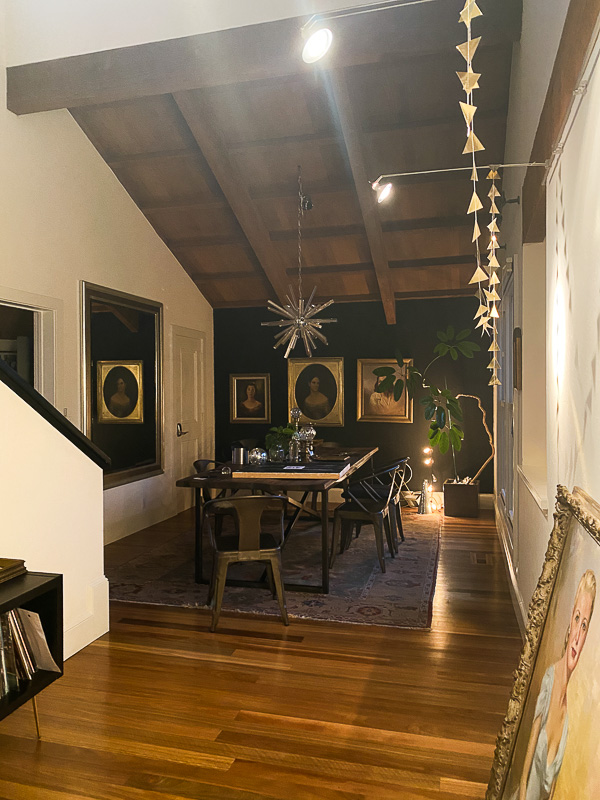 I love Cooper's cursive.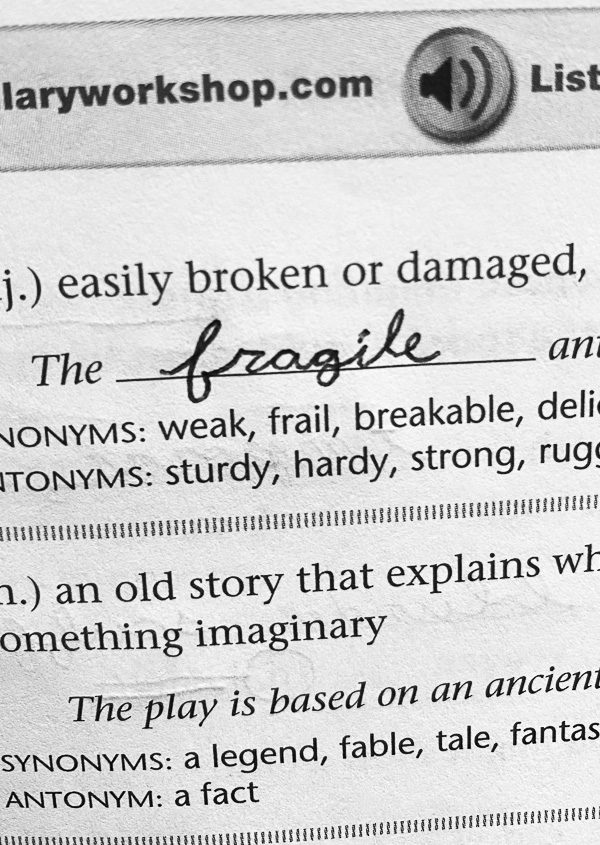 Chinese takeout isn't pretty but it's good.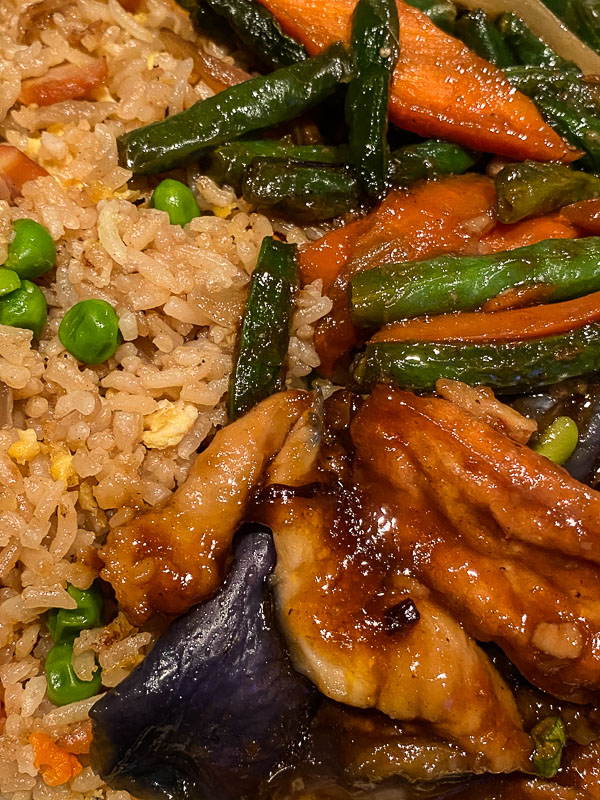 Chonk alert.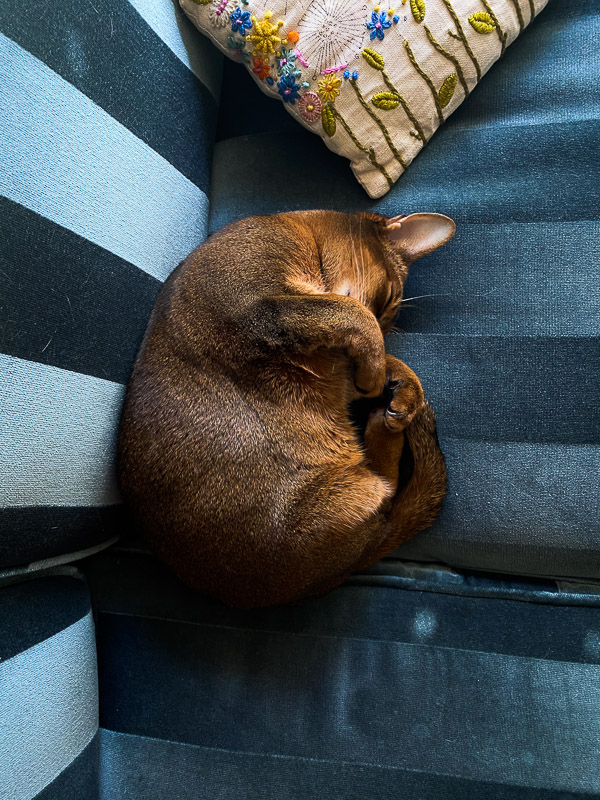 Ballet toes.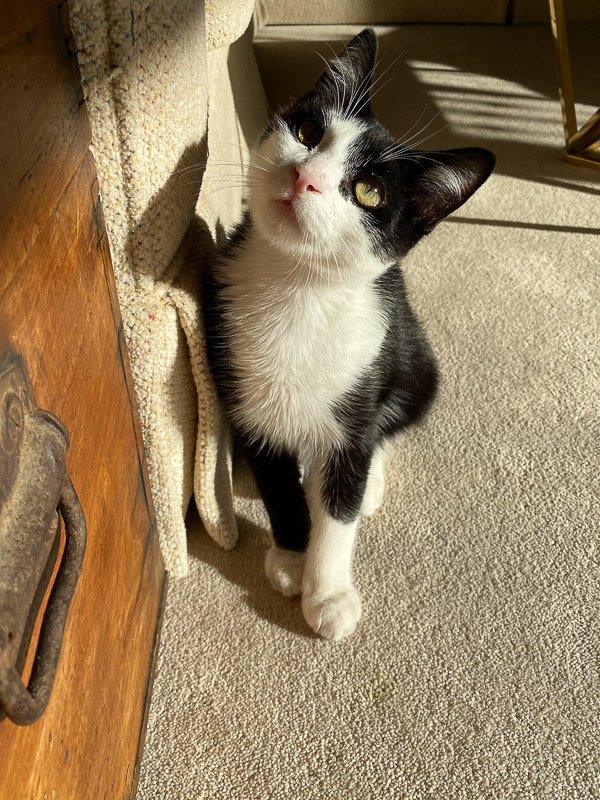 Off to work.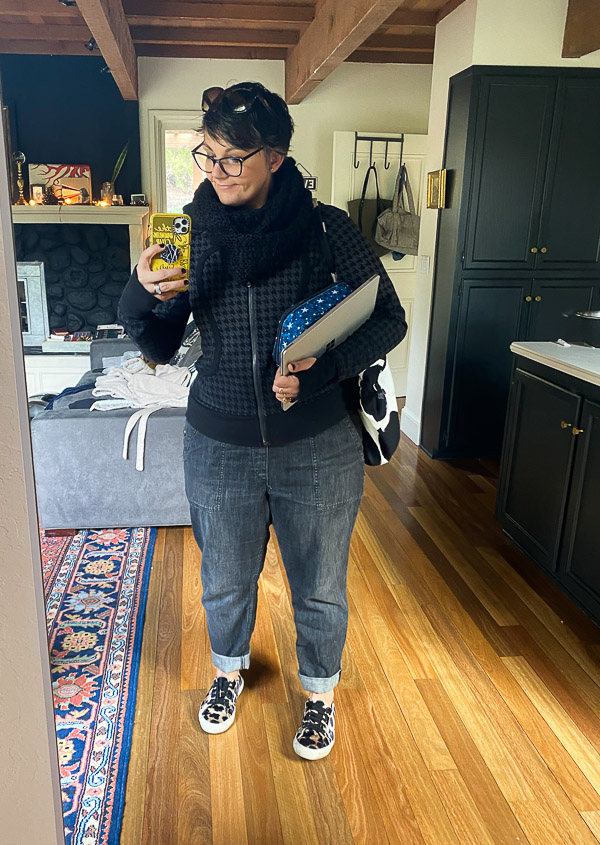 BLOSSOM TIME HERE.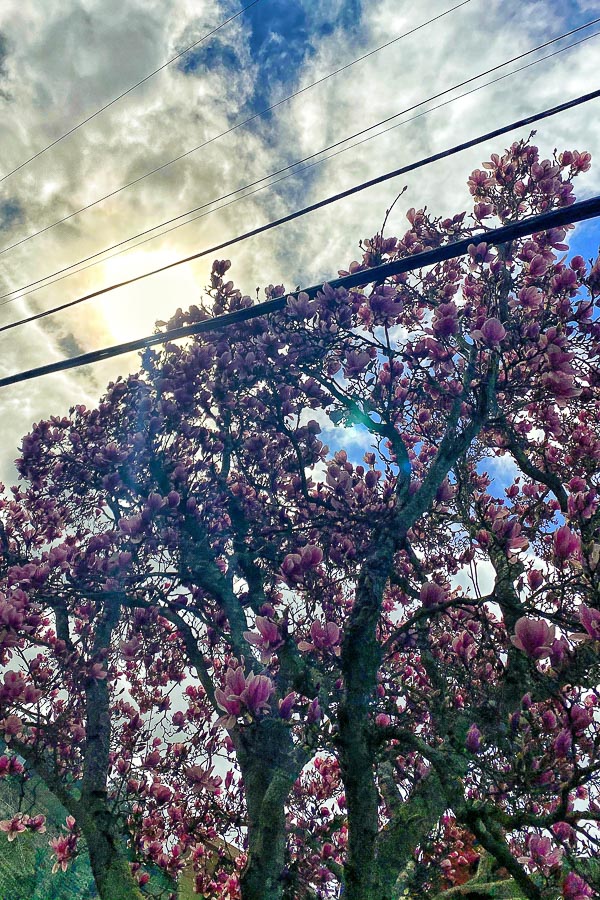 A sweet moment.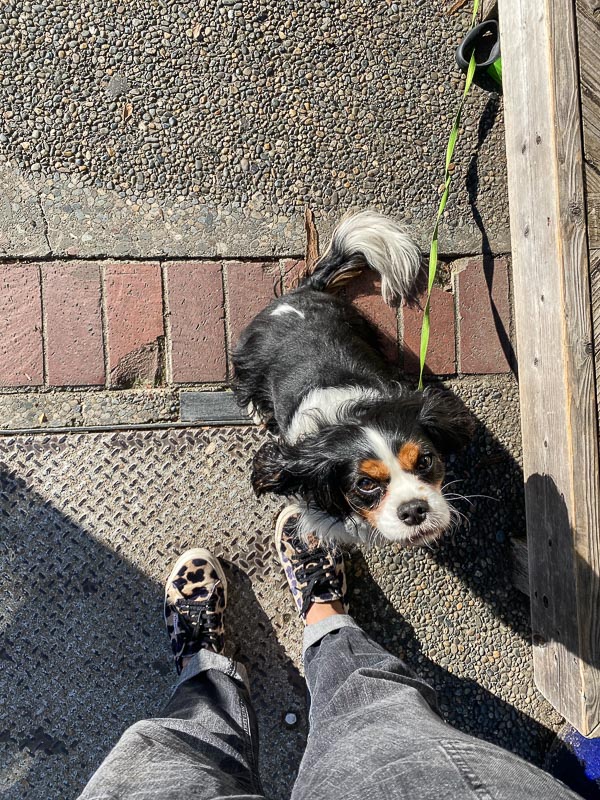 He's been enjoying playing around on my ipad, coloring in templates of shoes.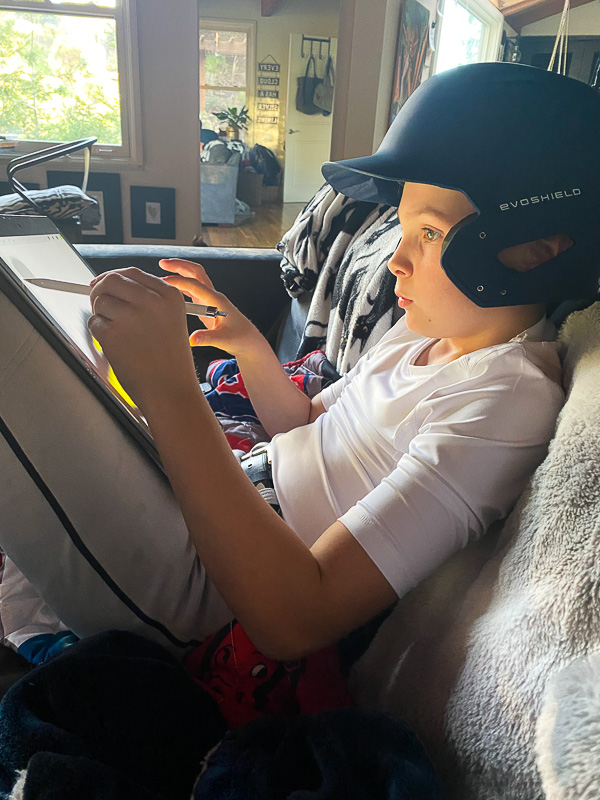 THE WHOLE GANG IN ONE PHOTO.
I've spent a lot of hours trying to get them all to be cool with each other.
There's less hissing.
Kitten energy is annoying the ladies.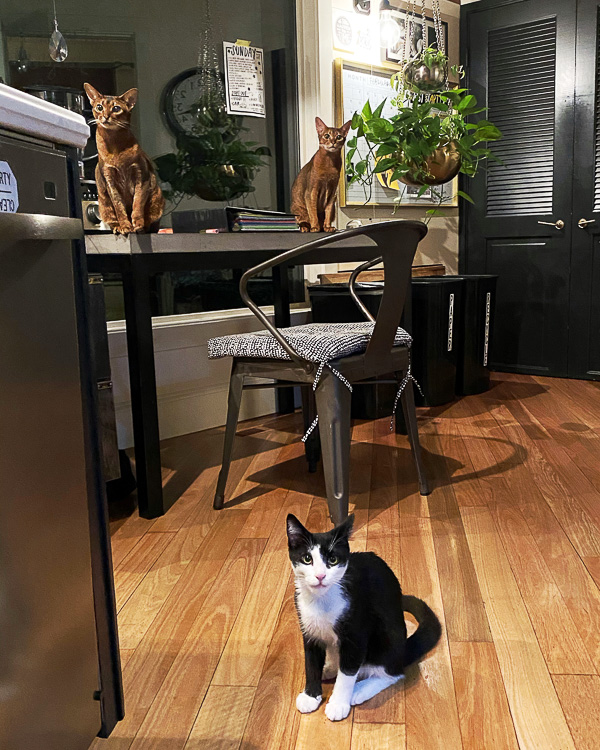 Trying out a bamboo technique I saw on reddit.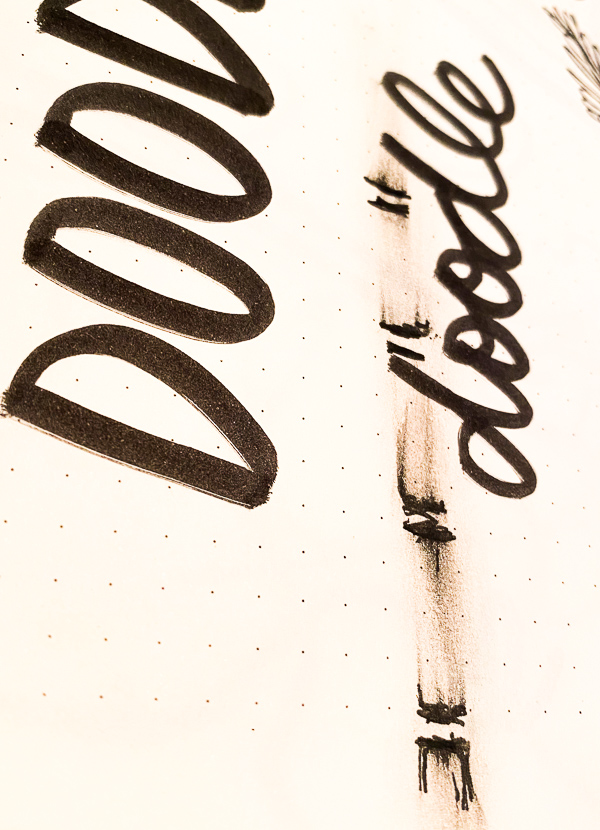 A button at the car dealership.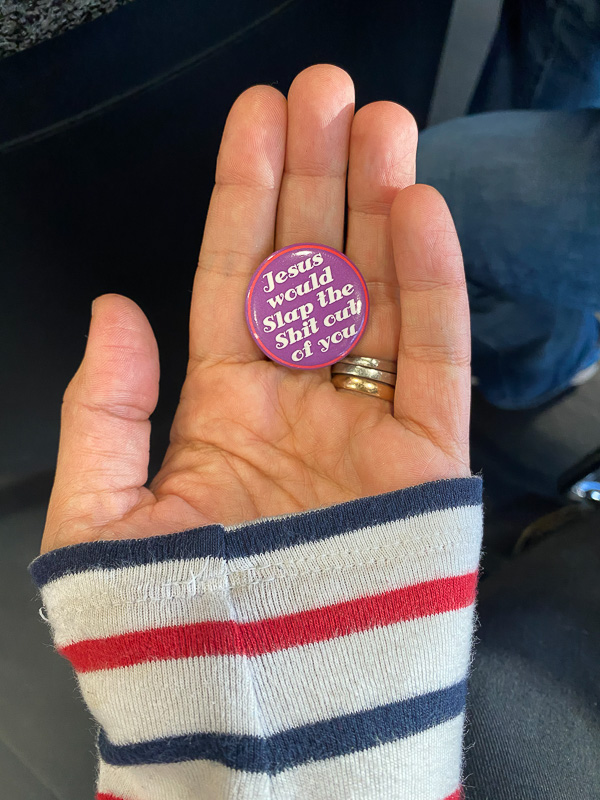 My little slugger.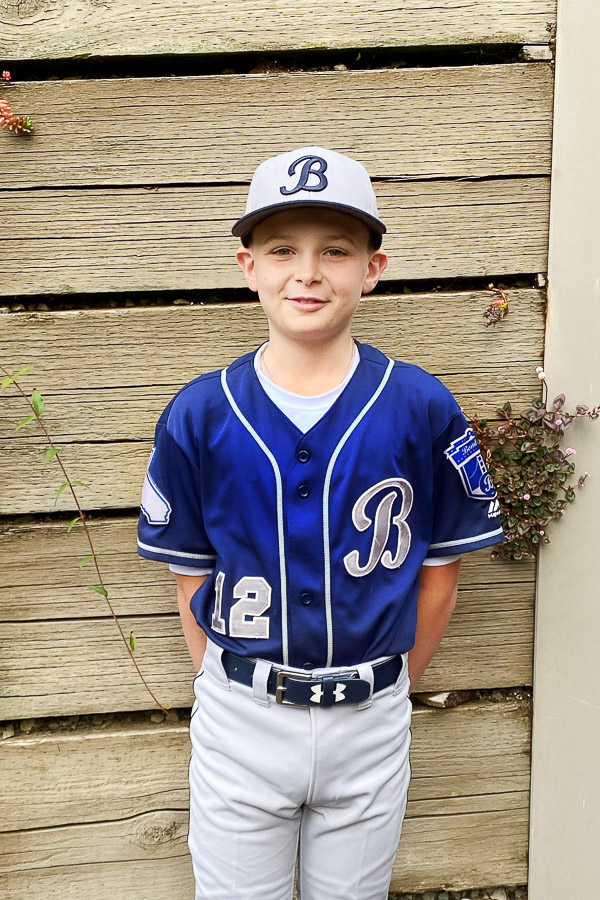 Cooper was here.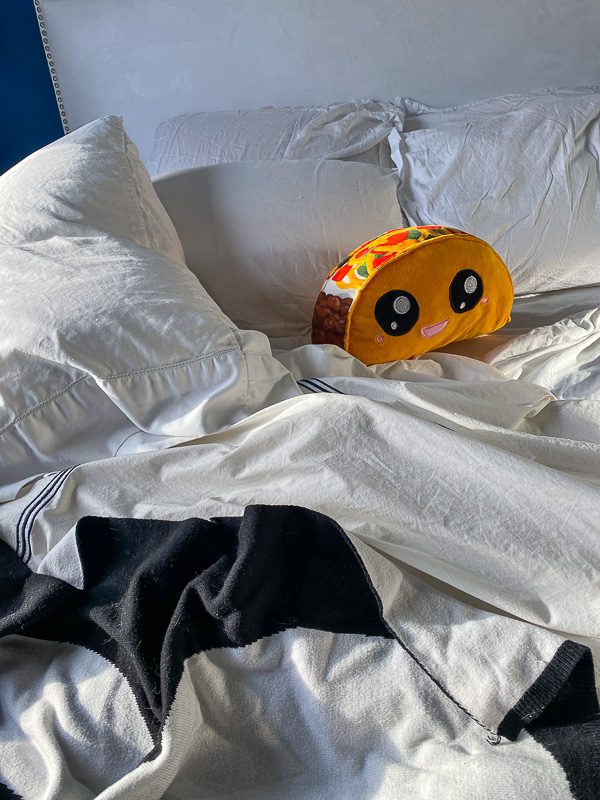 Used my Daypack Travel Gear List for baseball this weekend.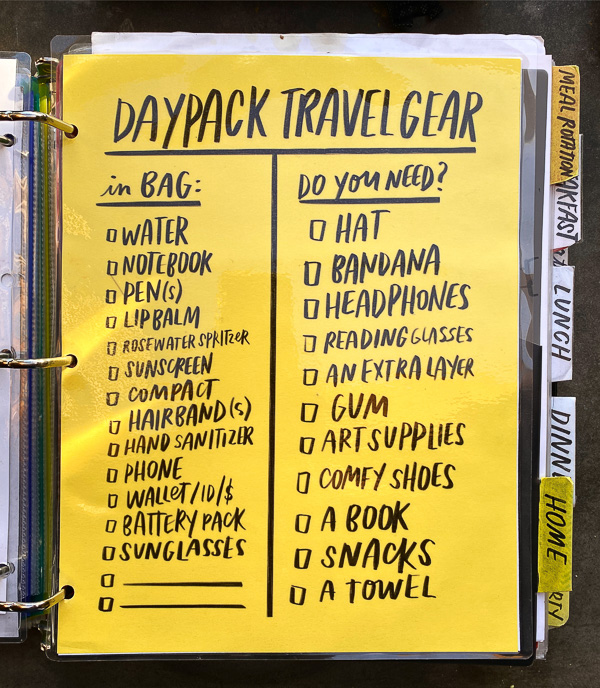 Baseball Mom!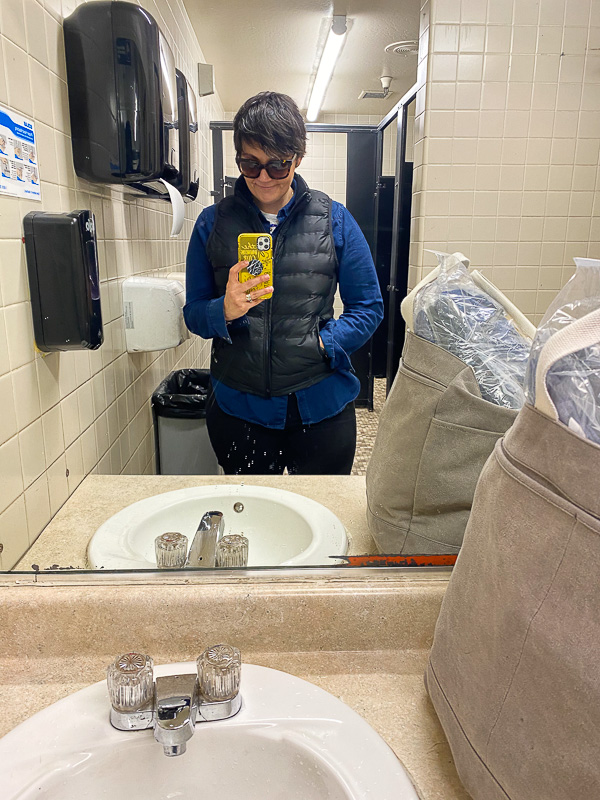 Baseball son!
Oscar visit!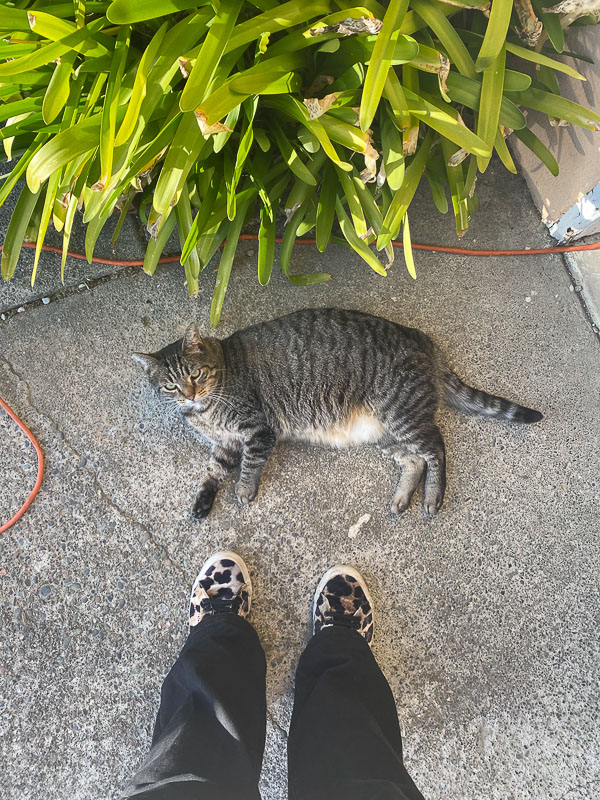 An illustration that caught my eye in a book.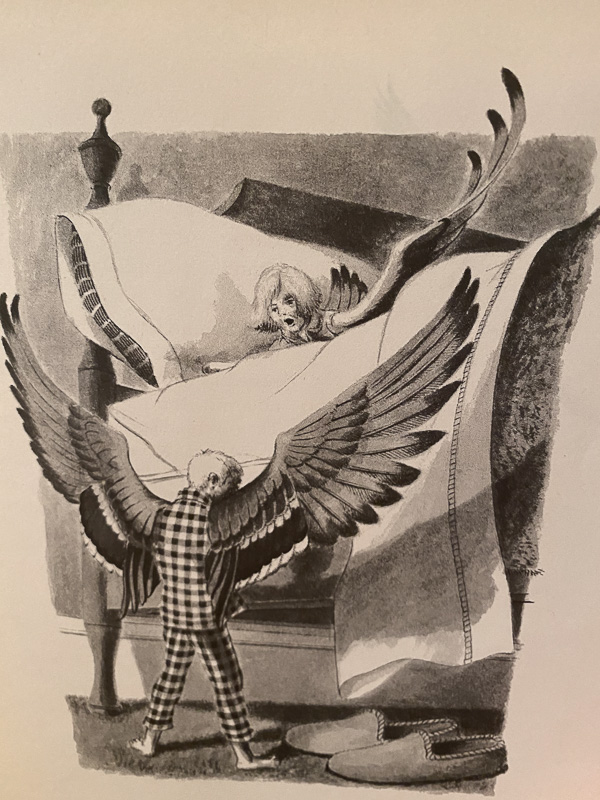 Comfort food.
A package to MEW.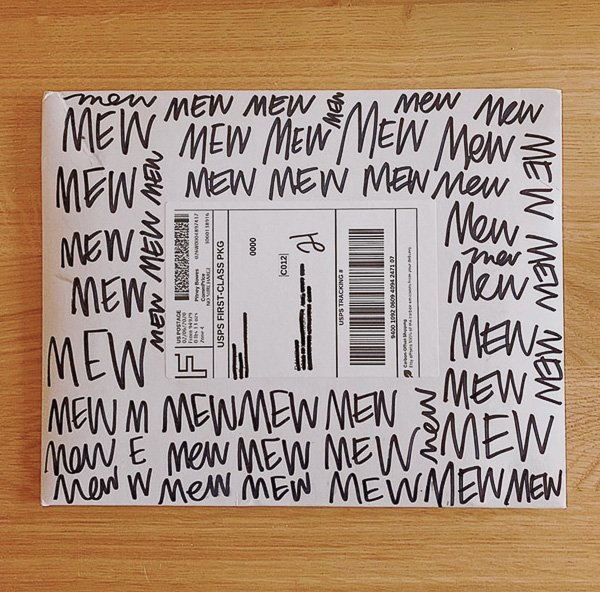 New print in the shop! FIND THE LIGHT!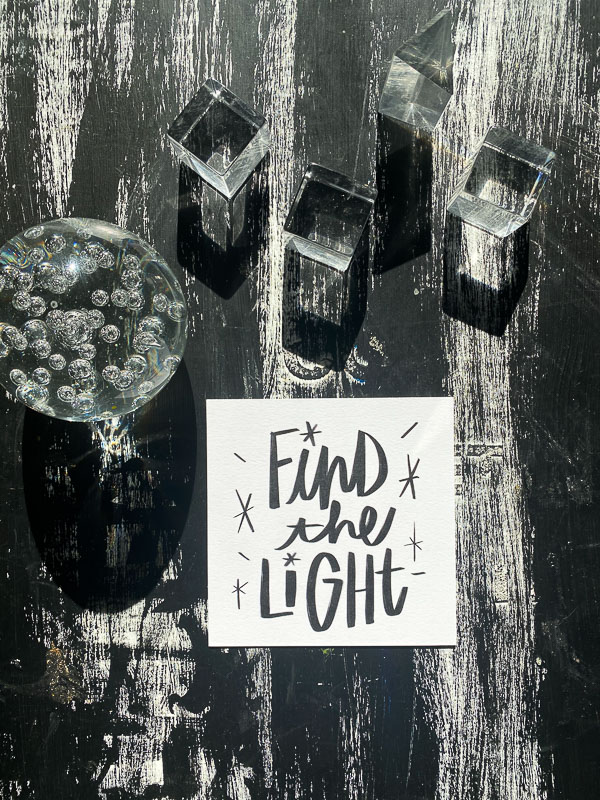 A good reminder to us all.