Here's what this past week looked like on My Everyday Life: week 29
Goodbye, Carmel! You're pretty great.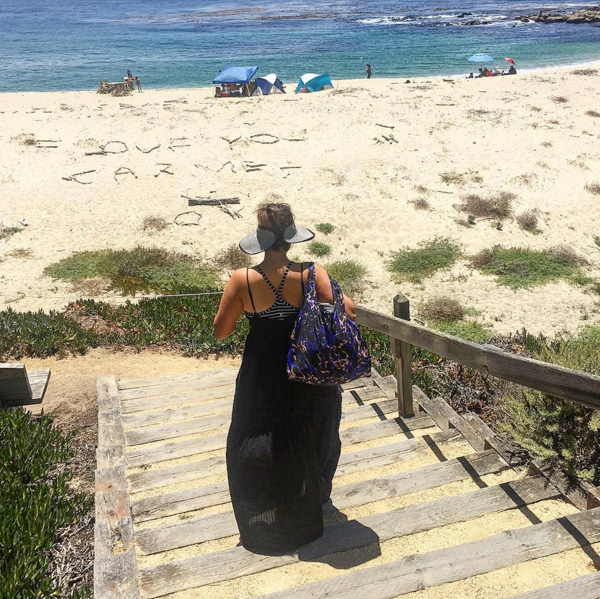 You can feel the history when you're there! That's what I like about it.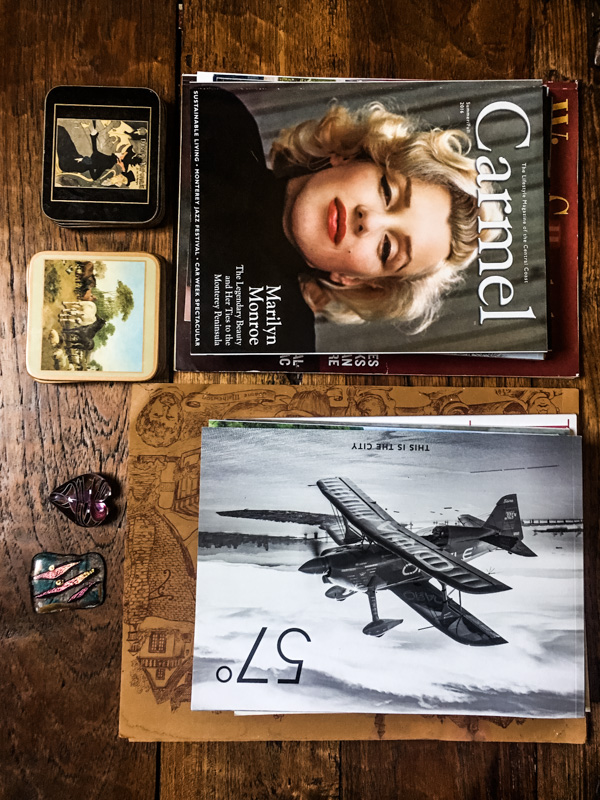 My friend's parent's house is so beautiful.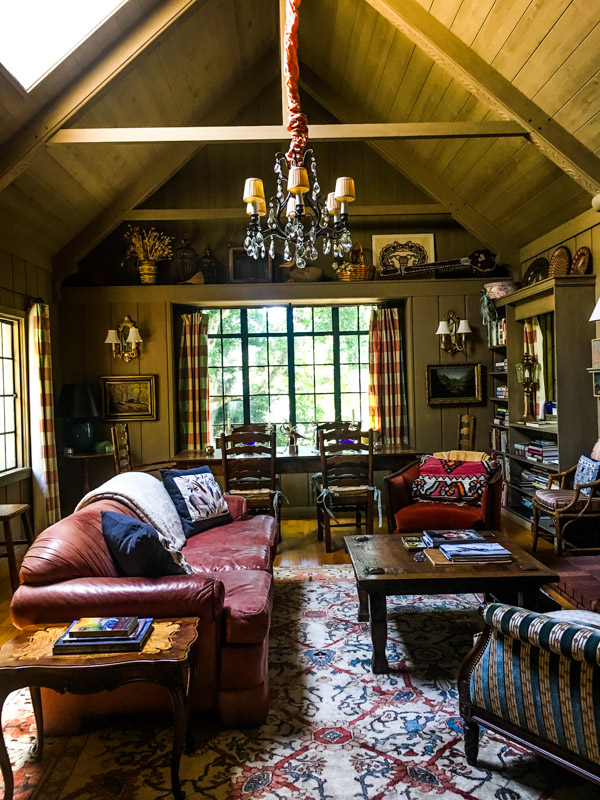 A collection I brought home.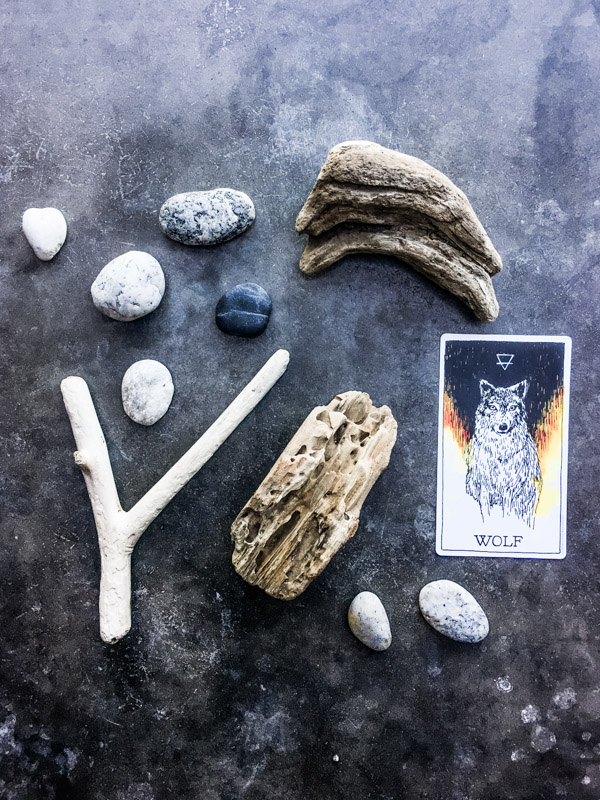 This morning: Avocado toast + word searches.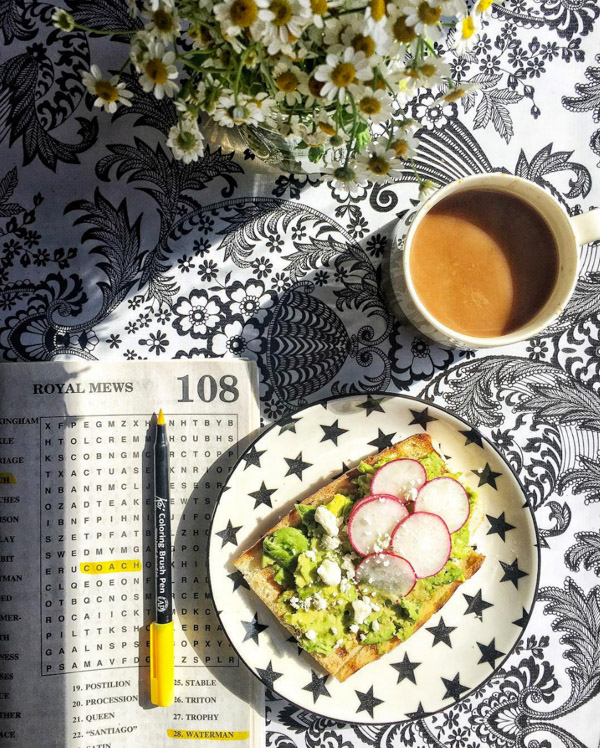 Cooper takes photos of the cats on my phone without me knowing. This one was a good one!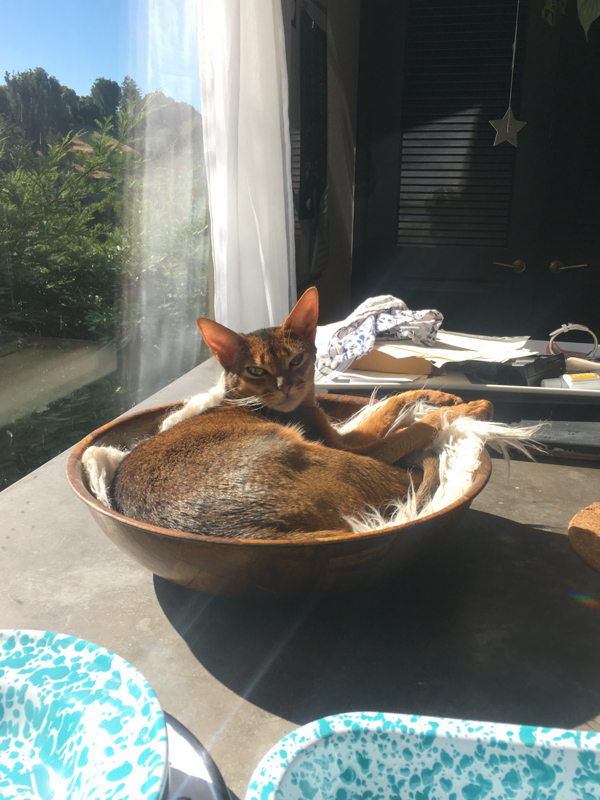 Once I got in the rhythm, I spelled wrong. Oh, the irony!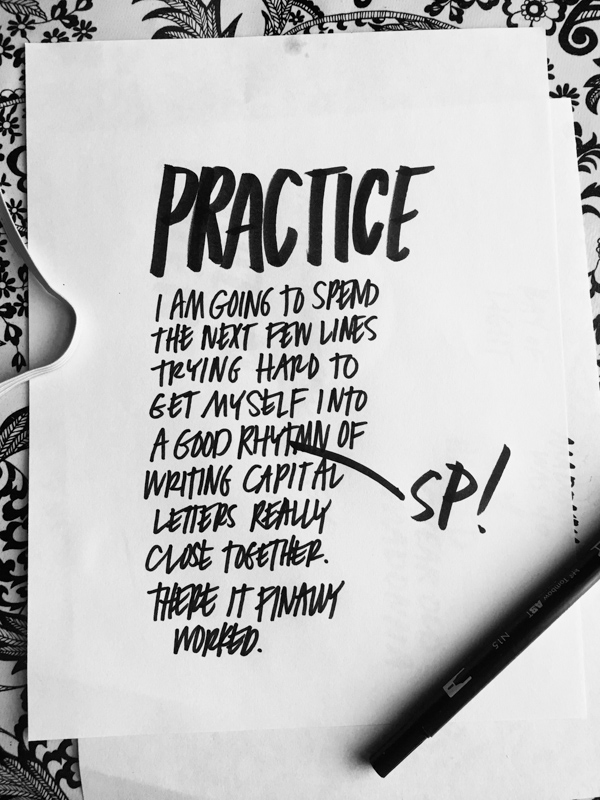 Art after breakfast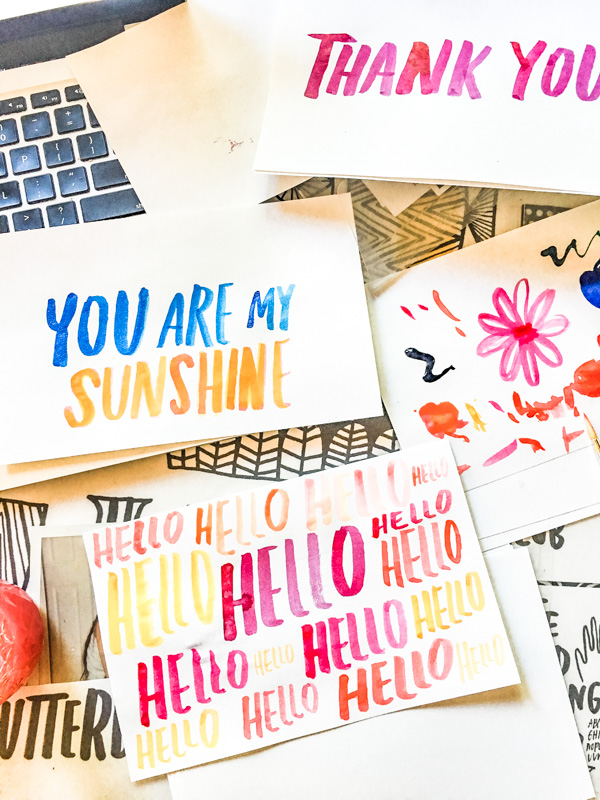 HELLO HELLO HELLO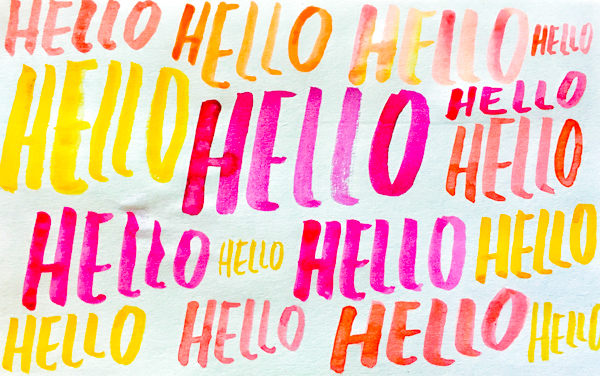 Playing around with ink & color this weekend.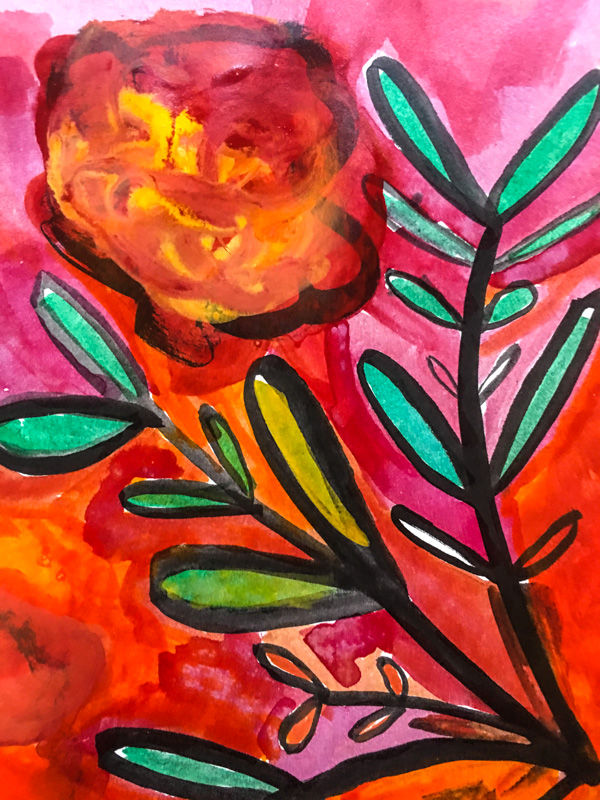 Although I think this is pretty in black & white too!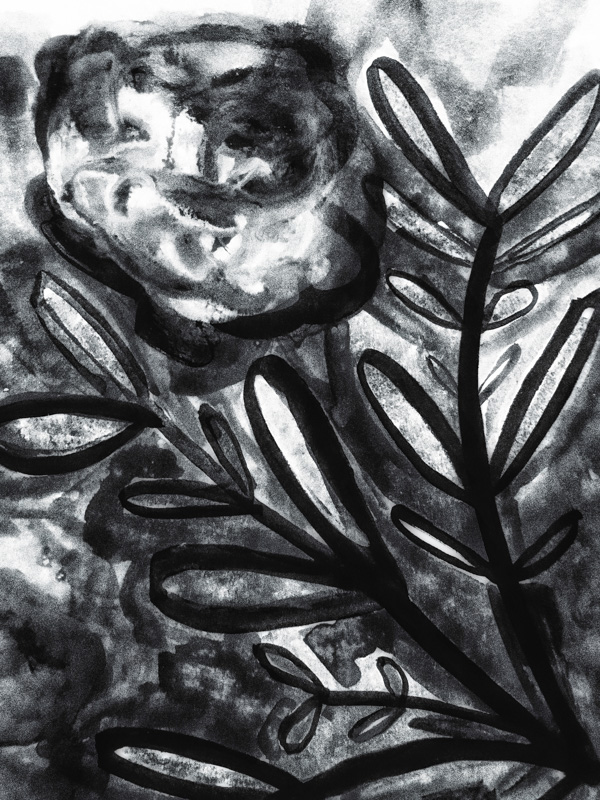 A corner of my deck that I find magical.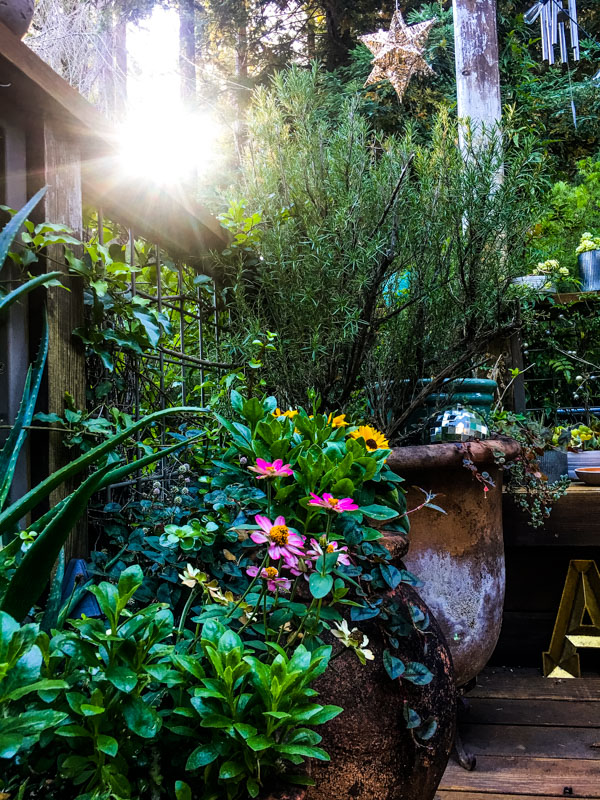 Plant flowers you'd want to take pictures of!
This week at #campshutterbean we read books outside the library.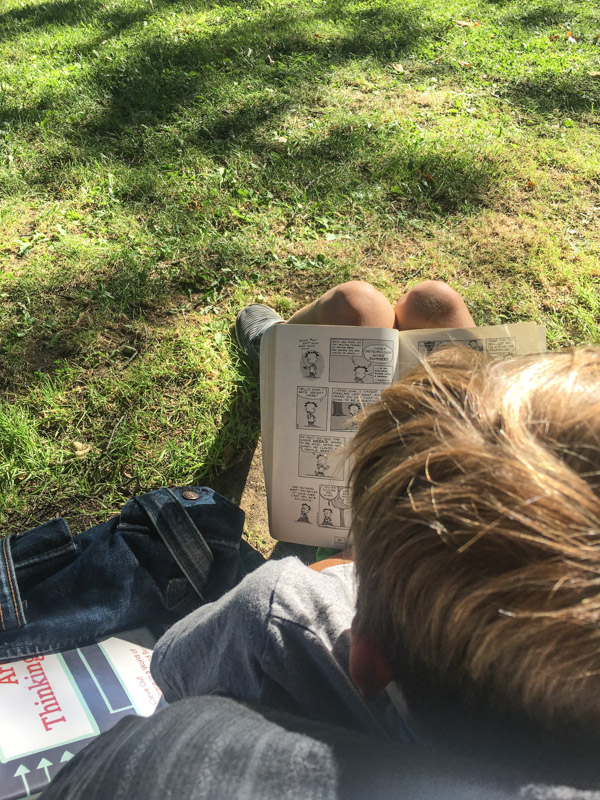 Under a gigantic tree.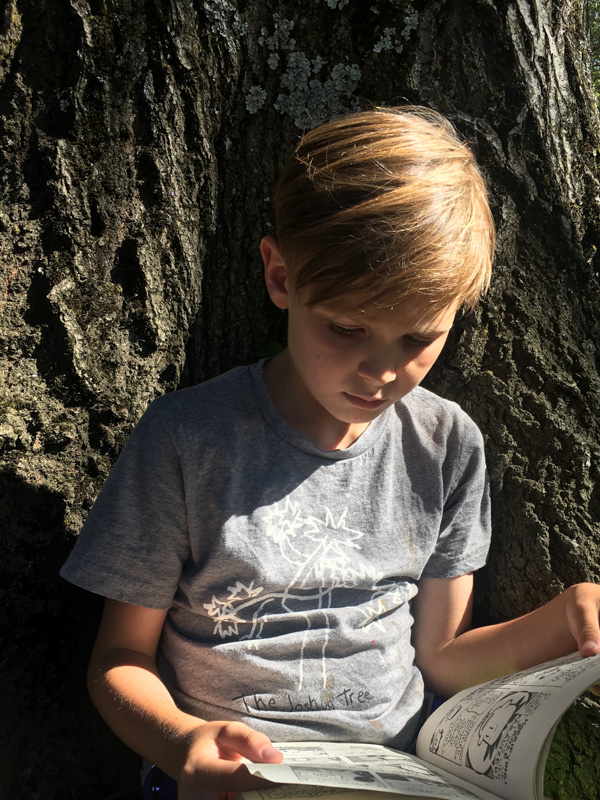 Up close and personal with this flower.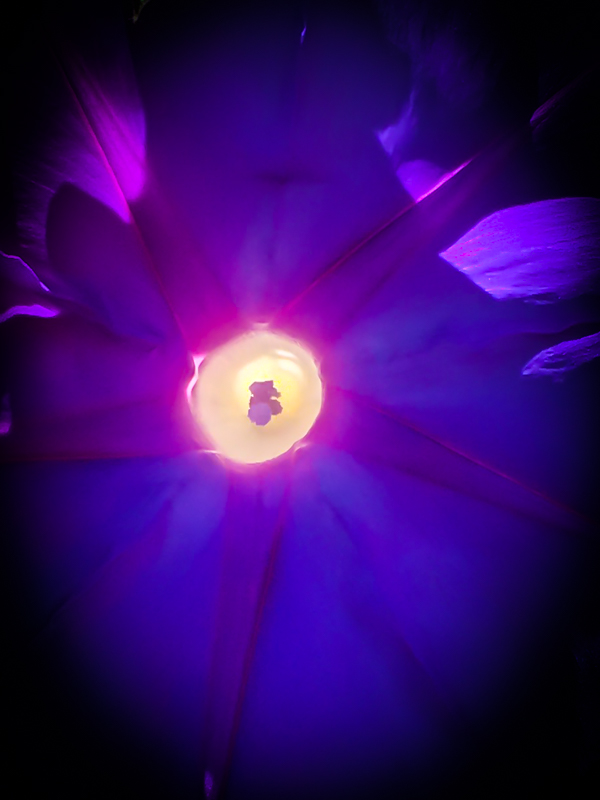 Lunch at Tamalpie with my friend Amy. This pizza was bonkers.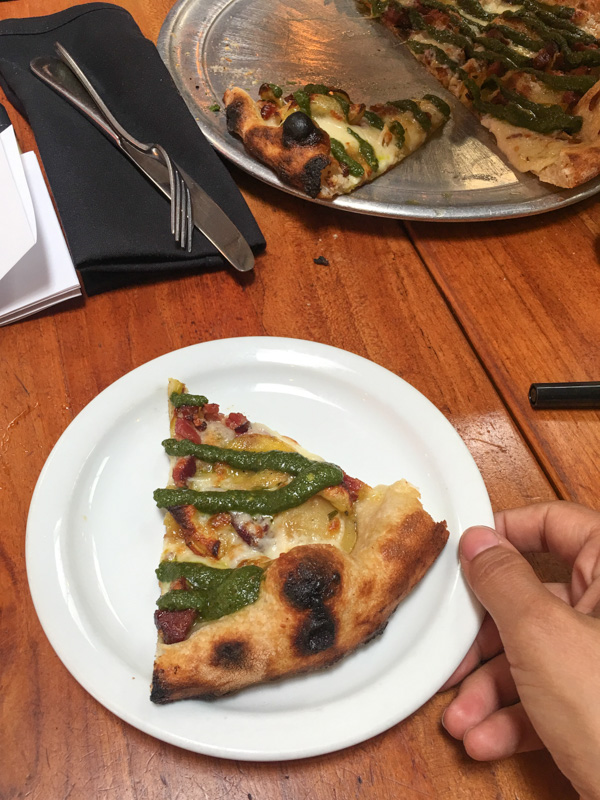 Cat bowl on the couch.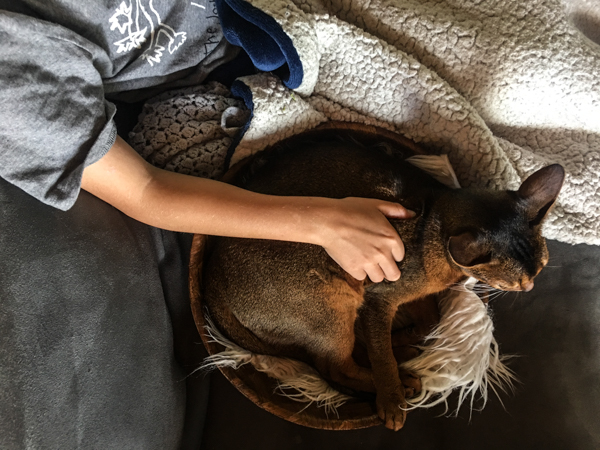 Watering my plants every morning is a ritual that I've grown to really love.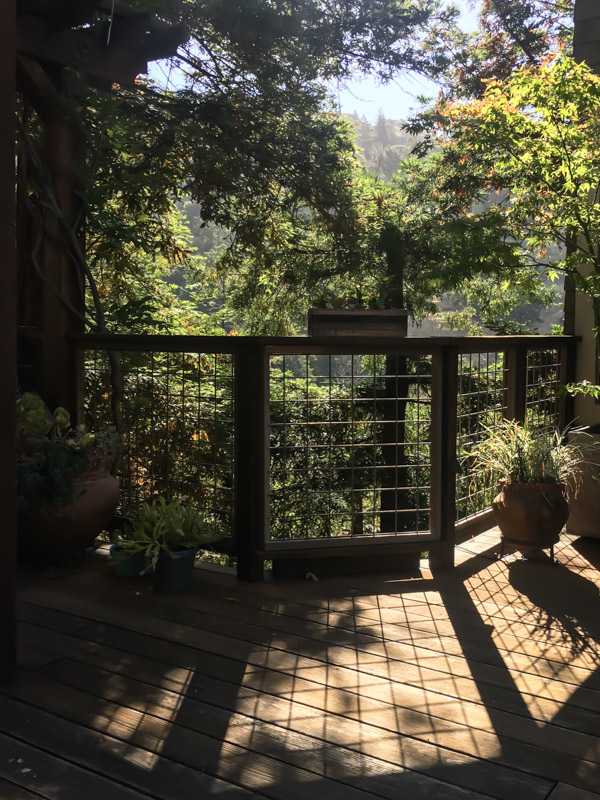 If you want flowers, buy flowers.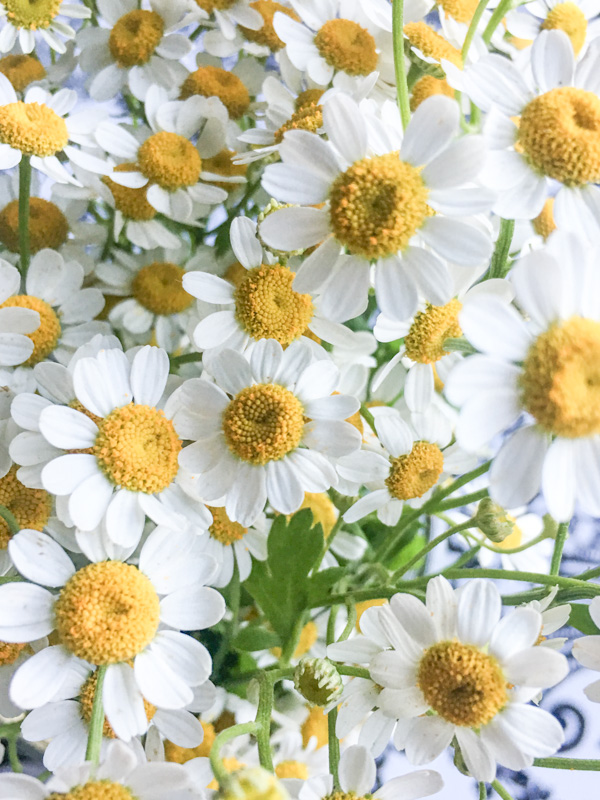 Working on this space. It's coming along SLOWLY.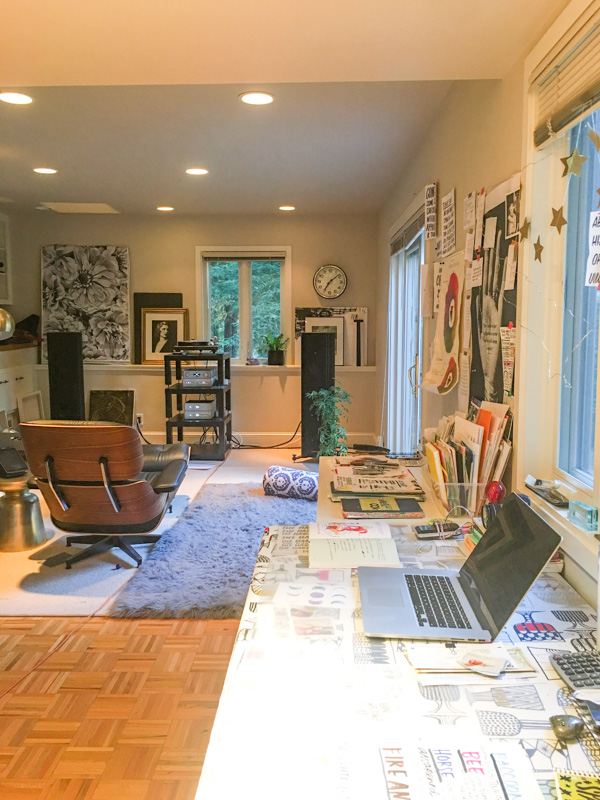 Treasures found at Salvation Army.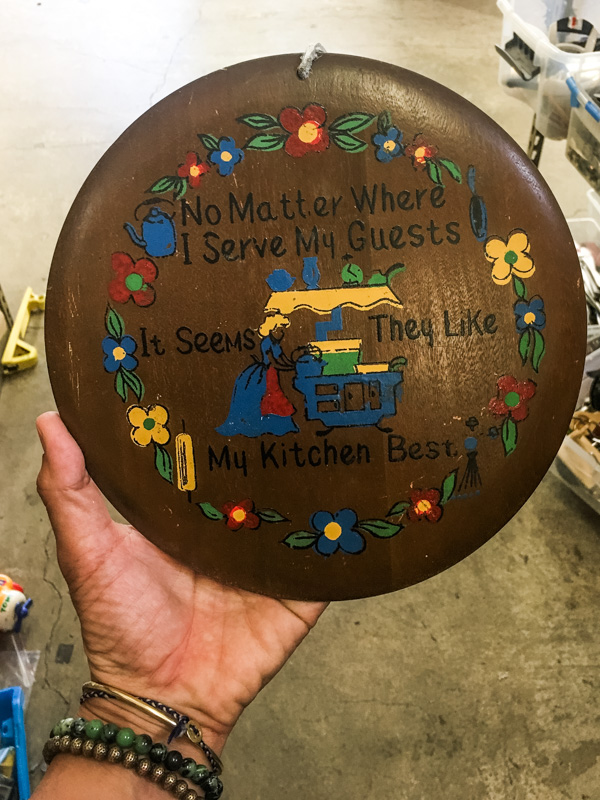 And a new little friend.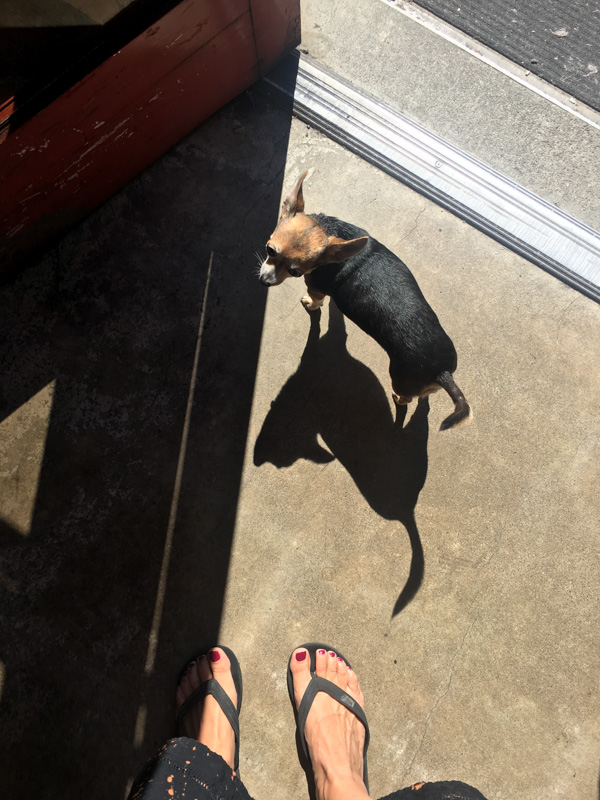 Creative Project: making notes with the Wild Unknown Animal Spirit Deck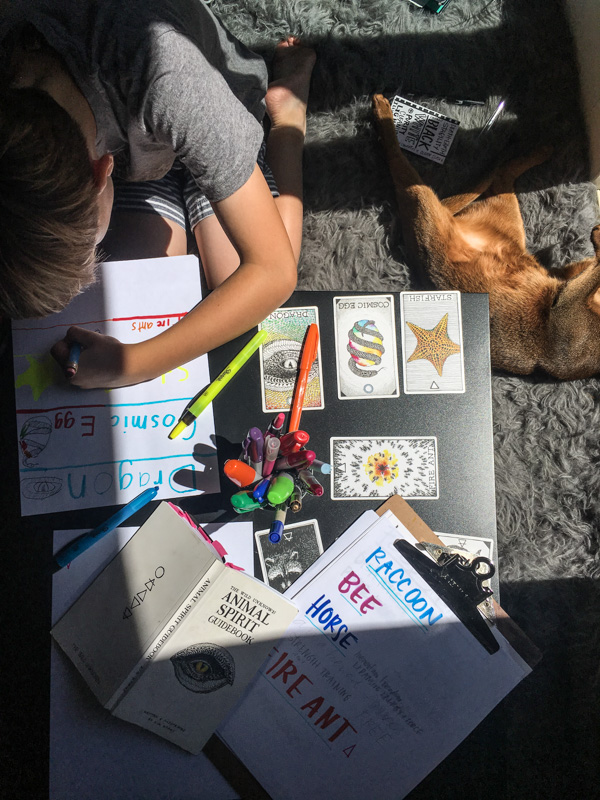 This hair.
A bee got caught in my hair this week and ended up stinging my scalp.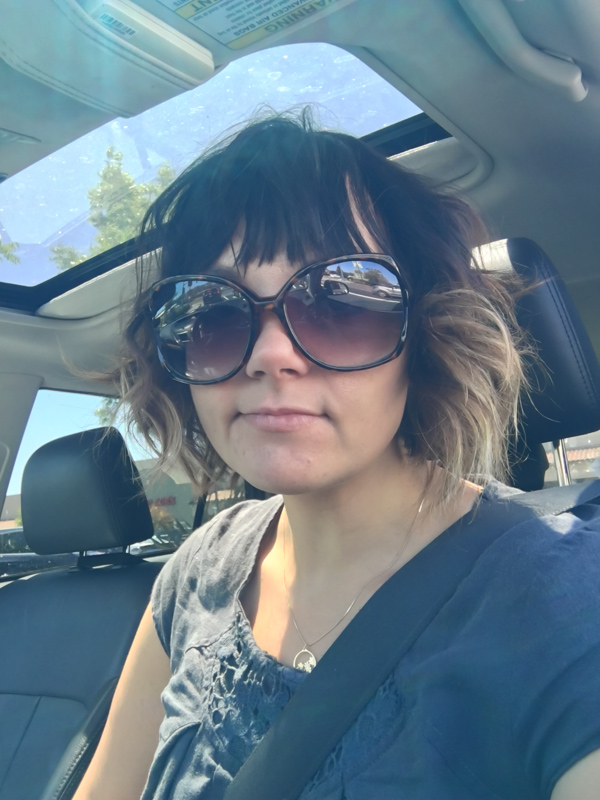 Don't look at me.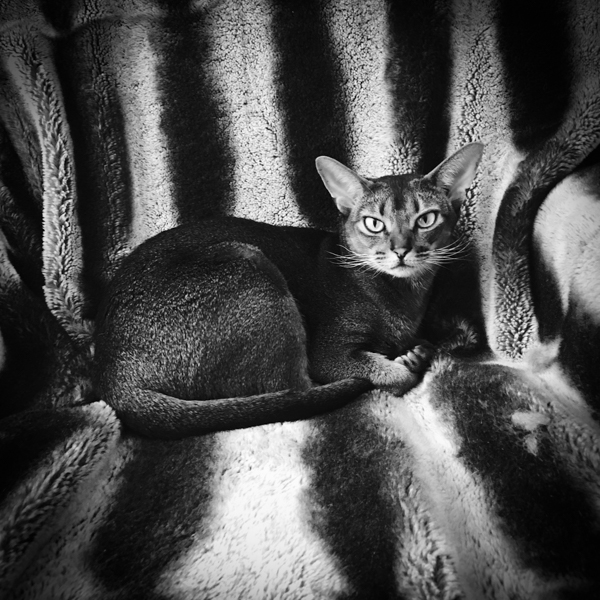 Beautiful cards from my pen pal, Libby!!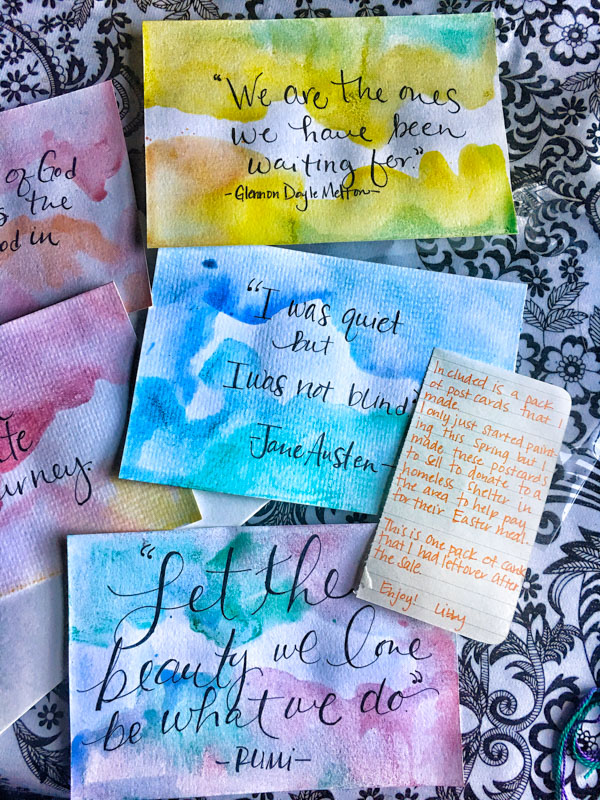 Simple Caesar Salad with chicken for dinner this week.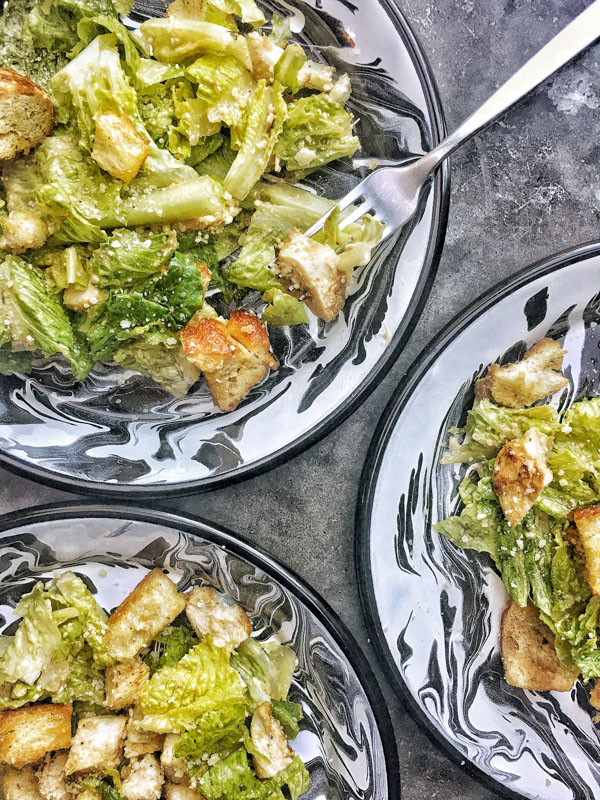 A beautiful mess.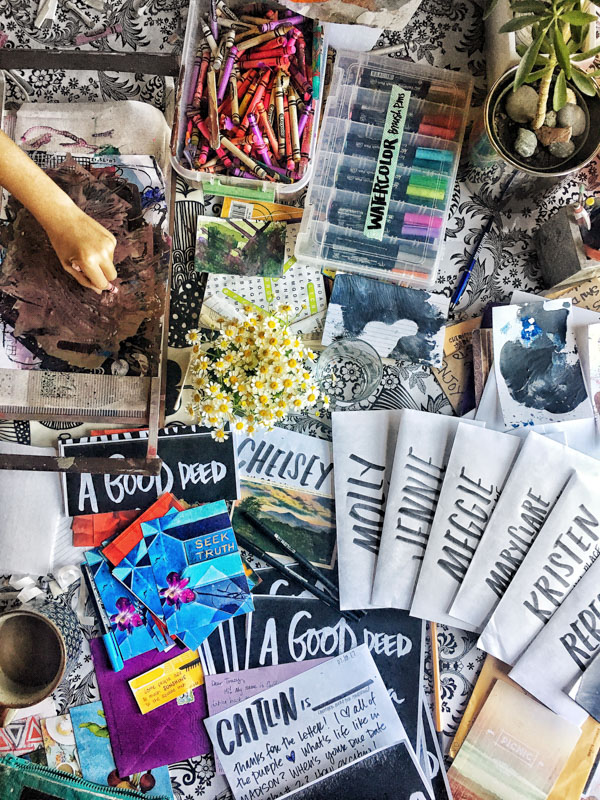 Keeping on track at target.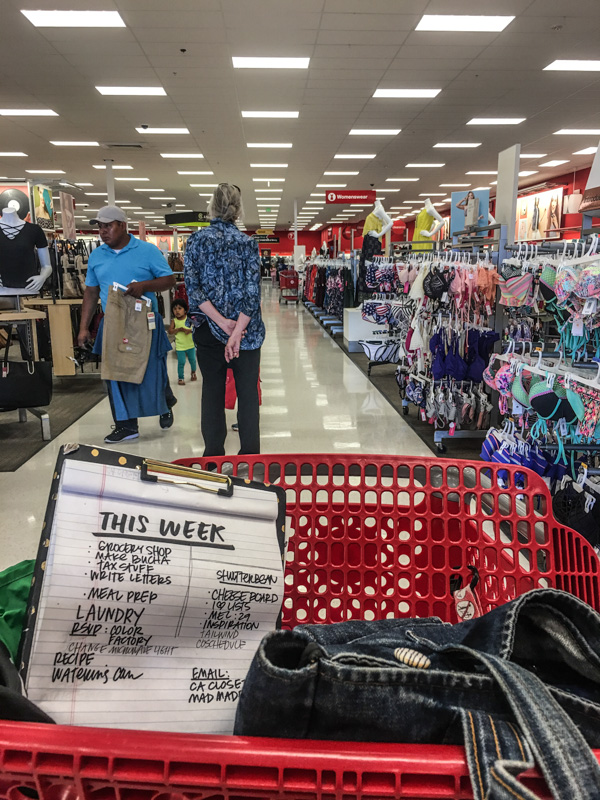 8PM light reflected from neighbor's window.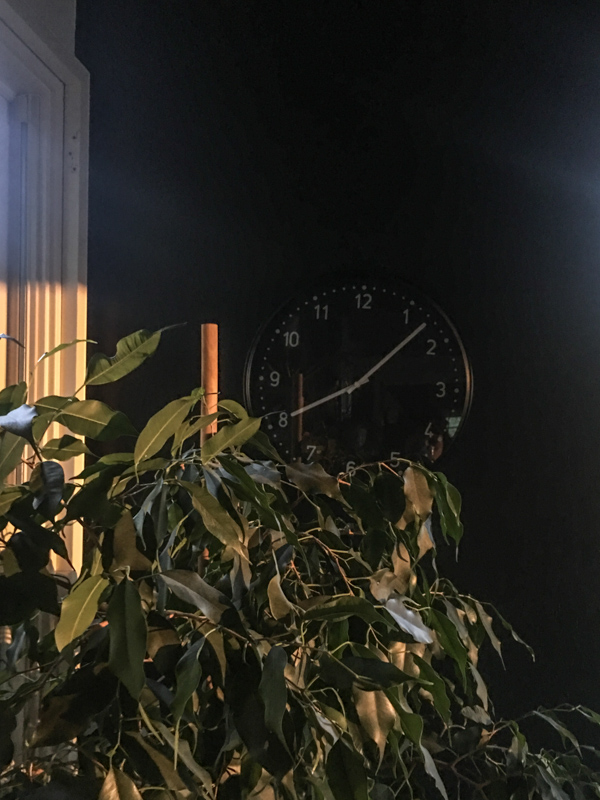 Salmon + cold sesame noodles.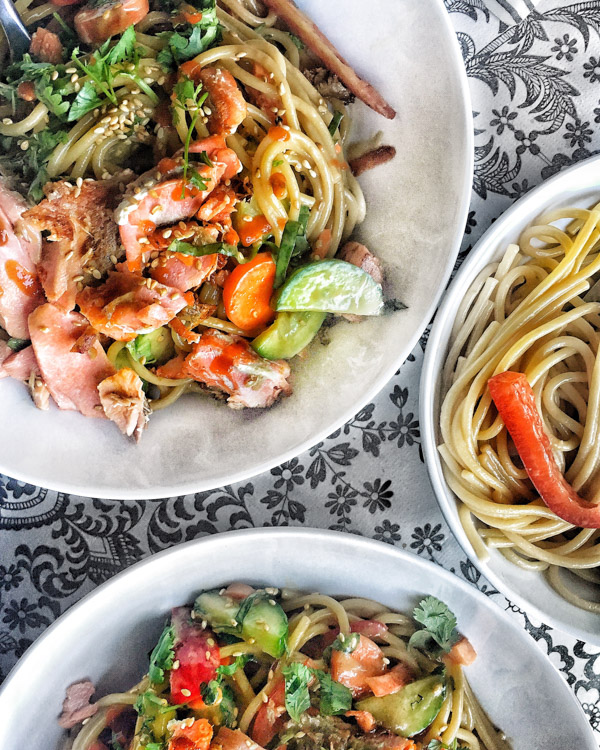 2017 is the Summer of Hot Dogs for our family.