Here's what this past week looked like- My Everyday Life Week 24
Feeling spirited.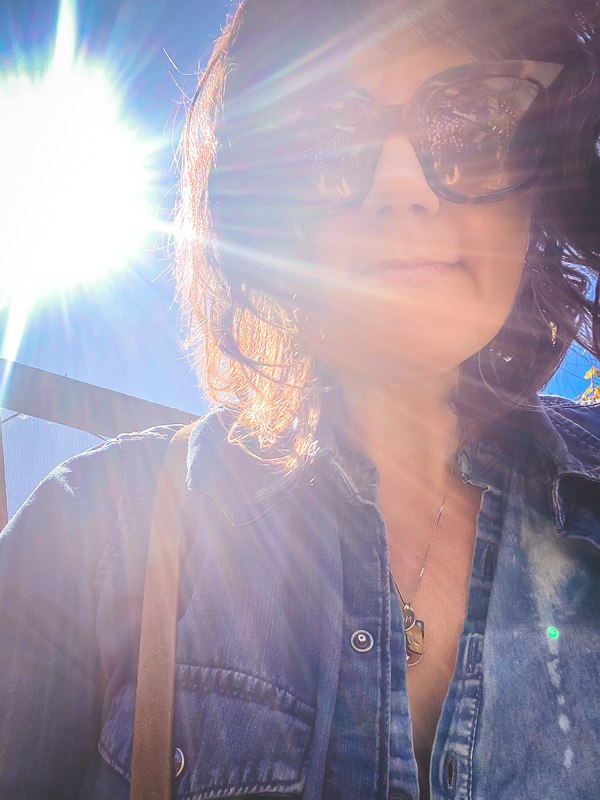 The strawberry moon woke me up at 4:50AM. It felt like a big flashlight was on my face.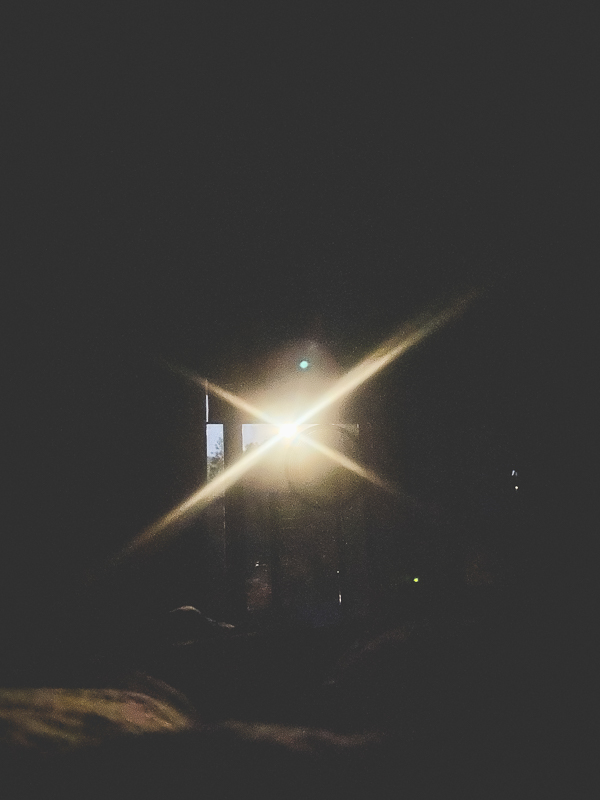 Summer solstice this week! Here's my Summer Bucket List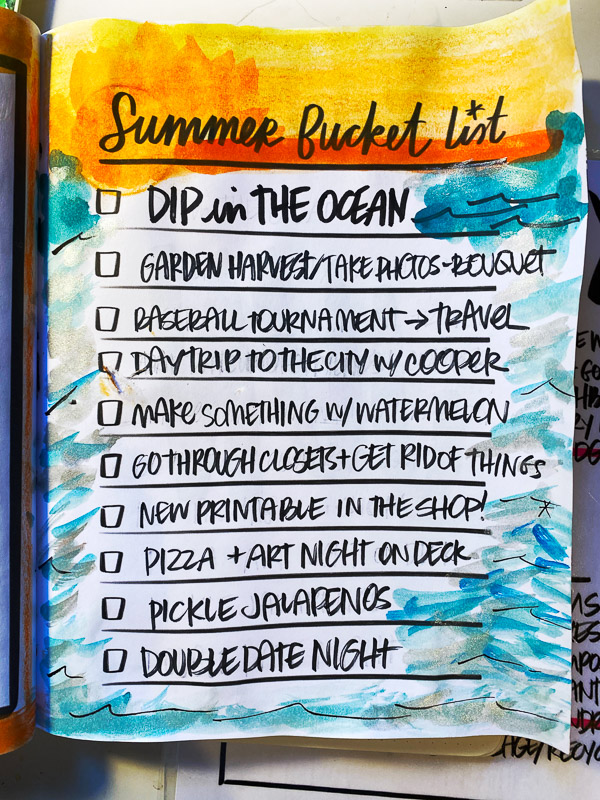 Cooper will associate cinnamon rolls with summer, I'm sure.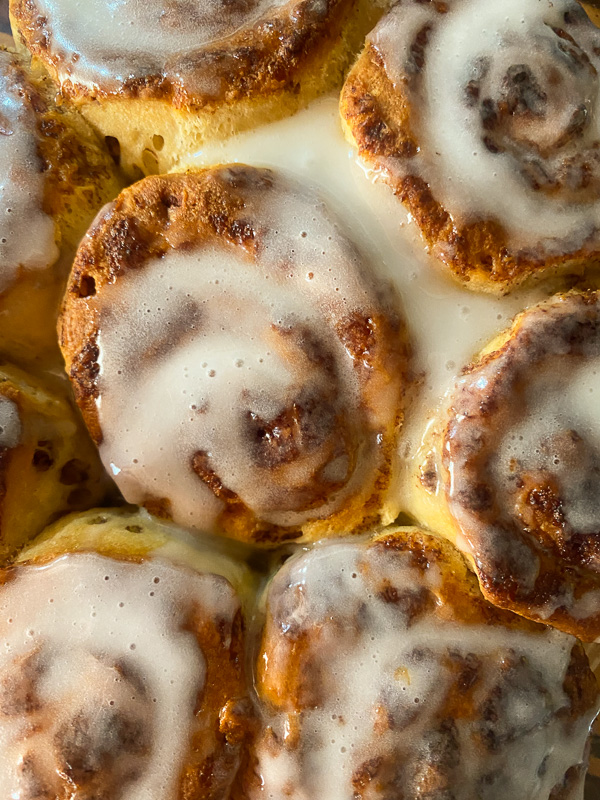 ]
The last piece of good bread.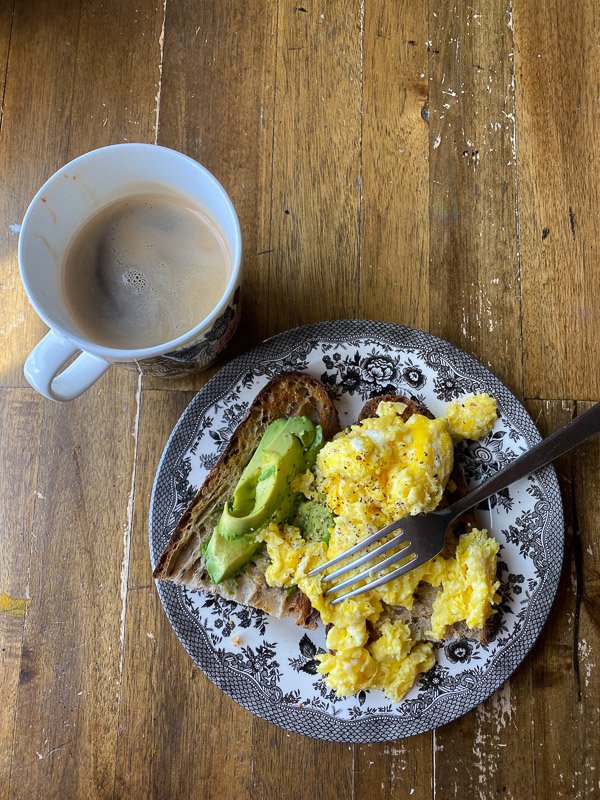 I am on a good streak of with logging what I'm eating in my food journal!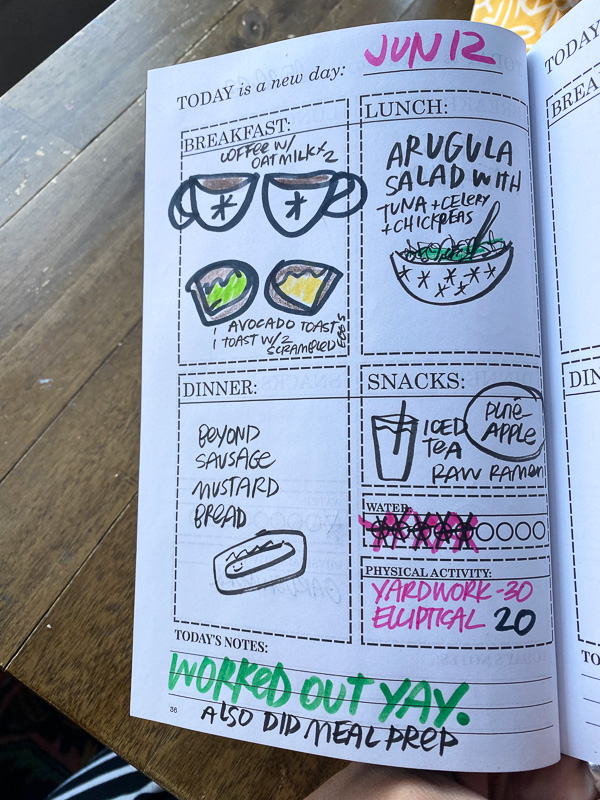 Found these while cleaning out a cabinet.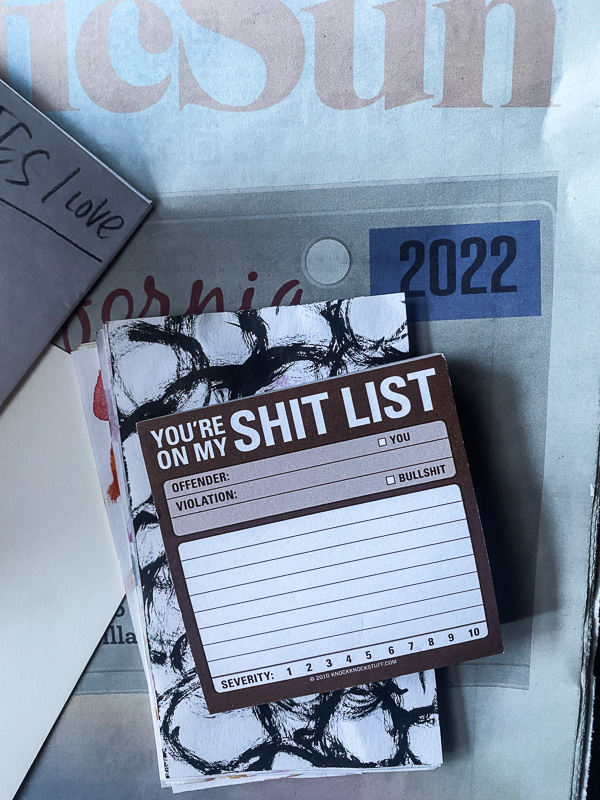 These two waiting for me to shower.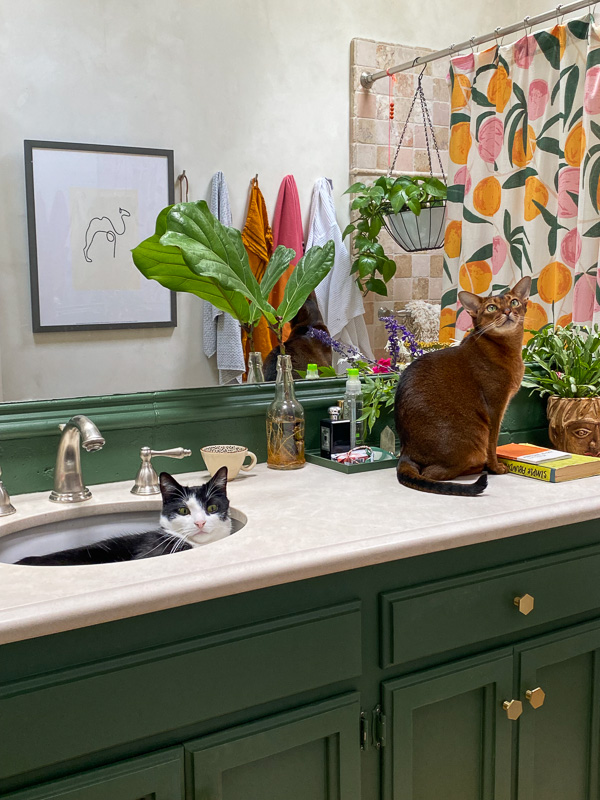 The bloom of this flower only lasts a day. This year I had about 12 buds and a deer got into the yard and ate all but 3. The previous year I only had one. I was really looking forward to seeing my hard work pay off. Life is full of unexpected turns.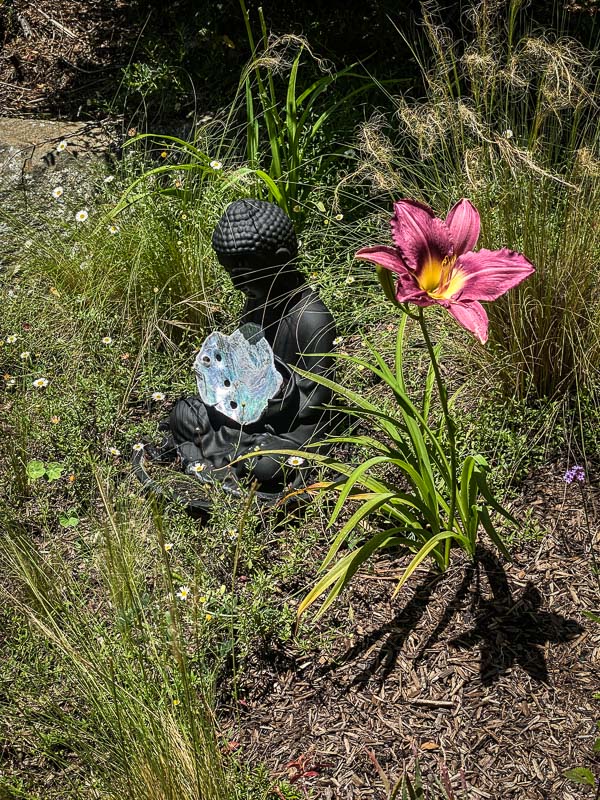 What I look at when I'm on a zoom call.
Roasted tomatoes are my summer favorite.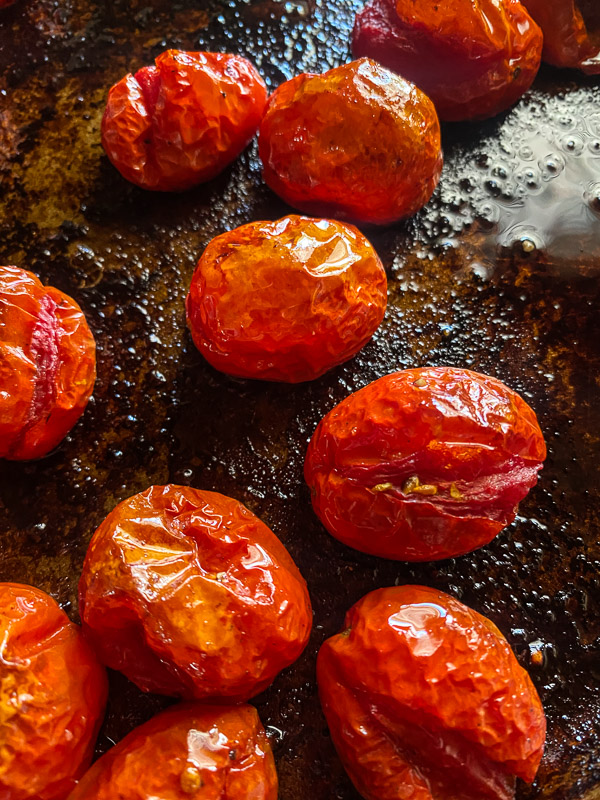 Notes from book club.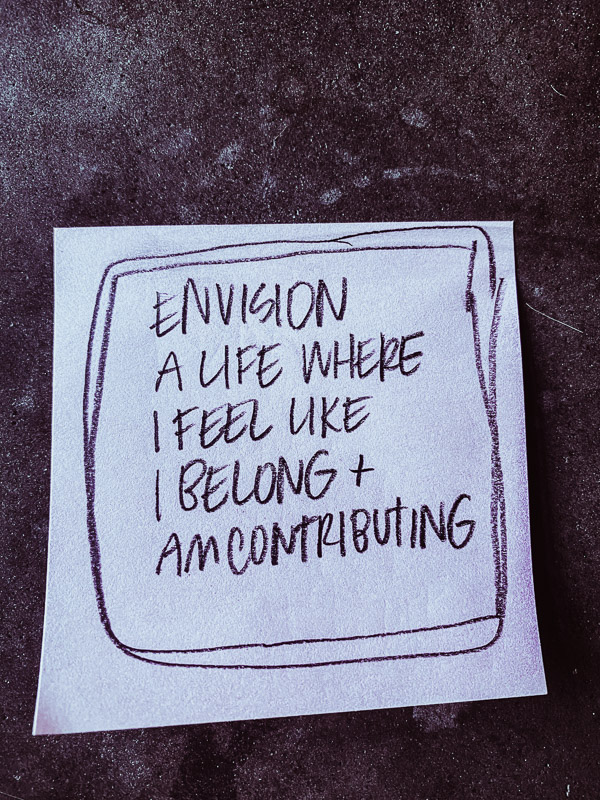 My everyday life.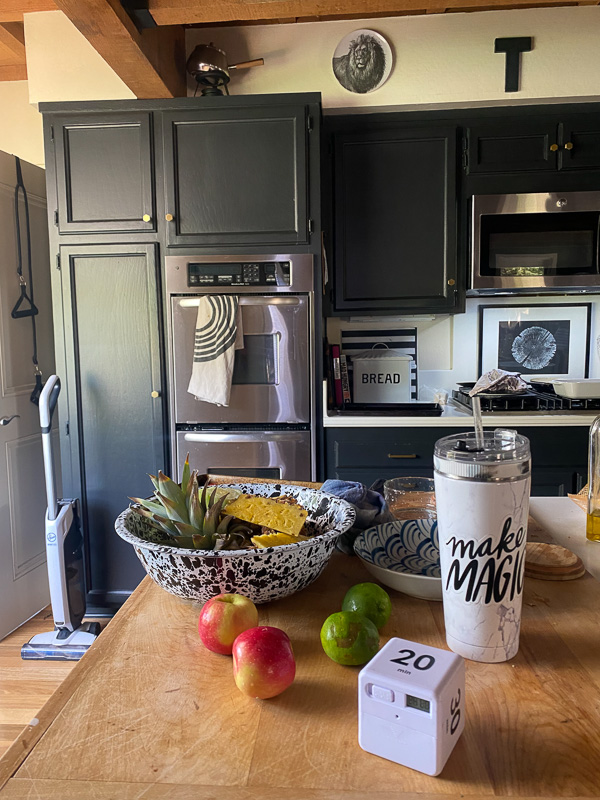 Doves watching me have coffee in the morning.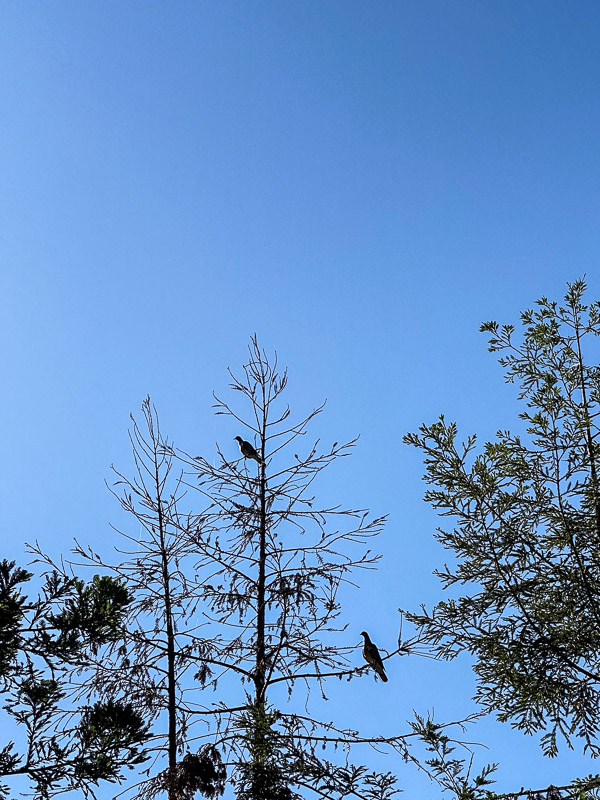 Cracklin' chicken and cucumber sesame salad is one of Cooper's favorites.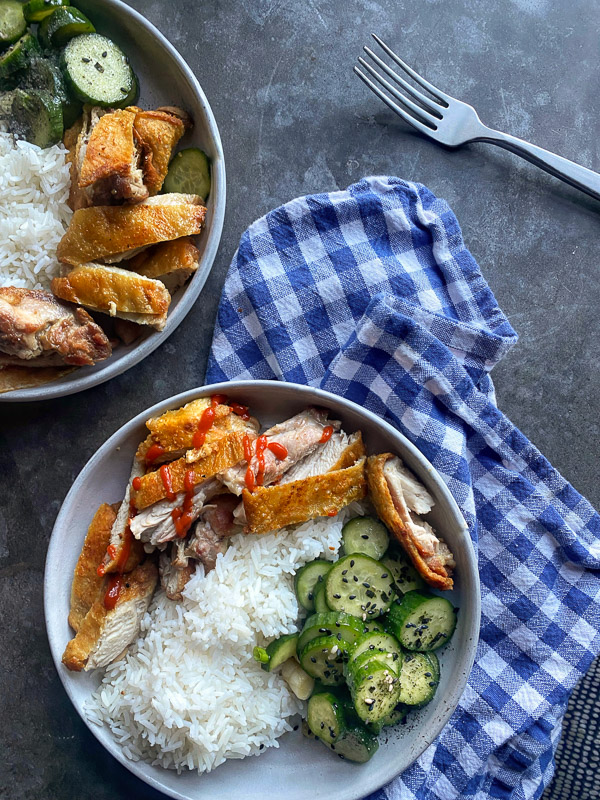 Helping me letter stuff on my iPad.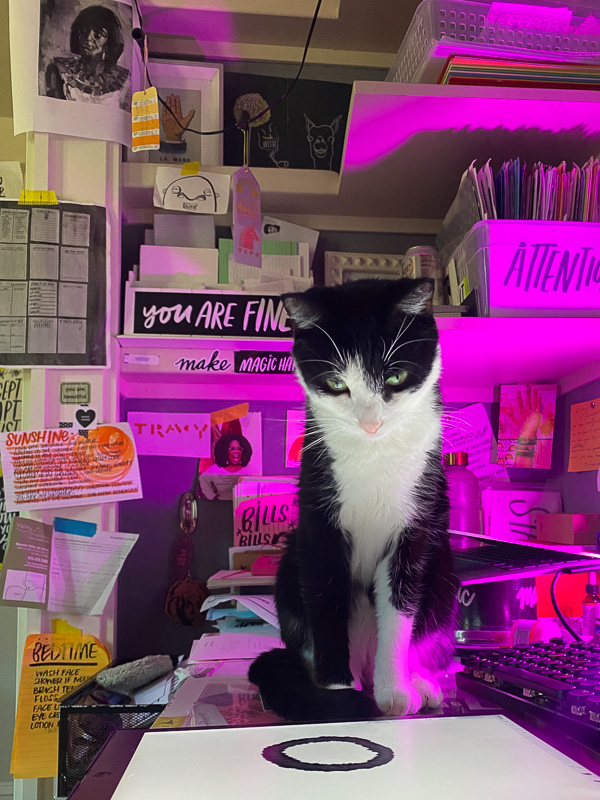 Boop.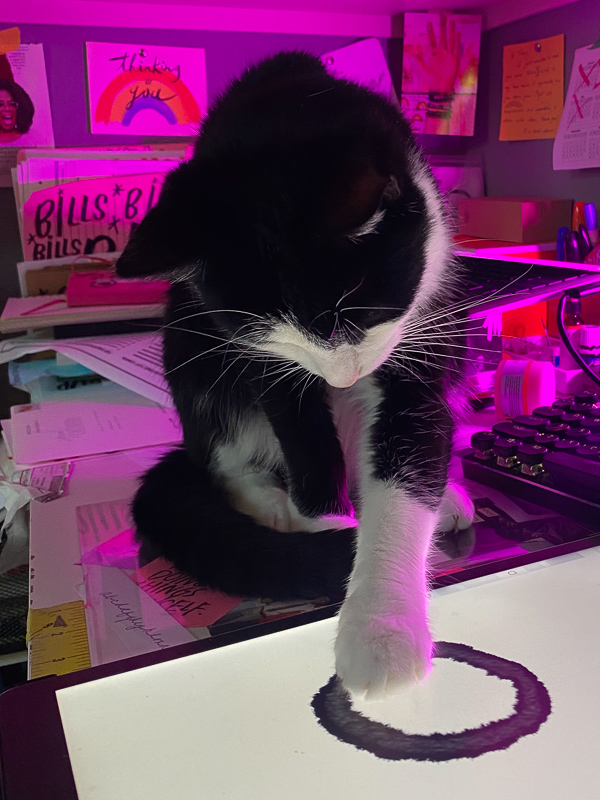 It's exhausting being cute.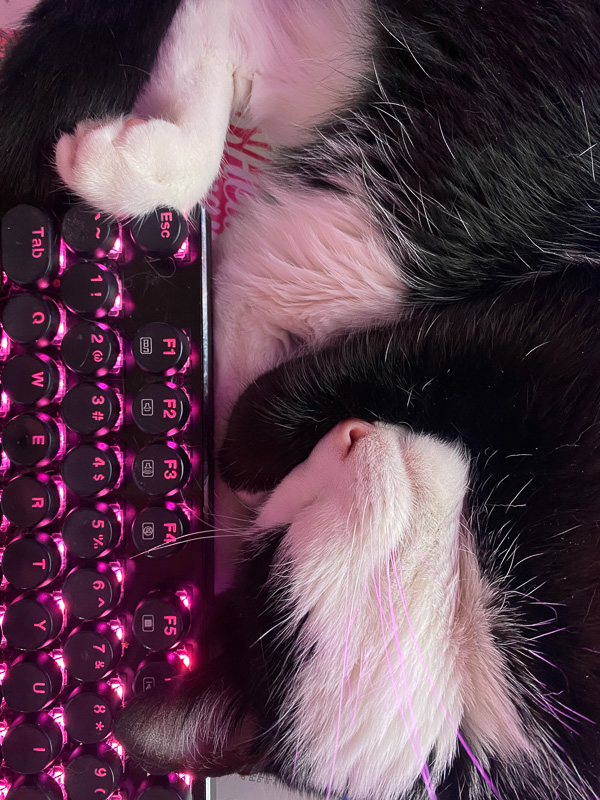 Trip to the Emeryville with Neiley and Cam.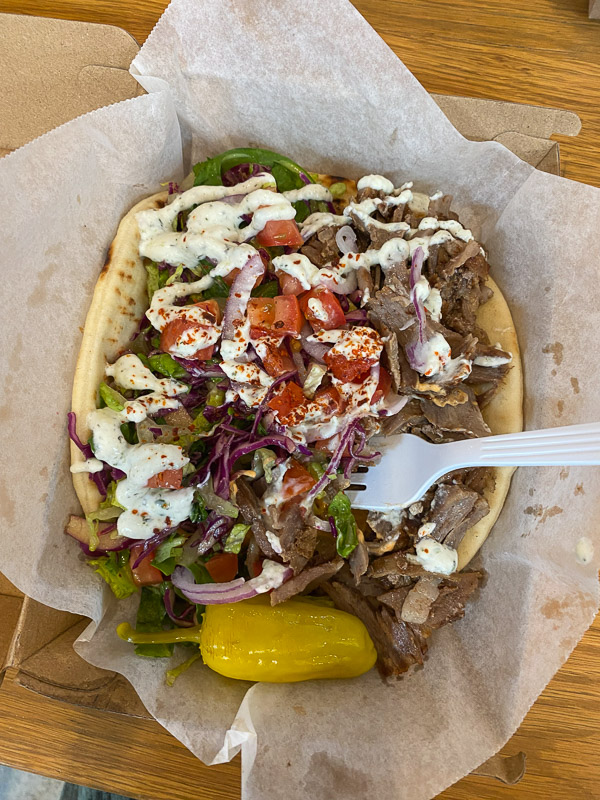 Lemony fried potatoes= heaven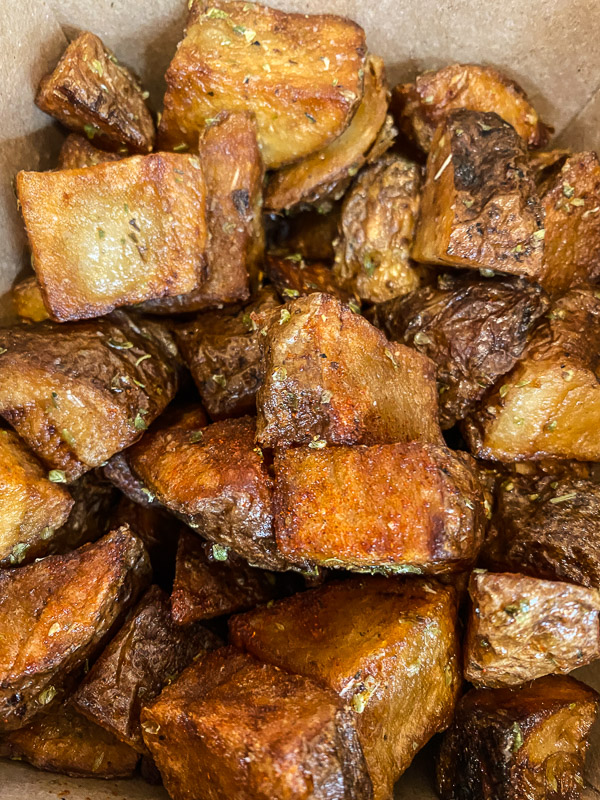 Guess which one is my paint water?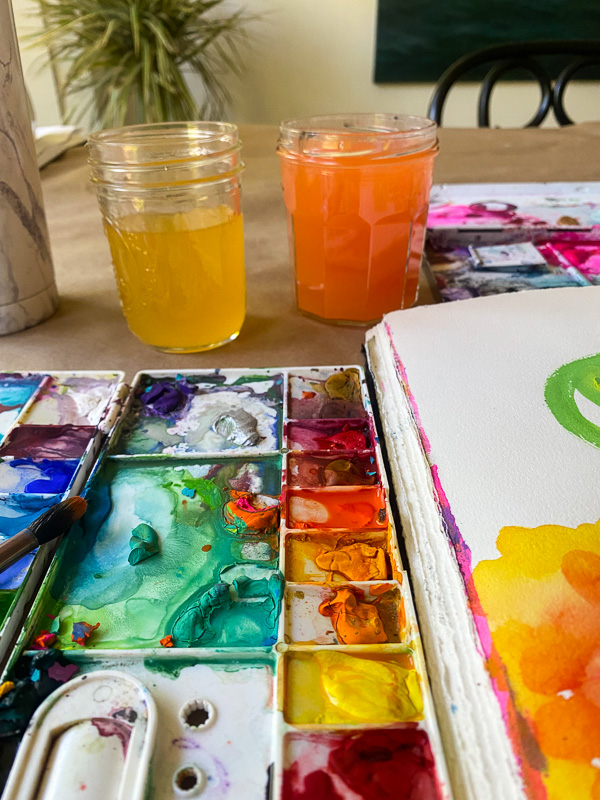 Feelings.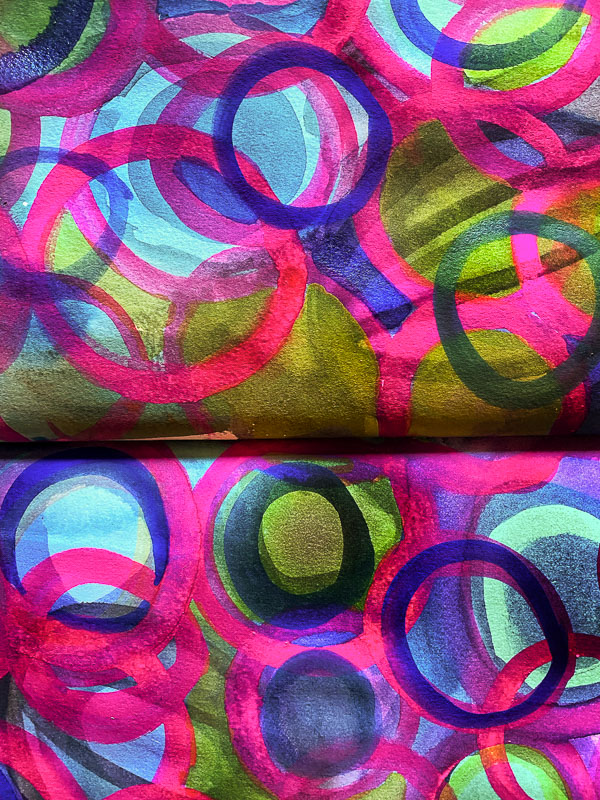 Parallel play.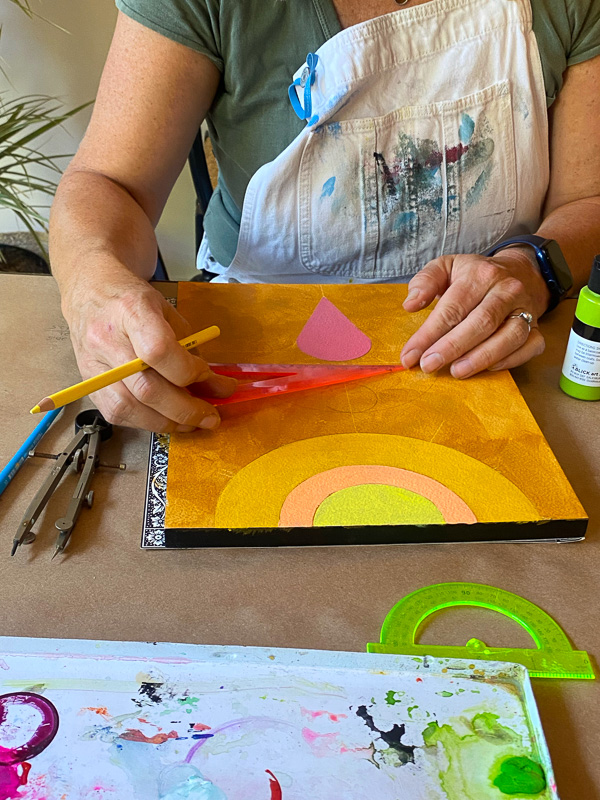 Art time is my favorite.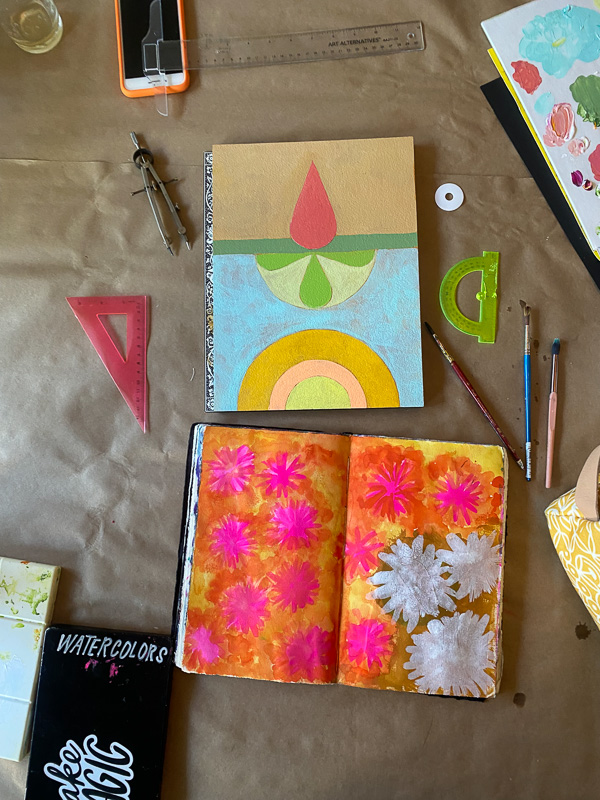 Busted out my popsicle molds!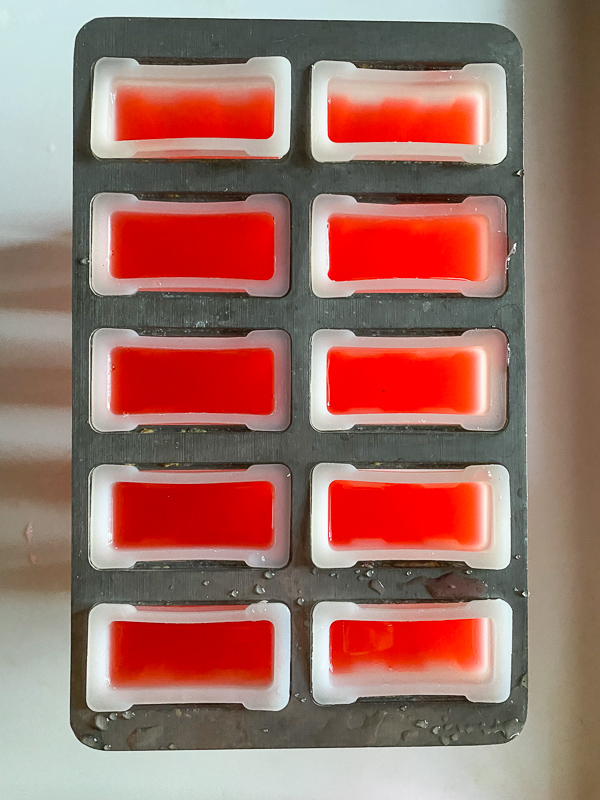 The flax is blooming. Thank you for the seeds, Jane!
I opened up to the right page.
Two buddhas in my garden.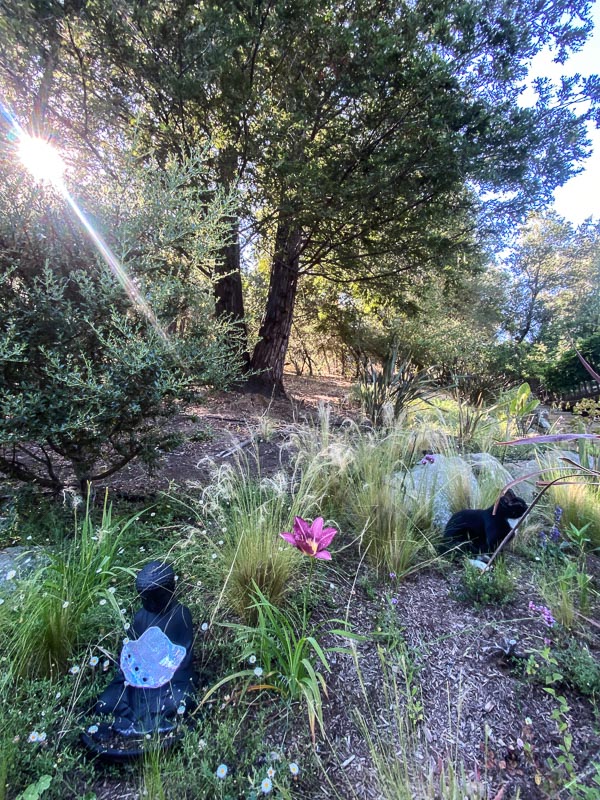 Rainbow time.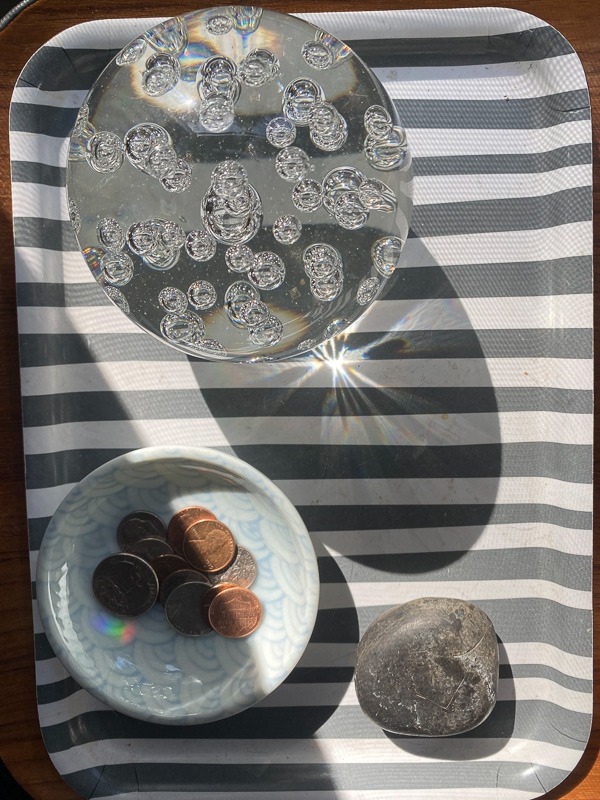 Going through old therapy notes.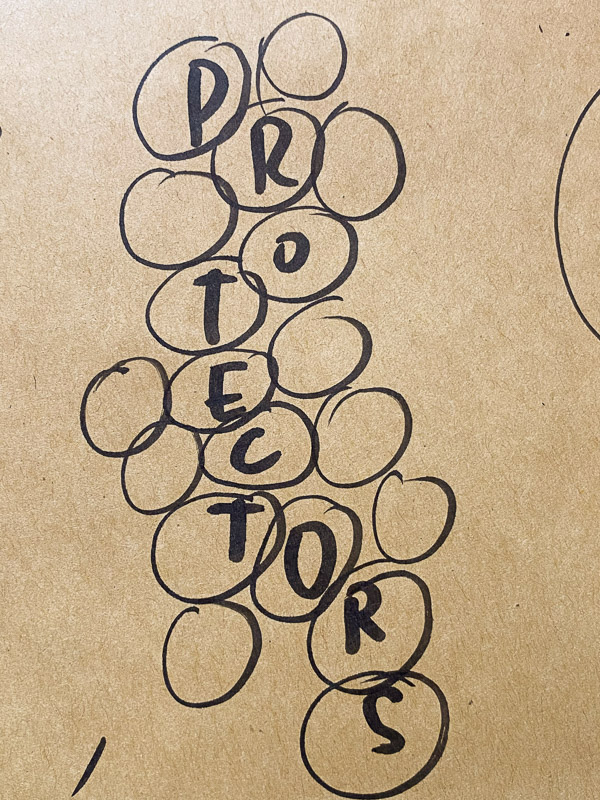 Afternoon shower.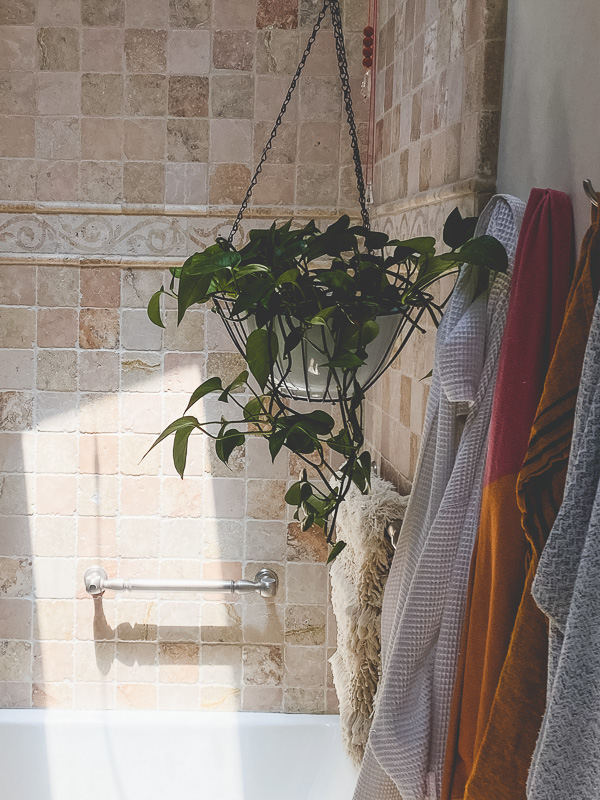 Down the drain.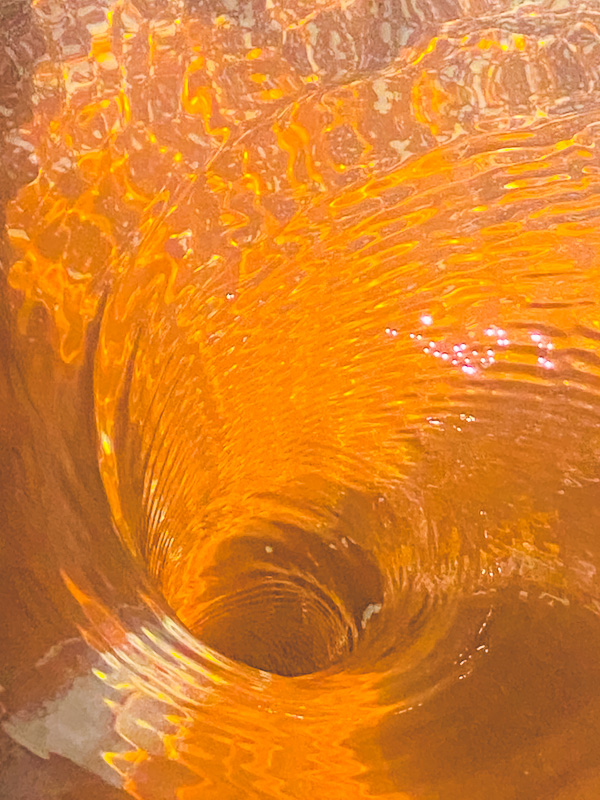 Accidental closeup.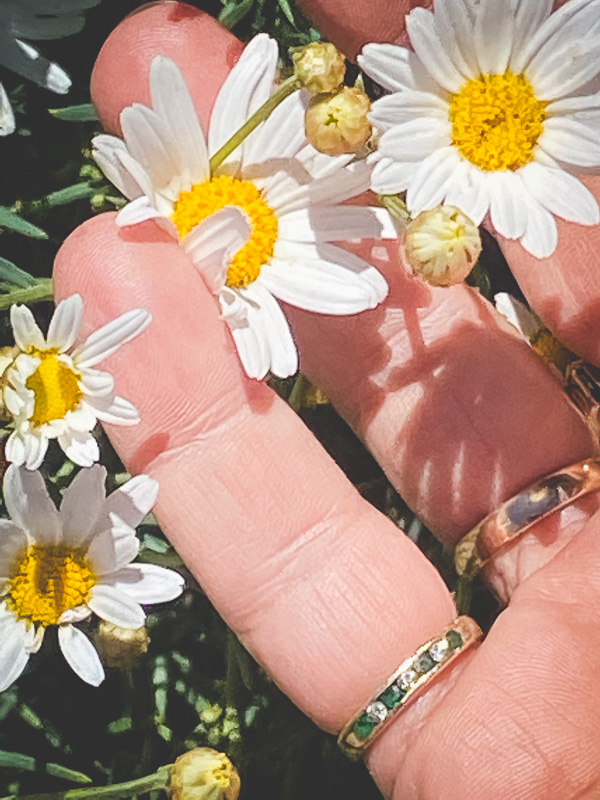 What's the maximum amount of books I can check out at once?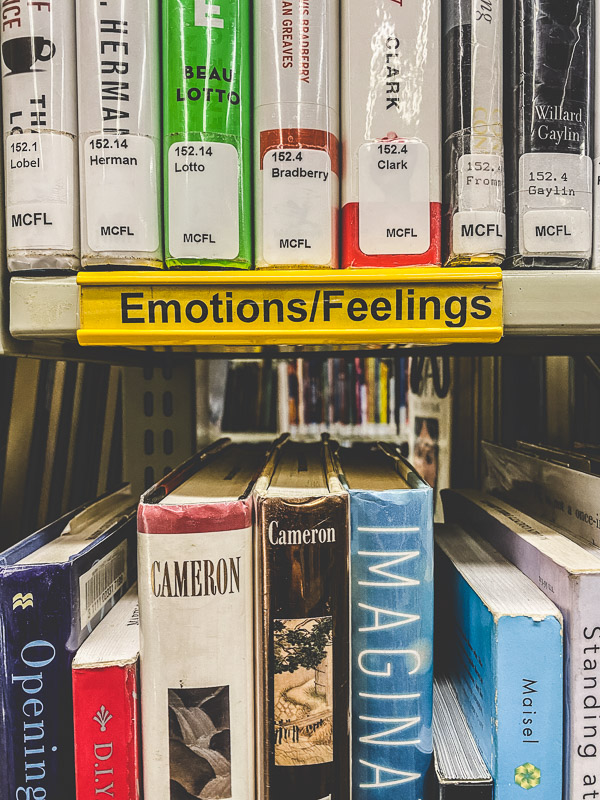 Books are time machines.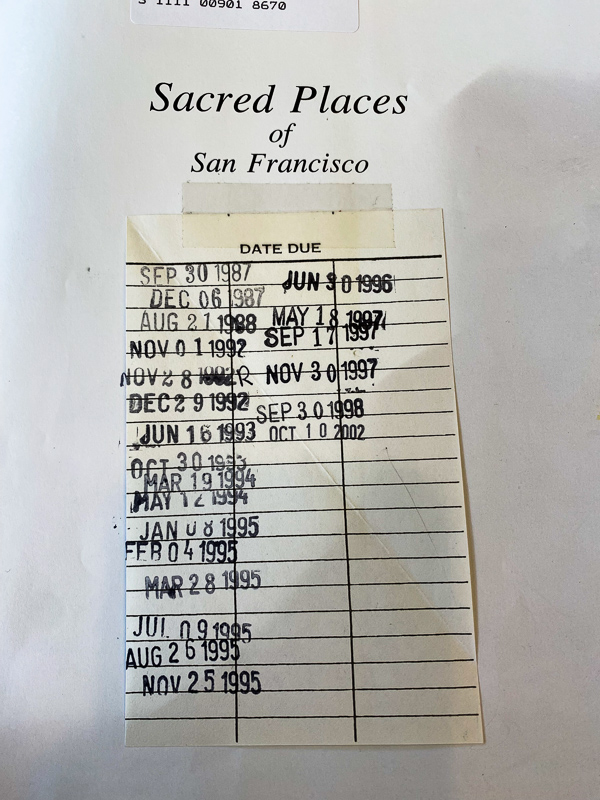 The Teenage Brain
is something I am experiencing now.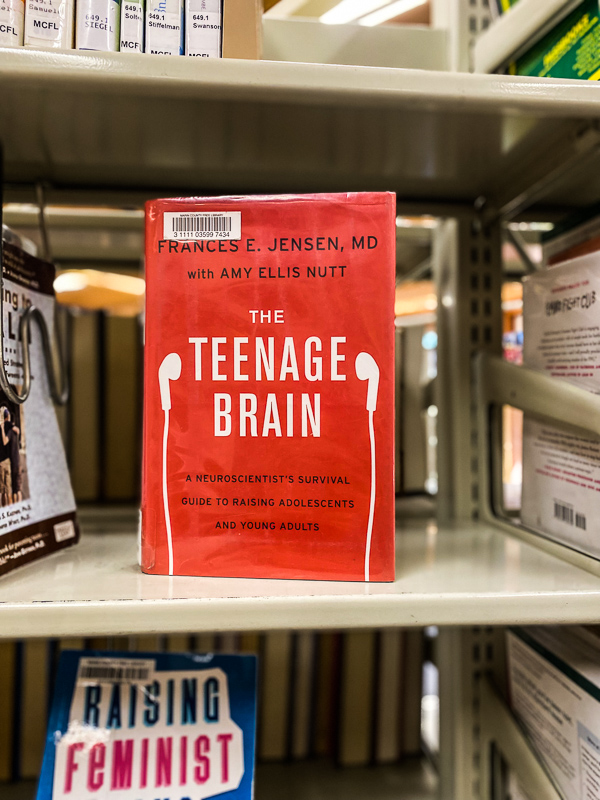 I was a kid who loved libraries too.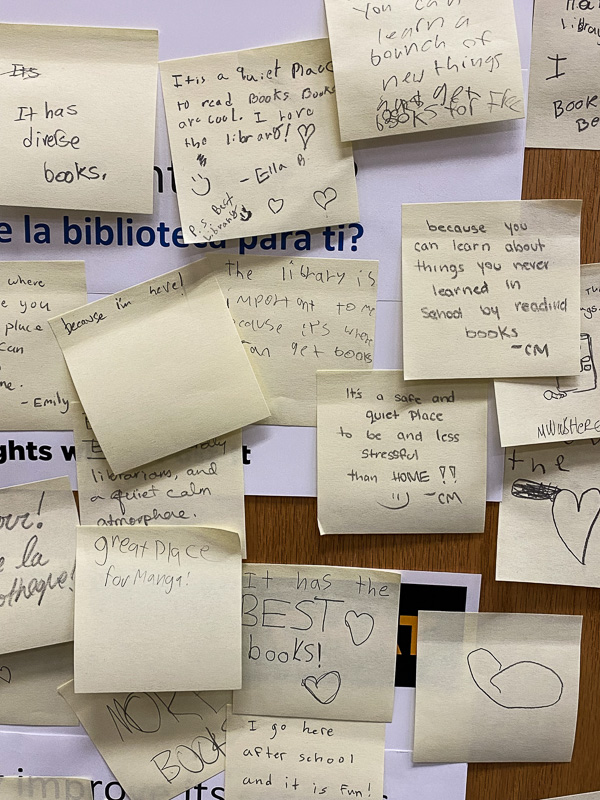 This book caught my eye- Good Moms Have Scary Thoughts– and I opened up to this page.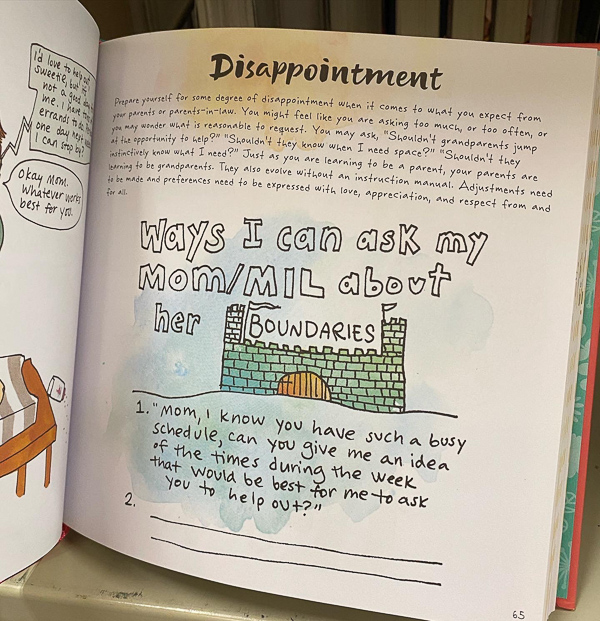 Sourdough roll, turkey, arugula, dill kraut, mustard & spicy nacho Doritos.
It was an amazing combo.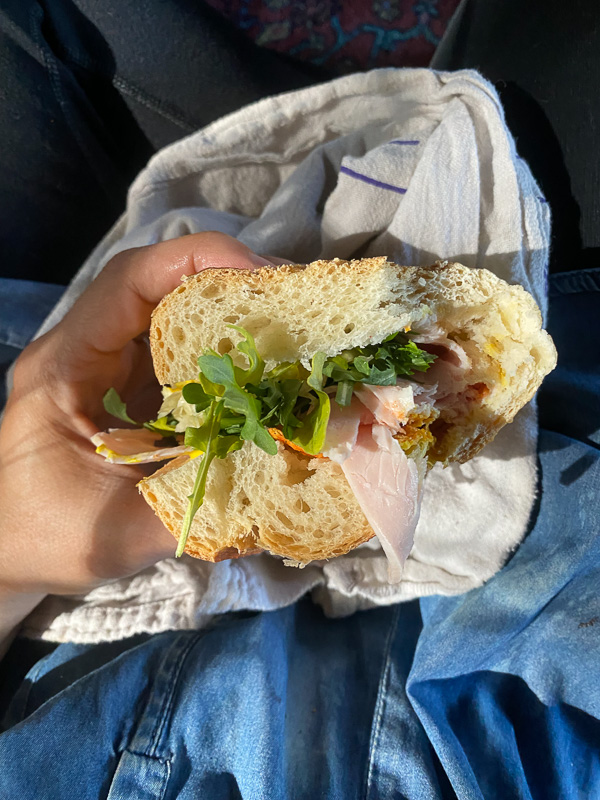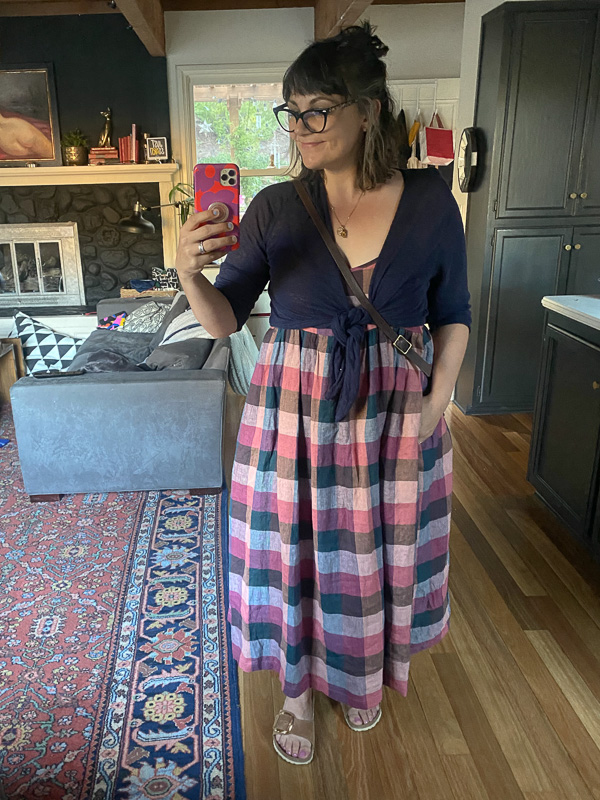 Thanks for reading Shutterbean! If you'd like to check out more of my everyday life, follow me on Instagram and be sure to keep in touch via Facebook, Twitter, Bloglovin, Pinterest, or subscribe via email to get new posts delivered to your inbox.