Here's what this past week looked like- My Everyday Life Week 34
Estate sale scores from the weekend: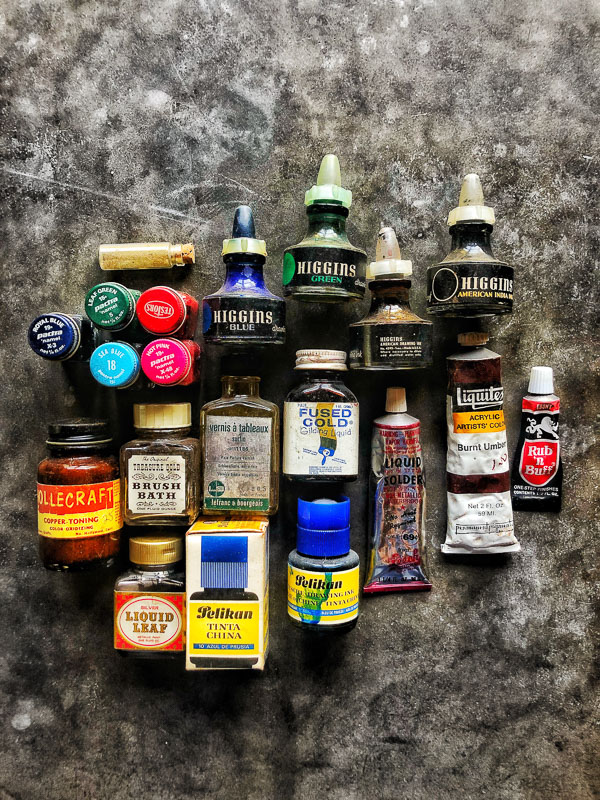 She is so pleased. I wonder what her name was.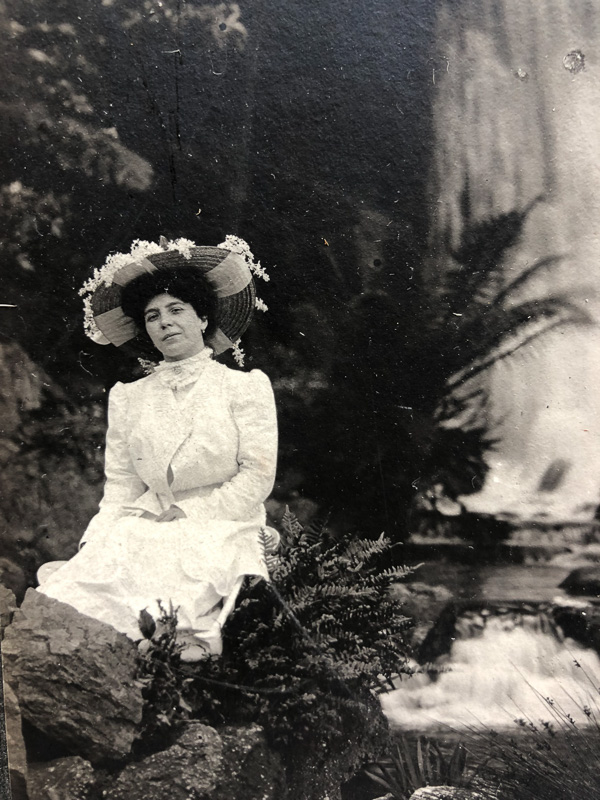 Trust nothing.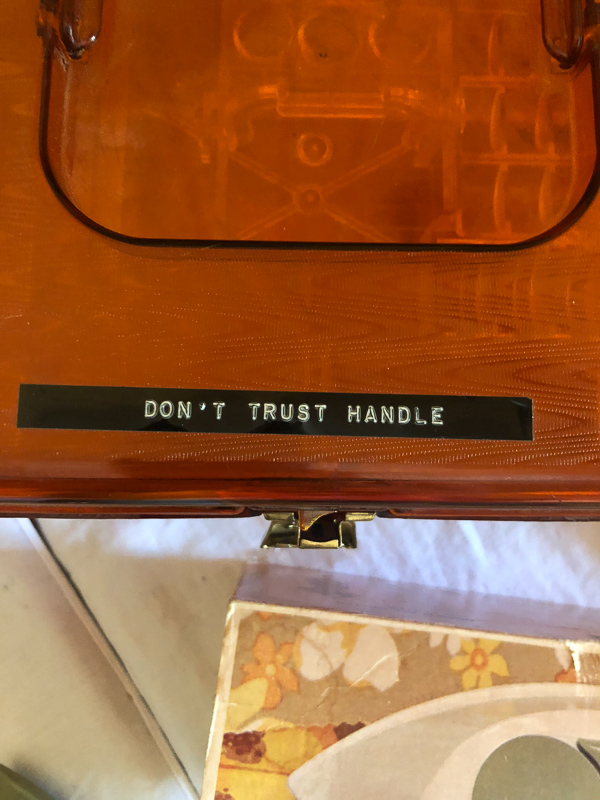 Not your average photos.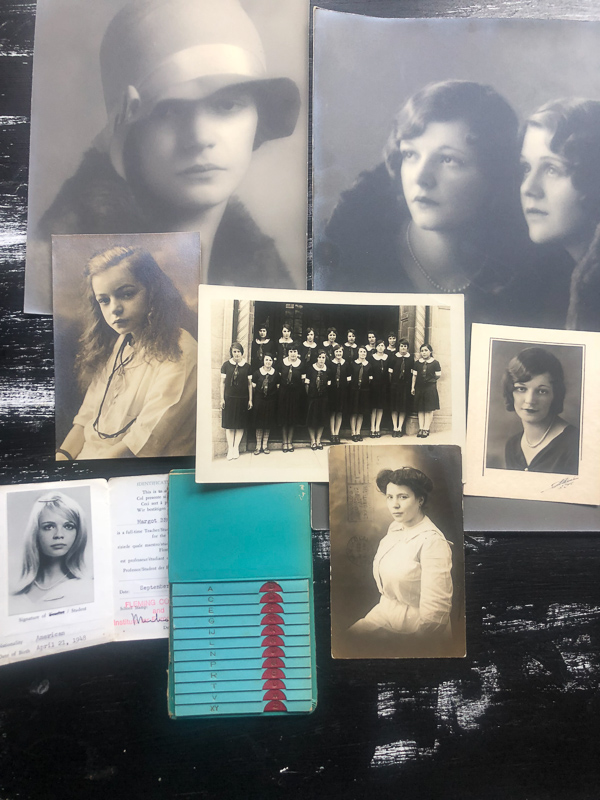 So weird that our things end up in stranger's hands.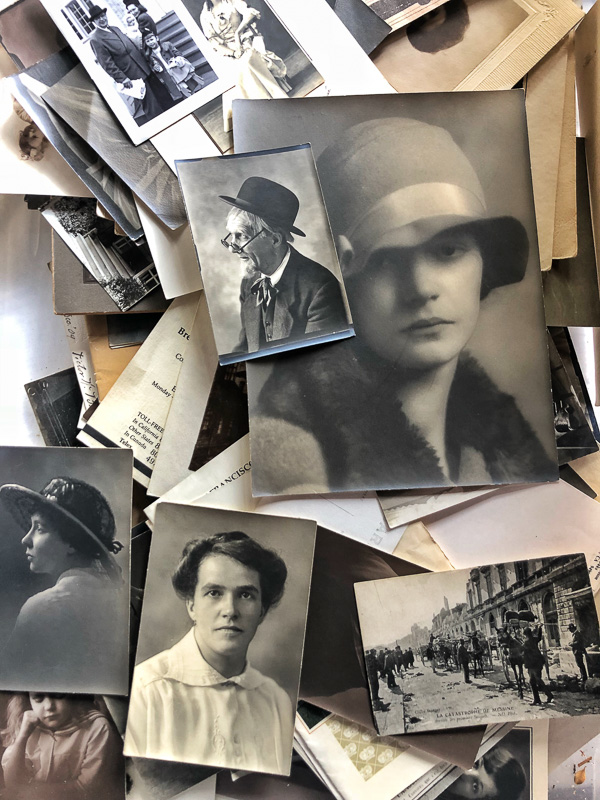 Lives were lived.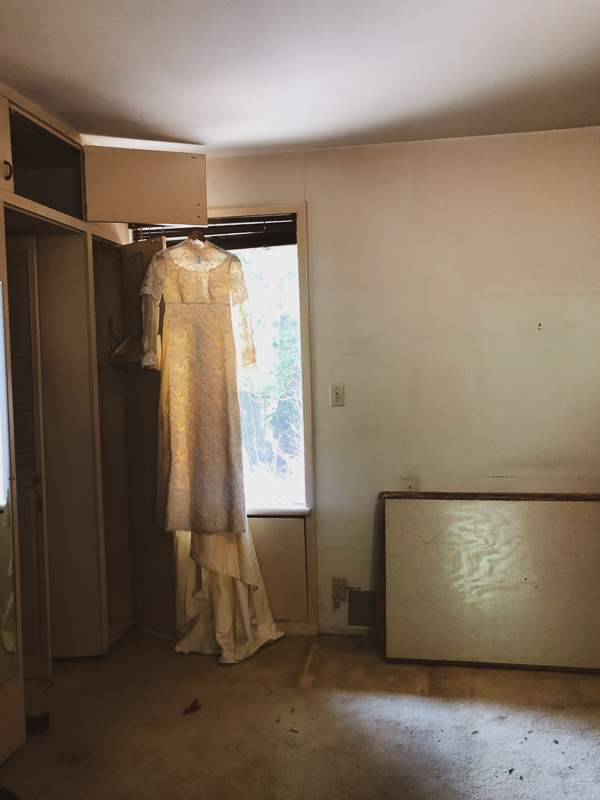 In another time and place.
I imagine this was the office. What a view!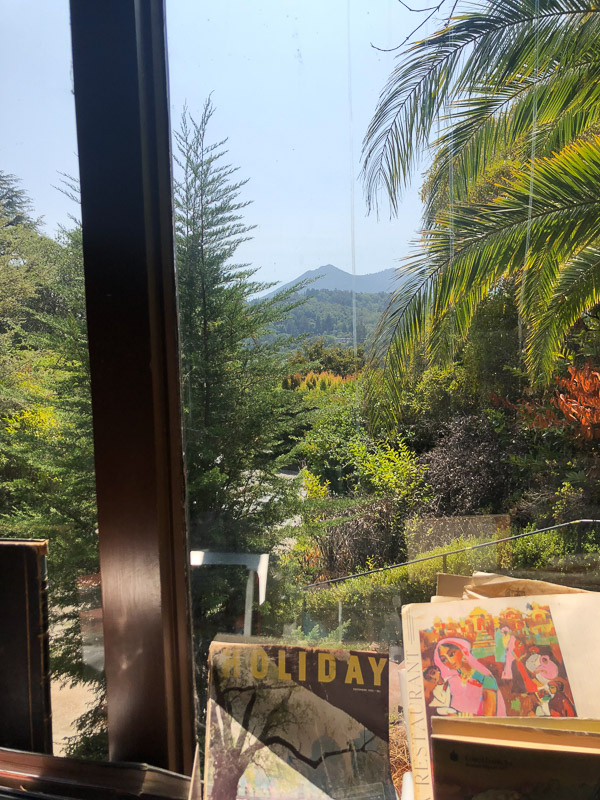 Speaking of view. My last breakfast in Tahoe.
We came back Monday afternoon. The air quality at home is pretty bad now.
What looks like a foggy sky is actually smoke/funk. We haven't really seen blue skies most of the week.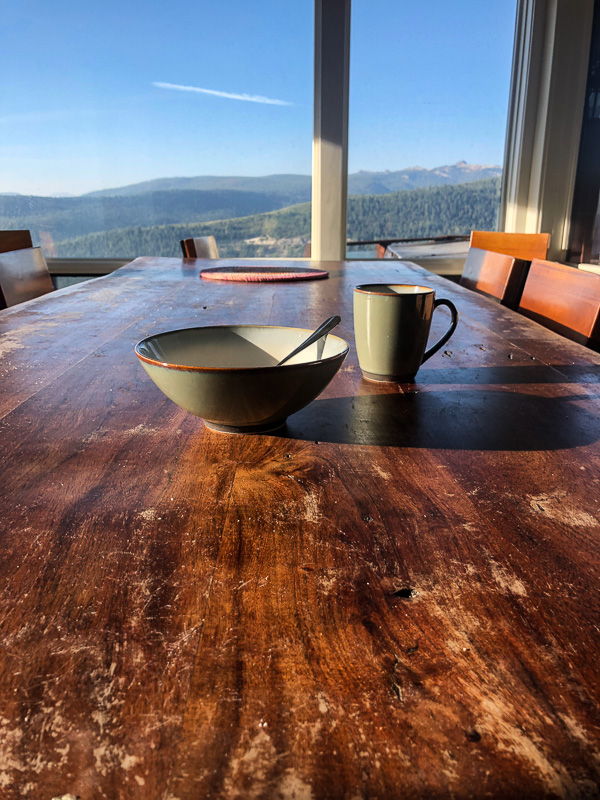 My head is a globe.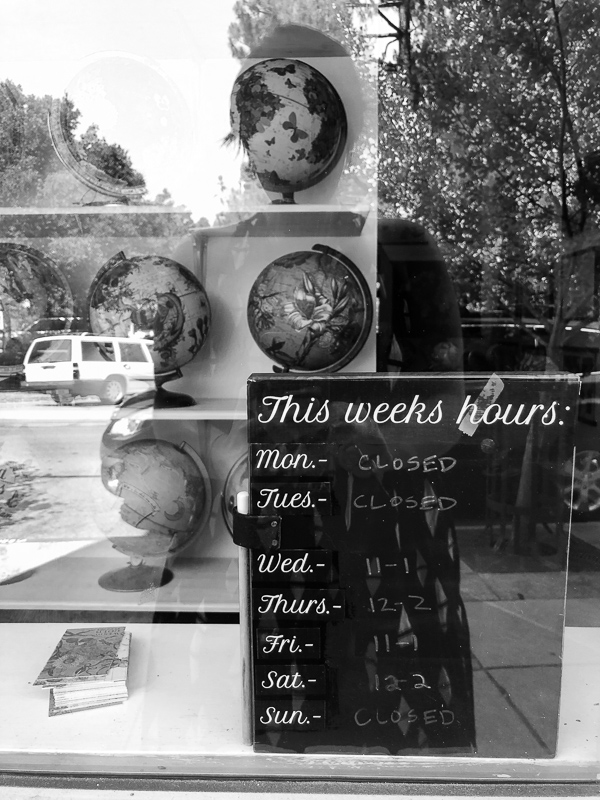 The simplest dinners are always my favorite.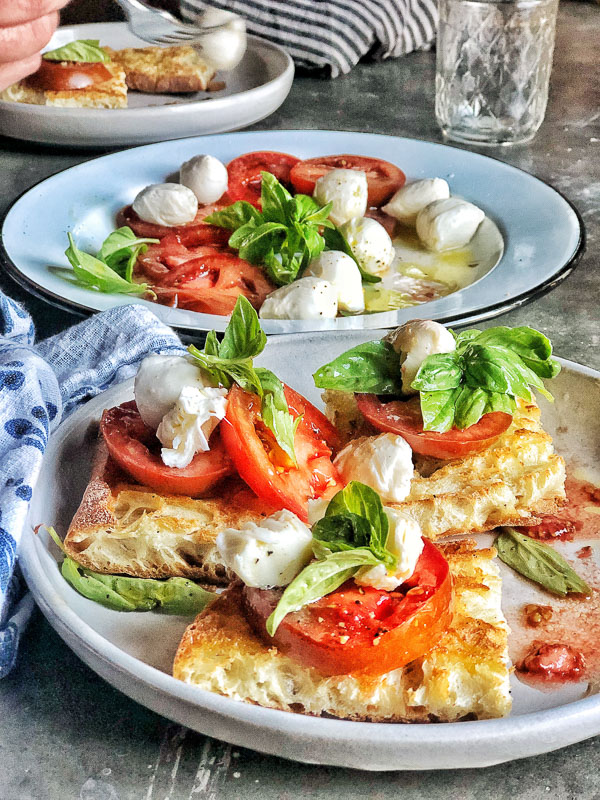 I bought myself sunflowers.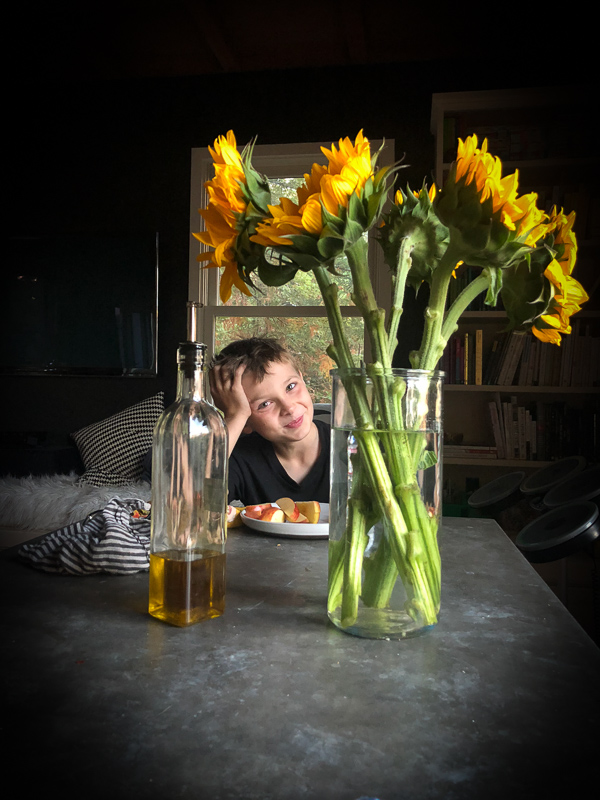 The first day of school breakfast was YOGURT WAFFLES!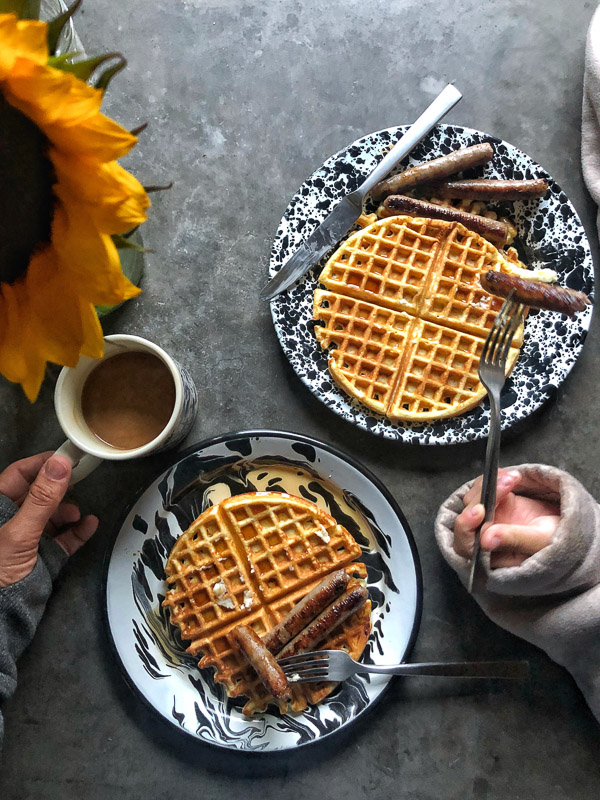 Sending out thank yous.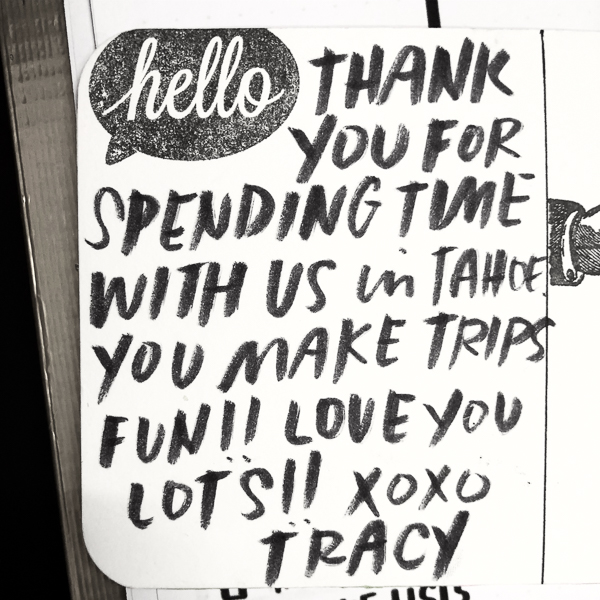 Saturday morning bath while everyone watches baseball.
THIS IS SELF CARE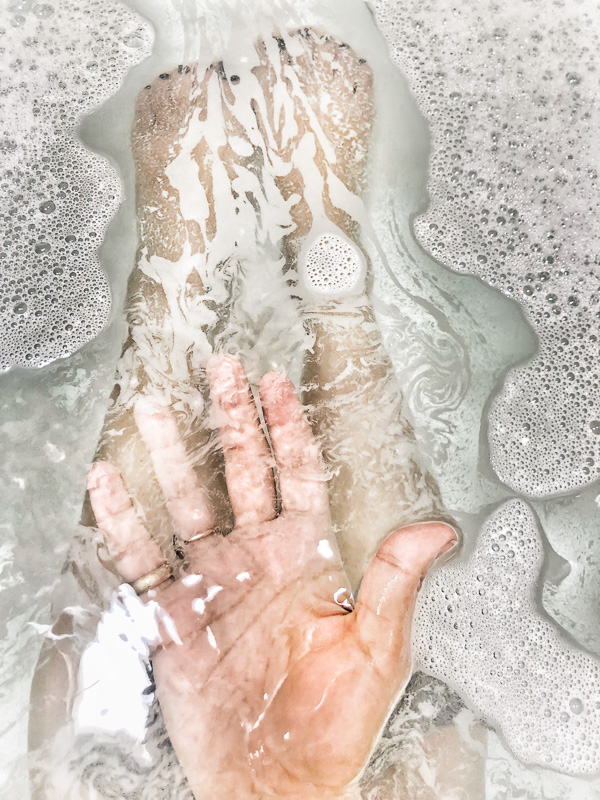 Three hands one cat.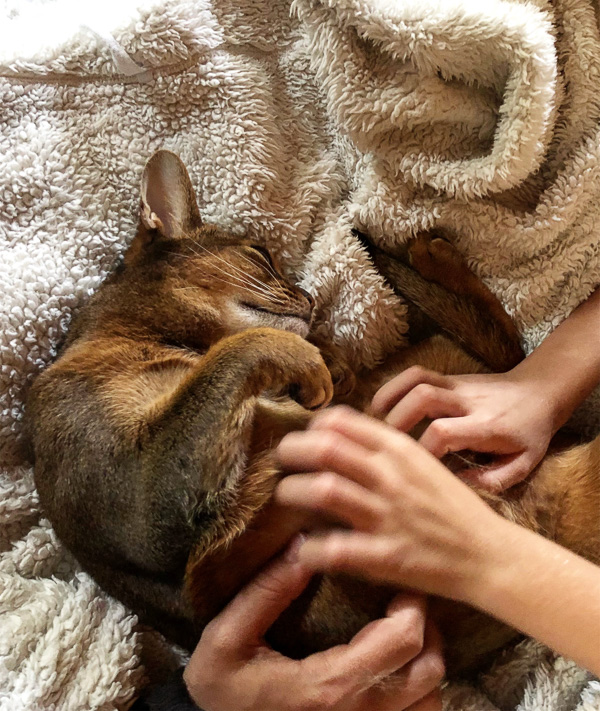 I always spell cotija cheese wrong.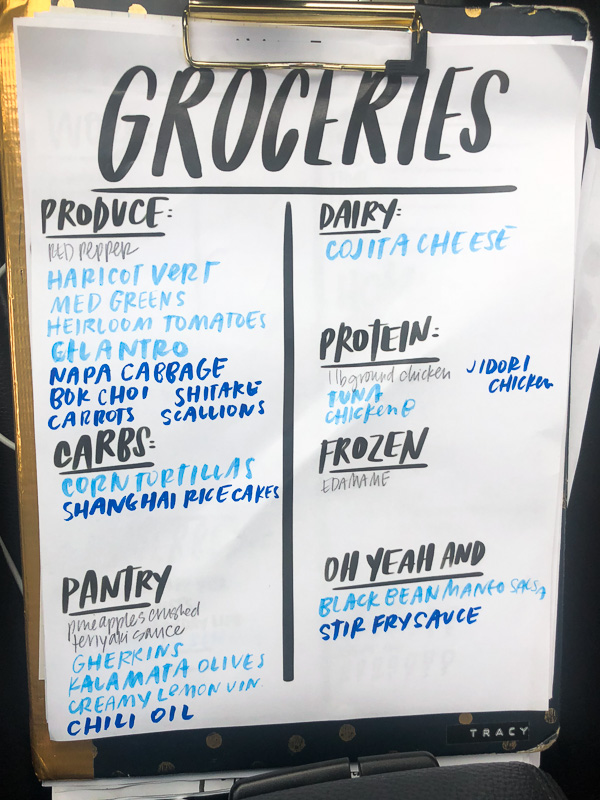 A view from the parking lot.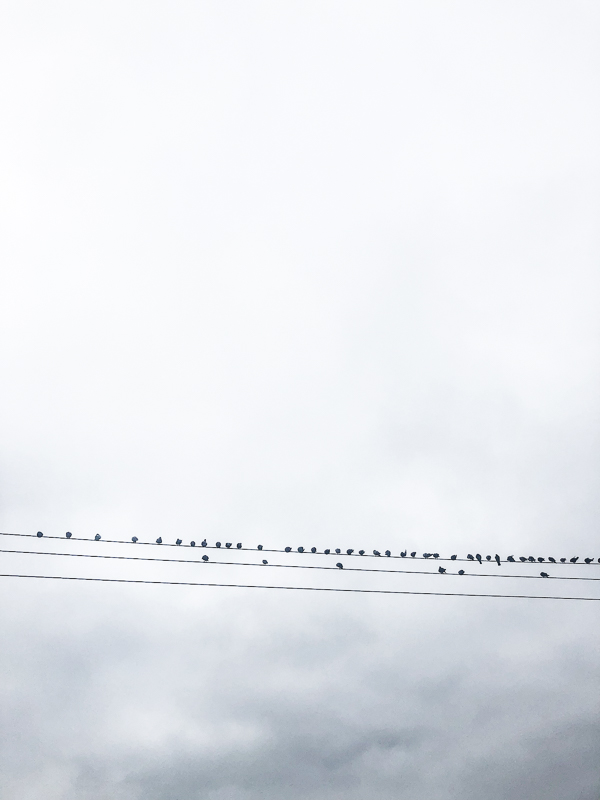 The front yard is looking much better these days. It's amazing what a little water can do.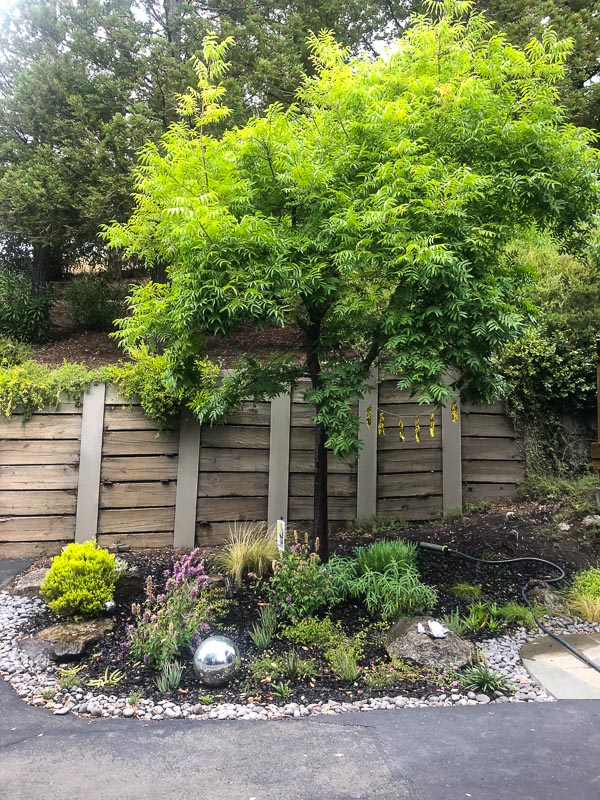 A good reminder in my office.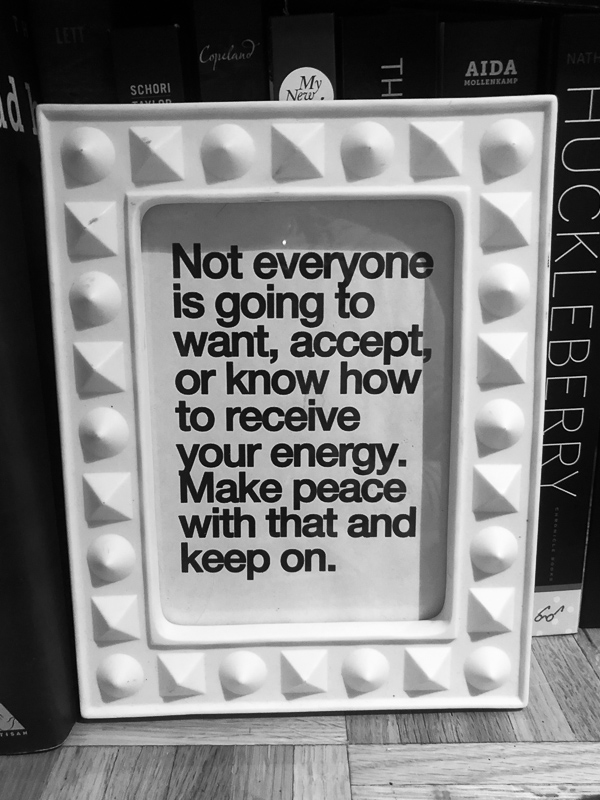 Sketchbooks.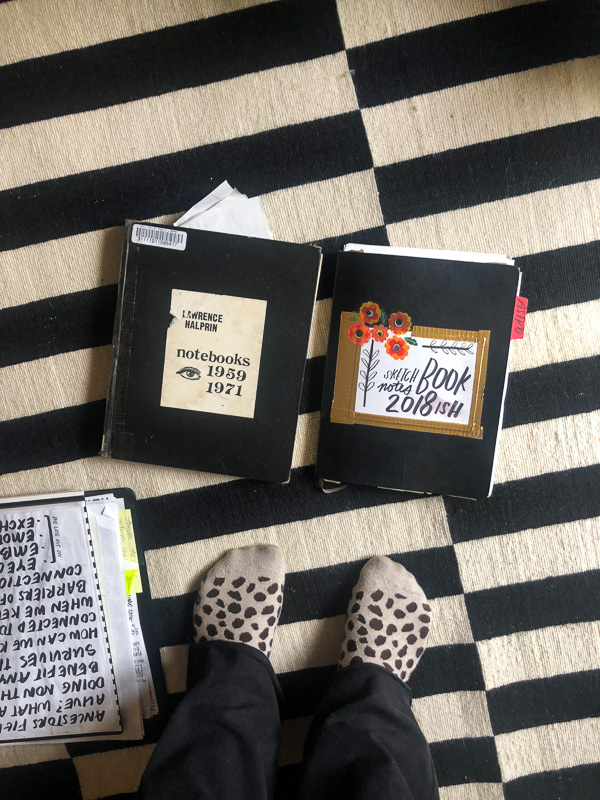 Favorite erranding outfit.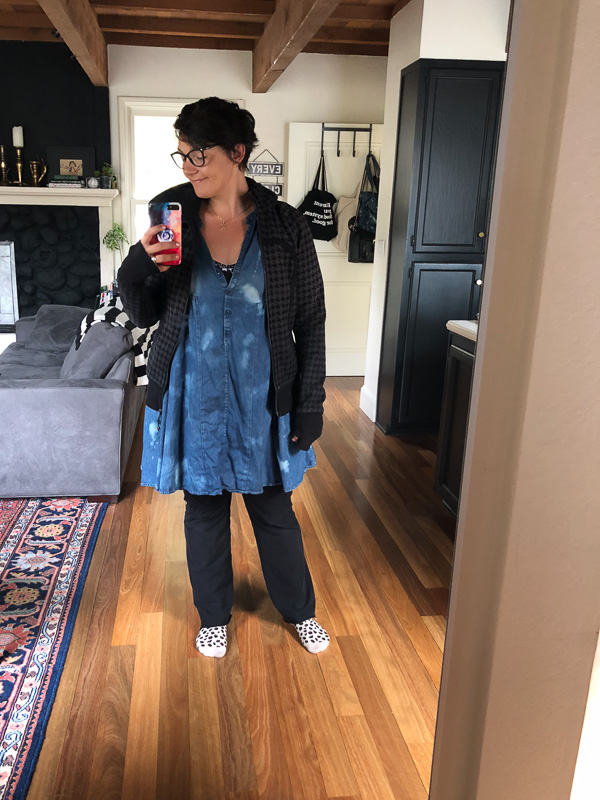 Tuna salad with parsley instead of lettuce!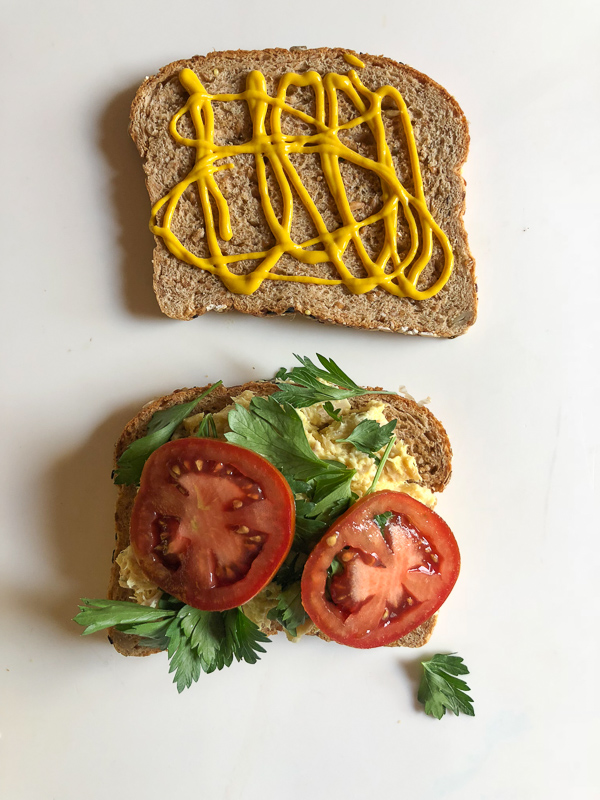 Cooper's favorite snack right now- crunchy peanut butter and bananas rolled up in a tortilla.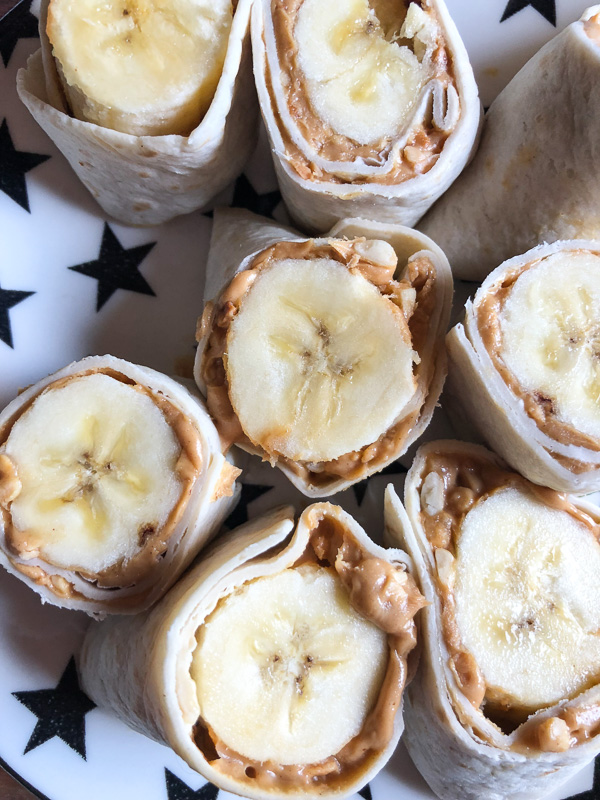 Working through some stuff. Every surface in my office is covered in paper.
HELP.
At least these two blooms popped up in the midst of it all!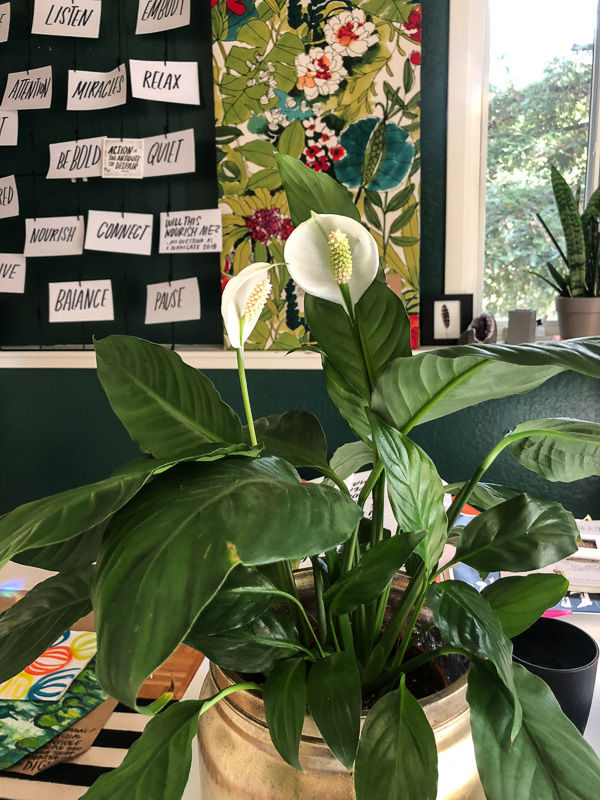 A moment of zen.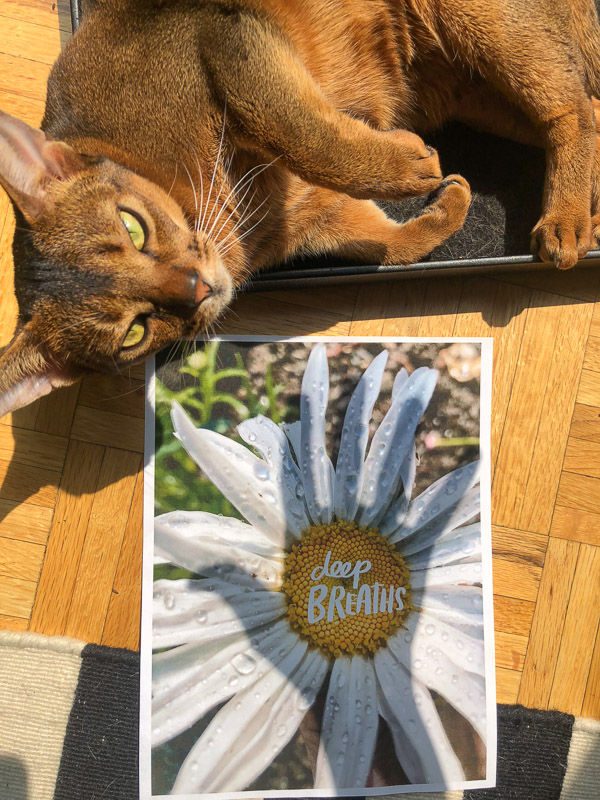 Chicken teriyaki meatballs and fried rice for One Potato.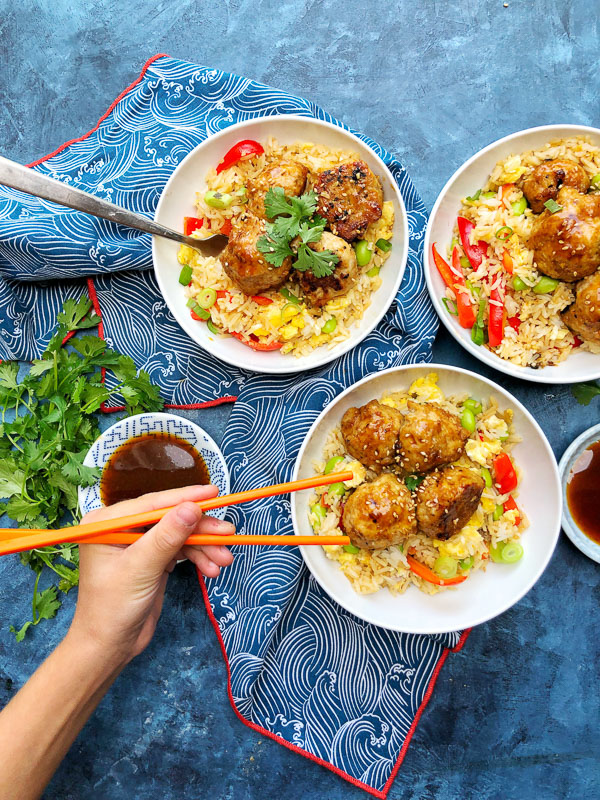 Cooper is a hand model.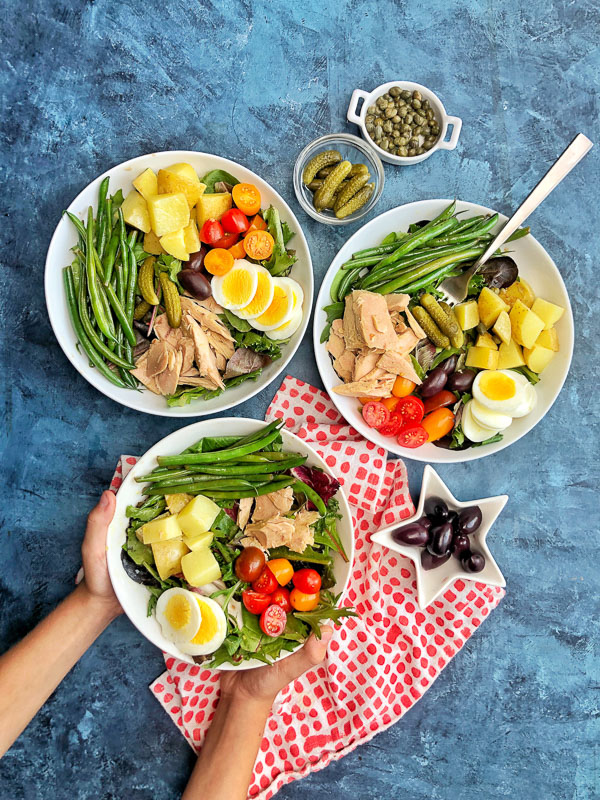 Potato salad + green beans is a favorite combo of mine.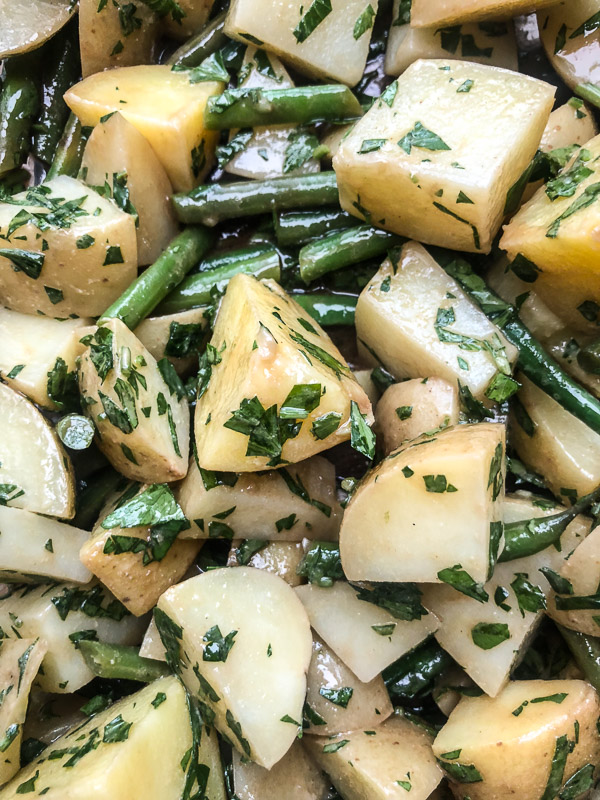 You should see how messy it is out of frame.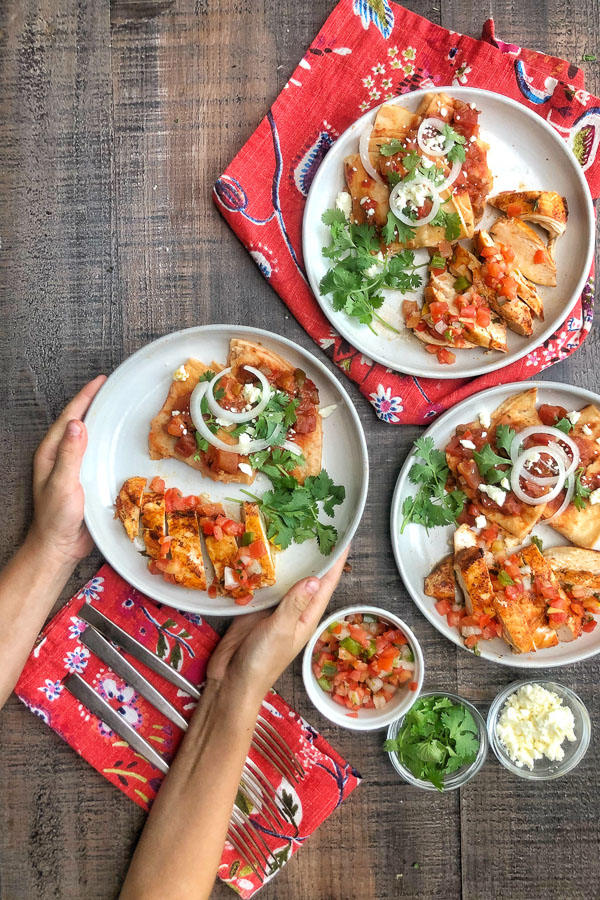 Ahhh, to be young.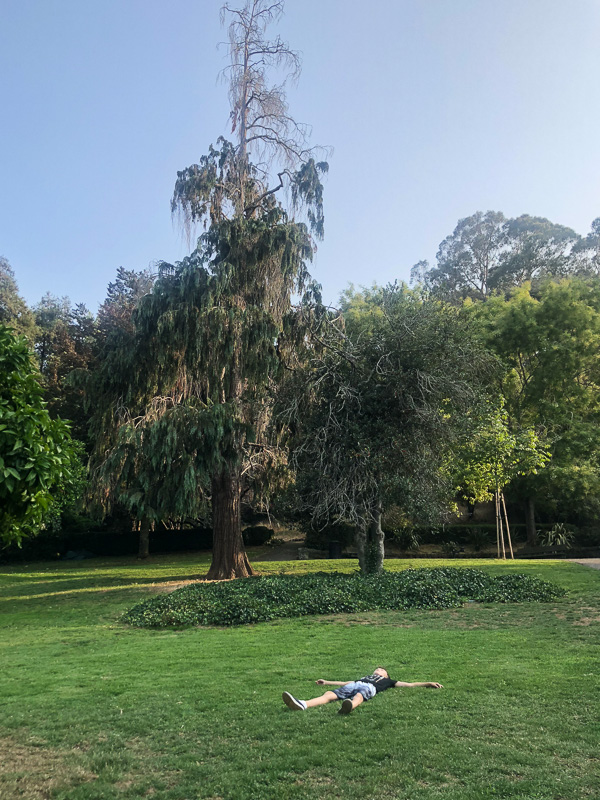 Reach high.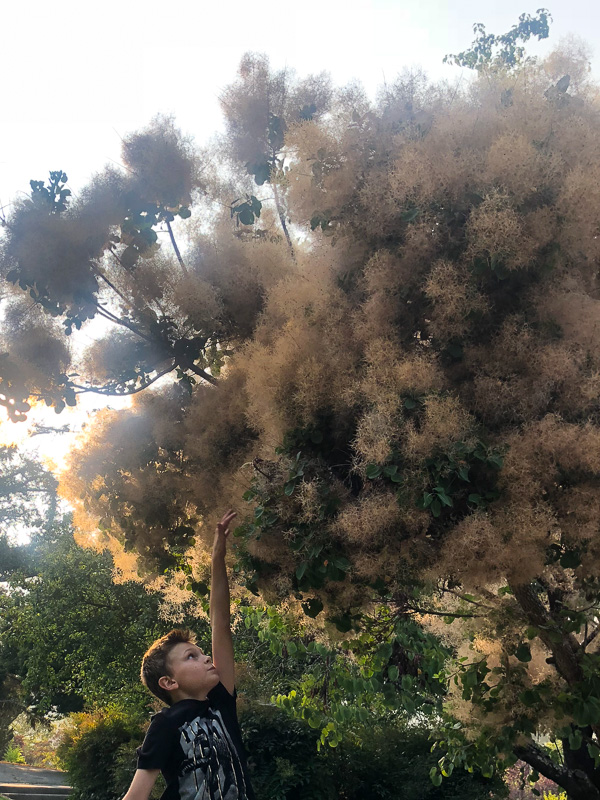 A special moment.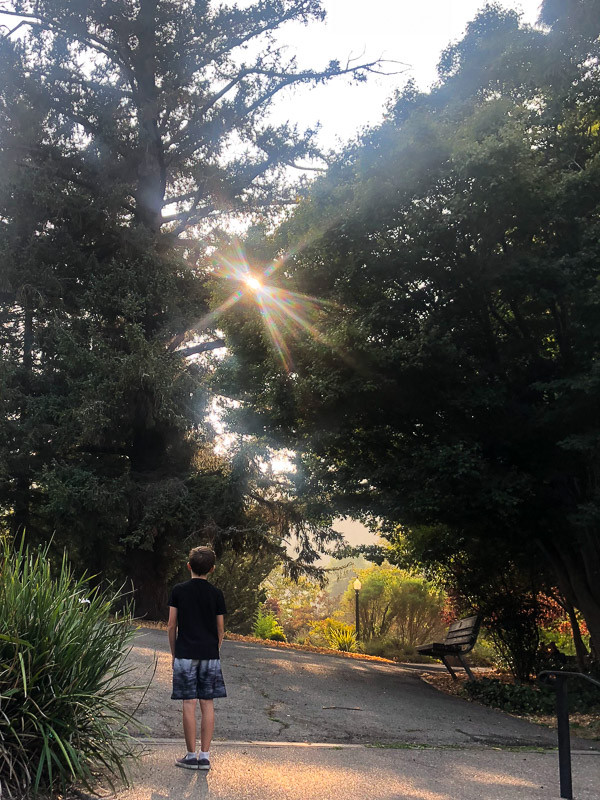 BACK TO SCHOOL NIGHT.
It's always fun looking inside Cooper's desk. We leave notes for each other. It's the best.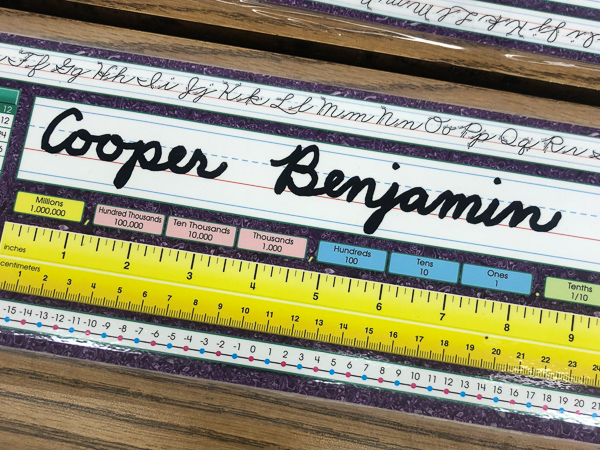 New fonts I downloaded.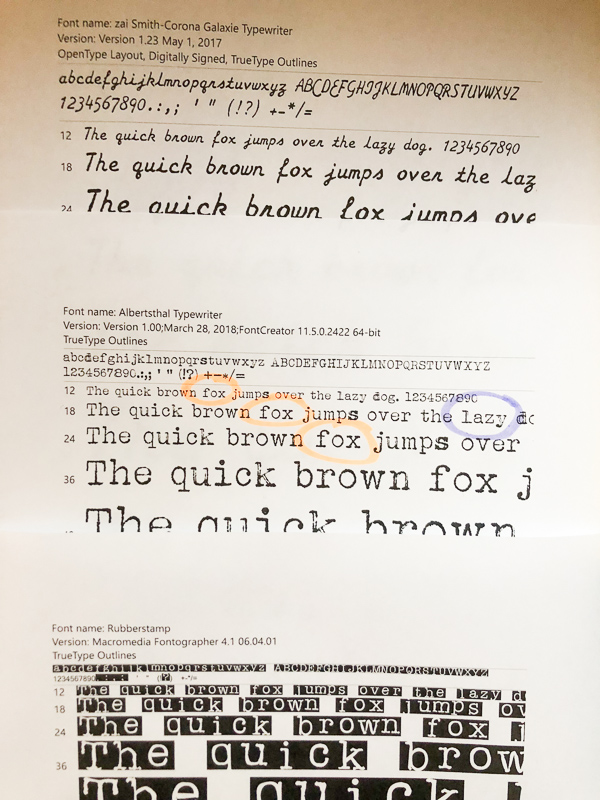 I was in traffic looking at the construction of the hospital I was born in. I thought about how my mom and how we won't be able to talk about how different it looks now and when I looked closer I saw hearts all over the fence.
Later on, we were stuck in traffic coming home and a boy next to us fainted while driving and crashed into the car ahead of him.
I got out of my car and flagged down help. A man tried to bust into his window with a pickaxe to wake him up.
It was pretty scary.  He was OK.  Cooper and I were totally thrown off after that.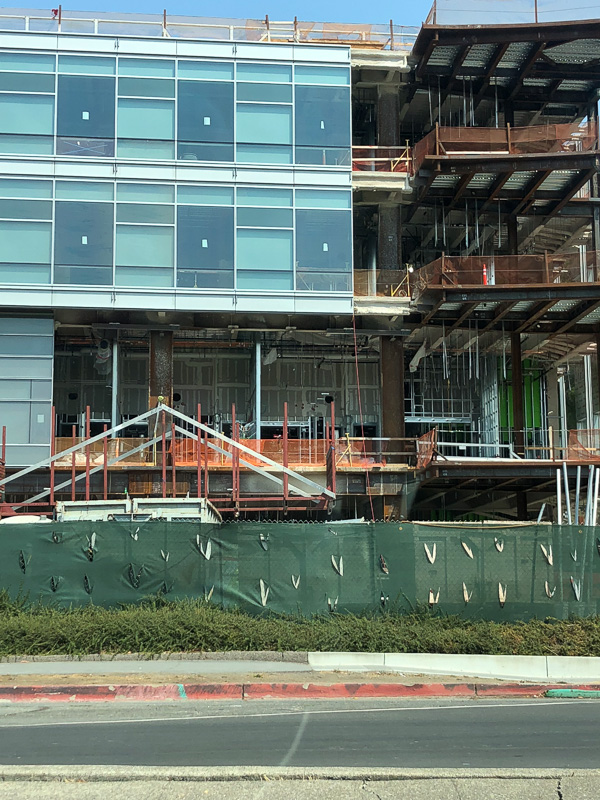 Will she change the toilet paper roll?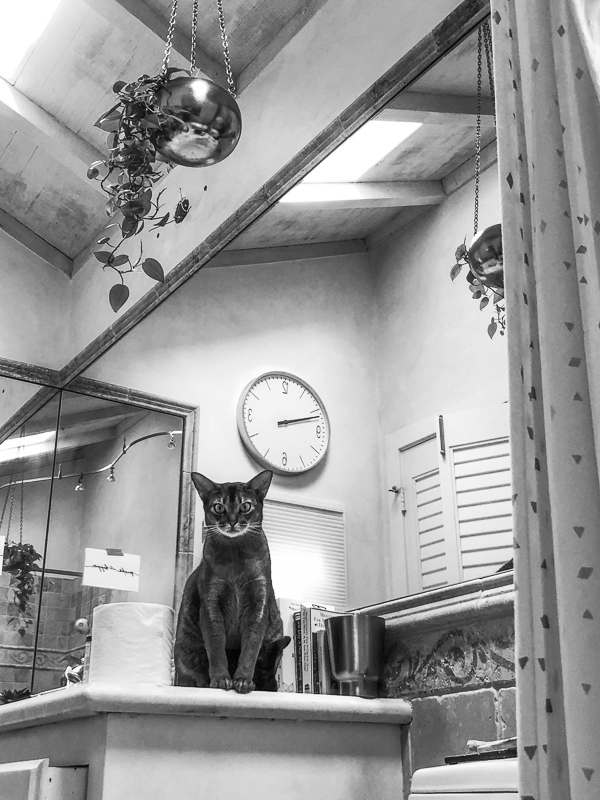 A sign in Faifax.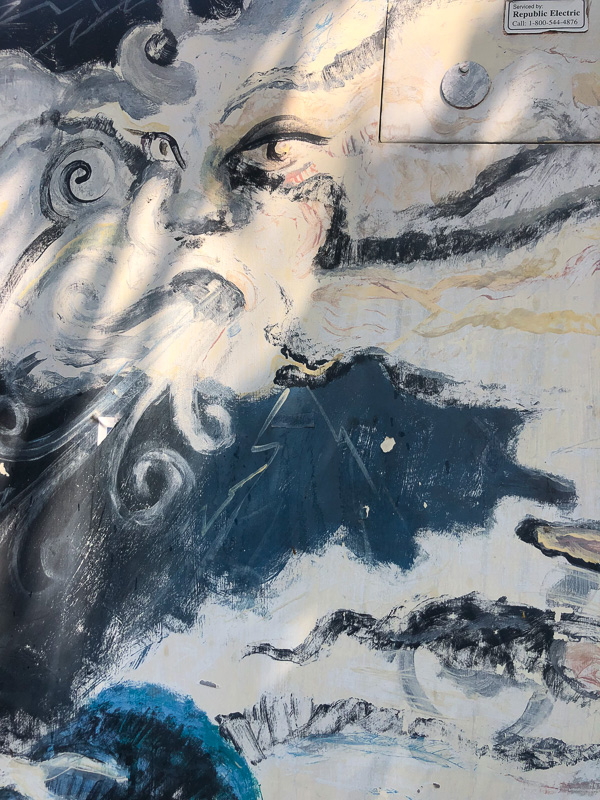 Cooper's first beignet.  We went to Hummingbird Cafe in Fairfax. It was good!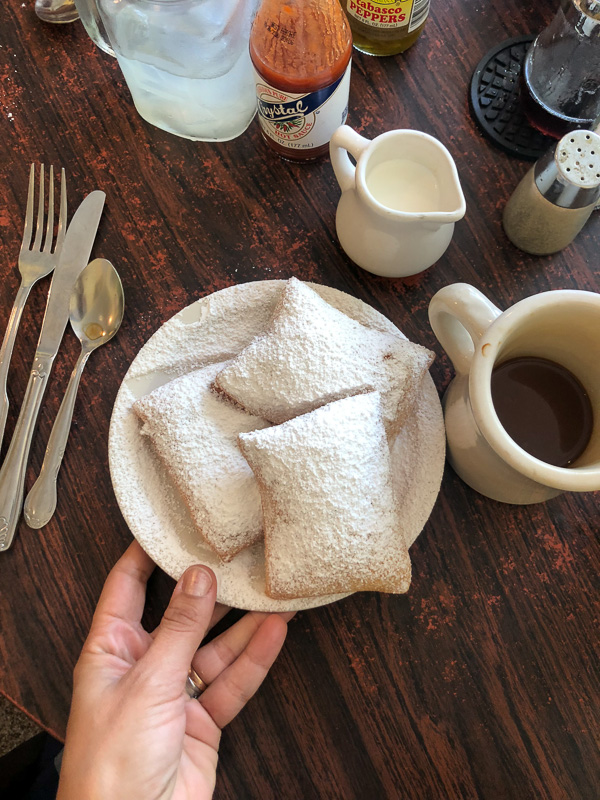 More is more!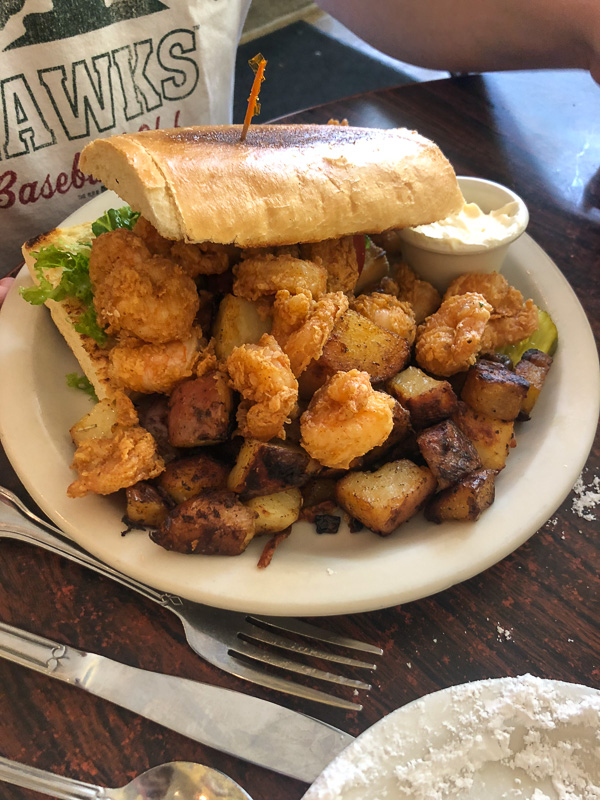 Getting an email from my son is the best. We sent some emails together this week.
Productive screen time action!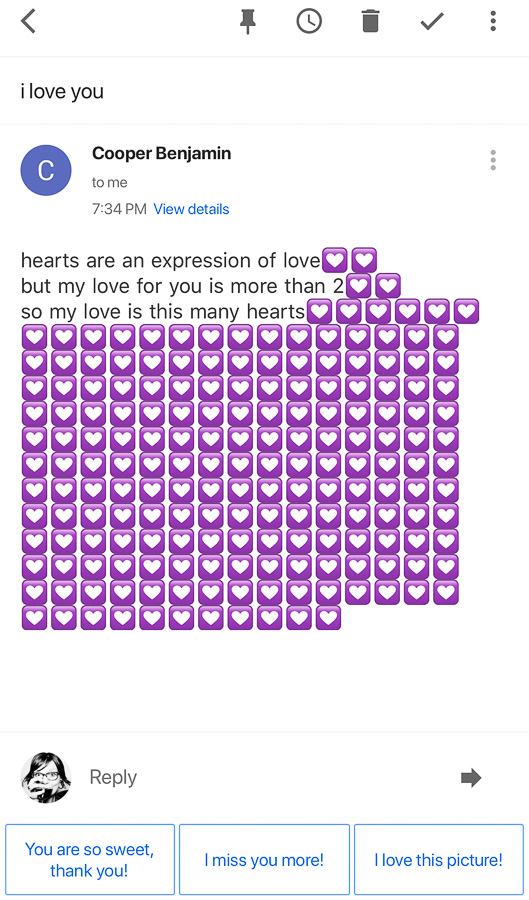 YES.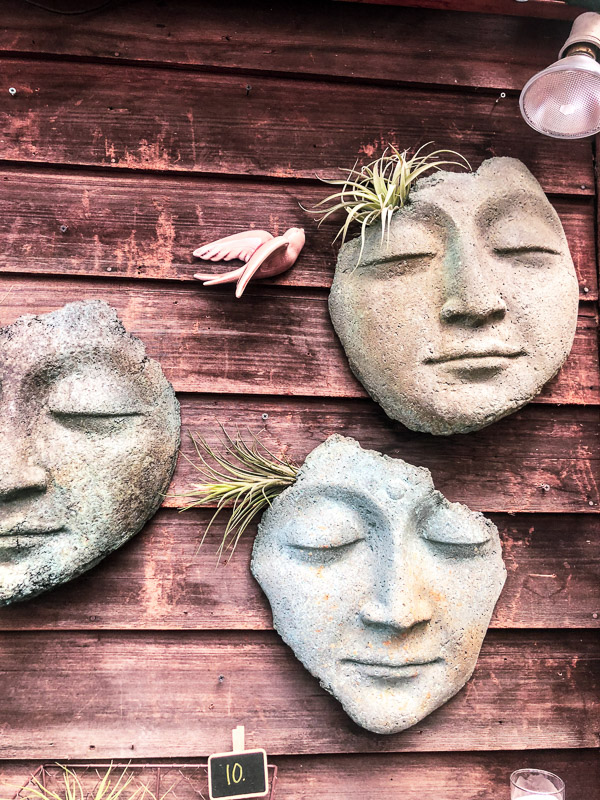 This cat has a good life.