Here's what this past week looked like- My Everyday Life Week 36
Seed harvesting reminds me that death brings new life, in another season.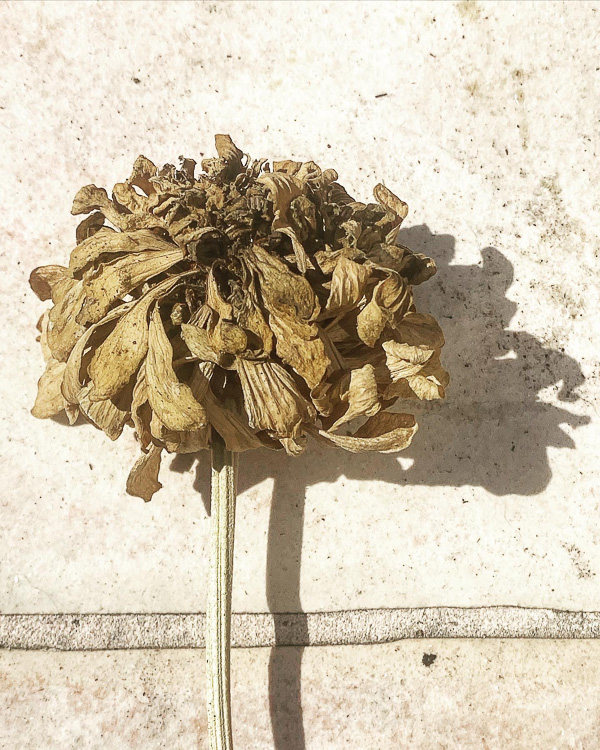 Snacks from the yard.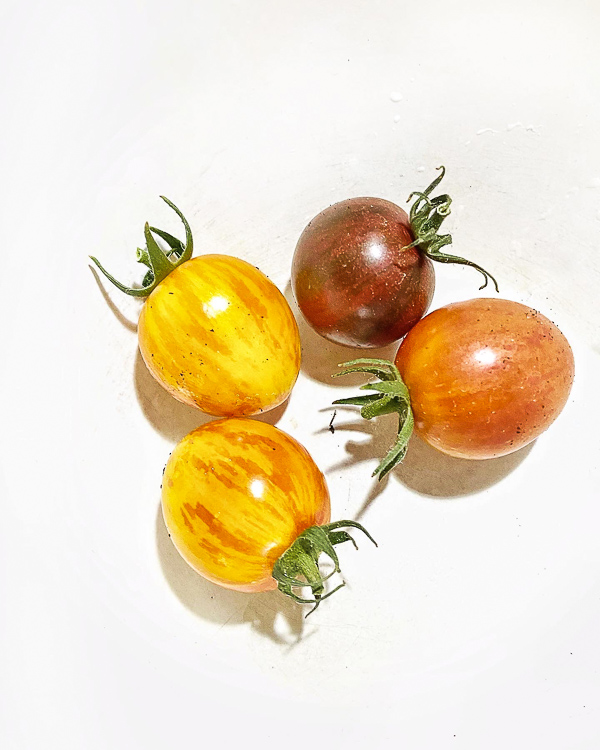 Still plagued with smoke here.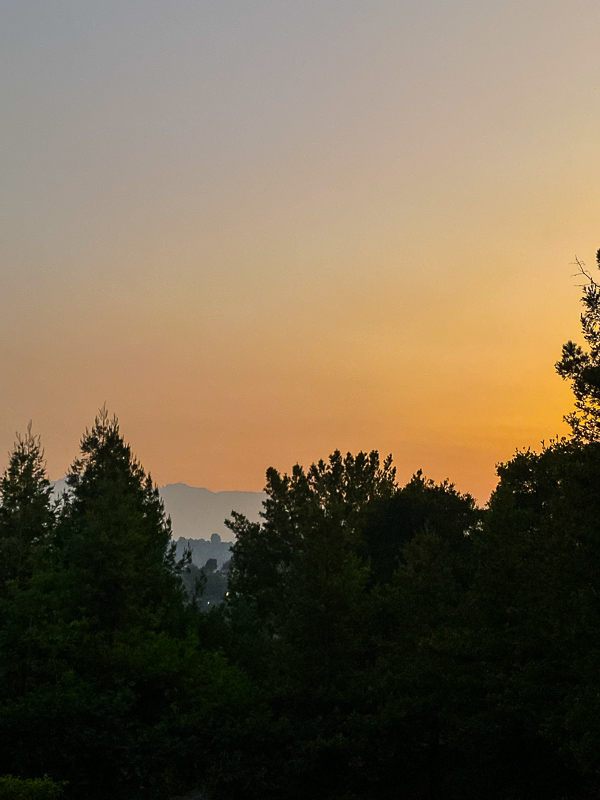 The deer are skinny this time of year.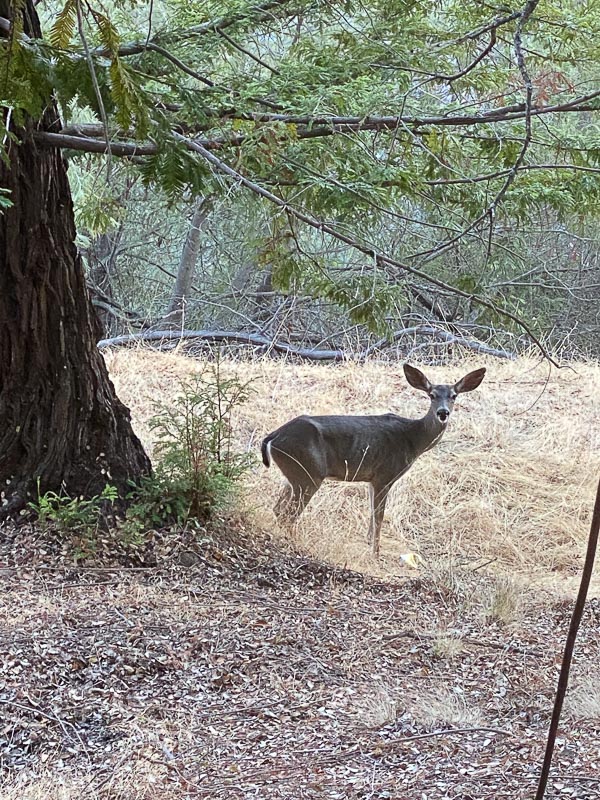 My brother-in-law spoils us with the produce he grows. Thanks, James!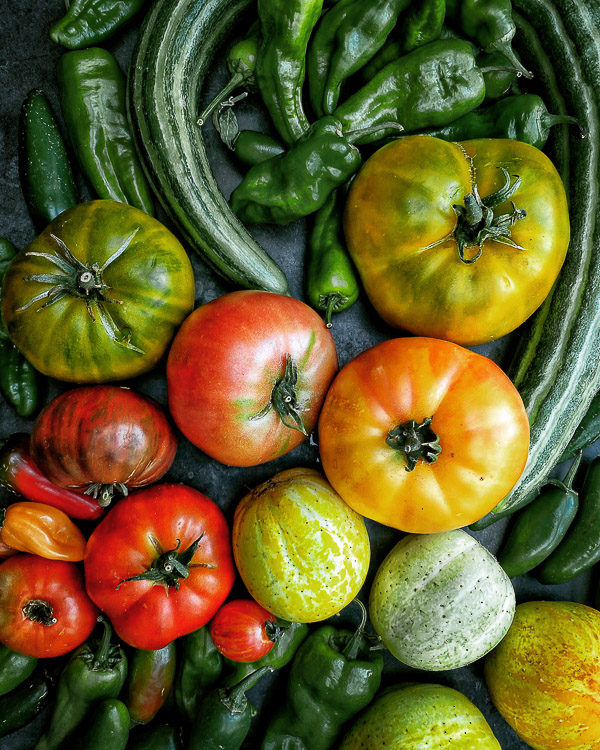 Sniff test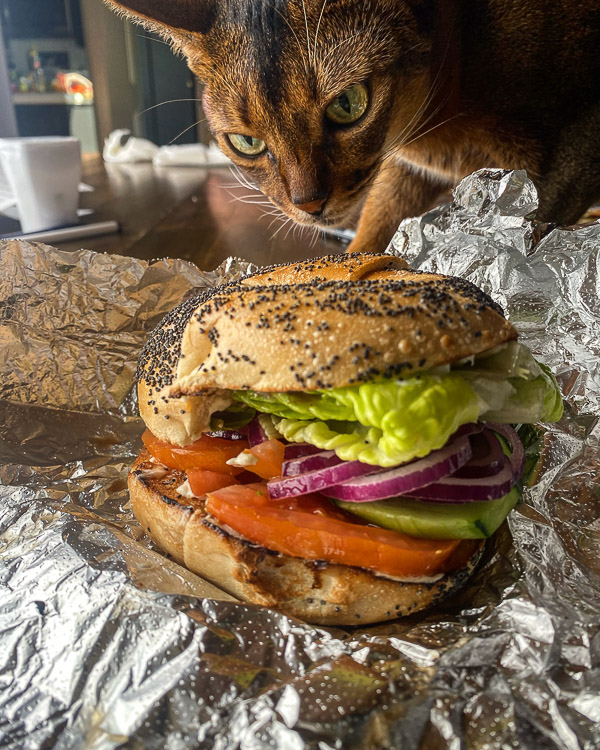 Cat bowl.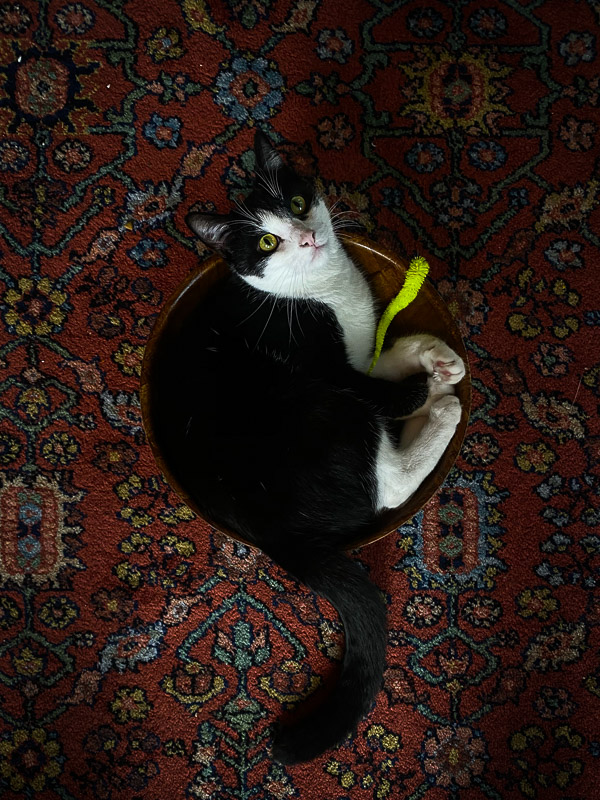 Friday night hang with Walter & Neiley.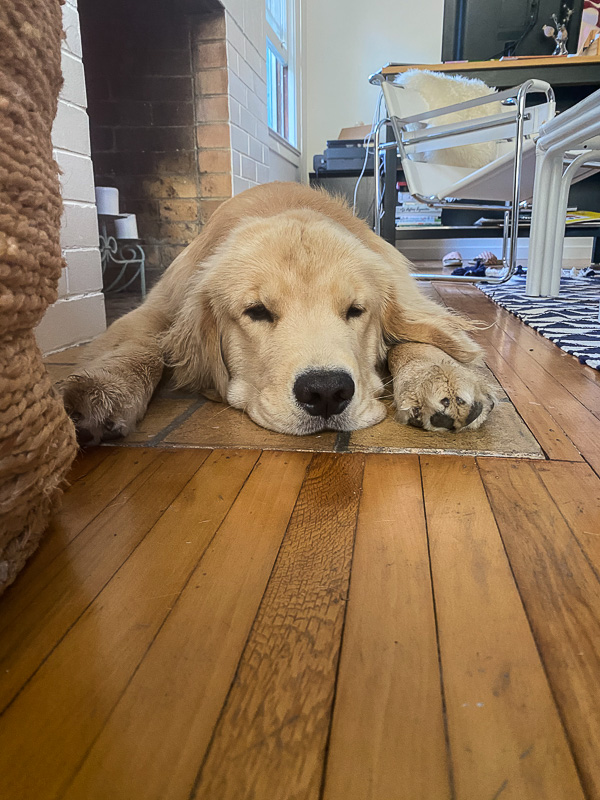 When in doubt, paint it out.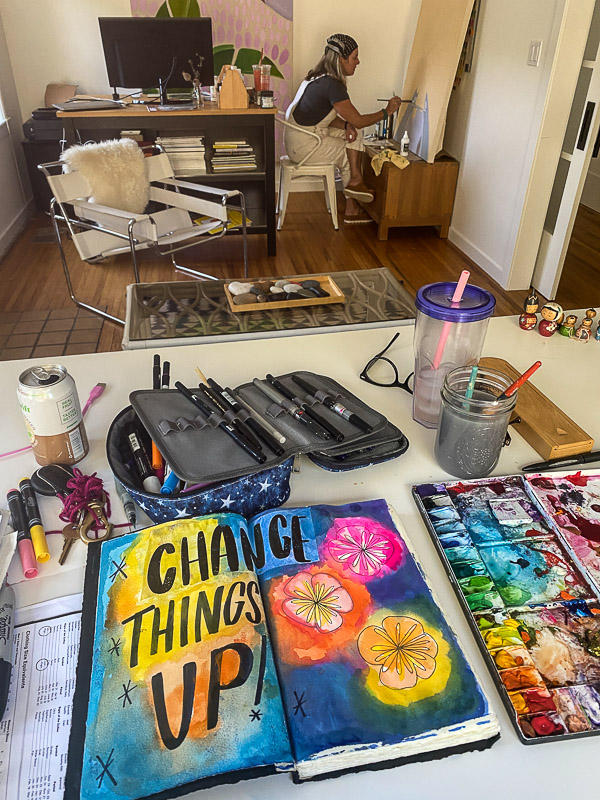 Light study #1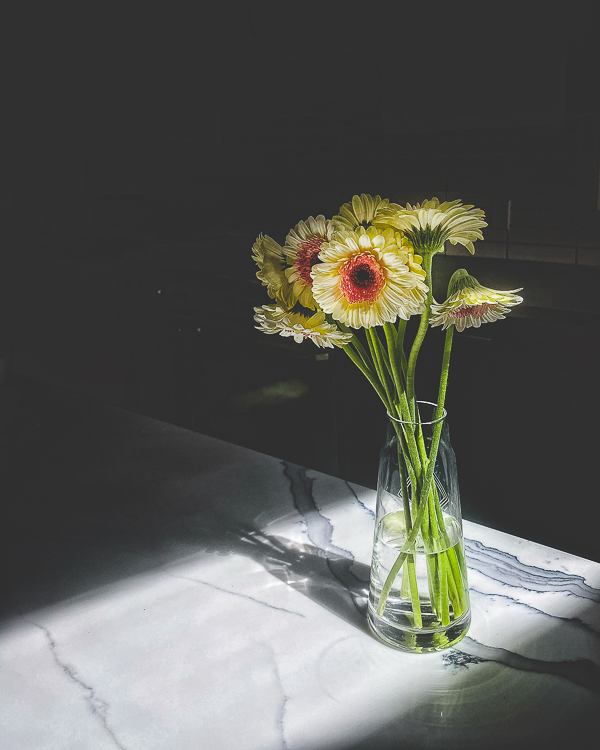 Light study #2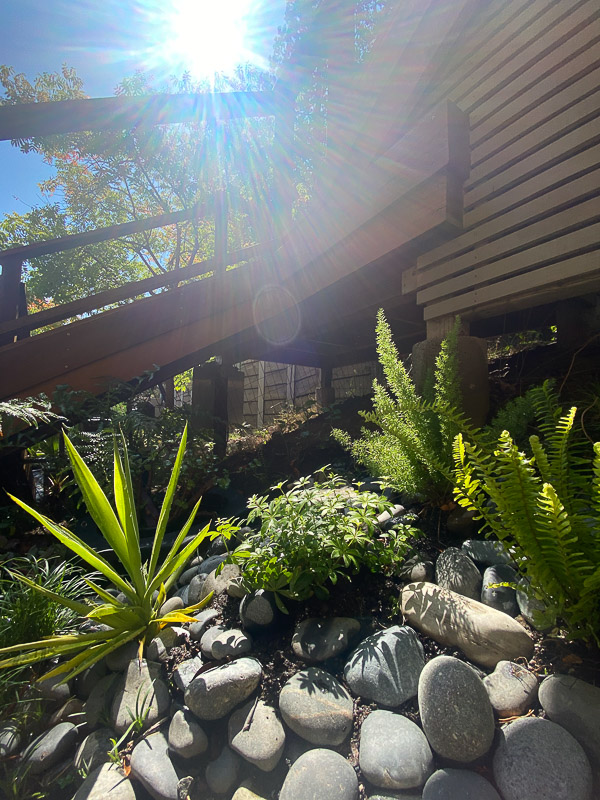 Cute alert.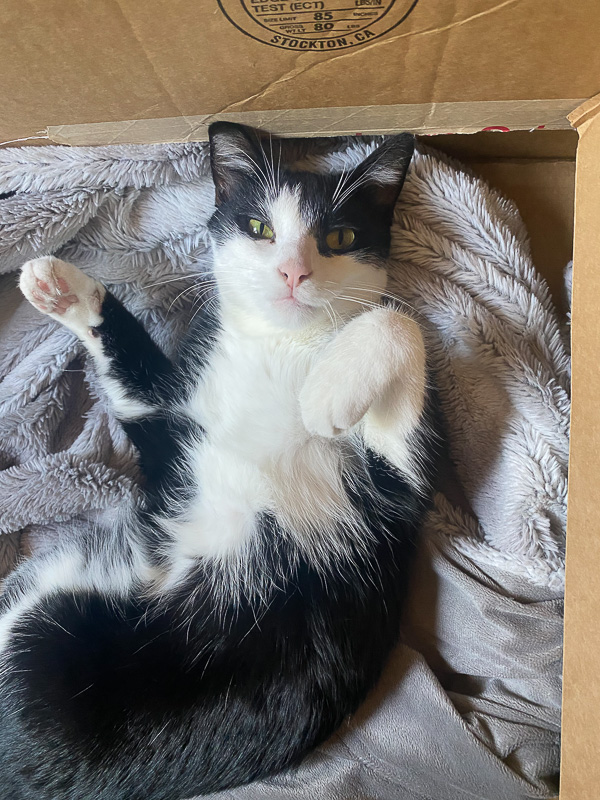 A perfect frame.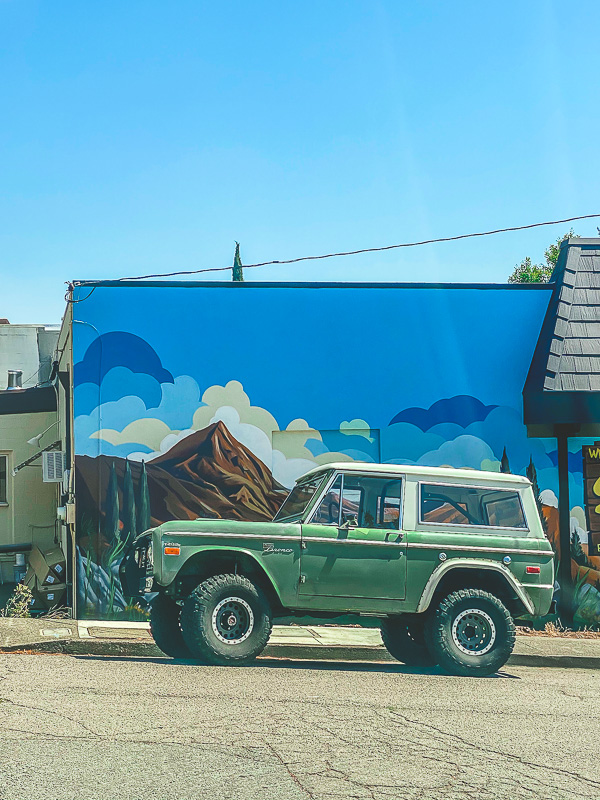 Never gets old.
We went to the dentist. It was not as bad as I thought it would be.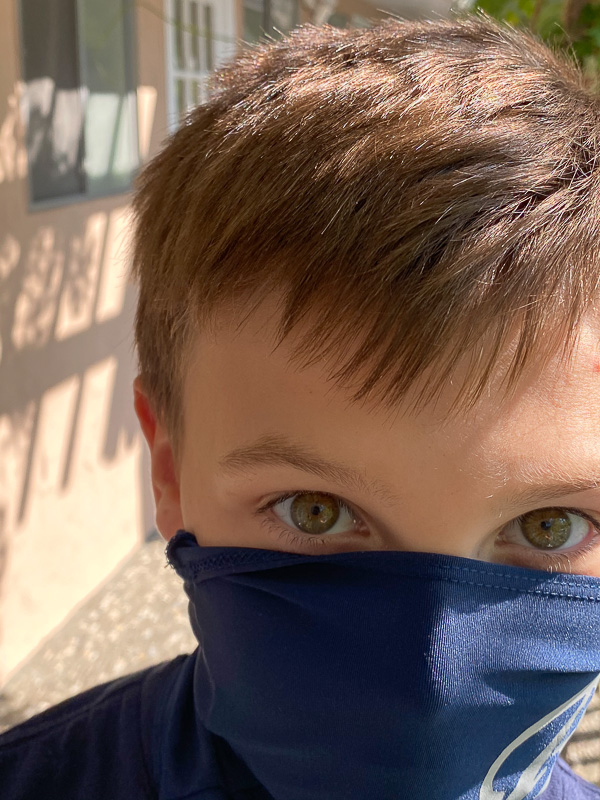 Making new things.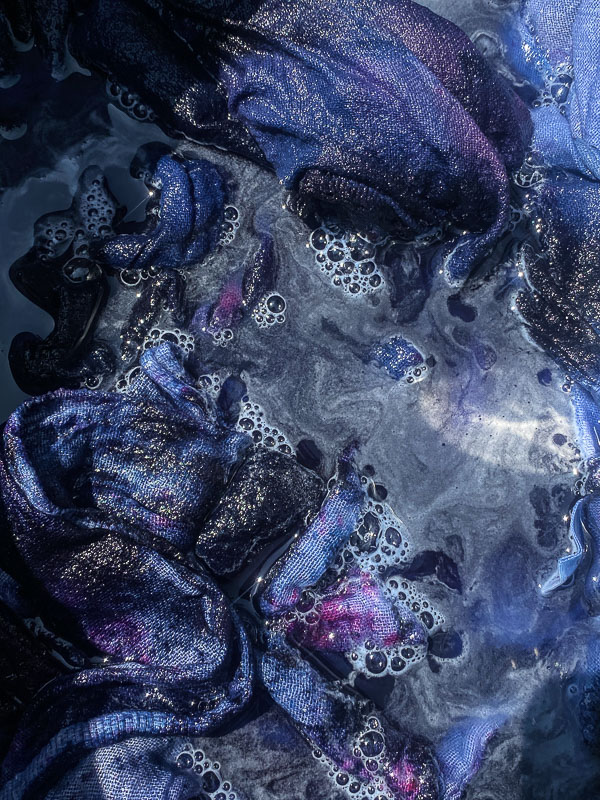 The S in Super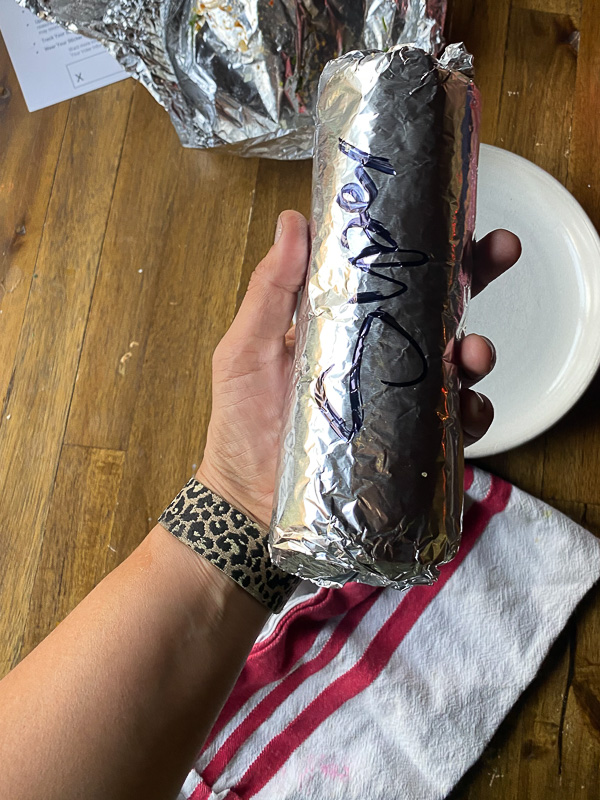 Making magic.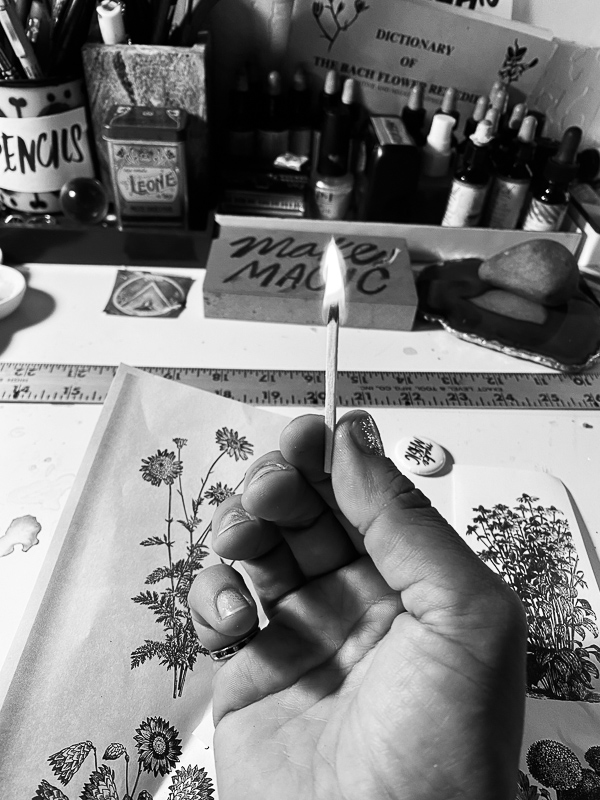 Playing with my cravings.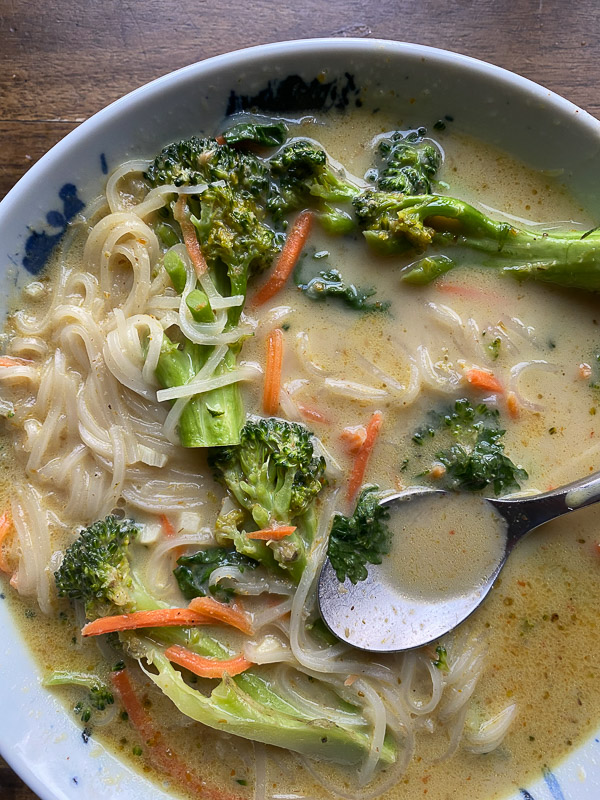 I found a book I bound from college. It is full of supreme paper and I am so excited to start using it. SCORE.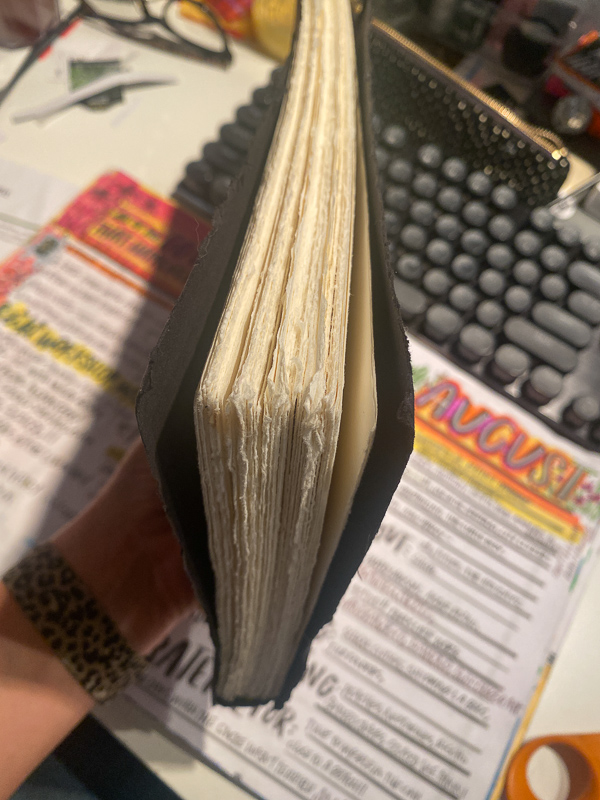 Someone loves my weighted blanket…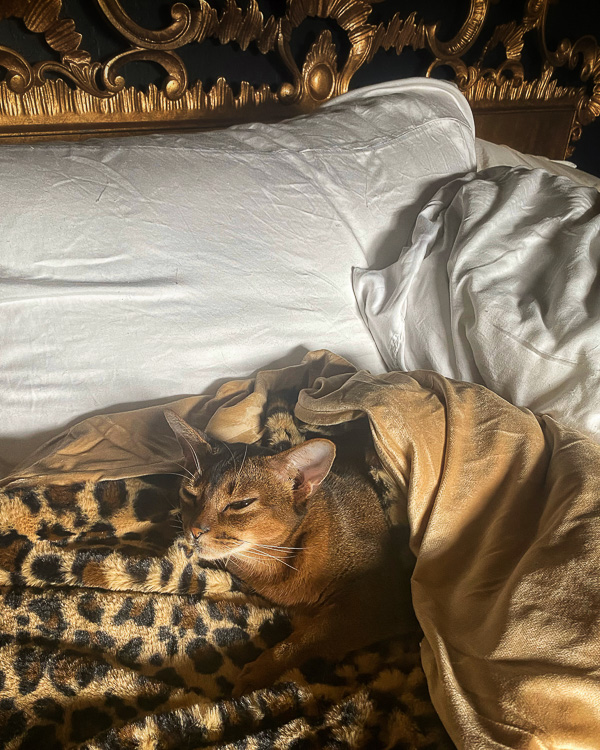 A box is all you need.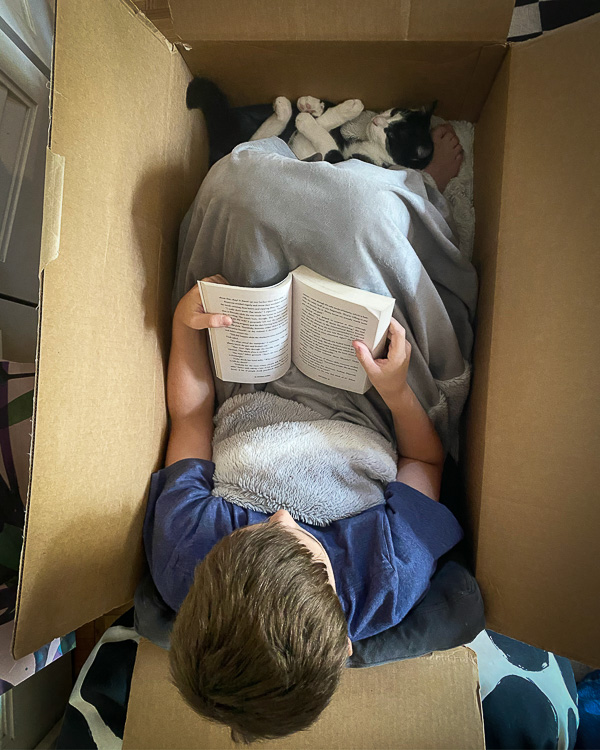 Playing around with my new Cricut. – a birthday gift from my in-laws <3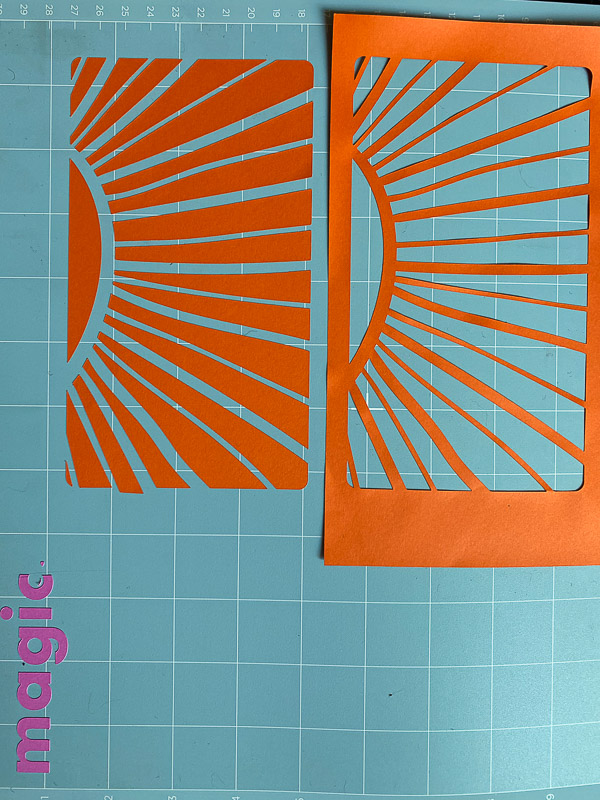 I taught him to color-code his notebooks with washi tape. He was so proud.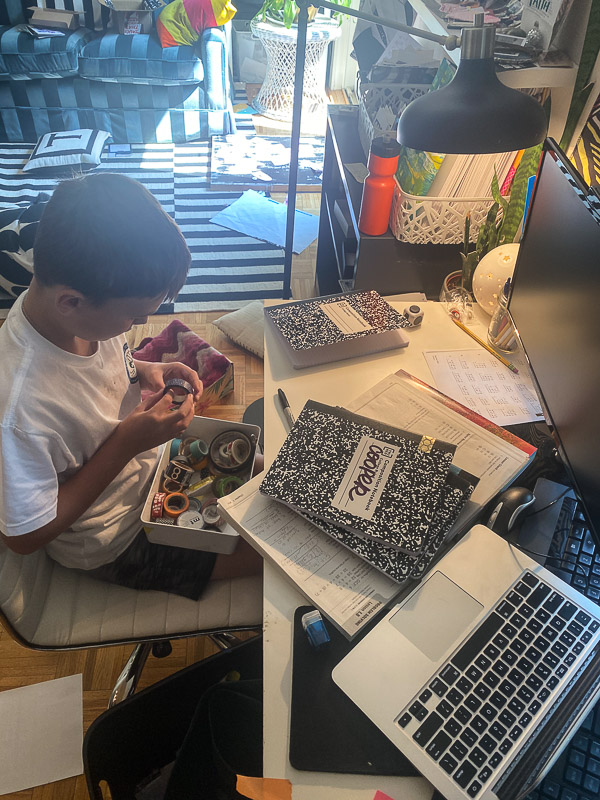 I made some random shrimp taco thing.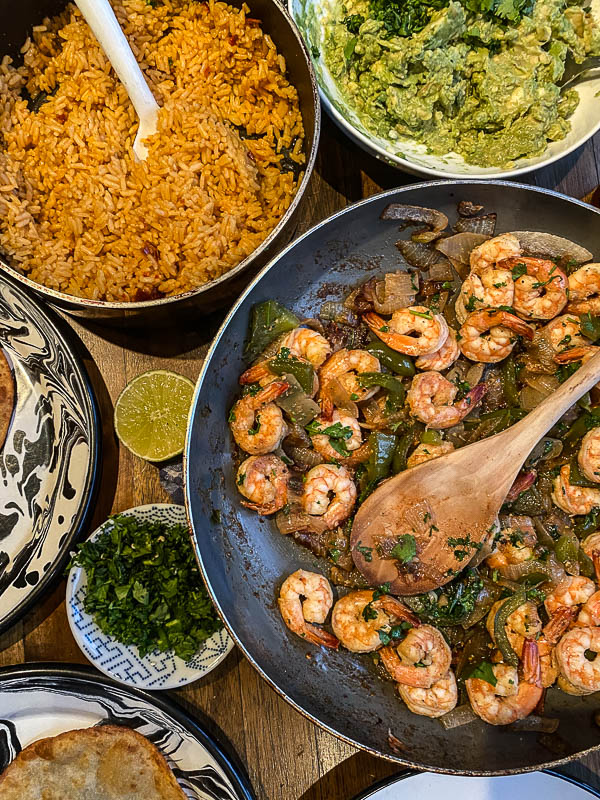 My neighbor referred to these as my "goth" succulents.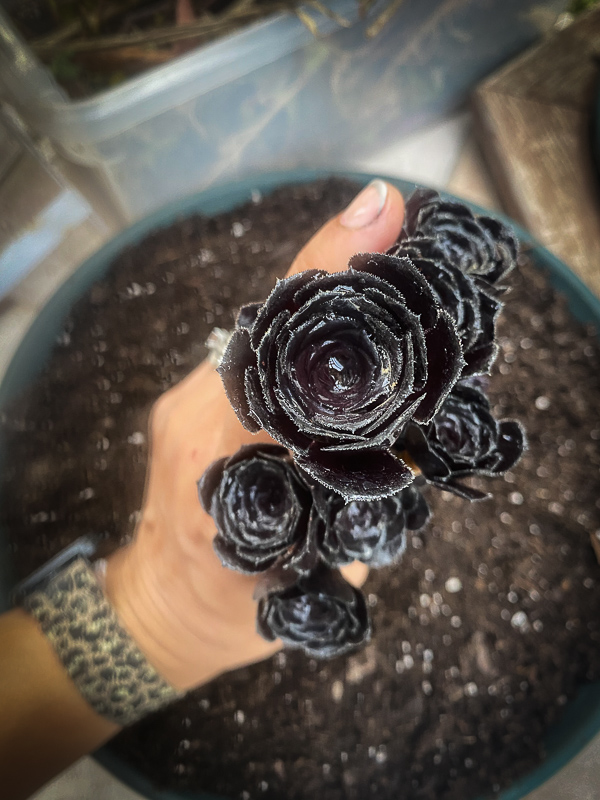 PROUD MOMENTS FROM MY GARDEN!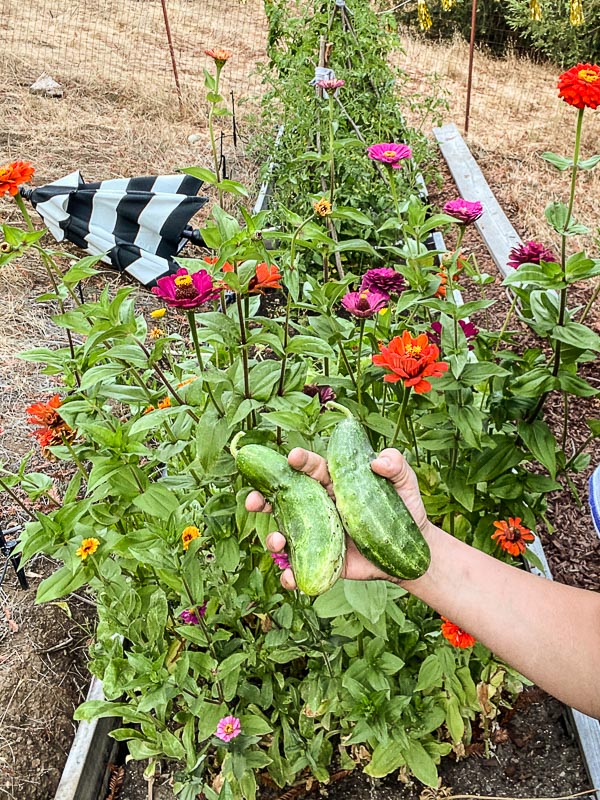 Coworker asleep as per usual.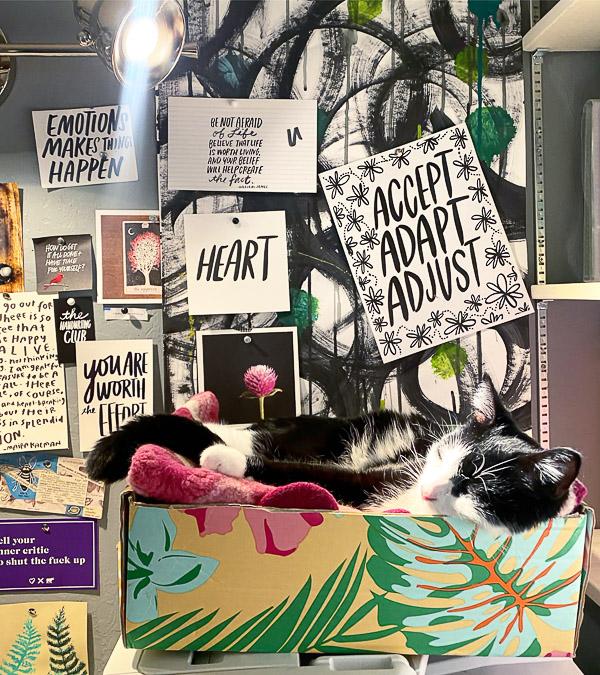 Enjoying the last of the pesto with an amazing avocado.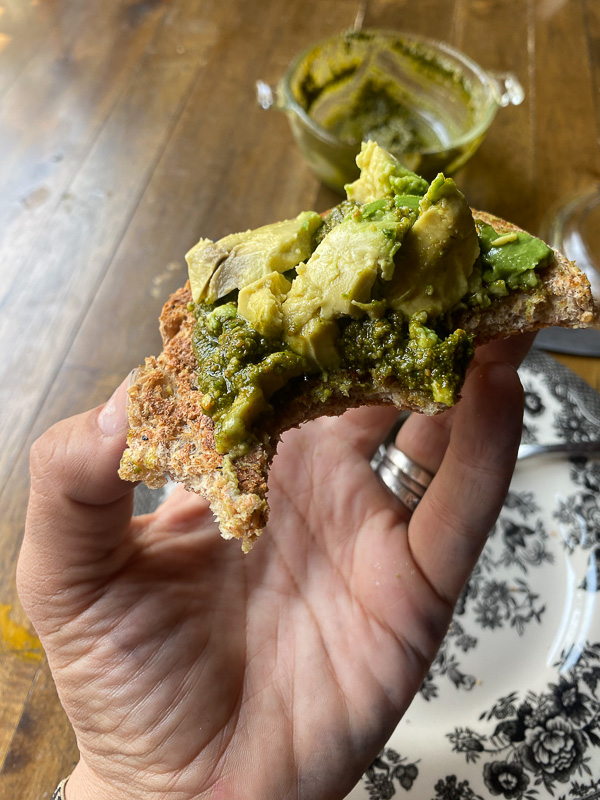 Made a receipt holder with a few envelopes and washi tape.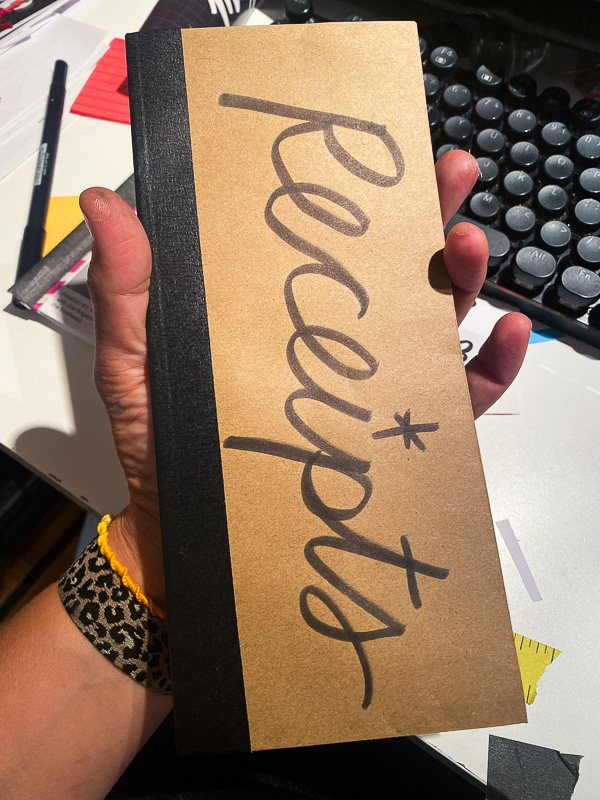 Enjoying these blooms daily.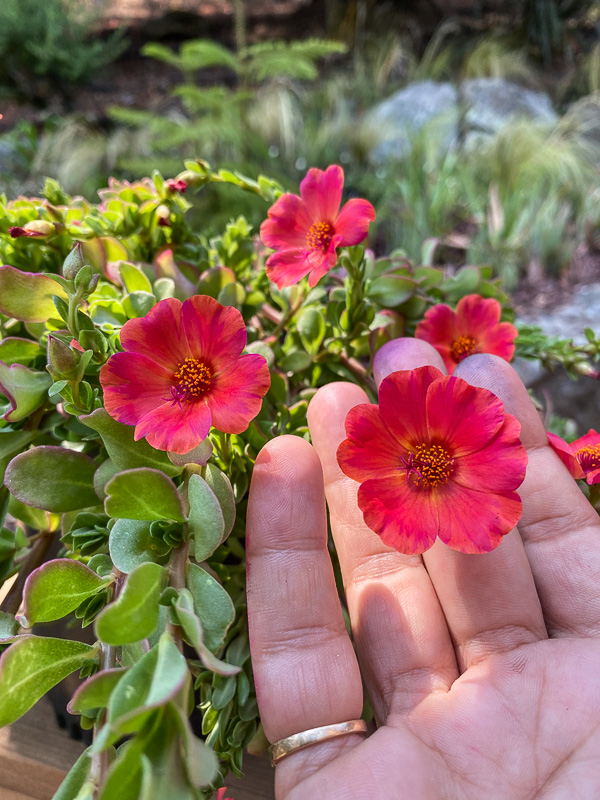 MT. LAUNDRY PILE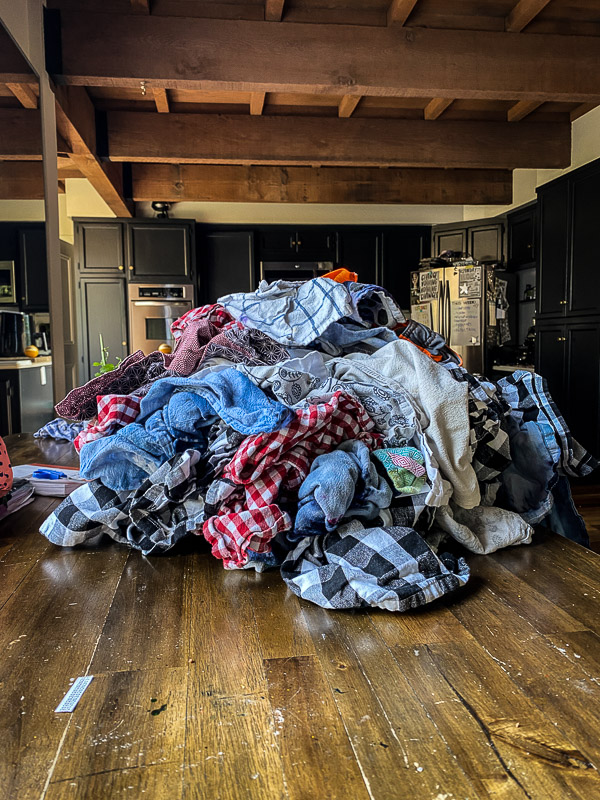 The last of the birthday flowers.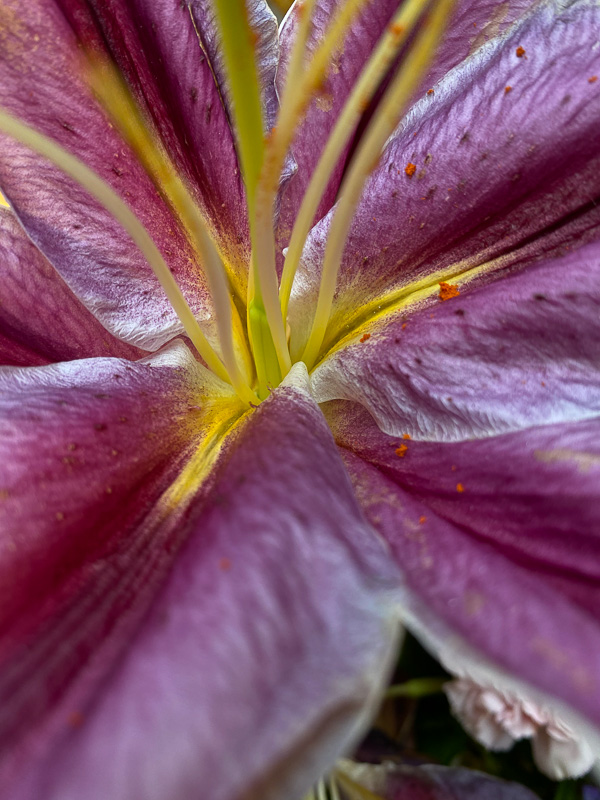 I've been having brunch most days during the quarantine. I'm not hungry when I first wake up which is so different than how I used to operate for so many years.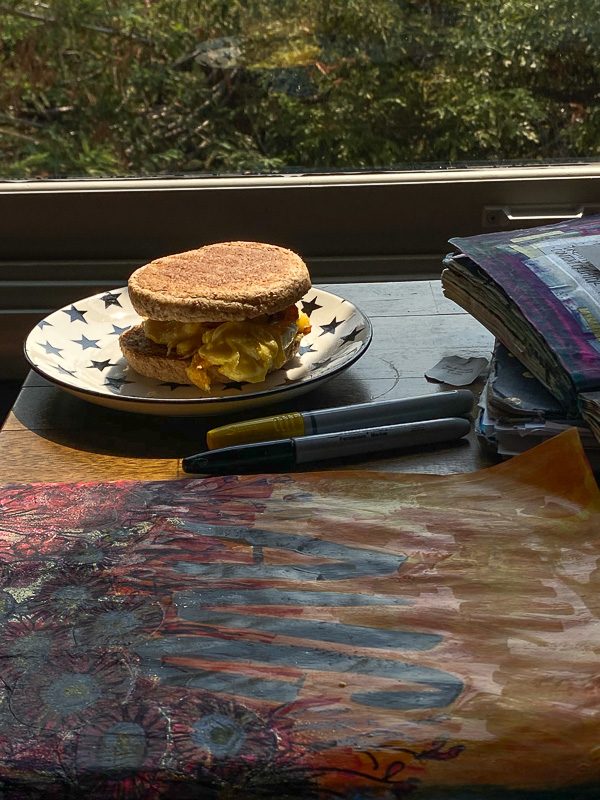 Working on my Currently August post.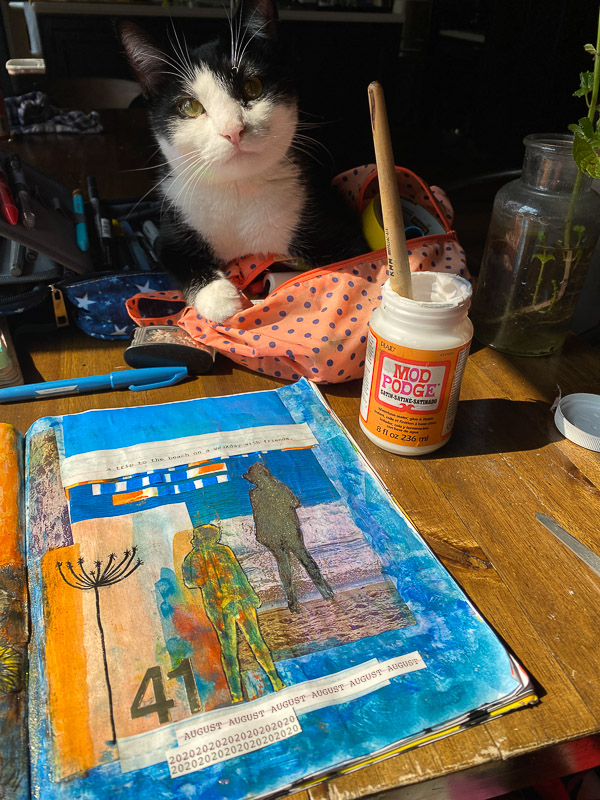 I am thankful for my art practice right now.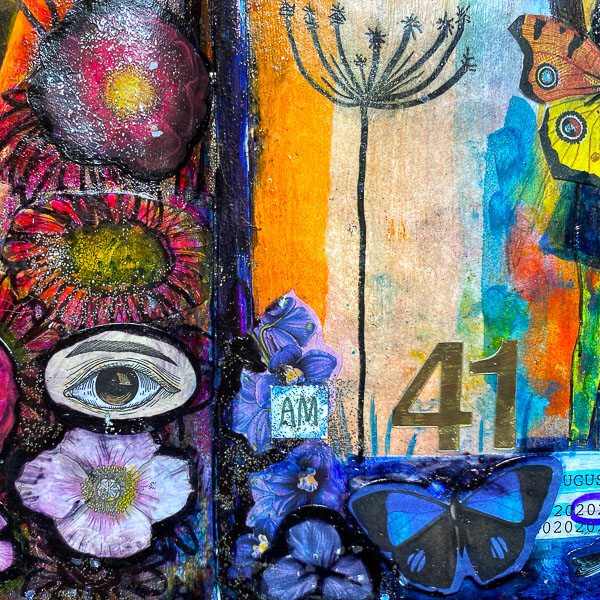 Sleeping on Cooper's covers.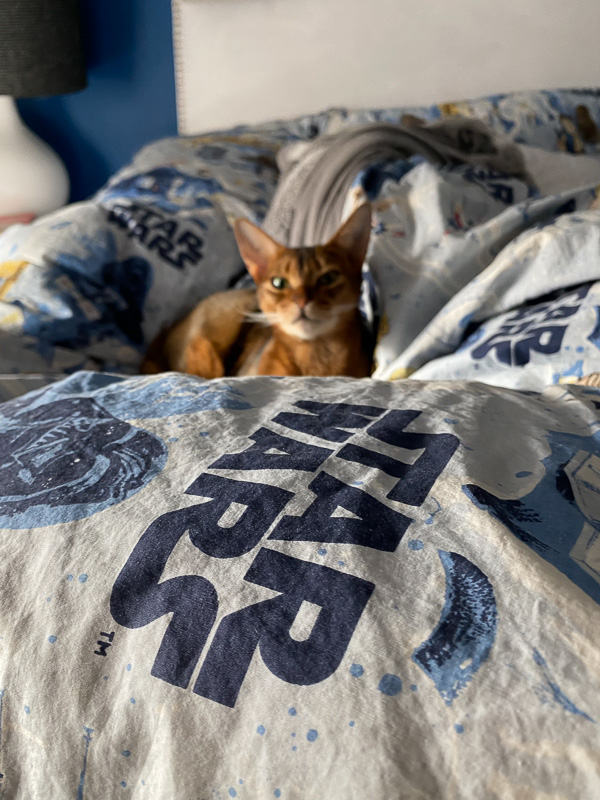 LOOK AT THIS GUY GROW.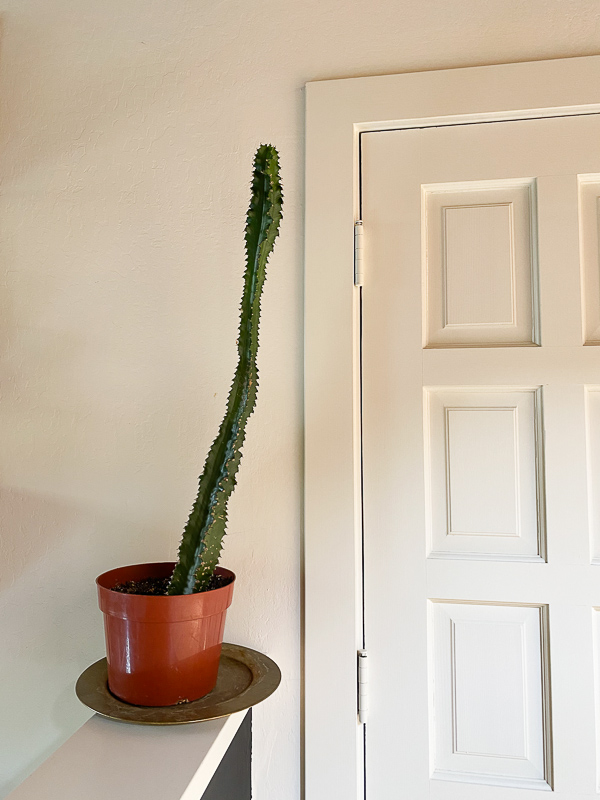 2020 is the year of the house dress. This is mine! IT HAS POCKETS!