Here's what this past week looked like: My Everyday Life Week 3
Sunday marketing!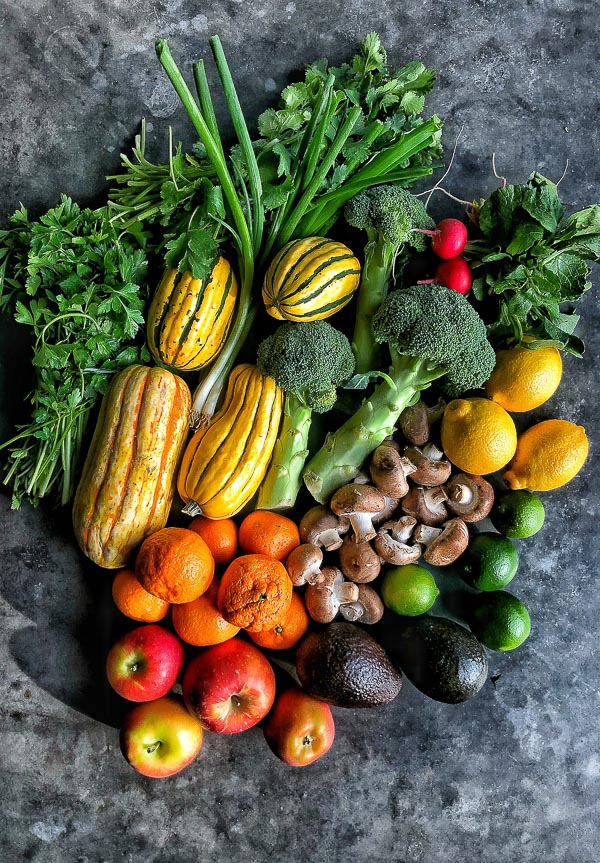 Turned into all this for the week.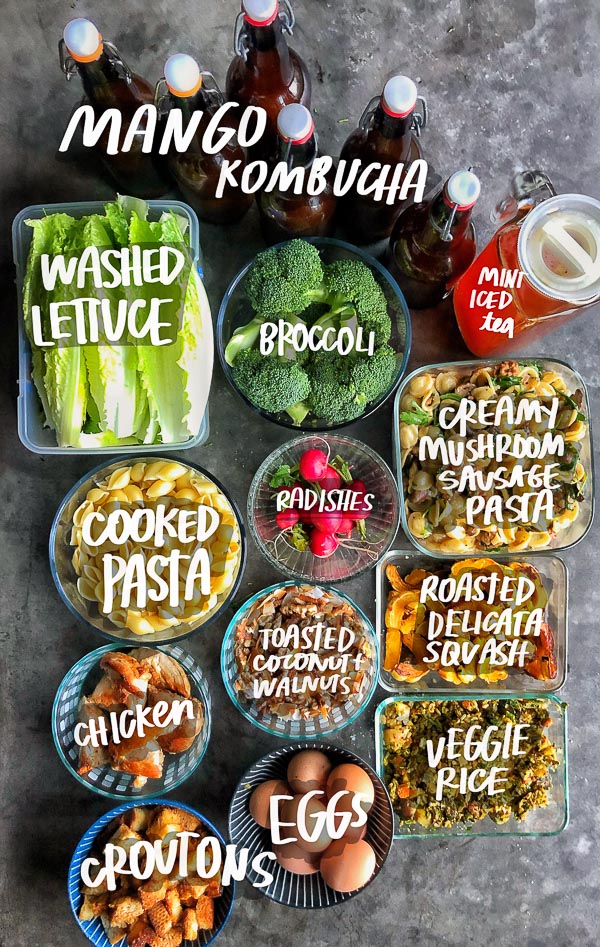 I'm on an arugula kick. Which reminds me…. I need to make my favorite salad.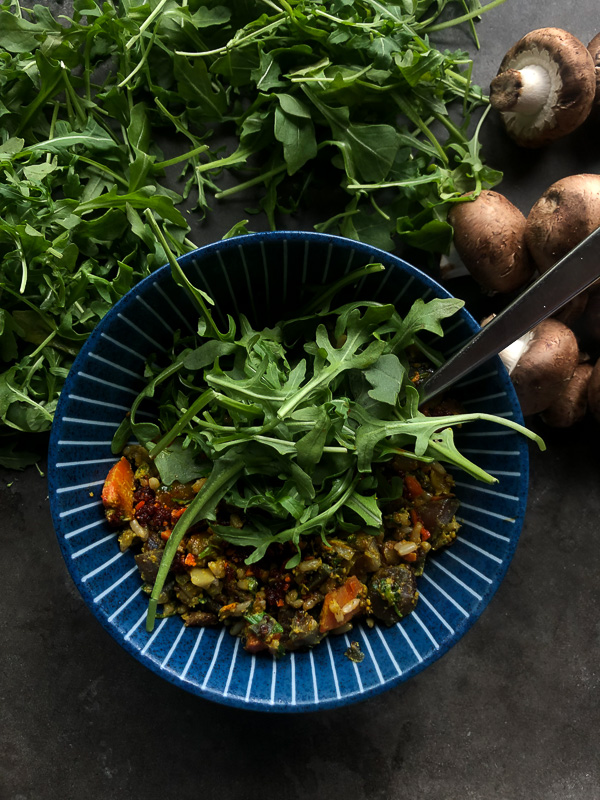 Meal prep means I have more salads during the week. YAY.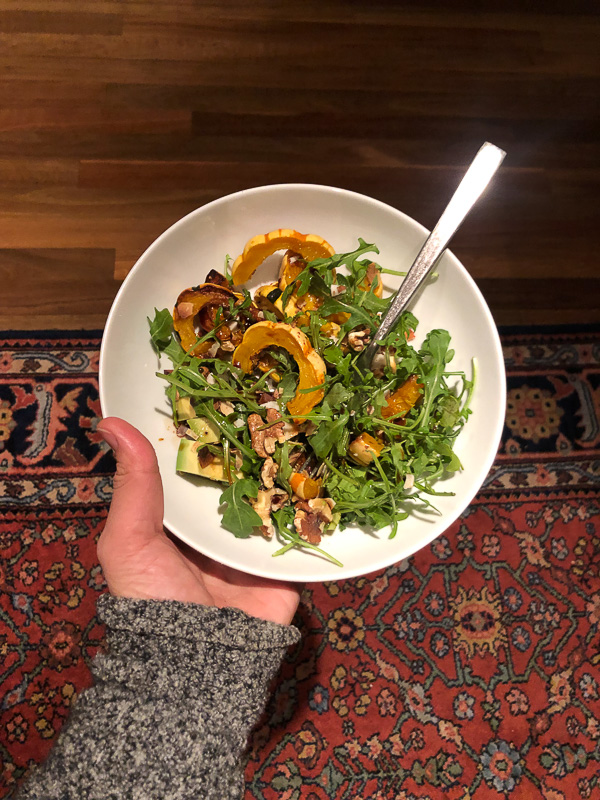 This week my Dad had an overnight stay in the hospital after surgery.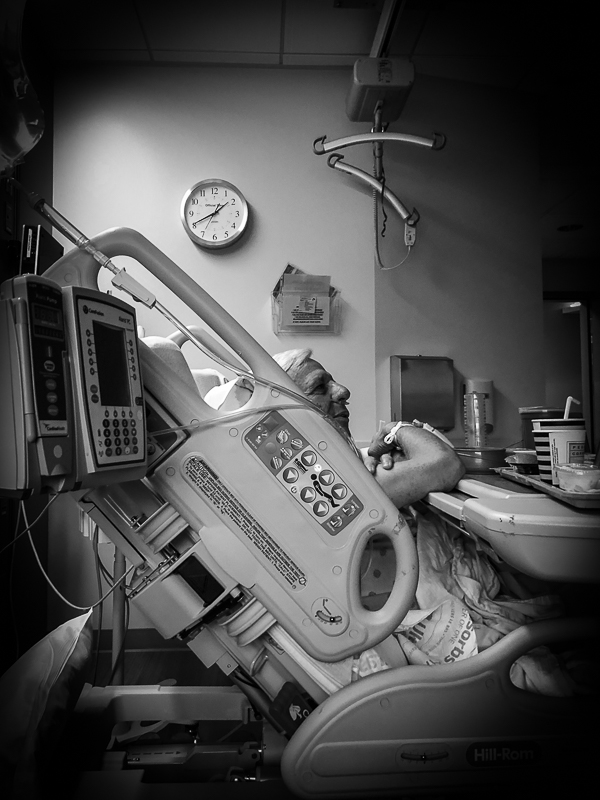 He is ok! My brother and I went to hang out with him.
Hospital food is like plane food.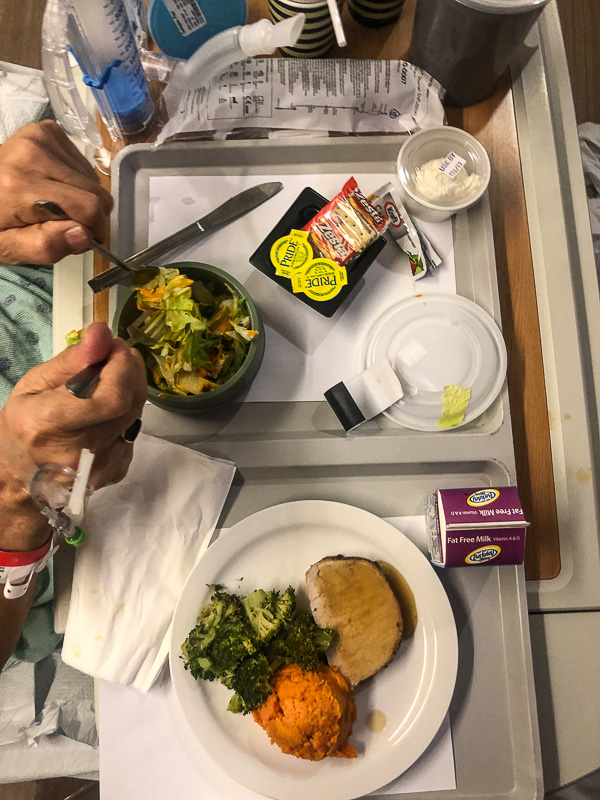 Ryan and I got ramen.
It was nice spending so much time with my brother this week.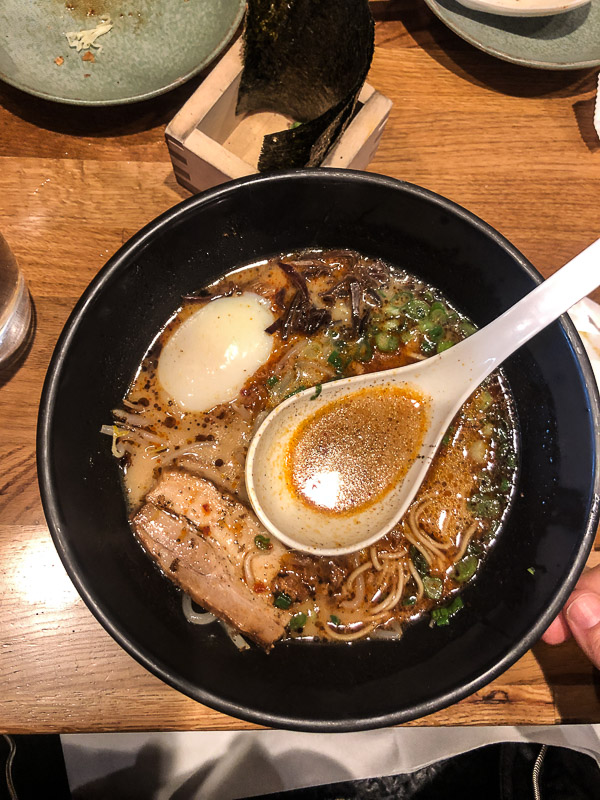 We had a Costco adventure and thought about our Mom. The night before she was rushed to the hospital she had gone to Costco and messed her car up in the parking lot. I was standing there wondering what part of the parking lot it was. I'll never know.  It's still so weird to live our lives without her.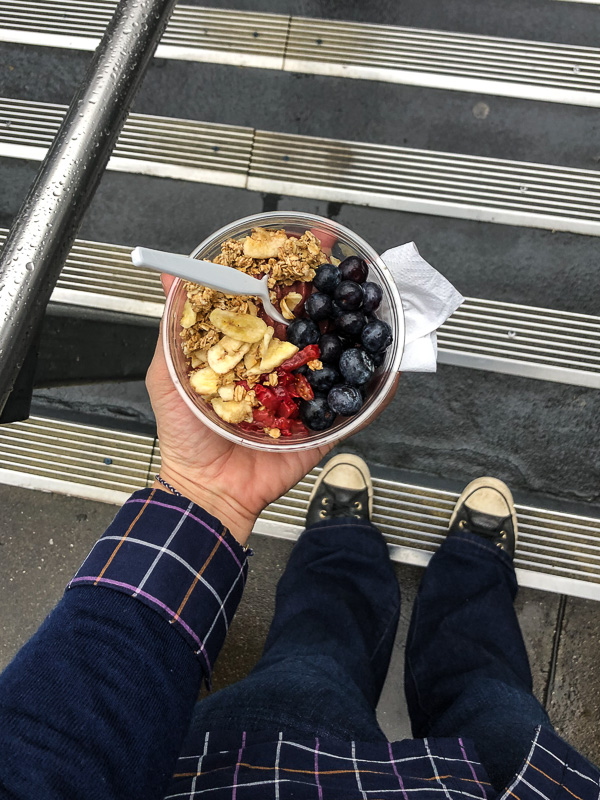 Thank you.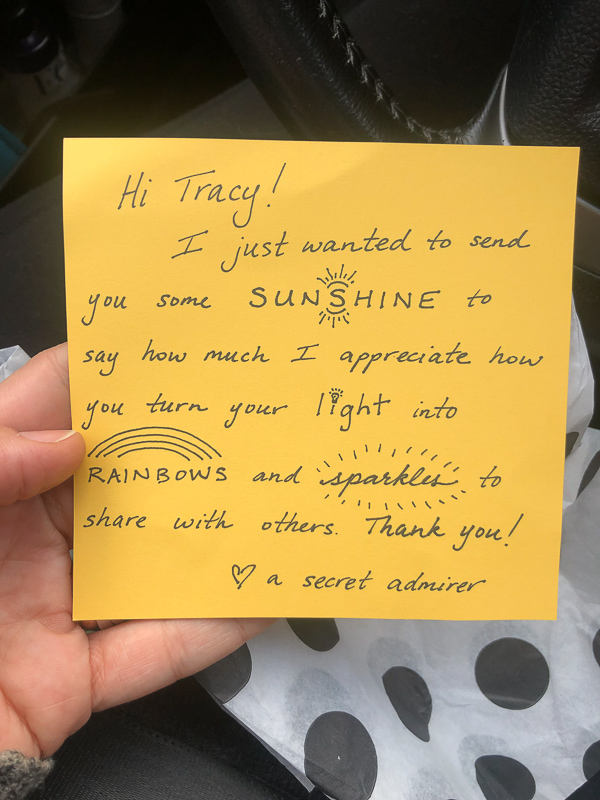 Rosie is always walking over my things on my desk.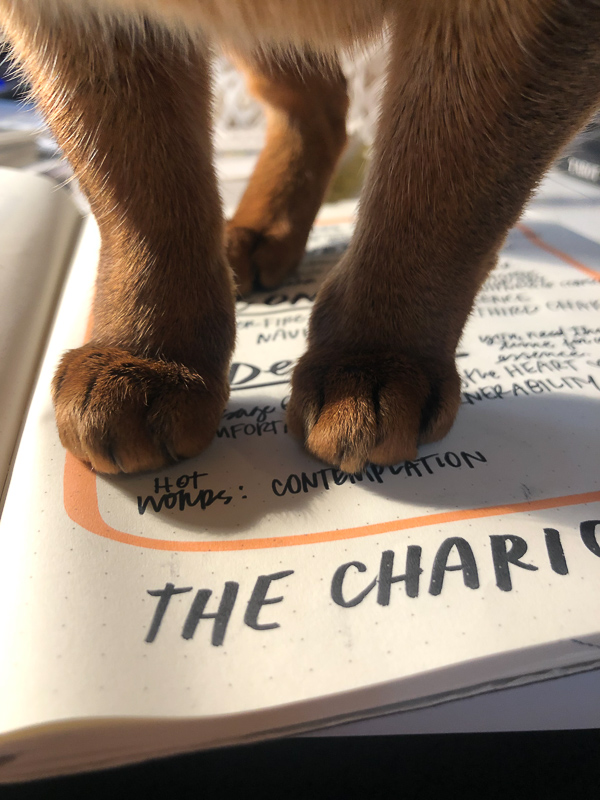 A small bit of sun peeping through my mom's rosemary plant.
Where I sit in my family room if where my Mom sat when I was growing up.
I really felt her presence this week.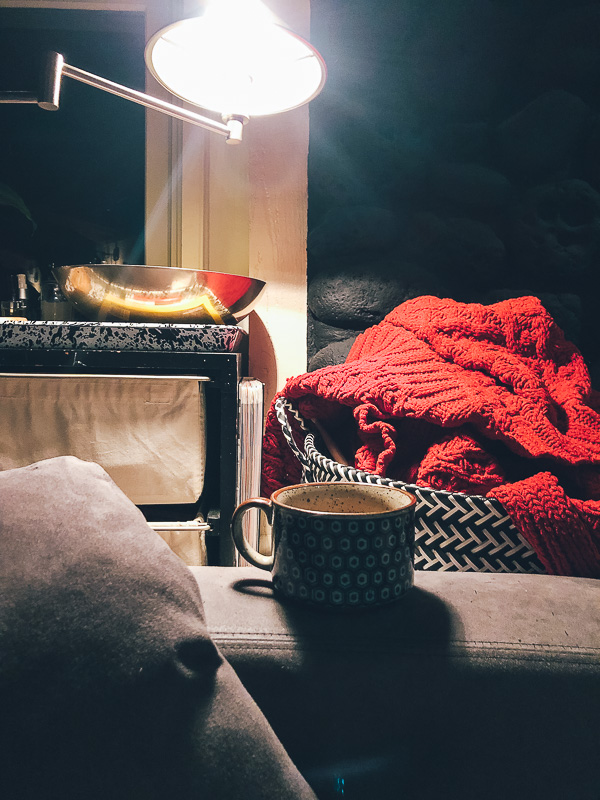 Putting this crispy garlic chili oil
on everything. Mostly eggs.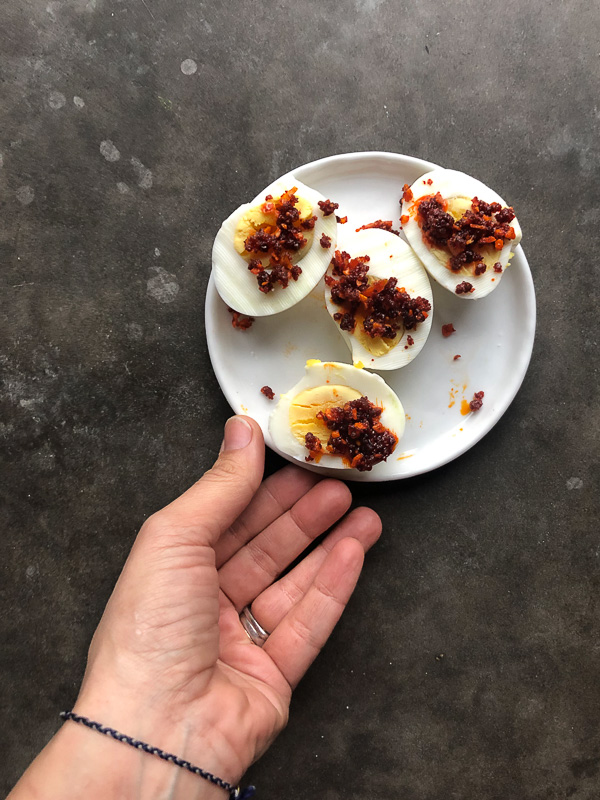 It rained all week. I miss the outdoors.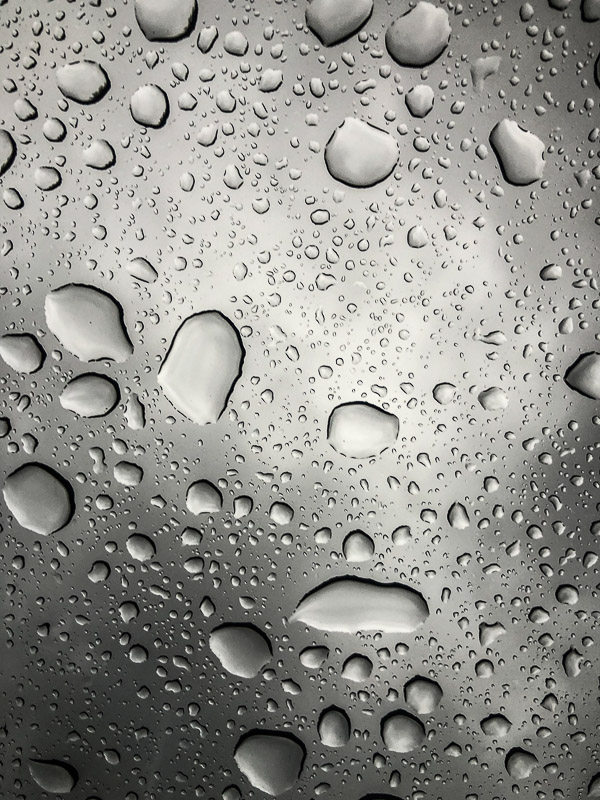 We saw a boy with a sticker mustache while at a stop light in SF.
So cute.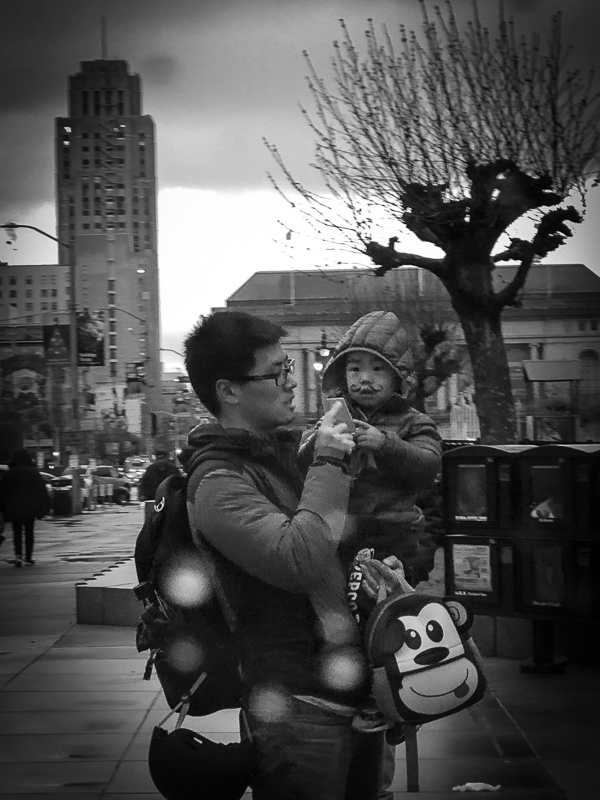 Dinner with my fairy godmother, Nancy at Foreign Cinema.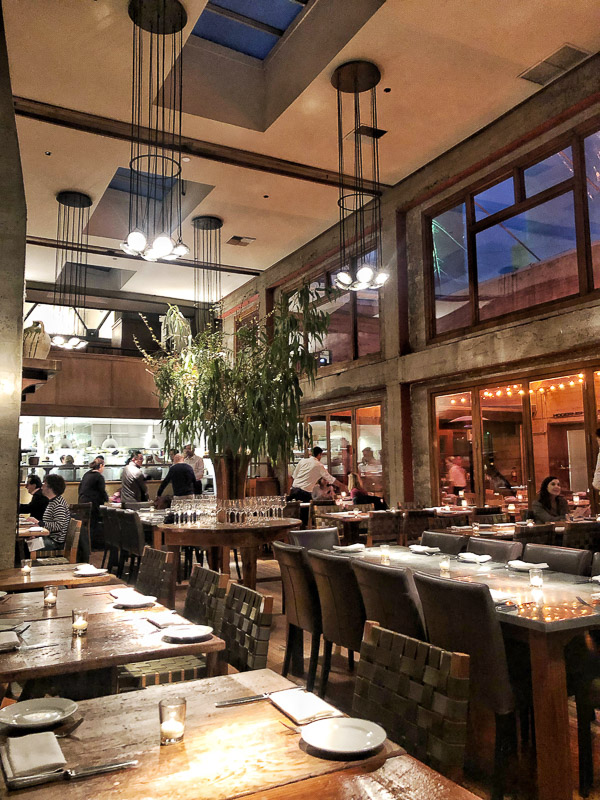 The light was just right.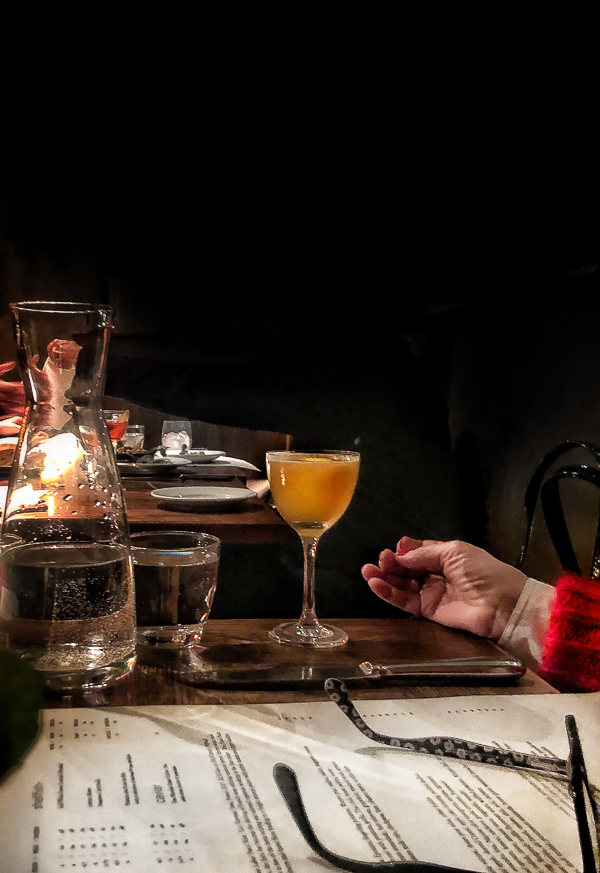 I am grateful for all of the older women in my life who believe in me and LOVE to eat as well!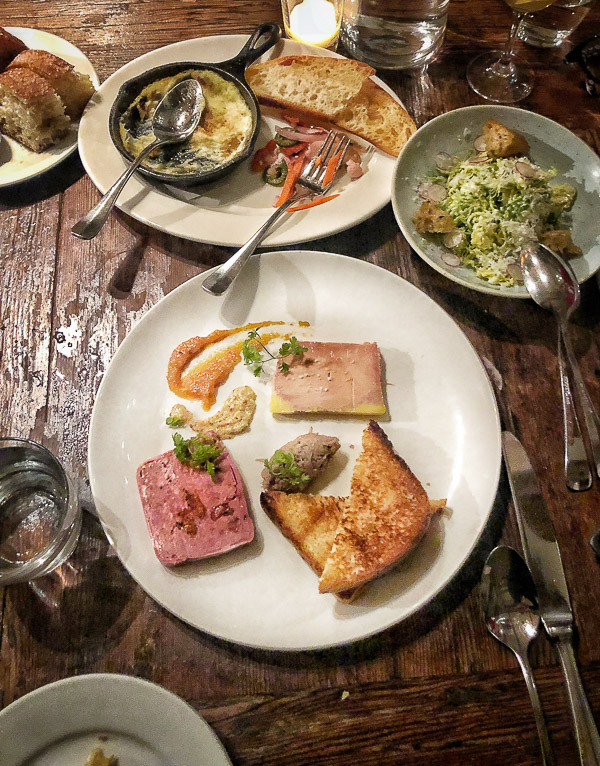 In the back of a cab.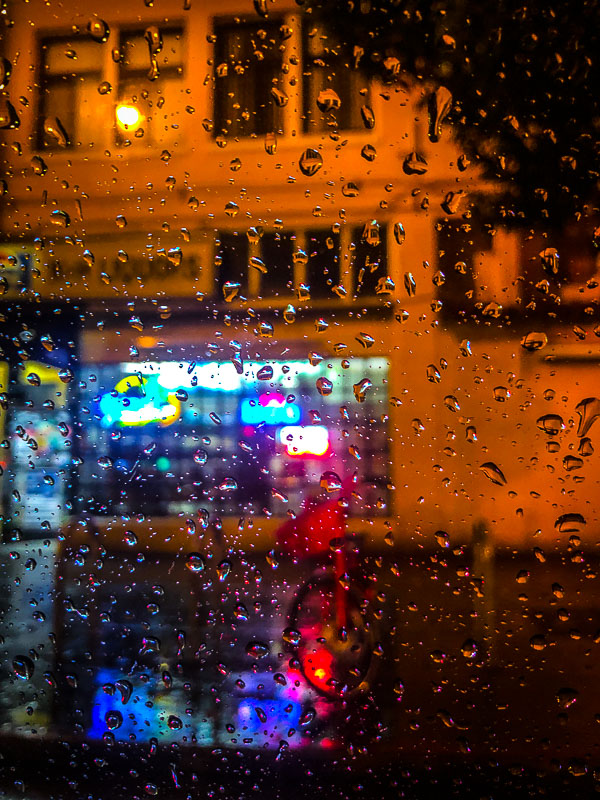 A moment of sunshine this week! I caught it!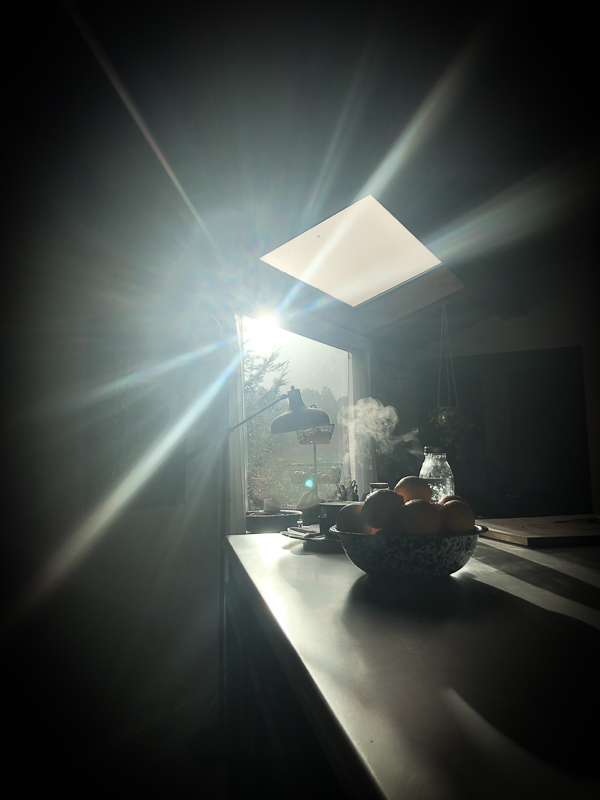 Tracy vs. Target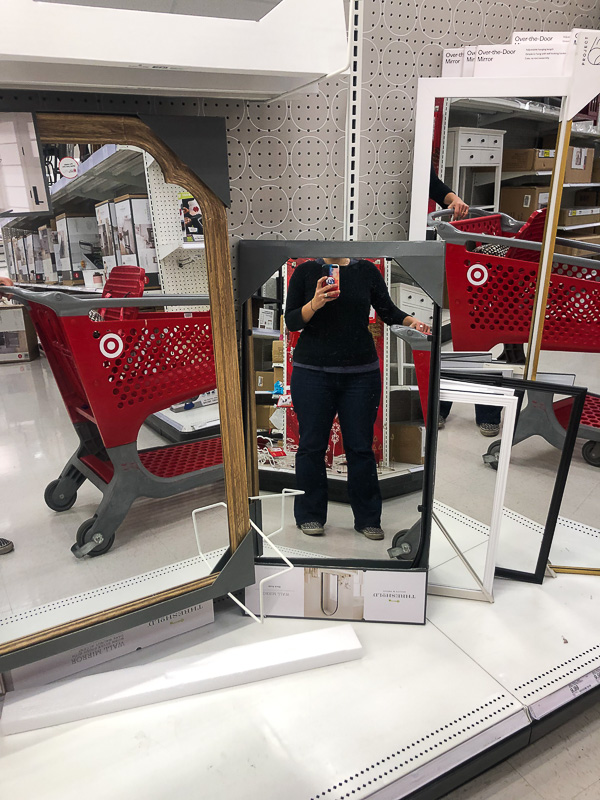 We had french bread pizzas this week!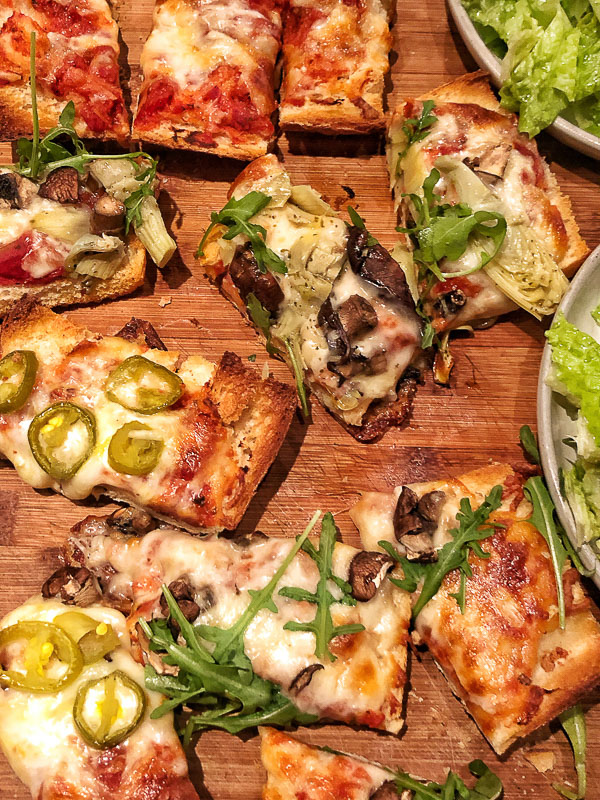 Sent 150 food journals out this week!  THANK YOU FOR THE SUPPORT!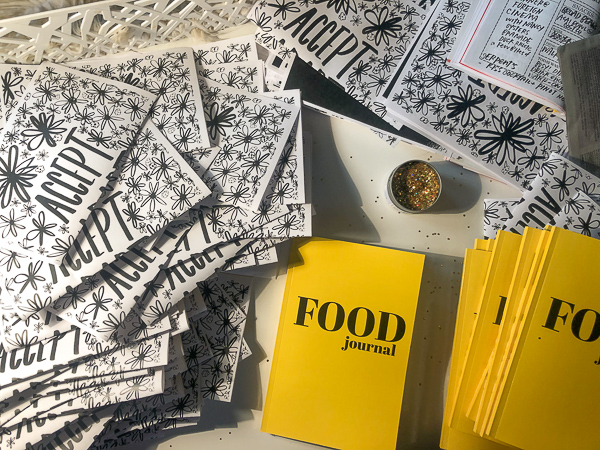 I have a helper.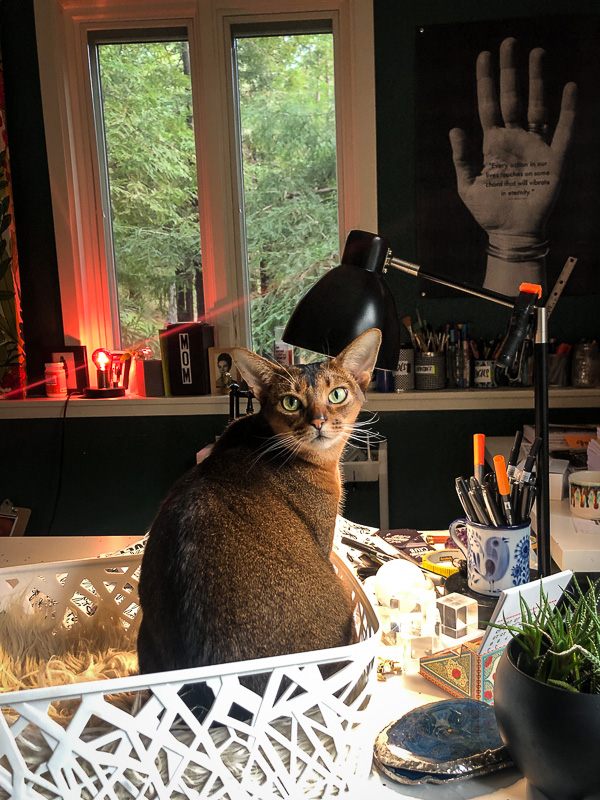 Went to Valley Ford to visit my friend Tammi.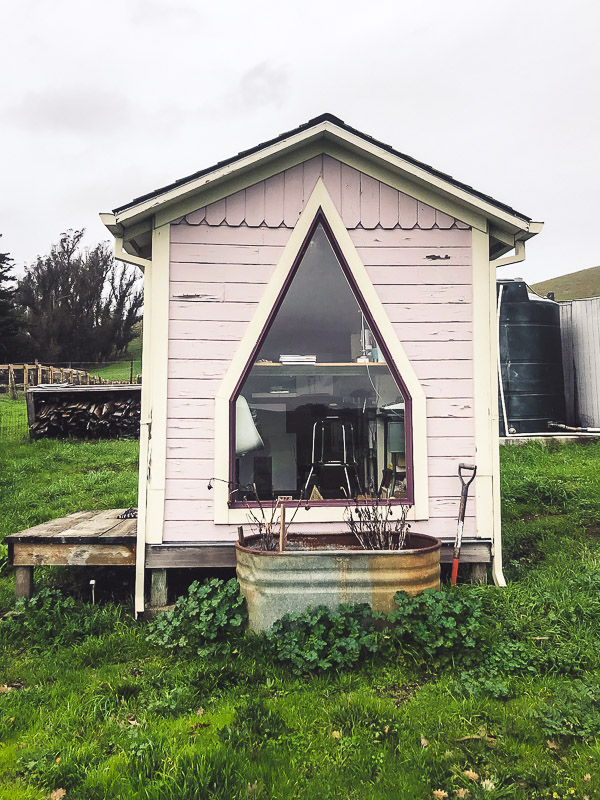 We found a friend on our way to get crab sandwiches and chowder.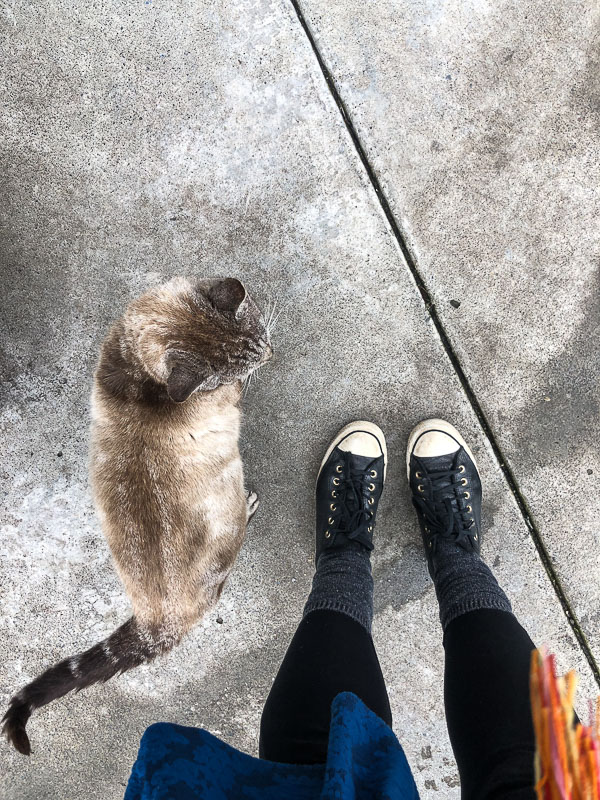 I got to see her cute post office!
We spent the afternoon playing in our sketchbooks while chatting.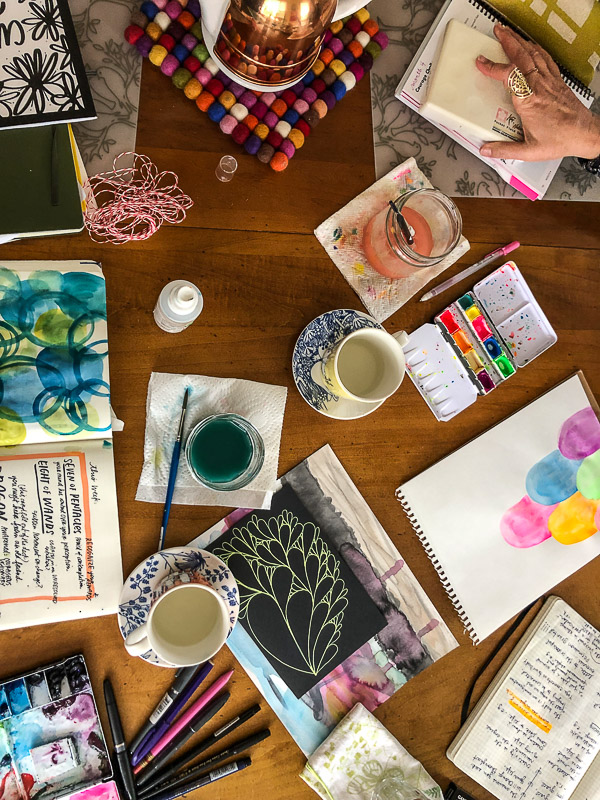 Her studio space is dreamy.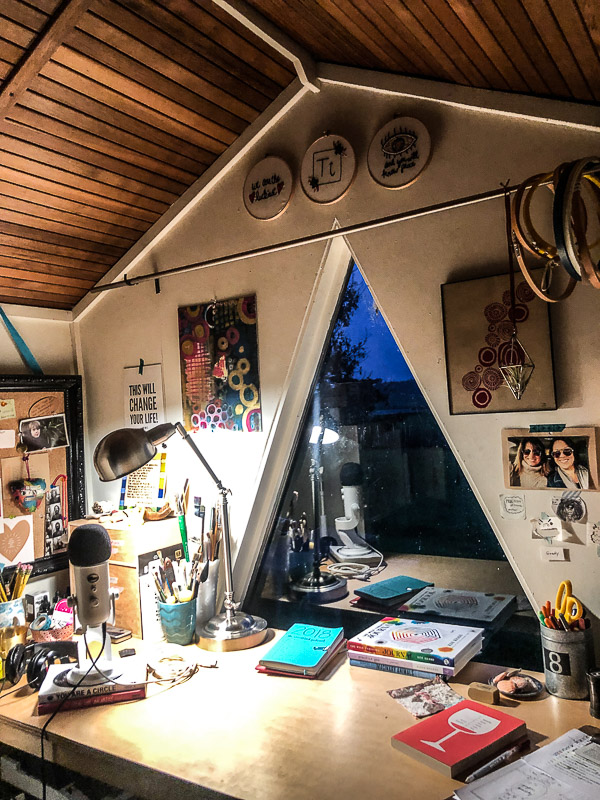 And she made the most incredible painting with a picture I gave her of my Mom.
I am so incredibly touched.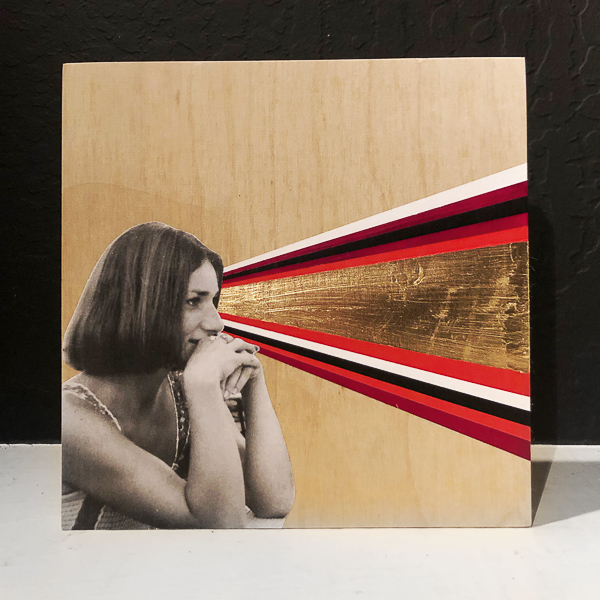 I came home with a fresh bouquet of narcissus thanks to her.  My kitchen smells so fragrant now!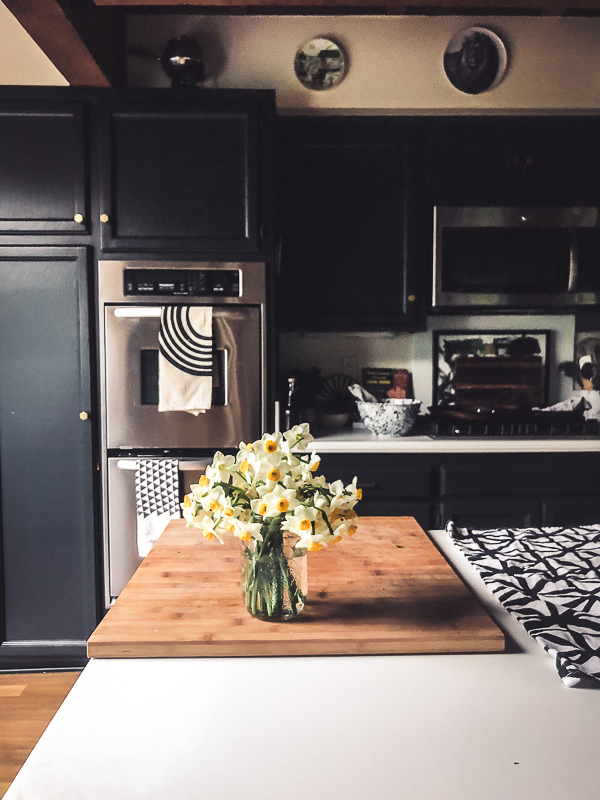 Boop!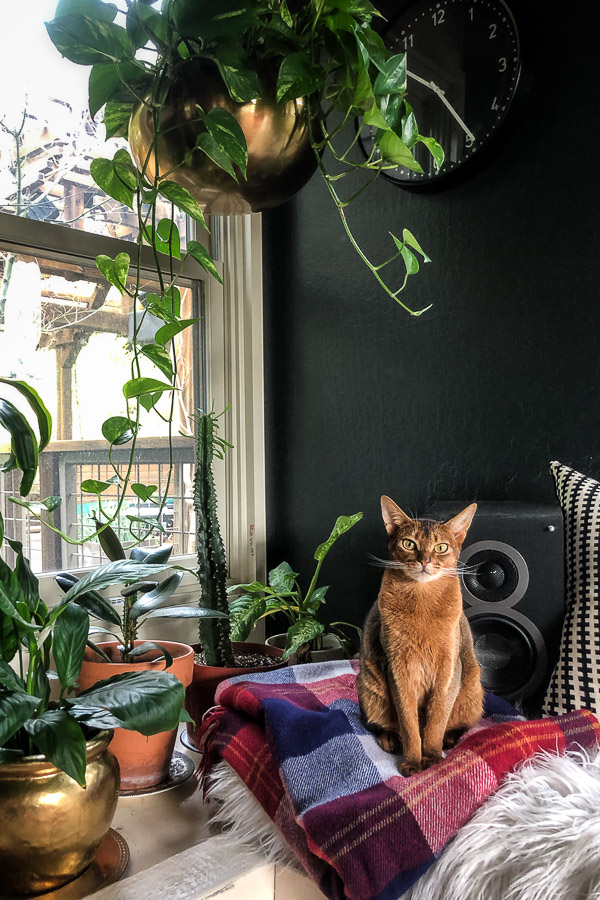 Saturday mornings are for pancakes.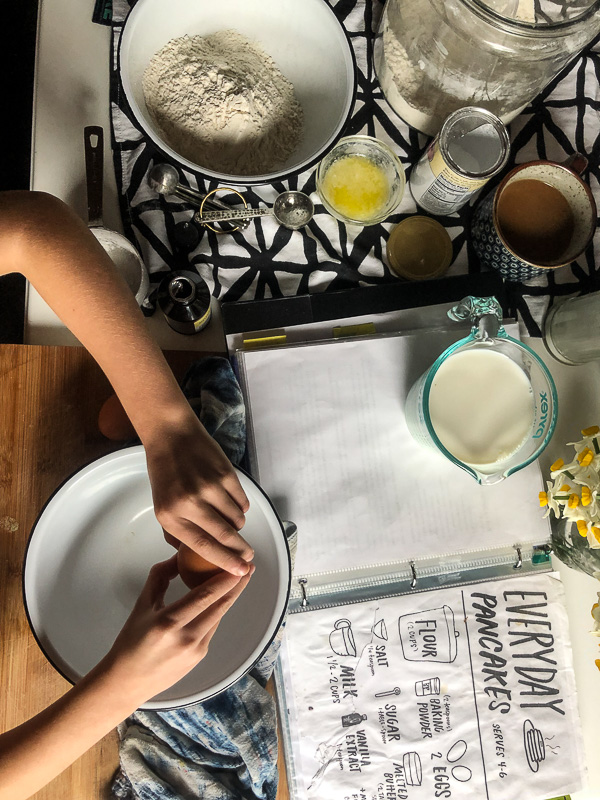 This was the breakfast my Mom always made Cooper when he spent the night at her house.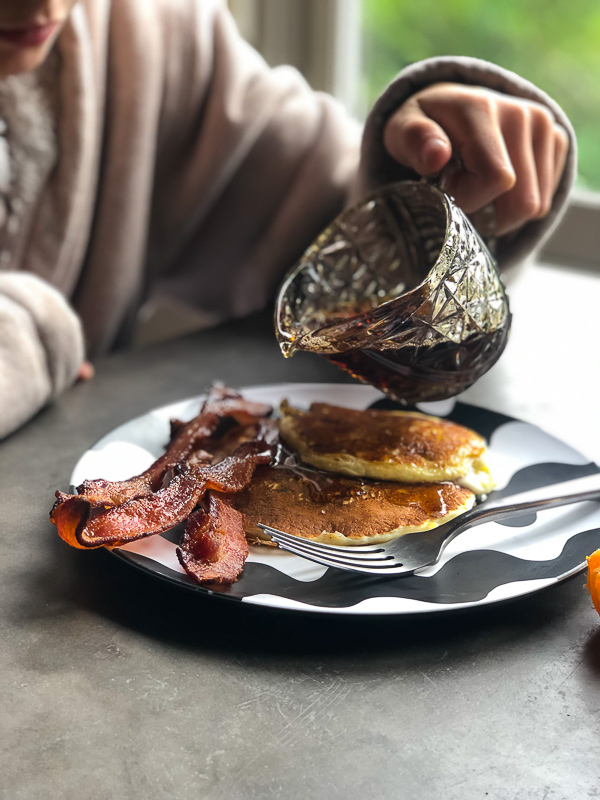 Slow weekend mornings are my favorite. Just the three of us.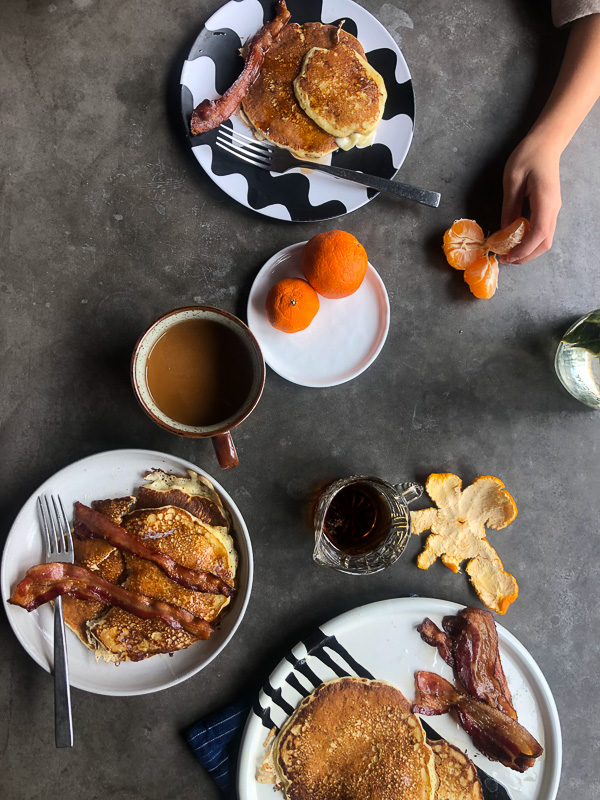 My horoscope told me to take it easy yesterday and I did. Ella joined in.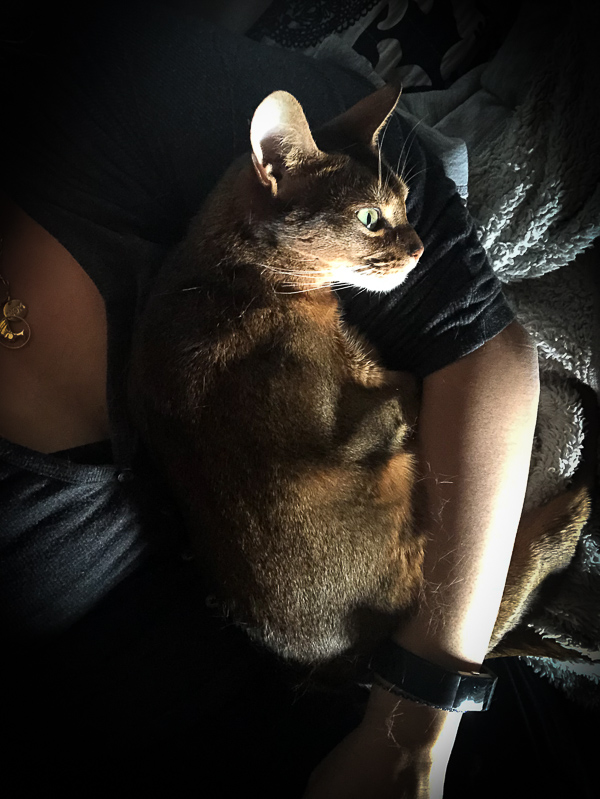 Taking care of the plant I grew up with.  I wish my Mom could see how much it's grown.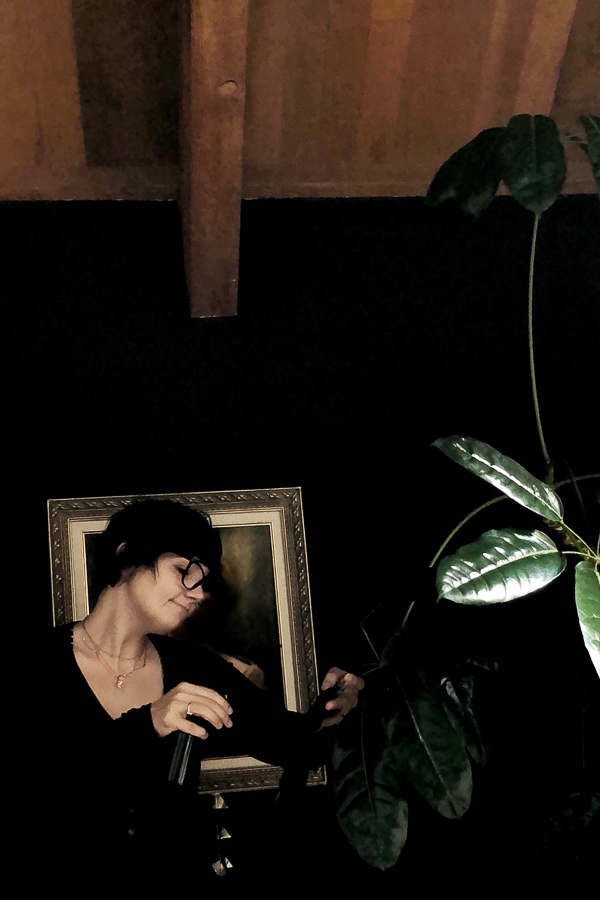 So many people have sent me pictures of the Creamy Sausage & Mushroom Orecchiette recipe I posted this week!
That makes me so incredibly happy!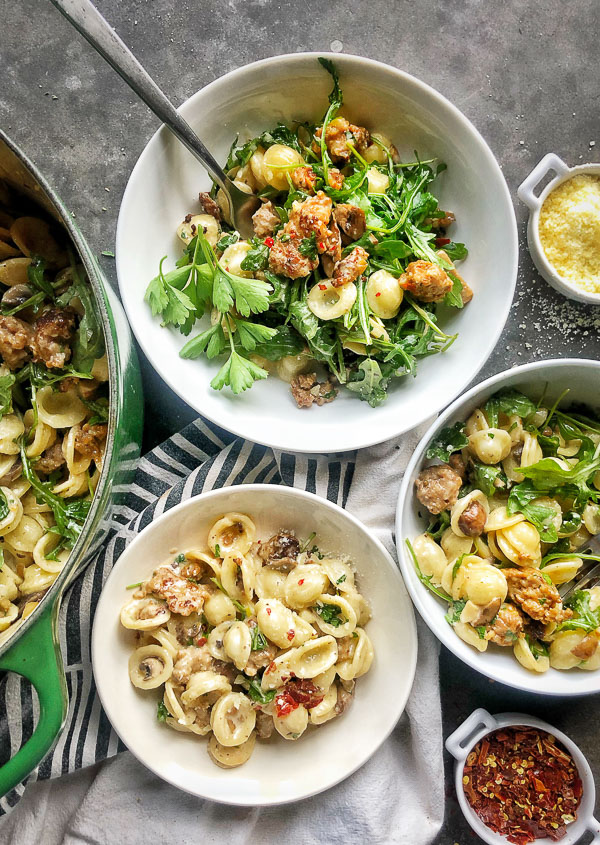 Trying to stay present and hopeful for the future.