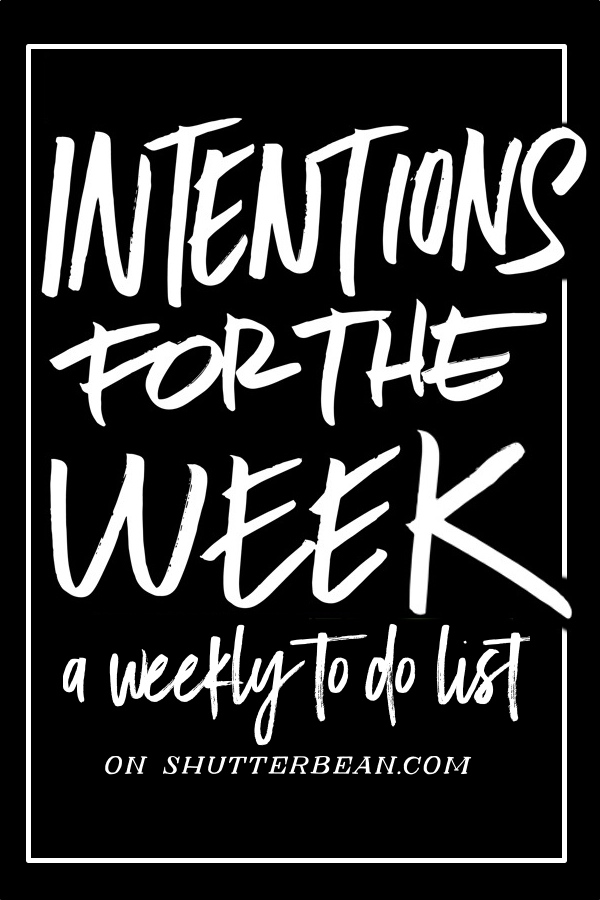 Happy Monday, friends!
I'm writing this from Colorado. Hello! We have had an amazing trip to Colorado filled with the great outdoors (saw three double rainbows!), watched Cooper play a lot of baseball and enjoyed quality family/friend time. I'm excited to get back home, snuggle my cats and eat a salad. It's time to get my head in the game and figure out what my Intentions for the Week are. Let's go through it!
Intentions for the Week:
laundry
pack suitcase
unpack suitcase
post new recipes
work in Currently Workbook/post July
track my steps with my Fitbit Charge
clean up house
have quality time with cats
ship out orders for The Handwriting Club
work on my computer
pack for next trip
work on post about my carry-on essentials
eat healthy
get exercise
photoshoot for client
drink a ton of water
take care of our yard/do some gardening
enjoy my bed after a week of being away from it
prep for conference call
therapy appt.
give myself a manicure
catch up on social media stuff
do bookkeeping/invoice
grocery shopping
make a new recipe
figure out birthday plans
catch up on sleep
track what I eat in my food journal
continue reading Save Me the Plums
Last Week's Intentions:
family trip to Colorado
take a lot of pictures
read a book
relax on our trip
get work done when I can
track my steps with my Fitbit Charge
go on a hike with friends + kids
go to rodeo
spend quality time with my in-laws
watch a lot of baseball
hangout by the pool/go in the pool
have girl time
collect some postcards
drink enough water
track what I eat in my food journal (decided not to do it on vacation!!)
make good/healthy food choices
go fishing (didn't get to!)
rafting (went on a rollercoaster instead)
catch up on social media
work in my Currently Workbook
paint/draw
grocery shop & cook
find inspiration wherever I can
Recipes to try this week: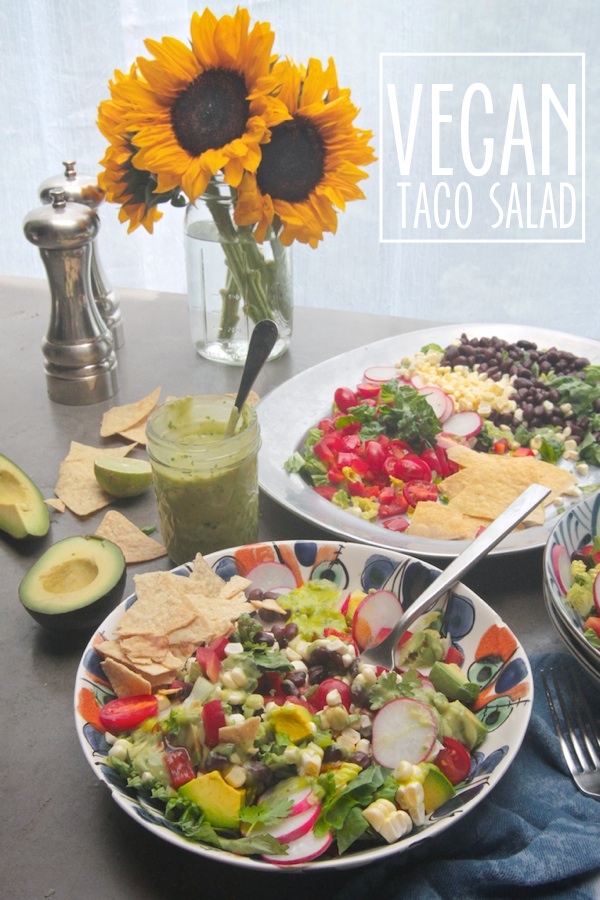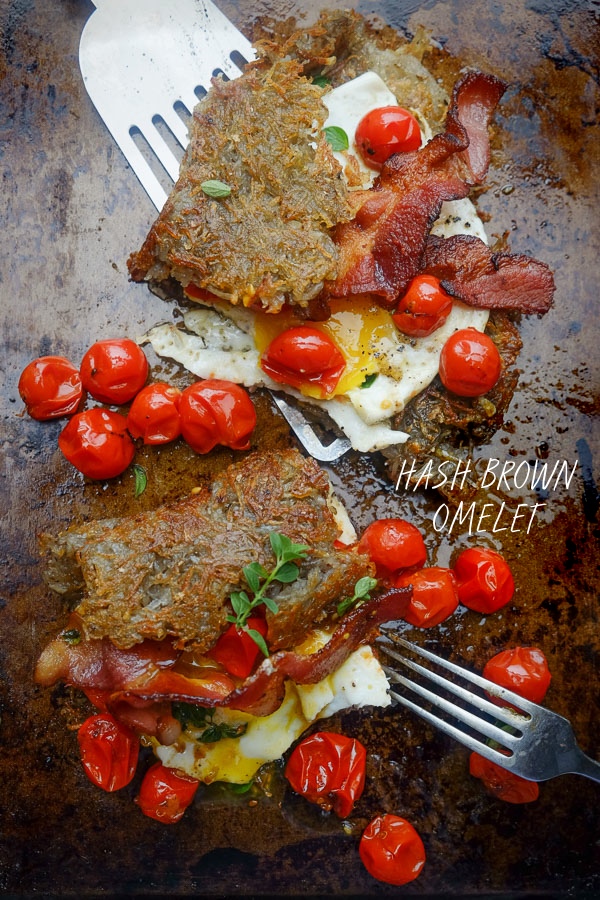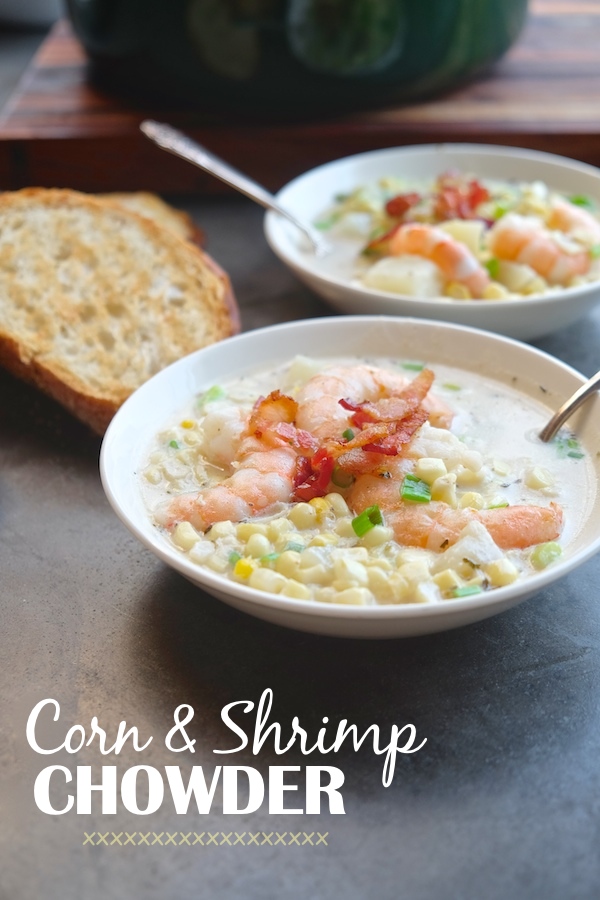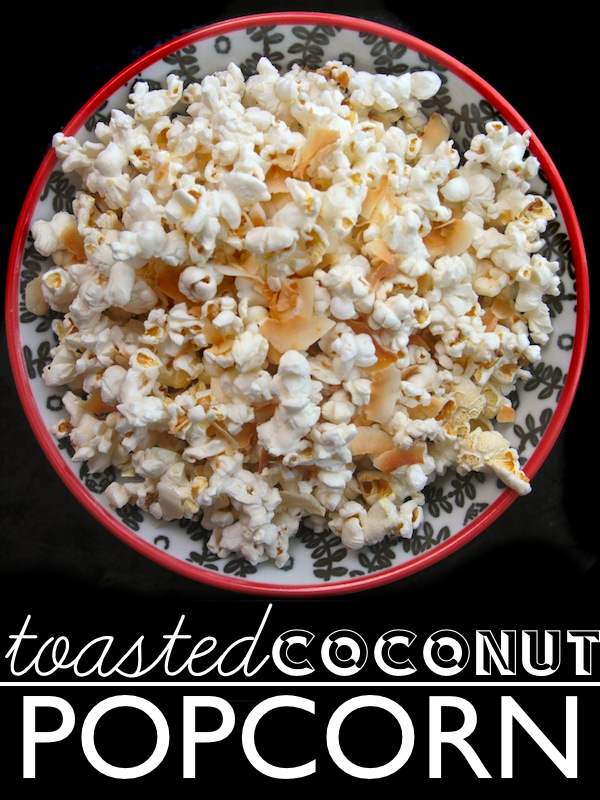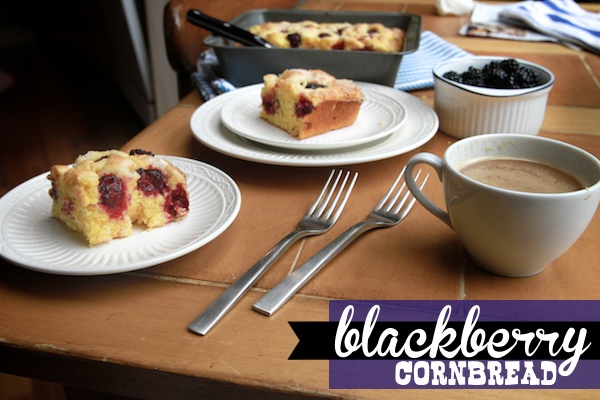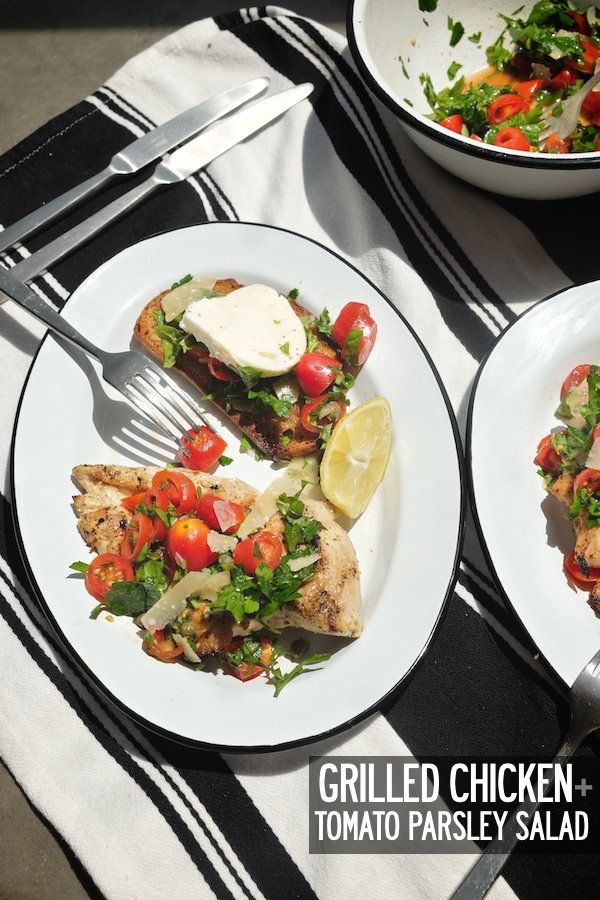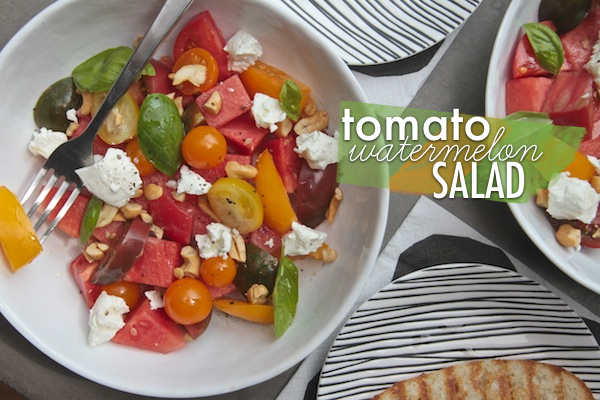 Pump Jam for the Week:
Mantra for the Week: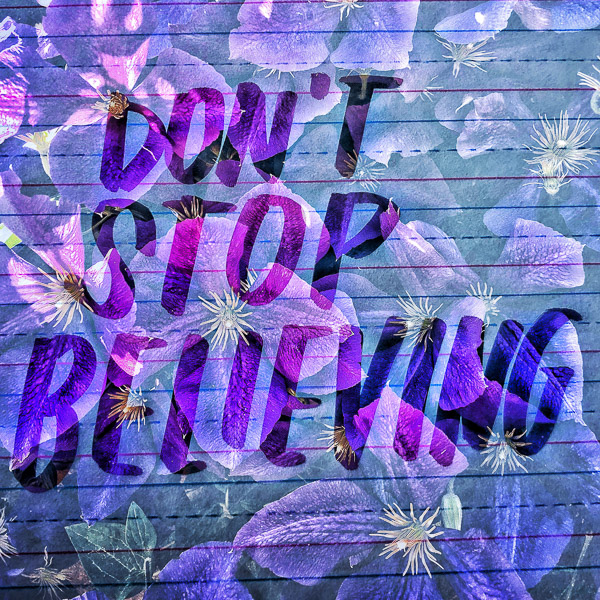 Feeling stuck? Make a list! Write down your intentions for the week to help hold you accountable to action.
I'm rooting for you!
Sending sparkles,
Tracy