Here's what this past week looked like- My Everyday Life Week 10
Headed up to Indian Springs yesterday with friends.  It was my first time up there and won't be my last!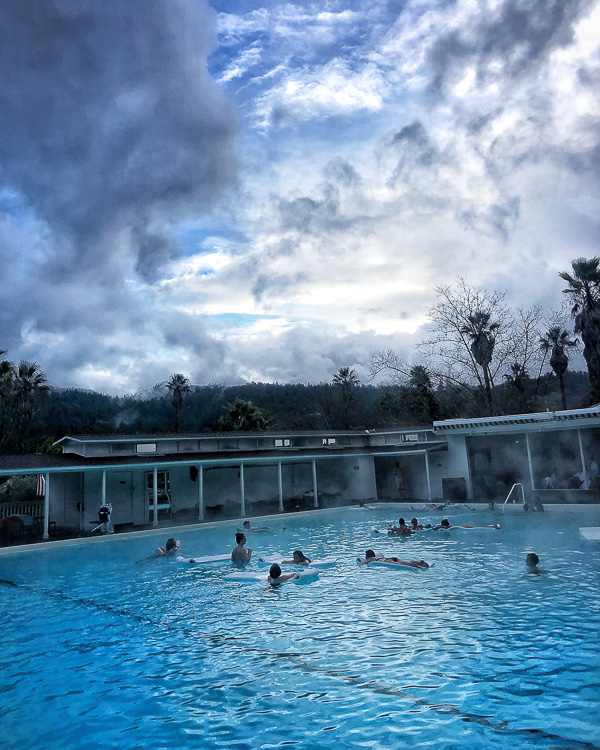 Was so fun being with the ladies!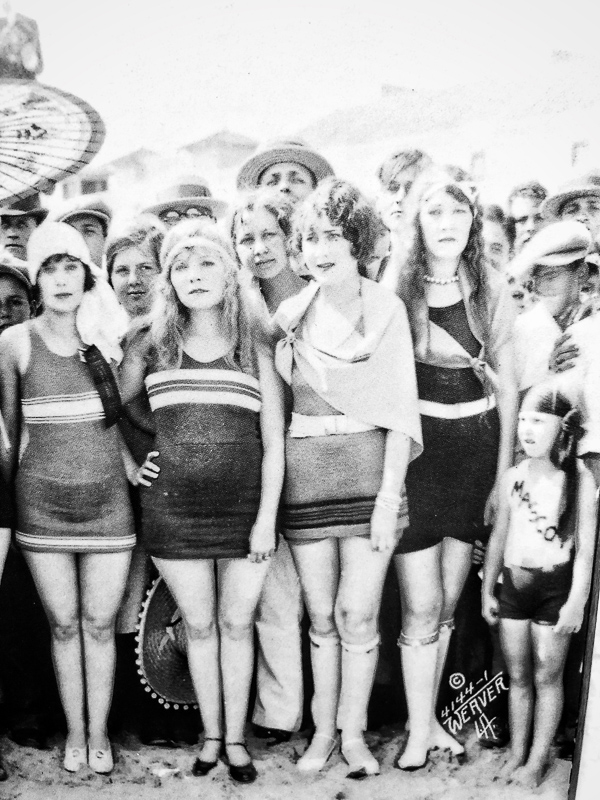 The blossoms make up for the rain.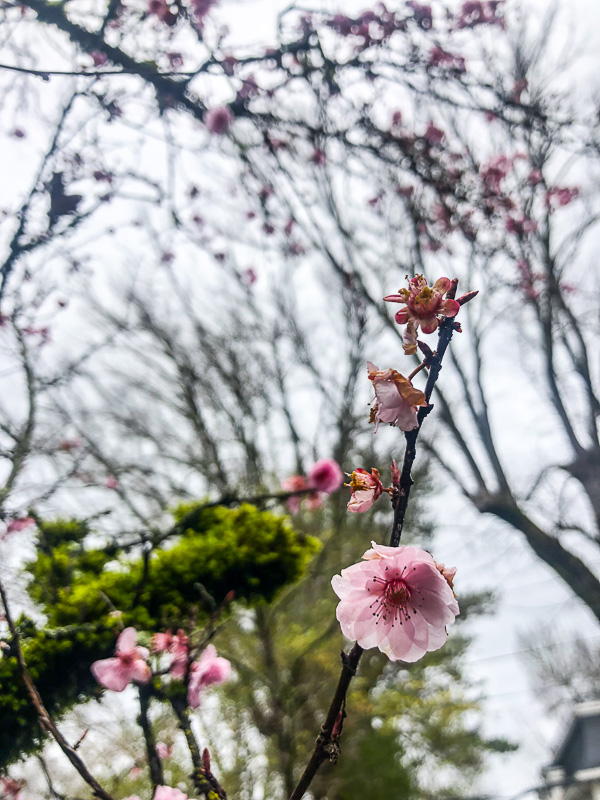 A beautiful detour.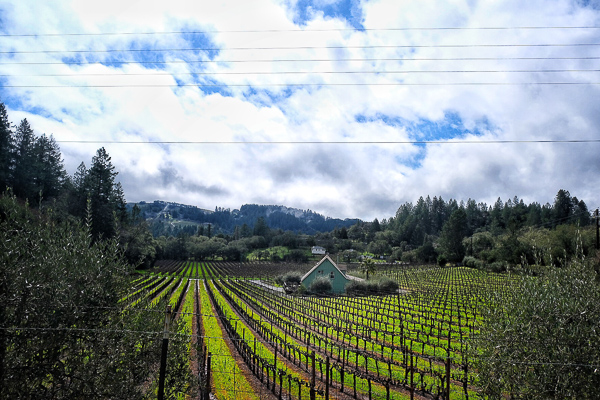 All lined up and colorful.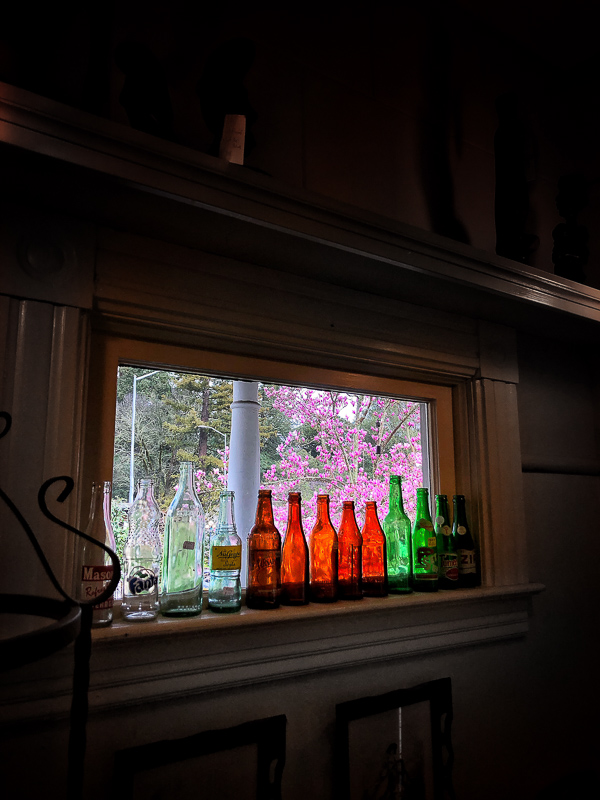 Found while antiquing.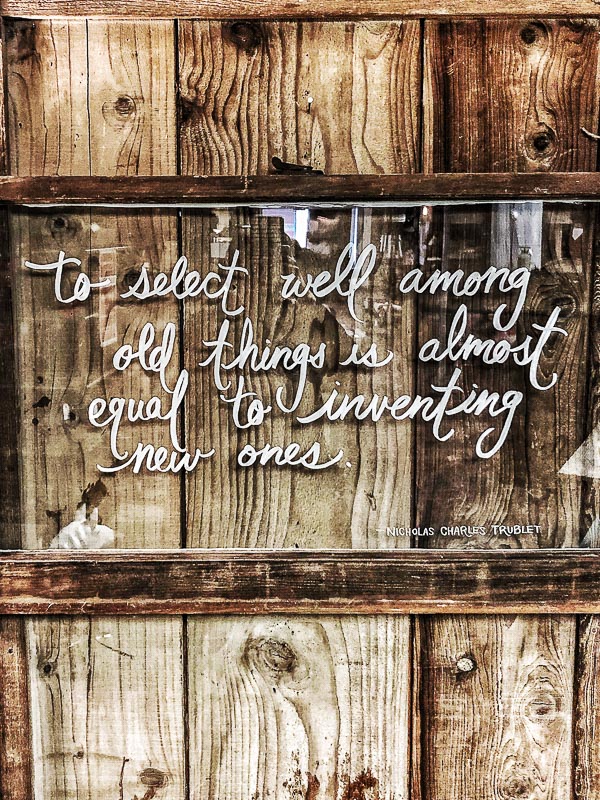 Lisa in color.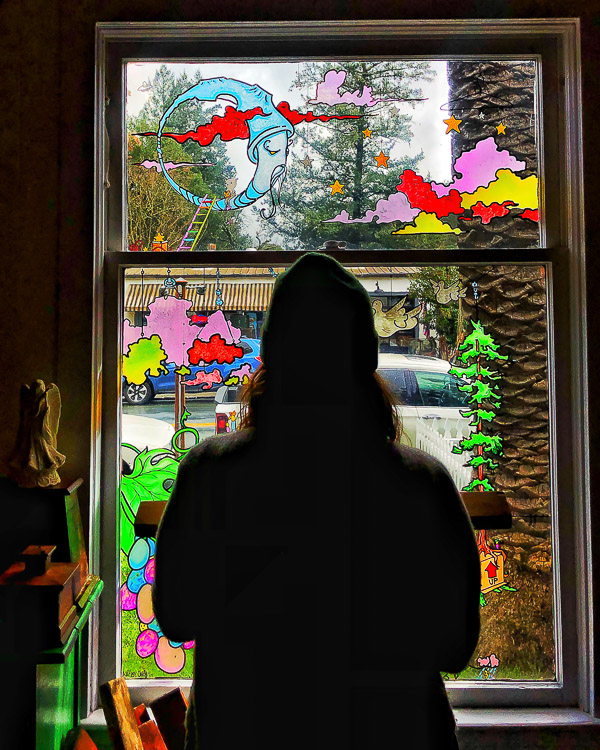 Treasure hunting.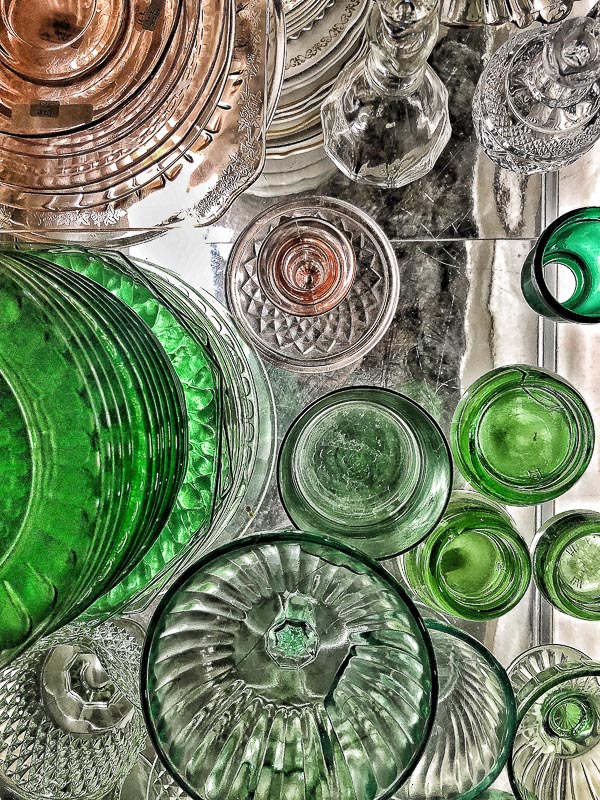 All lined up.
Fish tacos.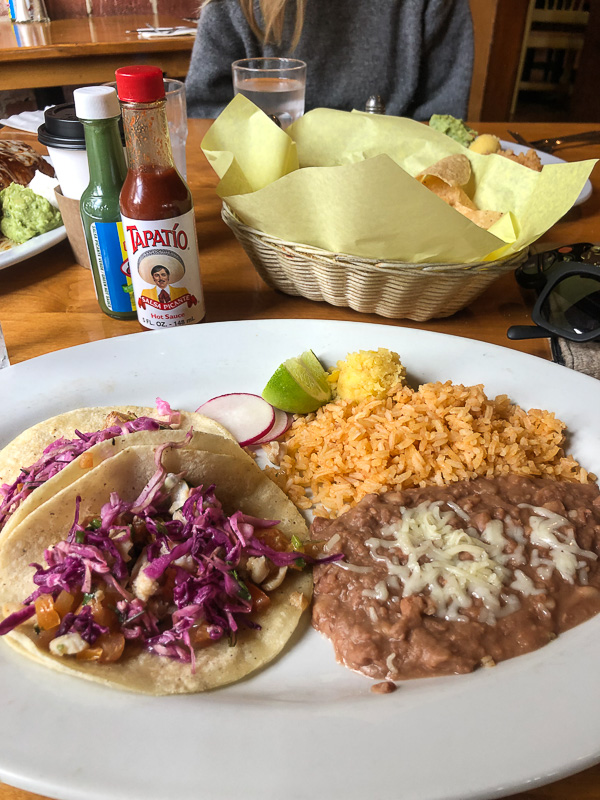 LOOK AT THAT TREE!!!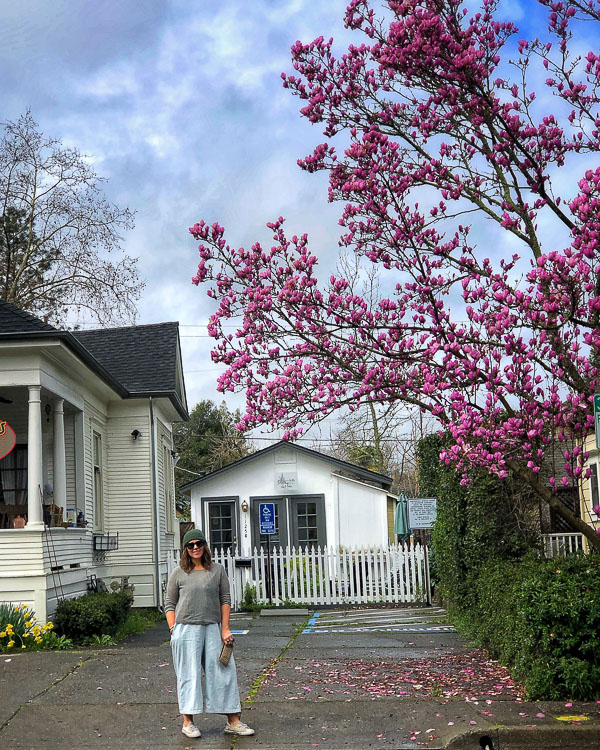 Want!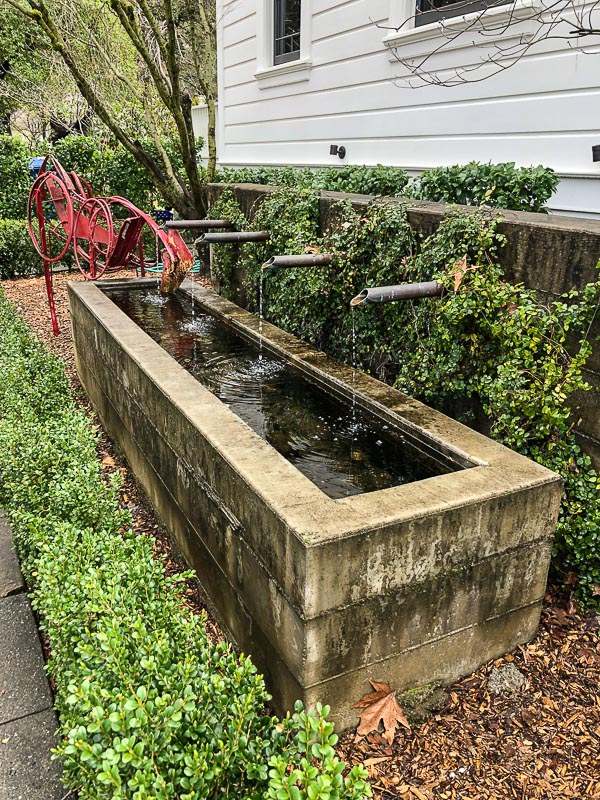 Sunshine in a puddle.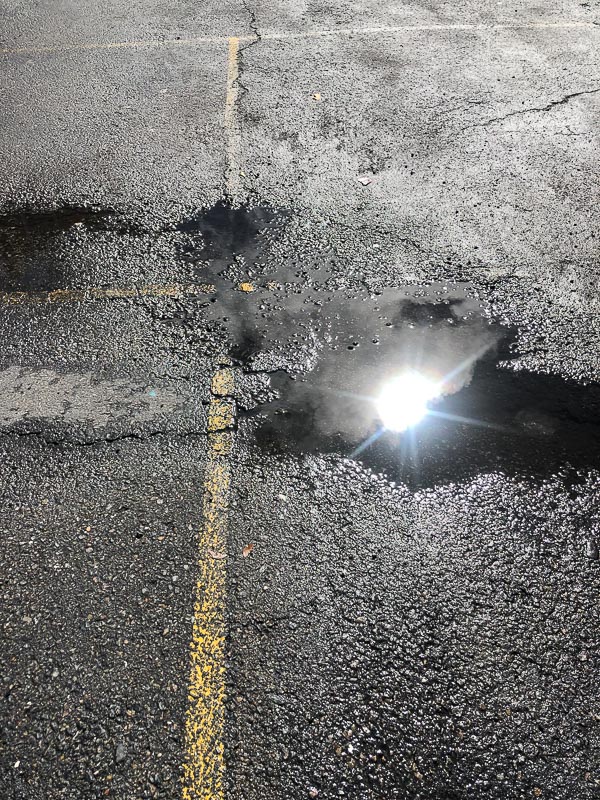 I made this Guinness chuck roast and it was awesome!
He wanted to be swaddled and I wanted to make him happy.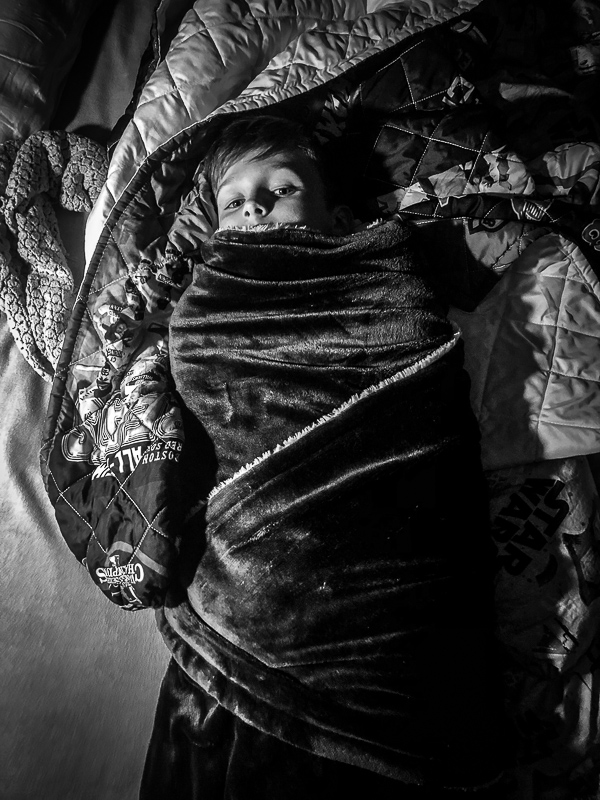 Always sitting near the heater.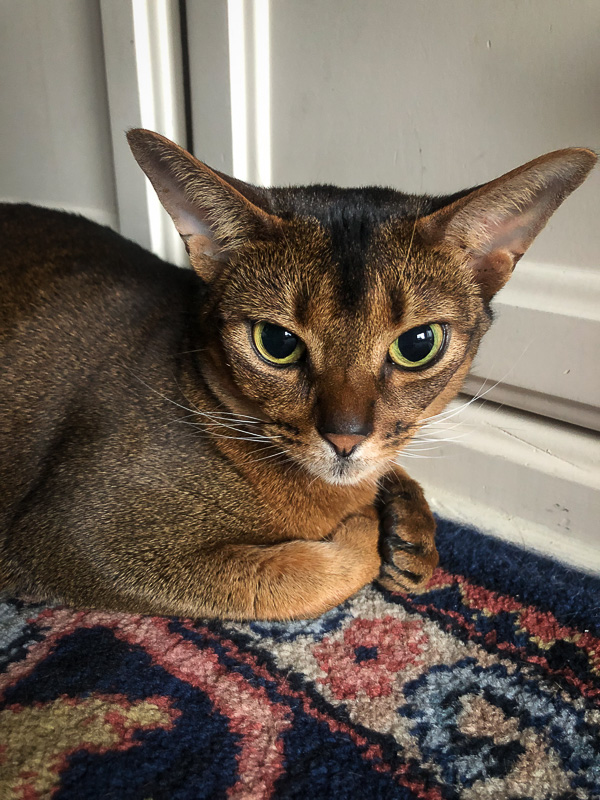 Food at my desk.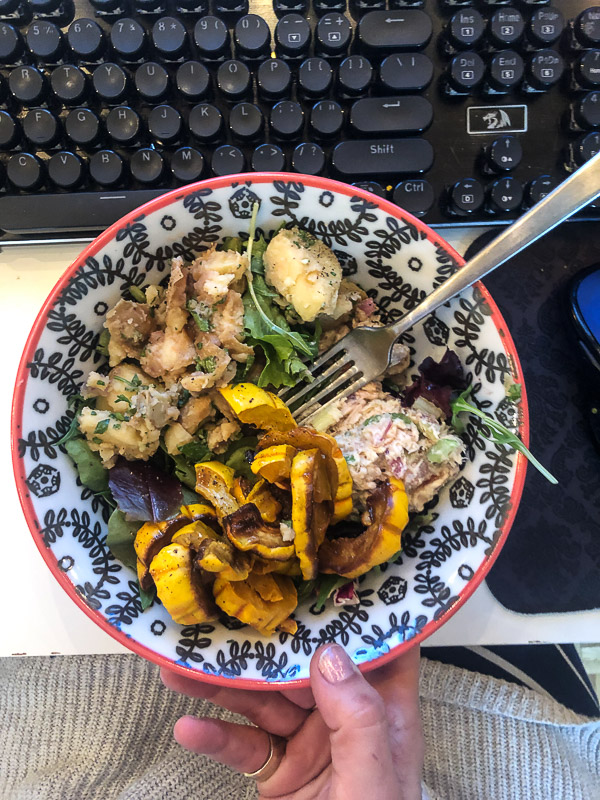 Gasoline can be pretty.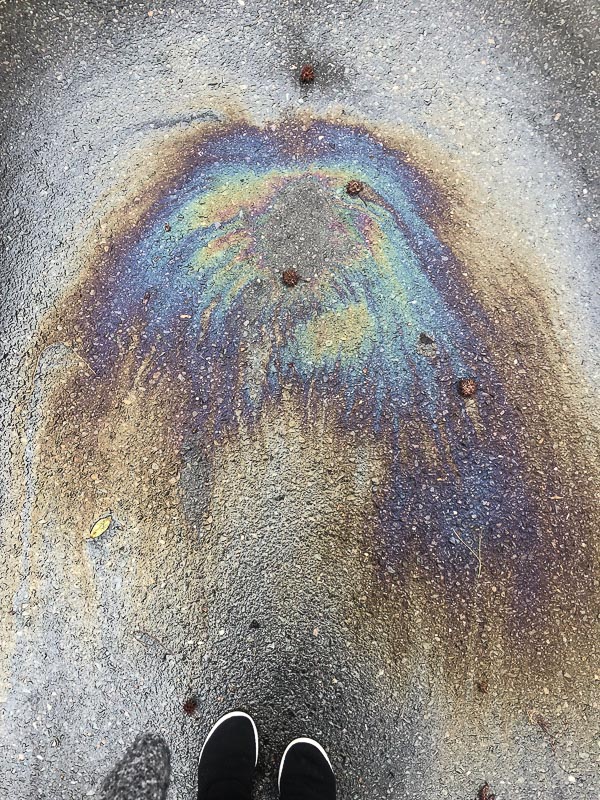 DO IT.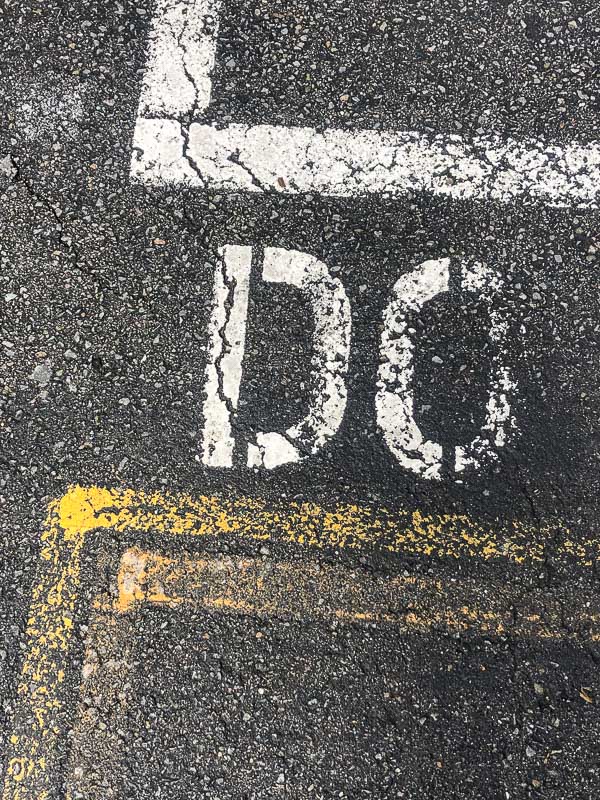 I think of my Mom when picking out cards. I bet she would have liked this one.
A note from the universe.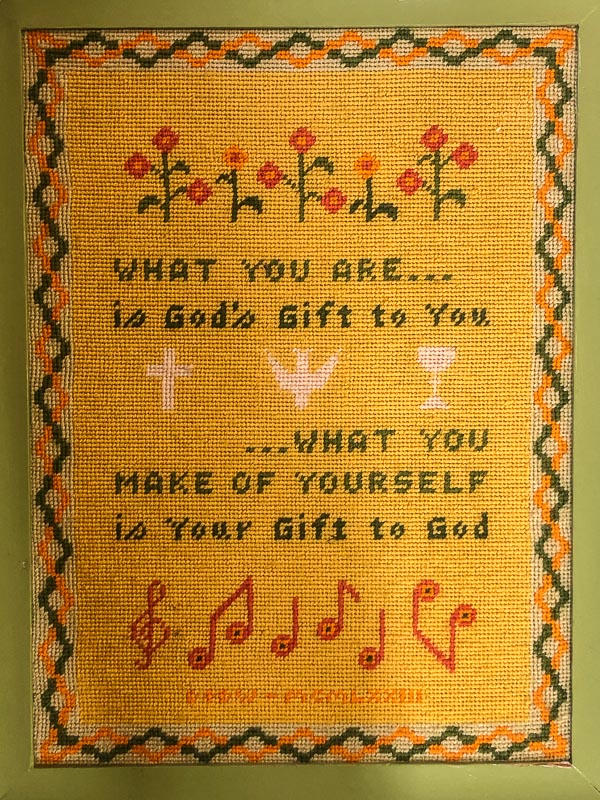 Husband's birthday wine!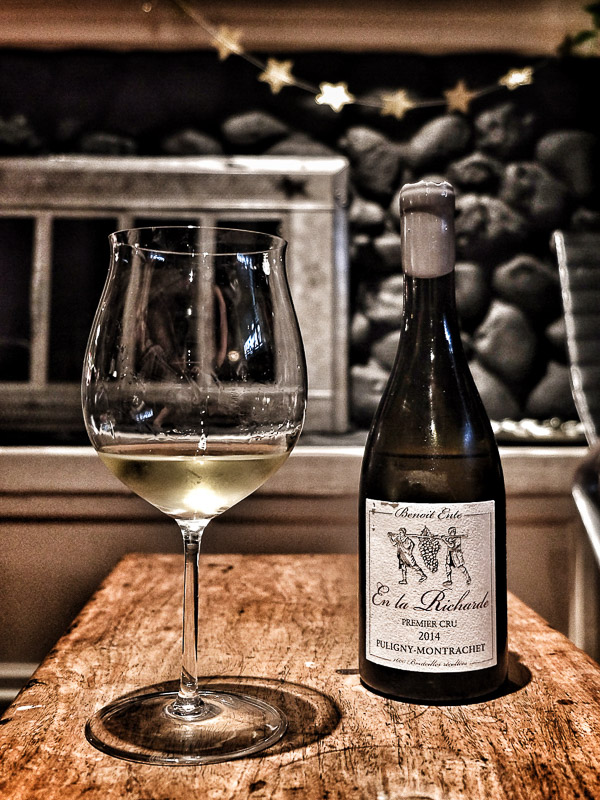 Husband taking picture of said wine.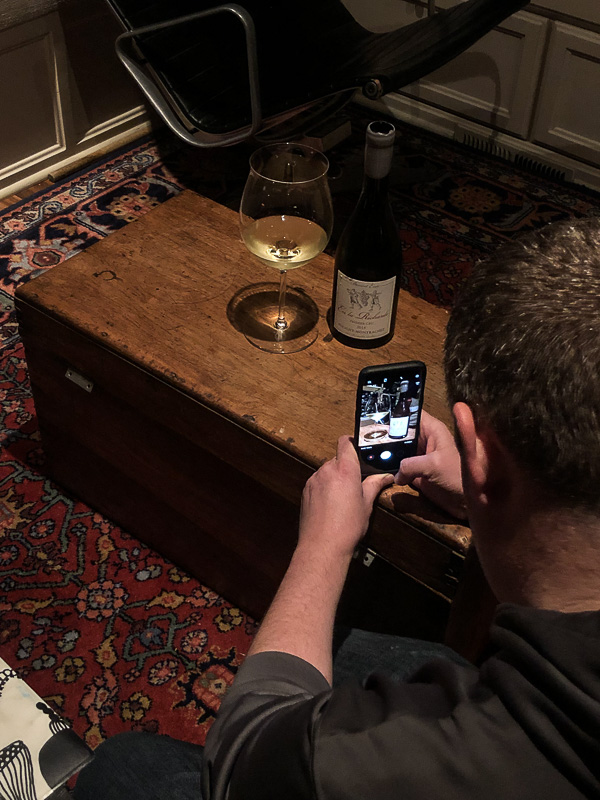 I made linguini & clams for dinner!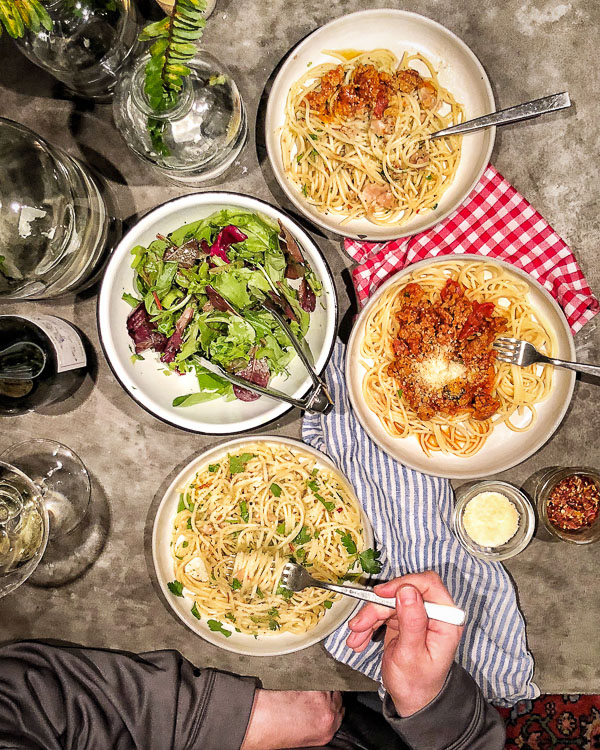 We had a cupcake tasting party to top it off!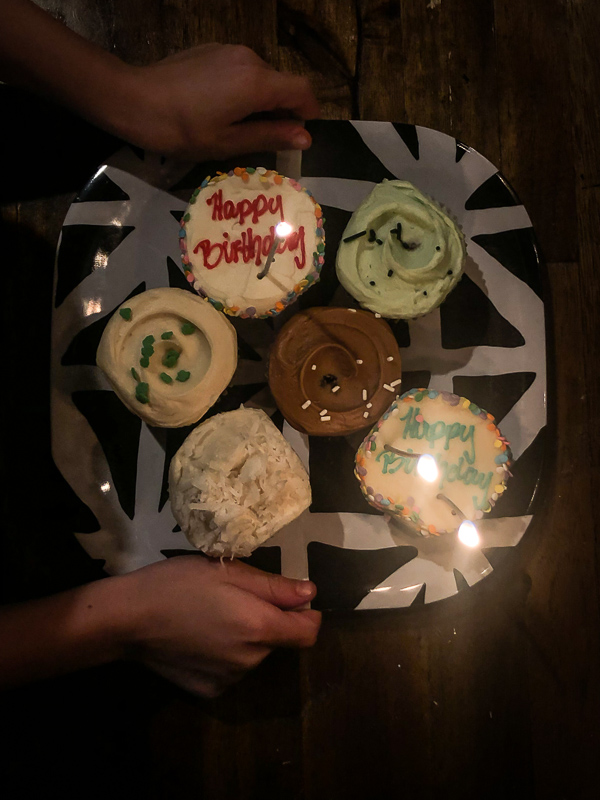 Breakfast polenta!  I sat next to George Lucas while we were out to eat.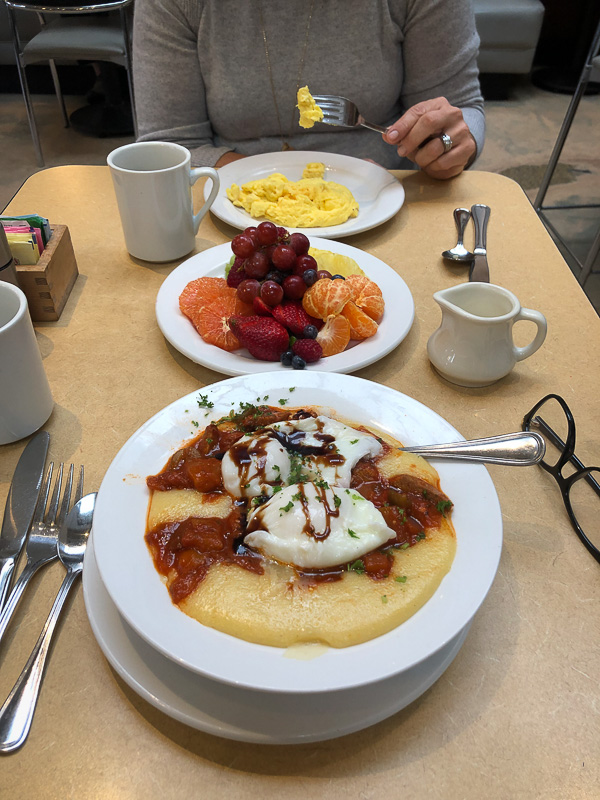 I got heavily caffeinated.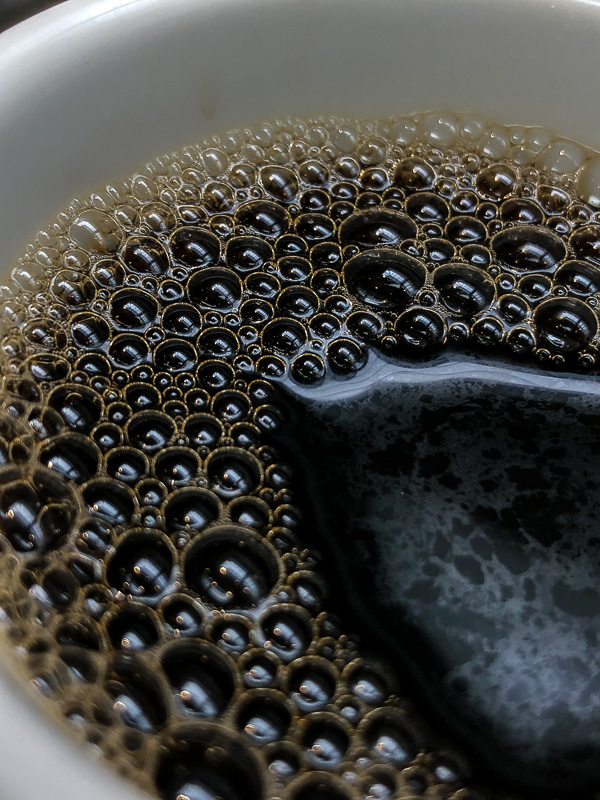 Stopped by my friend Lauren's office.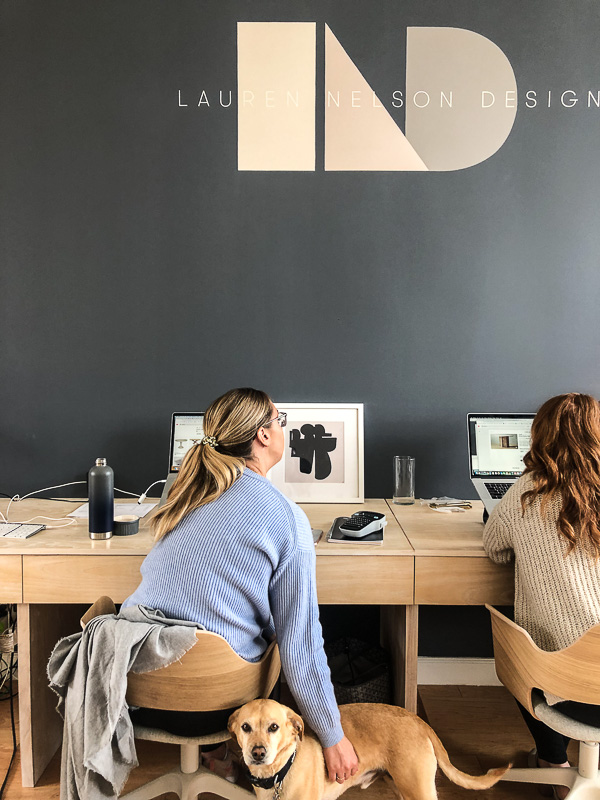 Research for my yard.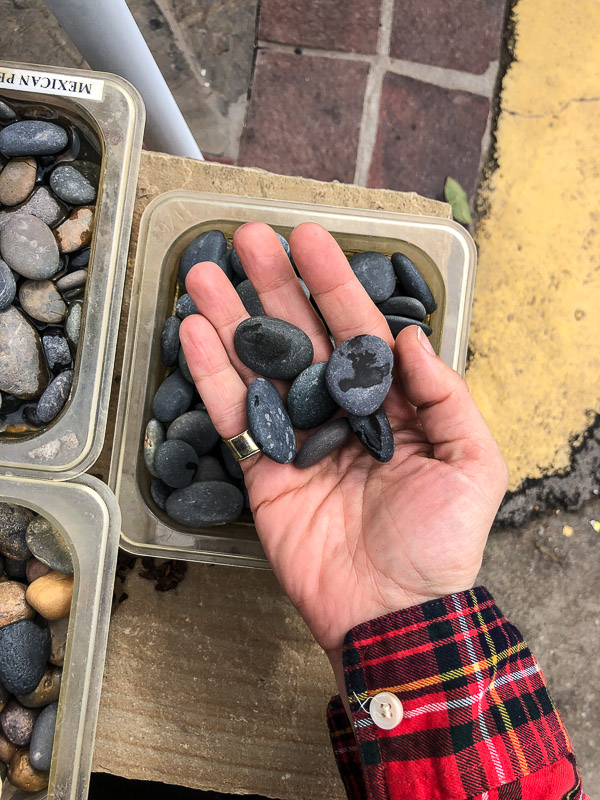 How cute are these?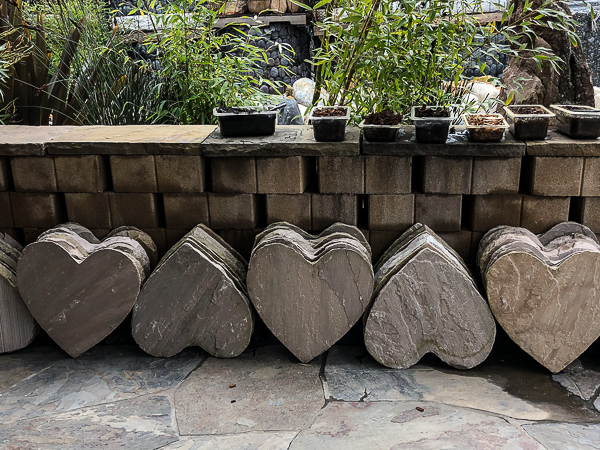 I love this.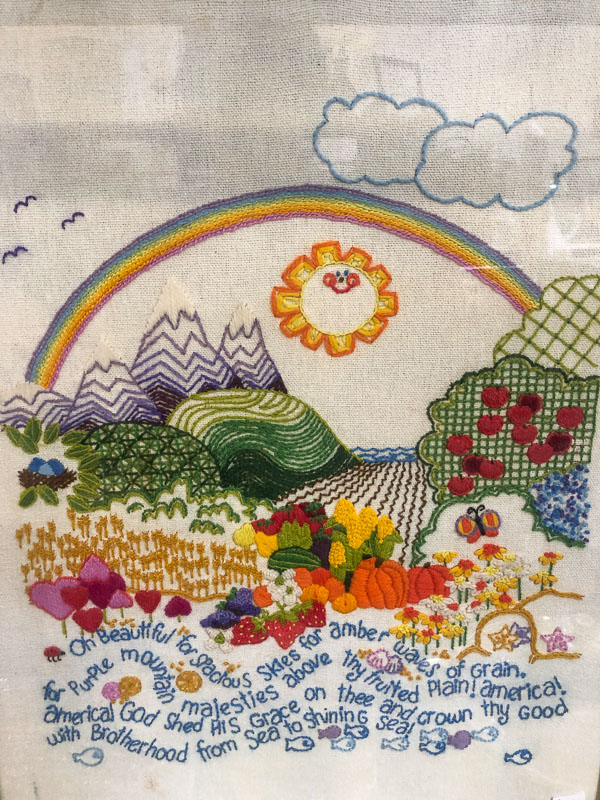 Say hey! Giants by the bay.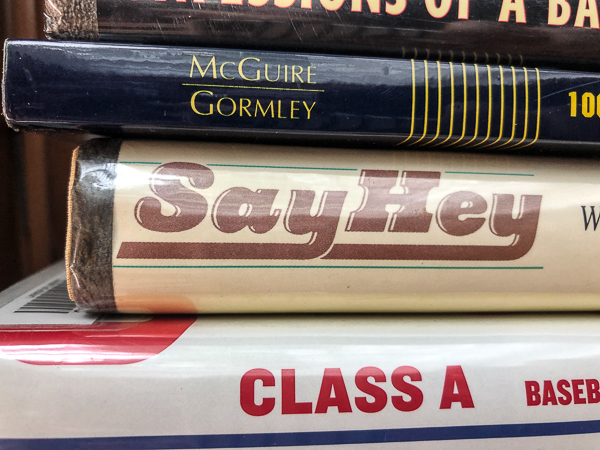 PASTAAAAA.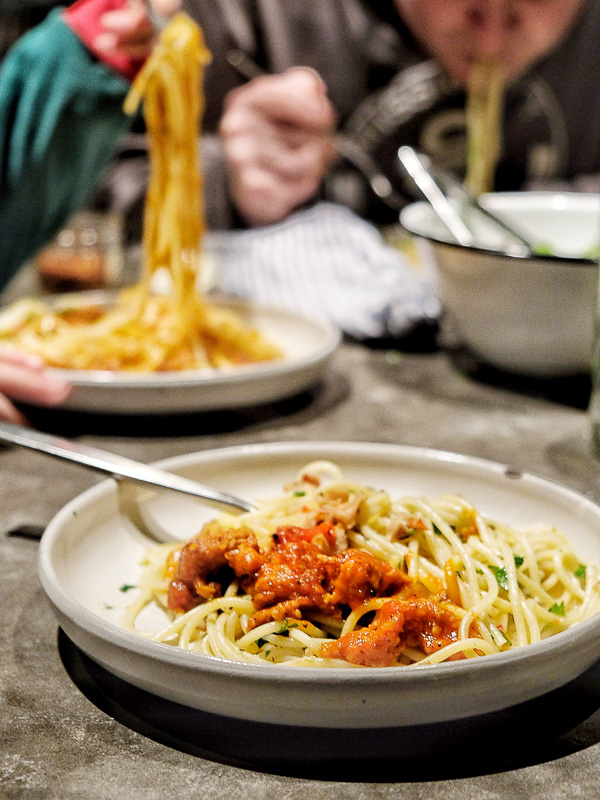 Sunshiney morning.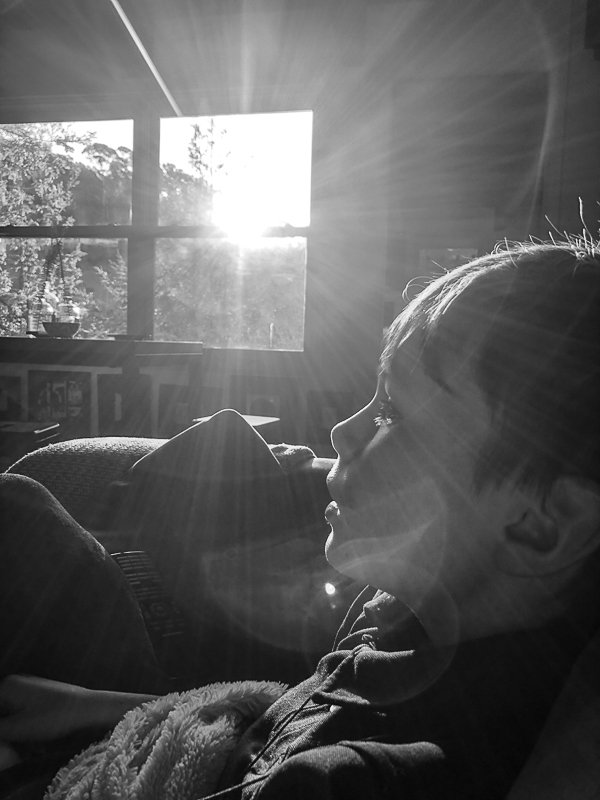 Breakfast bowl.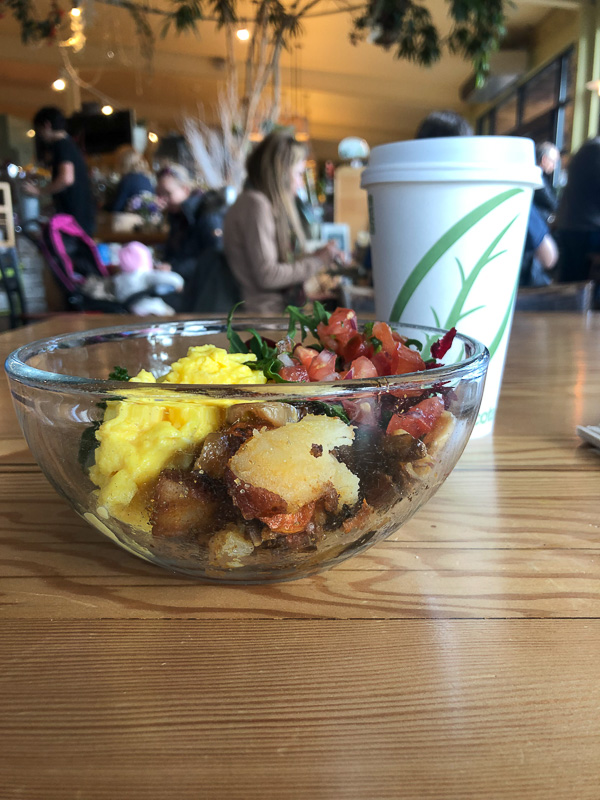 Got my bangs trimmed. This sign at the salon made me laugh.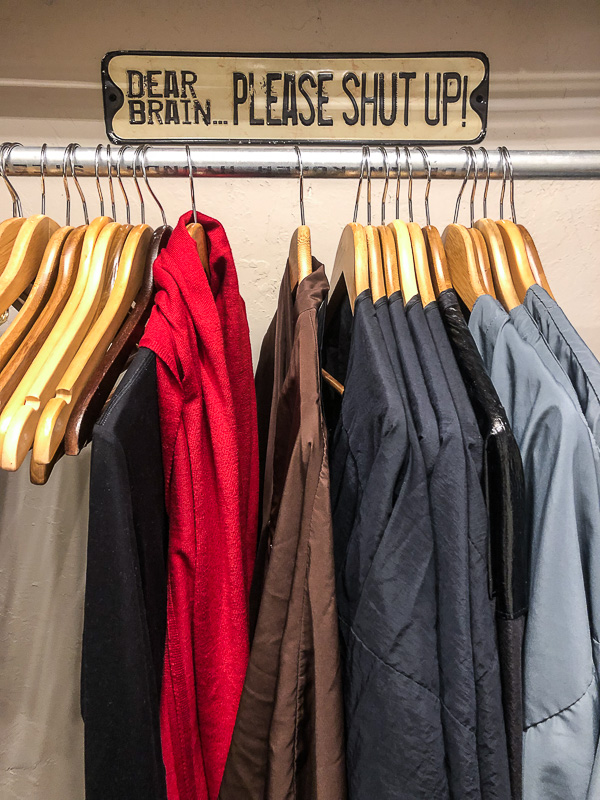 Introvert packs for a day away. Spoiler alert: there are a lot of books. Lol.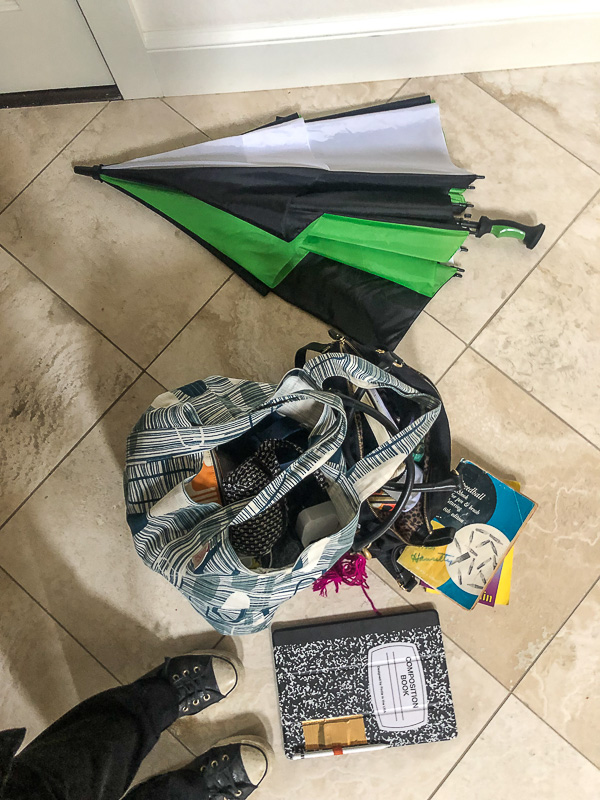 Trying to enjoy the last few weeks of heavy jacket/scarf weather. I know one day soon I'll be wishing for a cold day.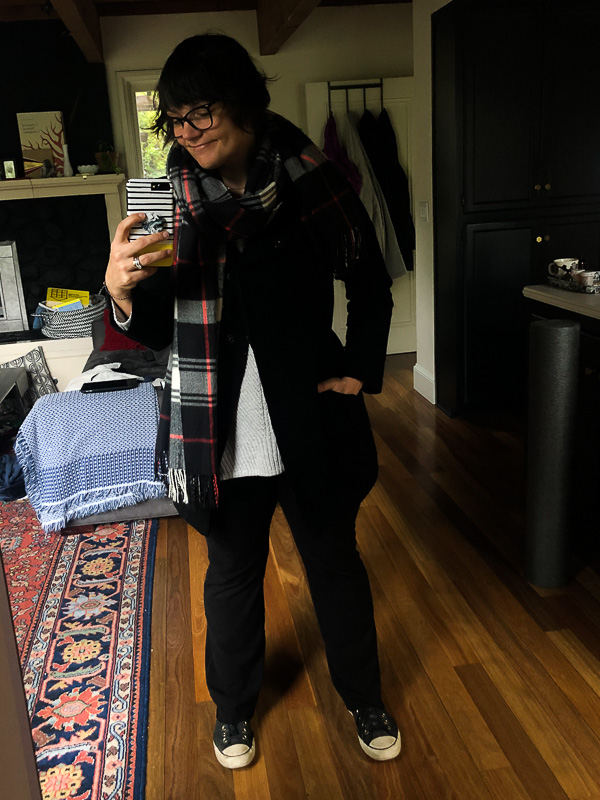 Except death. Or is it?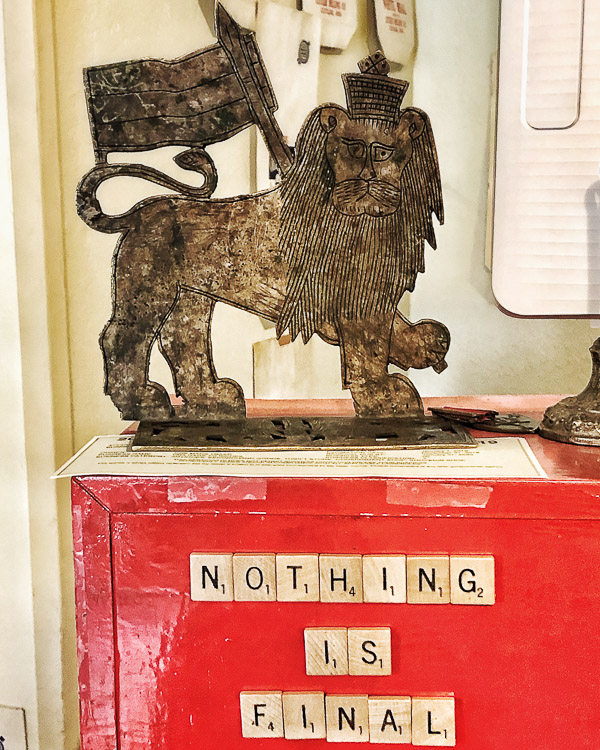 The rain drops collect so much light.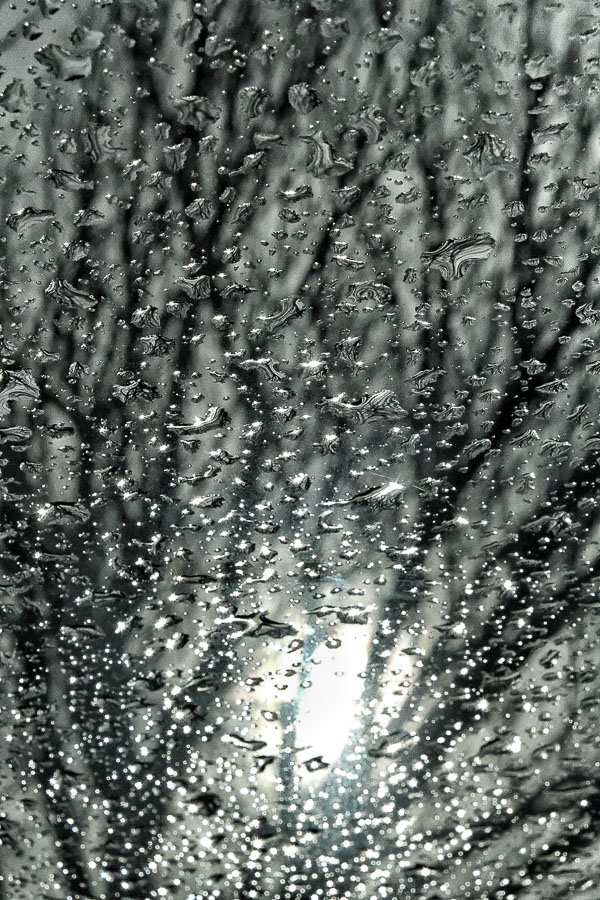 Tuna Salad Sandwich for the win.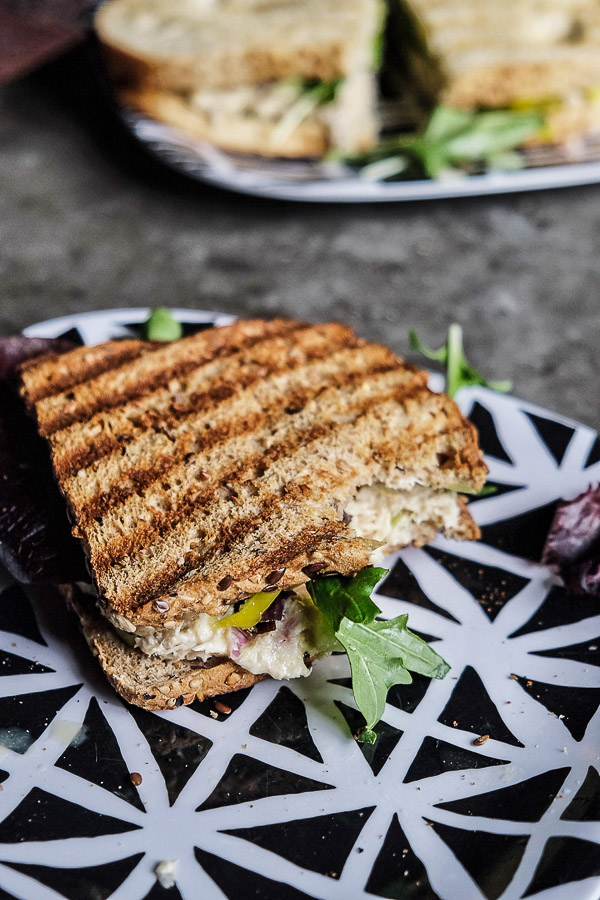 Waiting for Stacie.  This light!!! It blew mind.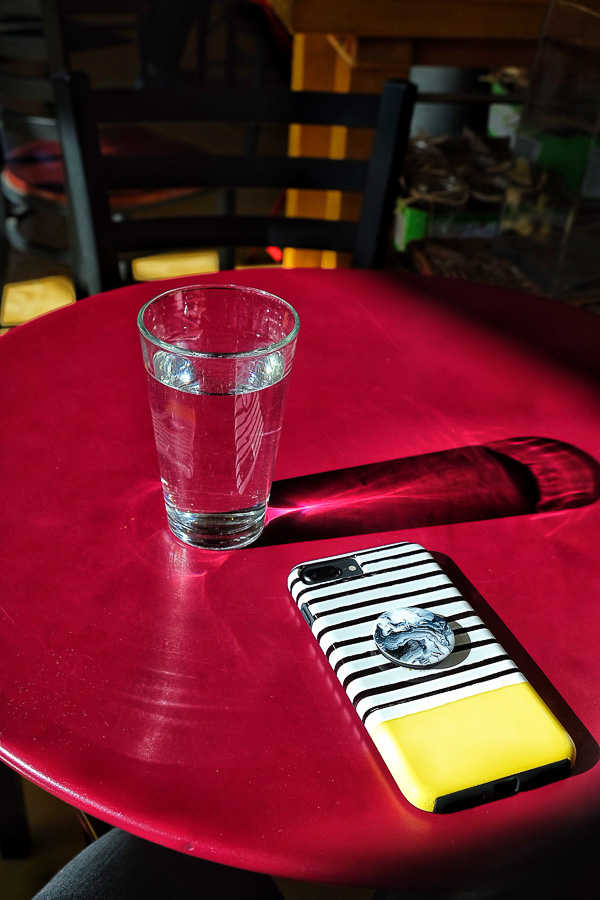 Thank you for your food journal orders!  I'll have more in my shop soon!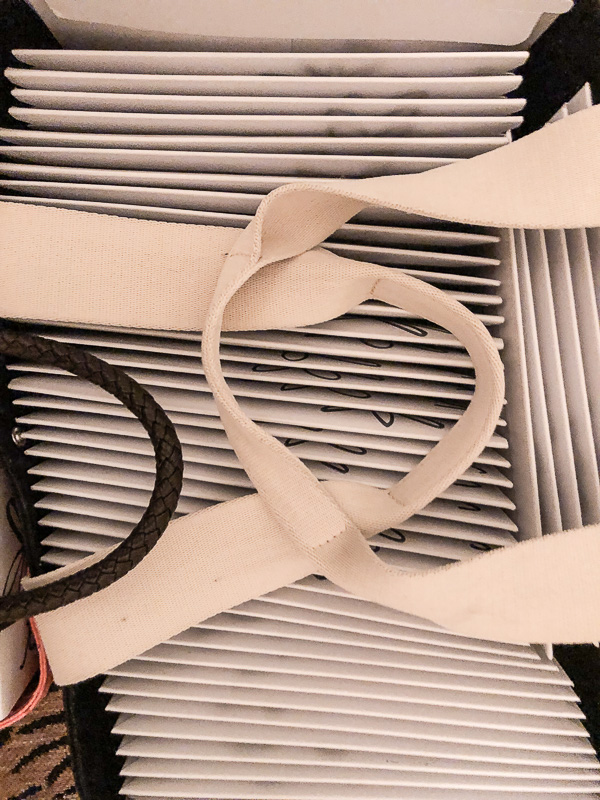 I heart you. Casey if you're looking at this, let's make one of these.