Here's what this past week looked like: My Everyday Life- Week 14
April showers are bringing some flowers already.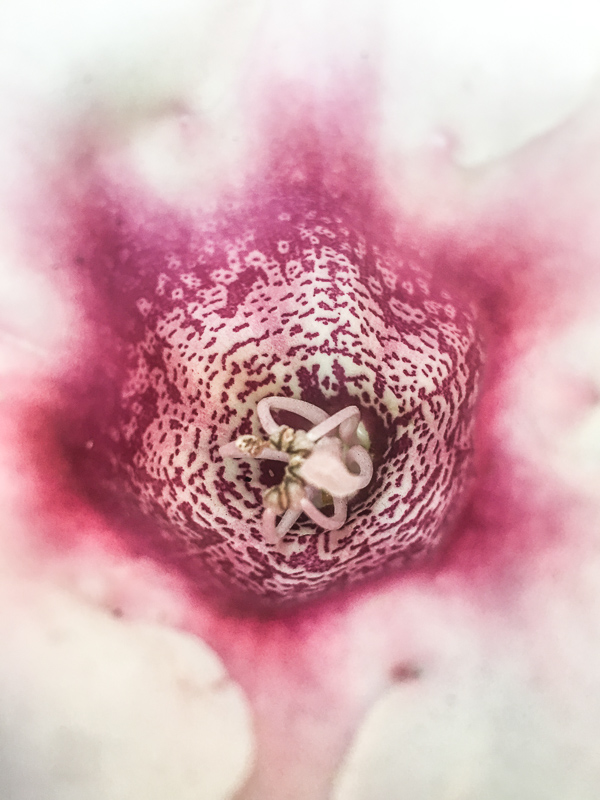 Dyed our outdoor tablecloth to get ready for outdoor eating. Then it rained.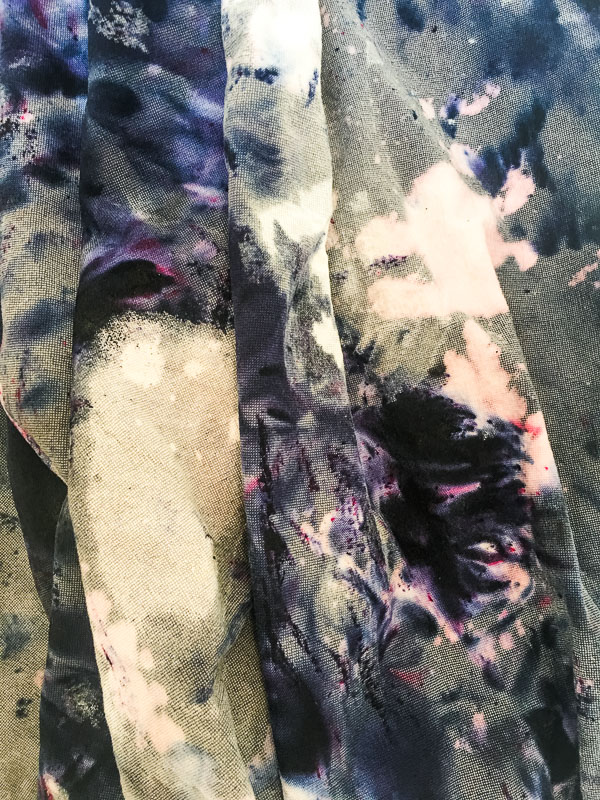 A little meal prep action!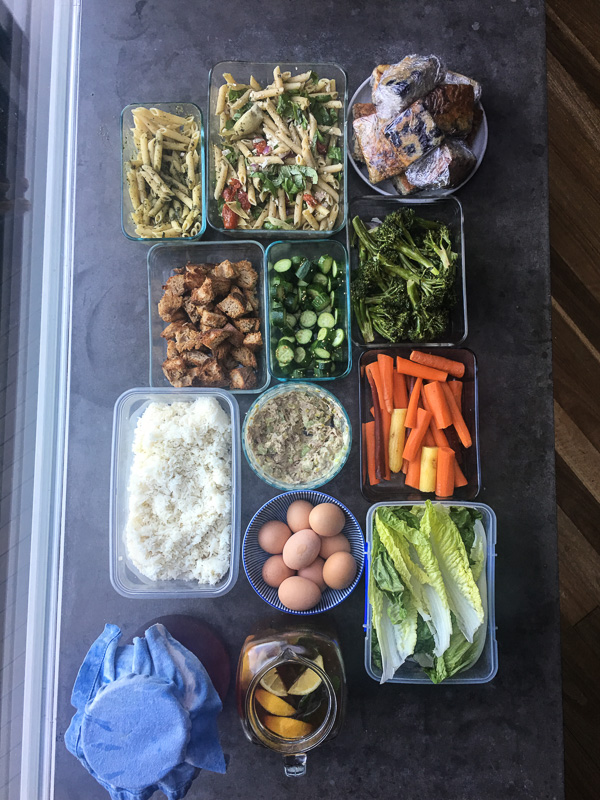 I forgot to get the Vodka.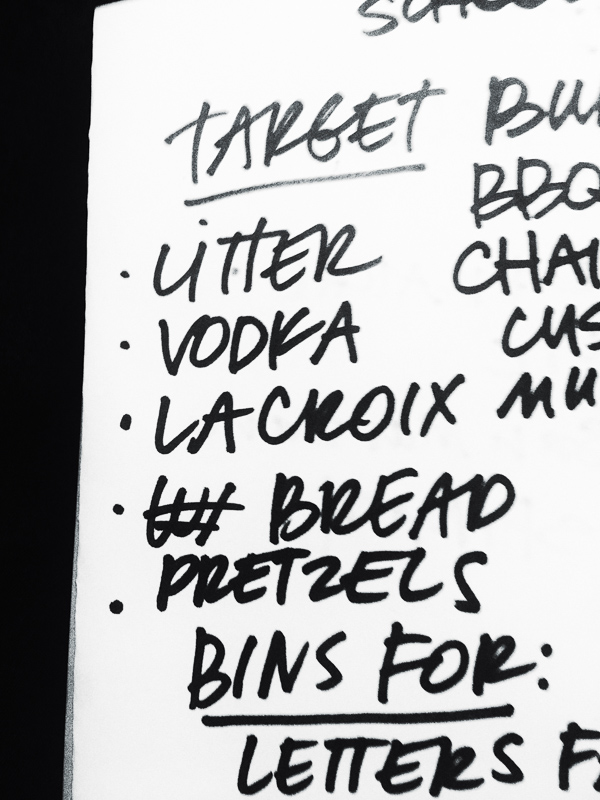 Spending time going through my journal. Recapping March.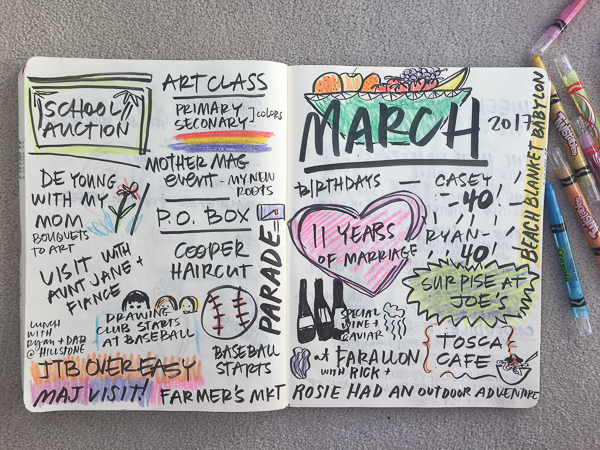 Little thief.
CAT BOWLS.
Tuna sandwich and some email sending.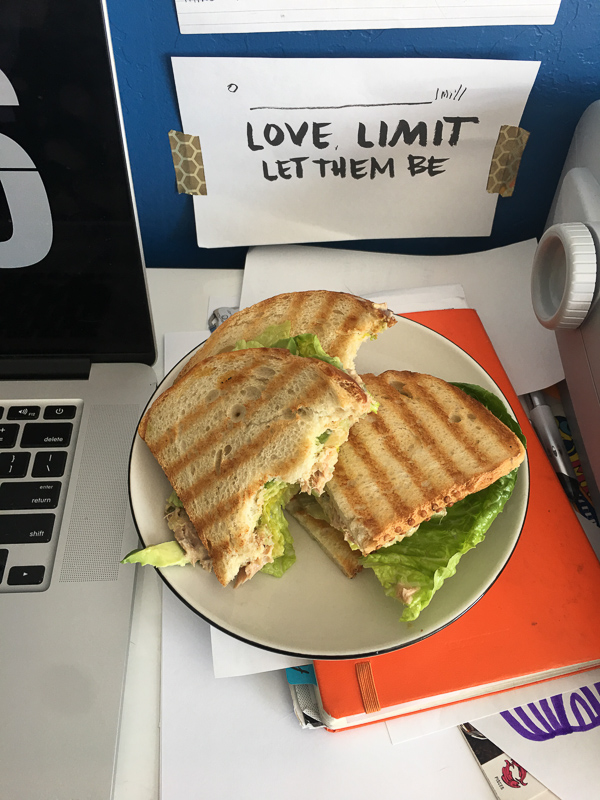 Sending out a letter to Emily.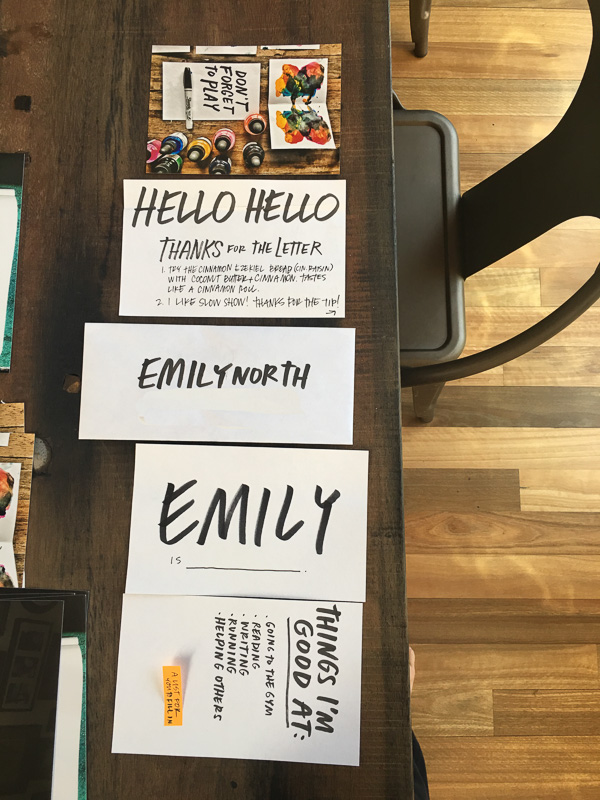 ZITI FONT.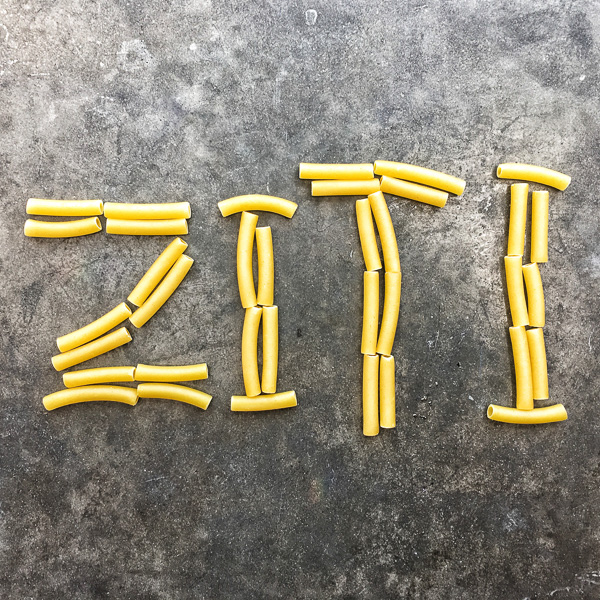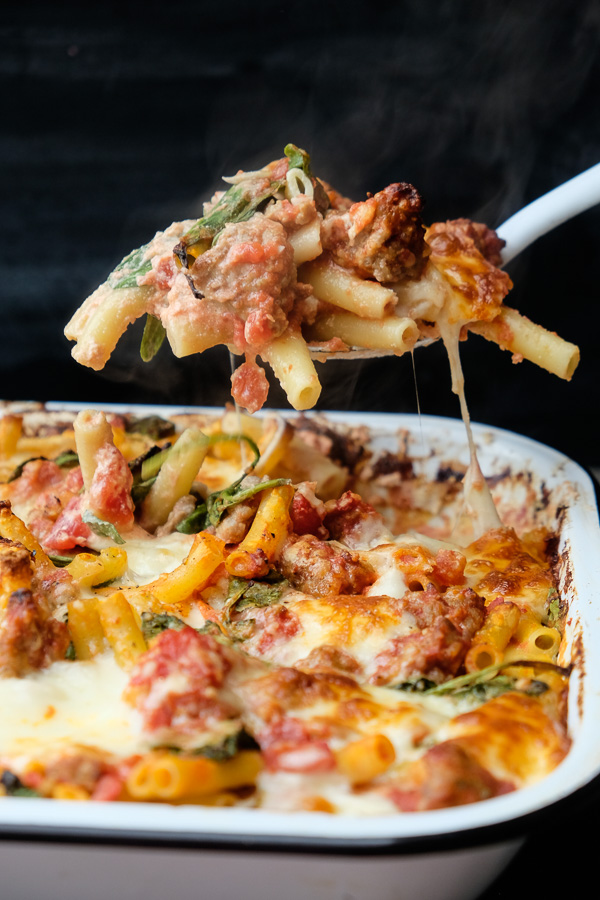 This sign made me laugh.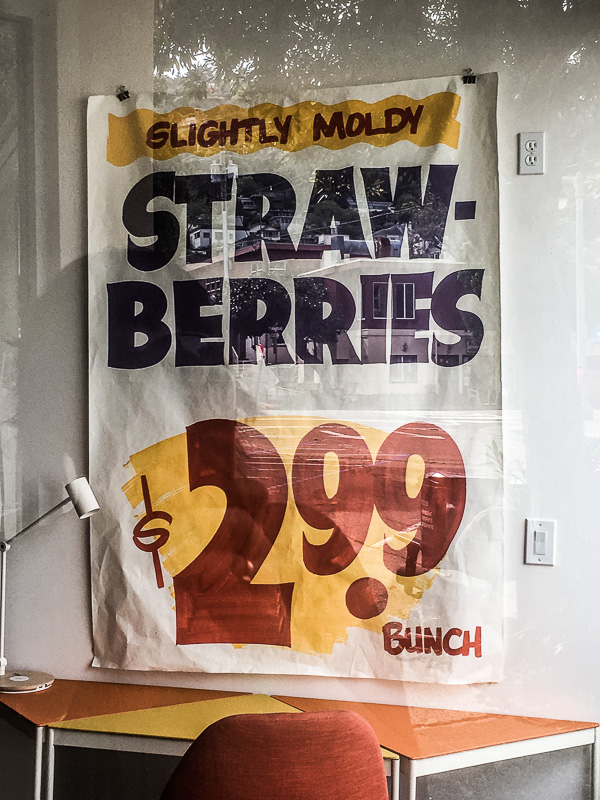 Saw an energy healer this week. It was intense/good/cathartic.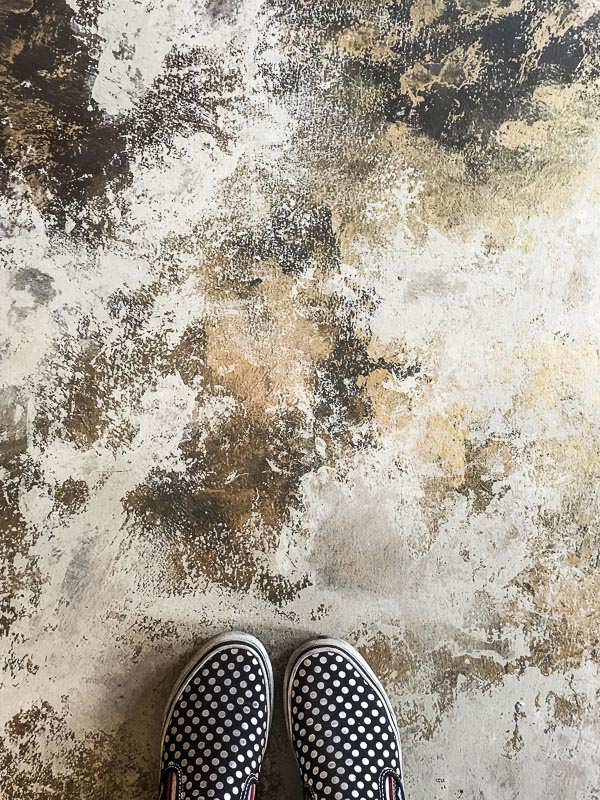 Starting to agree.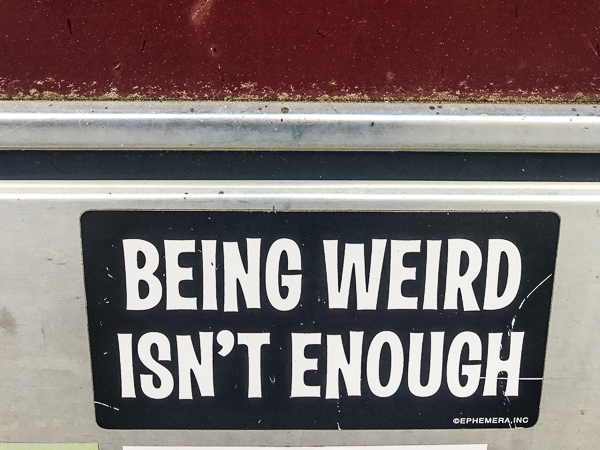 Look up. You'll see some cool colors.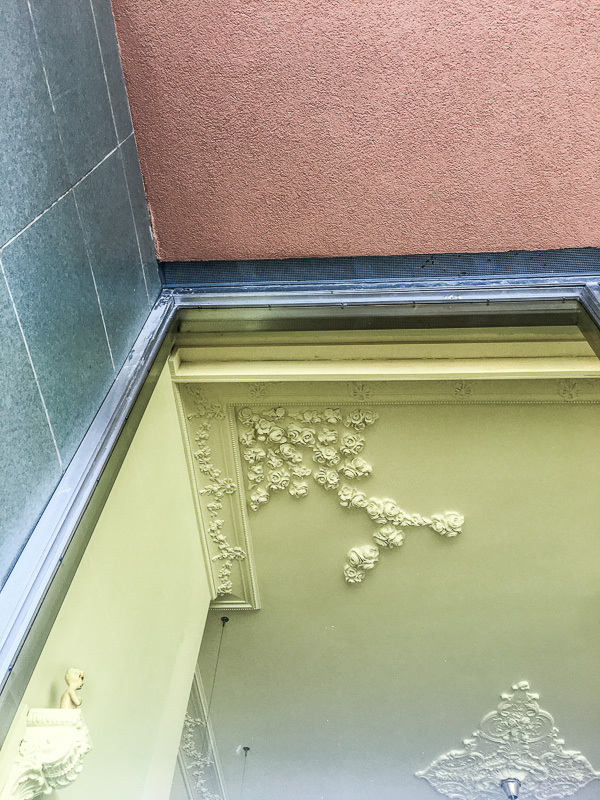 P O W E R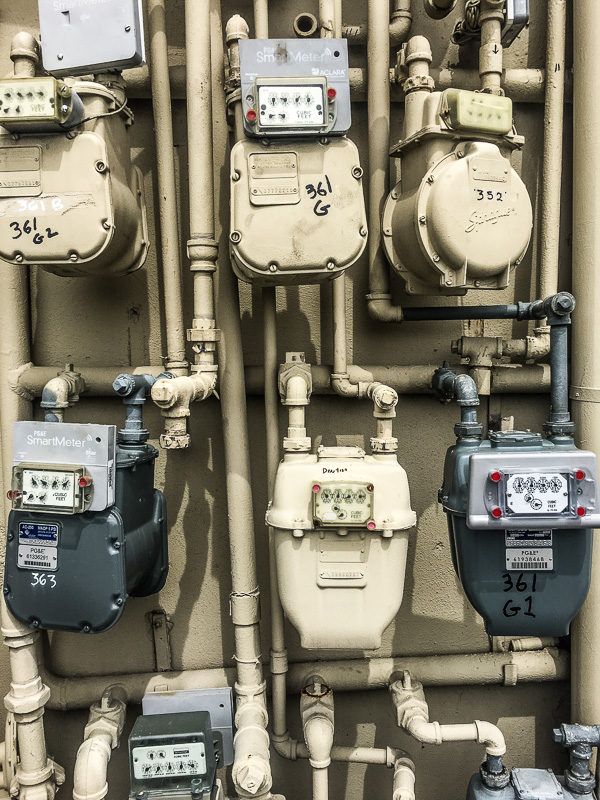 Pigeon pose is one of my favorite yoga poses. #randomfact
I told Cooper that I think of my grandpa Armand every time I see a crane.
He said he would think of Casey whenever he saw lumber and me when he sees plants + cats when we're no longer here. I thought that was sweet.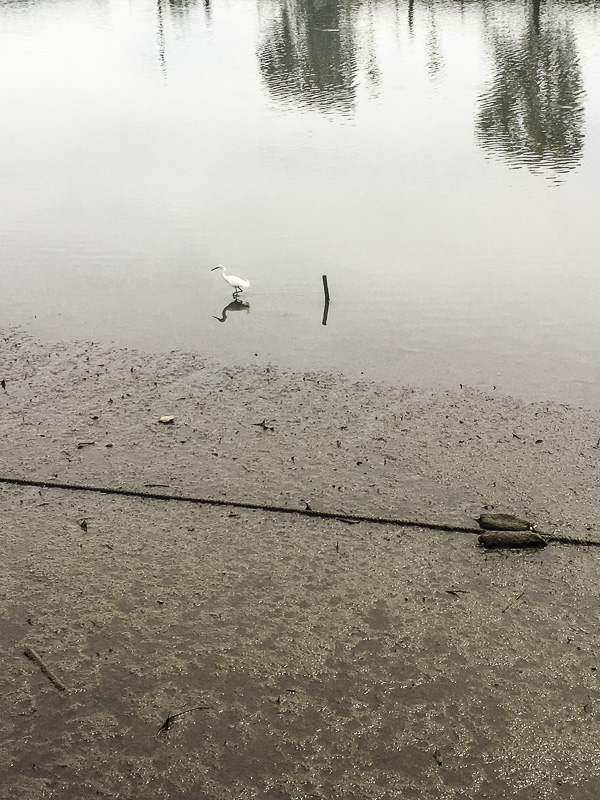 A trip to the pet store just to look.  I don't have the patience for fish.
Keeping their tank clean is the bain of my existence. These are life lessons.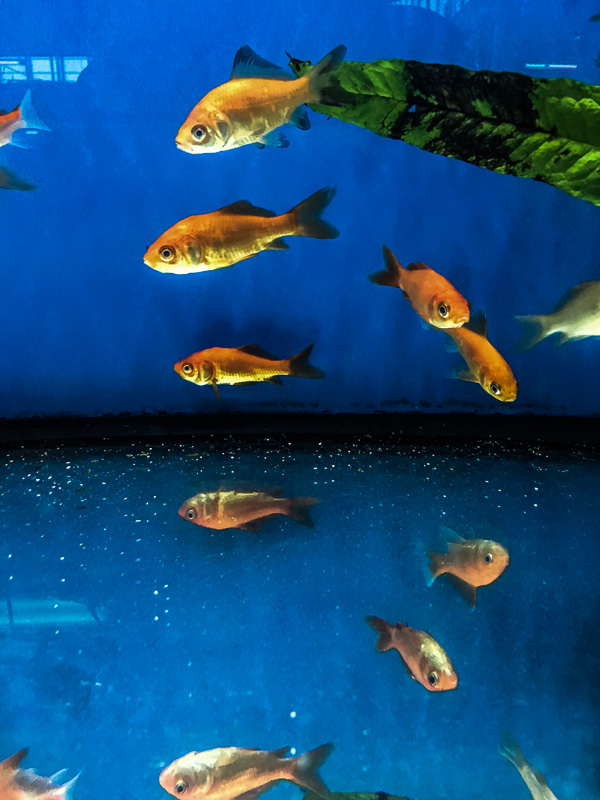 PLAY BALL!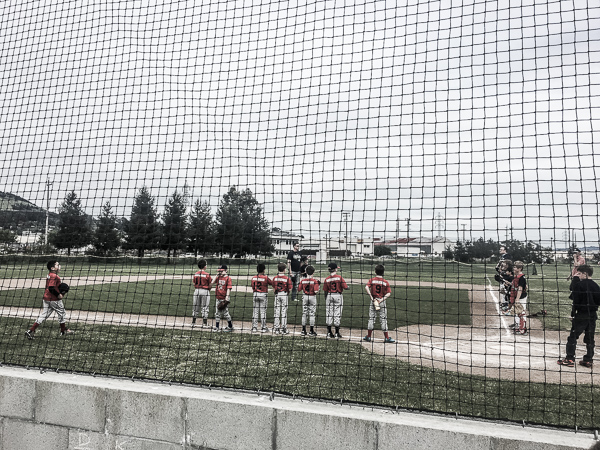 Sharlyn only wanted to draw ugly men.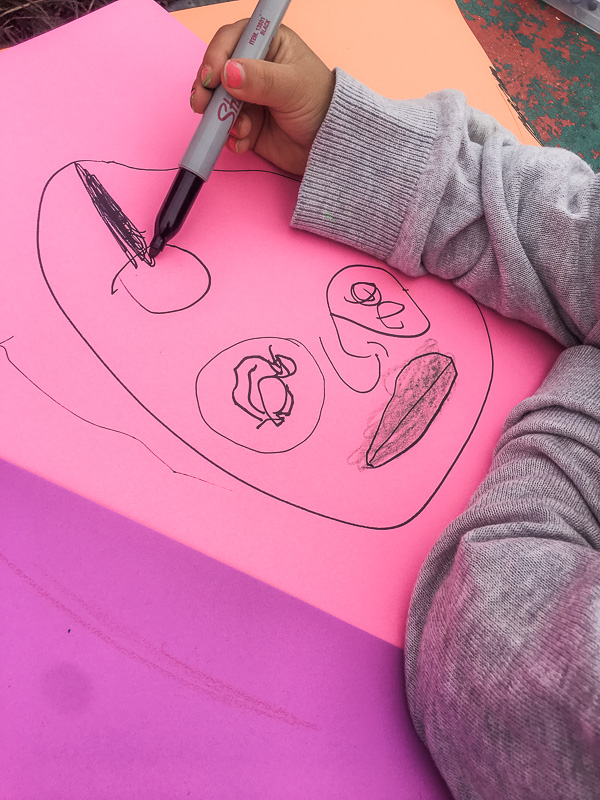 I taught Lila how to make a cinnamon roll out of play dough.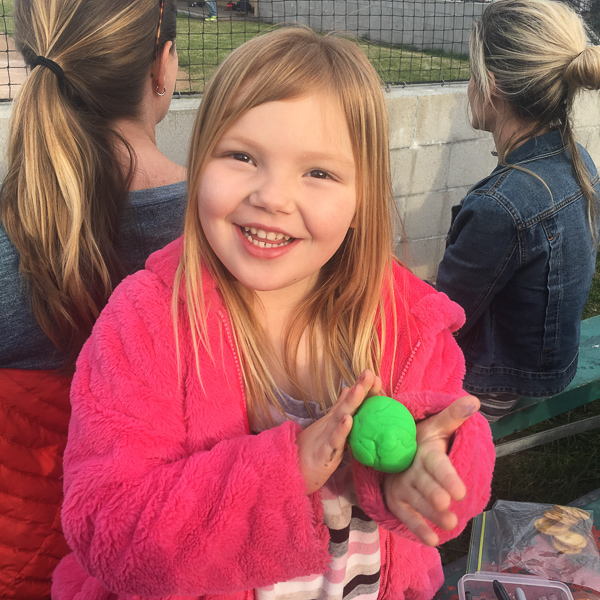 Replace bourbon for beer.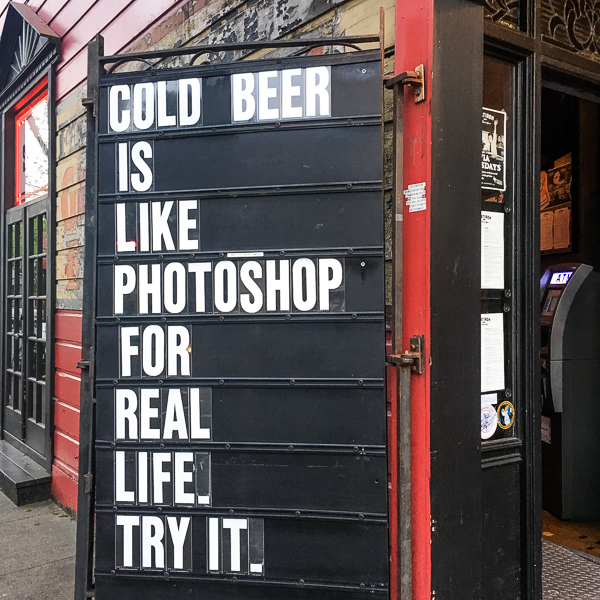 Making notes while listening to a friend do his spiel. <— funny word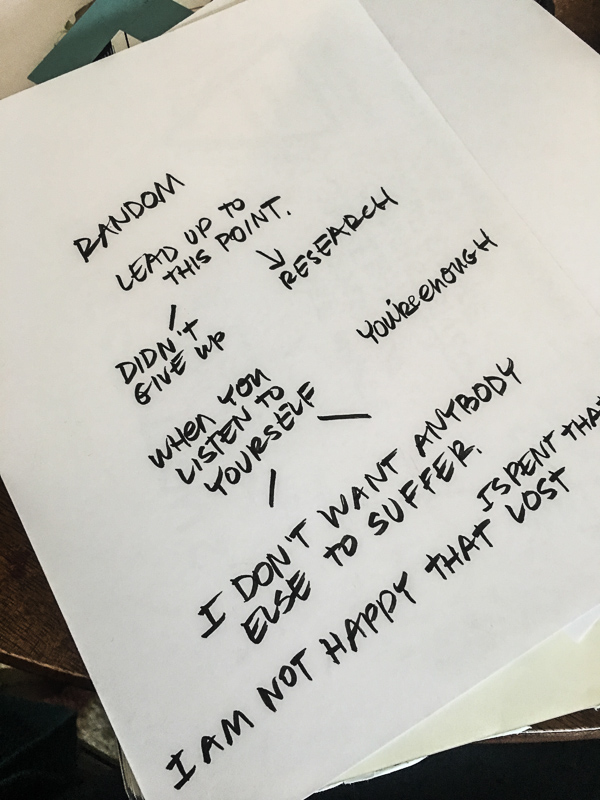 A new habit.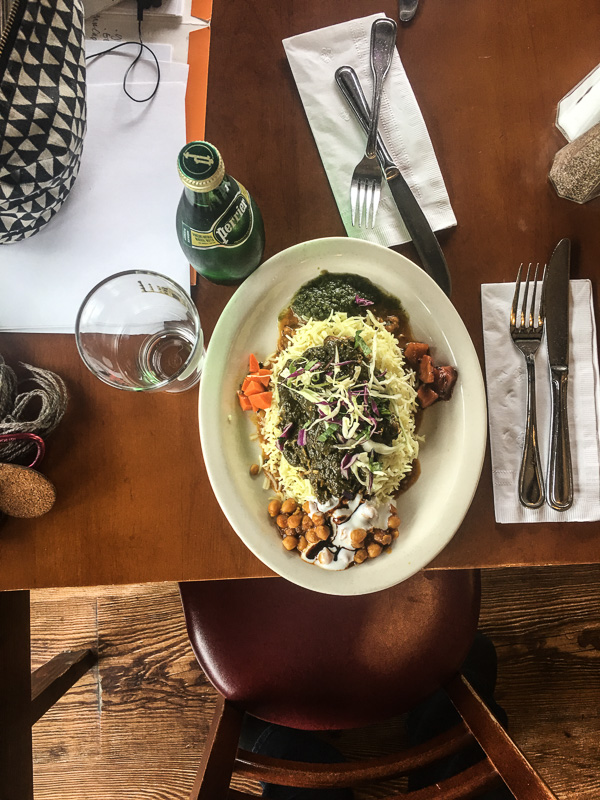 I am getting the most amazing letters in my PO BOX!
THANK YOU!!!
Tracy Shutterbean
PO BOX 604
San Anselmo CA 94979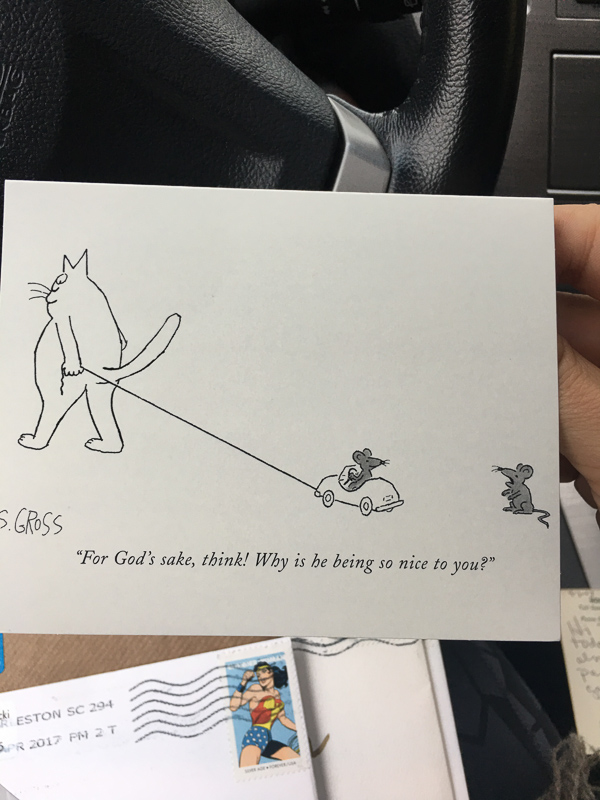 I think this outfit was on one of my pinterest boards.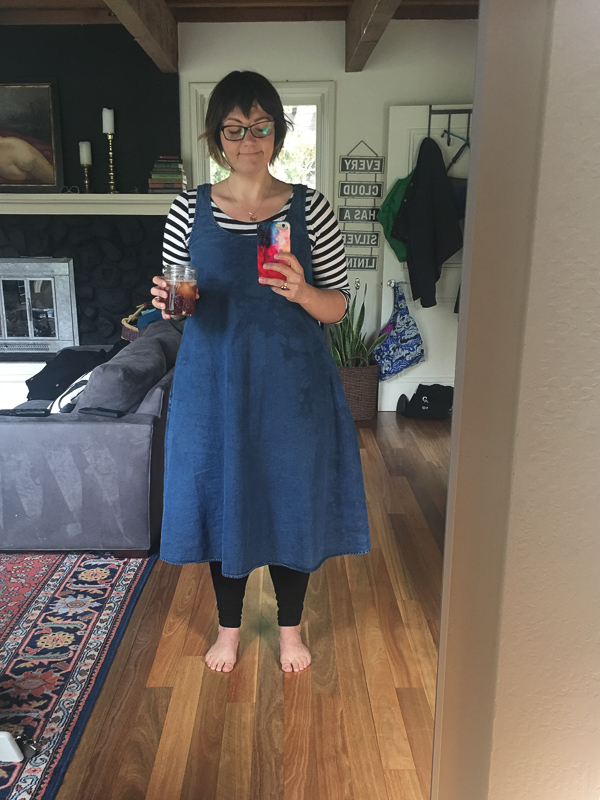 Was introduced to a Tulip Tree this week. The blooms are so pretty.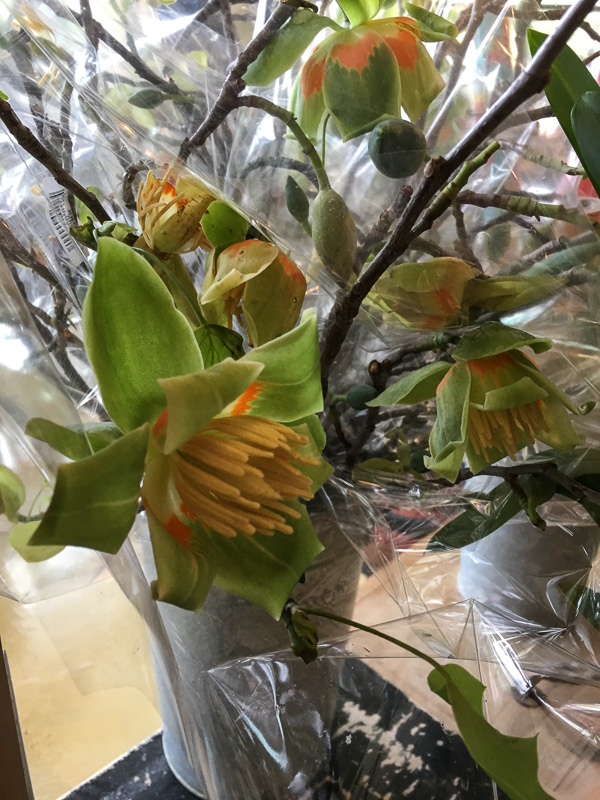 Adventure day with Leslie. We went out to lunch & got our nails done.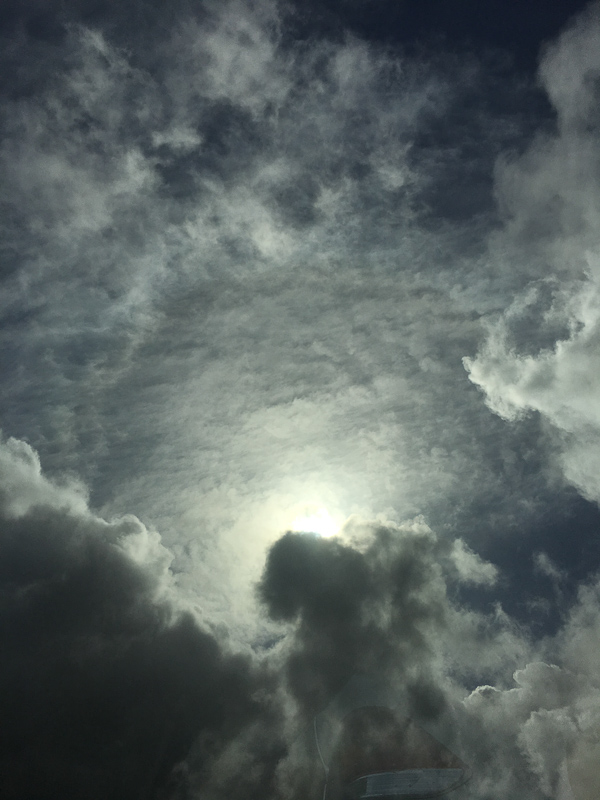 Packing up packages. Knocking out some of my intentions for the week.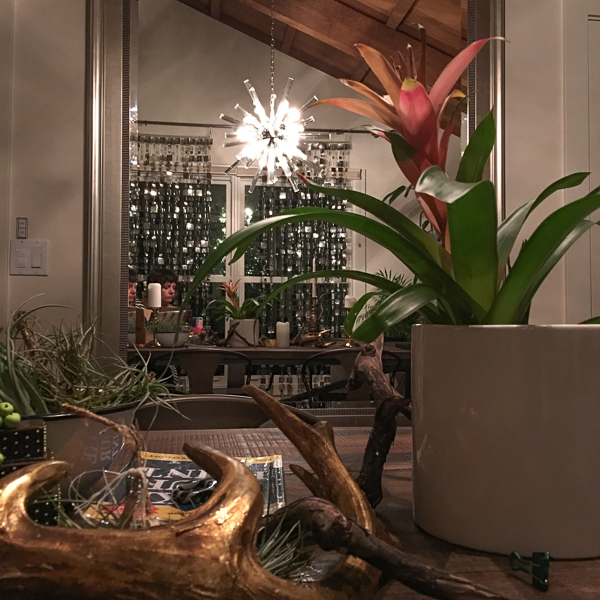 Finally sending a package to my niece in college!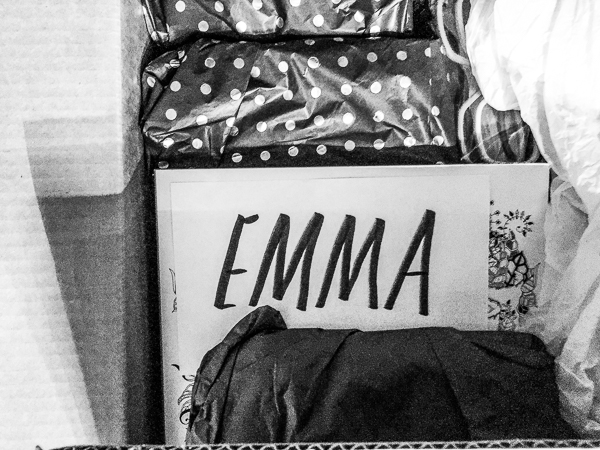 xoxoxox ROSIE xoxoxoxo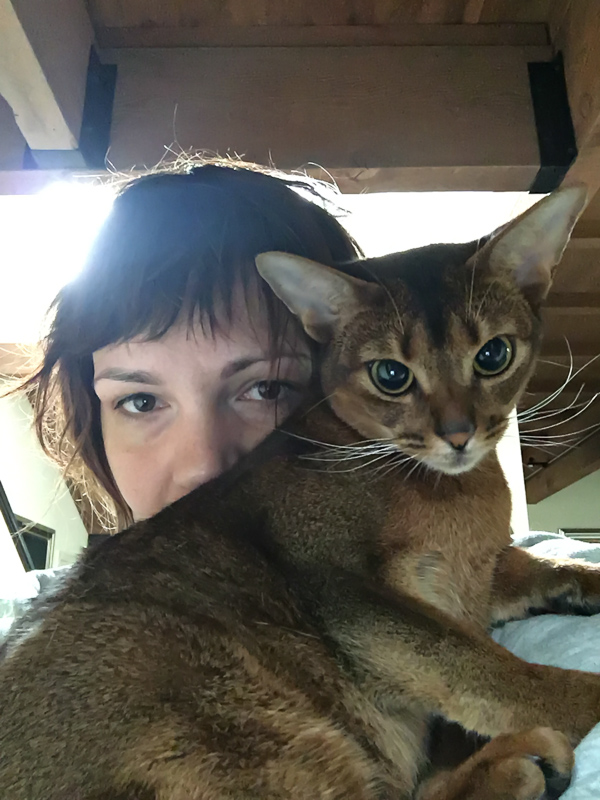 Working on my #100dayproject
I'm writing some of my favorite musical lyrics.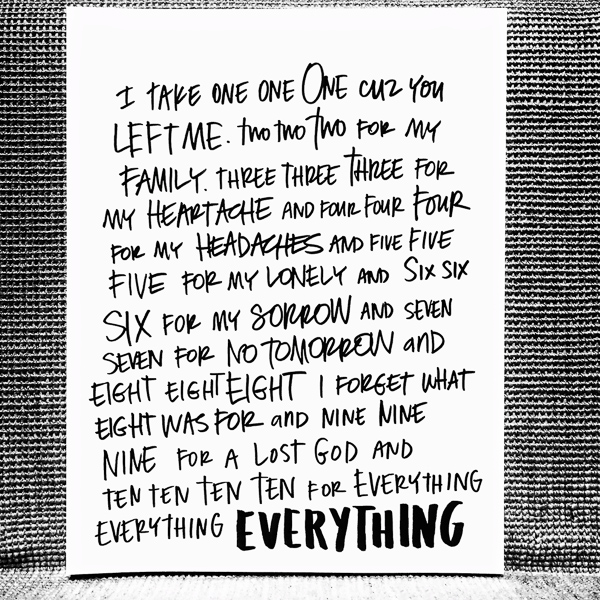 MEWS.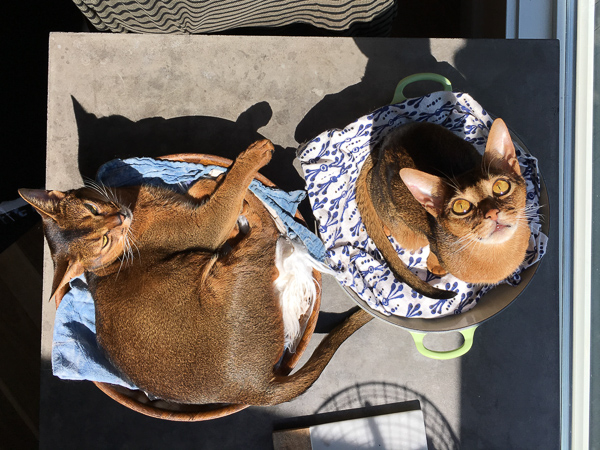 Finally tried Brown Sugar Kitchen!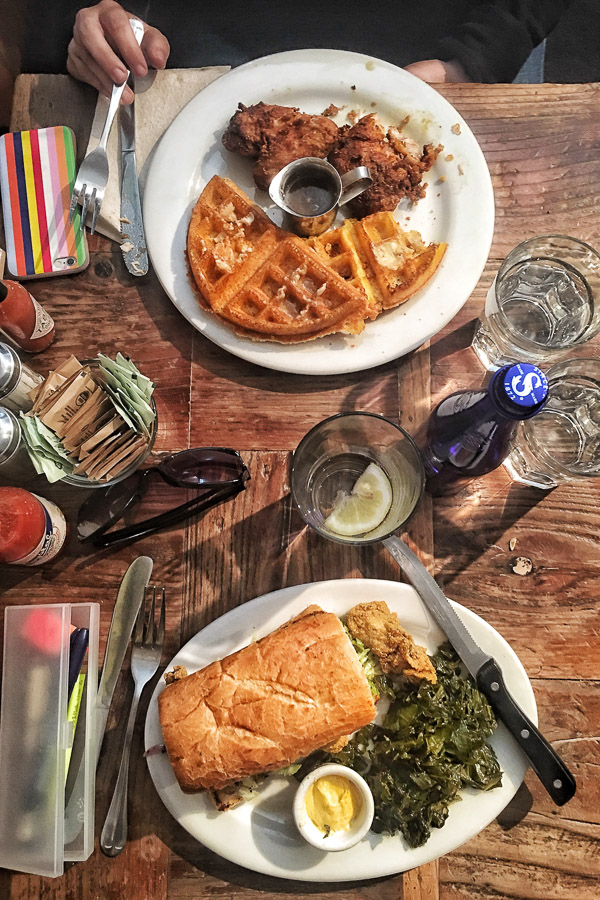 Yellow hearts.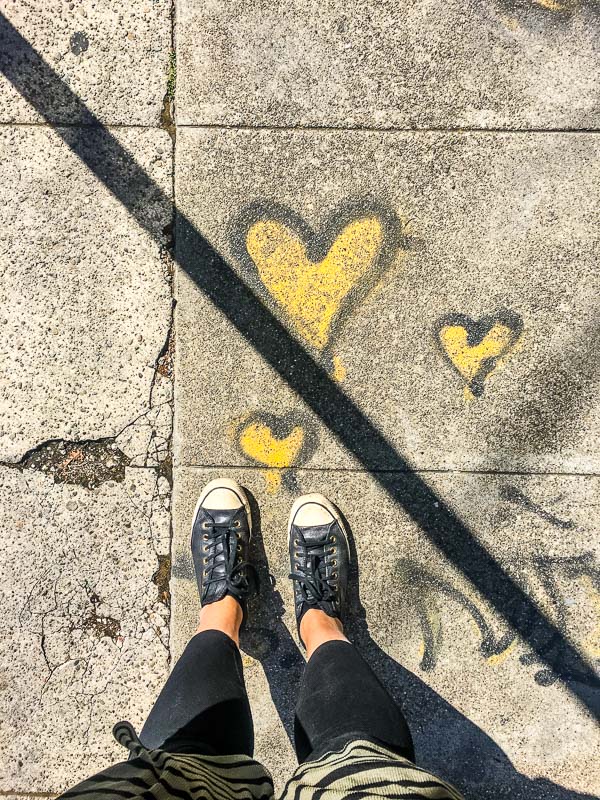 Alternate world.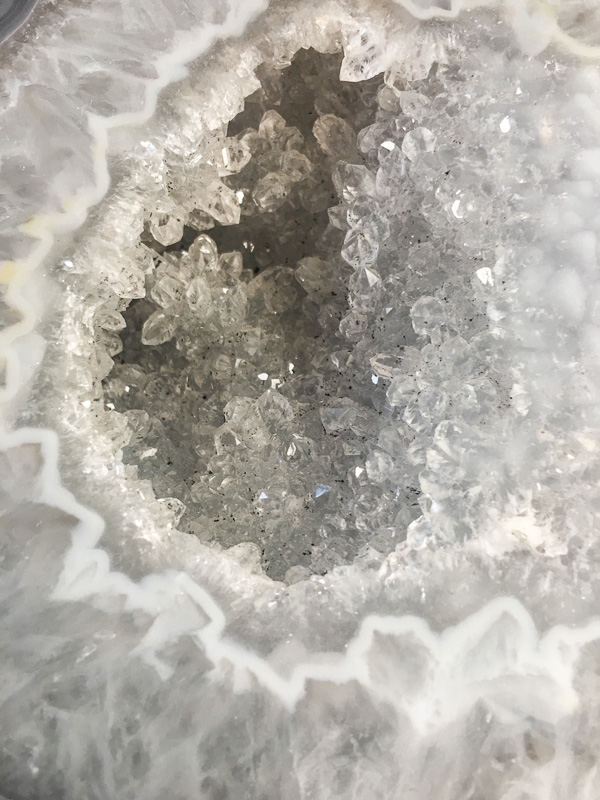 Window shopping in Oakland with Amy.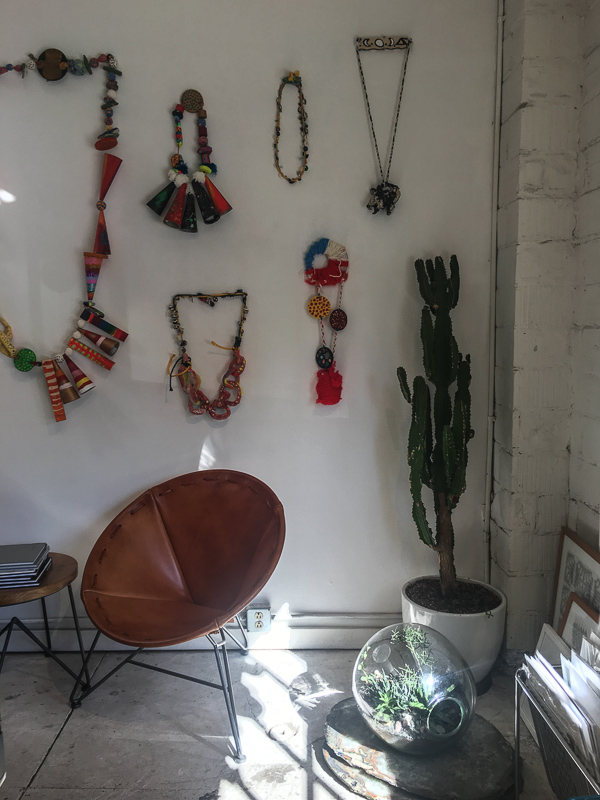 Book Shop is a mecca for book lovers. I loved their vibe.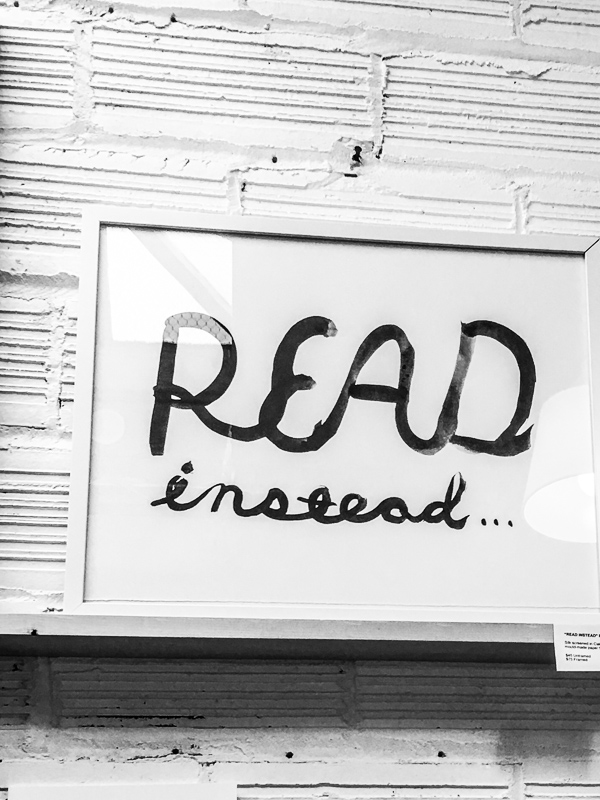 Before Amy went on stage to read from her childhood diary at the Mortified Show in Oakland.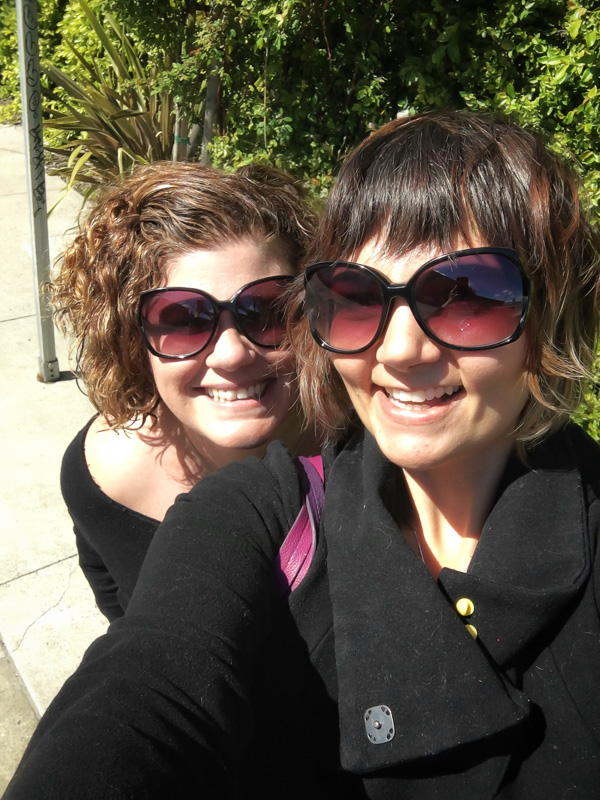 Stripes.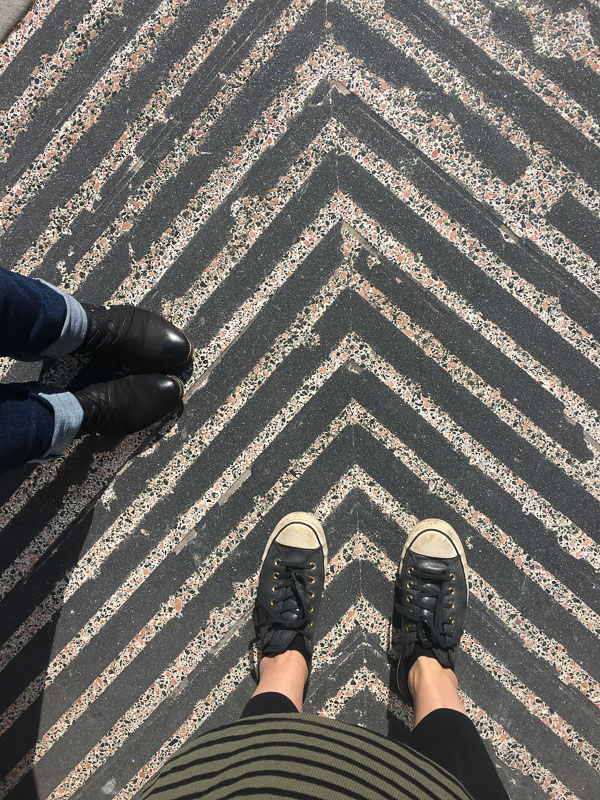 Piano wave.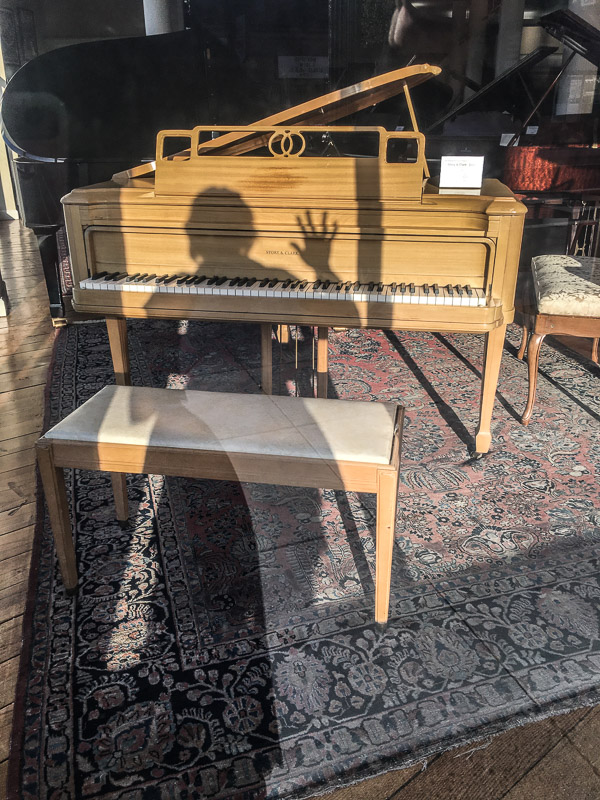 I wanted to break in and play chopsticks.
Blue Moon was the first song I mastered on the piano when I was young.
I remember my mom loving it.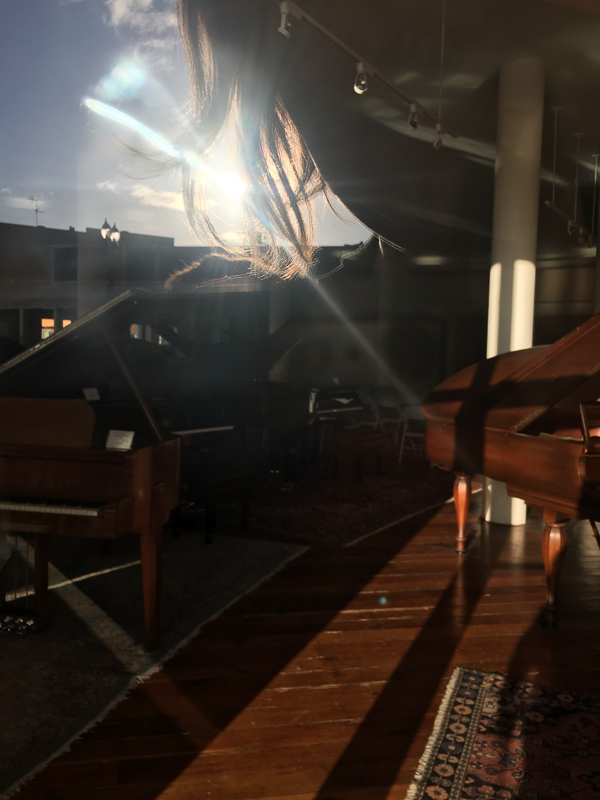 Liquid treats.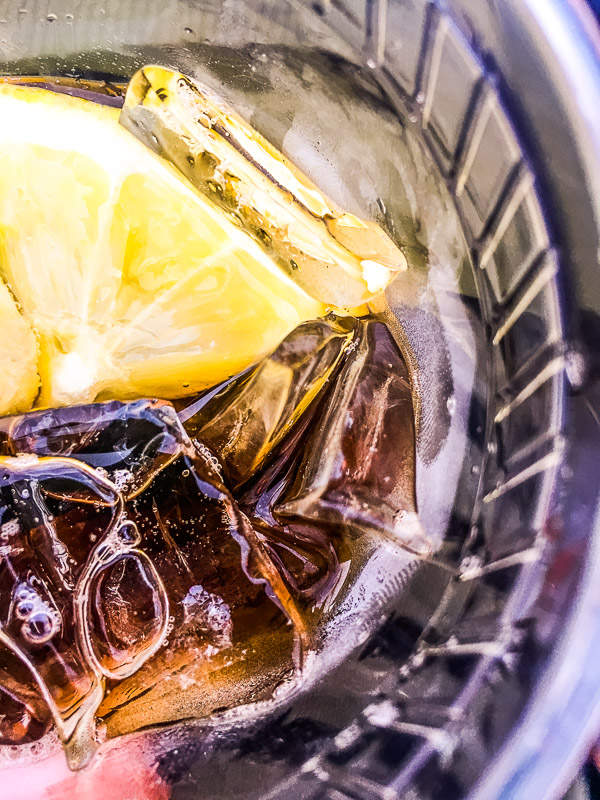 AMY WAS AMAZING!!!
So proud of my friend for putting herself out there. Everyone loved her.
Hope you get a chance to relax this weekend. xo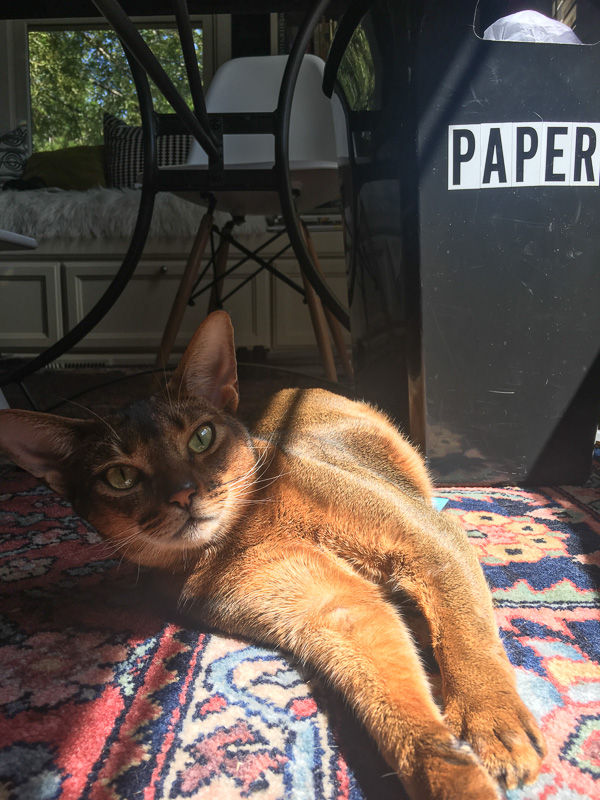 Thanks for reading Shutterbean!  If you'd like to check out more of my everyday life, follow me on Instagram and be sure keep in touch via Facebook, Twitter,  Bloglovin,  Pinterest, or subscribe via email to get new posts delivered to your inbox.