Here's what this past week looked like:  My Everyday Life Week 4
This tree caught my eye. Made me stop my car, turn around and park.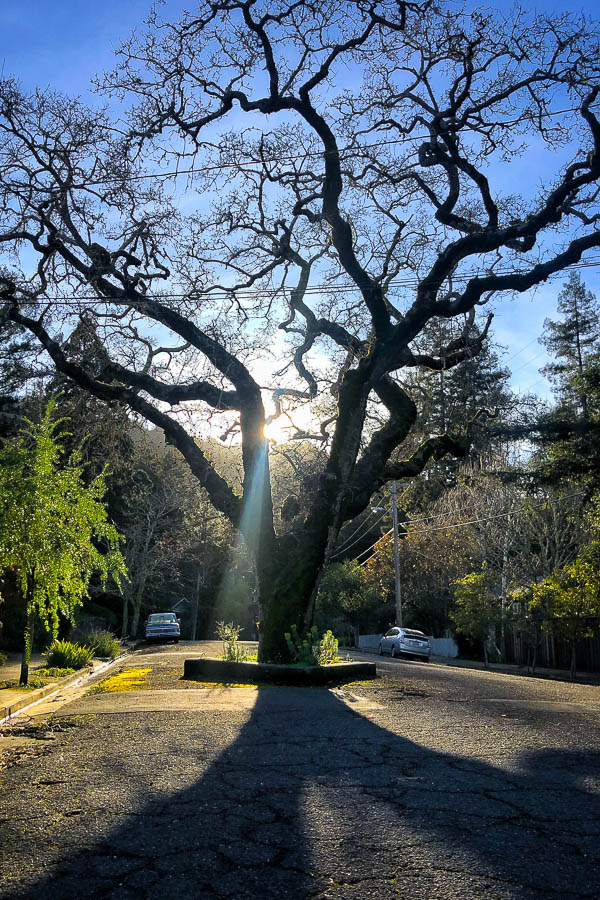 My car battery died.  TWICE.
I met a nice woman named Maggie who helped me jumpstart my car in the parking lot of The Container Store. We had a nice discussion about the ridiculous amount of flavors they make for Cheez-Its now.  Thank you, kindness of strangers.
Also, my friend John helped me out when my battery died again at the gas station. Forever grateful!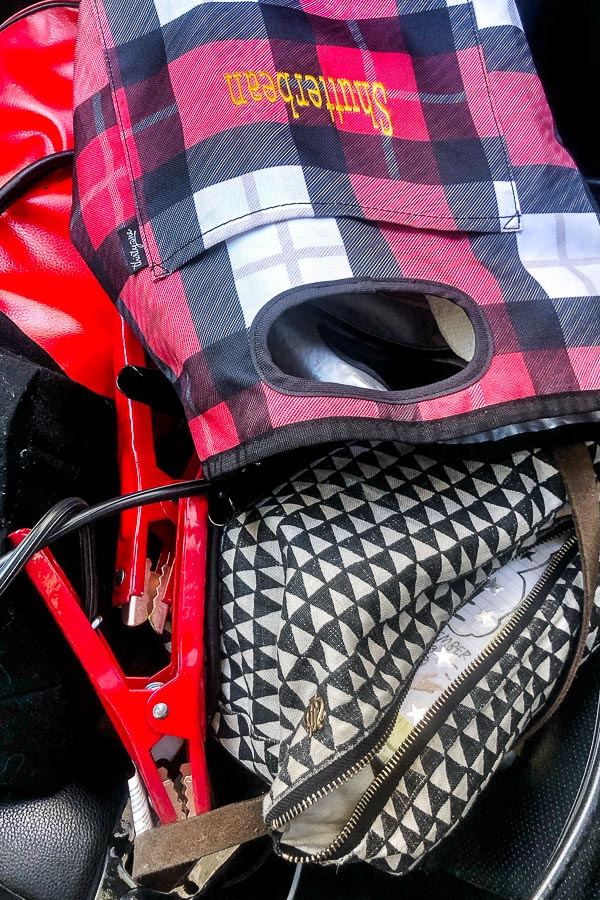 Pulling cards. 
Making notes in my sketchbook.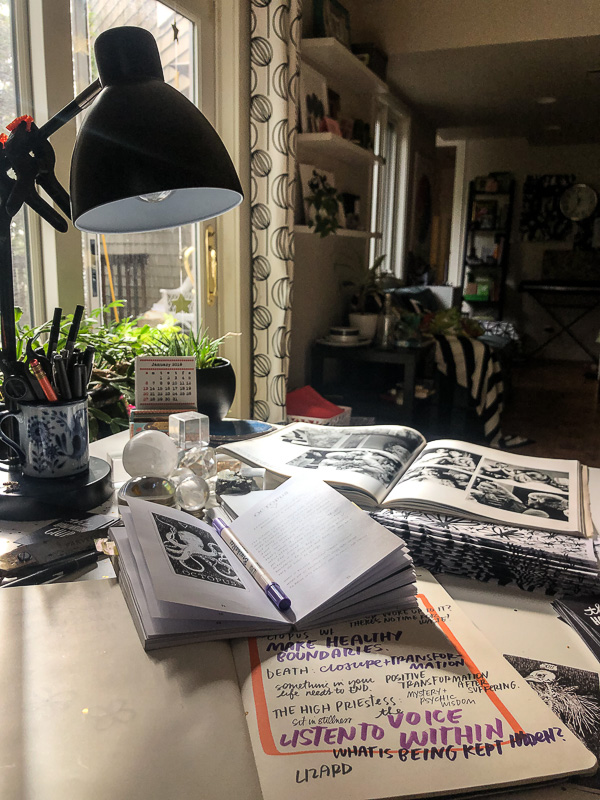 Sometimes when people order a Food Journal for a friend, I write their personalized notes for them.
I love seeing how thoughtful people are.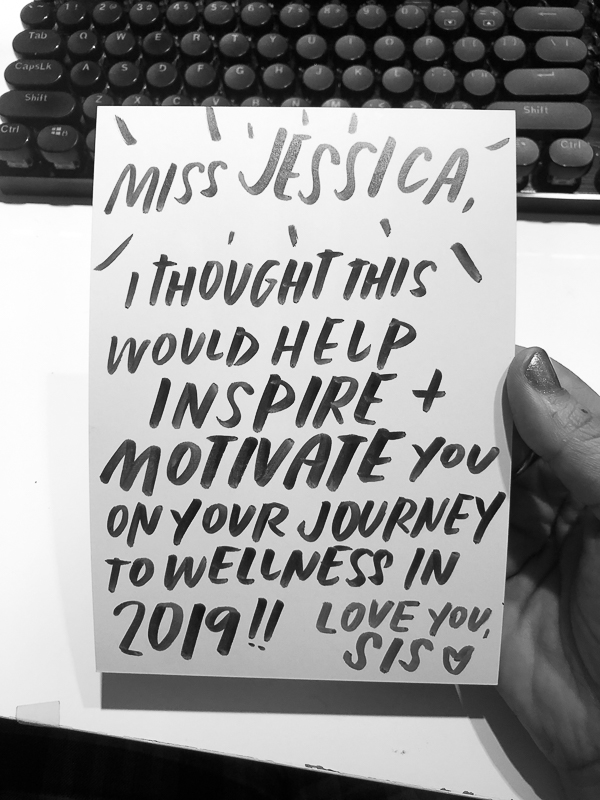 My name is Jonas.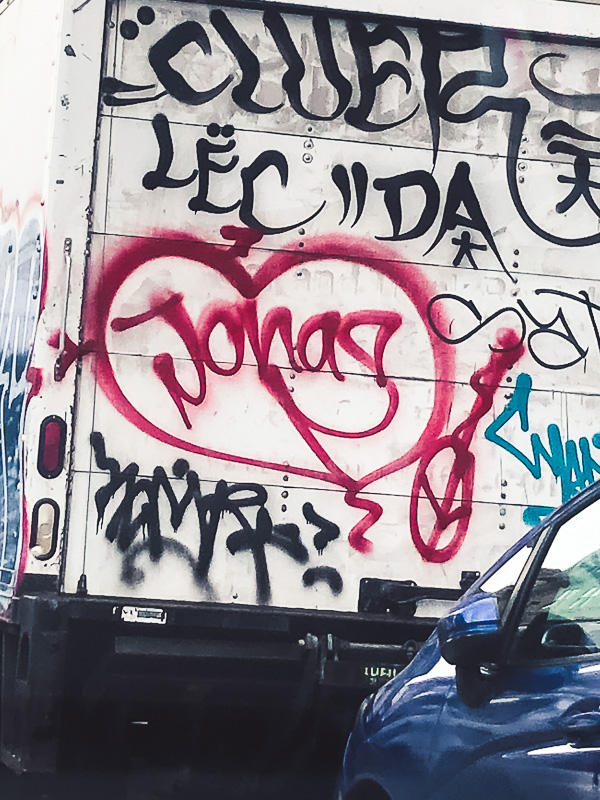 Family dinner at my Dad's!  We ordered Souvla takeout.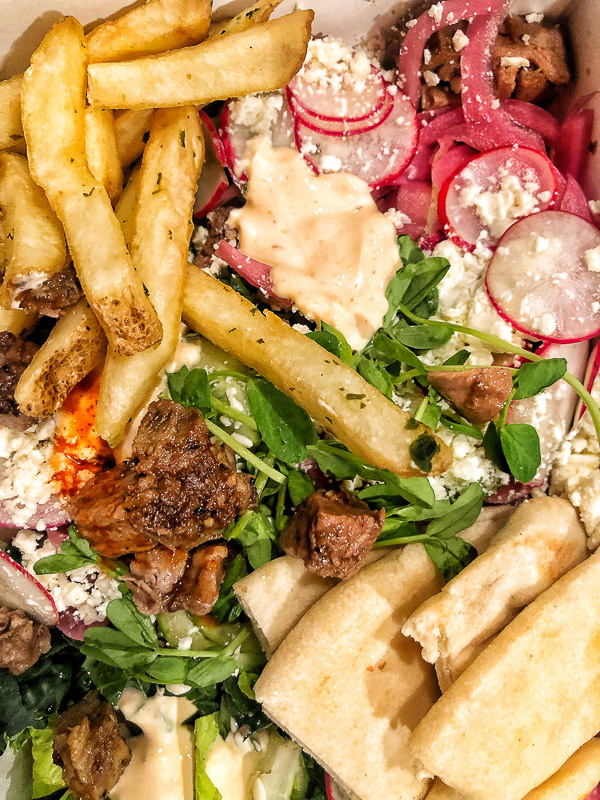 I wrote it down!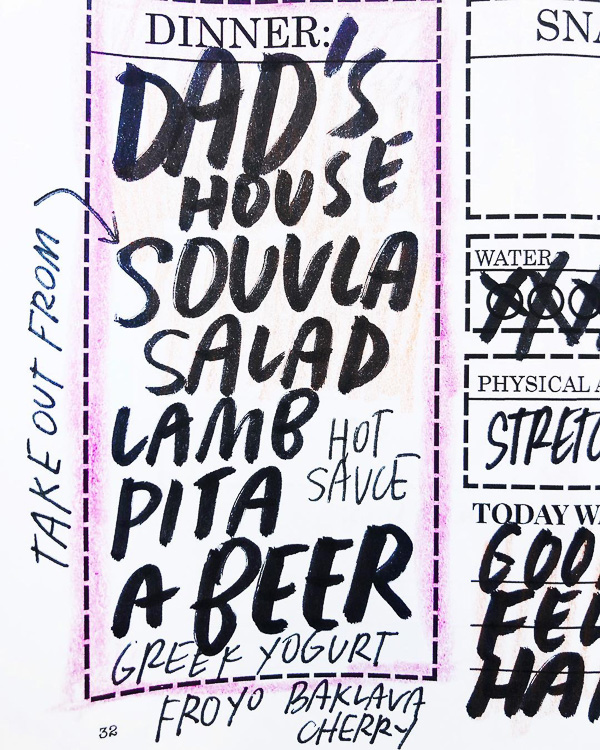 Almost at a full month of writing down my meals in my food journal. 
It has helped me lose 5 lbs. this month. The best part is that I didn't diet. I was more mindful of what I ate when I was writing it down. I am more engaged in writing down what I eat when I make it fun. Using my favorite pen
helps!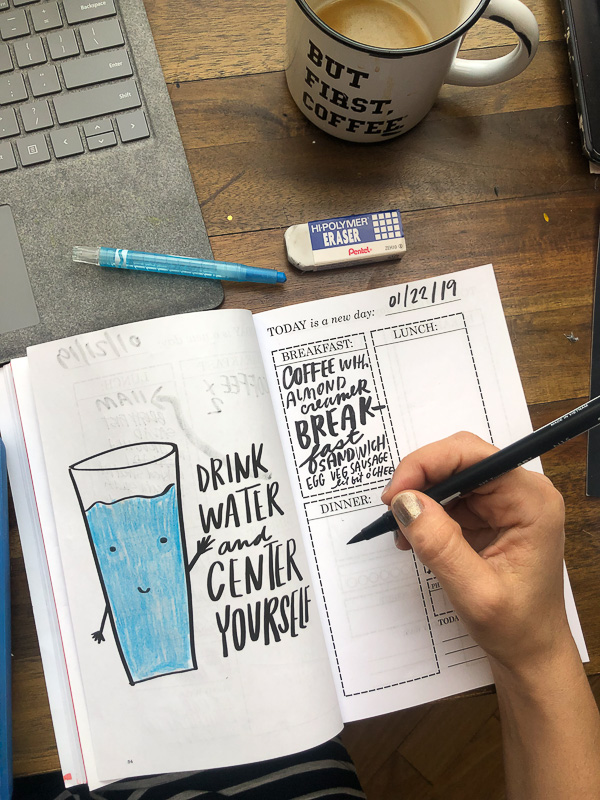 Burrito Bowls with quinoa for my meal prep.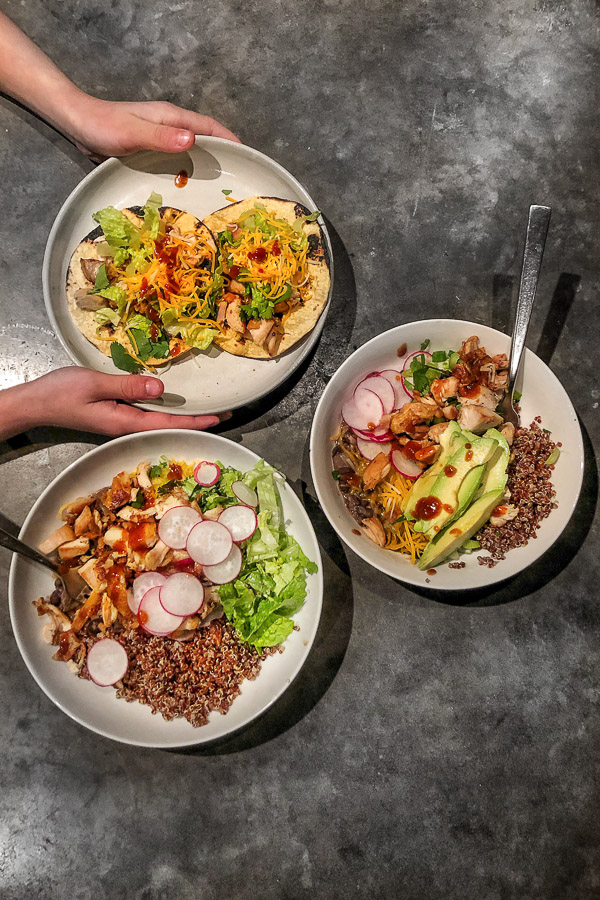 I've noticed that my day of eating is usually better when I have a bigger breakfast.
This is my Mom style.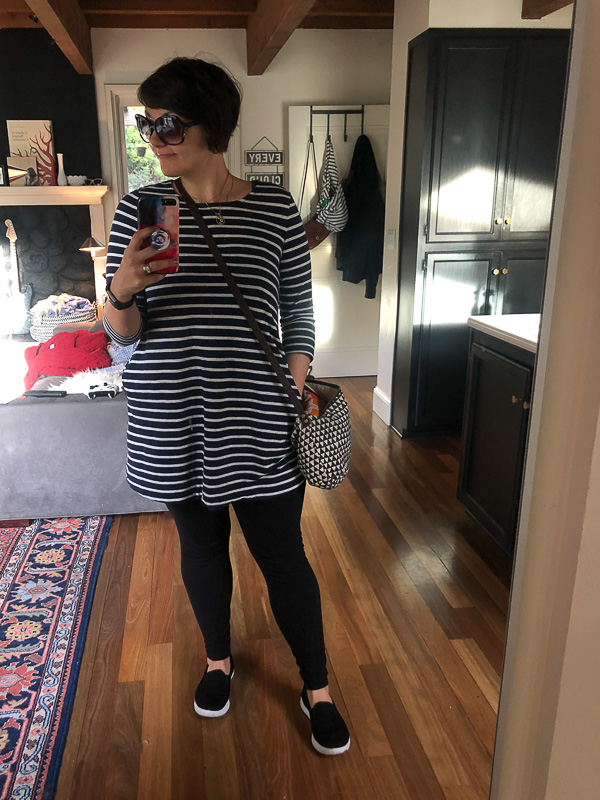 Tunic from Gap.
Shoes are Sketchers. They're super comfy.
Bag is from Etsy.
I tried on a jacket at Anthropologie that reminded me of my Mom.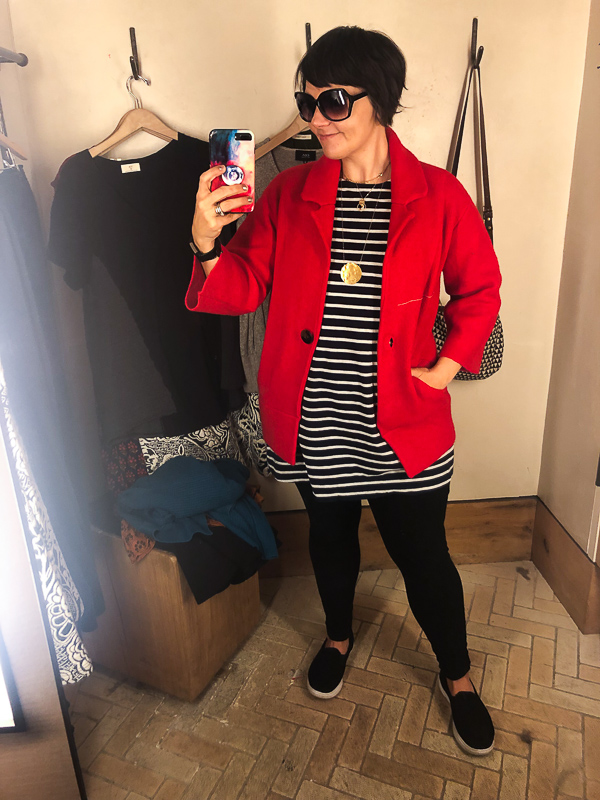 Cooper ran to me and told me, "MOM COME INTO THE OVER ROOM AND LOOK AT ELLA!"
Lil derp.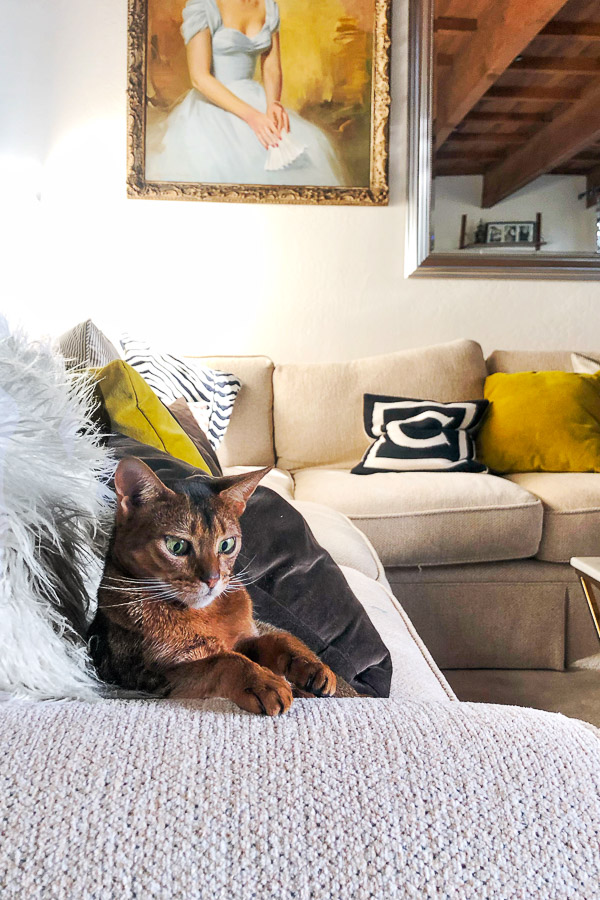 Regal Rosie.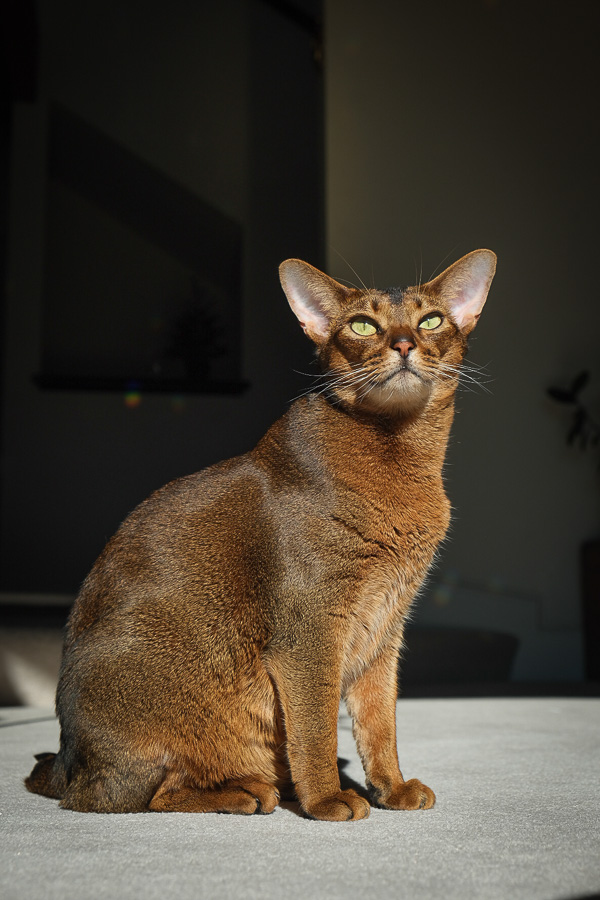 I can make Ella a bed out of anything and she'll sleep in it.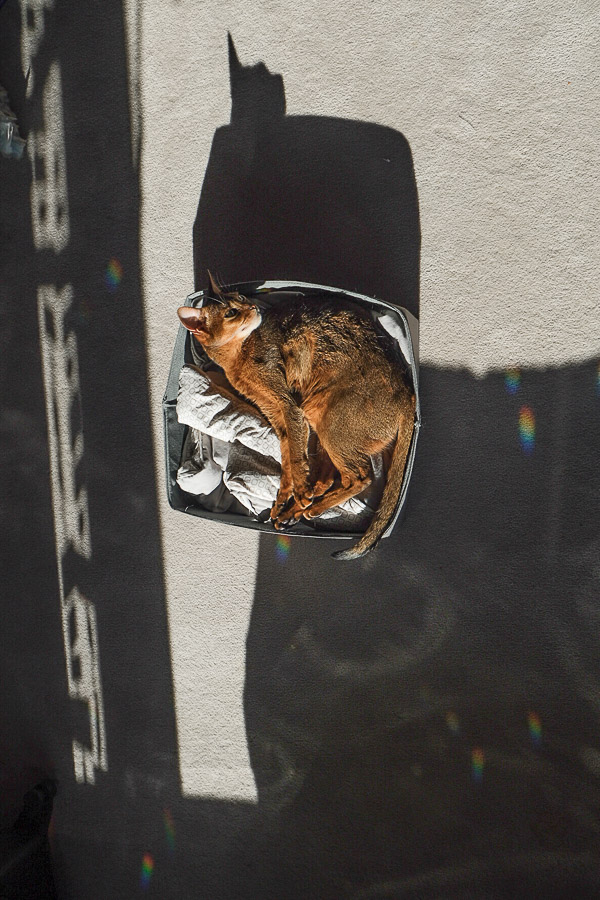 Sunbathers.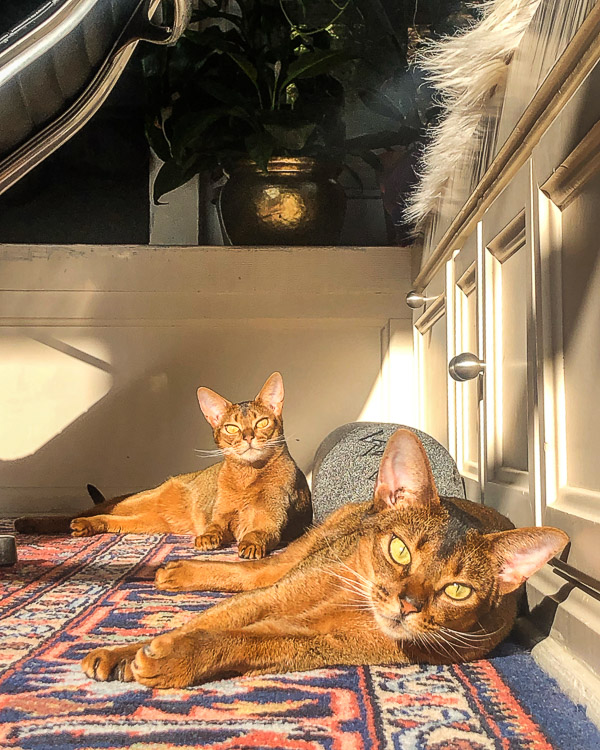 Squirrel watchers.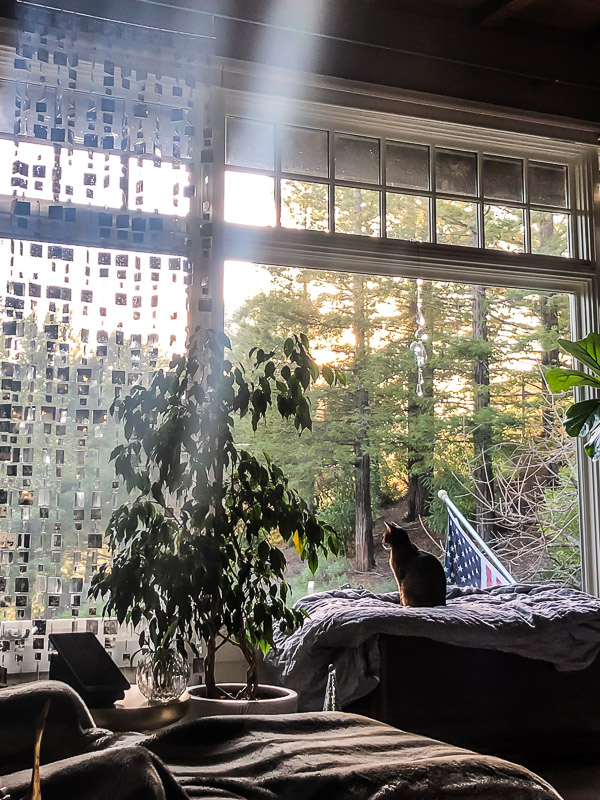 On their way to get candy.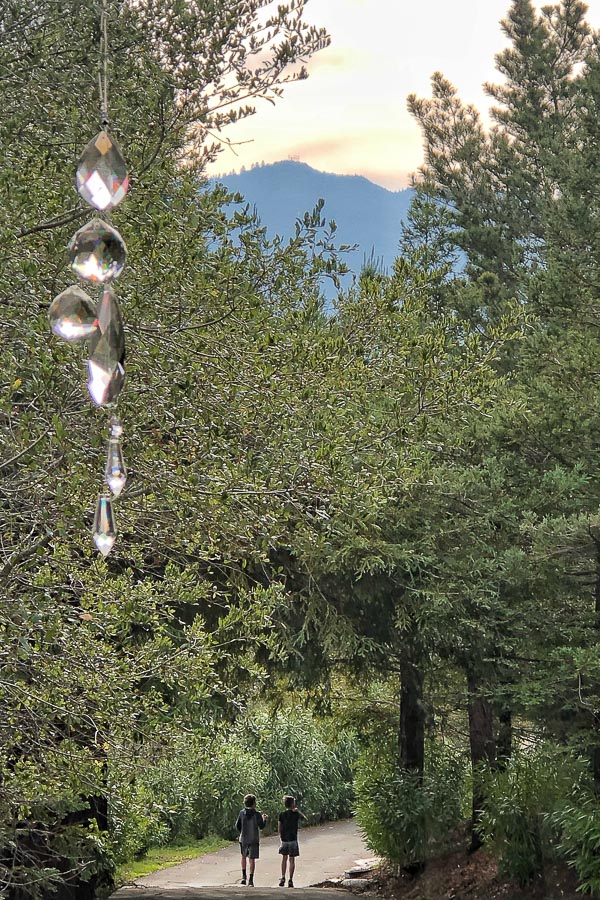 Snack lunch.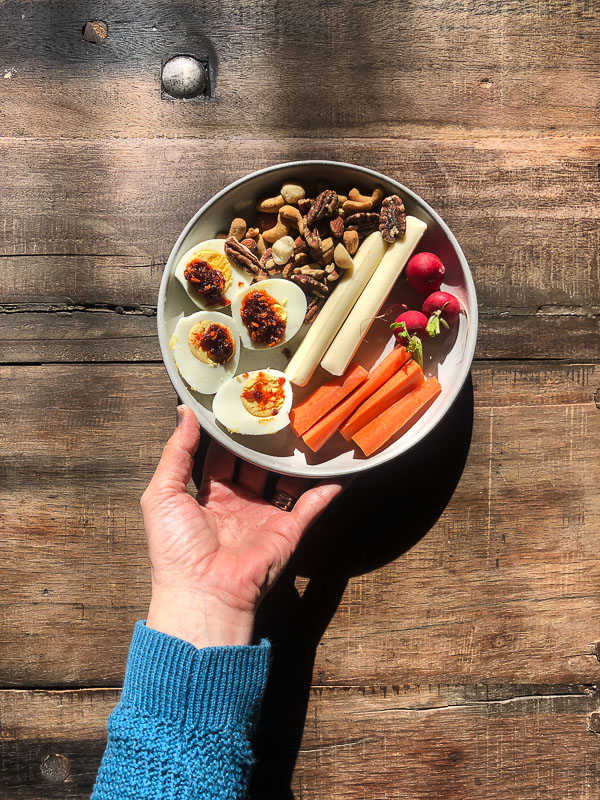 My office was clean for 5 minutes this week.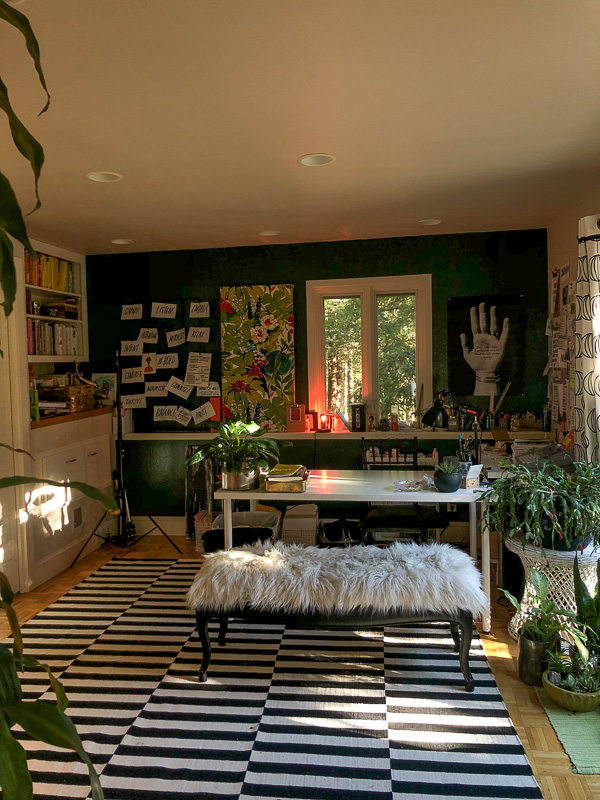 The light was just right.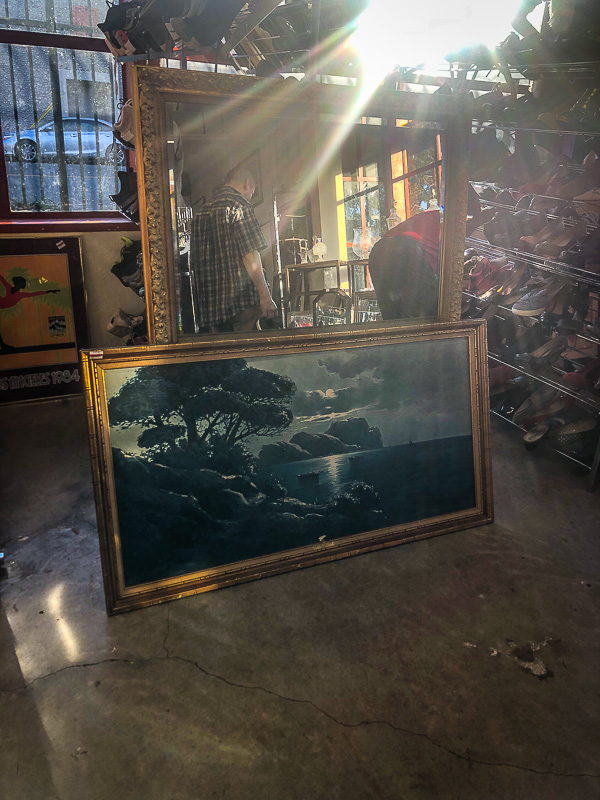 Art at thrift stores inspires me.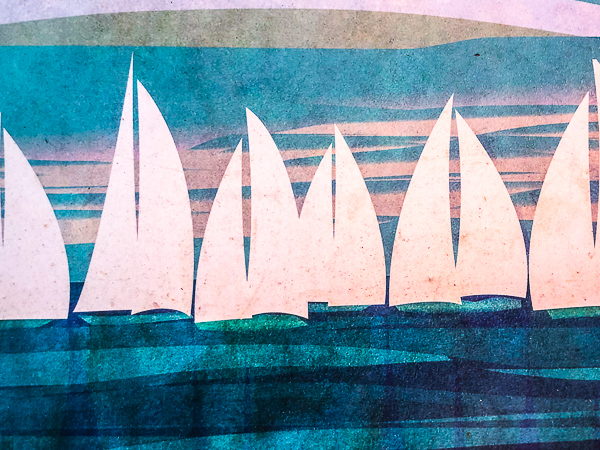 School project time!  It was so fun to see Casey and Cooper woodworking together.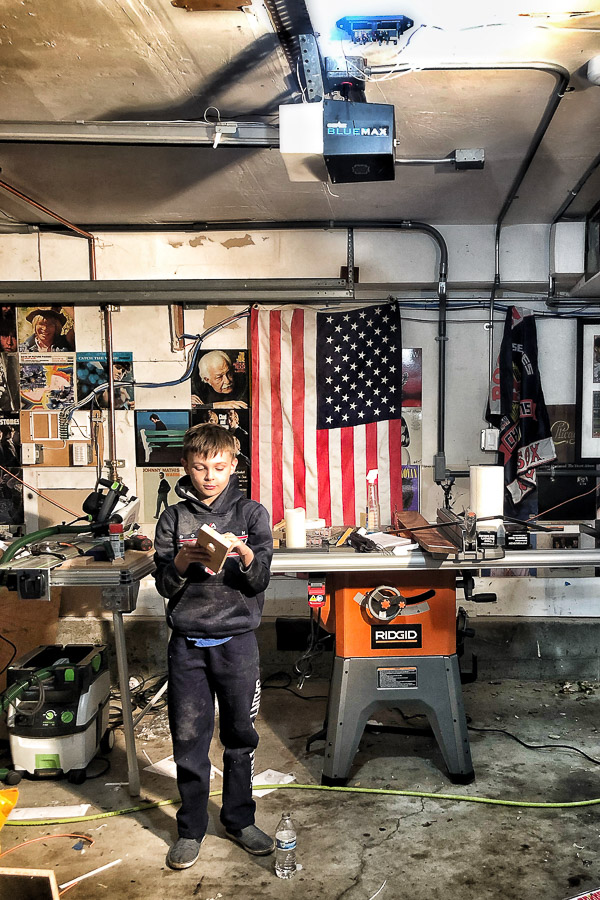 Kinda reminded me of playing in the garage when I was a kid.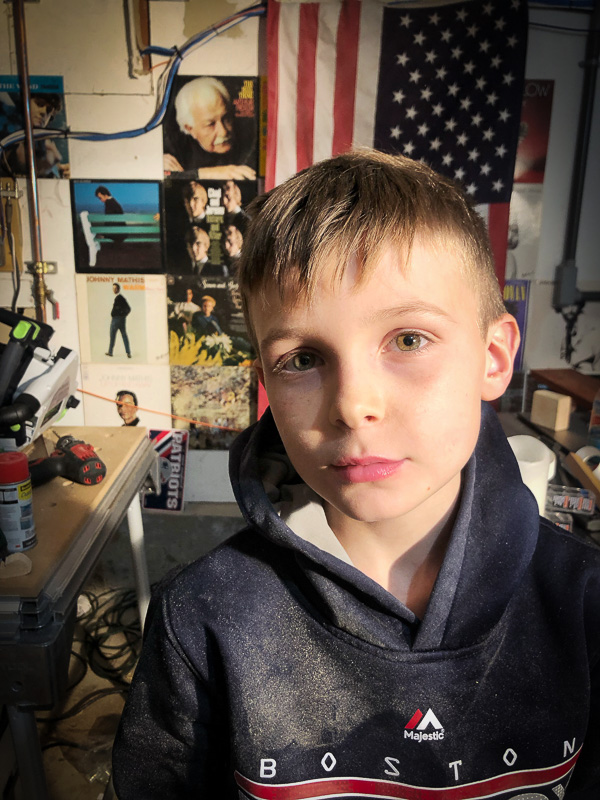 Working on orders late at night.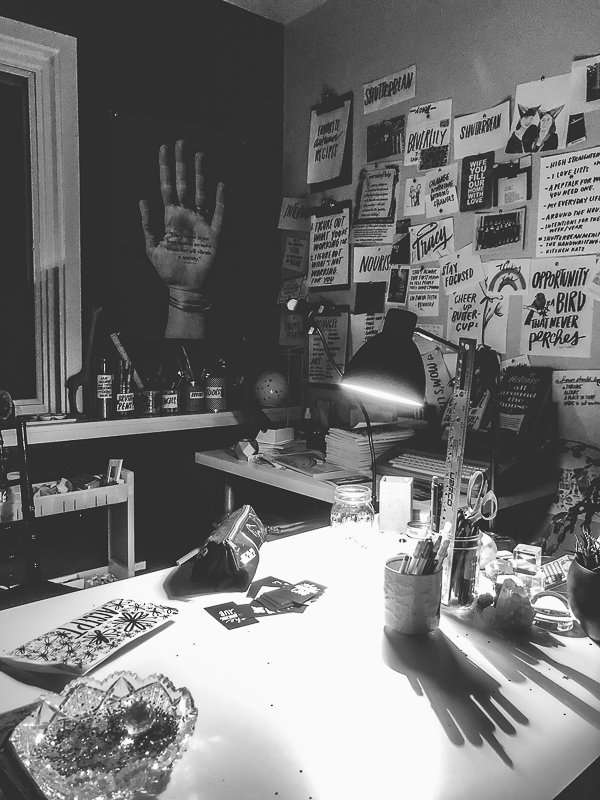 I had just texted a friend a heart emoji and a bear emoji and then saw this!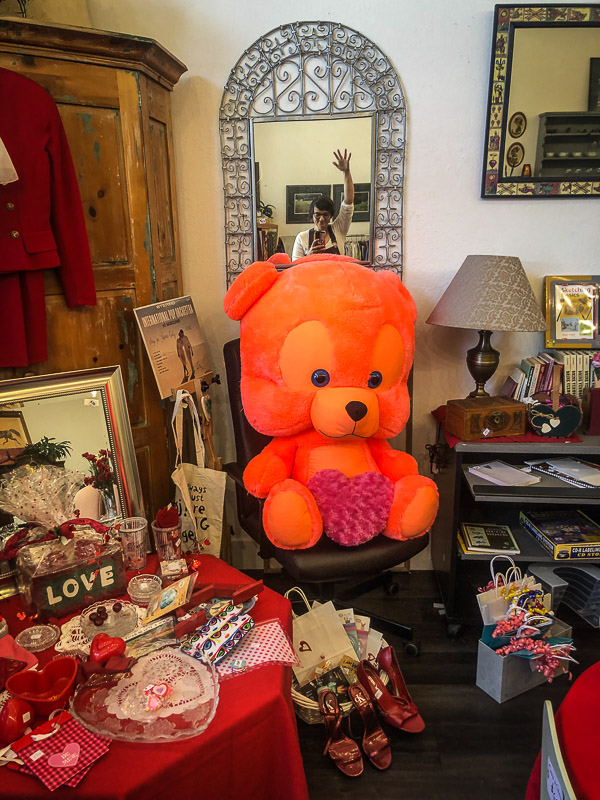 Don't trip.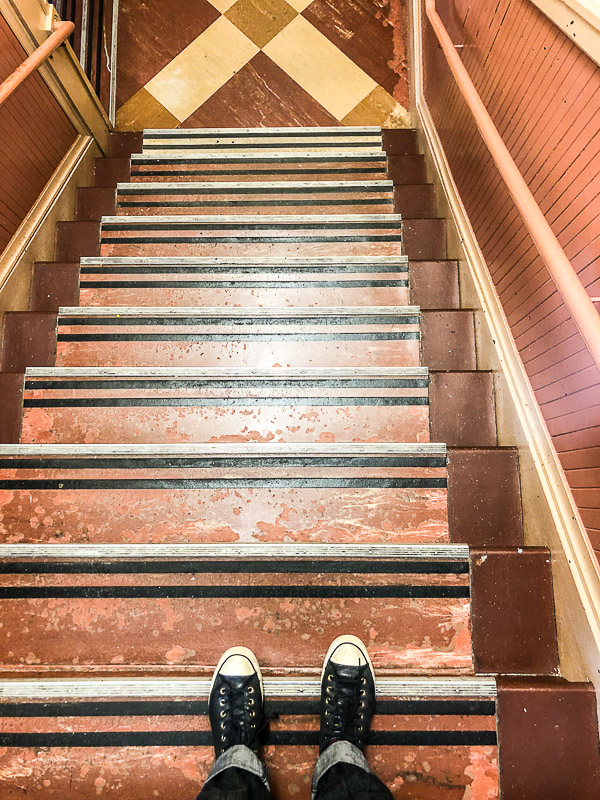 Sausage Soup with two cans of diced tomatoes instead of chicken stock.
I ran out of chicken stock.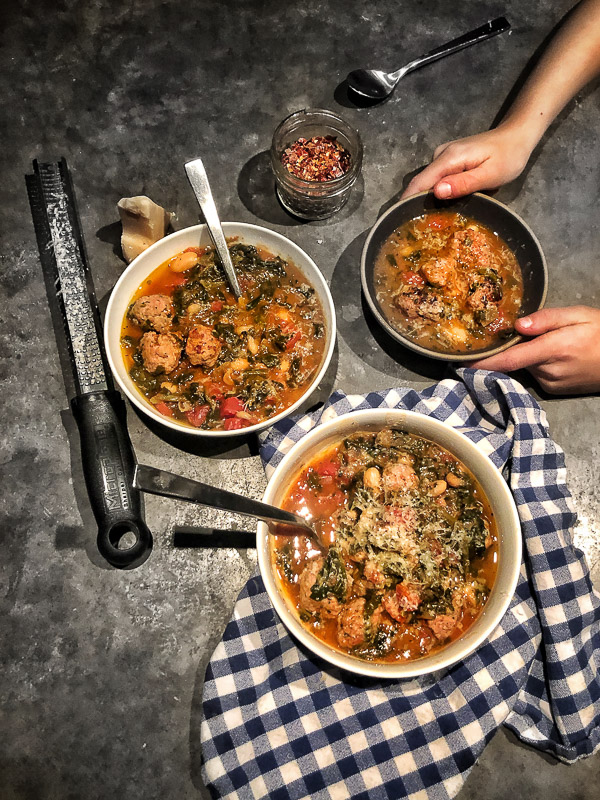 Playing around with a Fujifilm xt-3 this week. I'm in LOVE!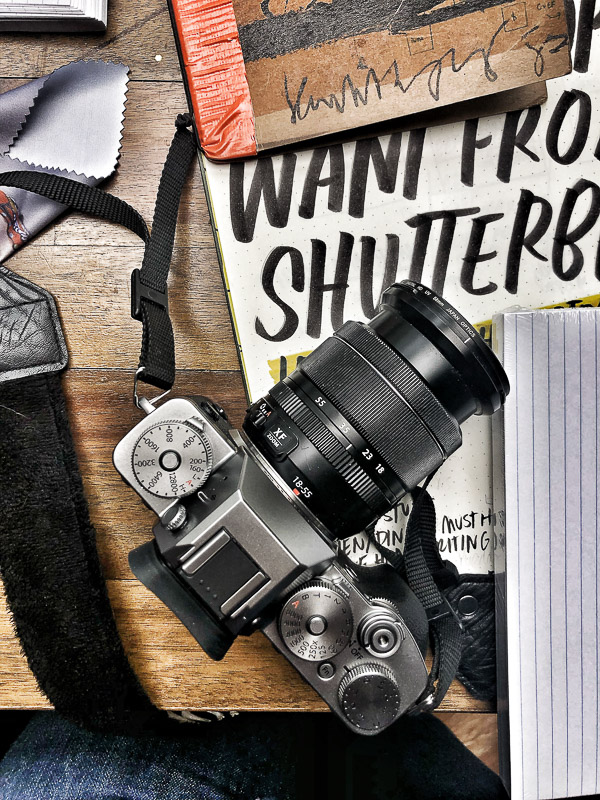 I think I'll start taking more Around the House shots now.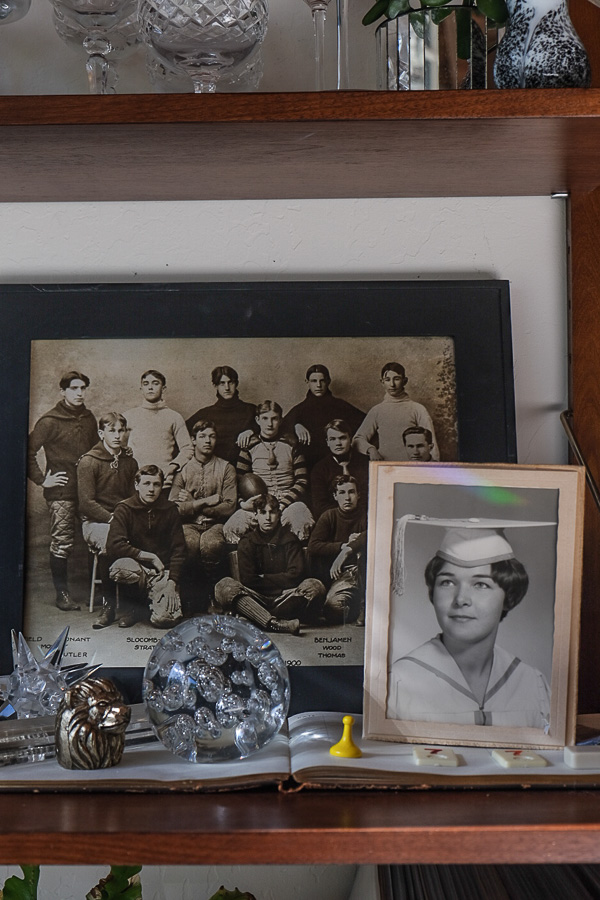 Maybe take better garden photos too.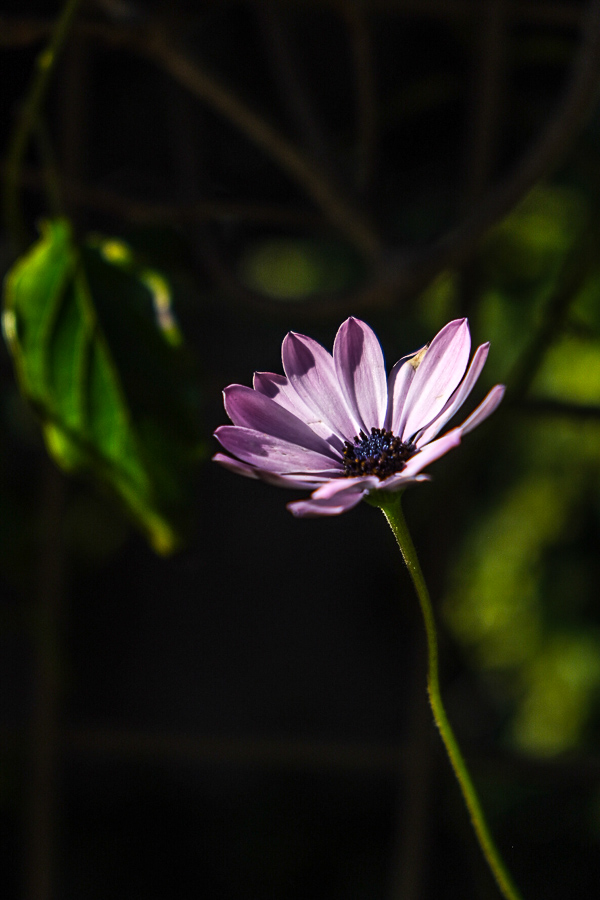 When I went to pick up some pizza this week the guy complained that the sun was in his eye.
I said, "Ah, golden hour! It will get you."
"This isn't golden hour. I'm a photographer. I should know!" he replied.
Uh huh.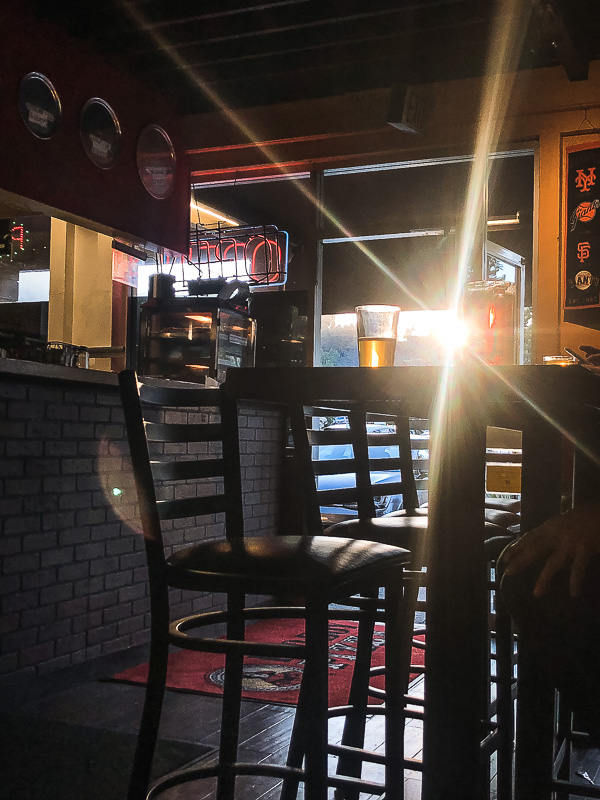 Fluorescent gym lights humming at 9am on a Saturday morning.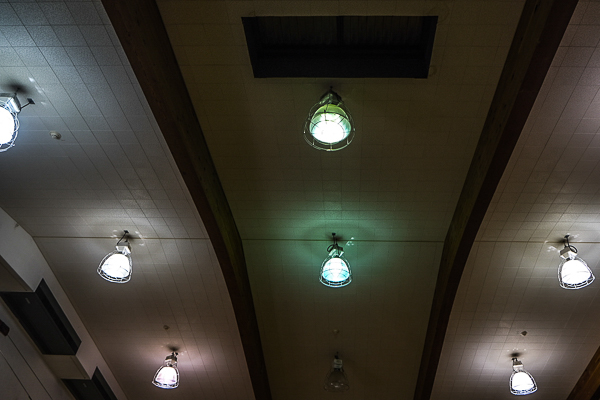 SPORTS.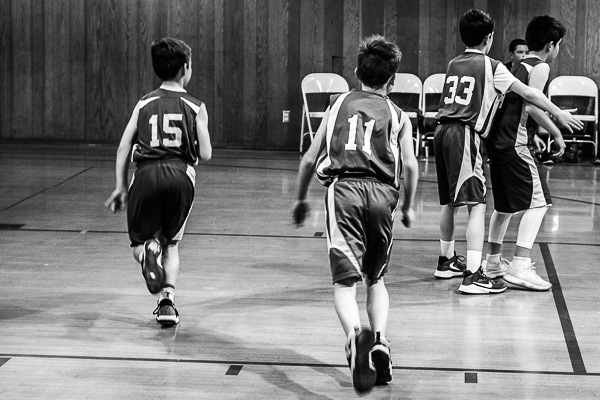 Multi-tasking.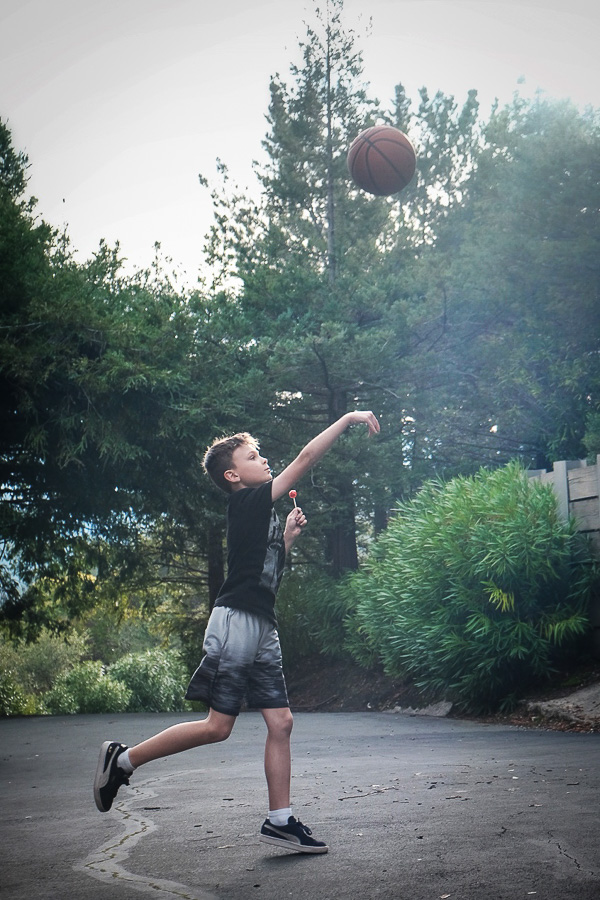 Last night was Crab night at Perry & Eileen's!!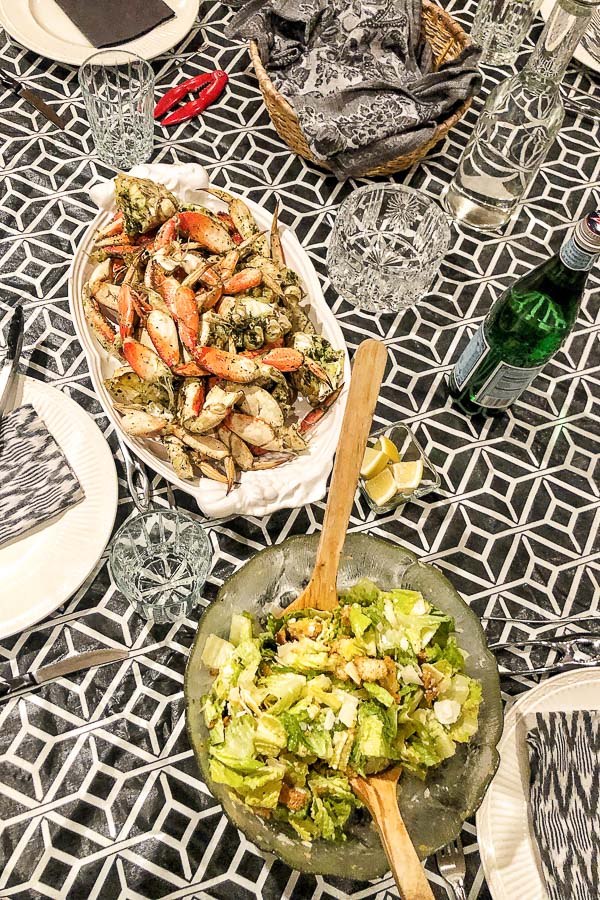 I asked followers on Instagram what they wanted to see more of on Shutterbean when I did an Instagram story this week.
Thank you for all of your input!  If you have any suggestions on what you'd like to see more of this year, leave a comment!