Here's what this past week looked like – My Everyday Life Week 8:
Adventure up in Sebastapol with my friend Emma!
We went to a private event at Fern Bar. The cocktails were amazing!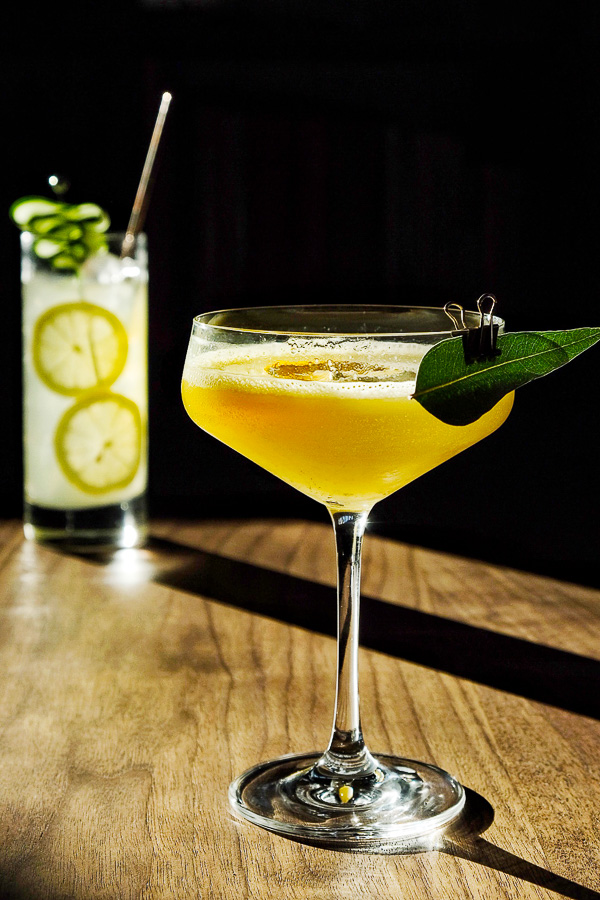 And lunch at Handline!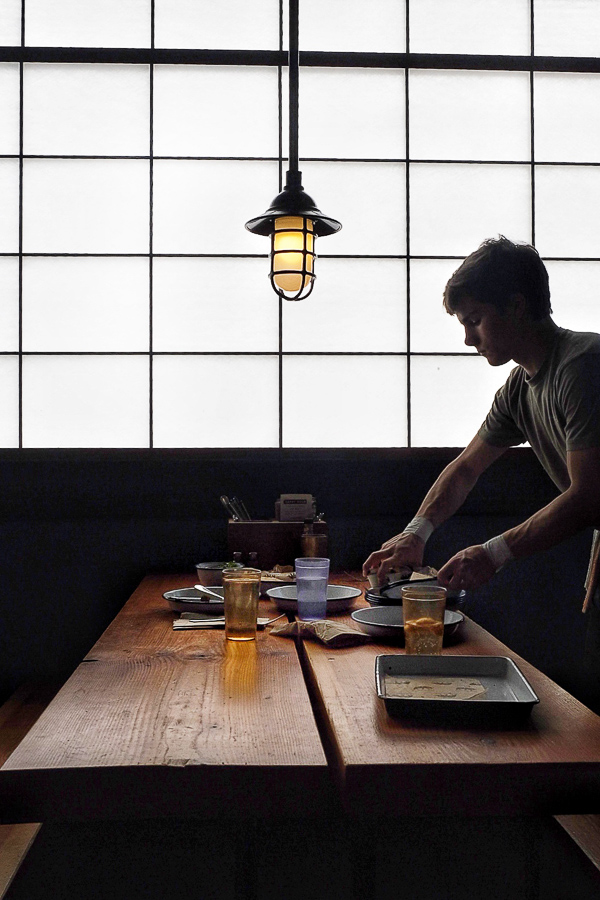 The fries were amazing.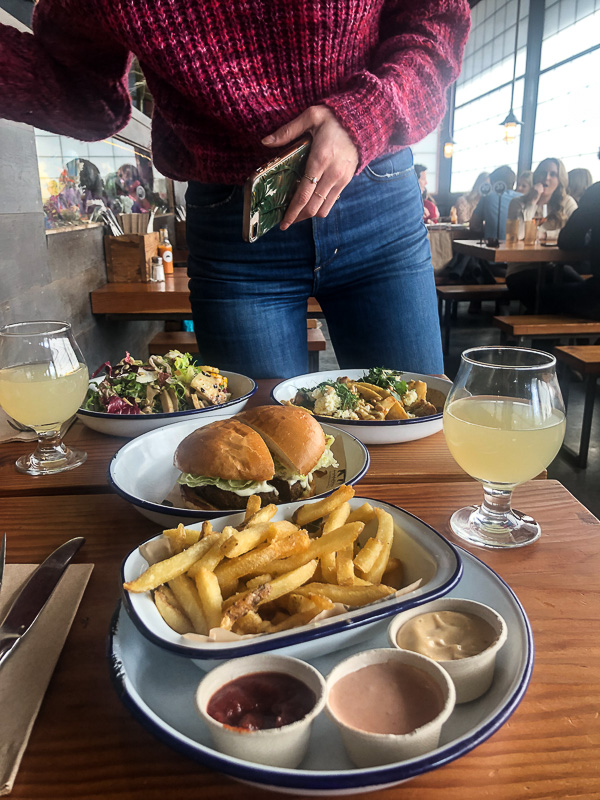 Thrifting adventures!
So many treasures.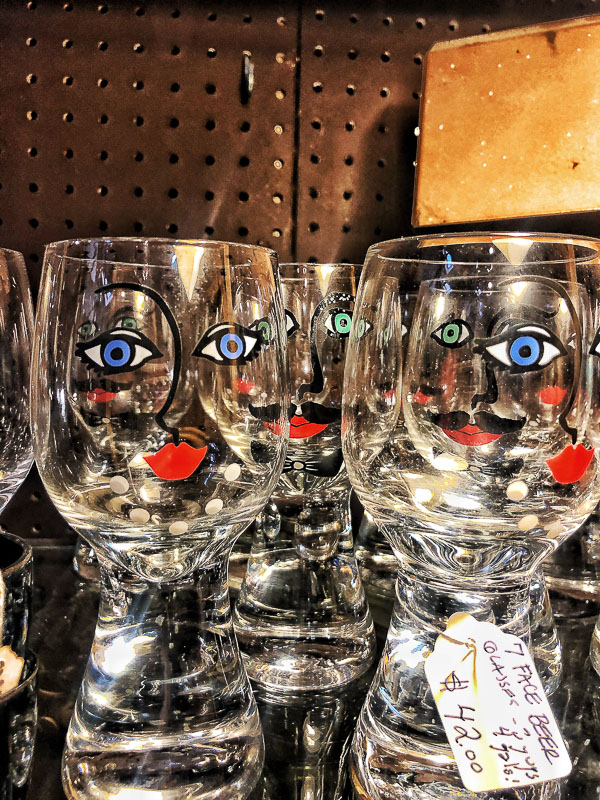 All the keys.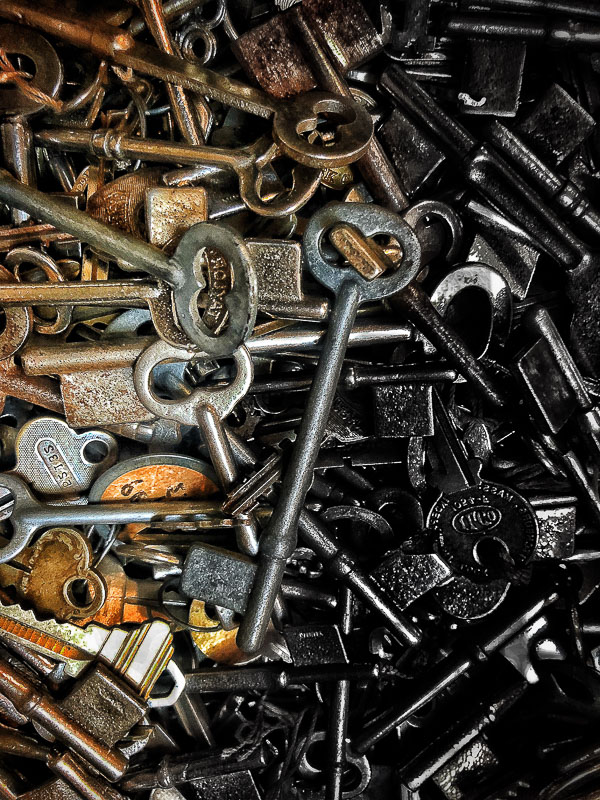 Beautiful light in the backroom of Fern Bar.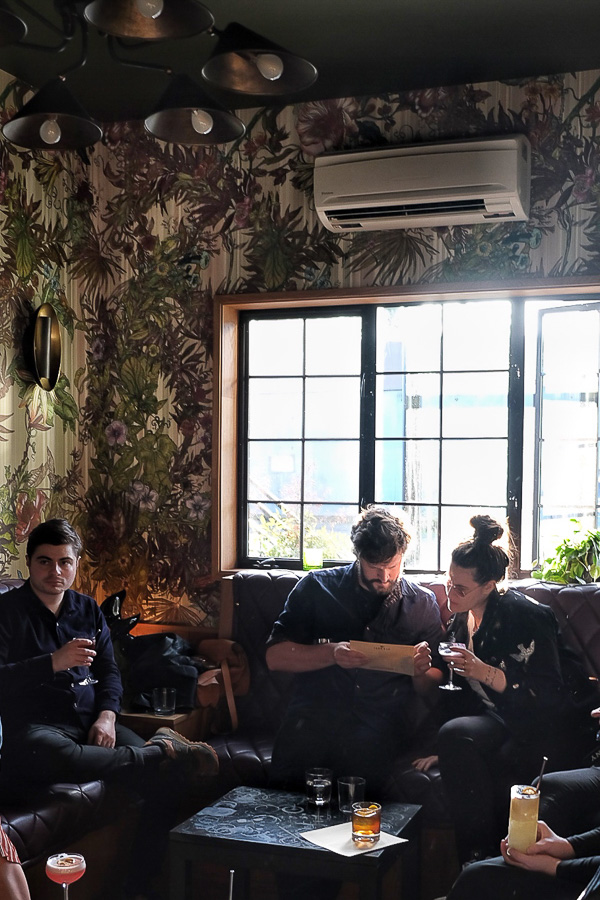 The restaurant is so well curated.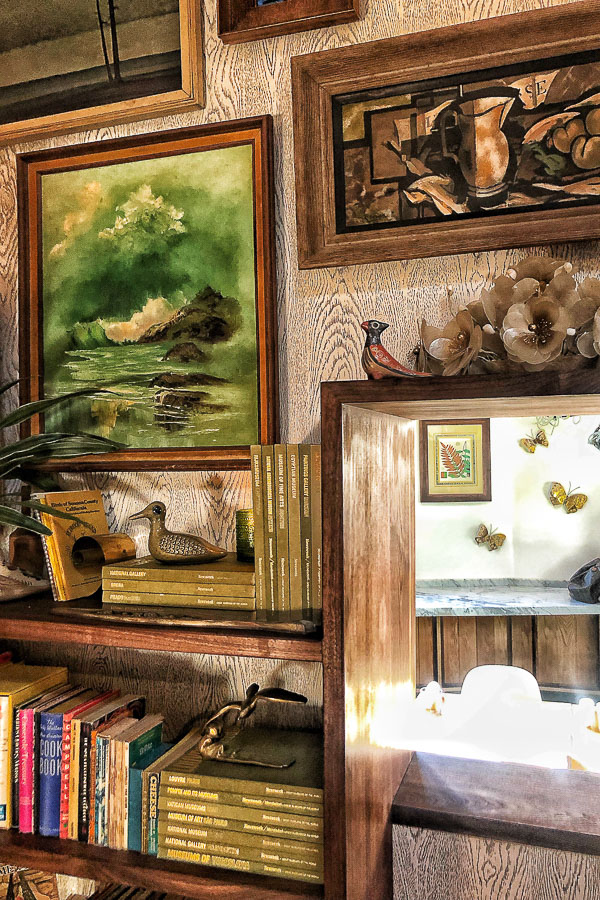 Emma doing her thing!
Girls with glasses.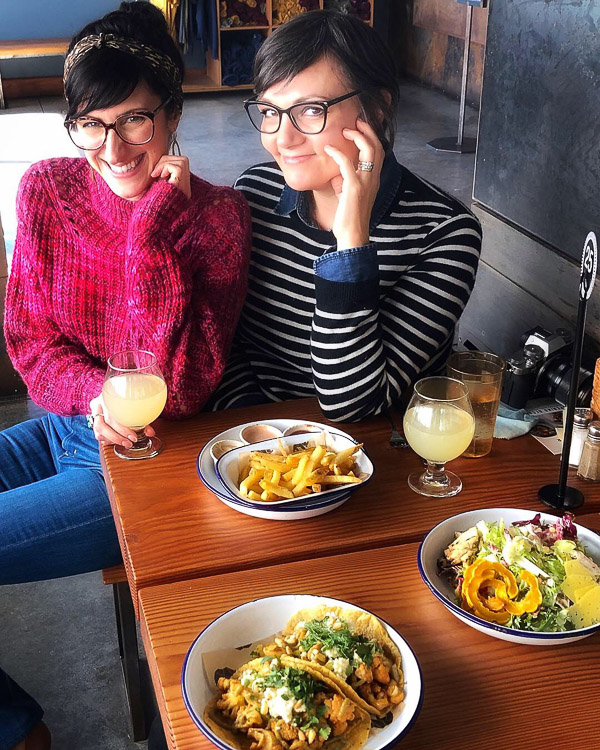 Thank you for the picture of me shooting, Emma!!!!!!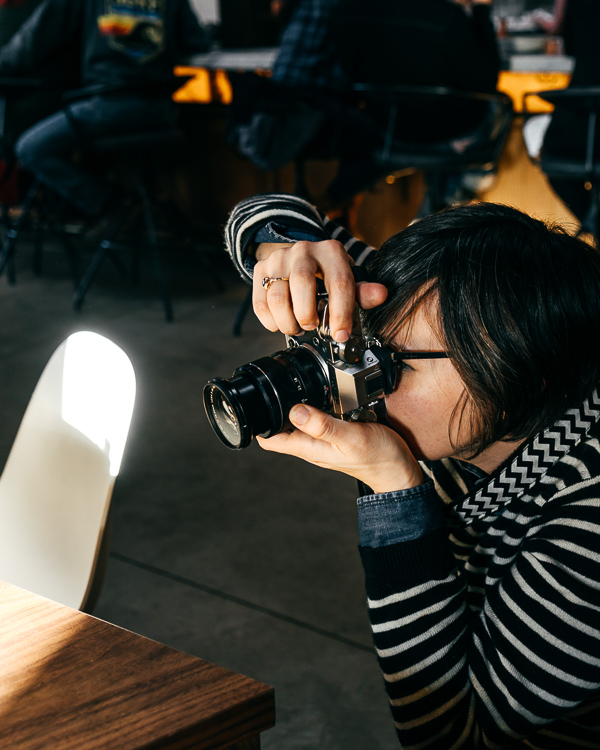 I gotta thing for hands.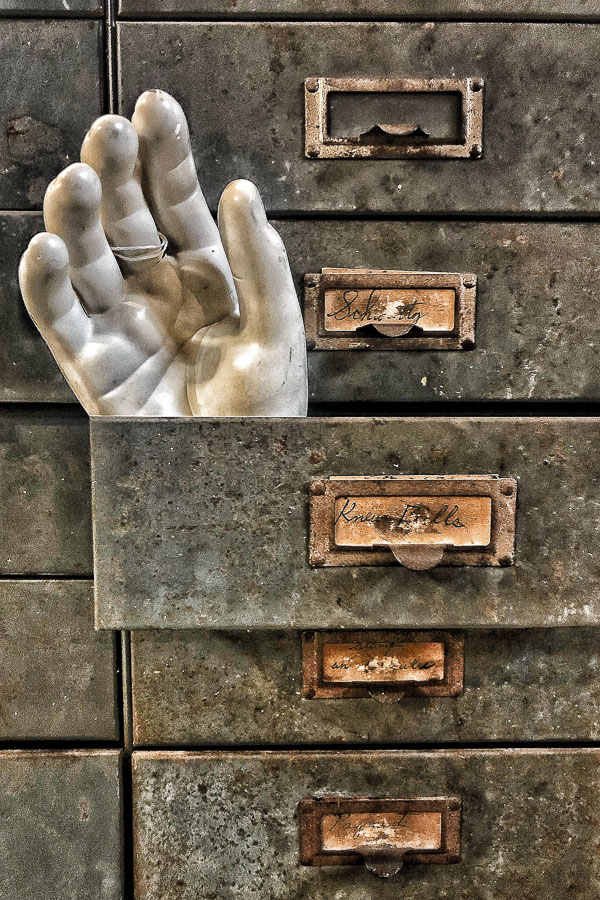 Yes.
No.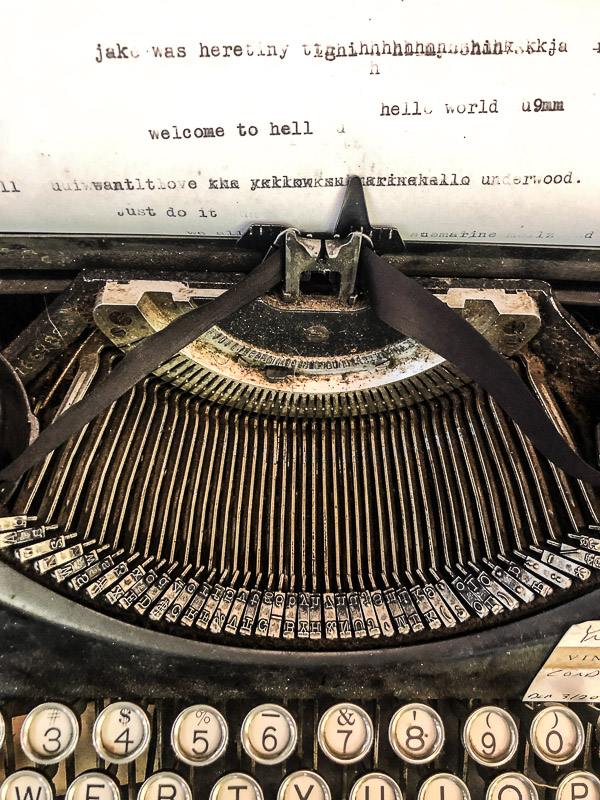 Just Be.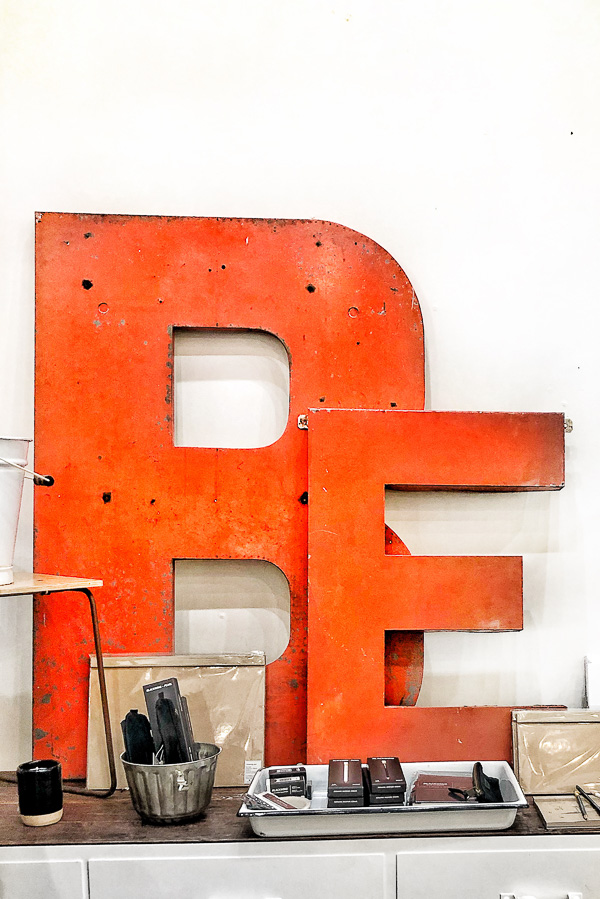 Making a simple arrangement on our table.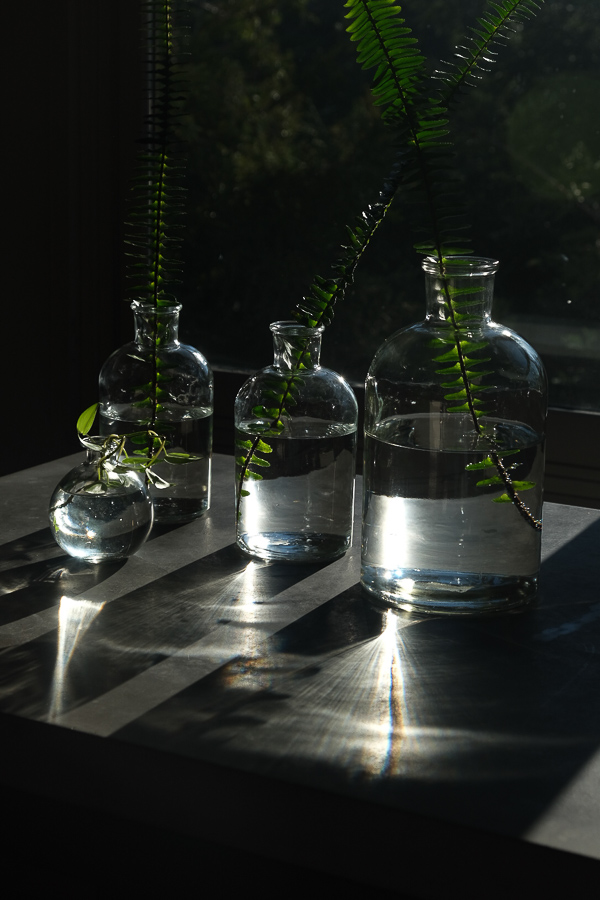 The light is so nice right now.
Ella is curious.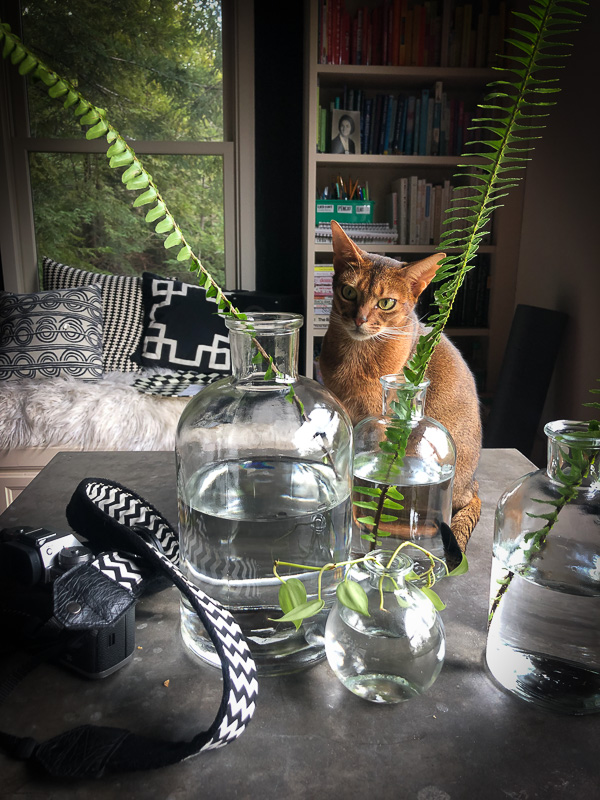 More thrifting!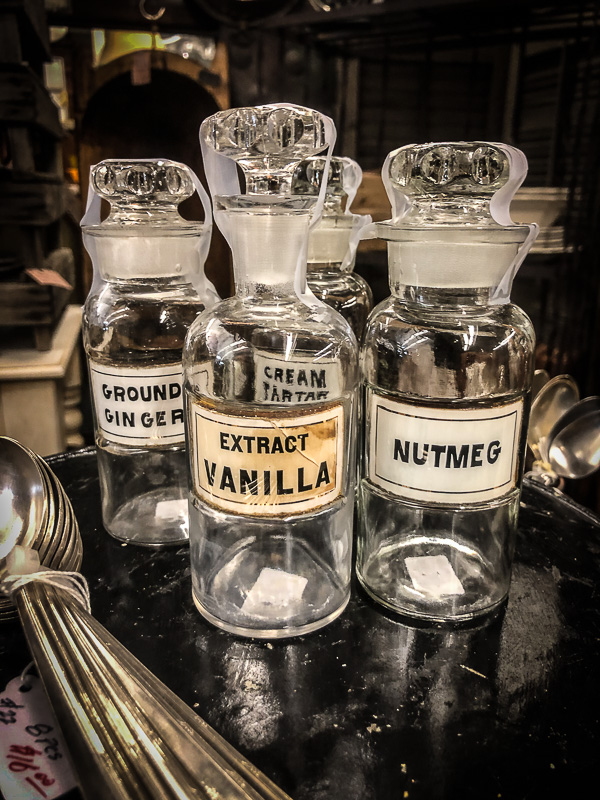 My babies.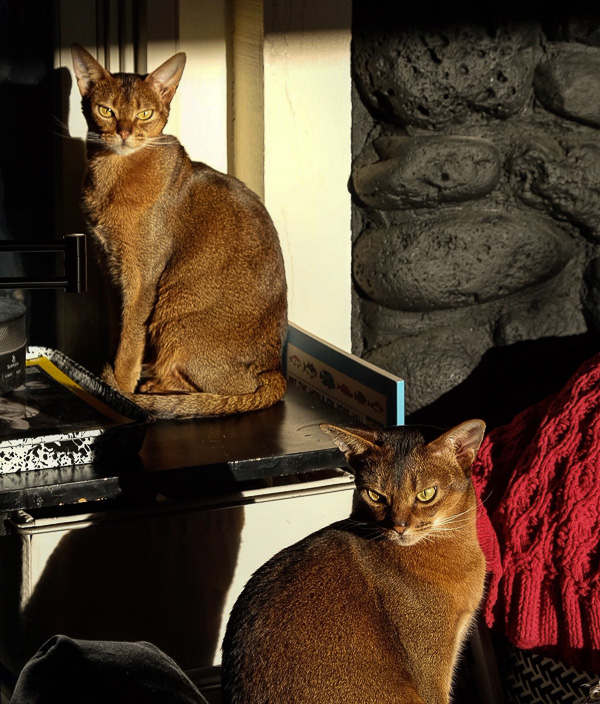 My gallery wall in progress.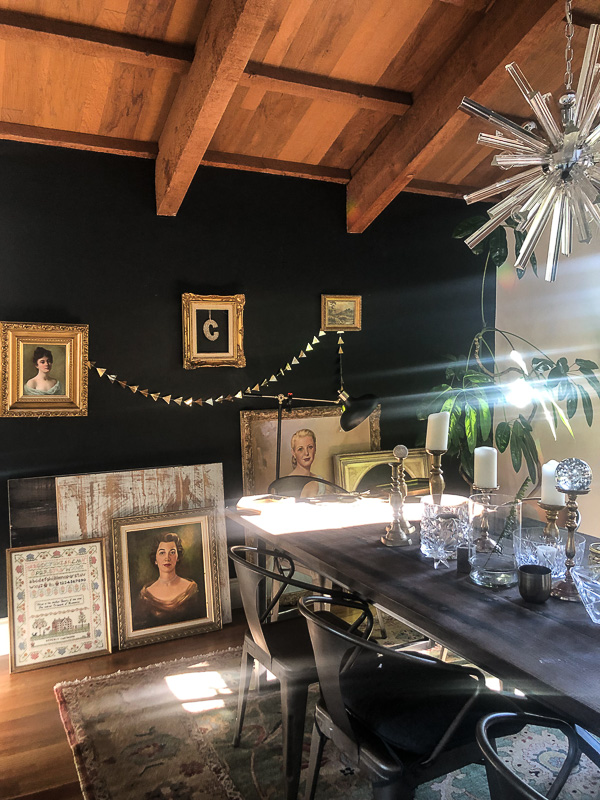 An altar in my house.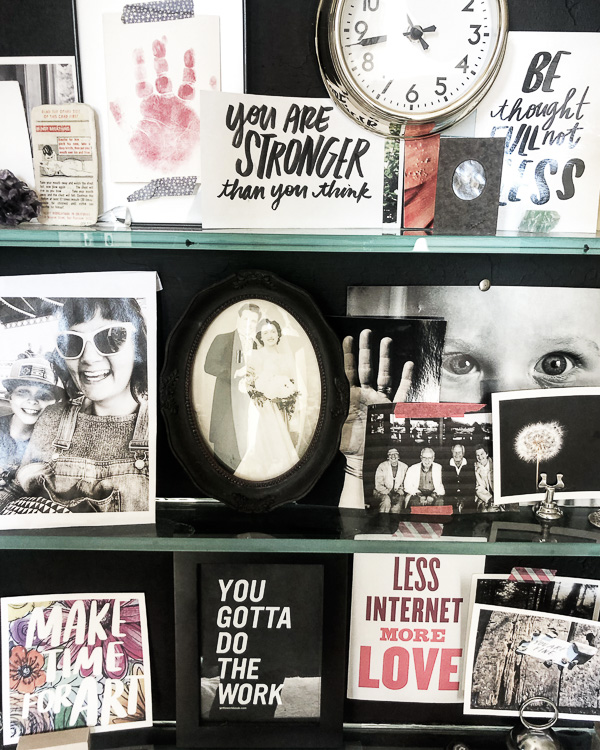 My maple olive oil banana bread turns into great muffins!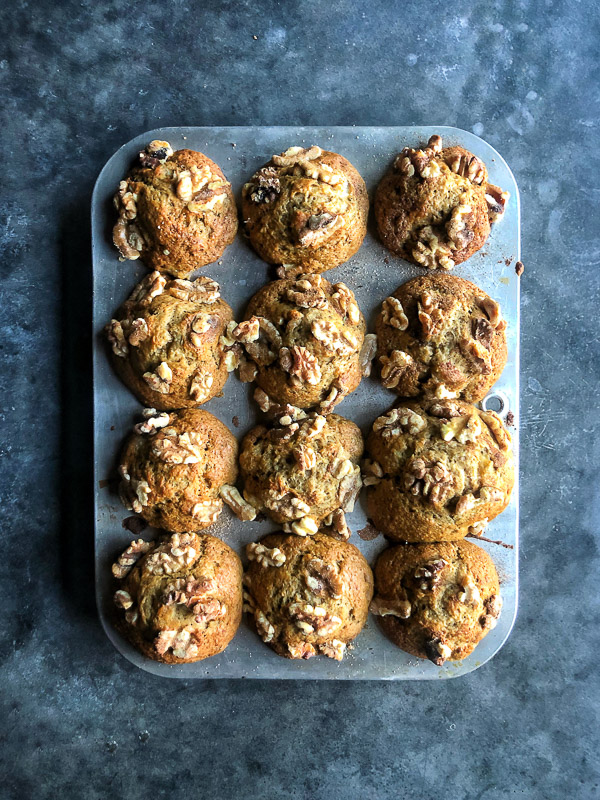 My Dad came over for dinner and we had a polenta dinner on my grandmother's polenta board. For those of you who are wondering, it's a giant board she had made that we spoon out polenta on and eat from!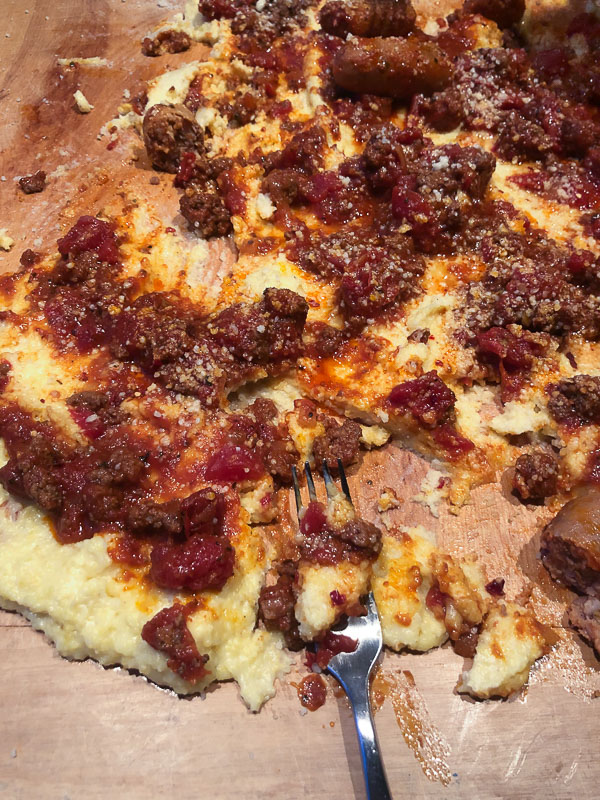 Continuing my food journal practice!  You can get one here!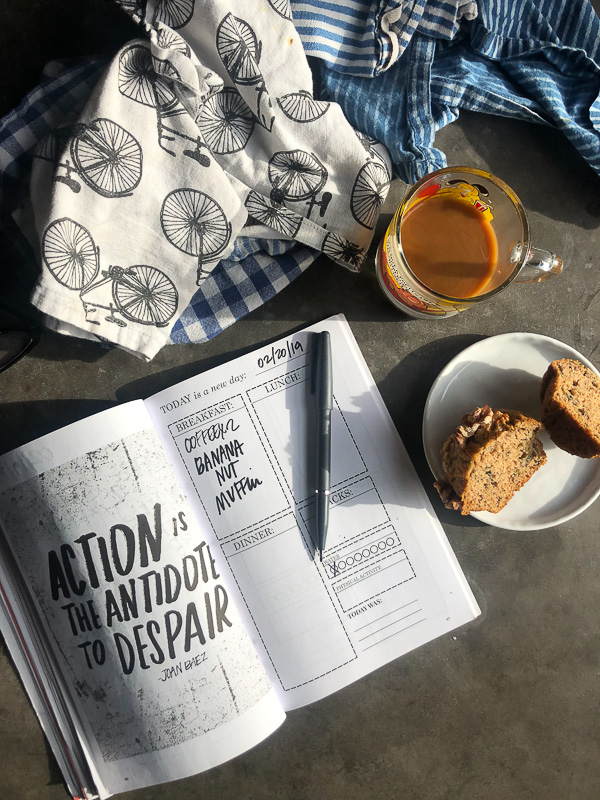 Favorite snack— apples and peanut butter with granola.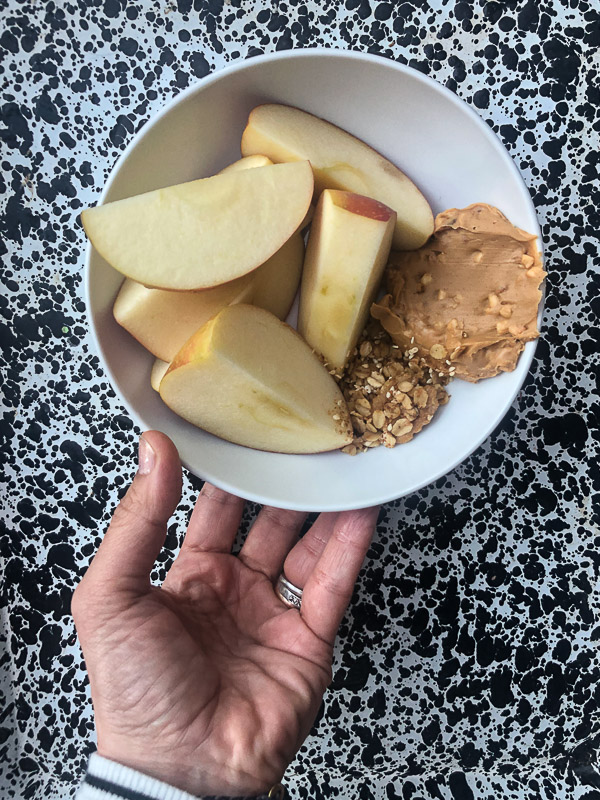 LOVE.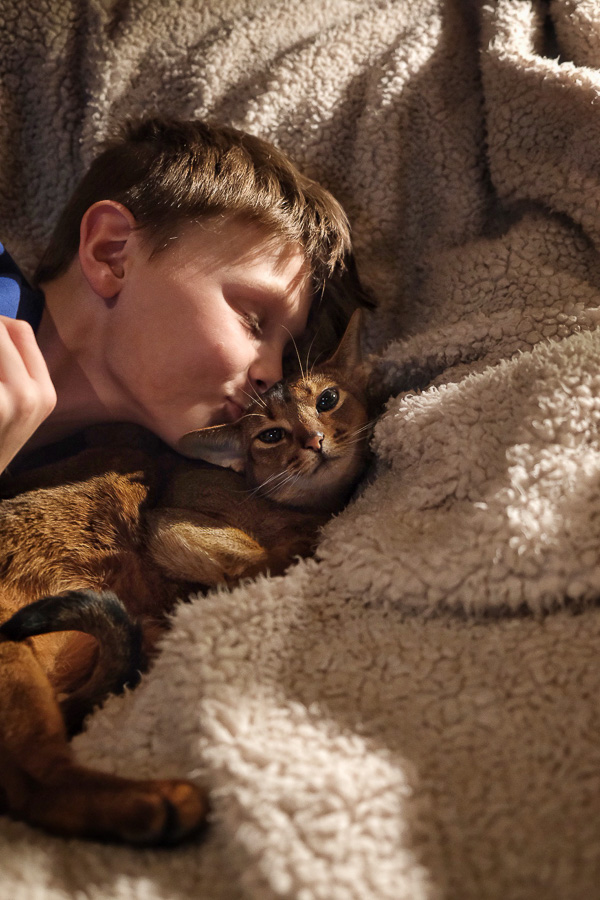 Mornings around here. I drink coffee while he runs around before school.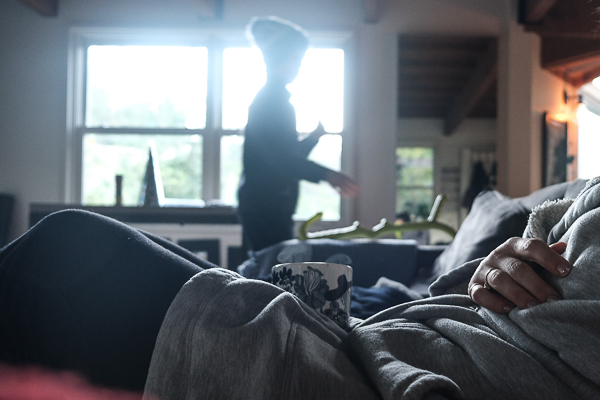 Blossoms are blossoming.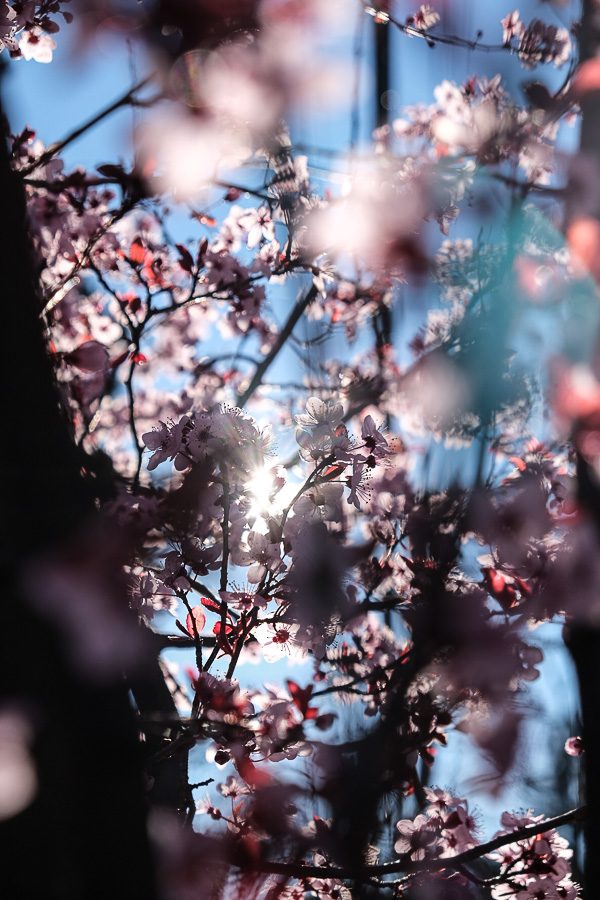 Making eye contact with art.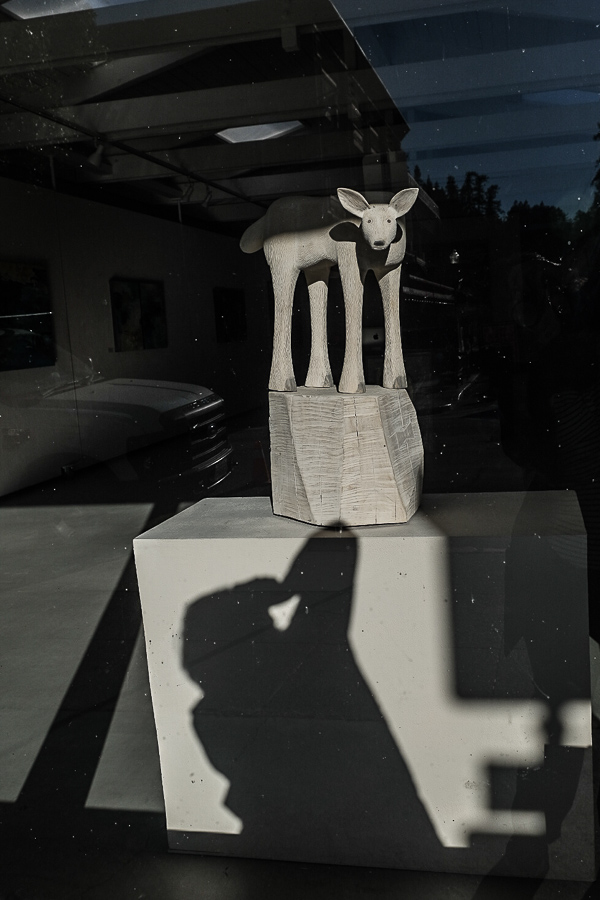 Visiting Lisa & Charlie.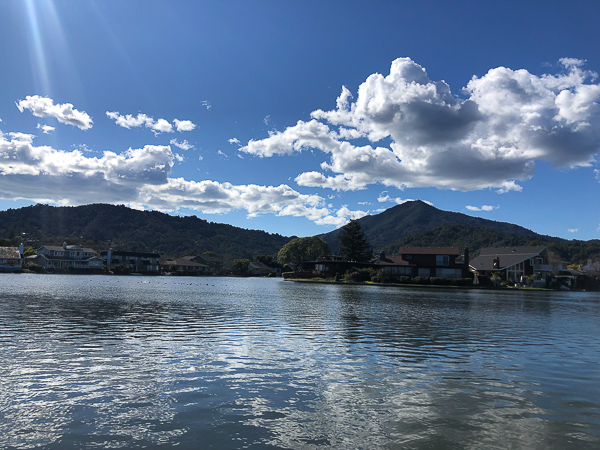 Saturday morning hike with Caley.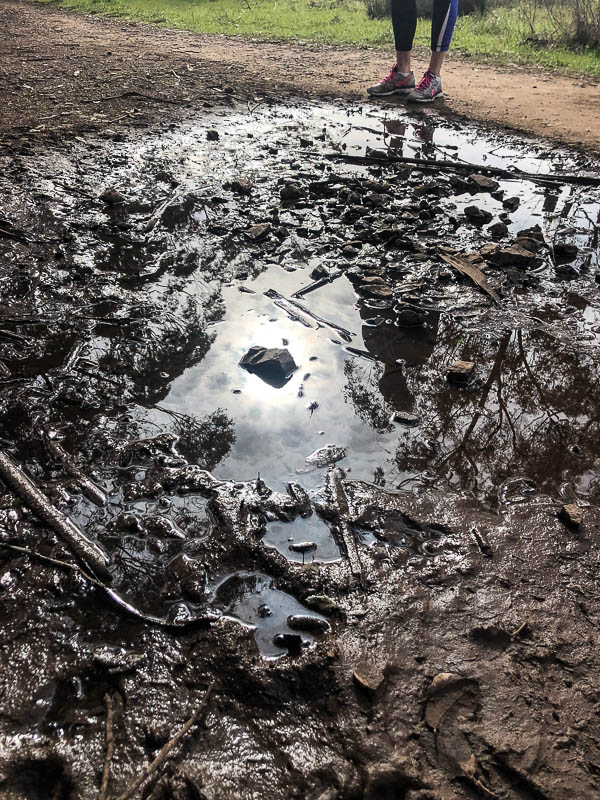 Giving new life to old dish towels.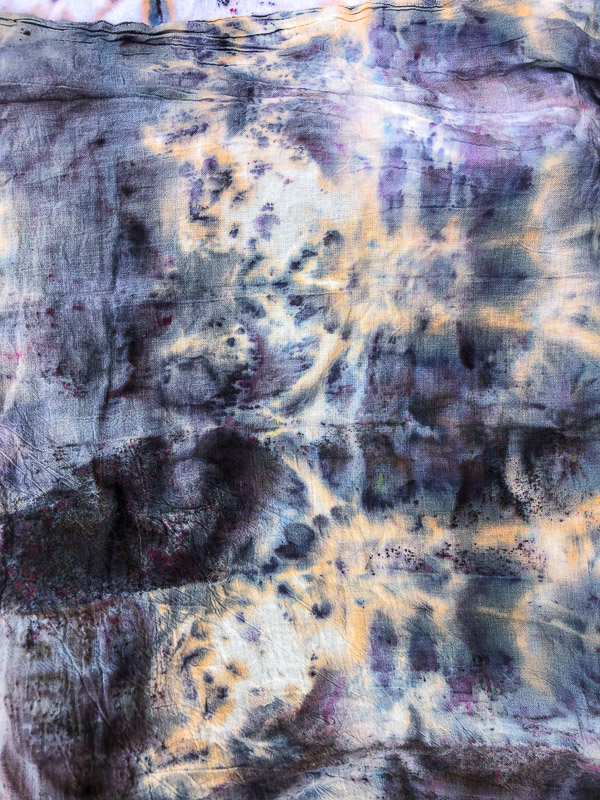 Up in Petaluma on a day date with my husbean.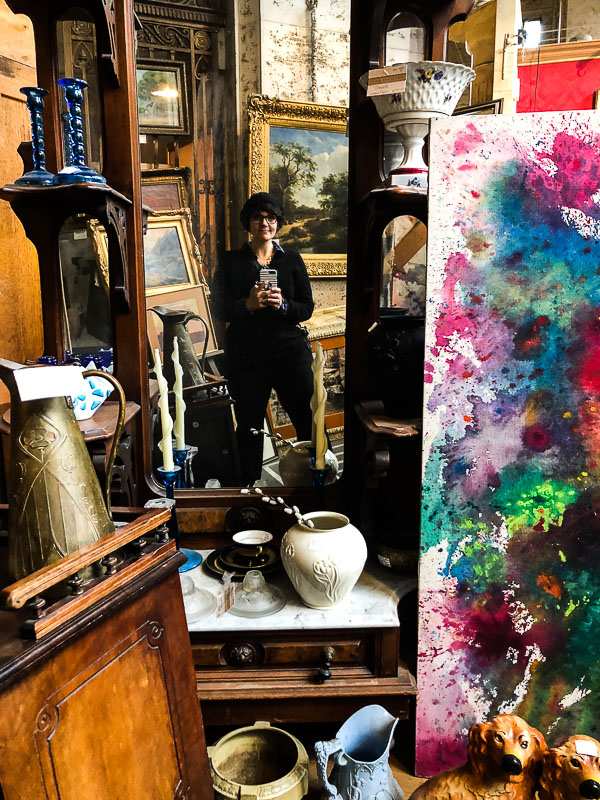 I can't wait to play with this painting.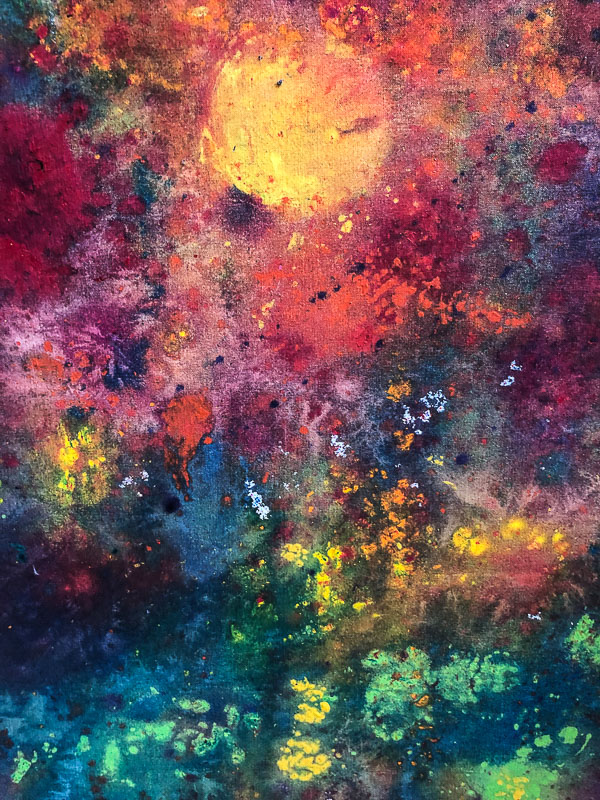 Dinner at Hana.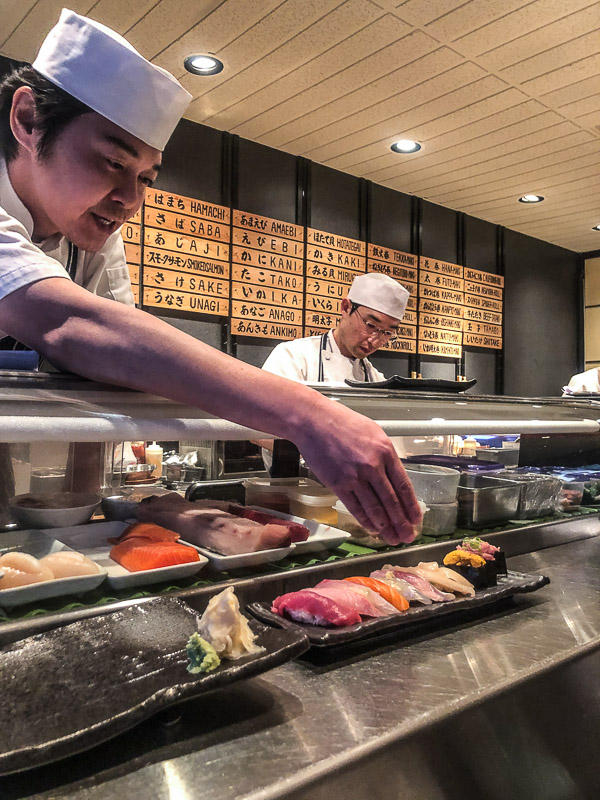 Thanks for reading Shutterbean!  If you'd like to check out more of my everyday life, follow me on Instagram and be sure keep in touch via Facebook, Twitter,  Bloglovin,  Pinterest, or subscribe via email to get new posts delivered to your inbox.