Here's what this past week looked like- My Everyday Life Week 24
Trying to find my light source this week. What weird times we are living in.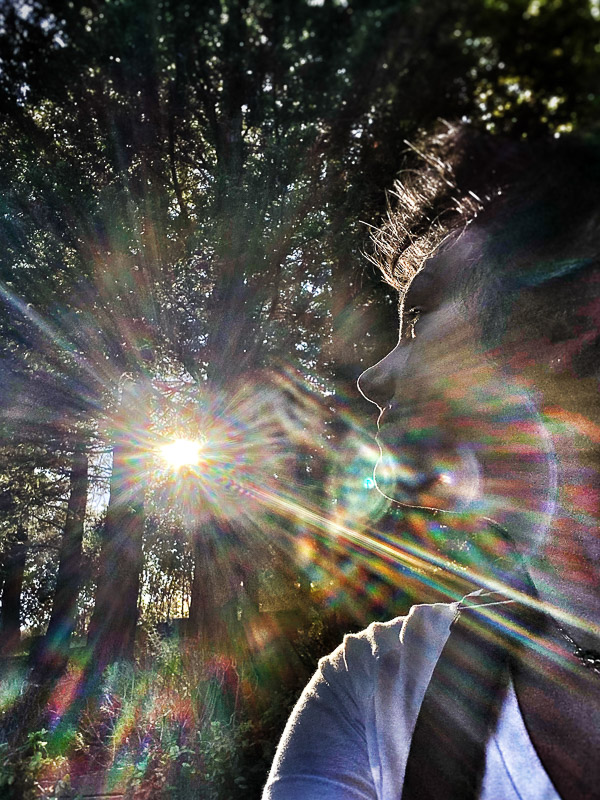 This week I was a part of an Artist Take Action Auction with 7 of my fellow artist friends.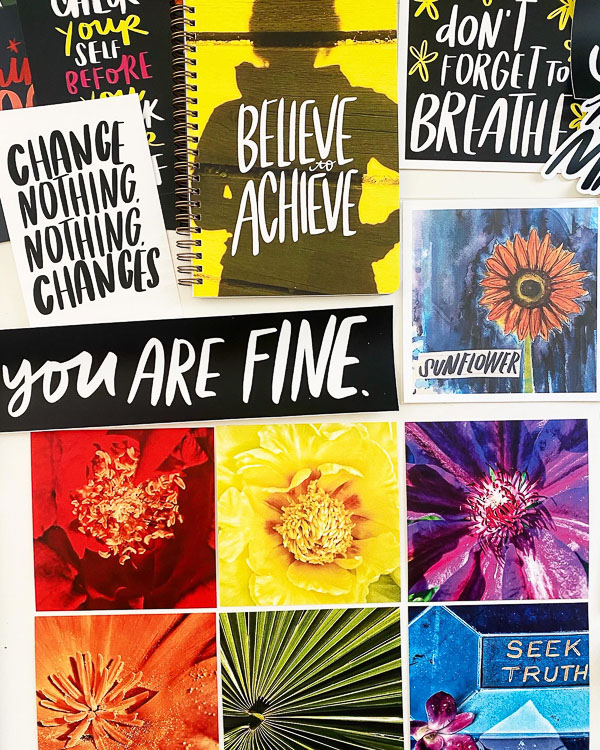 My contribution was artwork and special goodies from The Handwriting Club.
I was able to raise $160 for The Love Land Foundation. I matched the amount was able to send $360 their way!
Our auction totaled to almost $3800!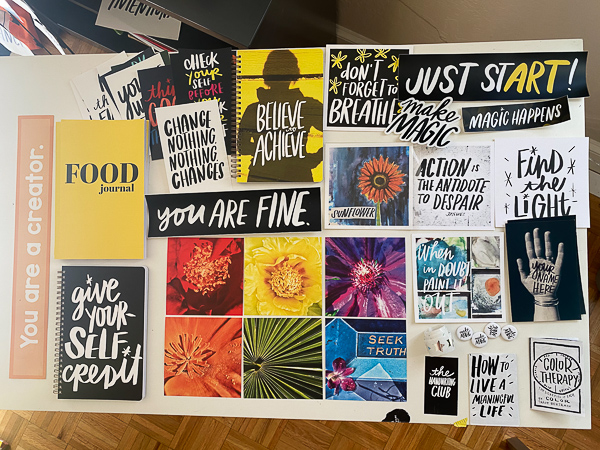 Started my 6th Food Journal this week.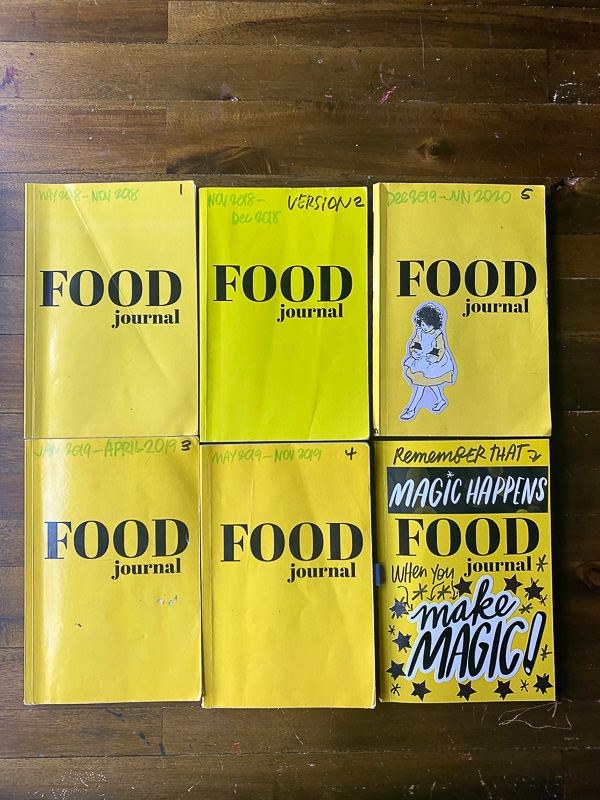 I decorated my latest one with stickers from my shop.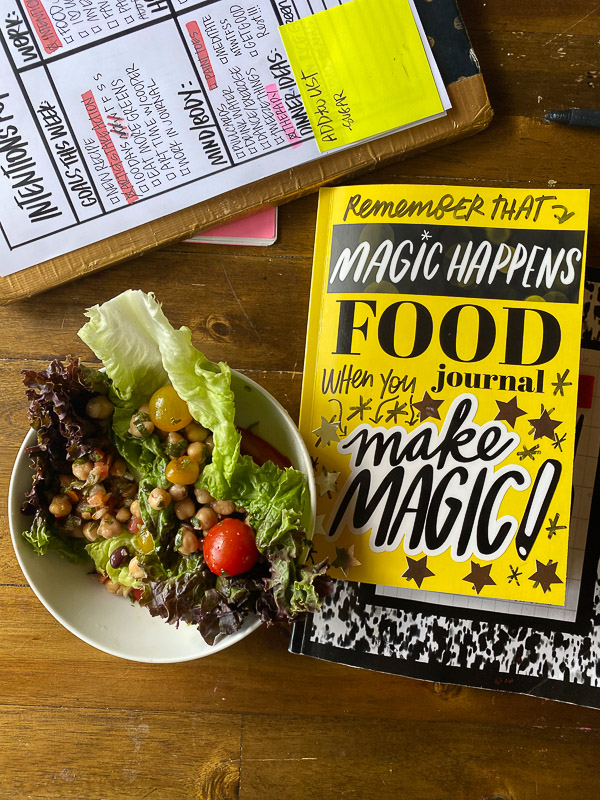 My beds are growing!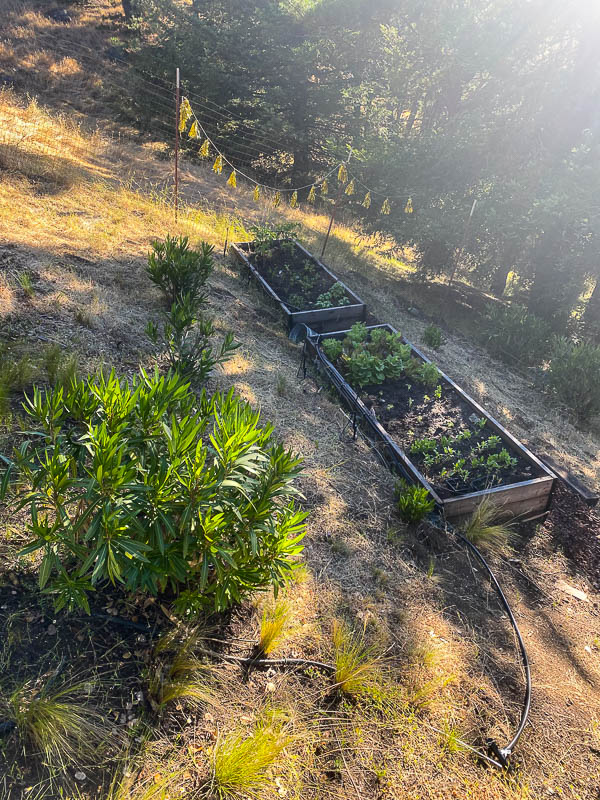 Harvested lettuce!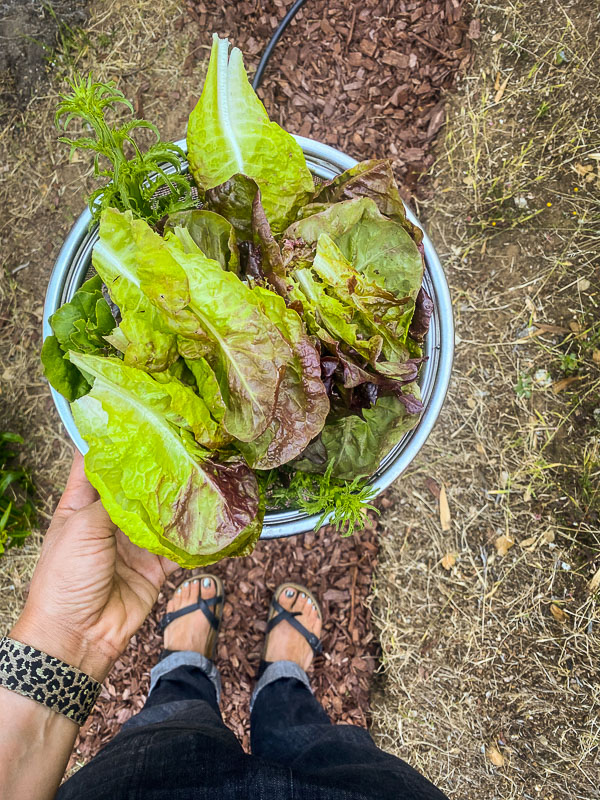 Jalapenos are coming out.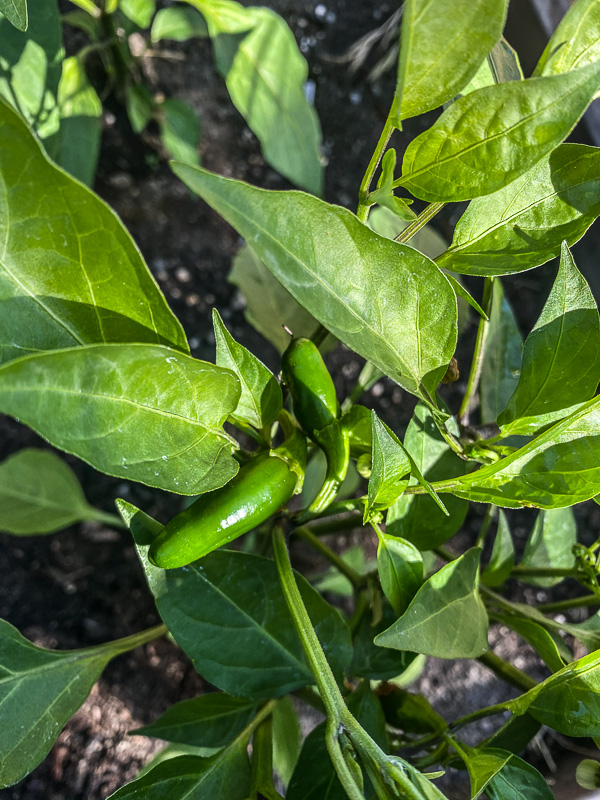 This ampersand is thriving!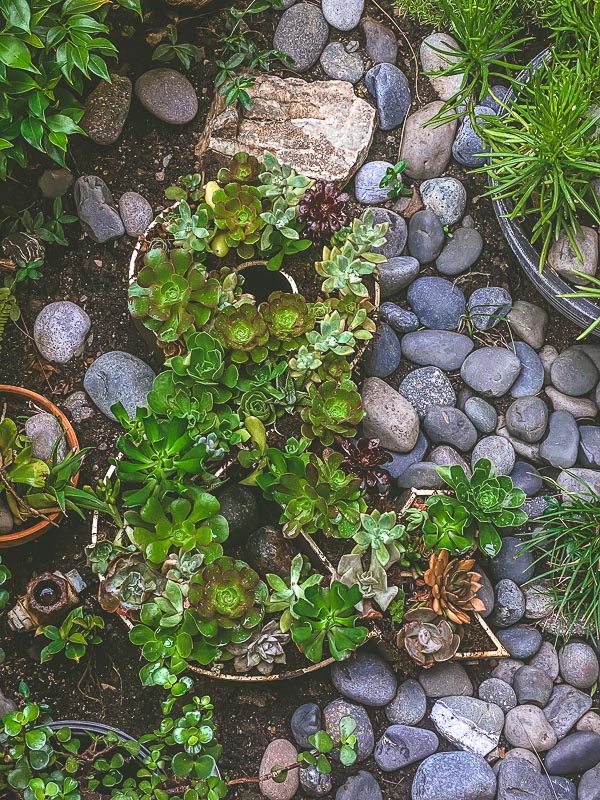 My husband likes it when I make salmon.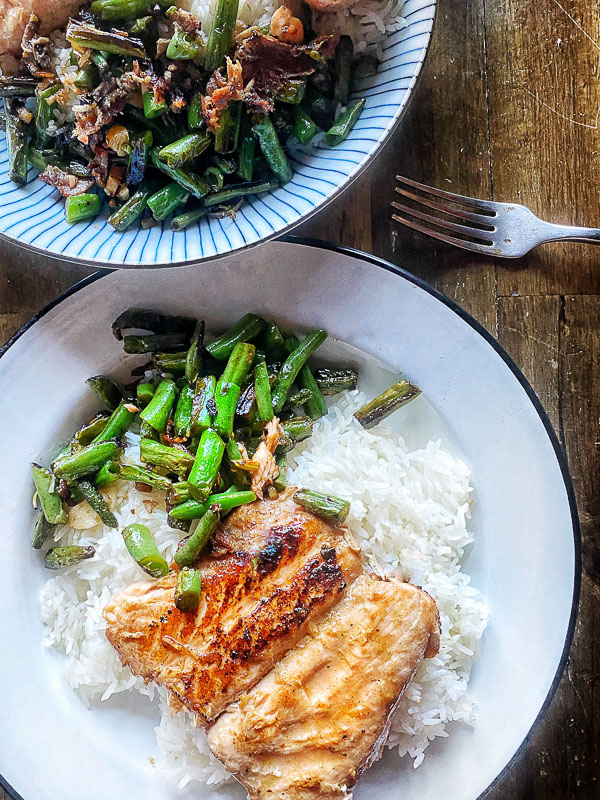 Cherry slushies are becoming a new favorite.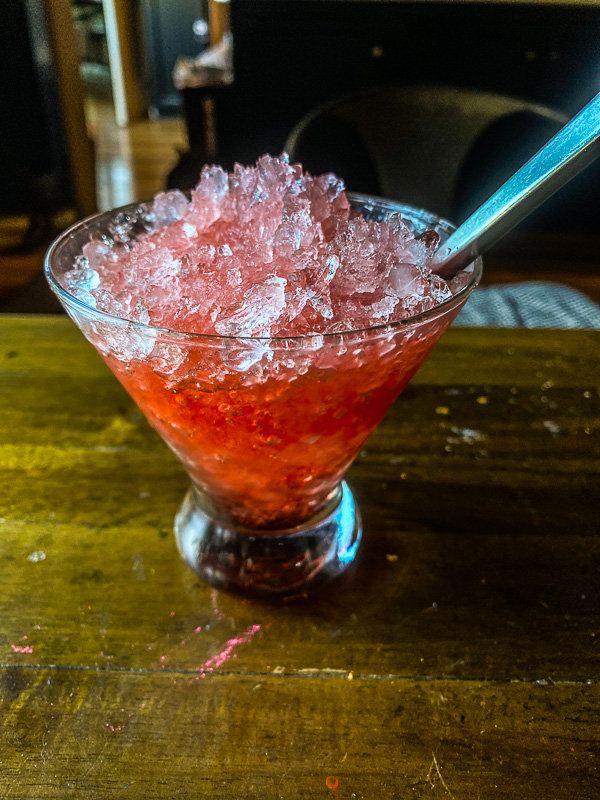 Delaying the bedtime process ALWAYS with cat loves.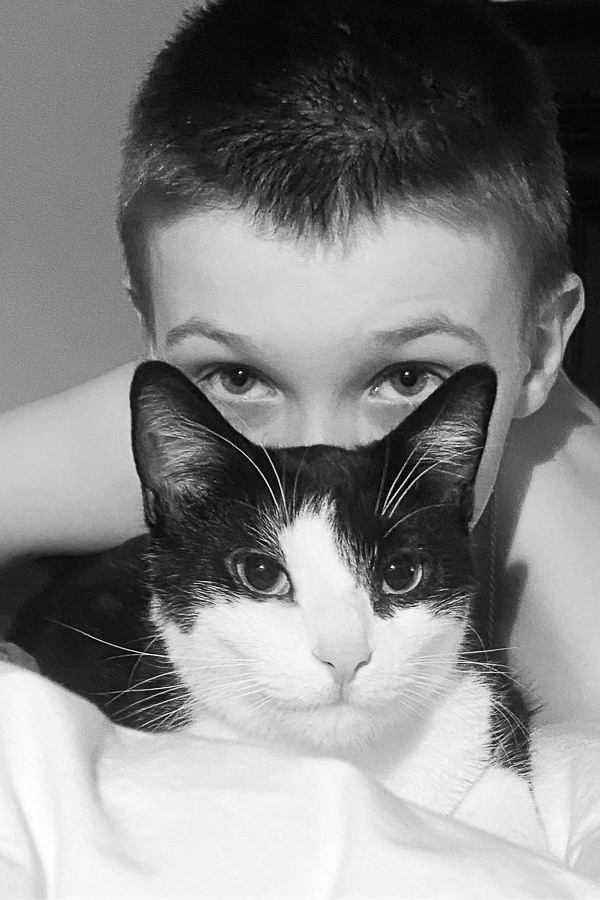 I made herb zucchini fritters for breakfast! It's a great way to use up zucchini.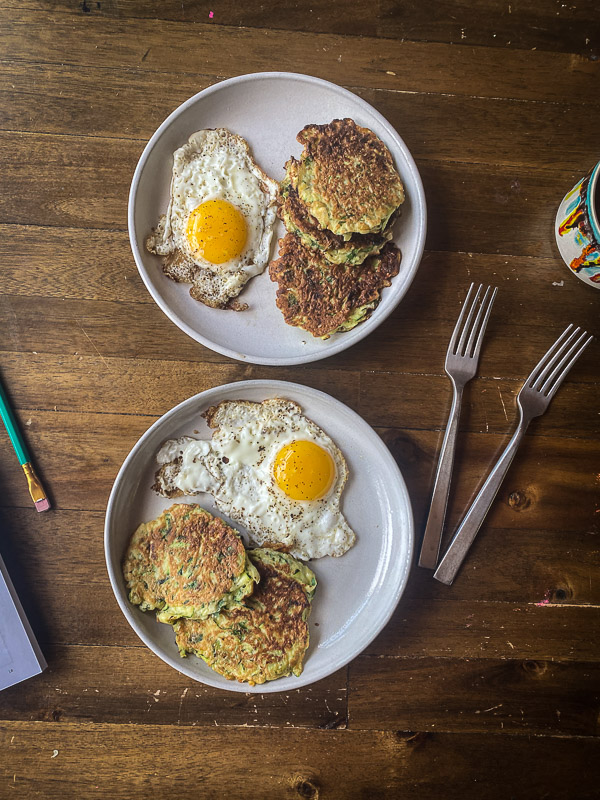 For all of you who asked me what I'm feeding Cooper that is making him so big…I think it's all the peanut butter.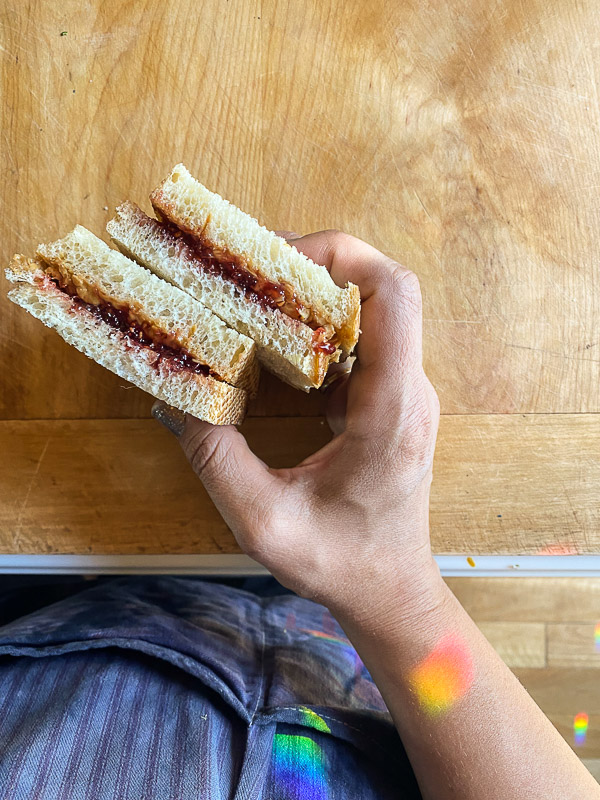 One of his classmates is allergic to peanut butter so it's never been an option for school.
But since we are at home we can GO WILD.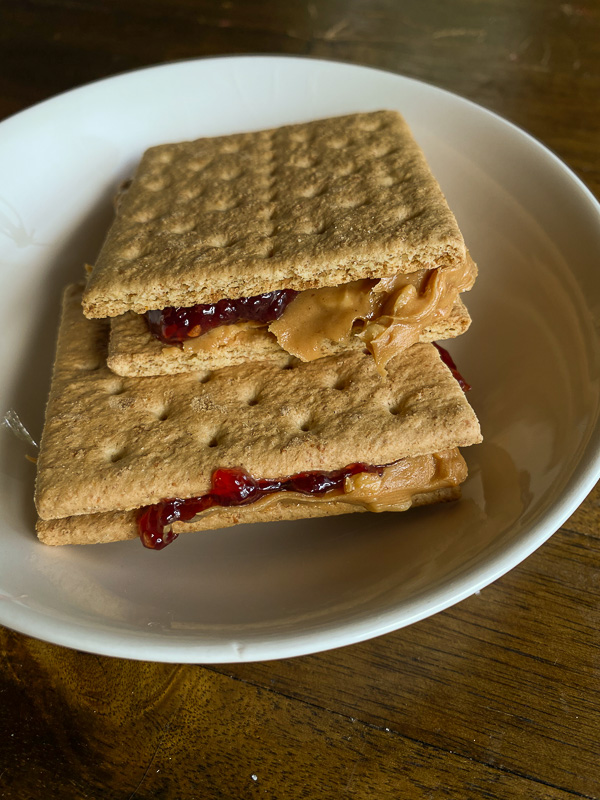 He read a book in a beach chair while I cleaned out the garage.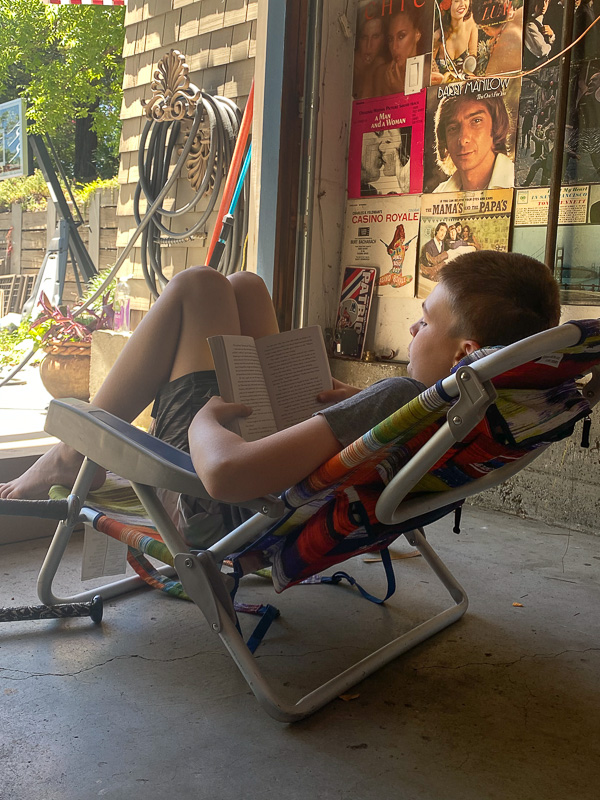 I love seeing your pictures of your Intentions for the Week printable!
A reader named Jess sent me her son's Intentions for the Week. LOVE!!!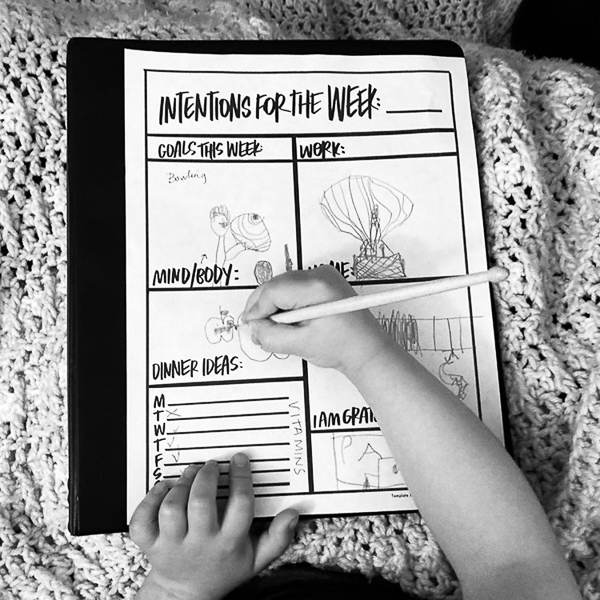 Burrito bowls.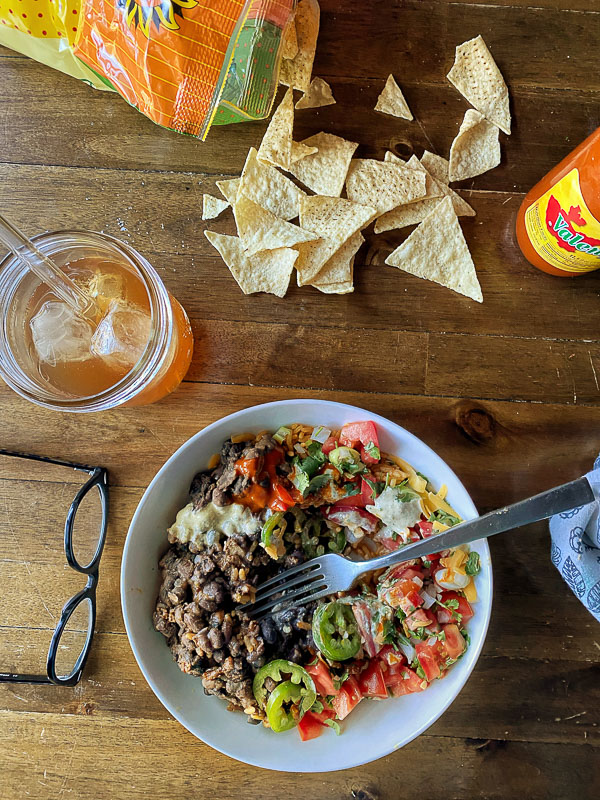 Come back in, Mother.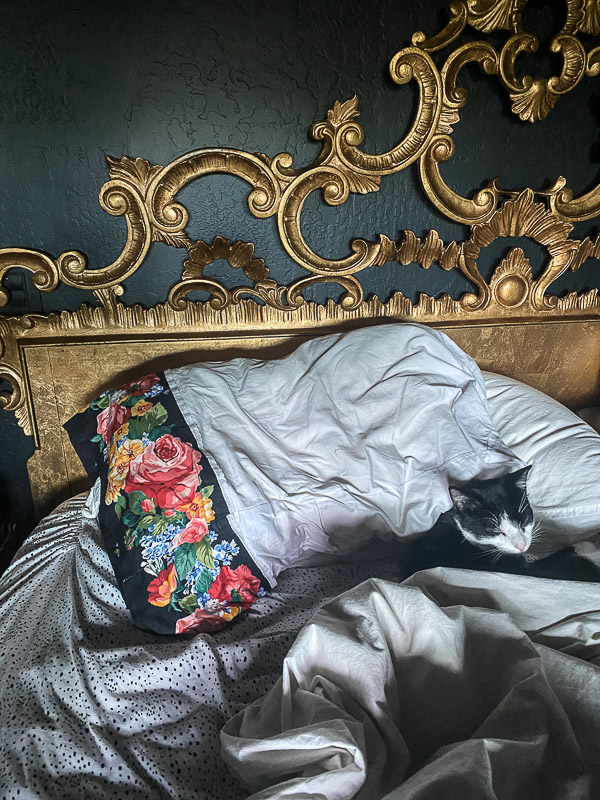 My kitchen was clean for like 5 minutes.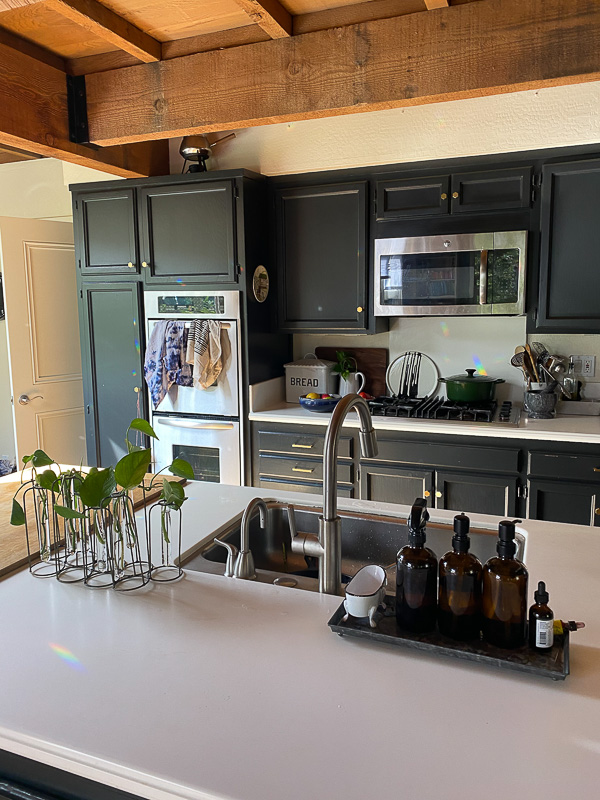 Poppy stalking.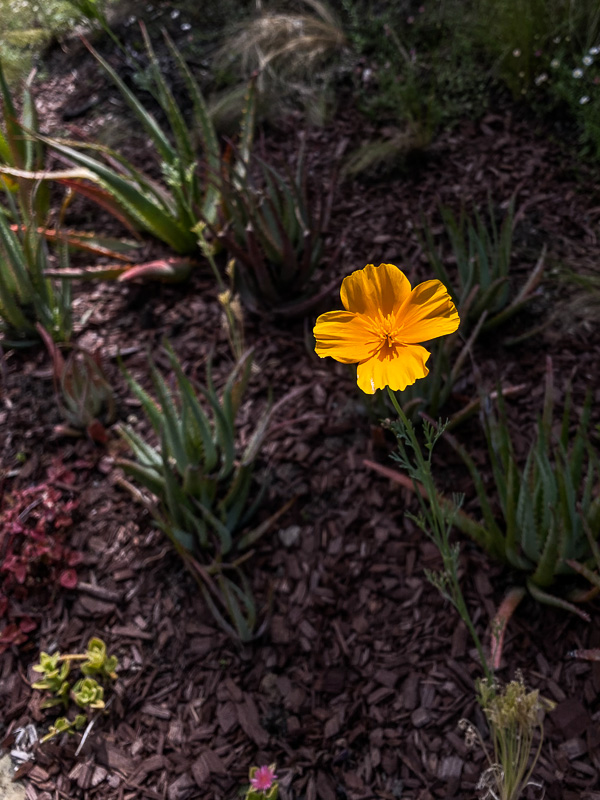 My order from Imperfect Produce this week! I've been enjoying the nectarines all week.
(here's $10 off if you want to try it too! )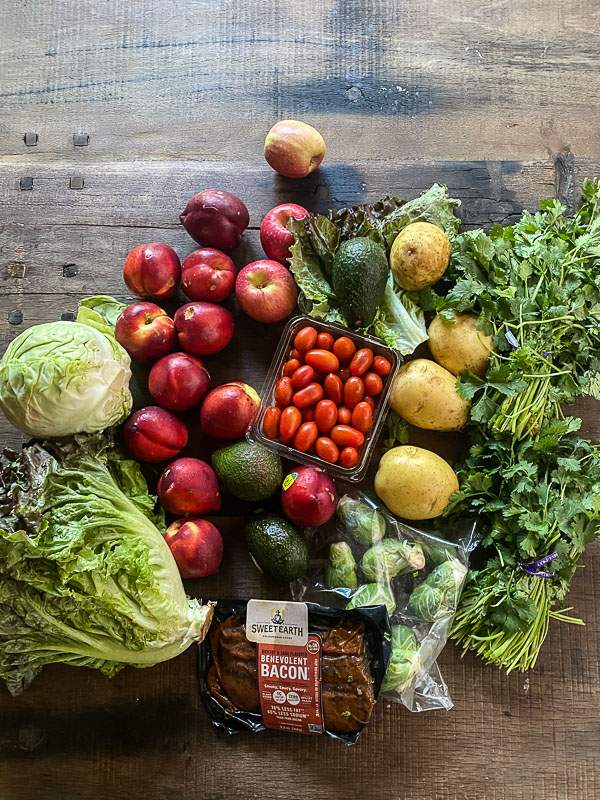 Went to my Dad's house and helped him work on my Mom's garden on the roof.
I brought some succulents from my yard and then pulled some from his. It's fun to know that I have some of my Mom's plants thriving at my house too.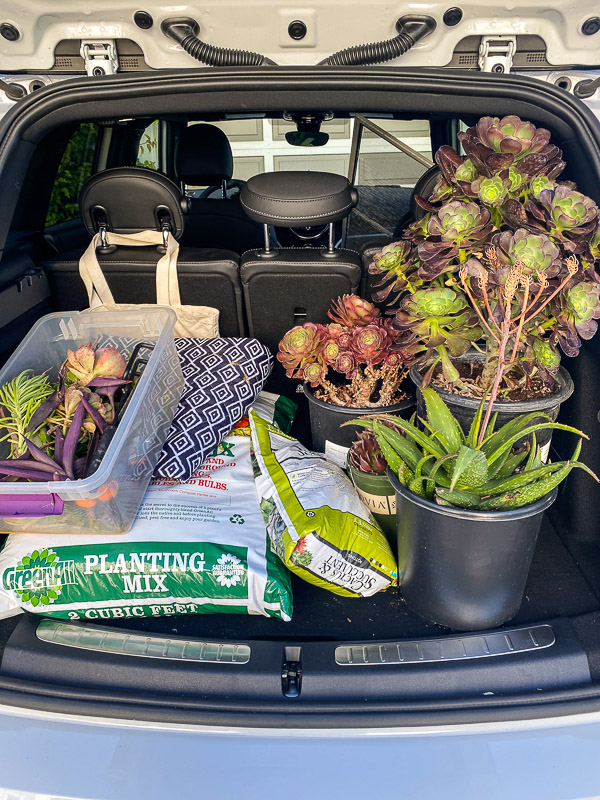 Cooper and I took a small detour for sparkles.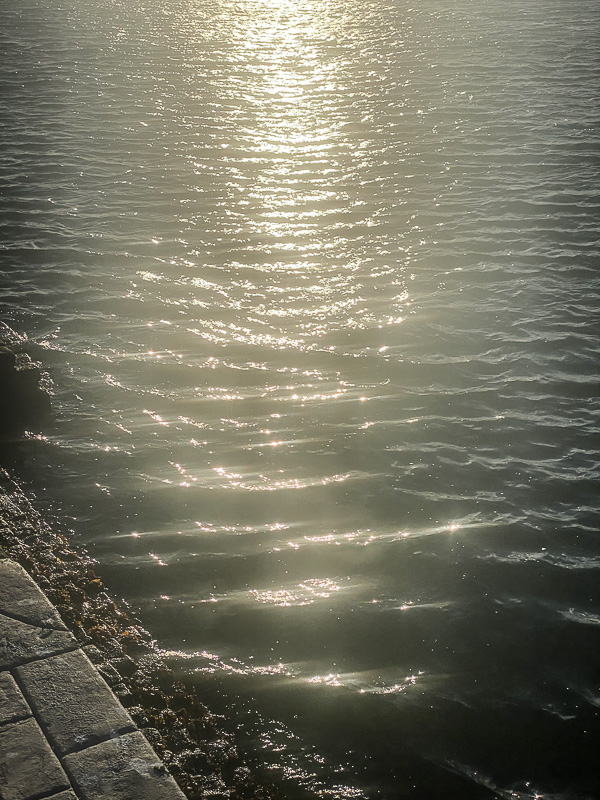 THIS VIEW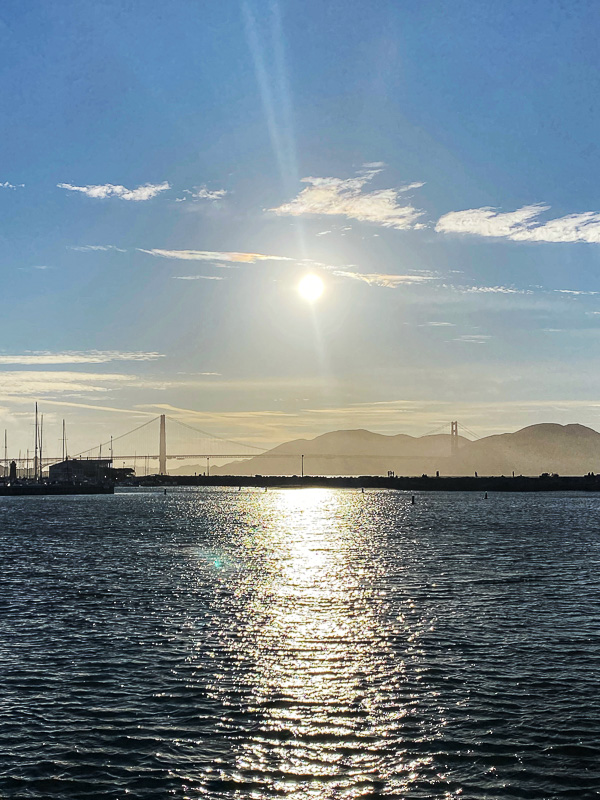 I forgot how much happier I am when I'm around water.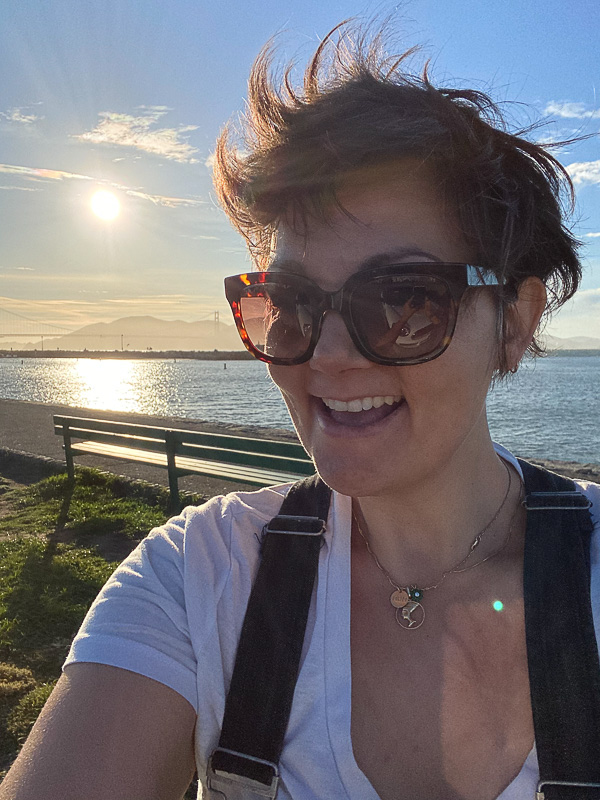 I asked him to show me his serious face.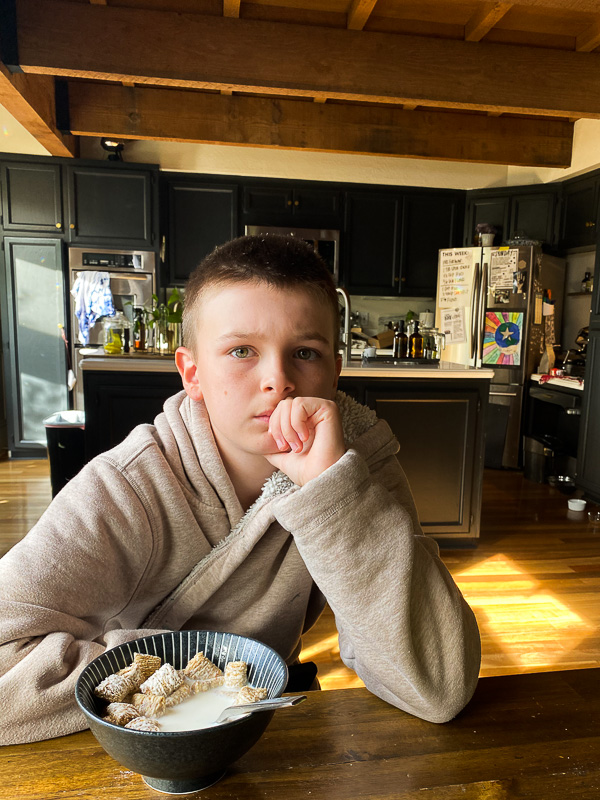 PLANTING!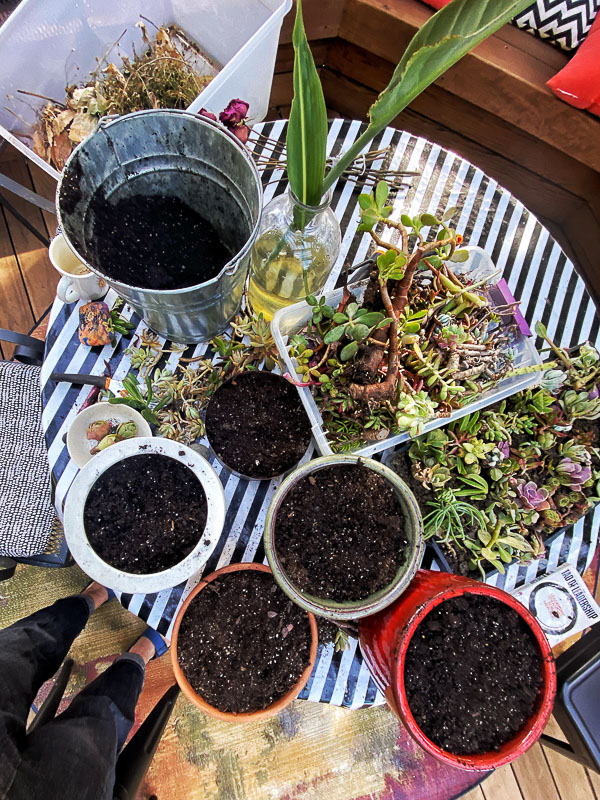 THINGS! This is a combo of plants from my yard, my mom's and my friend Heather gave me a bunch of clippings from her yard.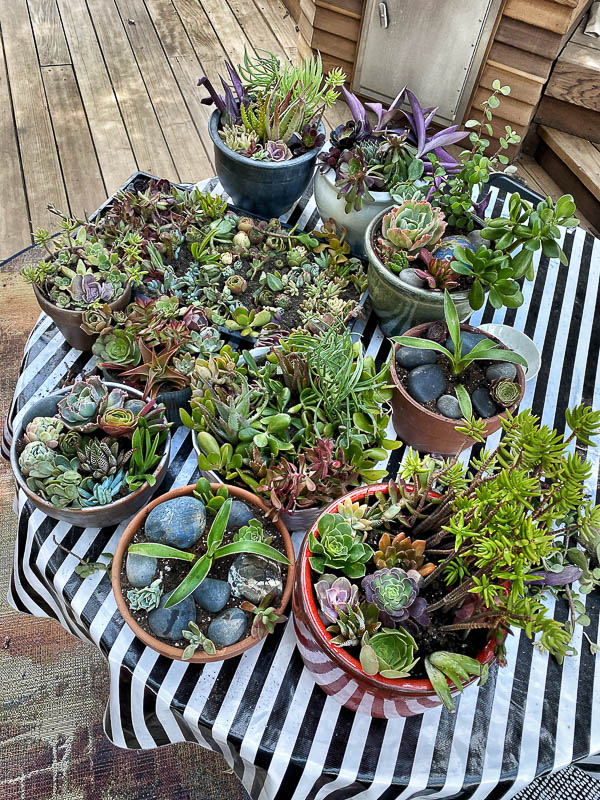 I found a rainbow in my egg.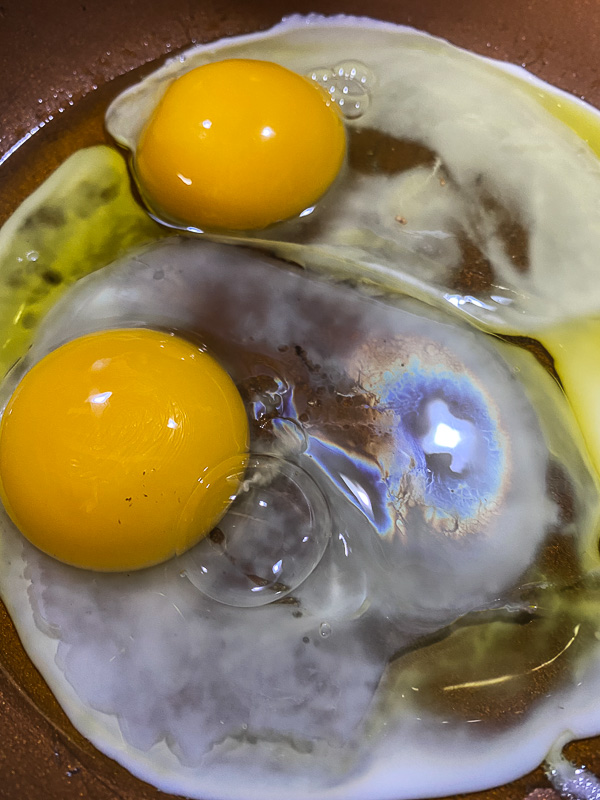 Finishing labeling my sprinkler system.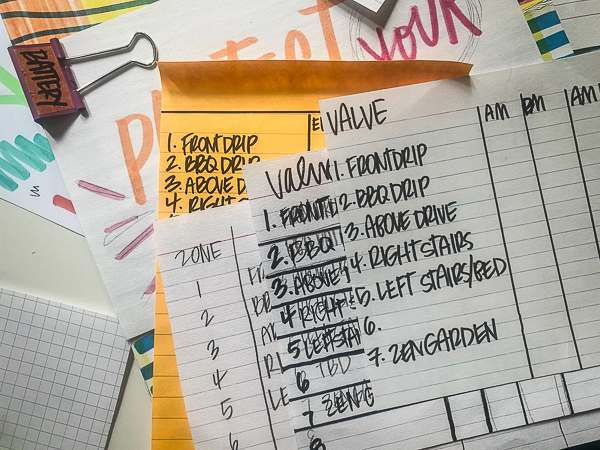 Overalls are my uniform forever.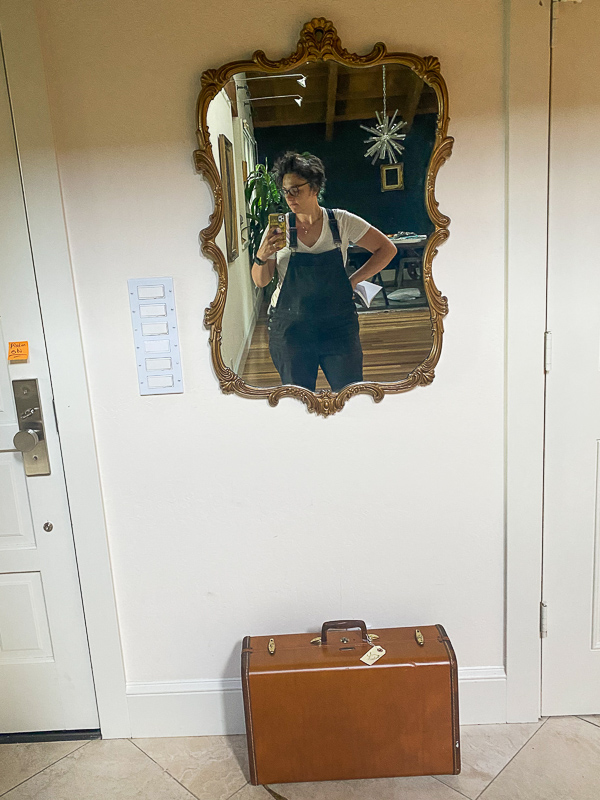 Ella being tiny.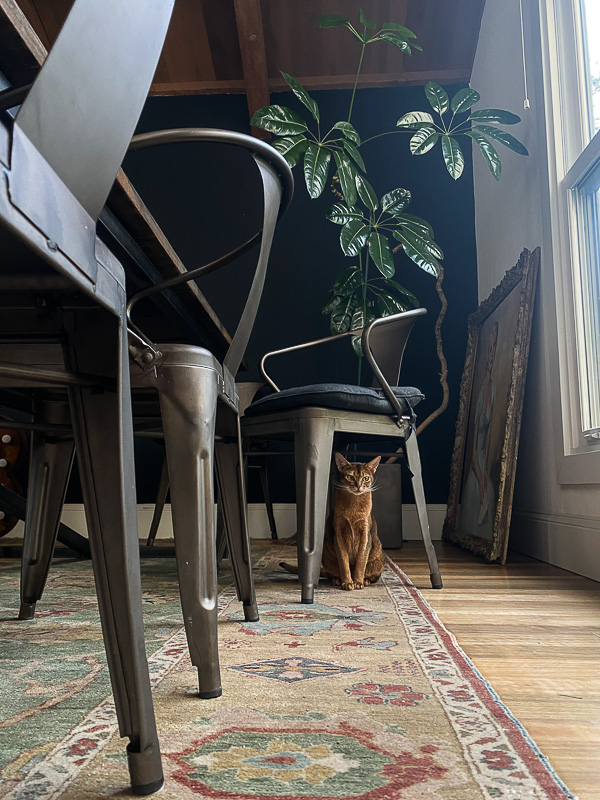 I cut the sleeves on my Mom's apron (she made!). She would have been pissed but I think it looks cuter now. I think she would be happy I was wearing it though.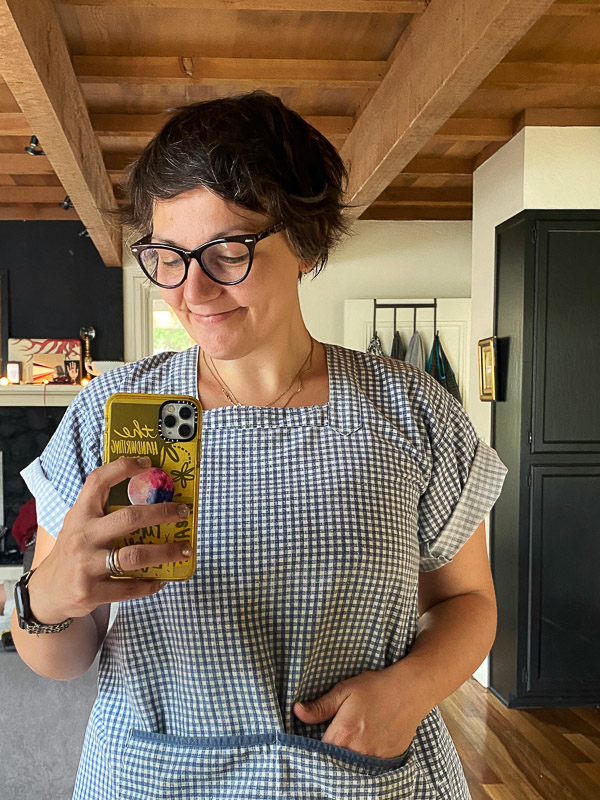 Huggy is enjoying taking dirt baths outside.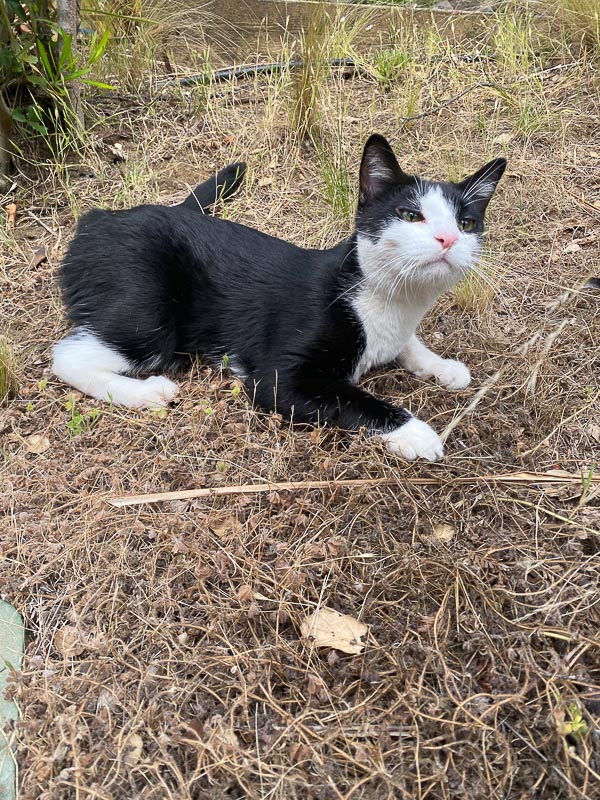 Cooper's friend made this for his dad who is working from home.
SO SMART.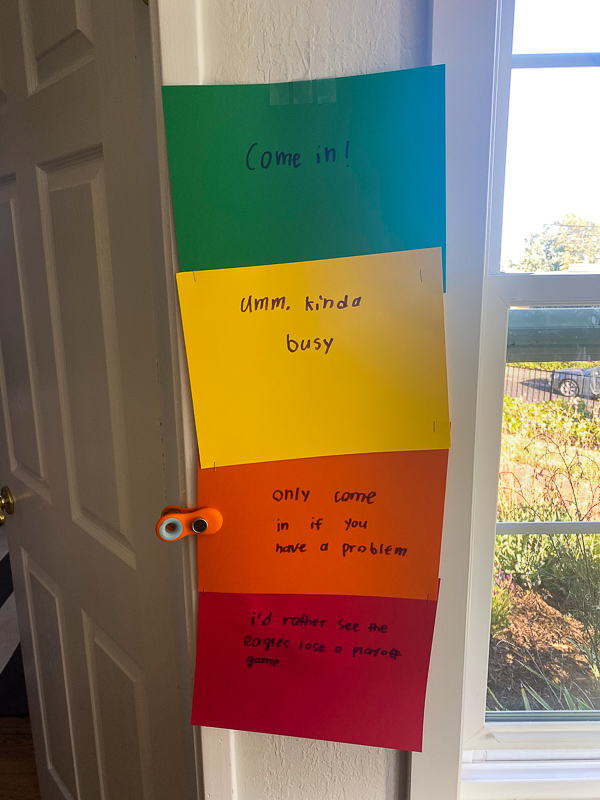 Heather's sunflowers are thriving.
I want sunflowers. Maybe next year!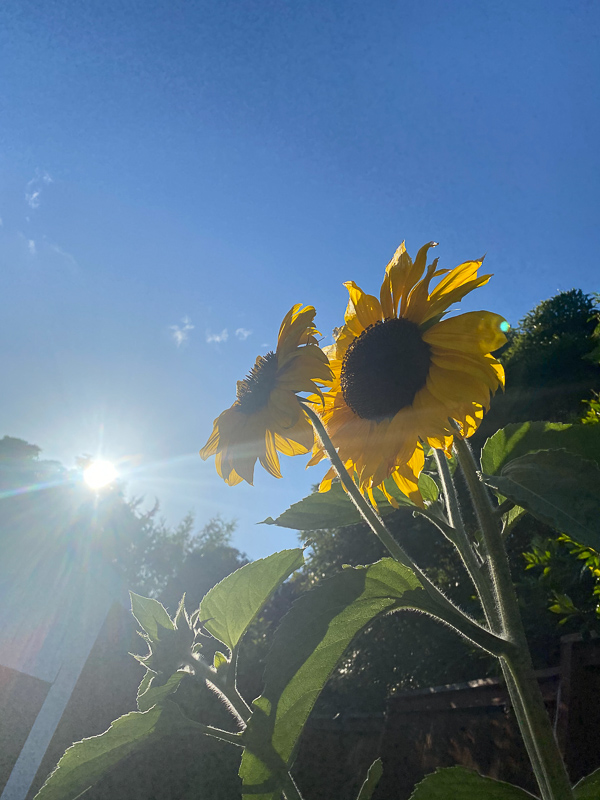 I made cookies.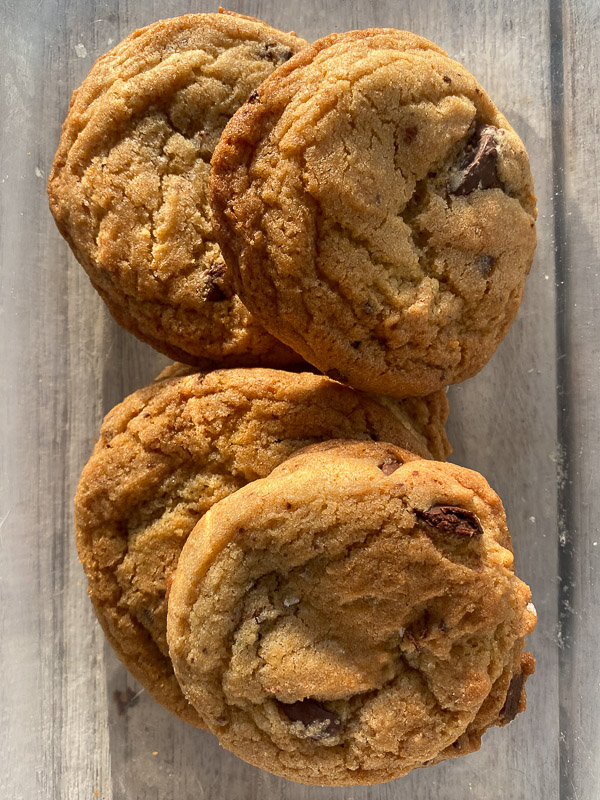 Our friends invited us over and we got to meet their chicks.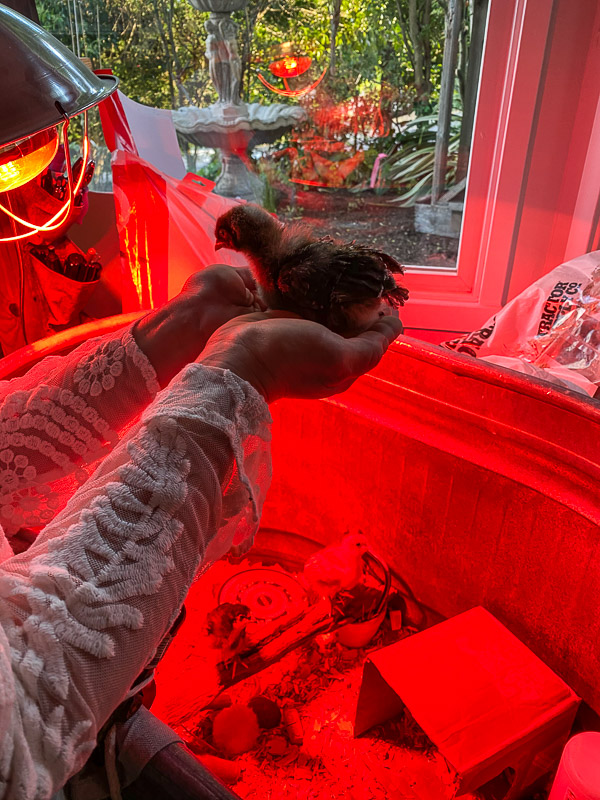 Fletcher sniffing me out.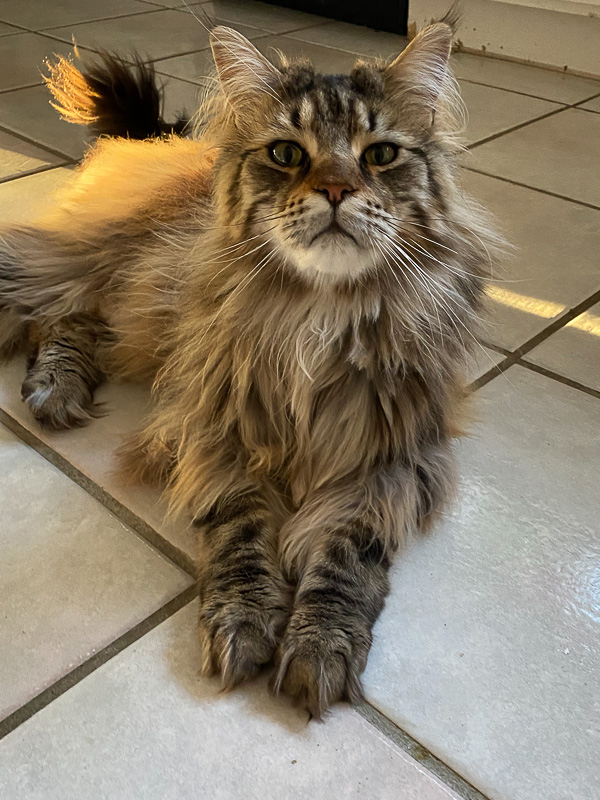 Bandit not sure about me.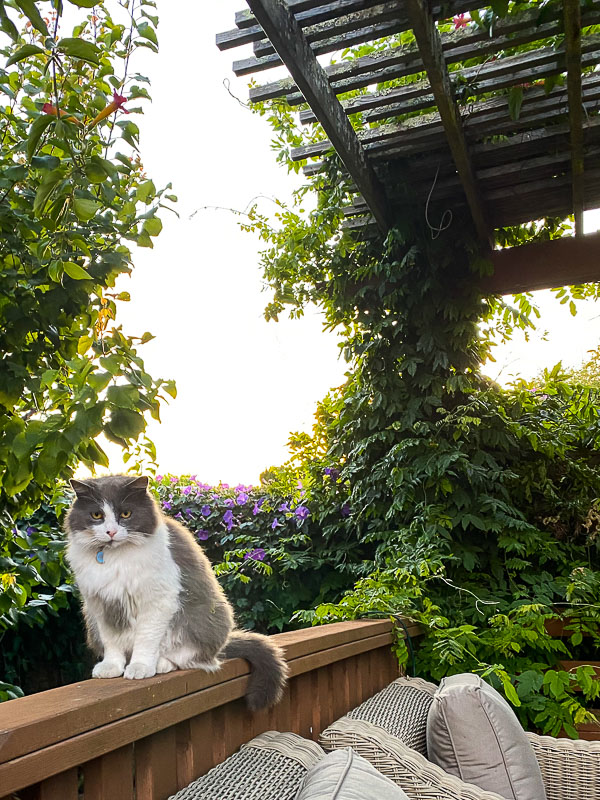 This guy flew into our window. Then after a few minutes it flew away. It was nice to see a bird up close like that.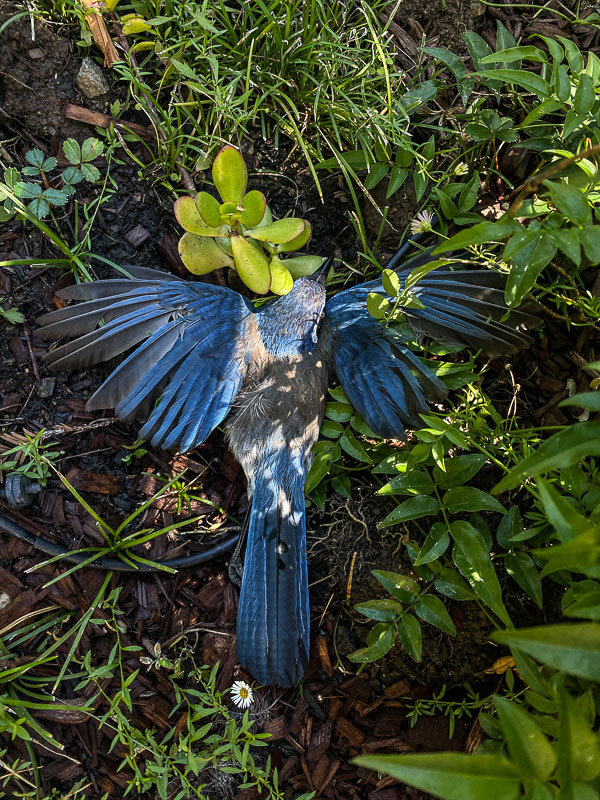 I interrupted their cuddle session.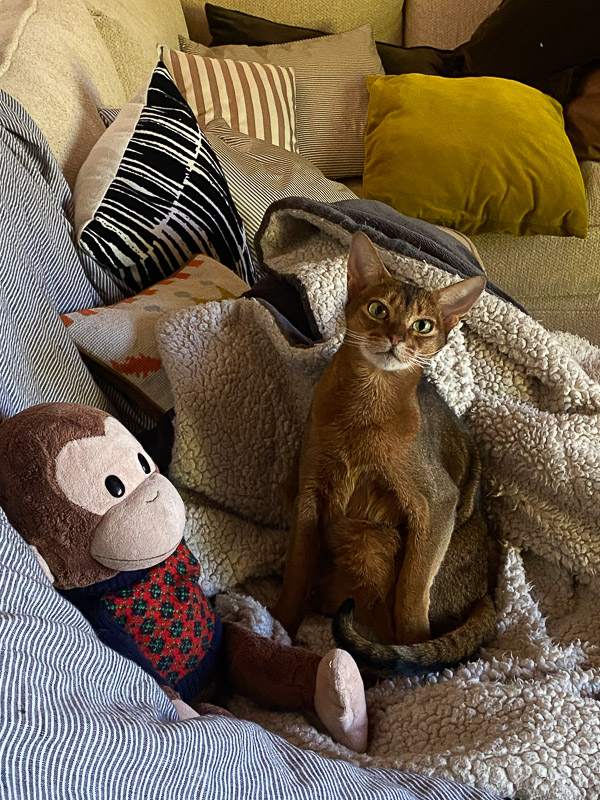 A pulled pork/banh-mi hybrid.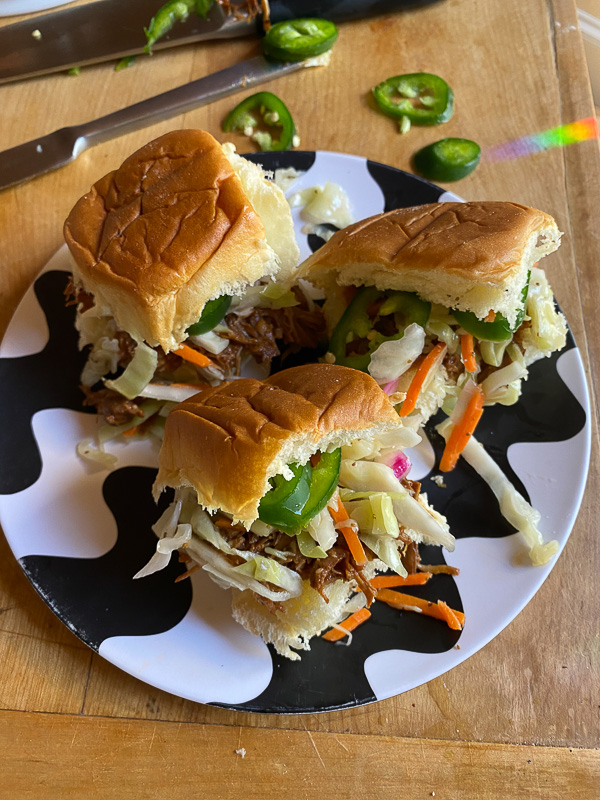 Behold! My morning glories are about to bloom! I grew them from seed.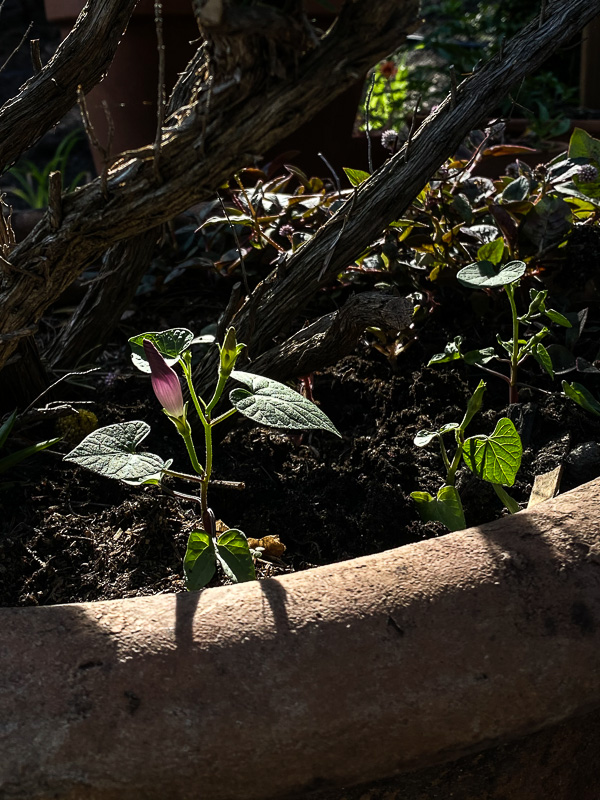 We said goodbye to my brother and his wife this week. They moved back to Los Angeles from the city.
We sent them off with a nice family dinner. I turned my simple drop biscuits into strawberry shortcake by topping them with turbinado sugar before baking.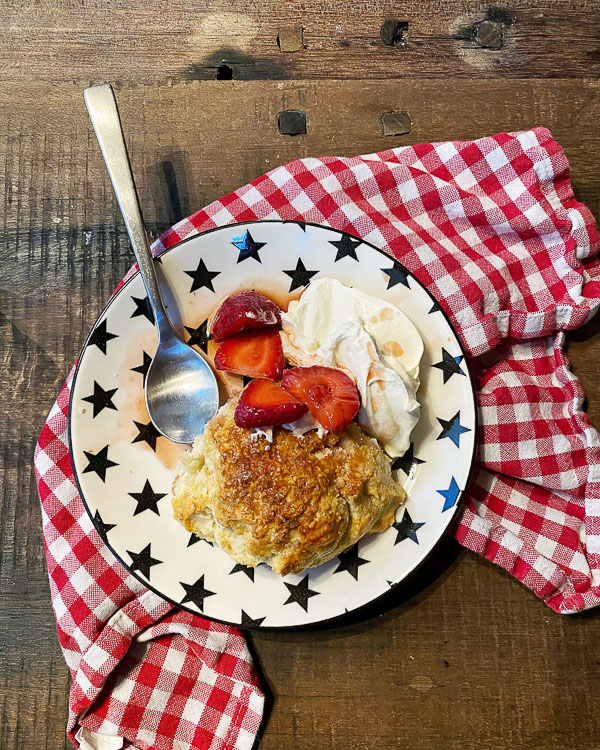 What Cooper's class thinks of Cooper. It made me happy cuz I LOVE HIM and HE IS MINE!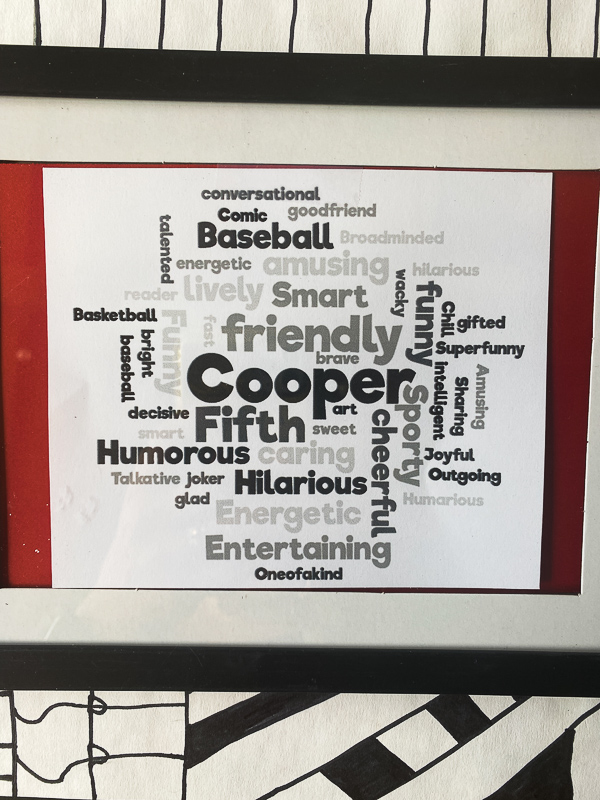 Thanks for reading Shutterbean! If you'd like to check out more of my everyday life, follow me on Instagram and be sure to keep in touch via Facebook, Twitter, Bloglovin, Pinterest, or subscribe via email to get new posts delivered to your inbox.