Here's what this past week looked like- My Everyday Life Week 24
Finding the light!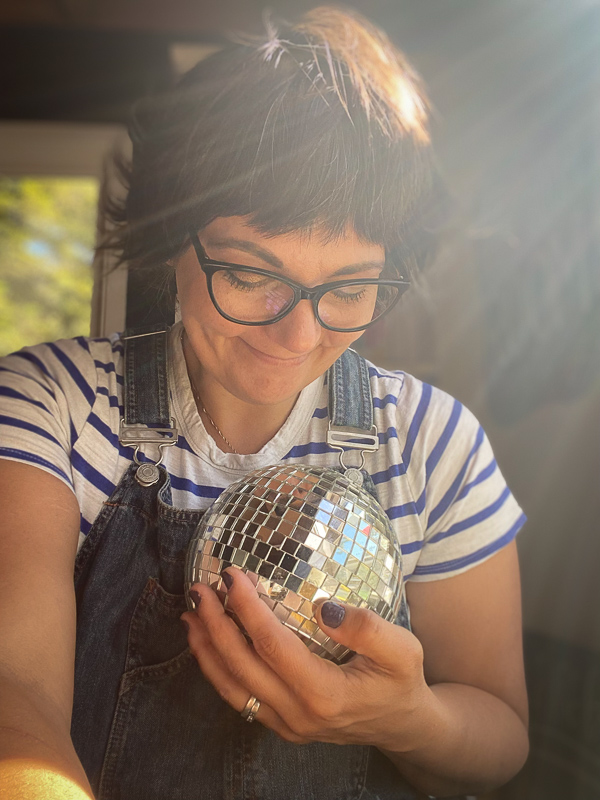 Trip to the nursery.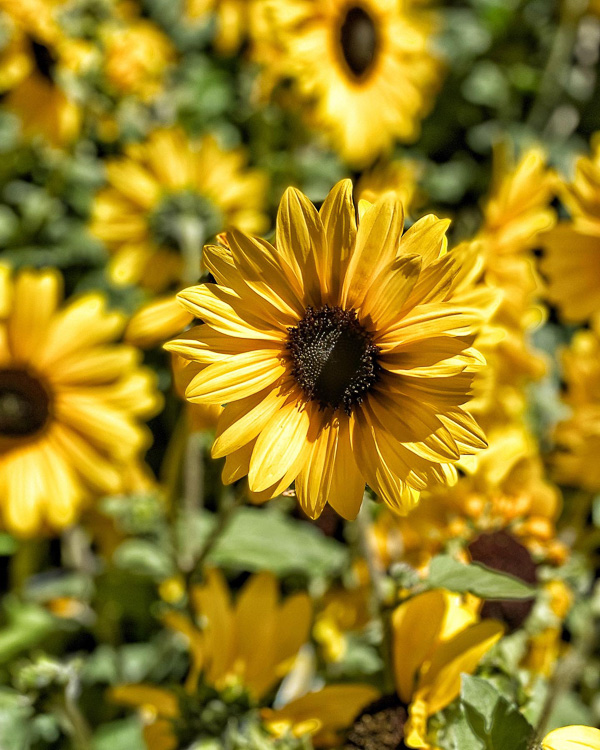 I finally went thrifting! I didn't come home with anything but it was fun to look!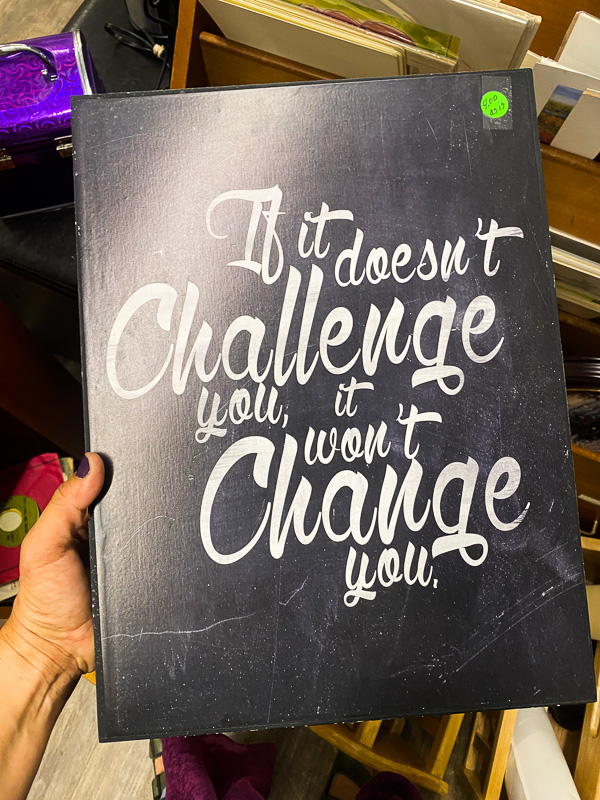 Been labeling my plants!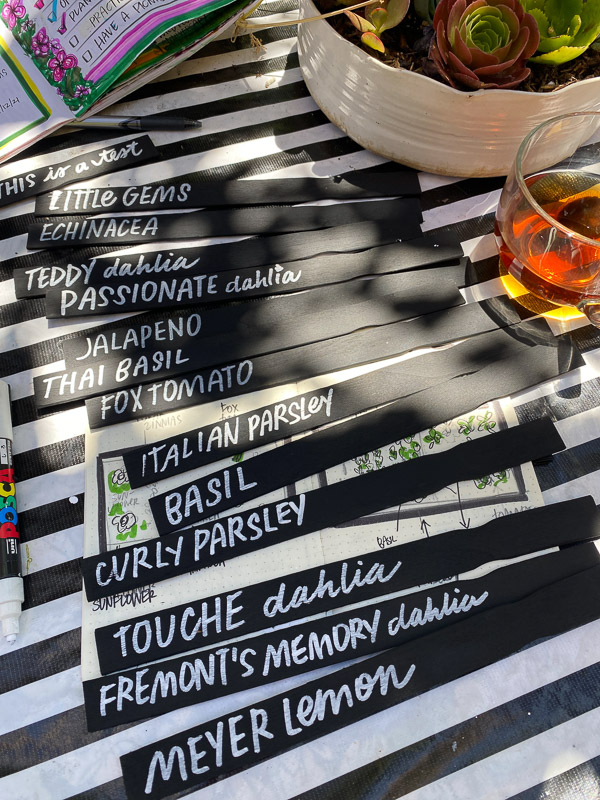 I'll share all the resources soon.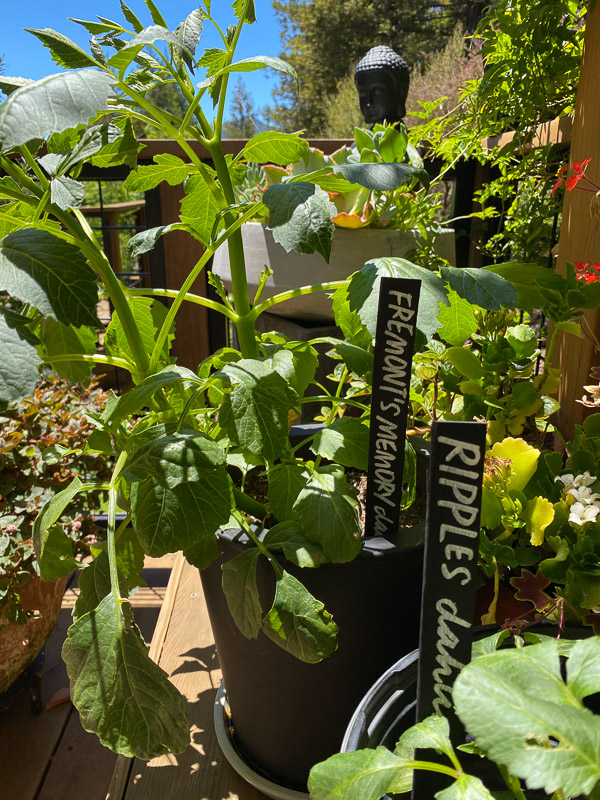 I am kind of obsessed.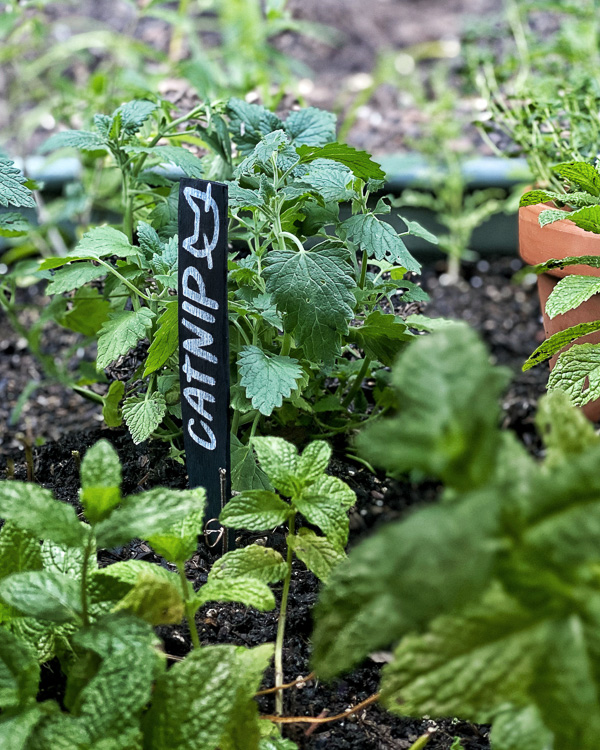 Rosie was not happy about this.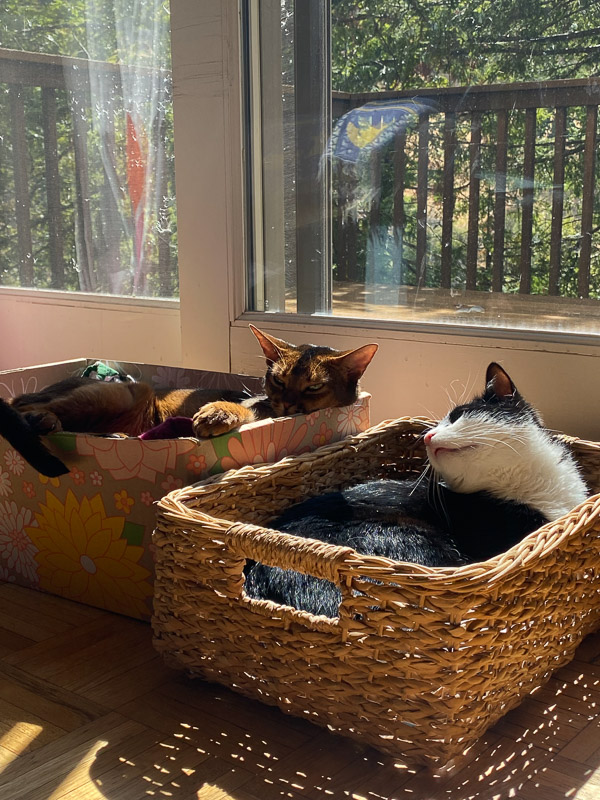 I love when people have me write personalized notes in their gifts to loved ones on my Etsy shop.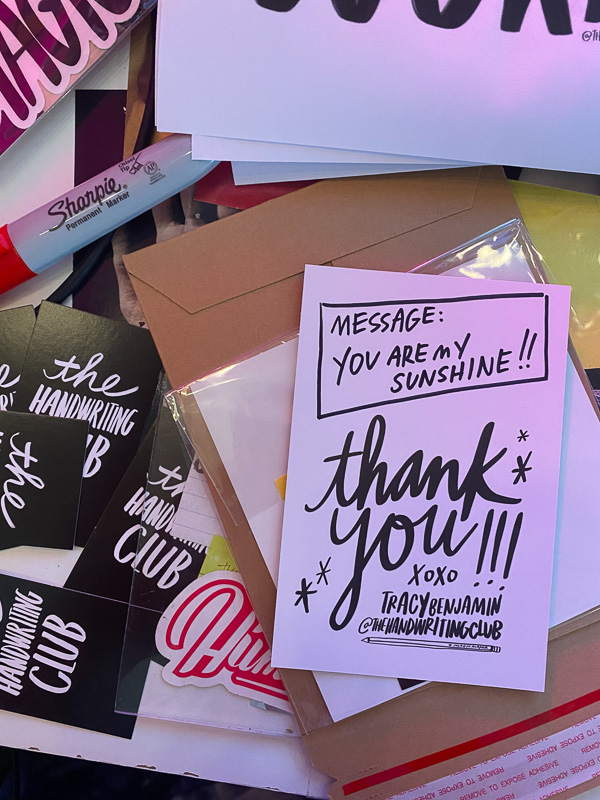 Working on my portable altar.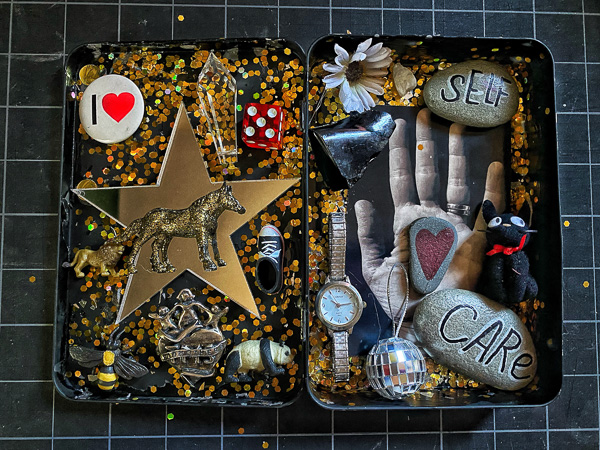 I updated my Color Therapy zine and it's now in my shop.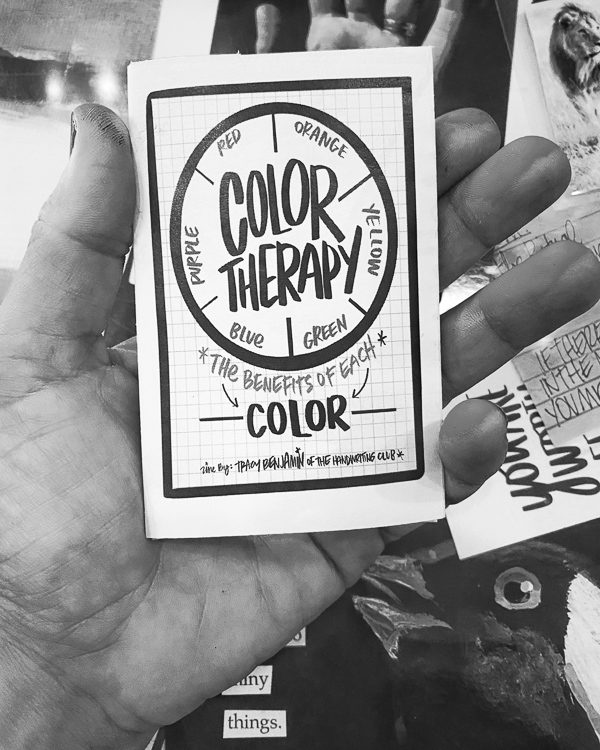 I like writing the name Lauren.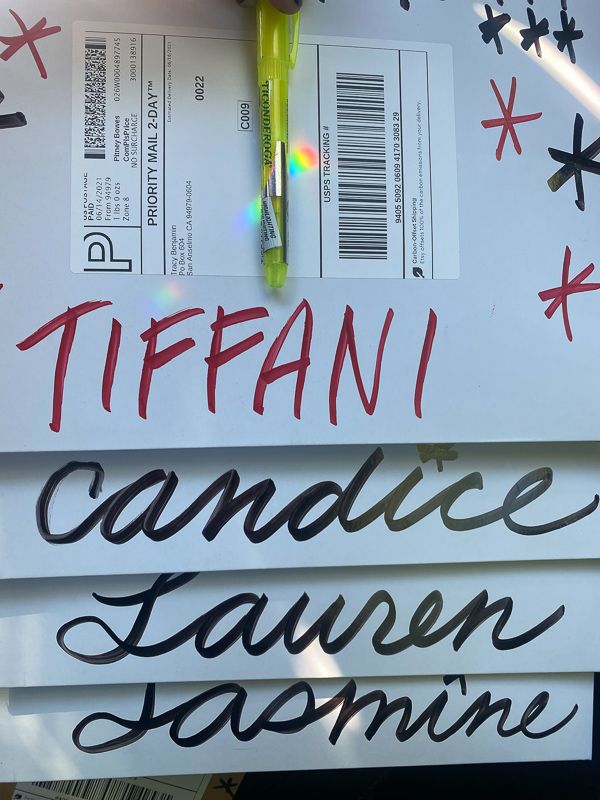 Dog smile!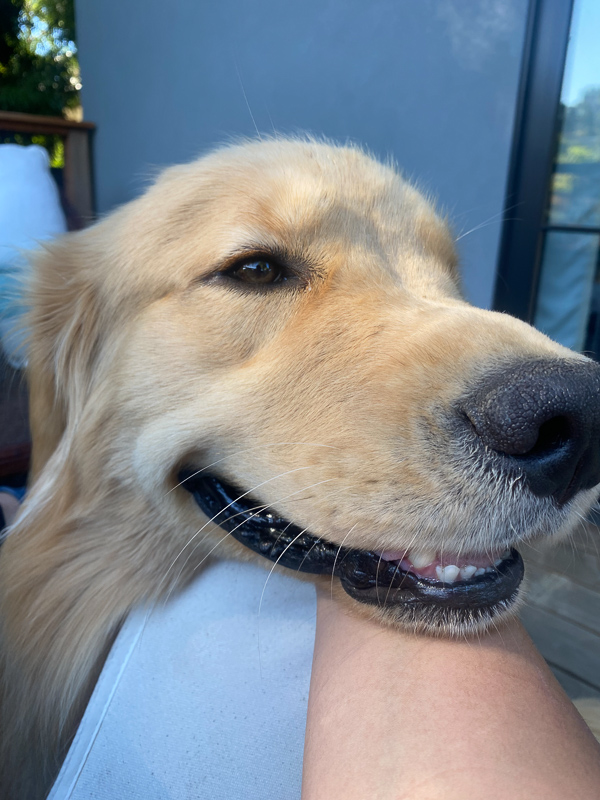 Street art.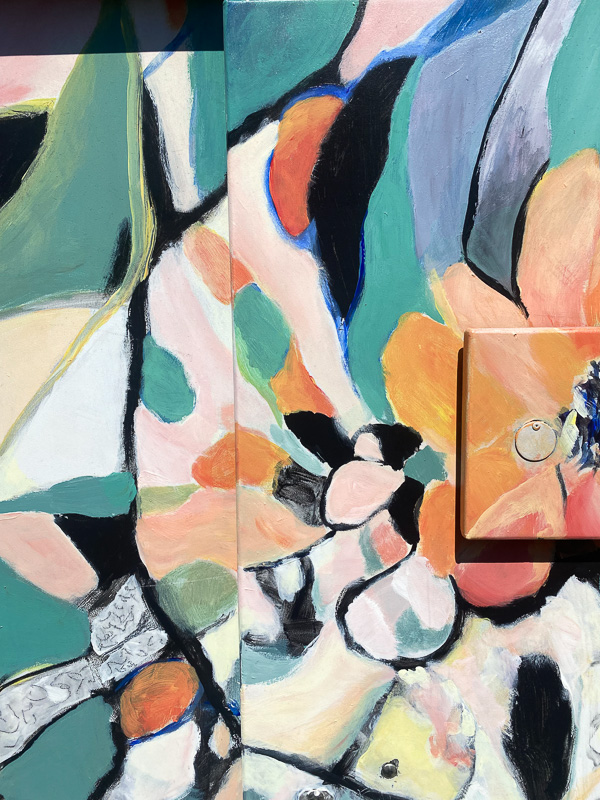 Desk mess.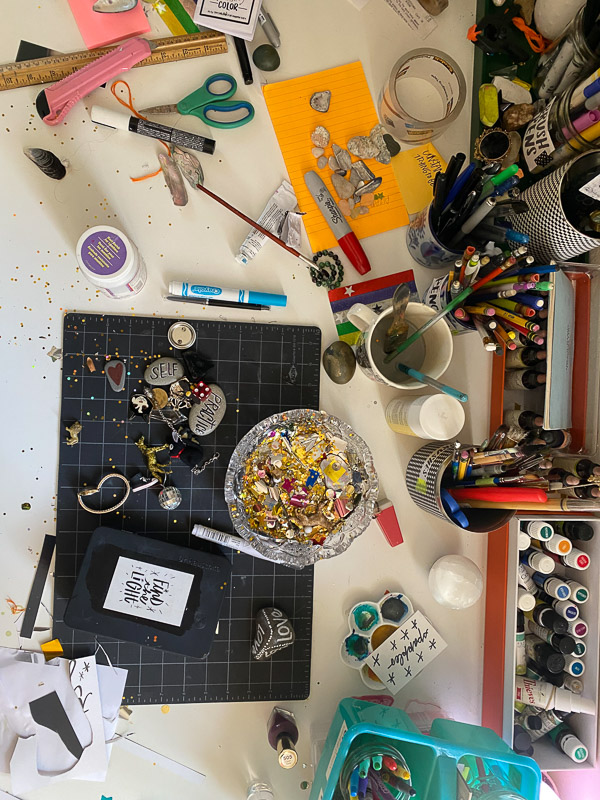 All the grays.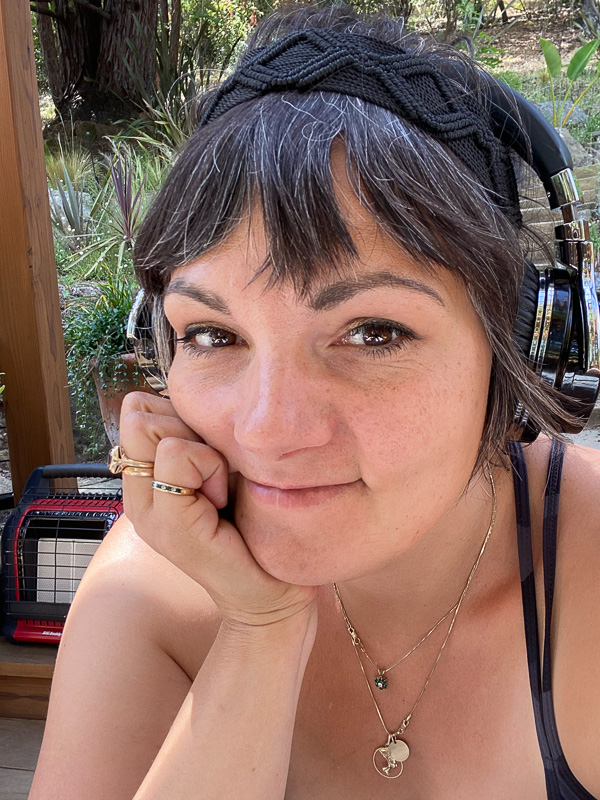 Lady creative date!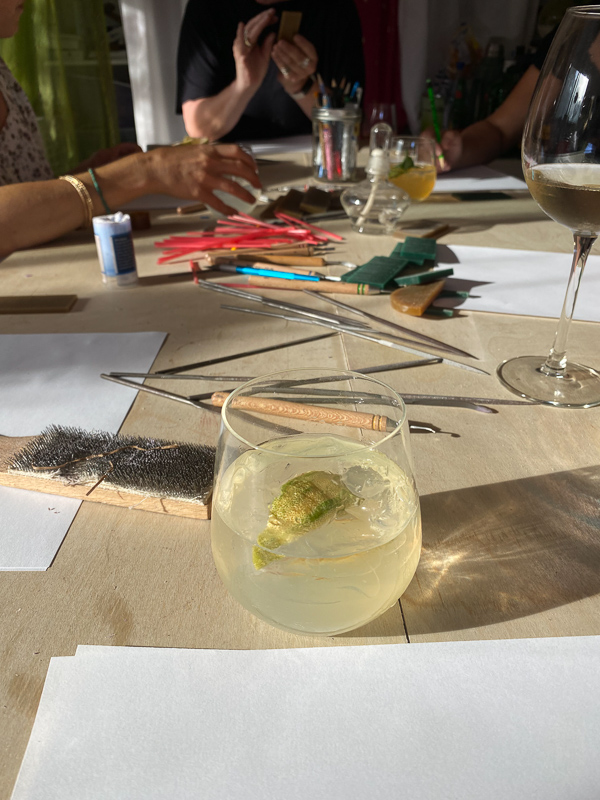 My friend Charlotte opened up her studio for us to make jewelry!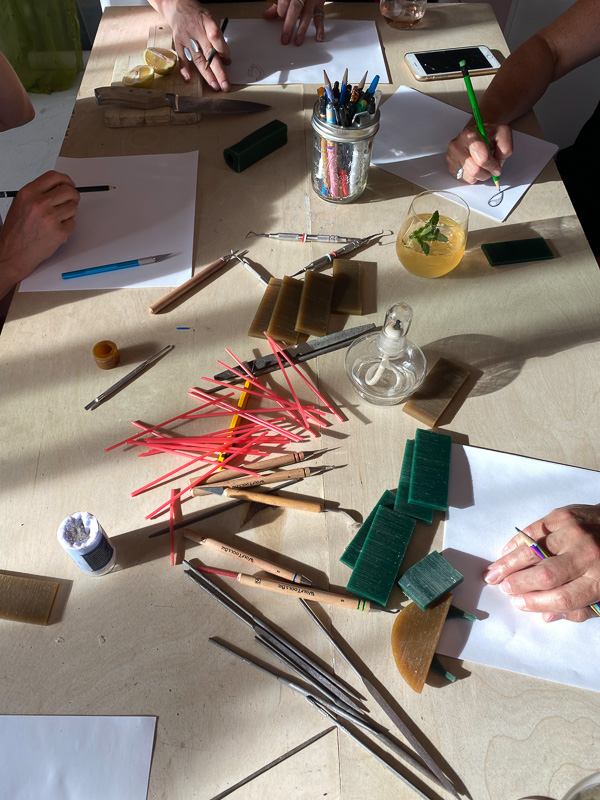 Her space was so inspiring!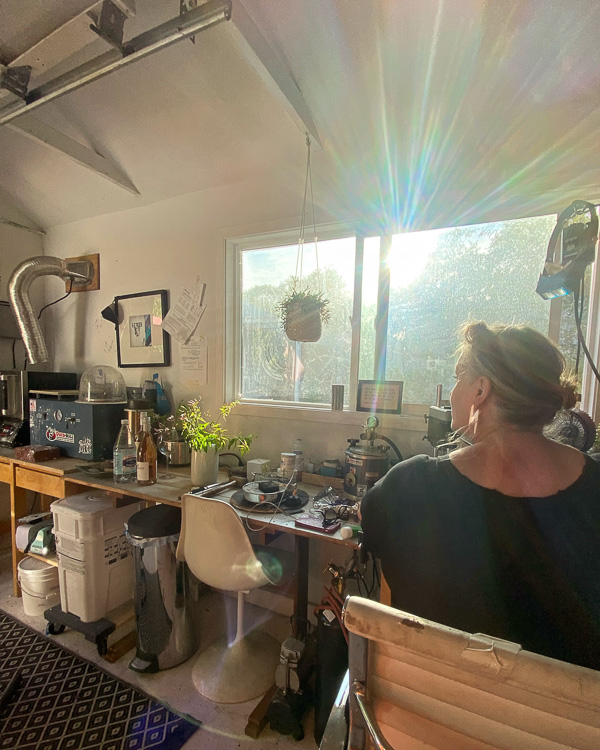 Lisa getting into it.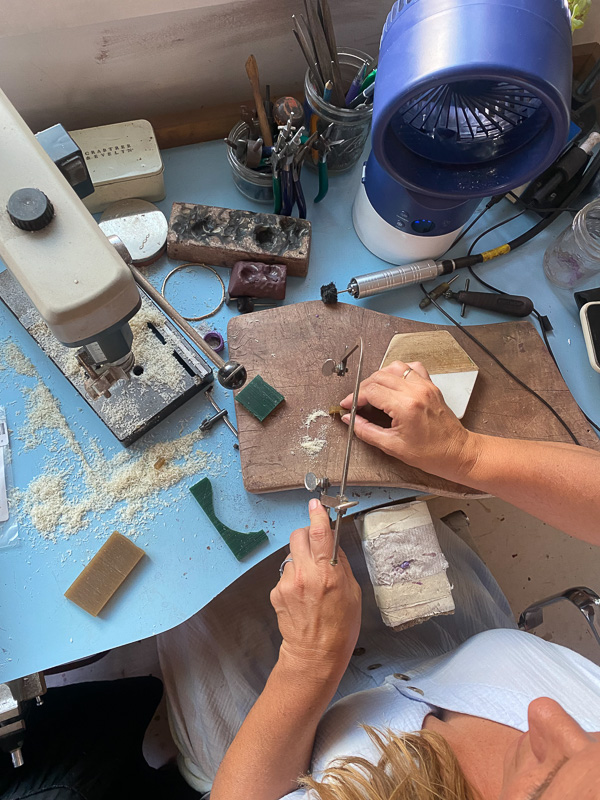 Jen!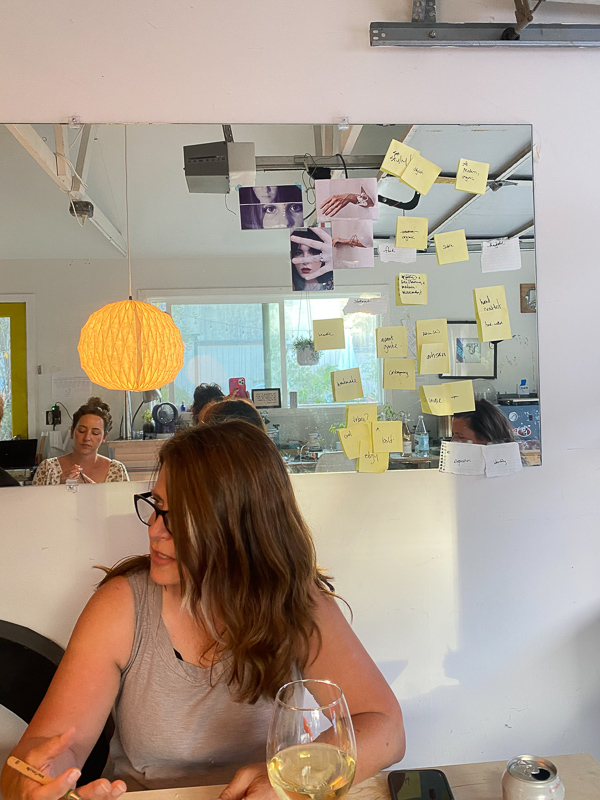 Blurry walk through the neighborhood.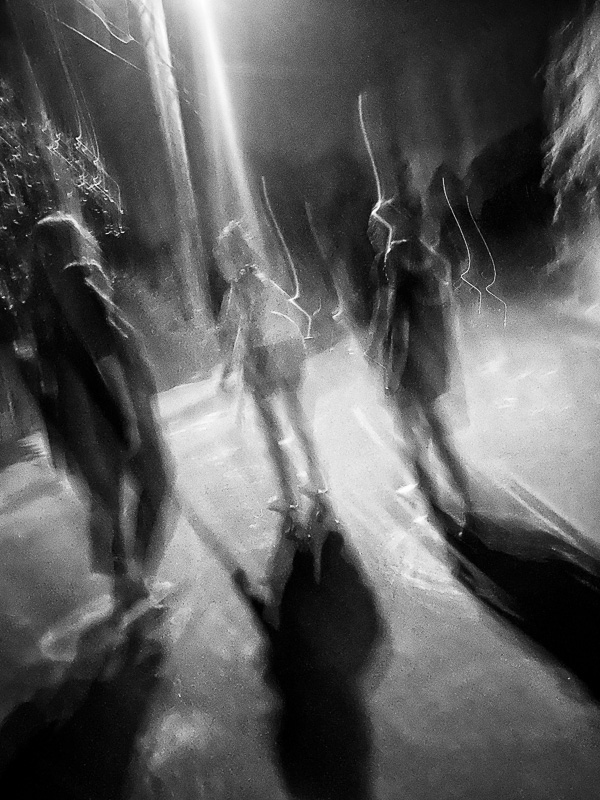 I love seeing how my friend use my stickers!
Snack plate for Cooper.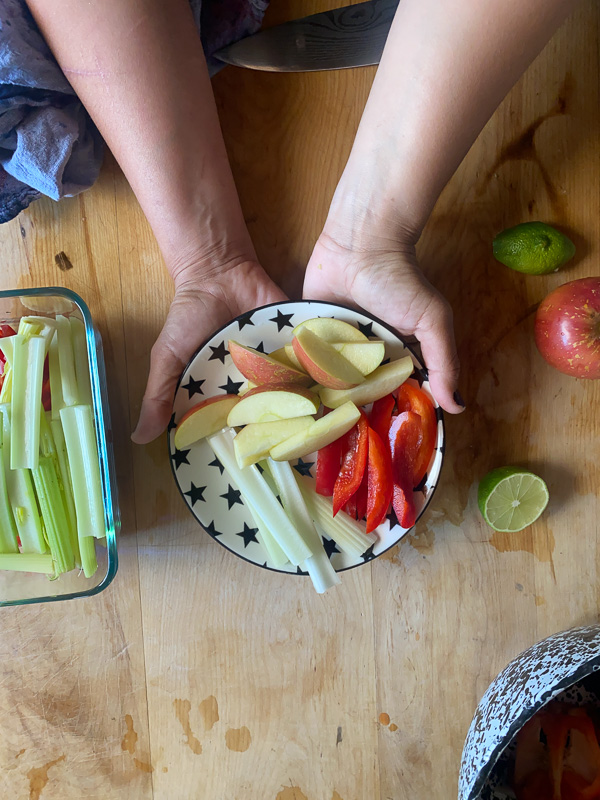 My coworker is cute.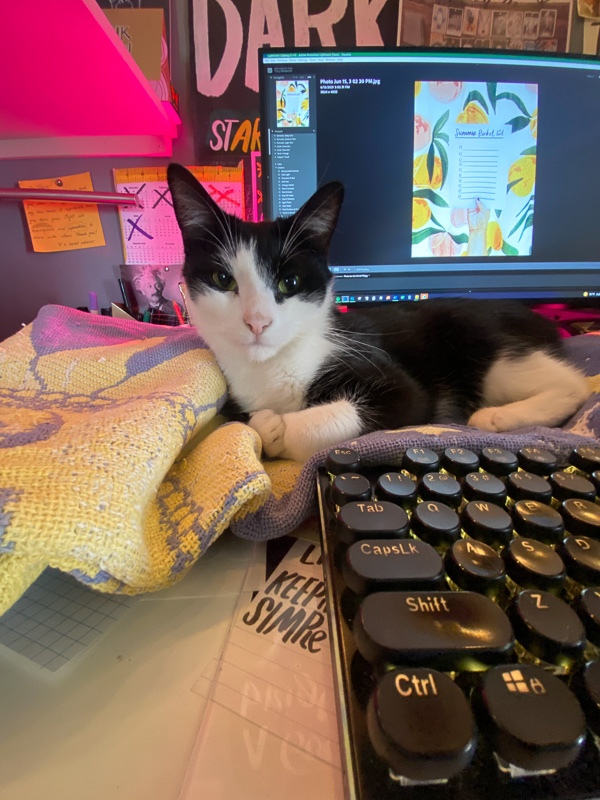 Stoic.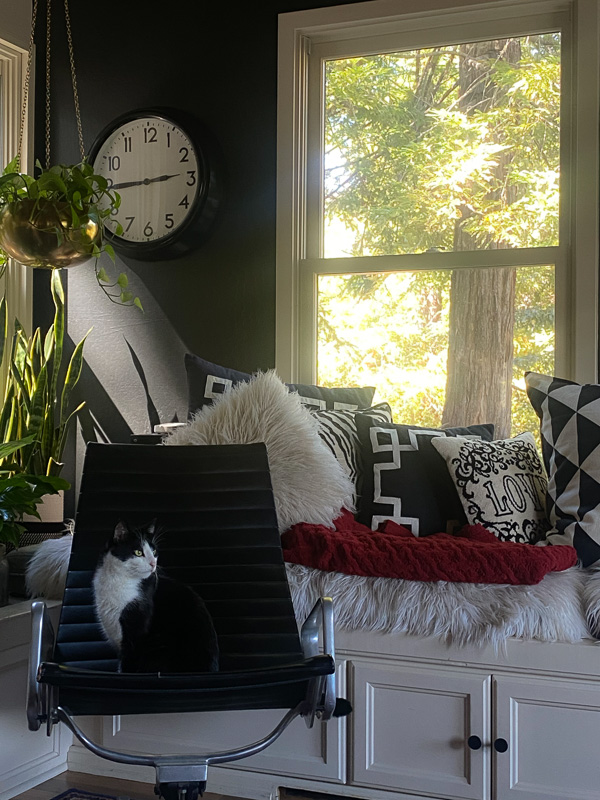 Beach trip! I think it's important to see a horizon line every now and then!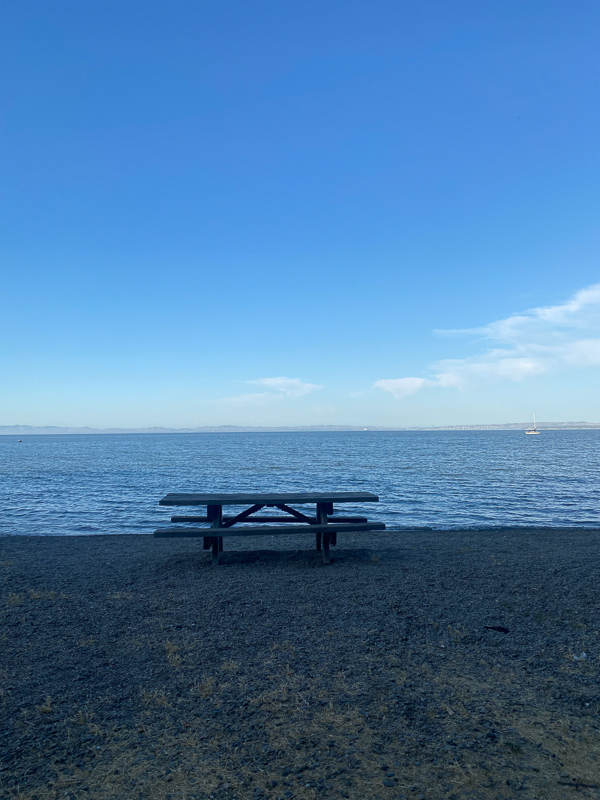 Wet Walt.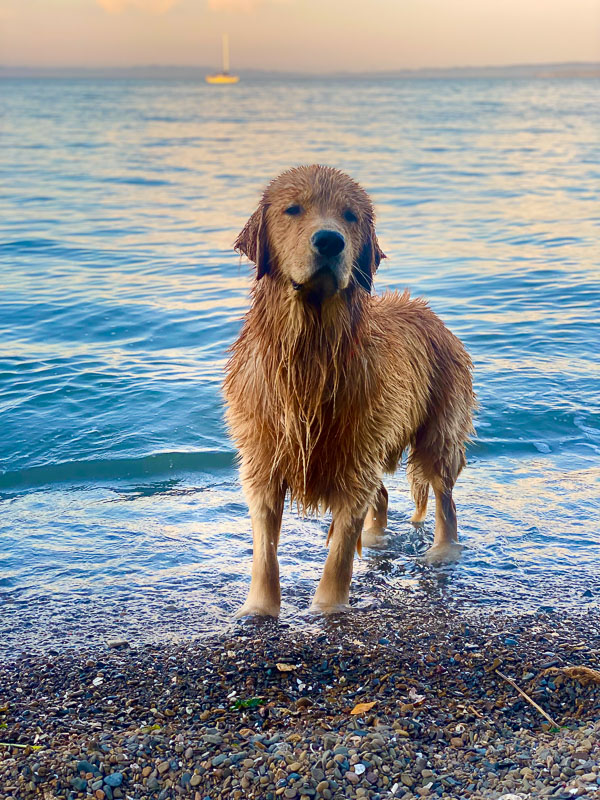 Dave & Neiley.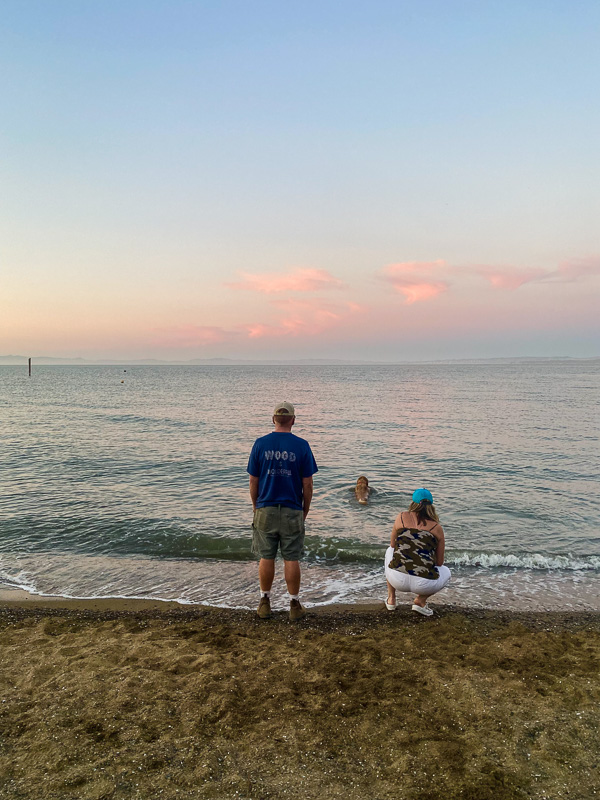 My sunflowers are getting TALL!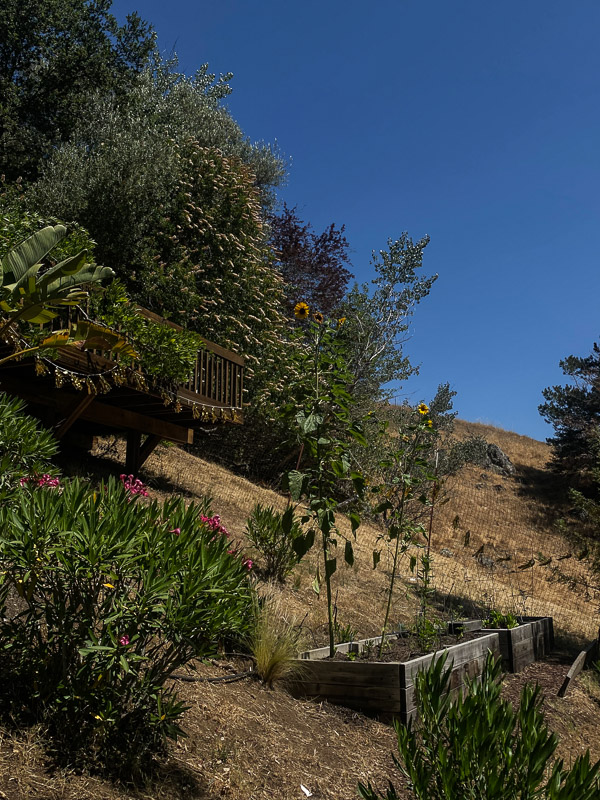 Look who I found!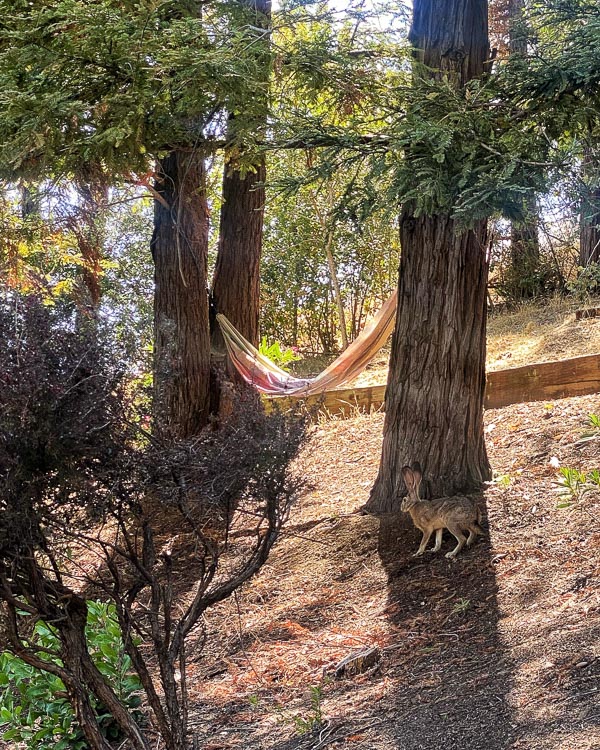 It's so weird to have plants TALLER than me.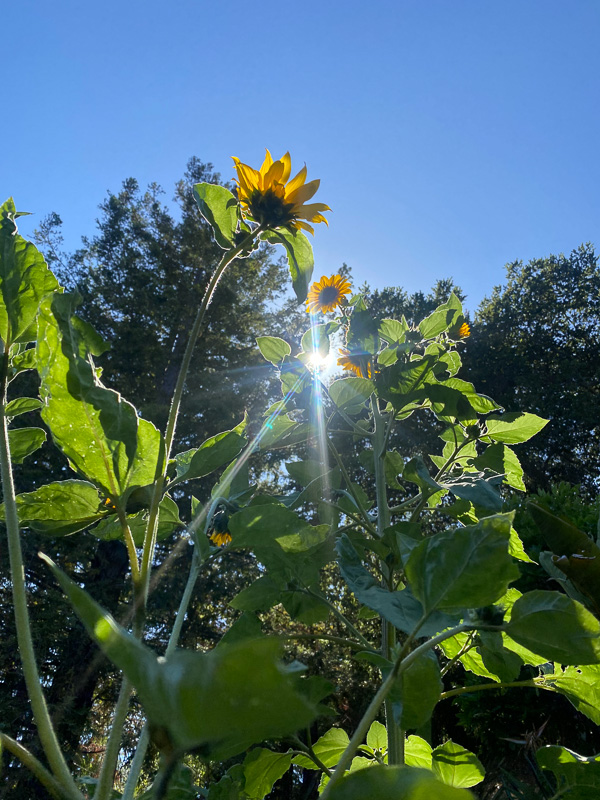 Taking care of Biscuit this week.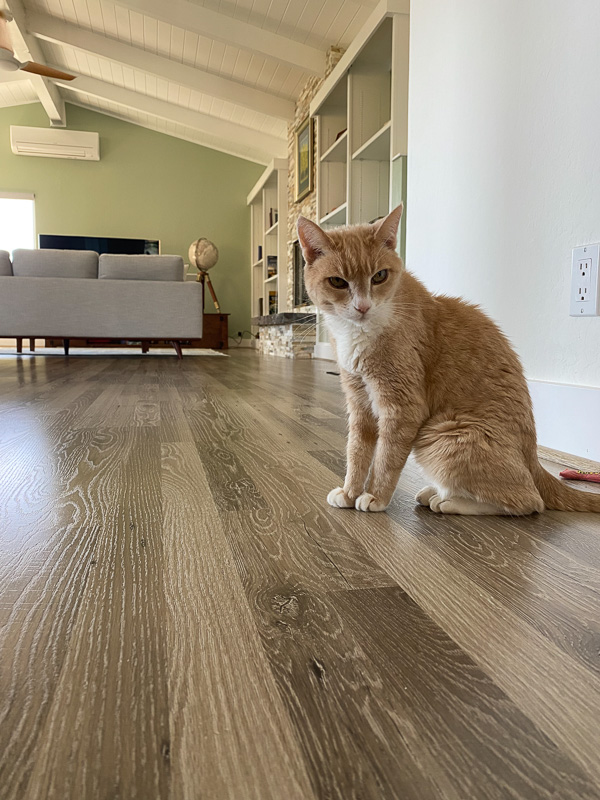 My boy loves cats and I love that about him.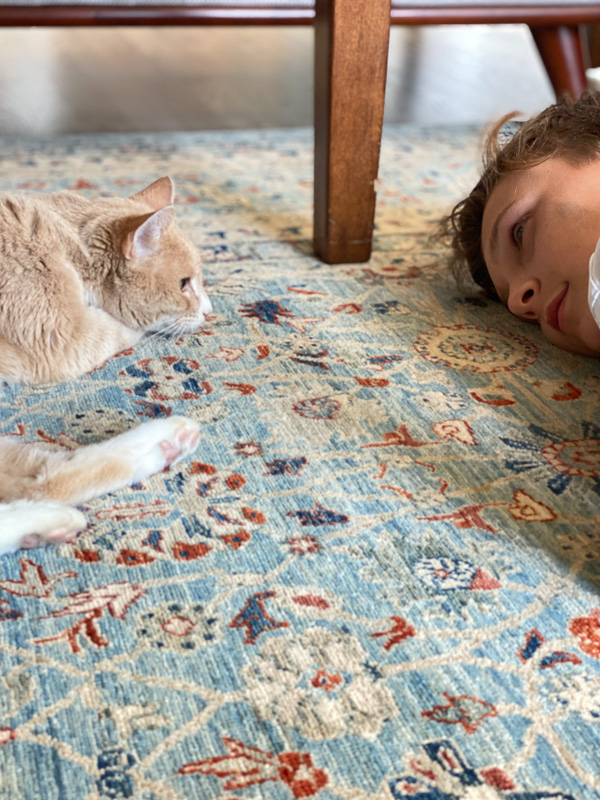 Front yard is LUSH.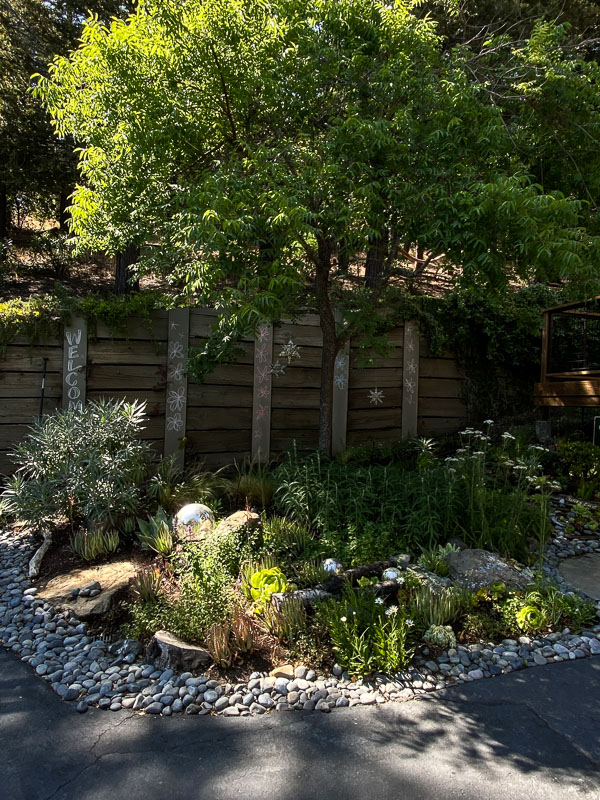 Catniss!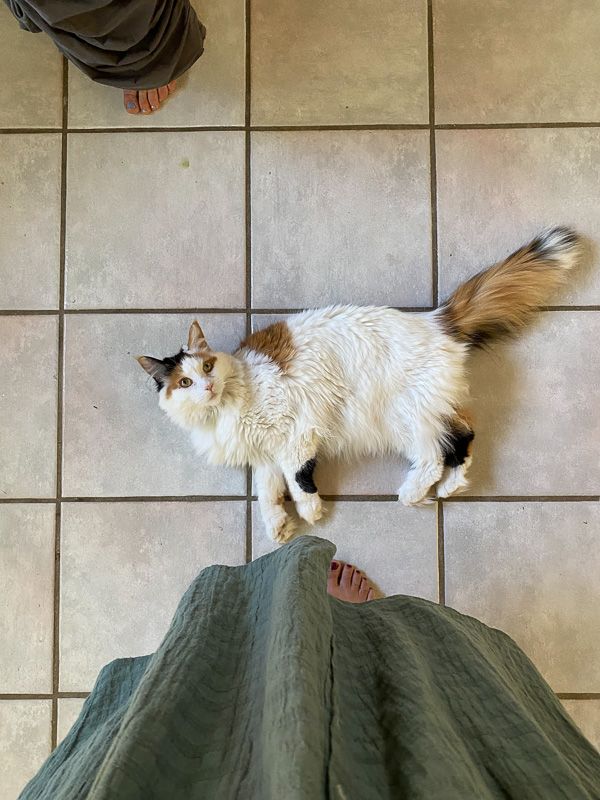 Growing boys.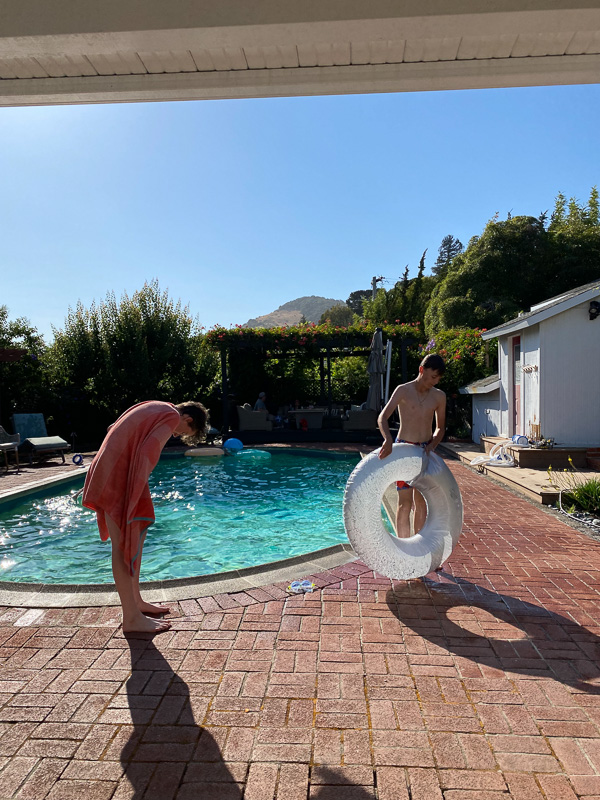 Needy chicks.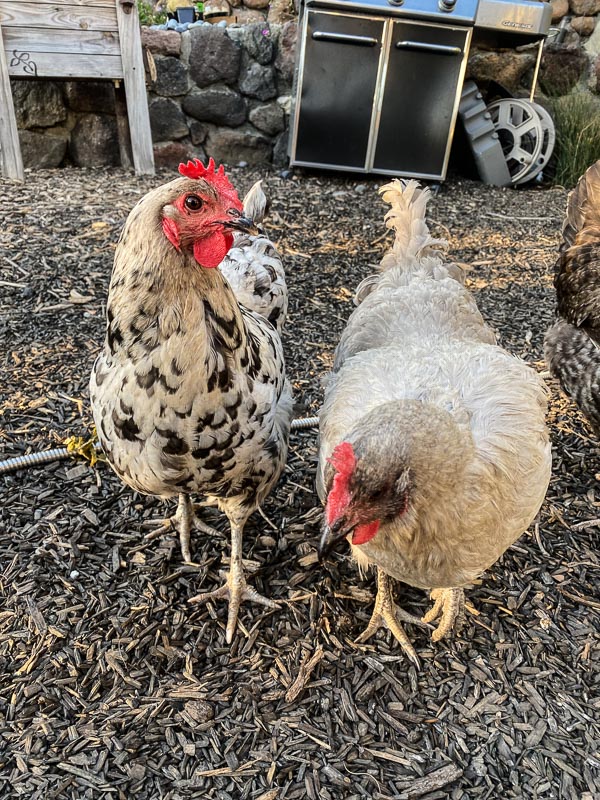 I brought out my old Blythe doll.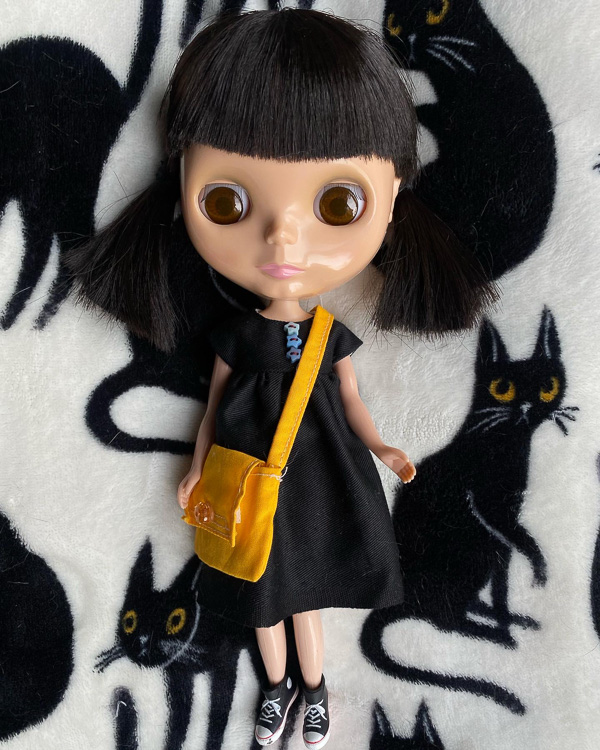 Mini-me at my desk.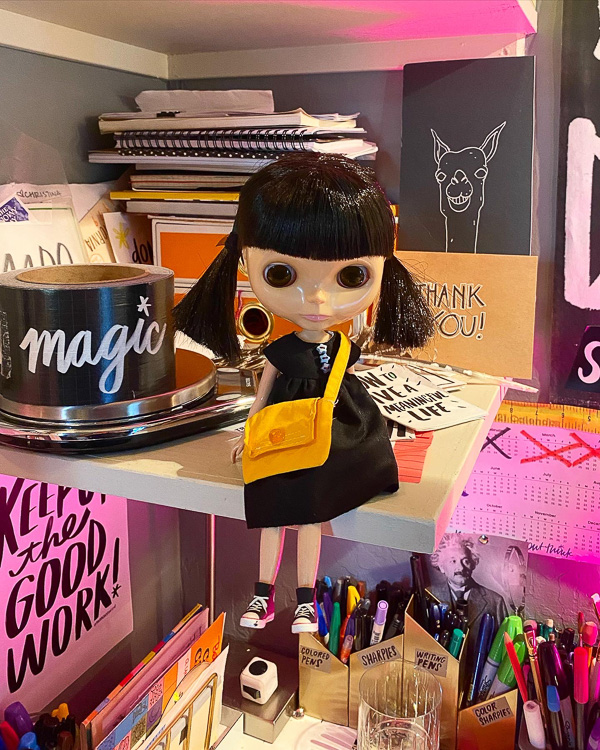 BEFORE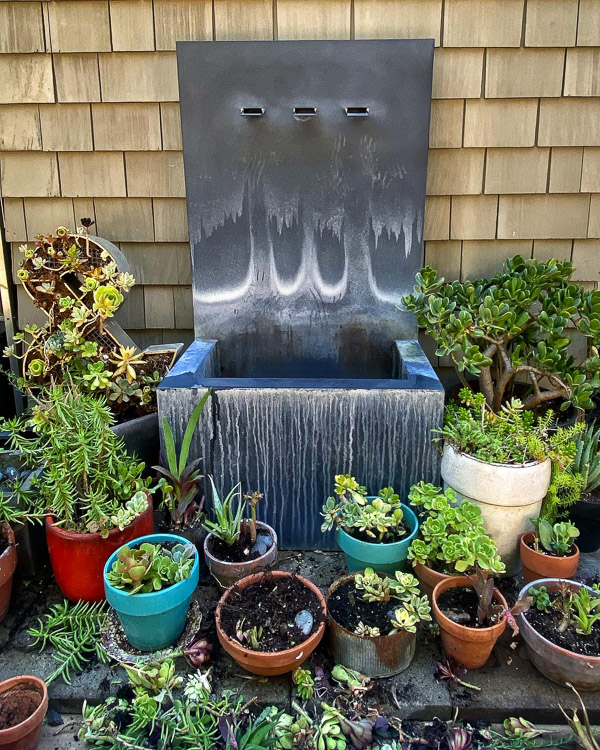 AFTER!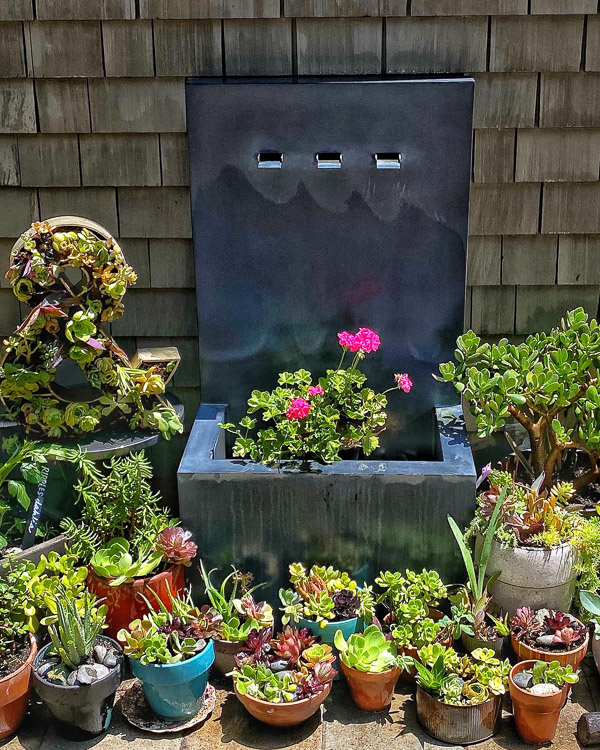 Thanks for reading Shutterbean! If you'd like to check out more of my everyday life, follow me on Instagram and be sure to keep in touch via Facebook, Twitter, Bloglovin, Pinterest, or subscribe via email to get new posts delivered to your inbox.