Here's what the first week of 2023 looked like! My Everyday Life Week 1
Filling out my Currently Workbook this week! My word for the year is NOURISH.
I've spent the past 6 months rehauling my approach to food. I've lost 30 lbs and will hopefully share more about that soon.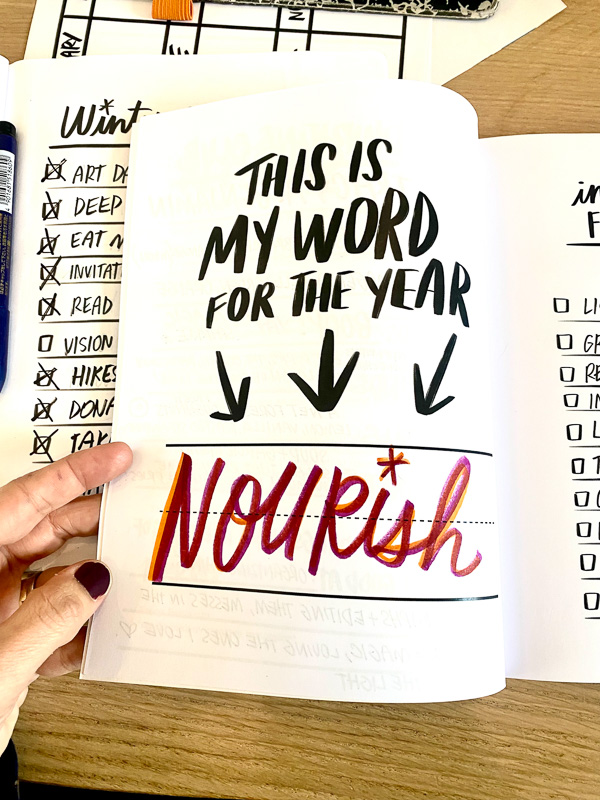 In my daily planner, I wrote down the meaning and some questions to start the new year off right.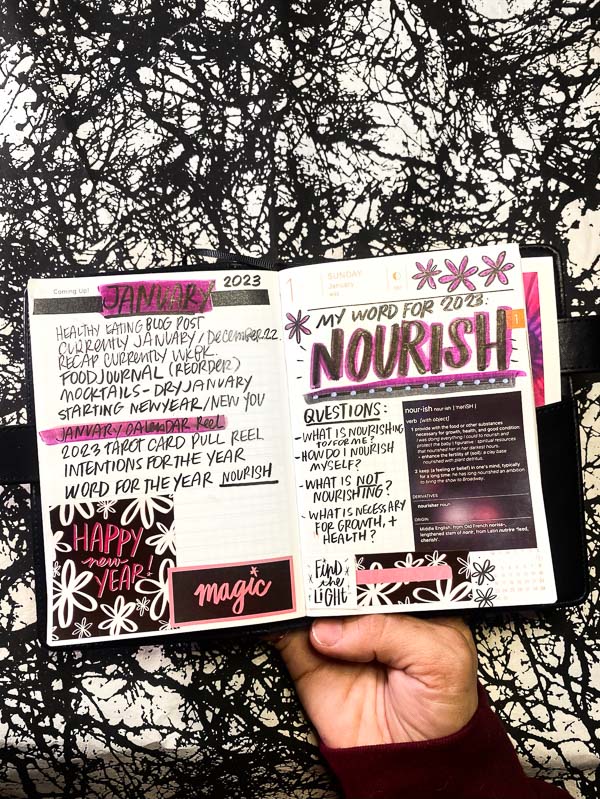 I'm hoping to keep up the momentum of consistently moving my body in 2023!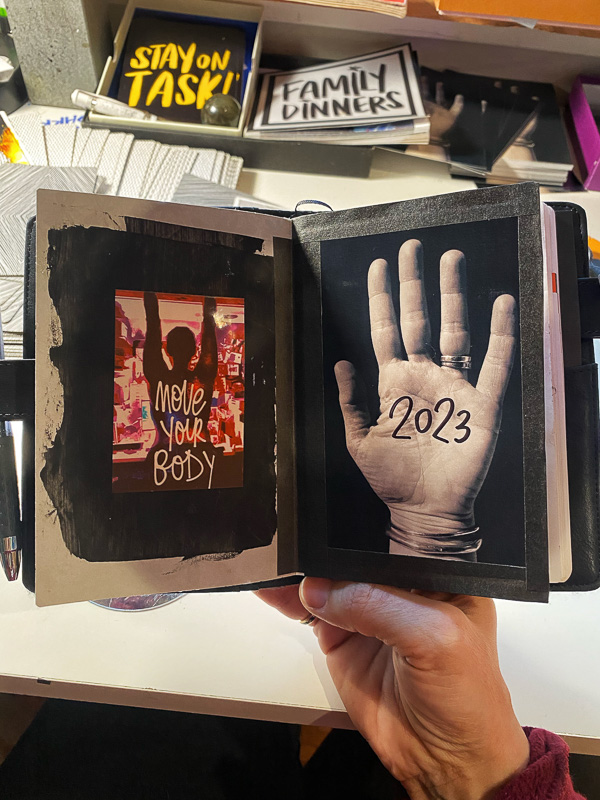 I did my year-ahead spread!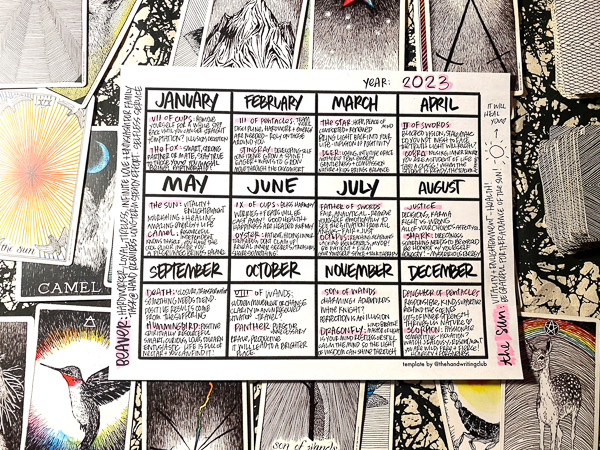 Last self-portrait of 2022! On my way to my dad's house for NYE.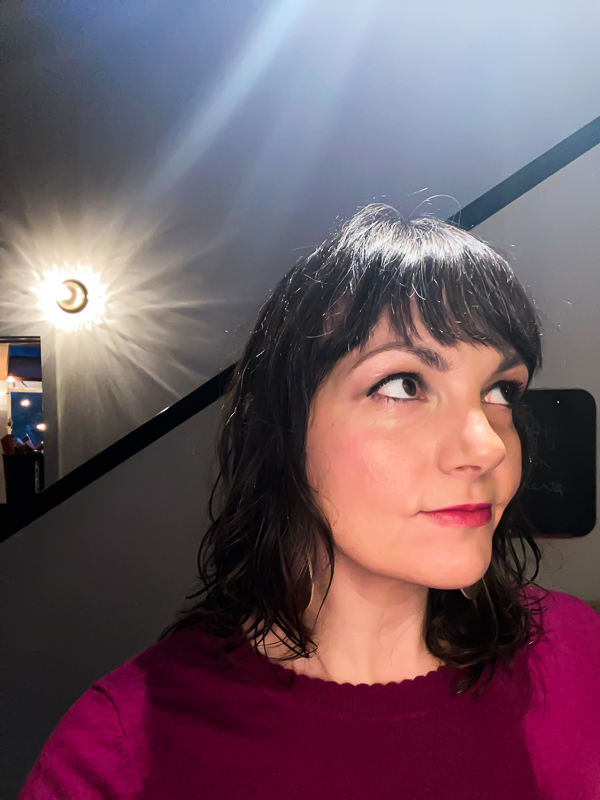 Tina made lobster bisque, prime rib, a salad & green beans.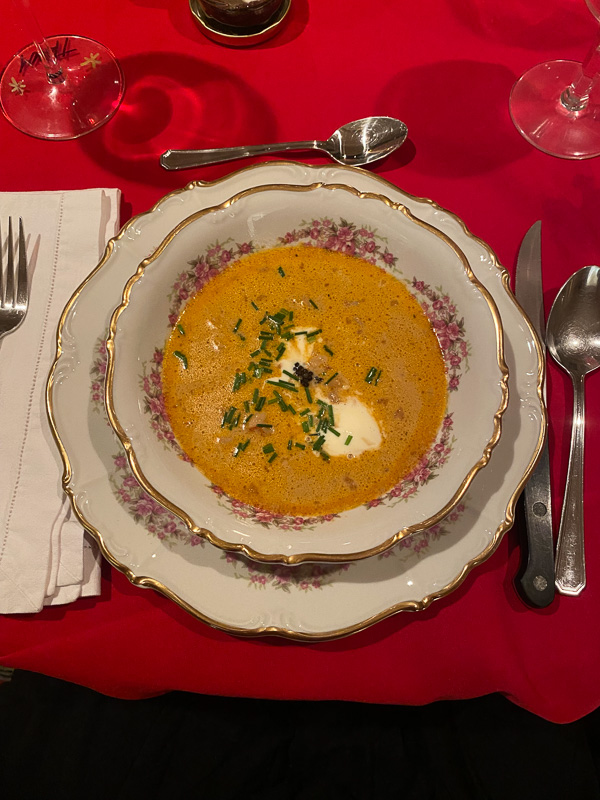 We brought monopoly (vintage version!) to play after dinner. Casey won!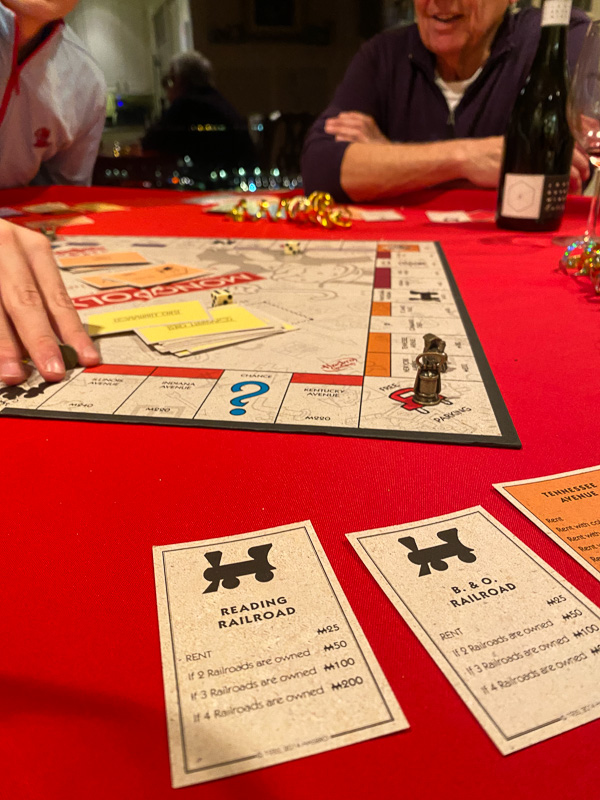 Casey got a 3D printer for Christmas and this was the first thing he printed!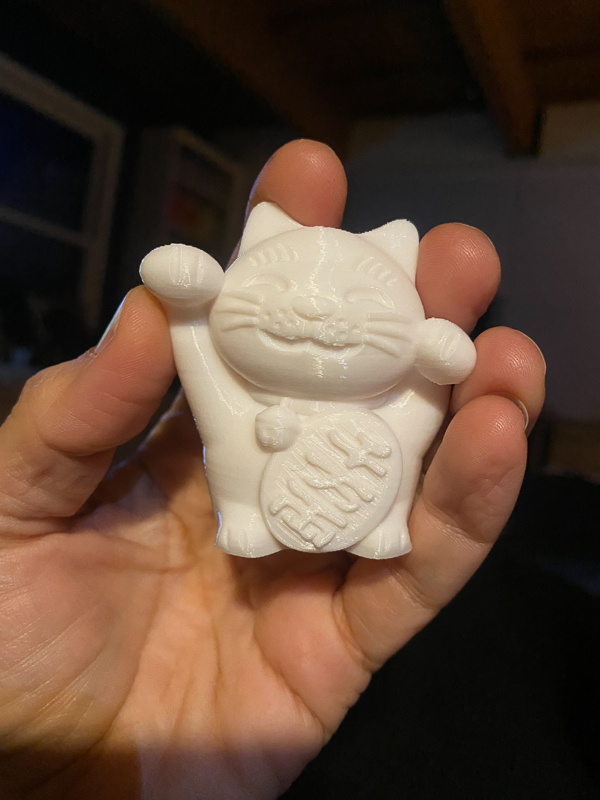 He set up a camera so we can watch the progress on our TV.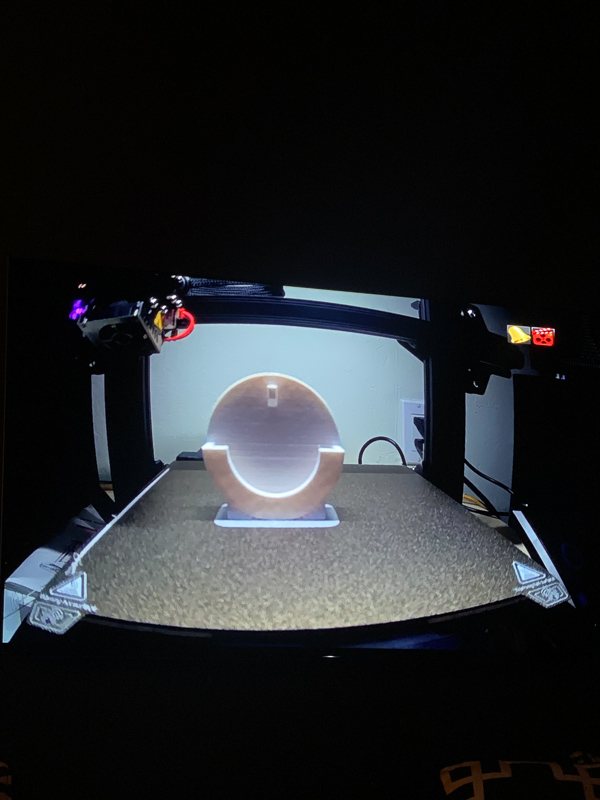 Reese introduced me to the best bubbles!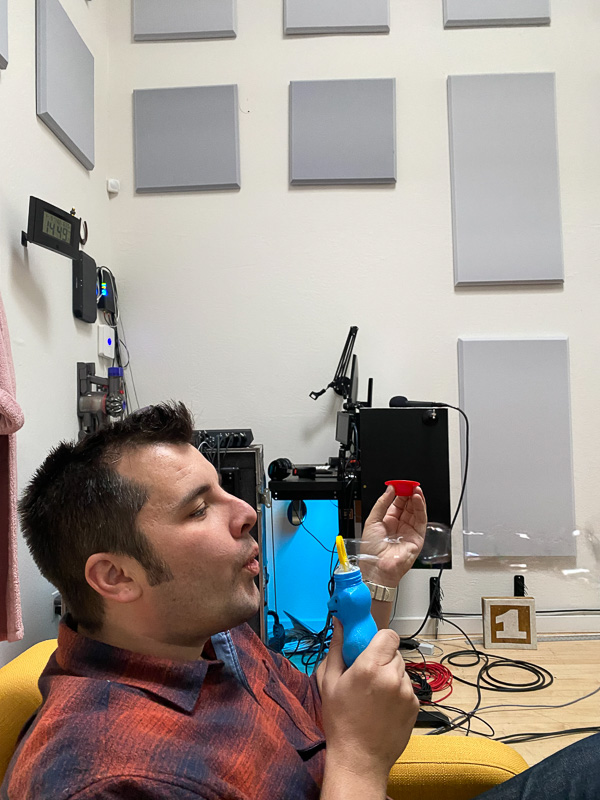 PURE MAGIC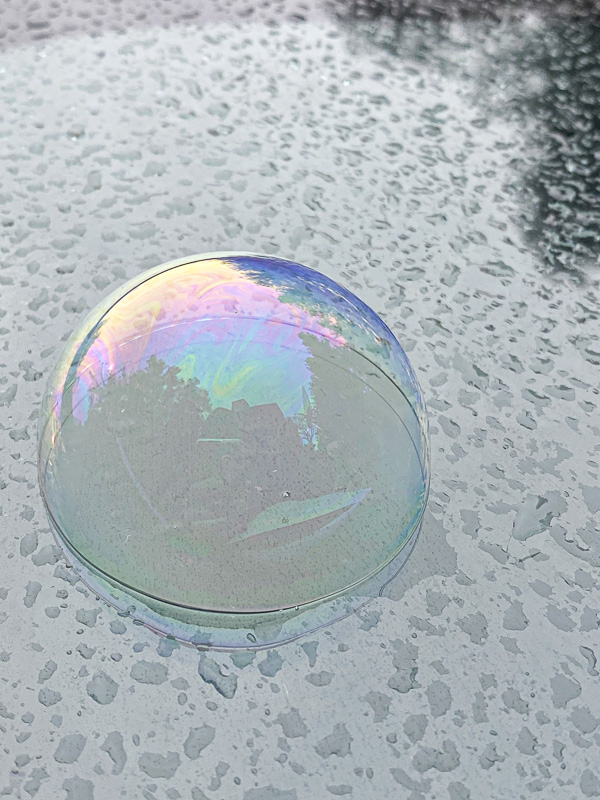 Cooper told me they make him feel like a little kid again.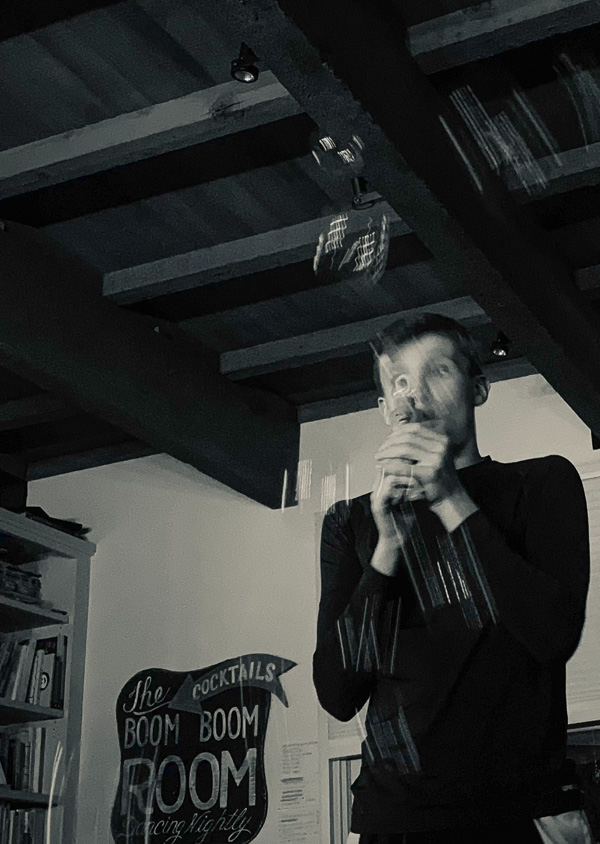 Coworking with Lisa. She made me soup.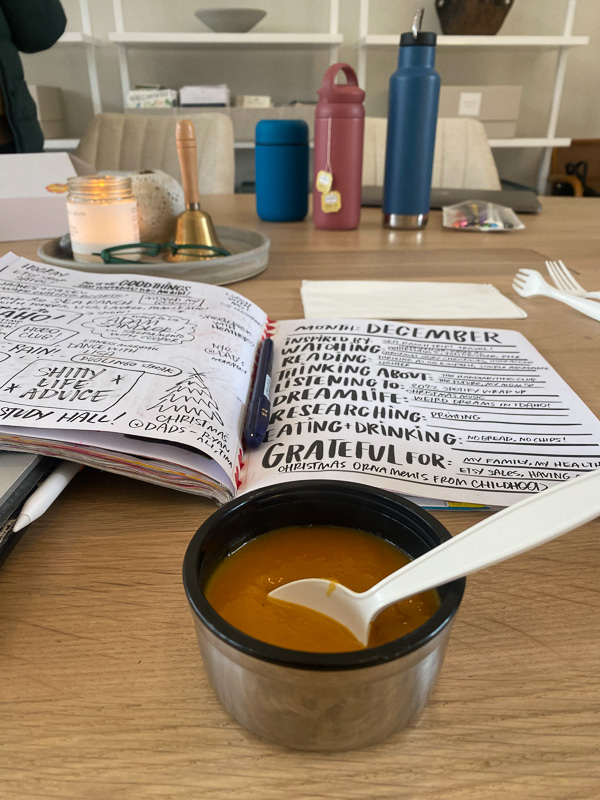 I'm working on winter fruits & vegetables!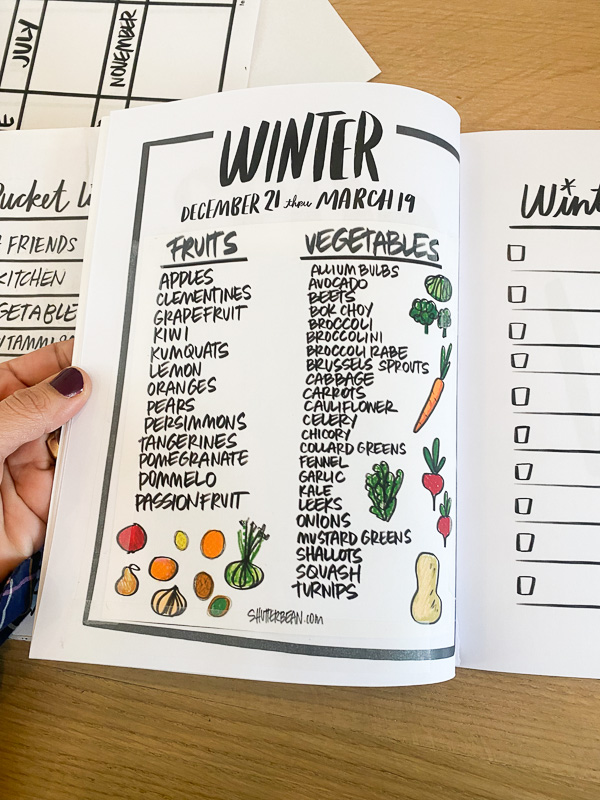 I love all the items in her studio.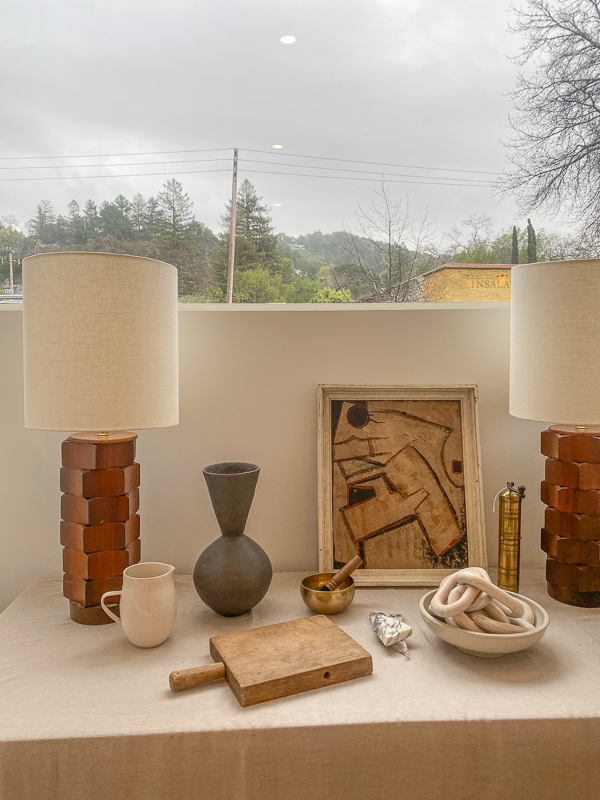 Catching up with Gizmo.
Printing out things on my thermal printer.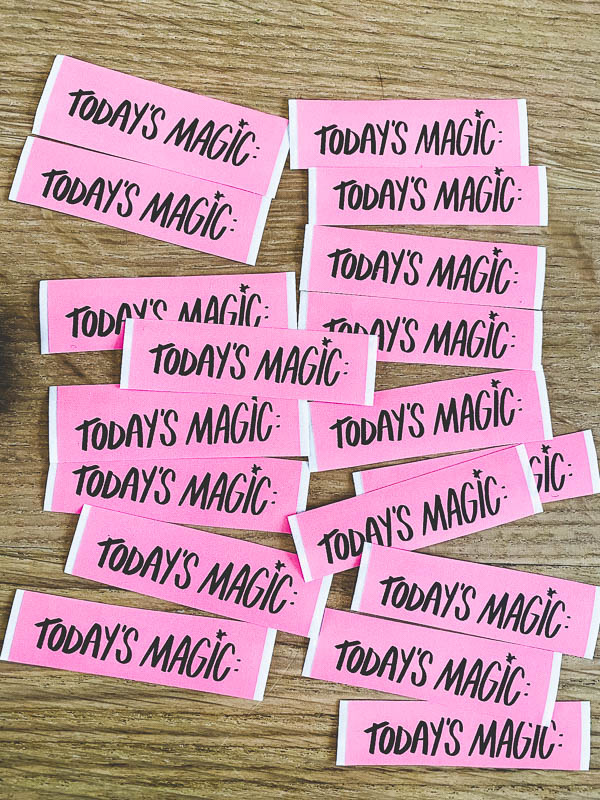 Took down my workout tracking pages (my monthly calendar printable)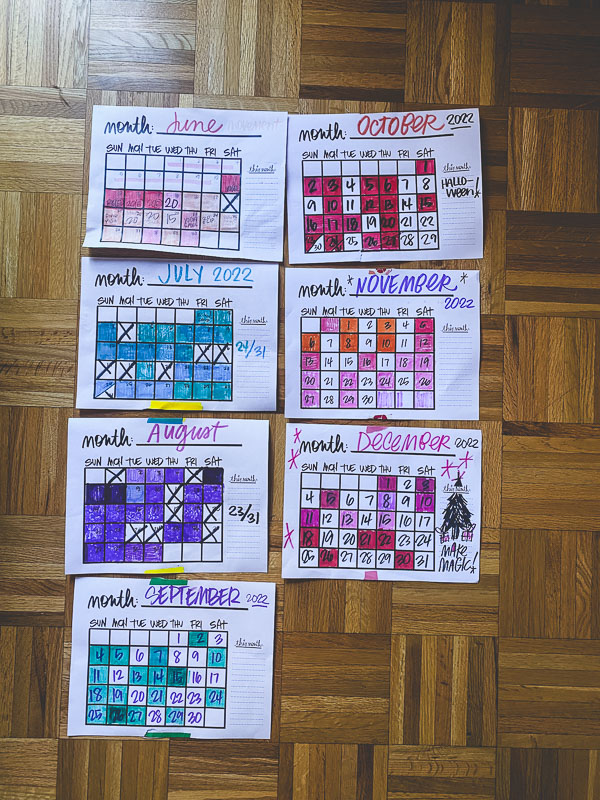 I got some new pens and an awesome pencil.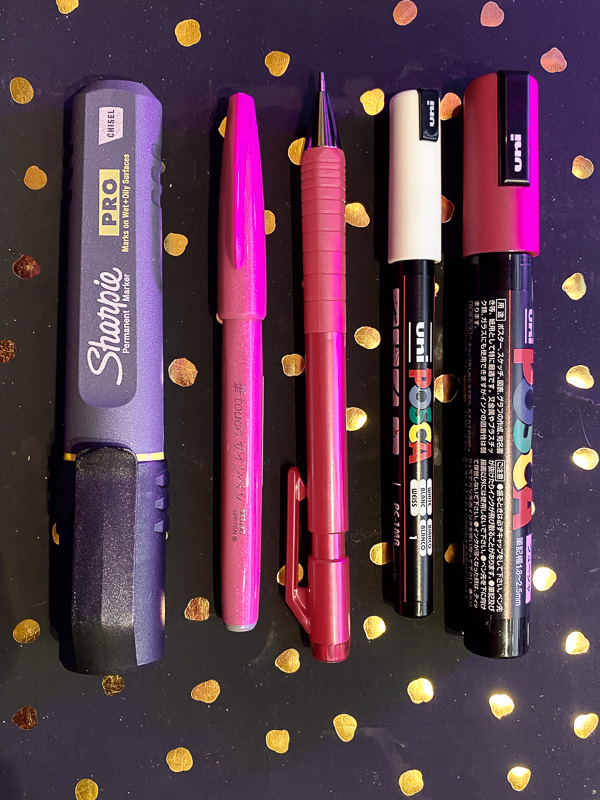 If you want to see more of my favorite pens- check out this post!
This week was my Mom's birthday. She would have been 77.
This portrait of her is a gift from Casey. I cried when I first saw it. When it was lit on the wall, it felt like she was alive for a moment. SO SPECIAL!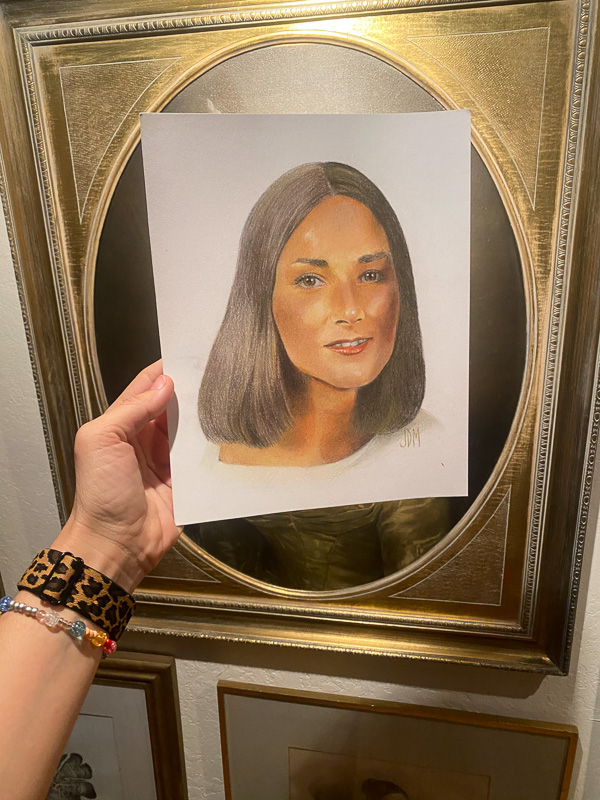 I normally go on a hike or long walk on her birthday but it's been raining here all week so I journaled.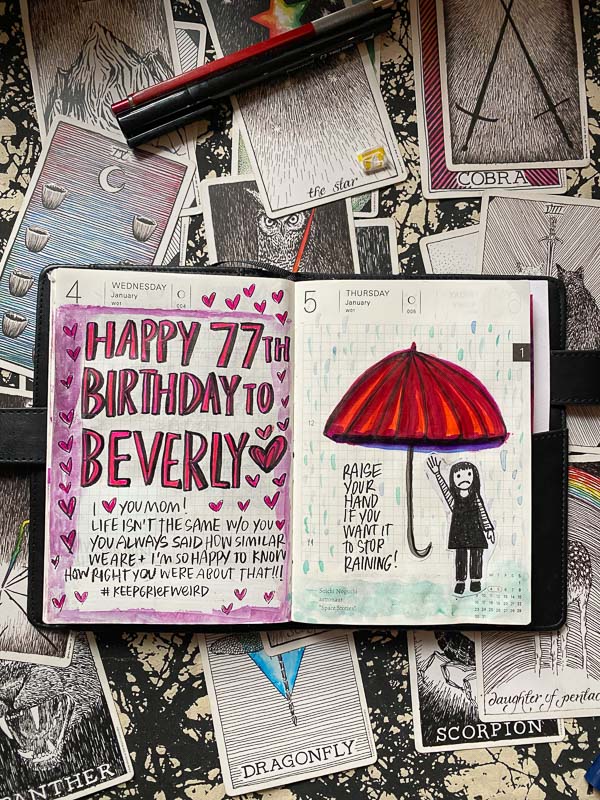 Art time at Neiley's! Trying on her rings from our friend Charlotte.
Check out Charlotte Leopard Jewelry!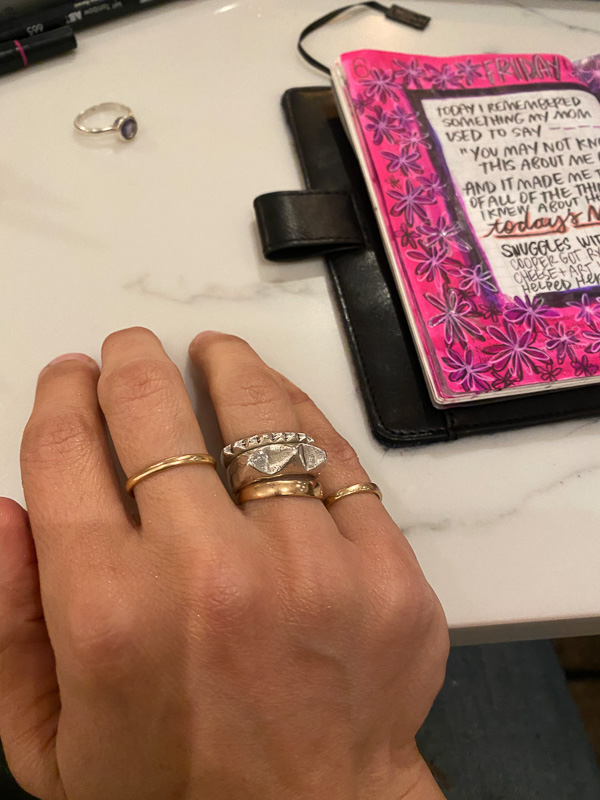 My love language is leaf blowing. I helped Neiley clean up her back yard this weekend.
It was fun to spend time with her that way.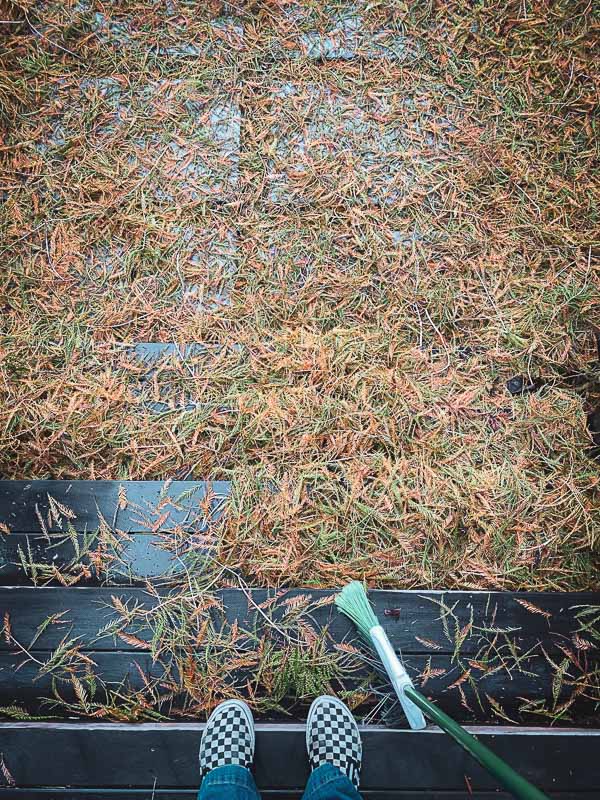 Snuggles with my best boy Walter.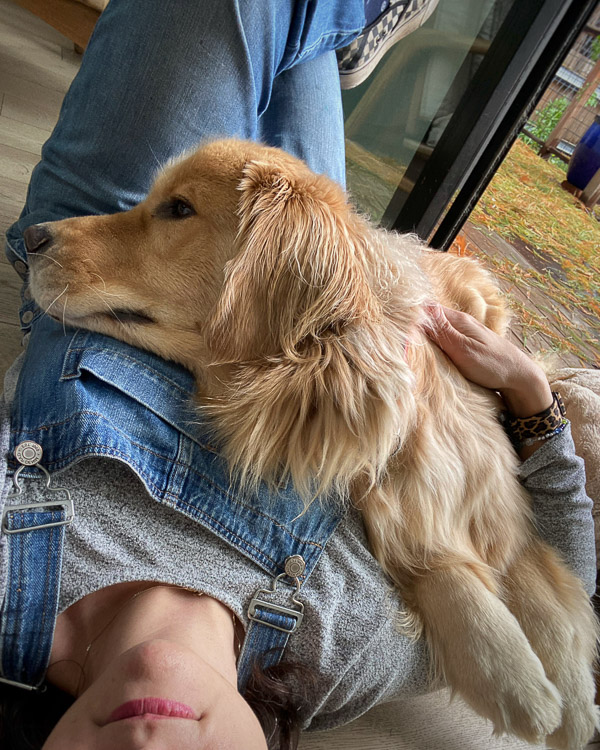 Splitting an orange from her backyard.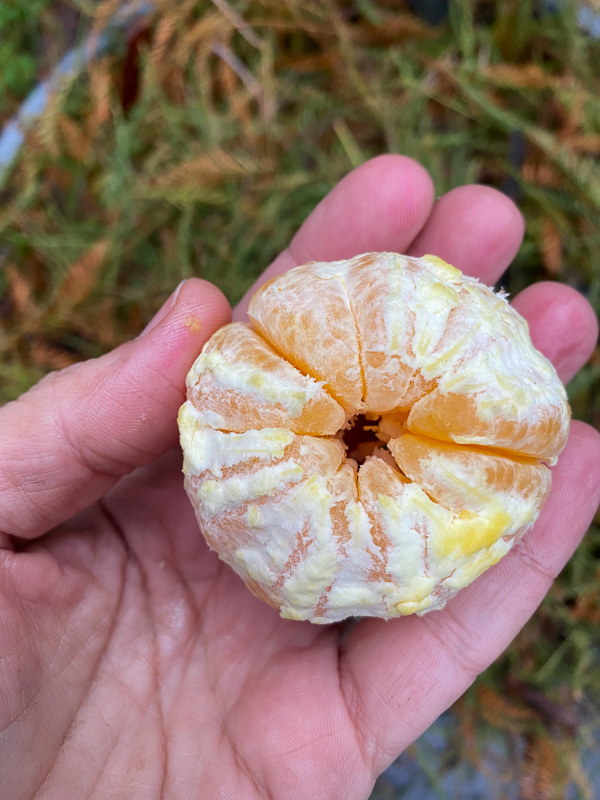 I made my Mom's lemon chicken this week. Leftovers turned into fried rice.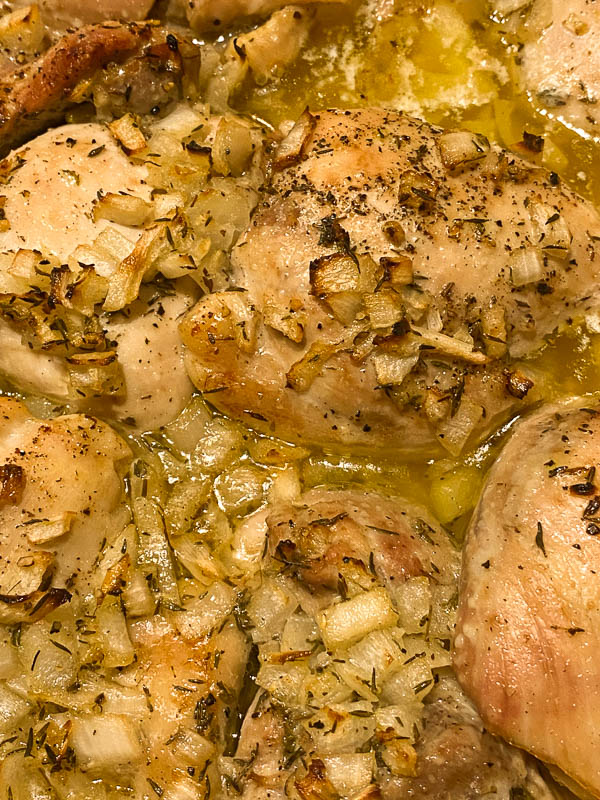 Neiley likes my new pencil!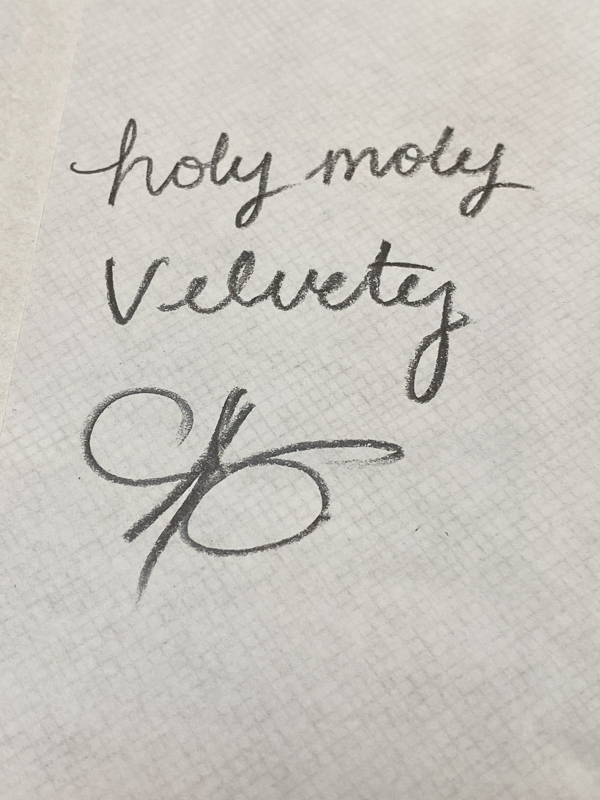 Oil art.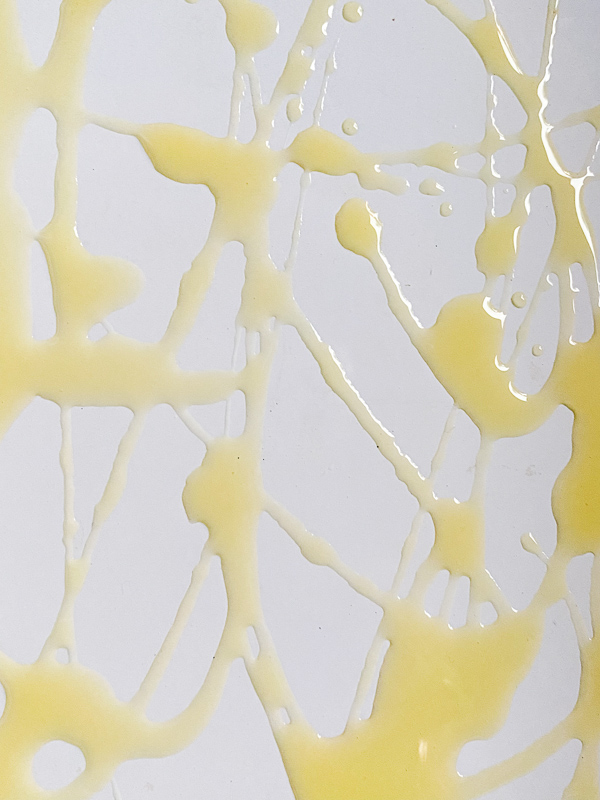 Shrimp tacos!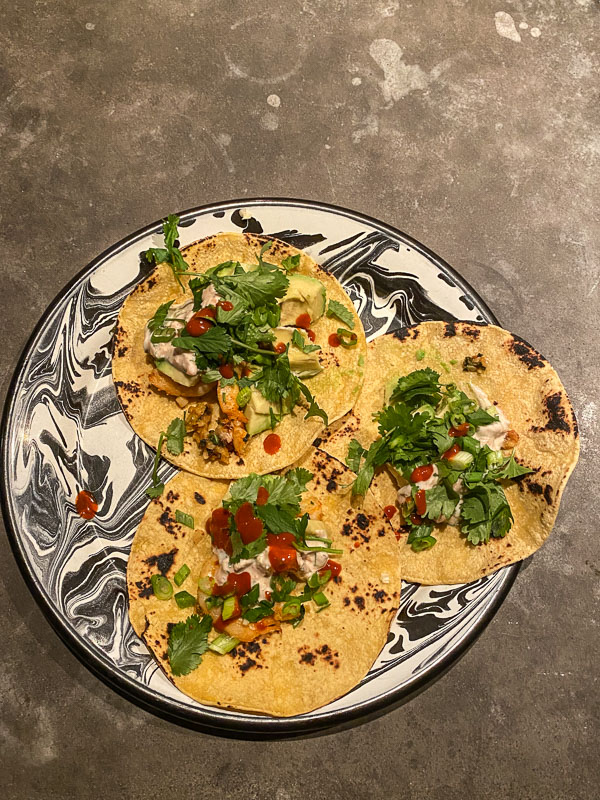 An arugula salad with persimmons.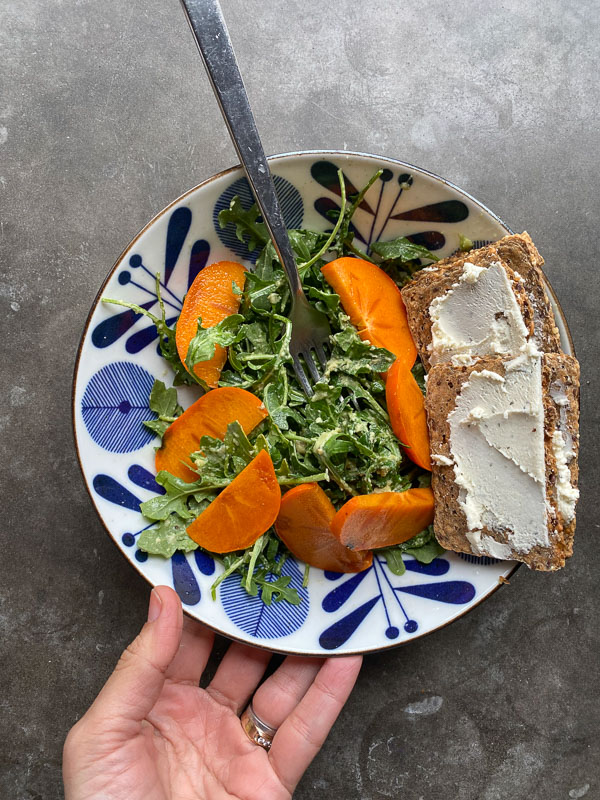 Potatoes, broccoli & cheese with greek yogurt and hot sauce.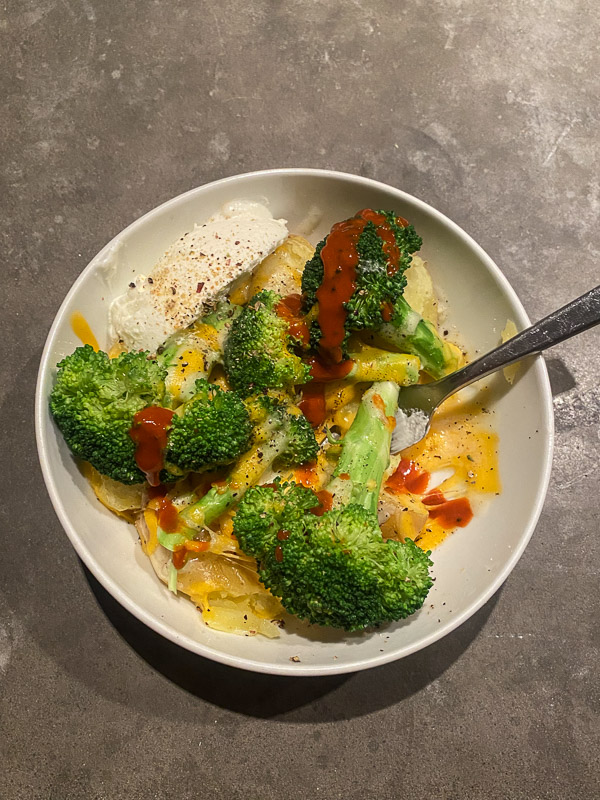 Cooper gets excited when I make bacon.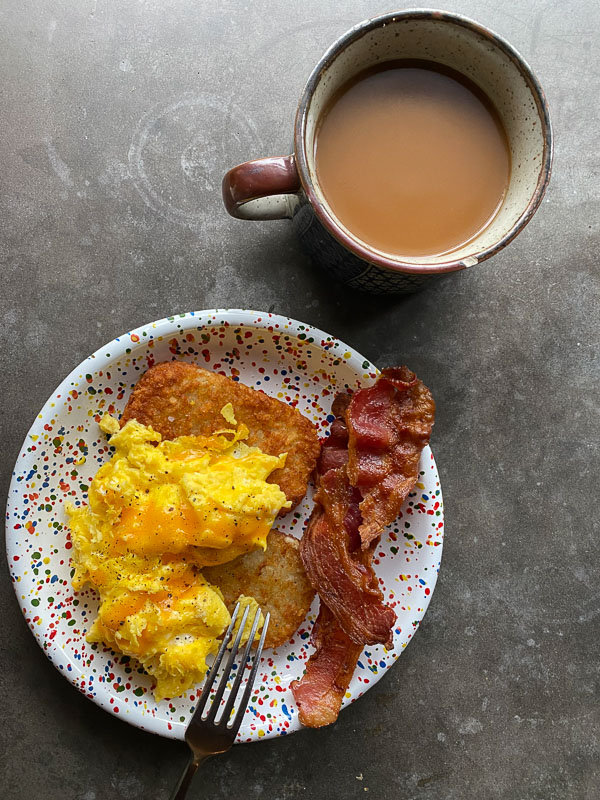 I get excited when I buy mushrooms.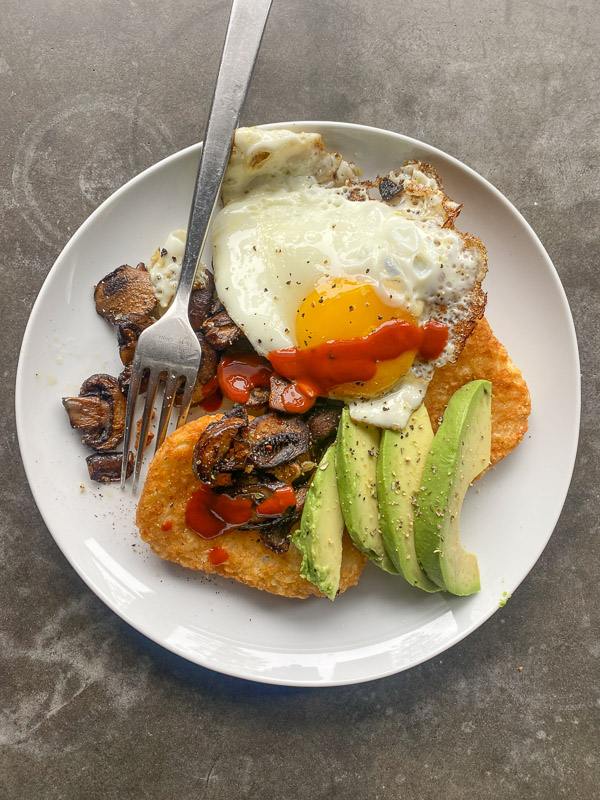 Went over to MC's house this week and danced! I was so excited to find out she likes The Fitness Marshall too!
Getting my workouts in through dance has been so good for my mental health.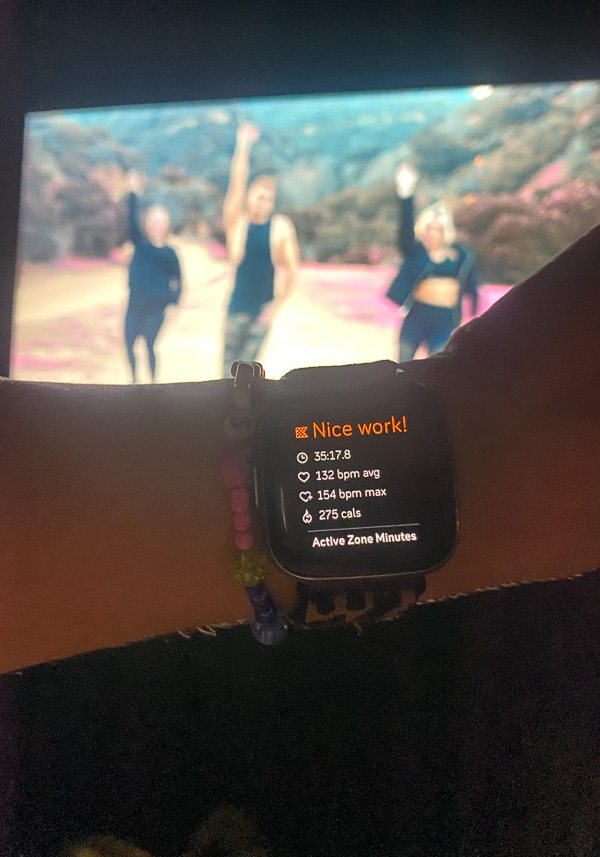 Sent out a big batch of orders this week. Thanks for the support!!
I love how many people sent my products as gifts. It makes me think of how there's an added layer to the magic I send out…that it will be an unexpected surprise for a loved one.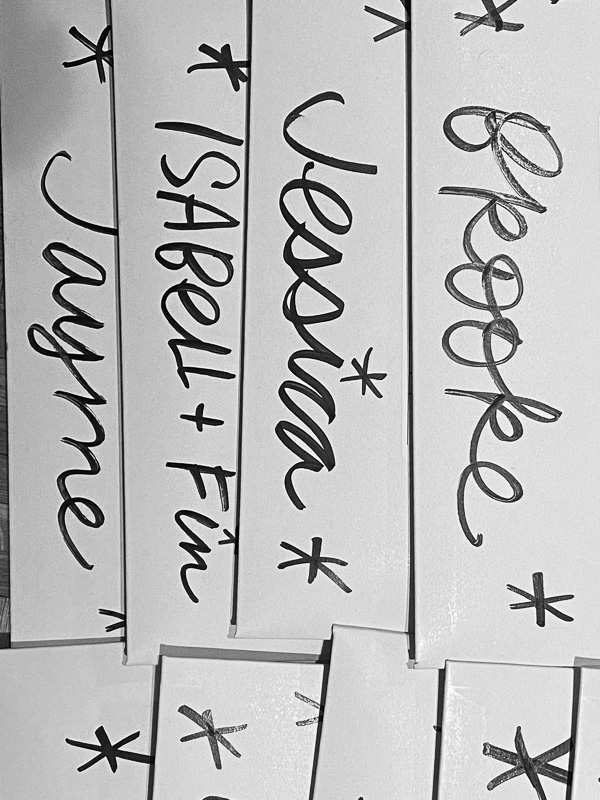 Never a dull moment with this guy. He's usually IN the sink.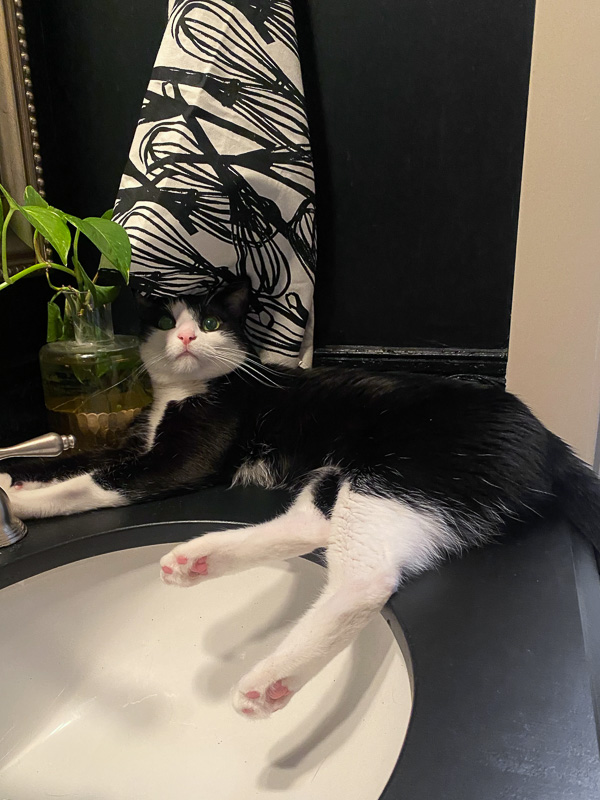 Found a flower on the ground outside the grocery store.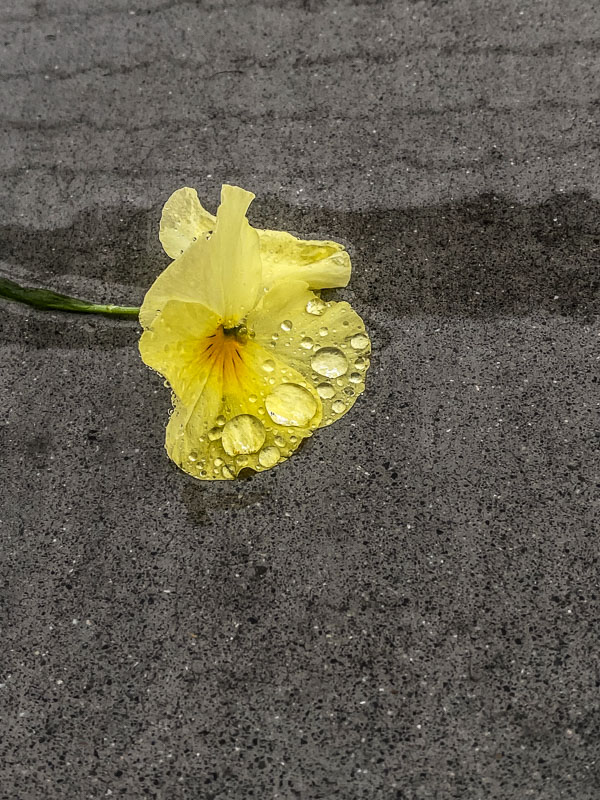 Added some pink to my hair. It's temporary fun!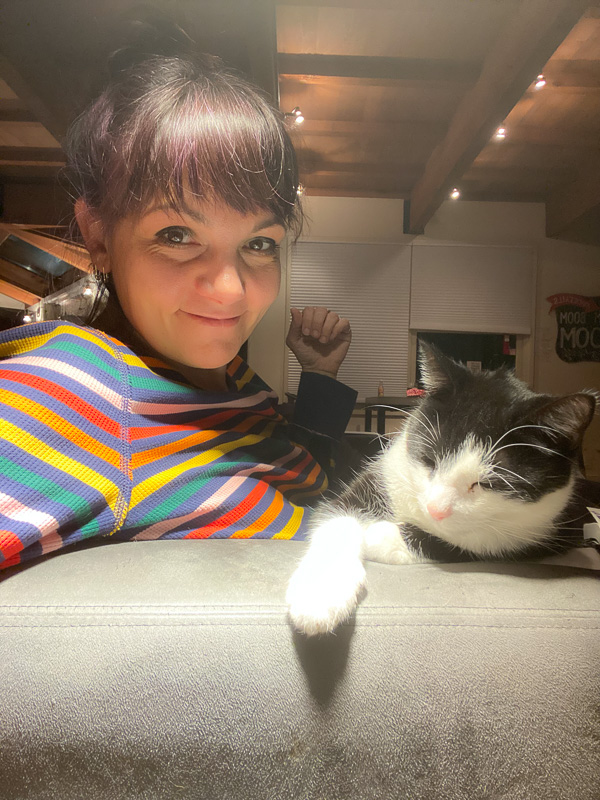 This cat is keeping me warm. He's on my lap right now as I type this.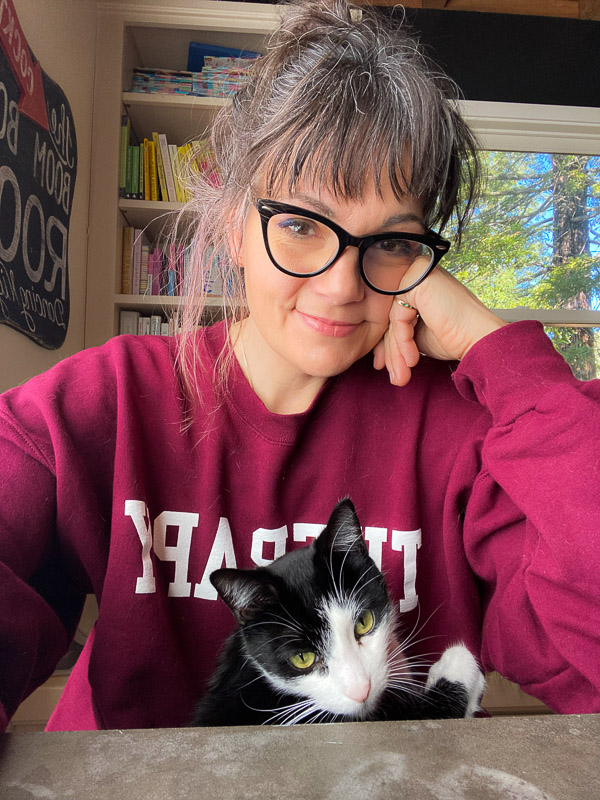 One of the best things about starting The Handwriting Club is seeing how people use what I've made! I've been loving all of the posts I get mentioned in on Instagram. What a treat it is to see your words for the year!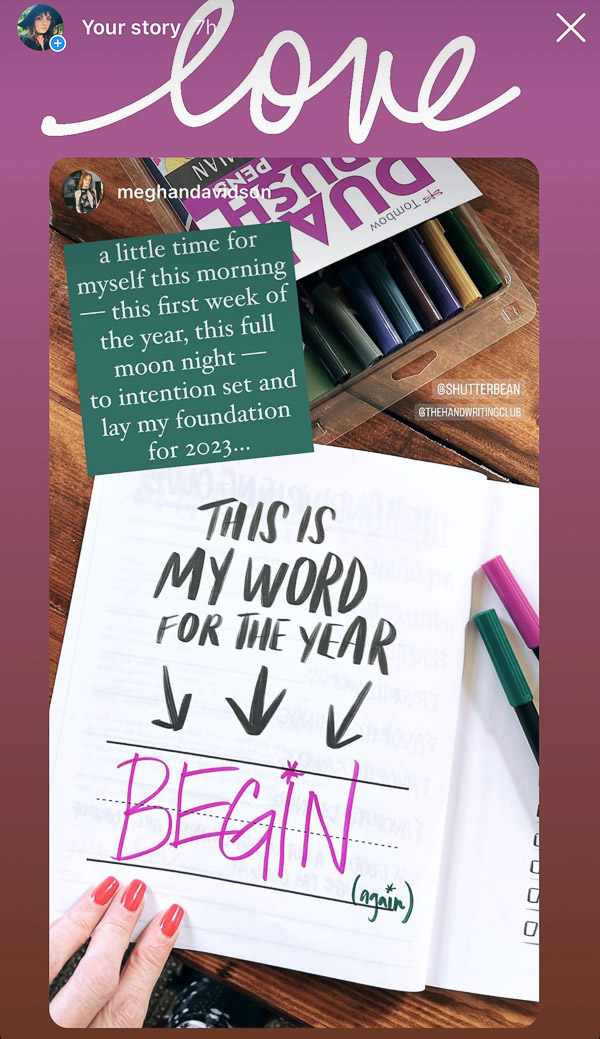 My friend Denise added a magic sticker to her planner!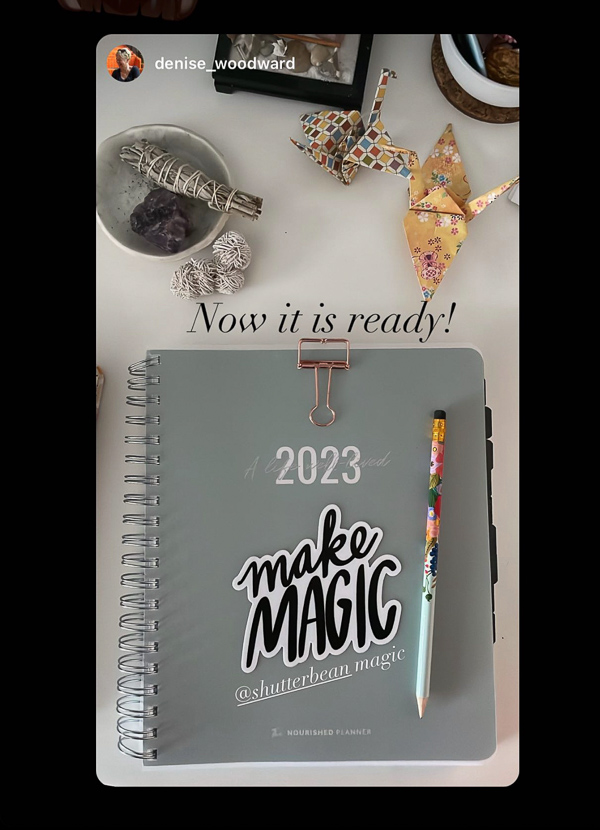 Friday!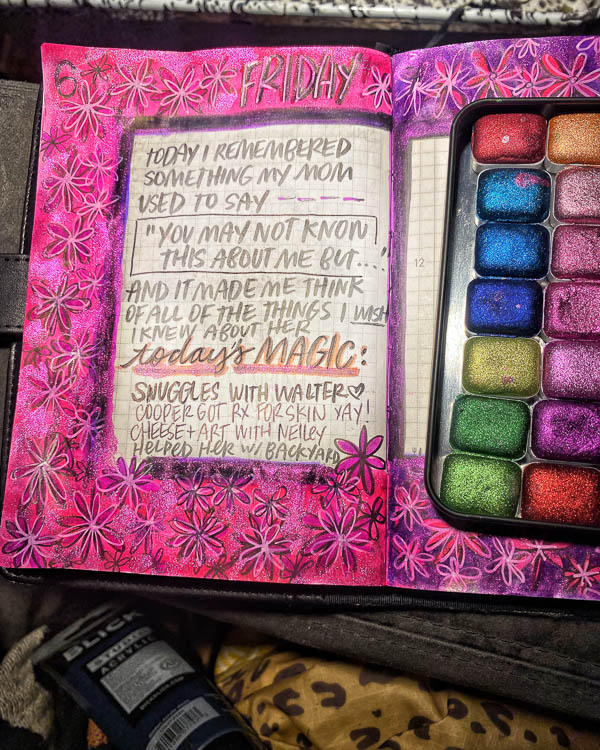 I love silver pens!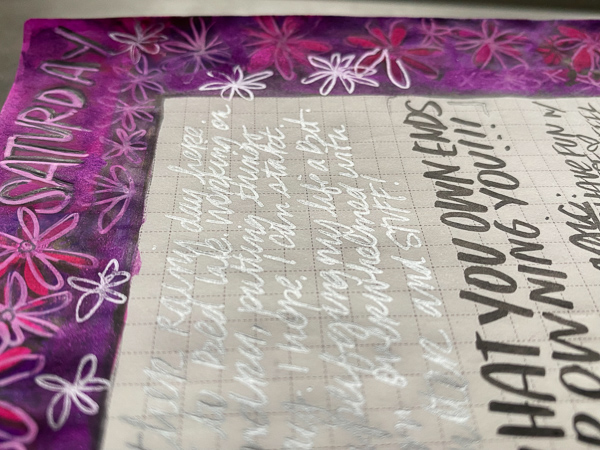 And pink lights!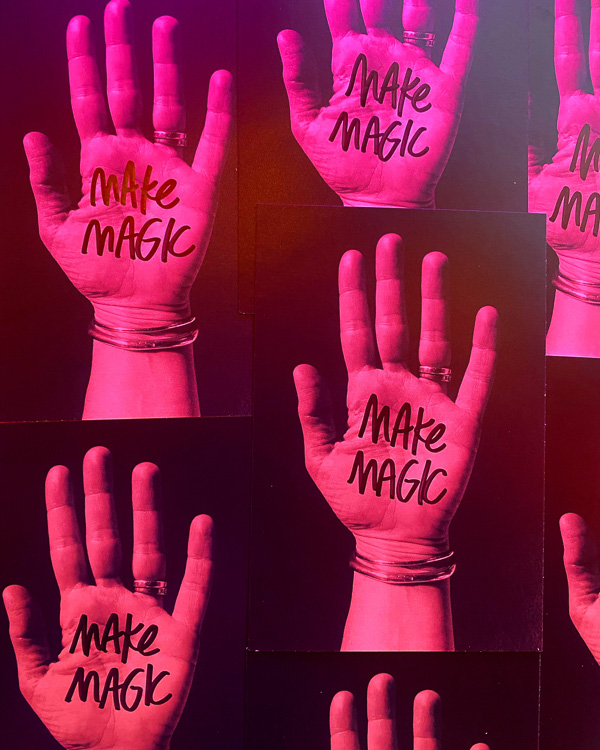 And how my family responds to the notes I write to myself on my mirror.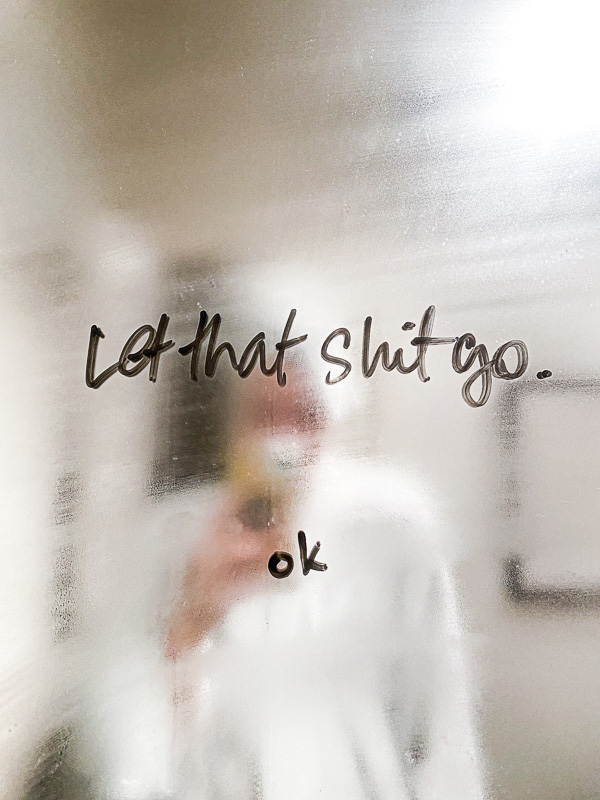 MORE OF MY EVERYDAY LIFE from the past!