Here's what this past week looked like- My Everyday Life Week 13
Solo adventure to the beach to get some fresh air.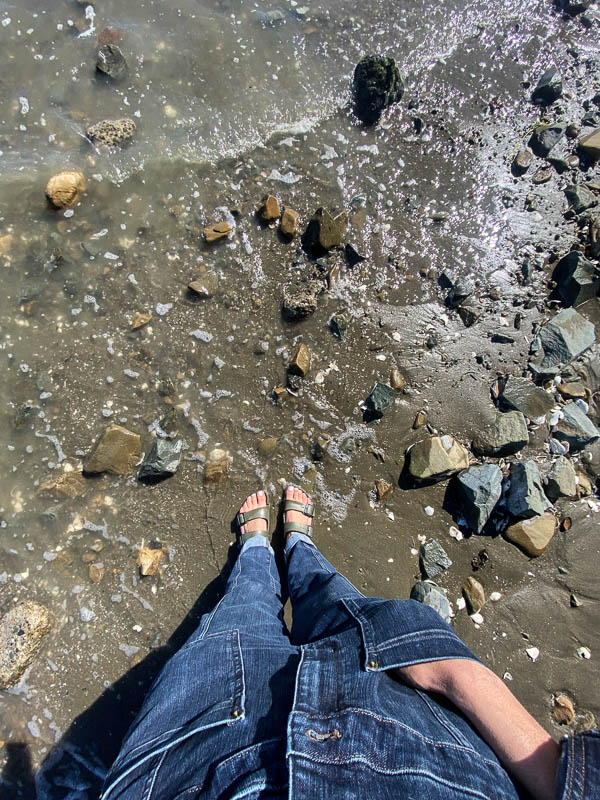 I needed to waves to reset my brain.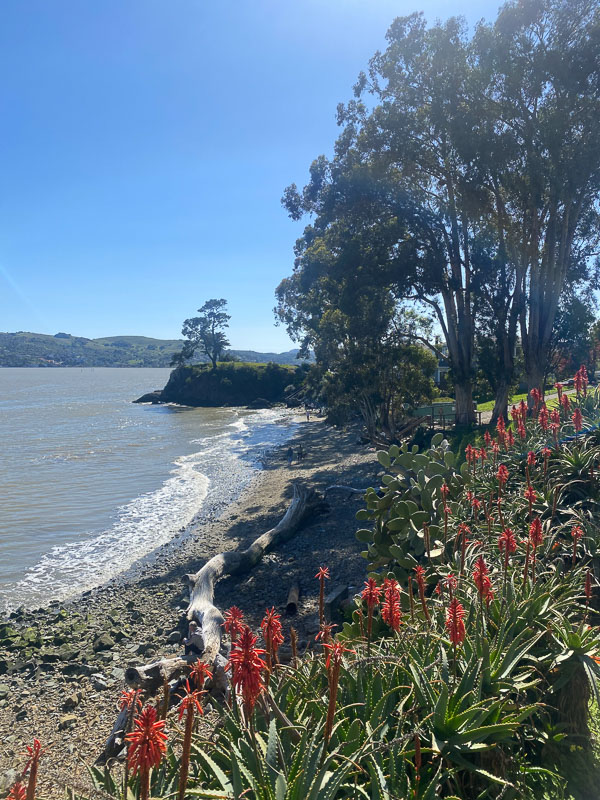 Found some treasures left behind by kids.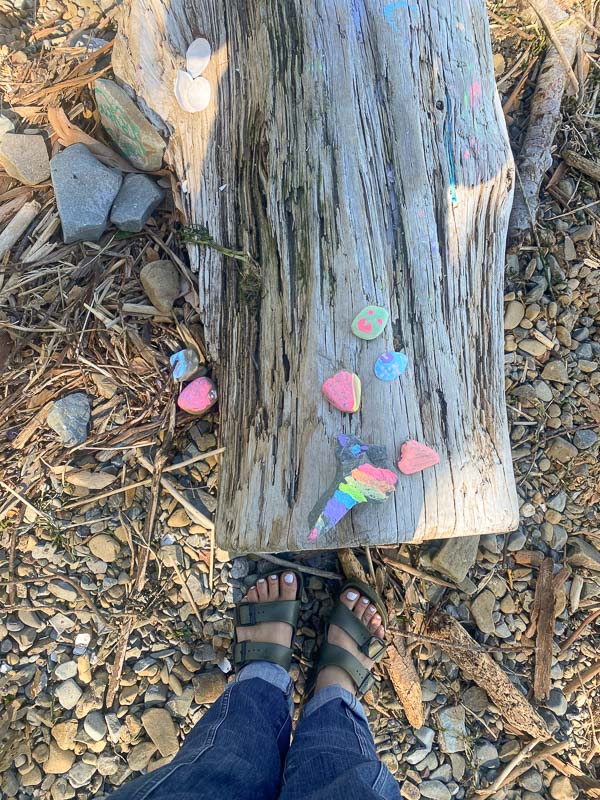 Making some cilantro pesto for meal prep.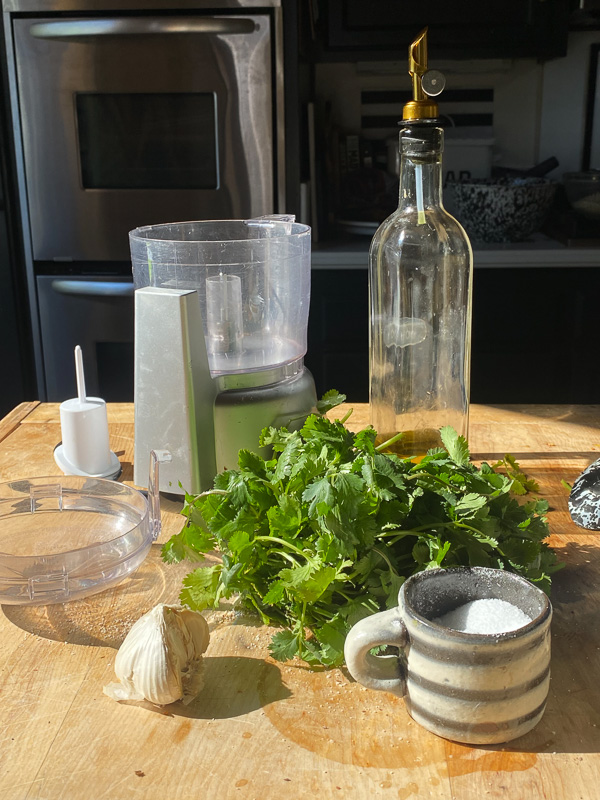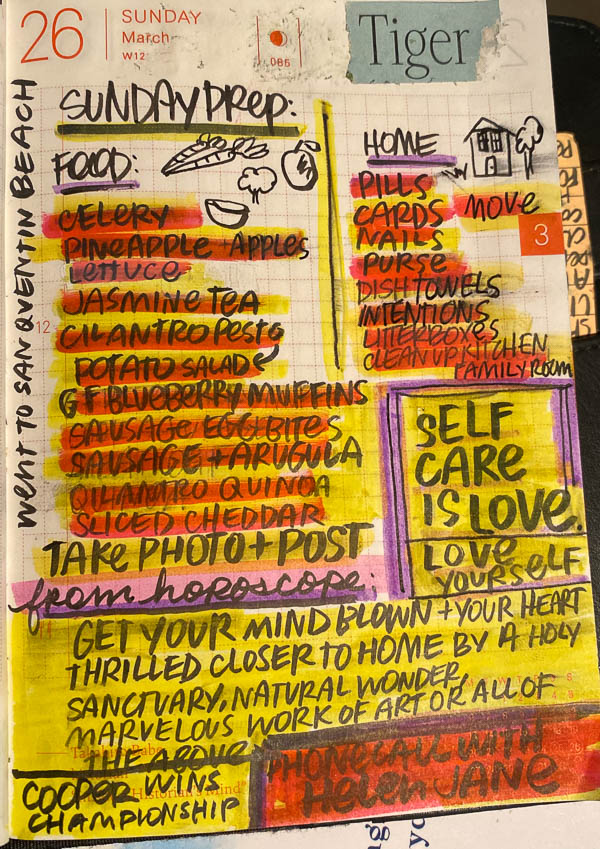 All that I meal prepped!
I made these gluten free bluberry muffins with buckwheat flour instead of cornmeal.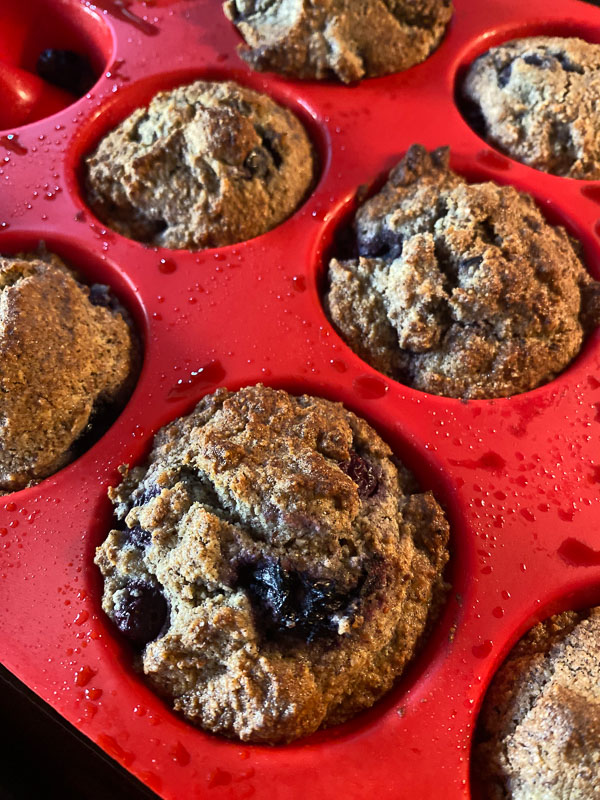 They turned out great! I had them for breakfast for the first few days of the week.
Tarot spread for week 13.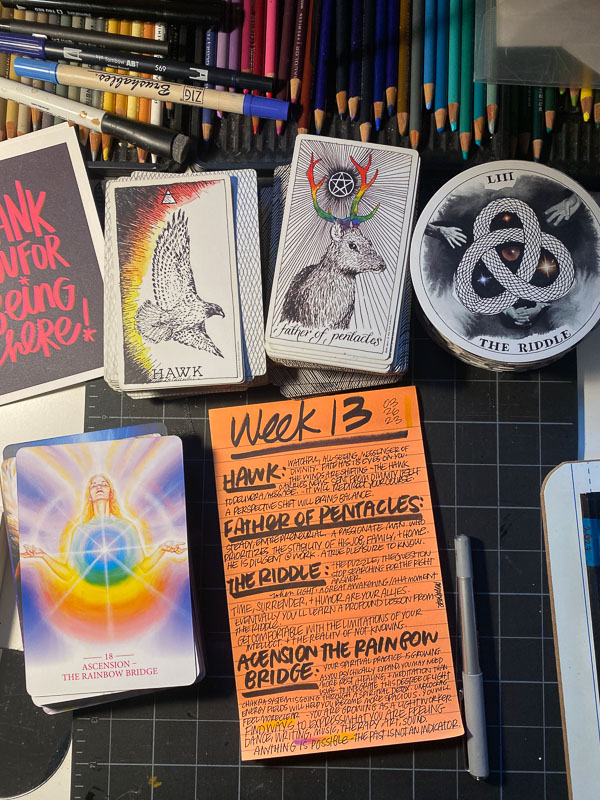 A journal page I opened to.
I bet my Mom would like my sunglasses.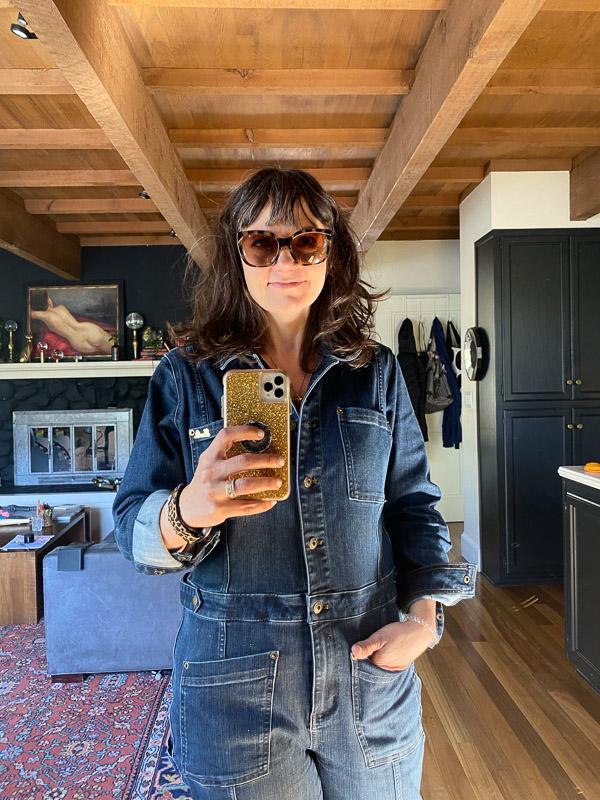 Found this oldie/goodie from Cooper (kindergarten self portrait)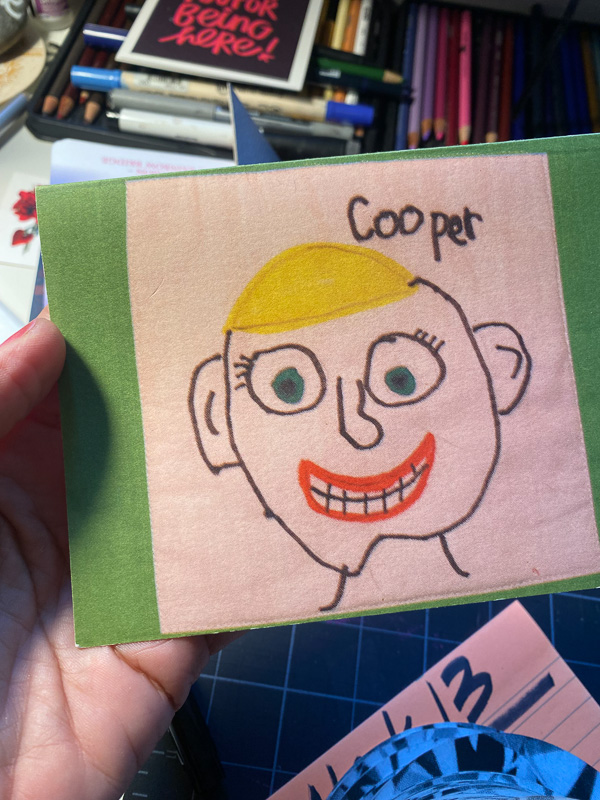 Turkey encounters.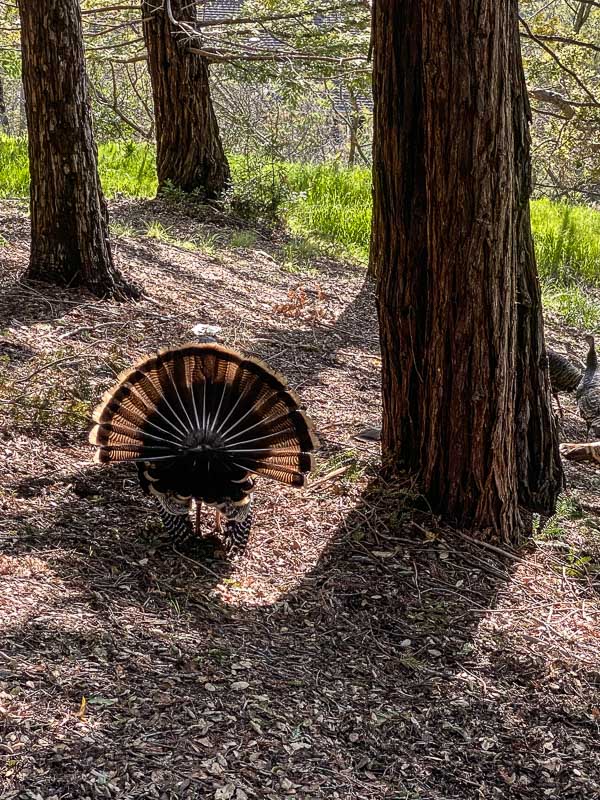 Lisa makes magic.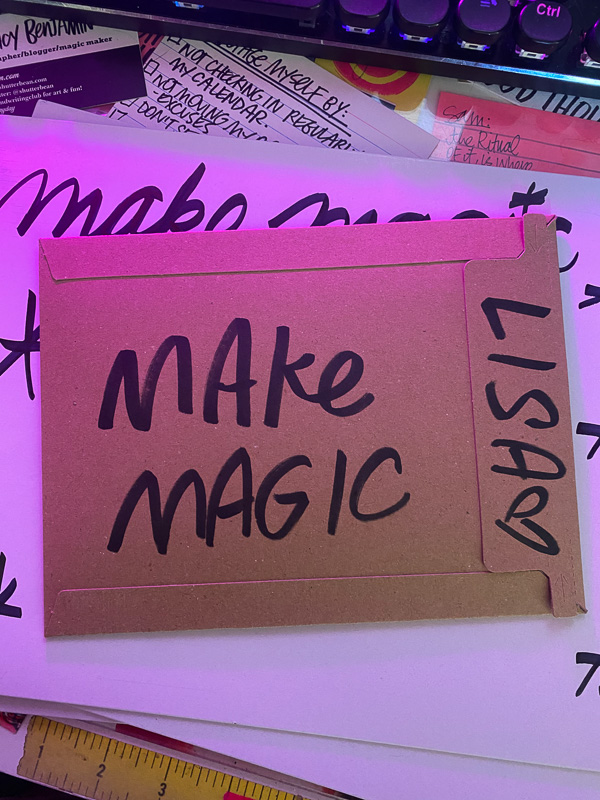 Unbroken book club with MC & Sam.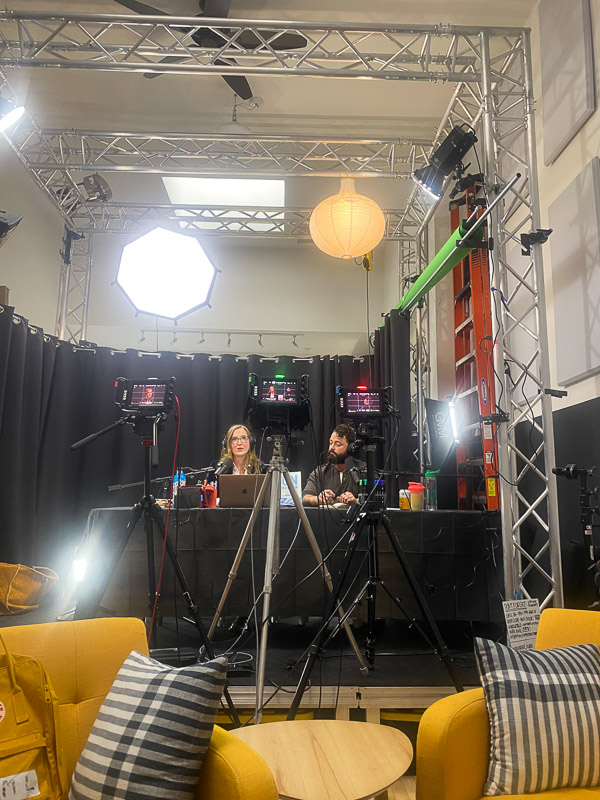 Shitty Life Advice Episode 15 – Trauma Bonds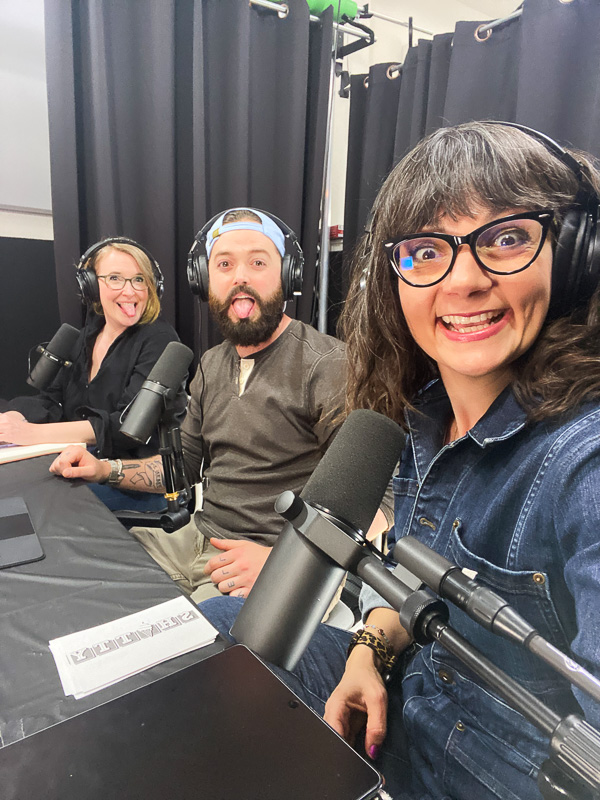 THE SALAD I LOOOOOOVE again and again.
At a stoplight.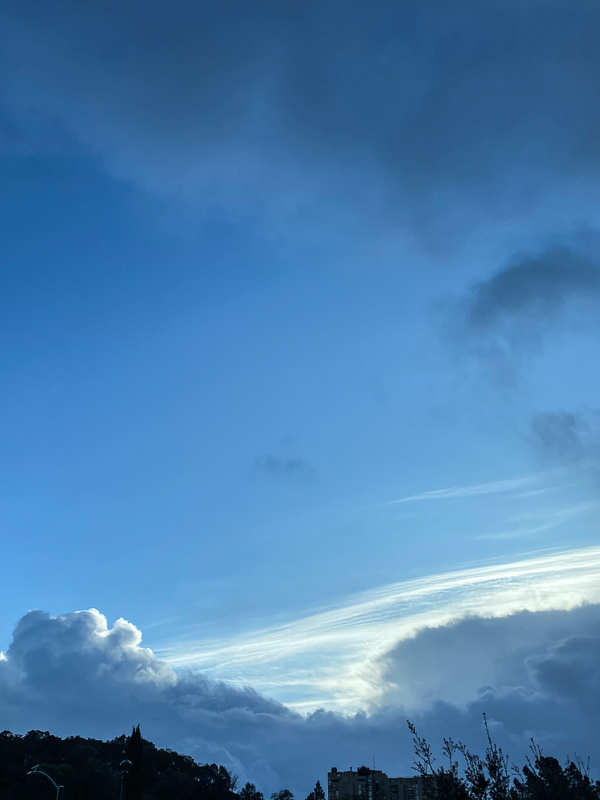 Contain yourself!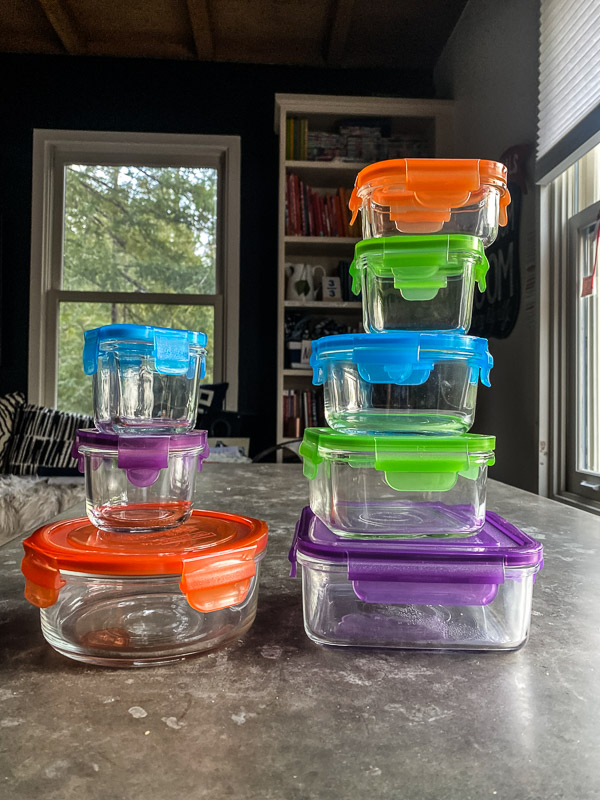 We turned into a three-plate household this week. Experiment in progress!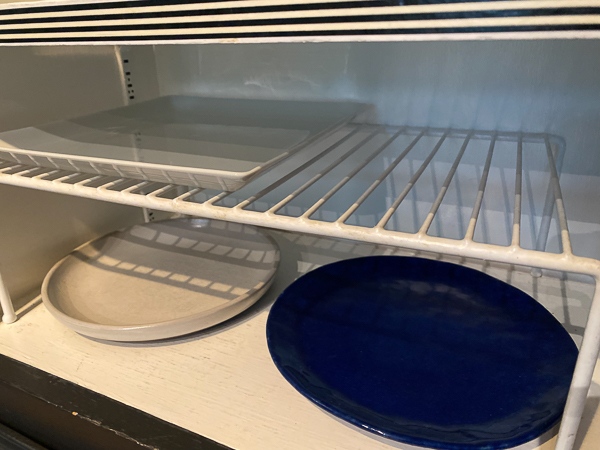 Sunshiney rain is my favorite.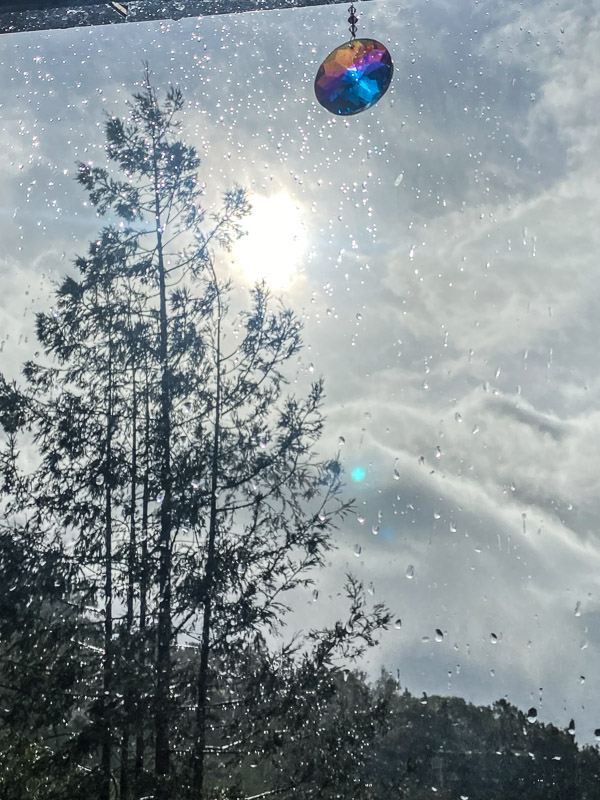 In between areas.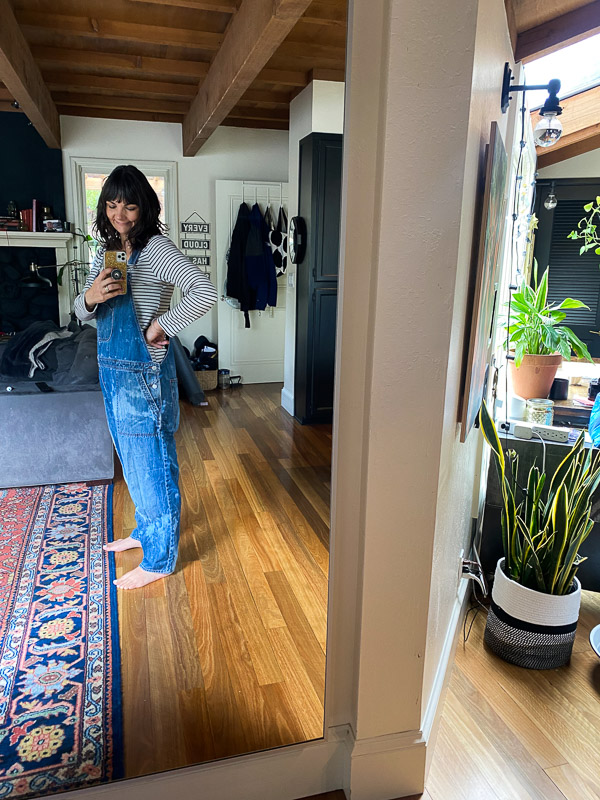 Magenta light in bedroom.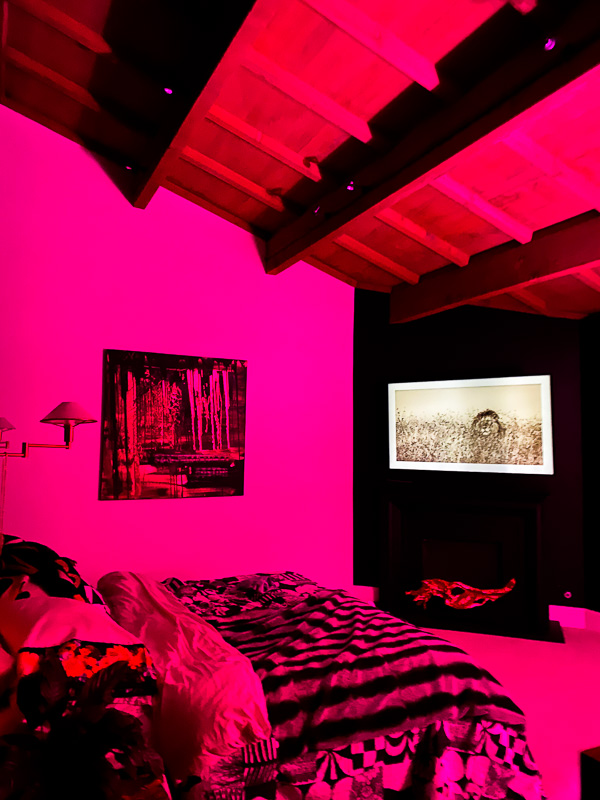 Dominoes at dinner.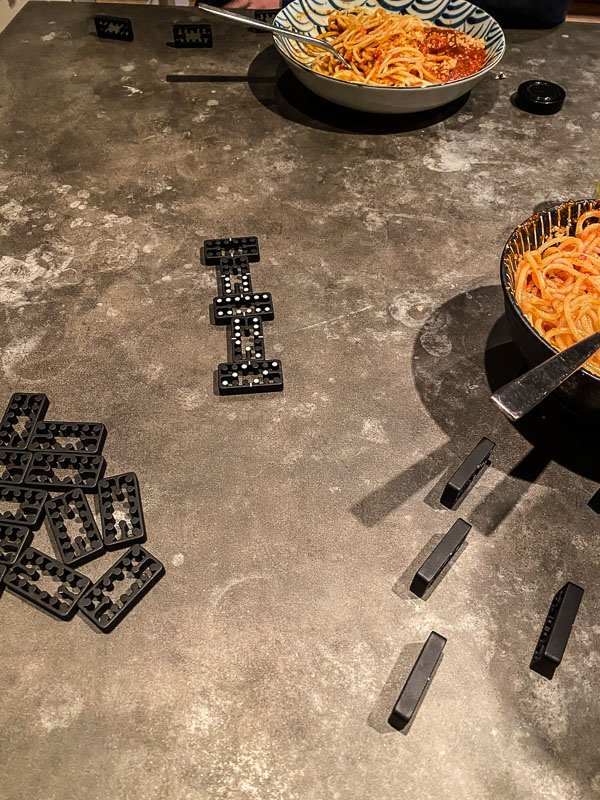 Cooper won!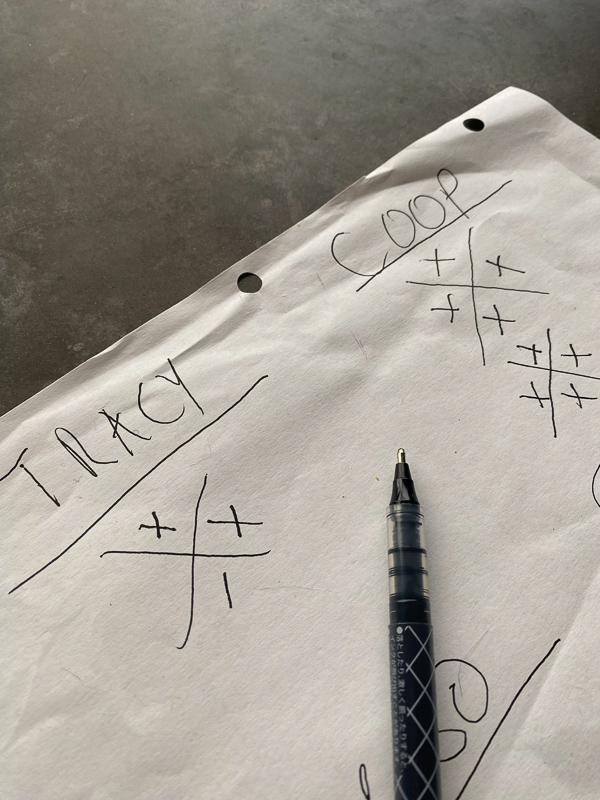 Wildflowers popping up.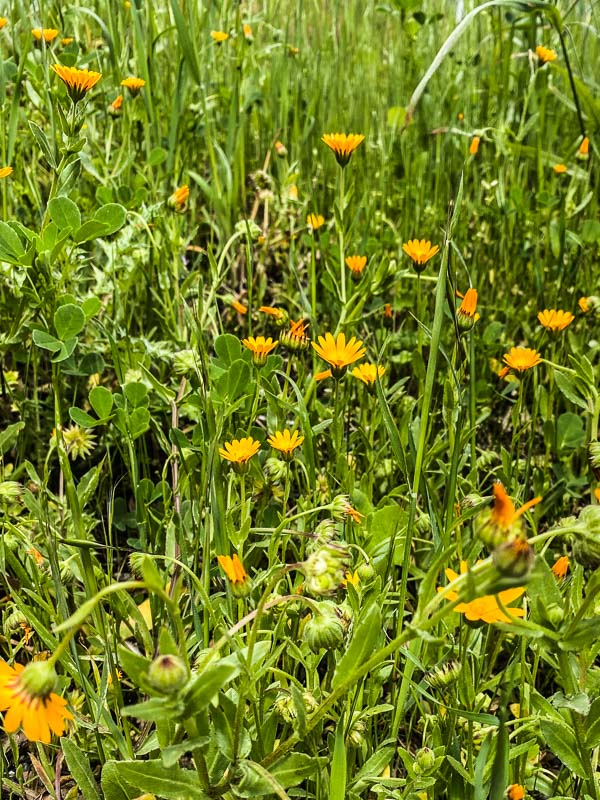 The gorgeous light at the studio.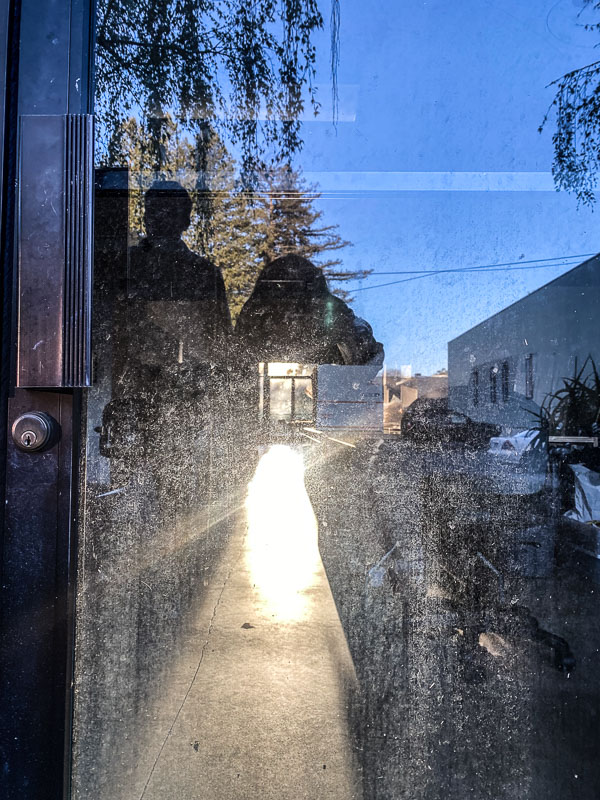 This labradorite is my writing tool.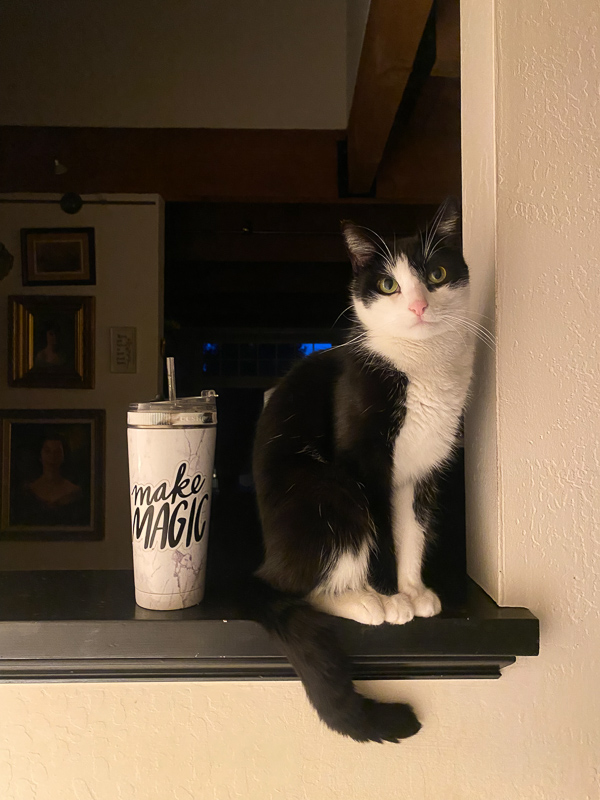 Boo boo
Looking at old worksheets I made.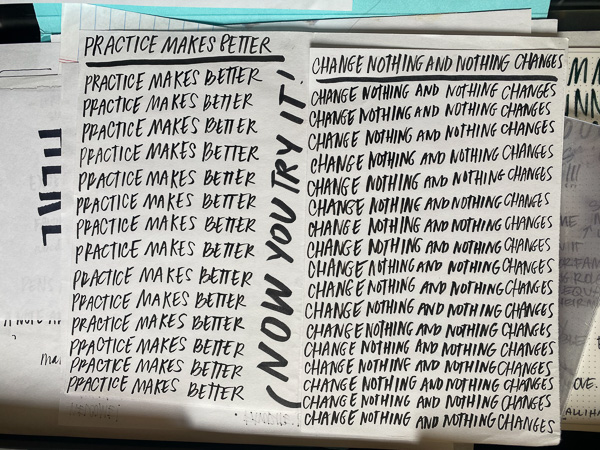 Practice makes better!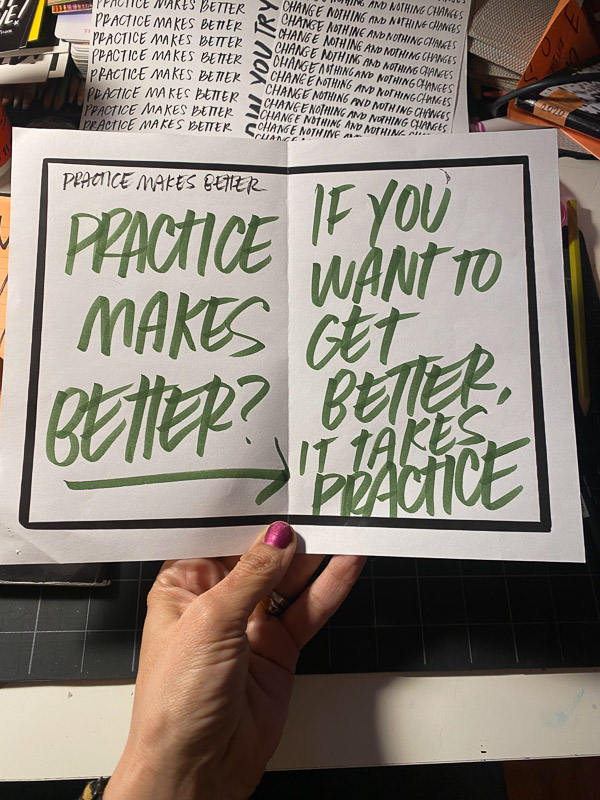 Prepping for my zoom call.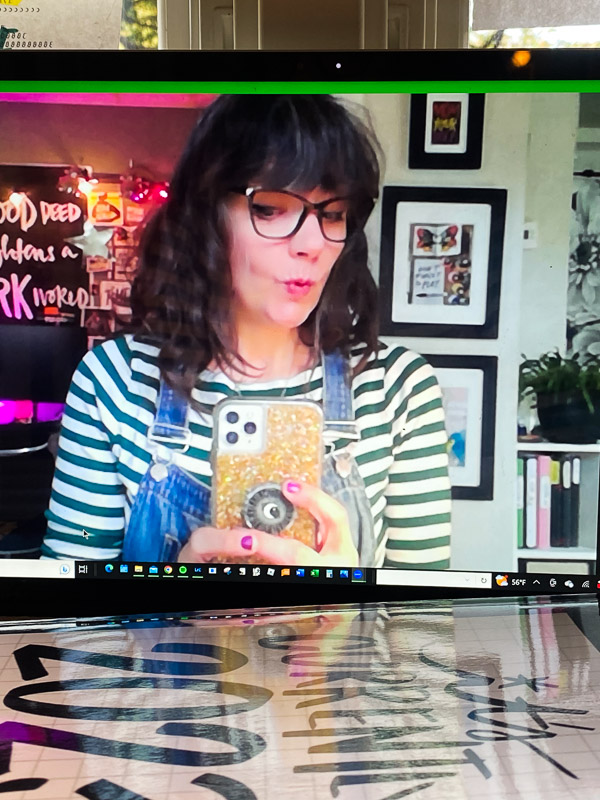 We worked on the March spread of our Currently Workbooks together!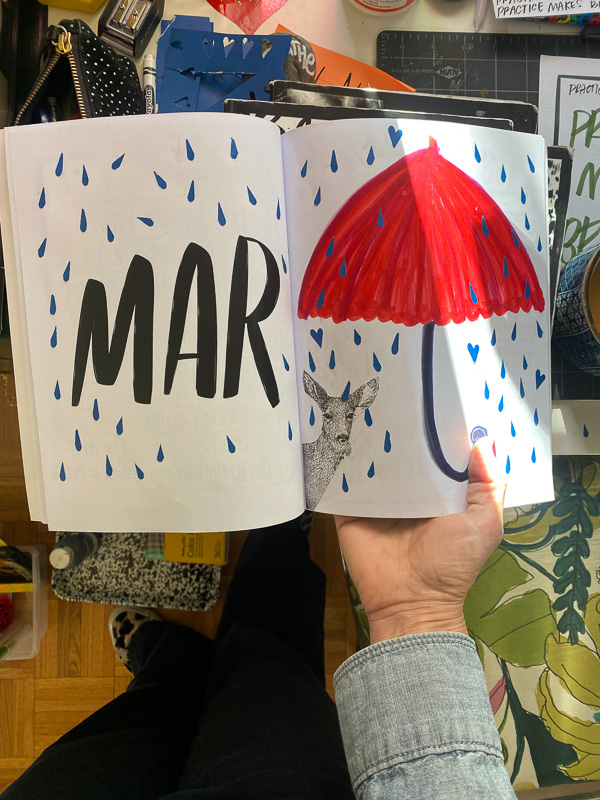 Gave a presentation for a PEO Meeting about what I do here on Shutterbean and The Handwriting Club.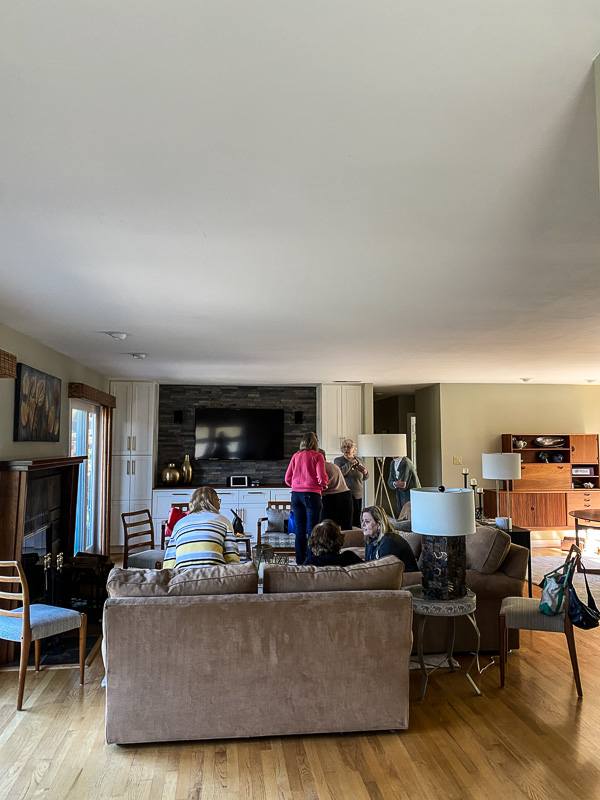 Made a new friend in the process.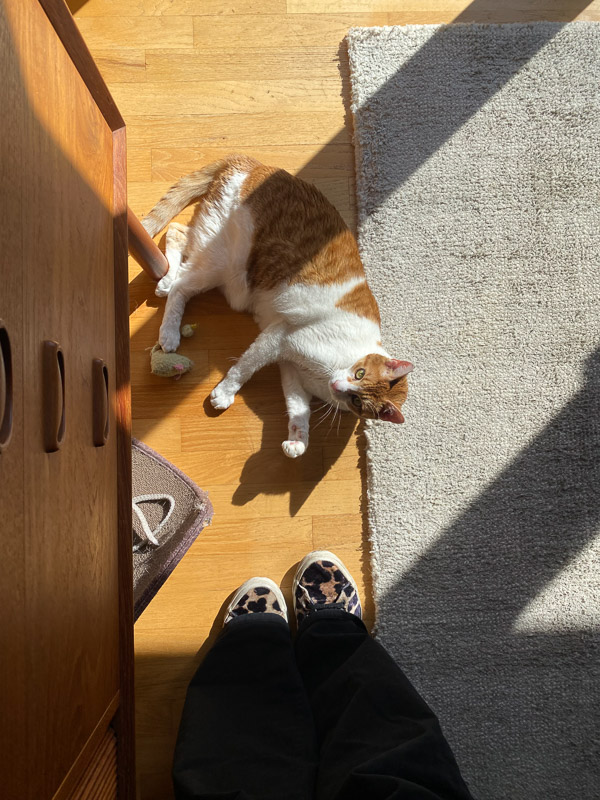 Left with beautiful flowers!! Thank you, Karen!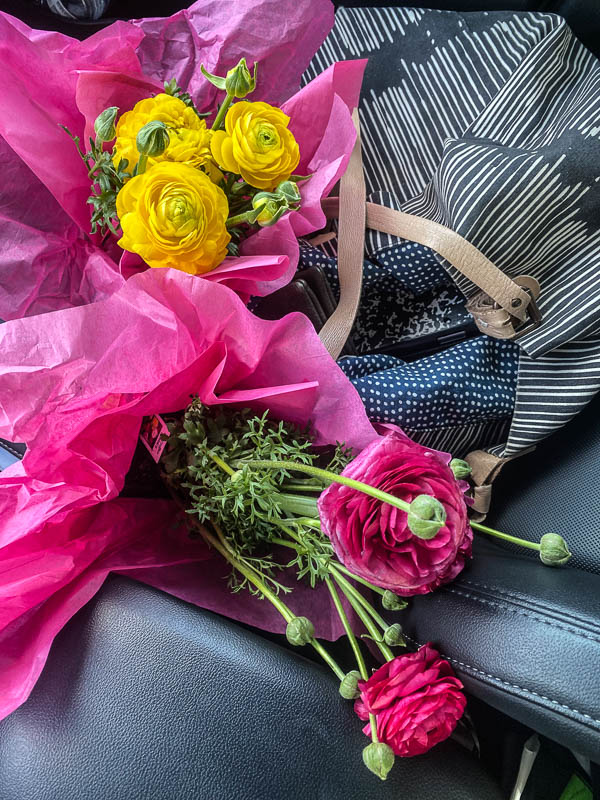 Opened up a book to this page.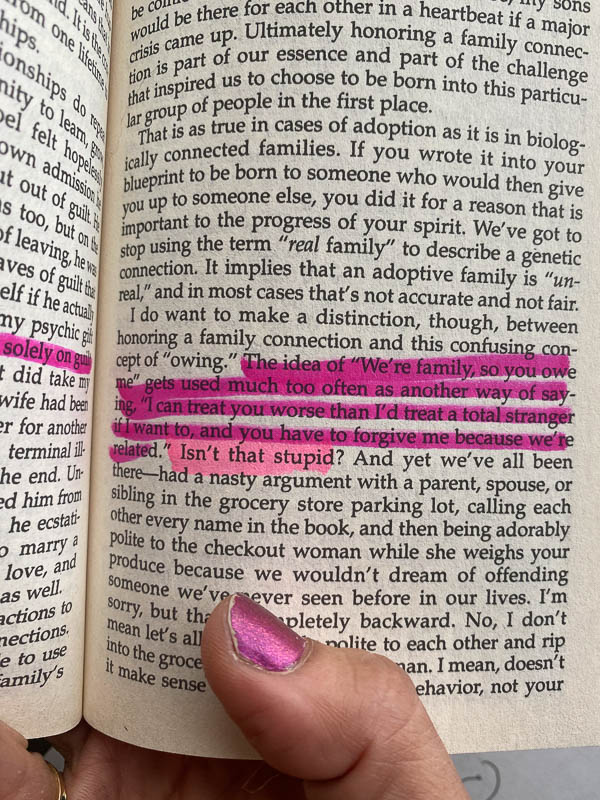 Thriving as an Empath
for April 1st.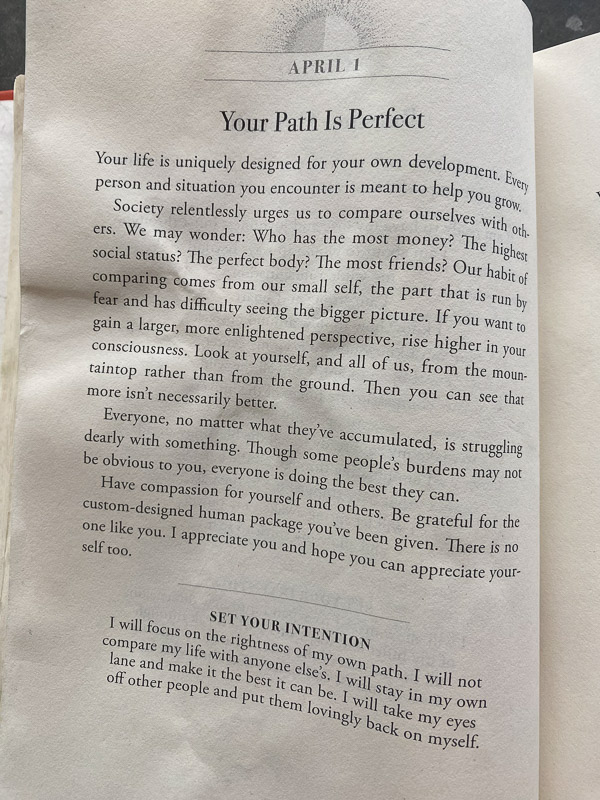 03/23/23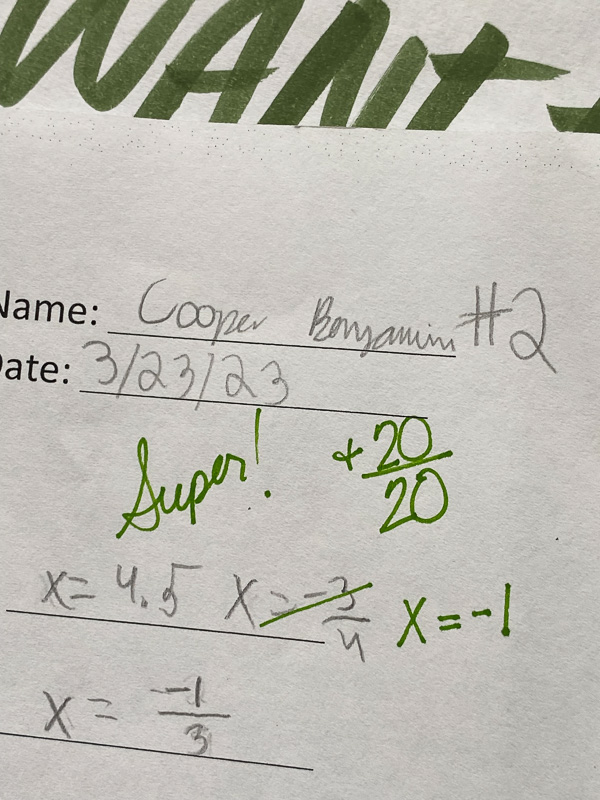 Nourishment.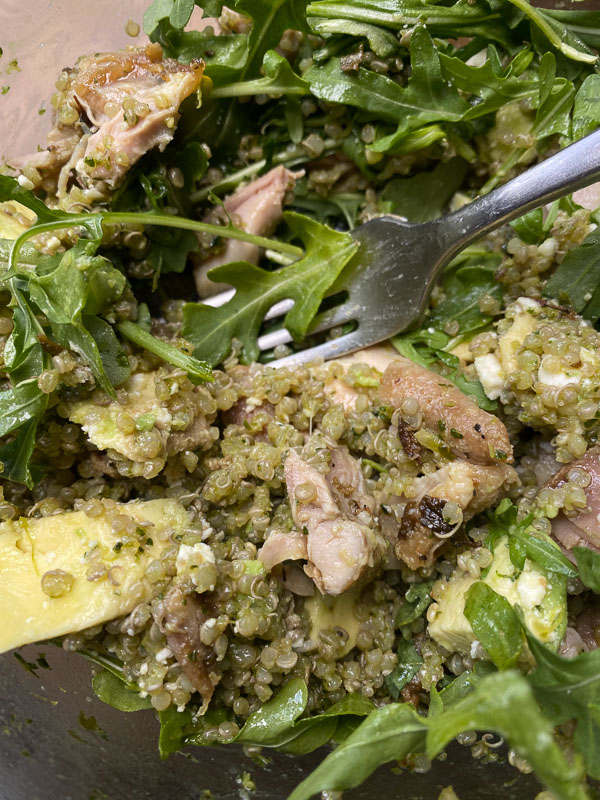 I'm really into these Cherry Pie Larabars
lately.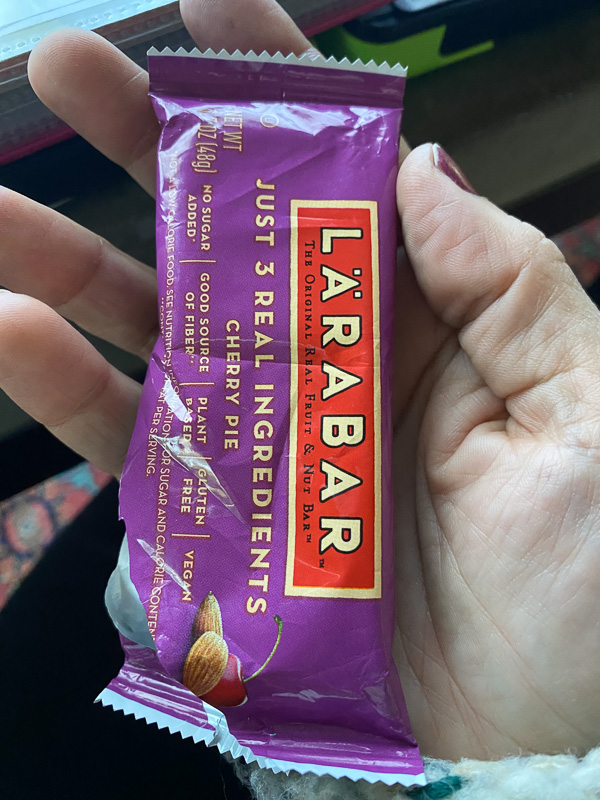 This week I hit my 100-day streak on Duolingo! I am brushing up on Italian.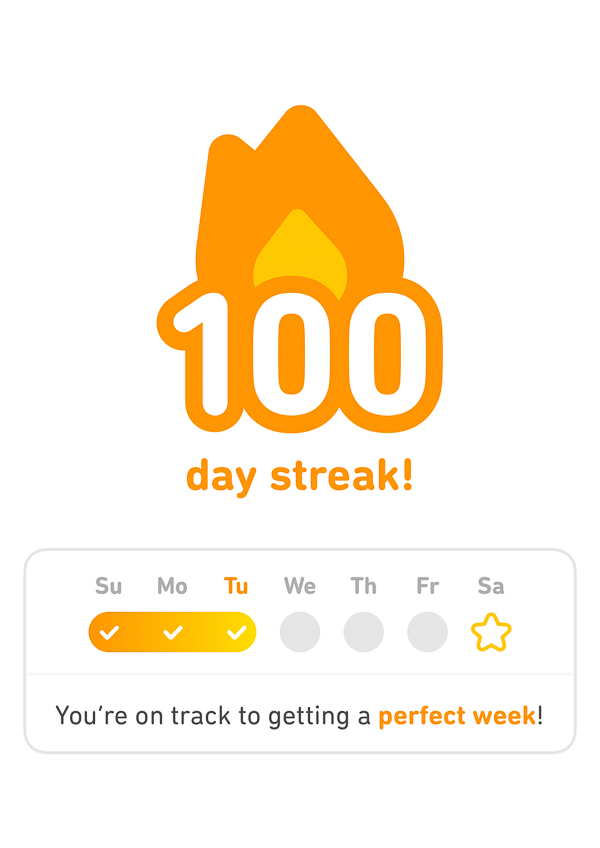 I shared my new favorite chicken recipe this week – Sol Food Chicken!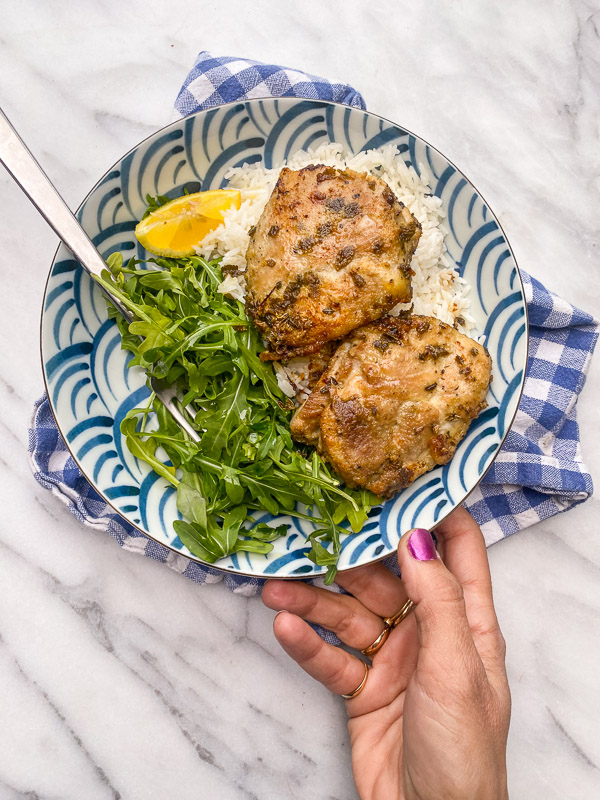 I also shared the last piece of mail I sent my Mom on The Handwriting Club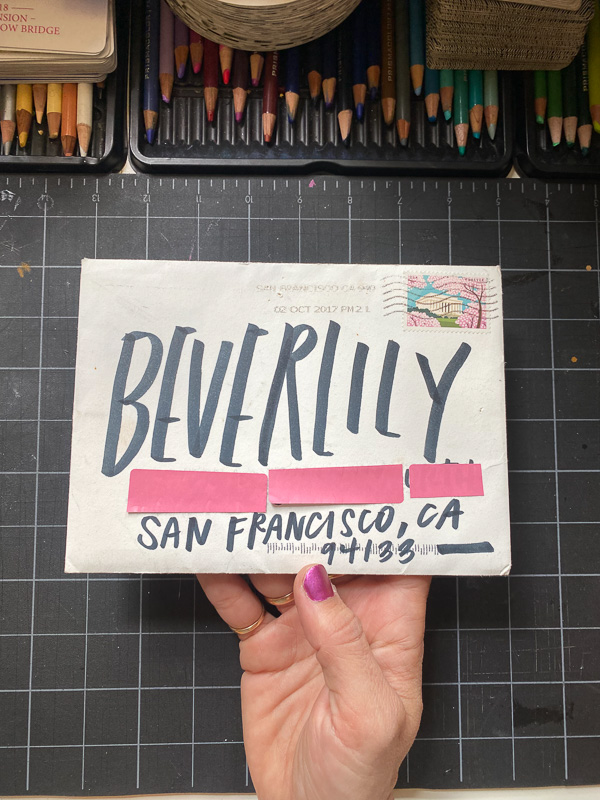 HERE'S MORE OF MY EVERYDAY LIFE WEEK 13: