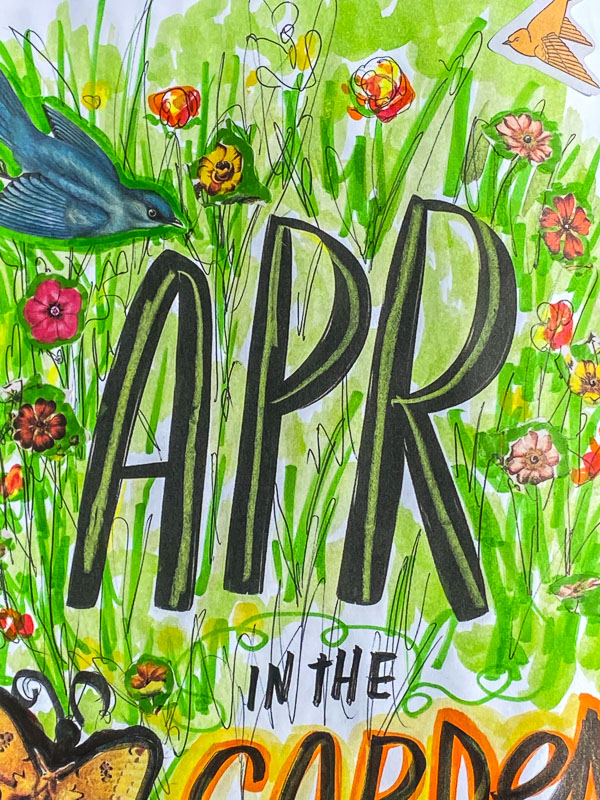 Currently April 2022
April flew by didn't it? Real talk: I spent a lot of April in a bit of a funk. My Dad dropped off two bins of unsorted family photos and I opened up pandora's box. Hello, grief wave! I went through so many of my Mom's childhood photos I had never seen before. It was a real trip to look at old family photos and see what my house looked like when I was a kid. I wish she was around to go through them with me. I would have loved to have helped her with this if she let me. It was too overwhelming for her. The project took up my dining room table (see below) and I plugged away at it at night. I got to a good stopping point and packed it back up to revisit at a later date. I wanted my dining room table back so I could package up my new merch in my shop.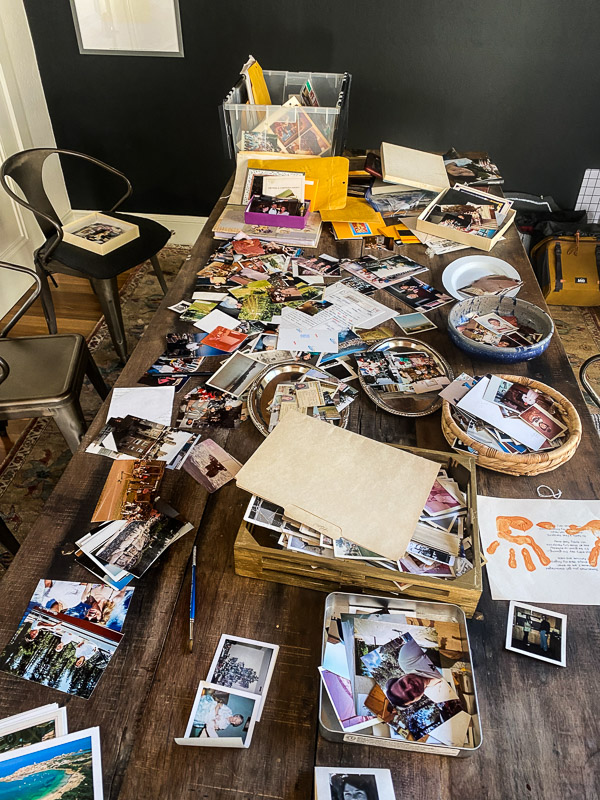 One really exciting thing that happened in April is that I got started on my spring/summer garden.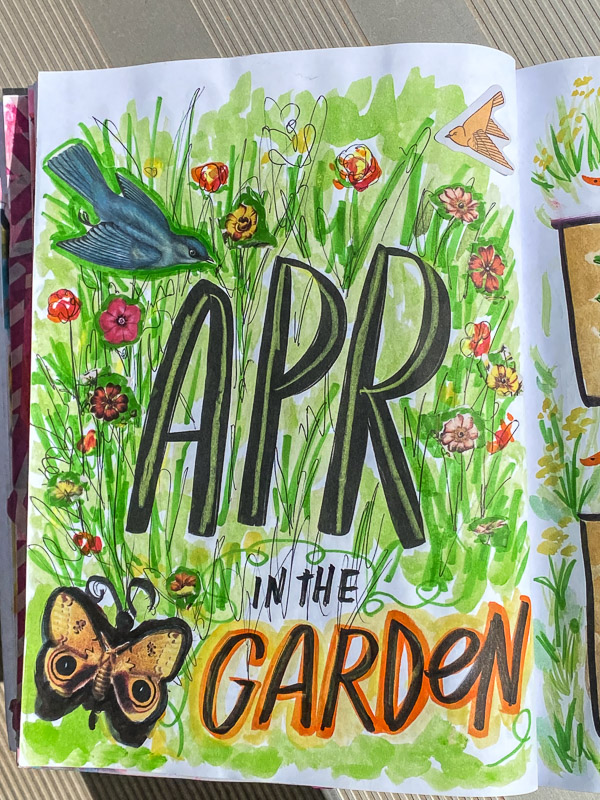 In my 3.96+ I illustrated what's currently in both of my raised beds. I wasn't intending to grow tomatoes this year but I found a few random tomato plants growing in my yard and so I transported them there.
All the Good Things that Happened this month.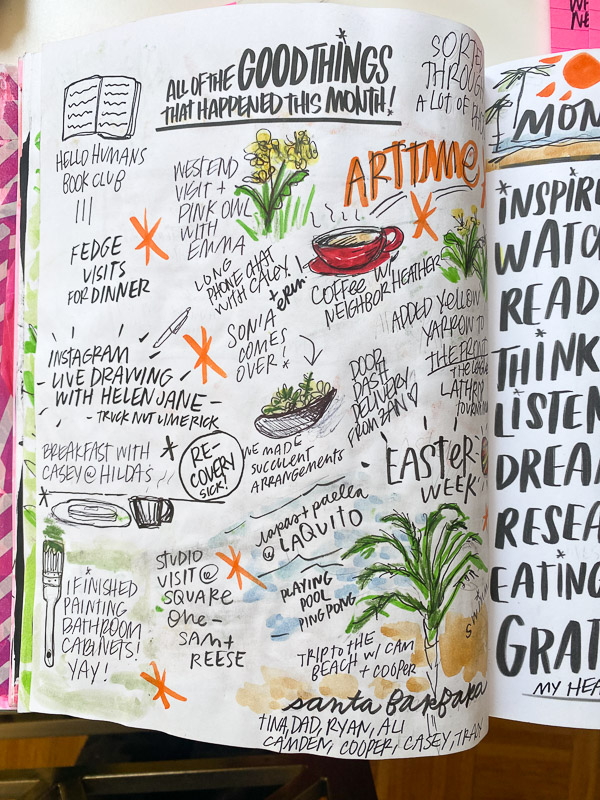 Let's break it down!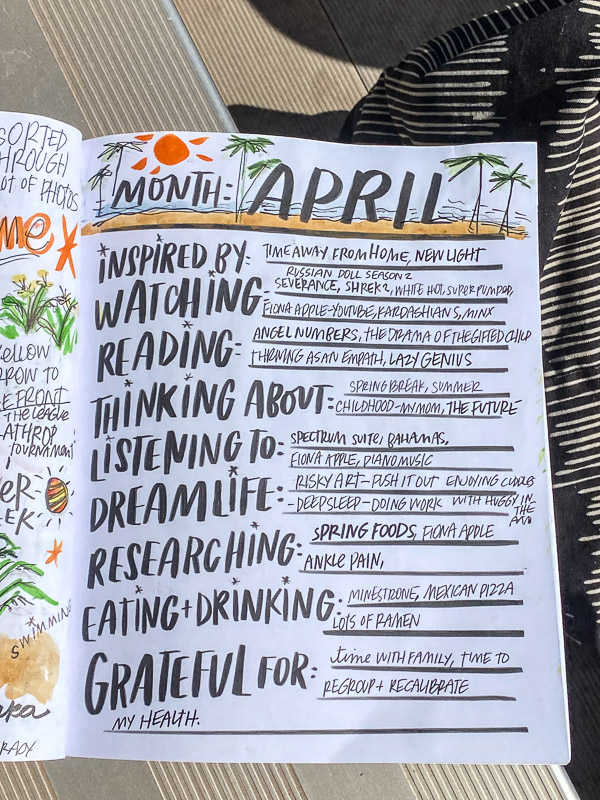 Inspired By:
Change! After 10 years of living in my childhood home, I painted the tile and cabinets in my bathroom that bugged me.
I have to paint the ceiling and get a new light but I am already so excited about the change.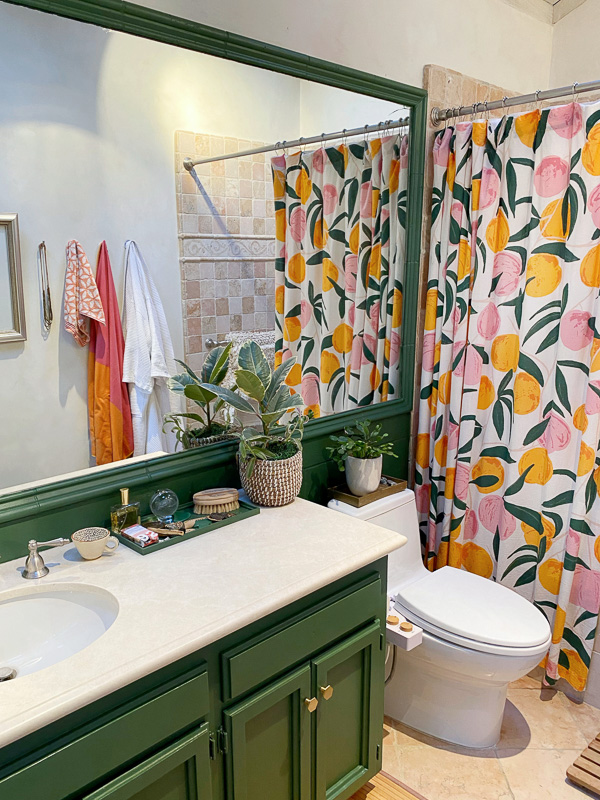 Here's the before: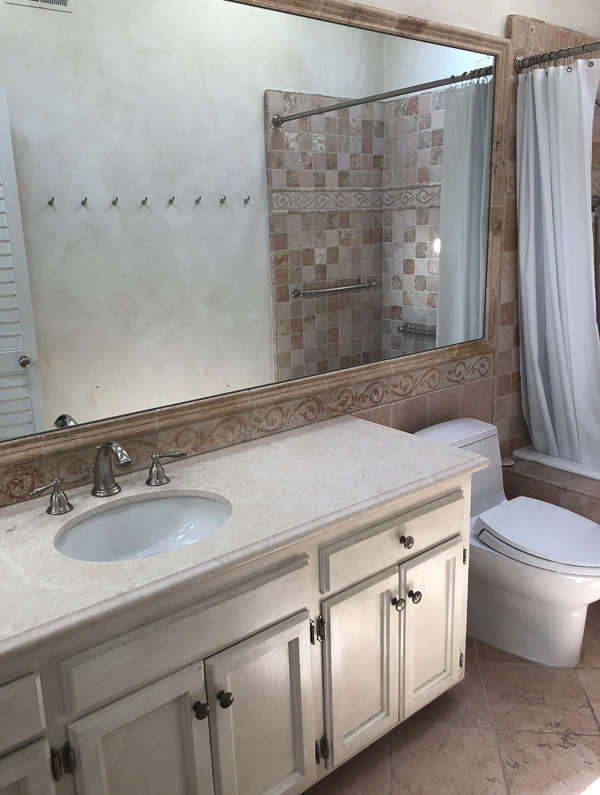 We also traveled to Santa Barbara in April during Cooper's school break. It was nice to have time away with family.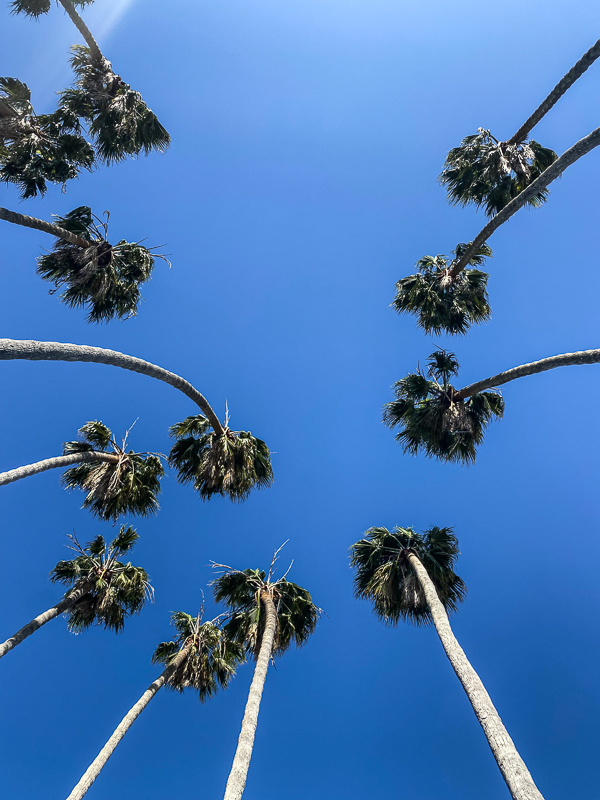 Vacation Cooper is my favorite. He is always so enthusiastic about seeing/experiencing new things.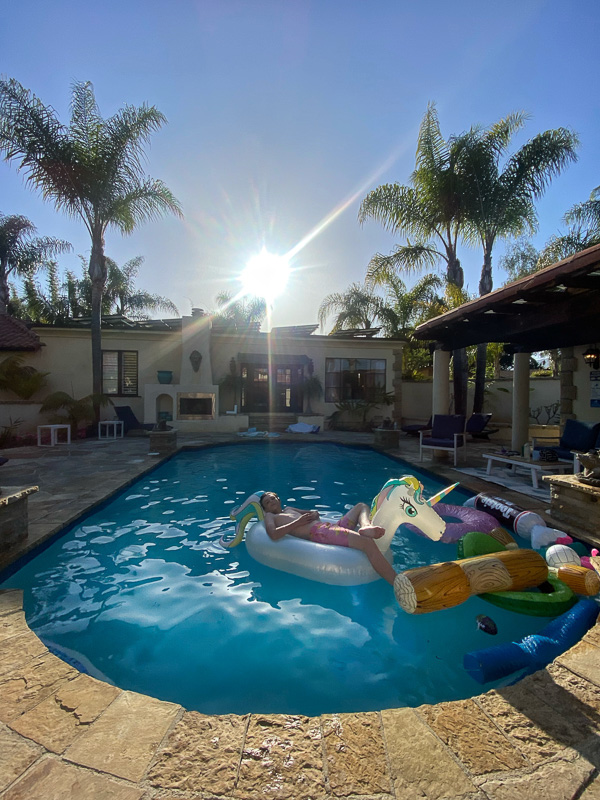 I wrote about the fun ways I bring light into my life!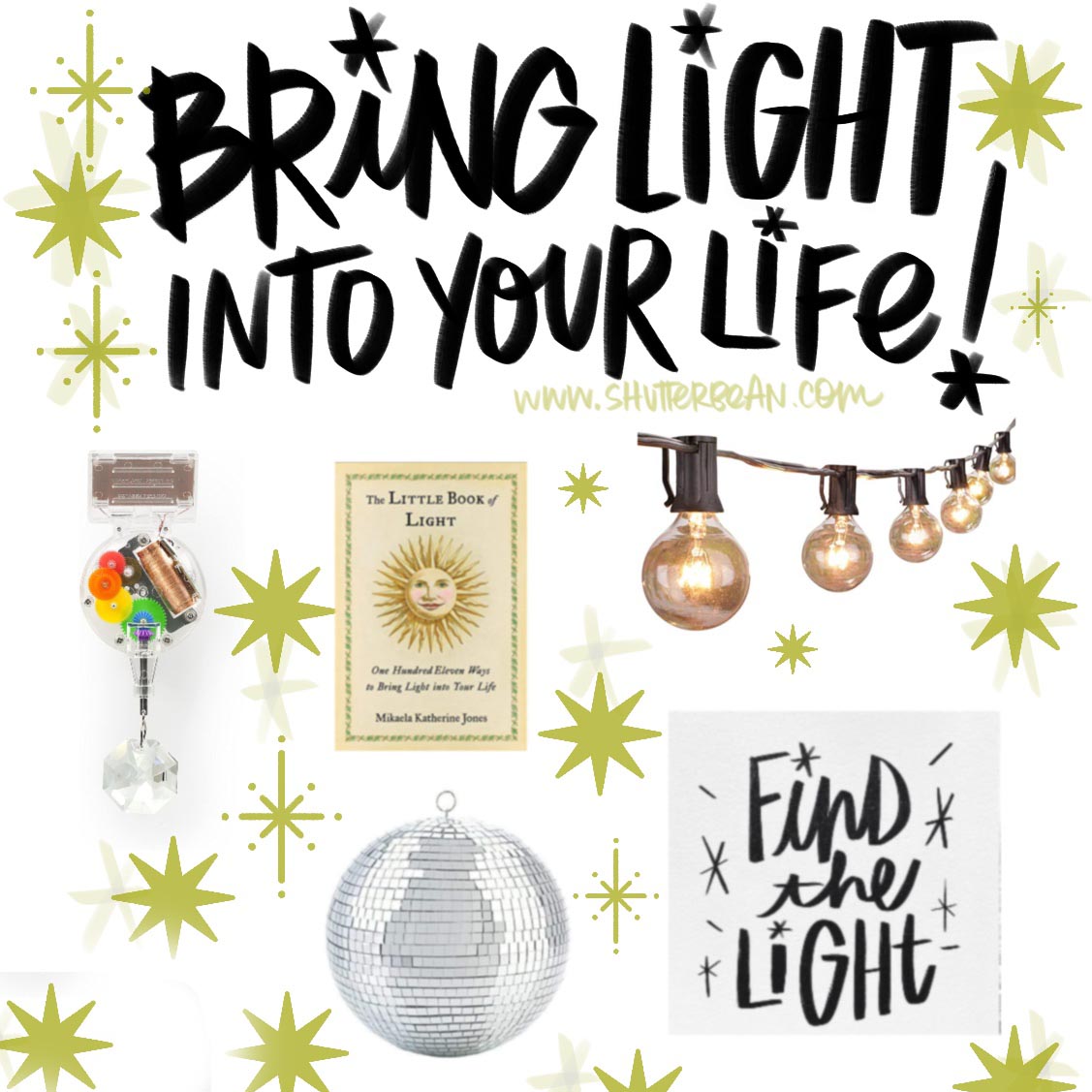 Watching:
Severance
Russian Doll
Shrek 2 (watched on our trip)
White Hot
Super Pumped
The Dropout
Minx
Kardashians (helped me tackle a huge laundry pile)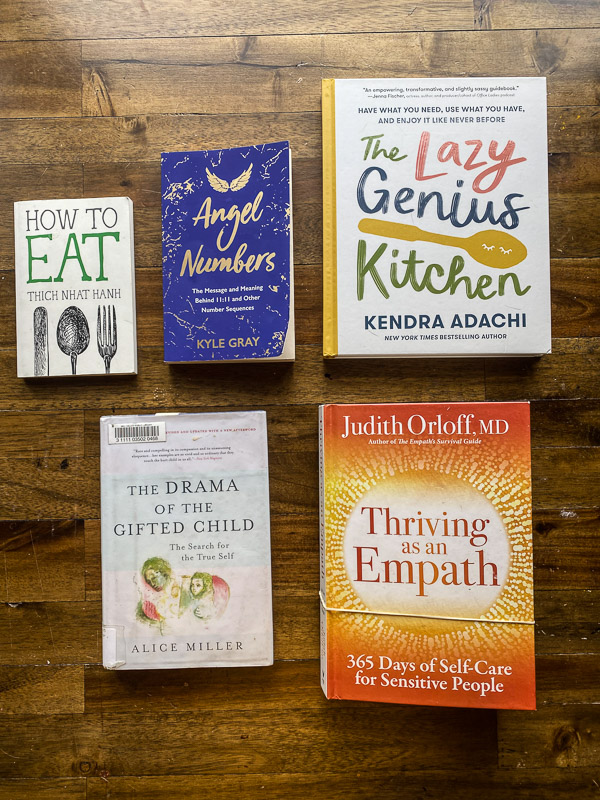 Reading: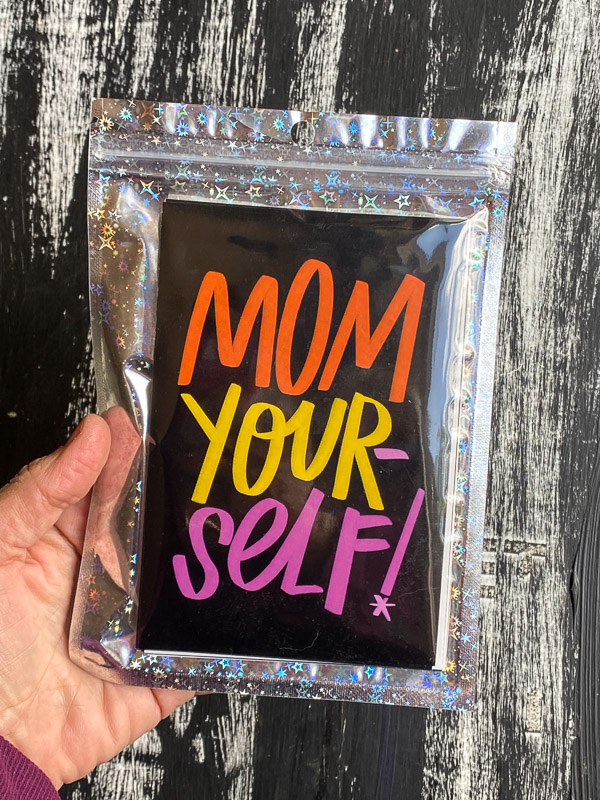 Thinking About:
My mom, the future, my career, the past two years.
Listening To:
This song is a mood.
Cooper sings to this song in the car.
I listened to this one a lot when in Santa Barbara
I fell down a Fiona Apple rabbit hole this month.
Eating/Drinking: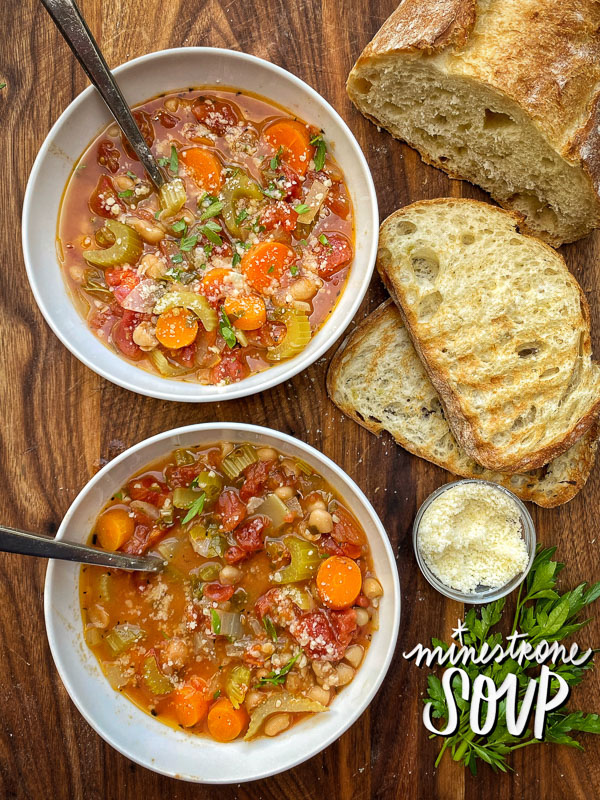 I shared my Minestrone Soup recipe.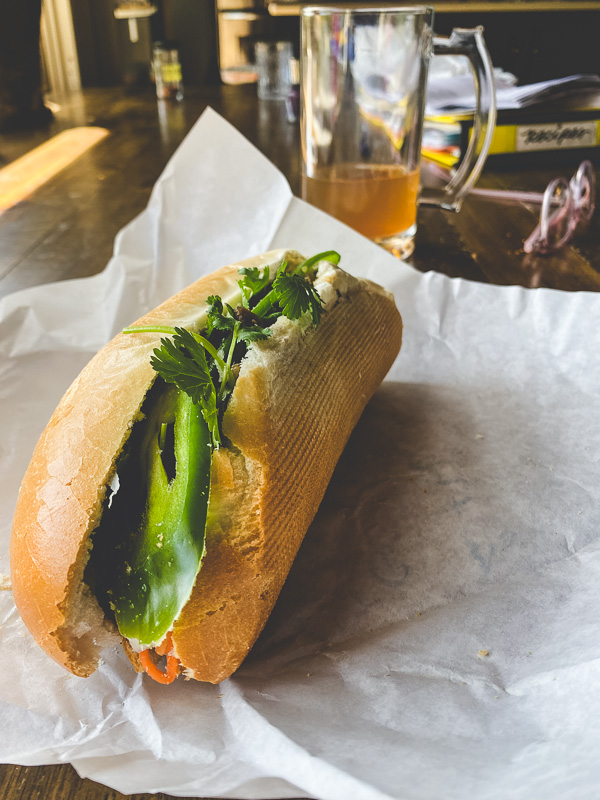 Hooray for banh-mi sandwiches.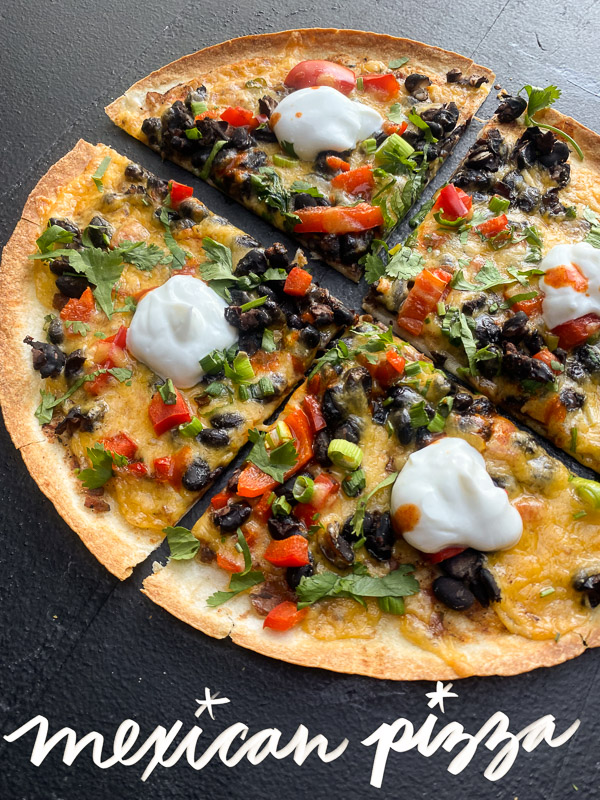 Mexican Pizza for the win! I've been focusing on budget meals this year. Things that will use up what we have and that won't cost much. Inflation is real!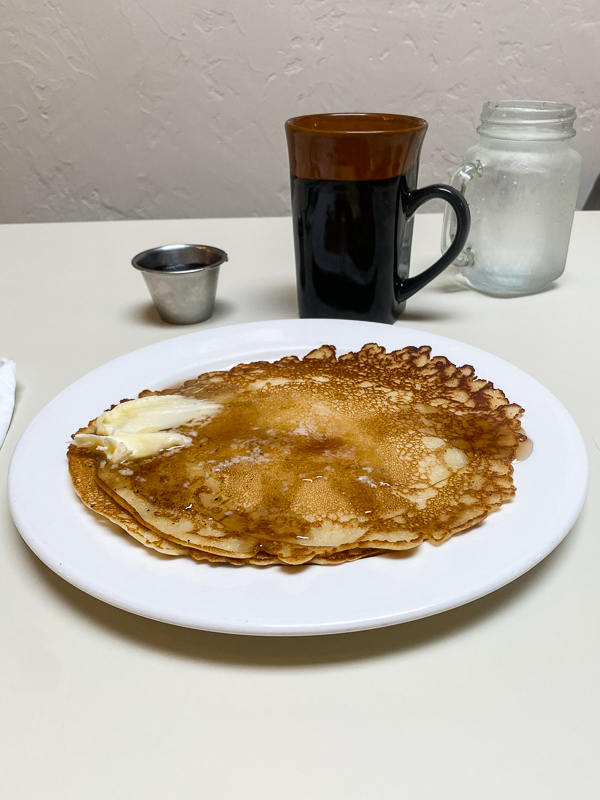 I had a breakfast date with my husband! Hooray for pancakes.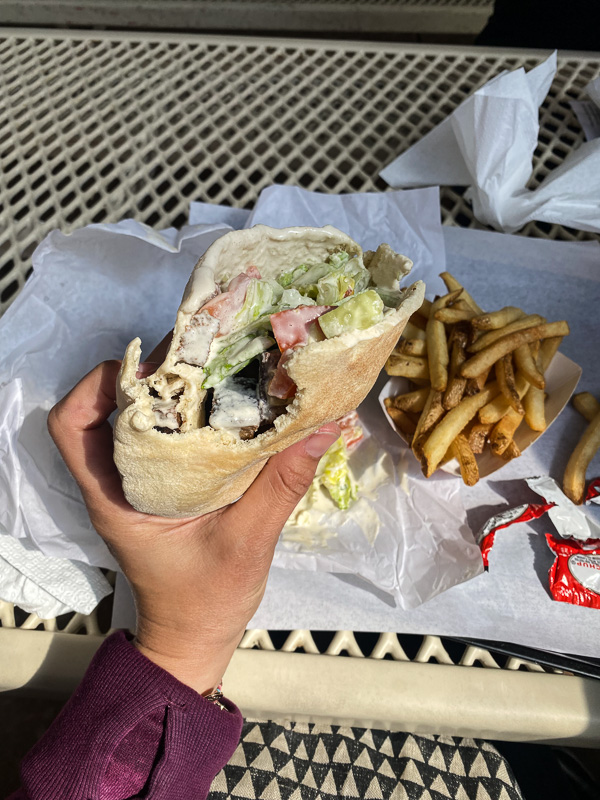 We stopped at our fave place in the south bay- Falafel's Drive-in!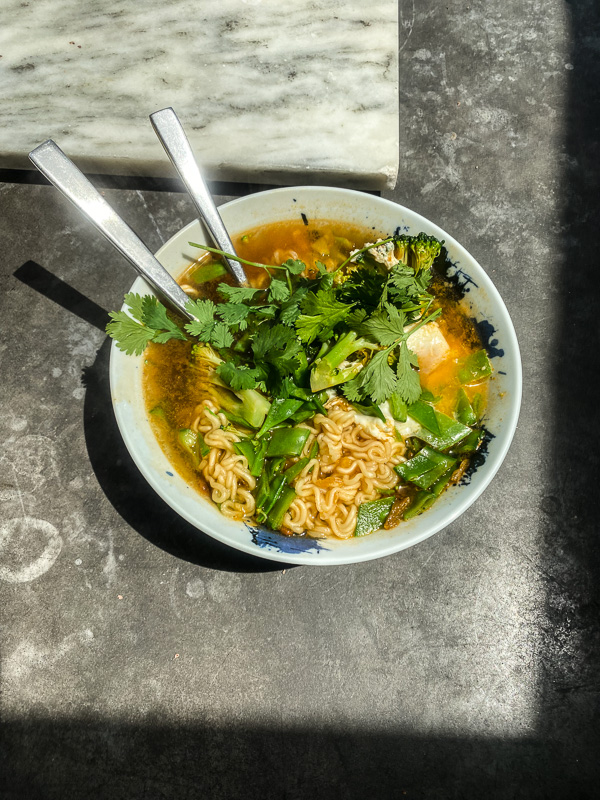 Ramen has been a good comfort food and a good way to get veggies in!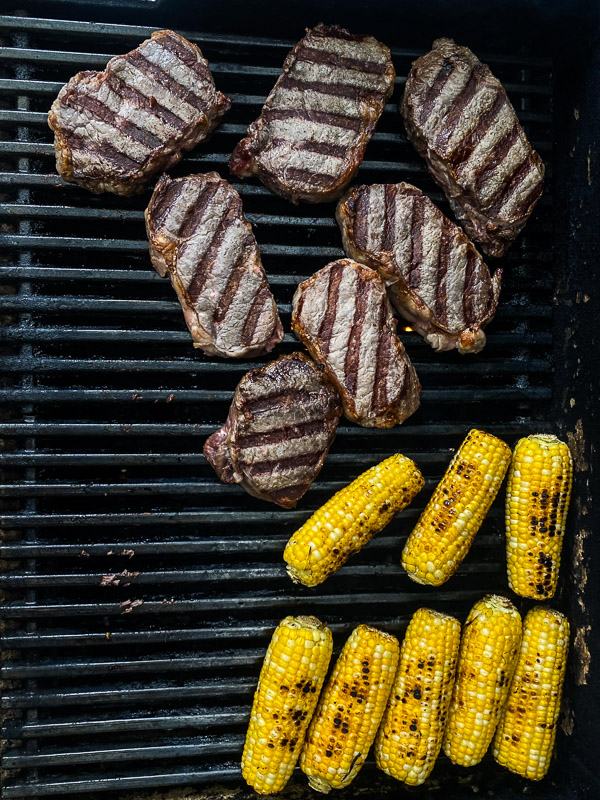 Being a grill master in Santa Barbara. My Dad brought the steaks.
Grateful For:
my family
my health
time away from home
a chance to regroup
Self Portrait for April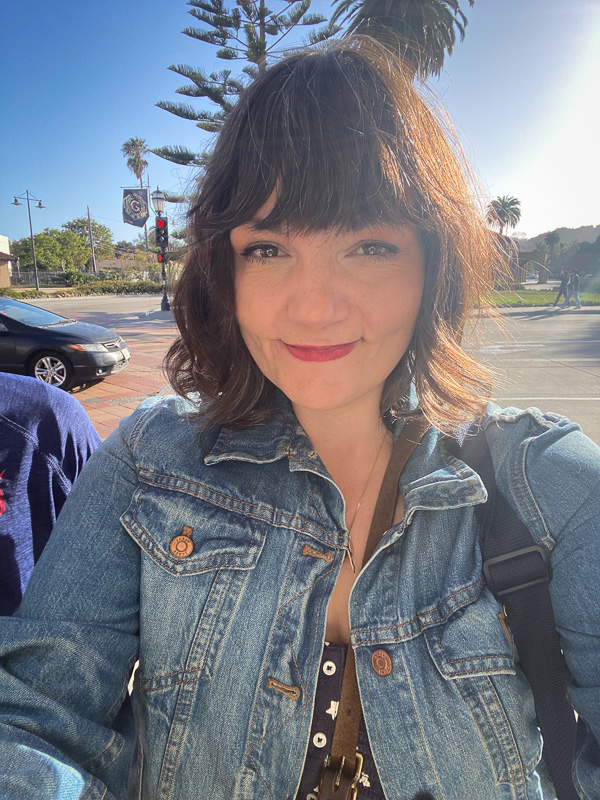 Dip into the Past:
I hope you're having a wonderful May! xo