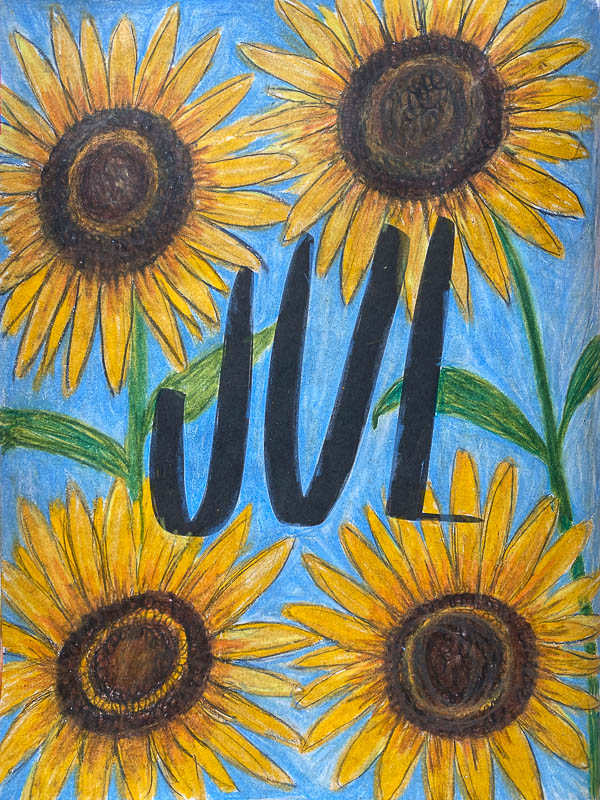 Currently July 2022
I can't believe Cooper's summer vacation is almost over! The Benjamins did some traveling this month. We drove down to Huntington Beach for a week-long baseball tournament and then flew up to Idaho at the end of the month to see our nephew get married and hang out with family. It was nice to get away! One of the best things about visiting my in-laws is that we get to hang out by their pool and I am never asked to cook so I get a break from cooking and cleaning- A TRUE VACATION indeed.
This month I drew sunflowers in my Currently Workbook! I colored them in with my favorite Prismacolor pencils.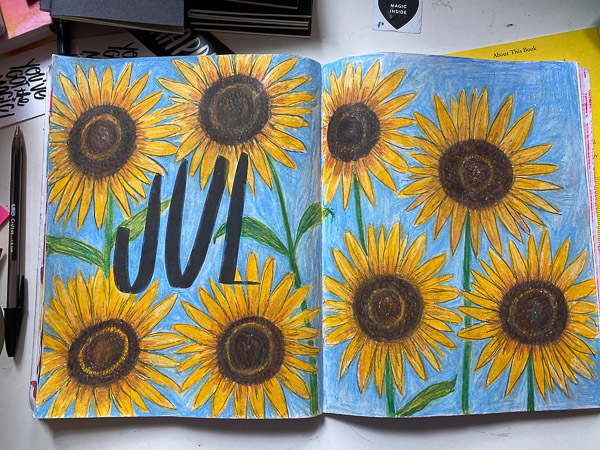 Good things that happened this month: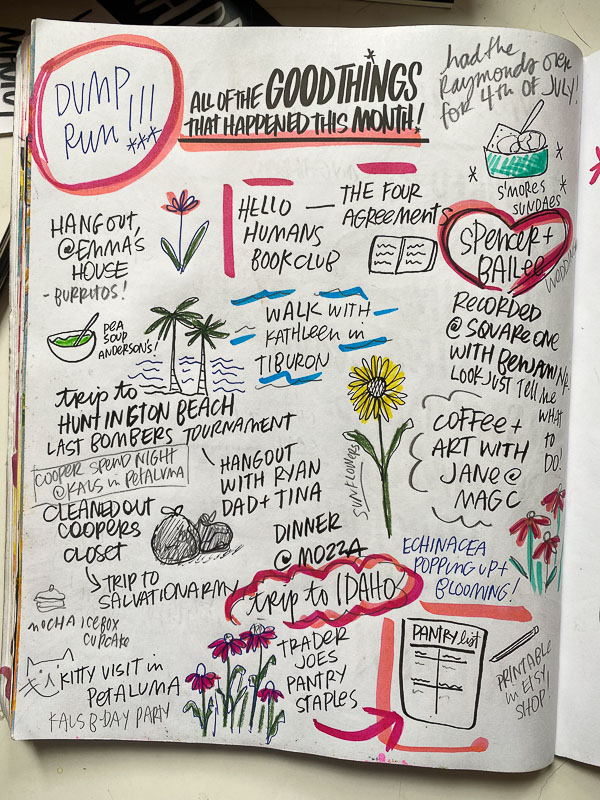 A little more about July!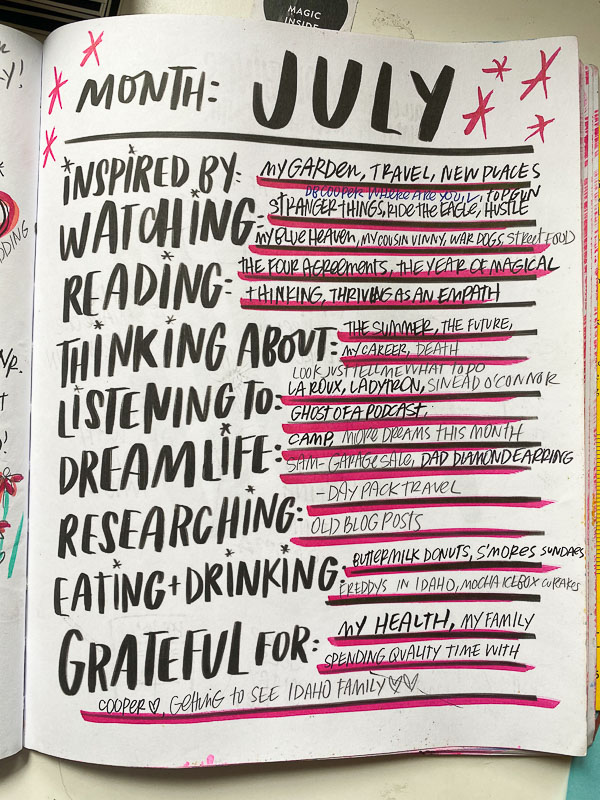 BLAST FROM THE PAST:
Let's get into it!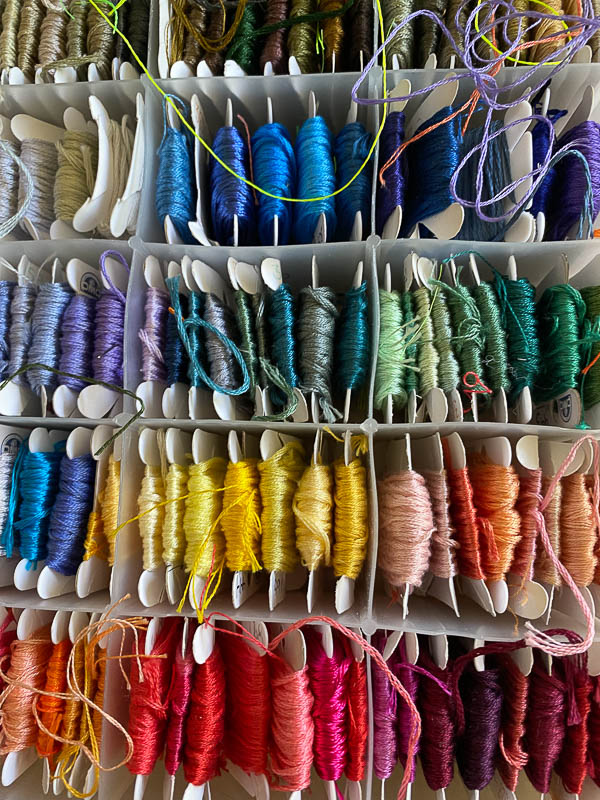 Inspired By:
My garden! Having sunflowers to display in my home fills my heart!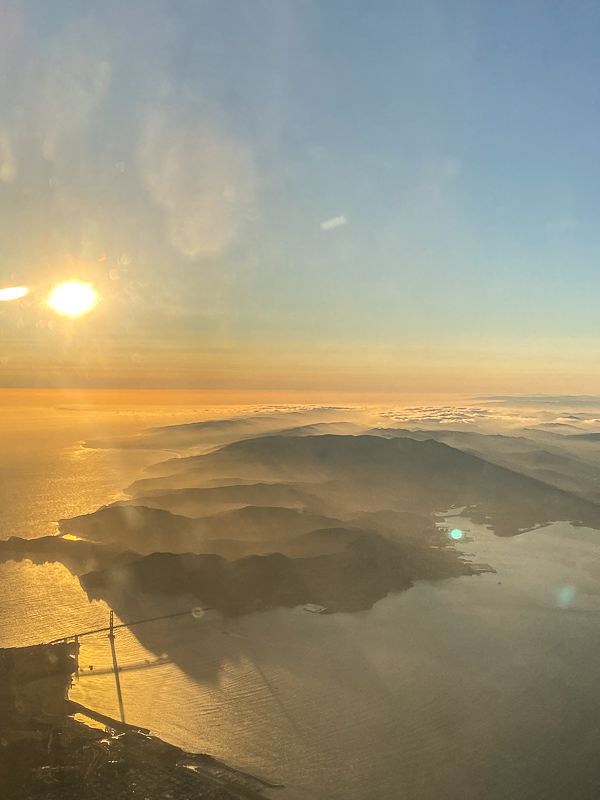 Travel. It's good to see the world from above.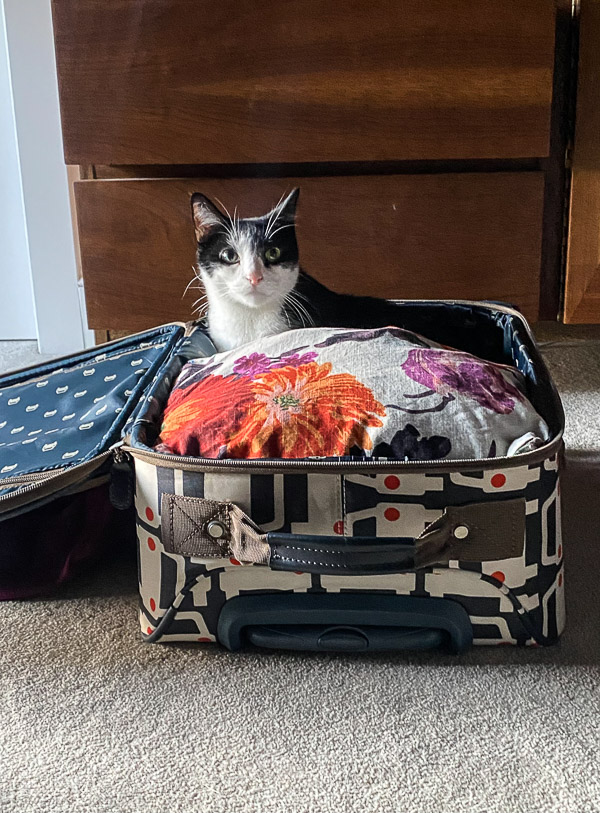 Packing for time away from home always inspires me. I like the challenge!
Watching:
D.B. Cooper Where Are You?
Stranger Things
Ride the Eagle
Hustle
Top Gun
My Blue Heaven
My Cousin Vinny
War Dogs
Street Food (show on Netflix)
Lost in Translation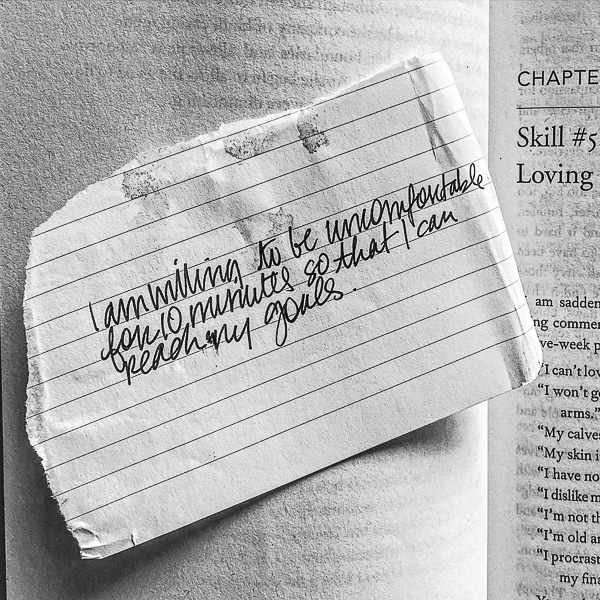 Reading:
The Four Agreements
The Year of Magical Thinking– I was recommended this book repeatedly after my Mom died and I finally read it and finished it. Honestly? It wasn't as good as the hype. The last few chapters felt like she was finally starting to talk about grief and I wished the whole book was like that. Oh well. I did really enjoy the documentary about Joan Didion on Netflix though.
I'm hoping to get into Dead Mom's Club next.
Thinking About:
The summer, the future, my career, death… WHAT A TIME TO BE ALIVE!
Listening To:
I WAS ON A PODCAST THIS MONTH!!
On Look Just Tell Me What to Do- I get real about my history with binge eating!
Dream Life:
Been dreaming again! Also doing a ton of daydreaming…and wondering what life would be like if we left California.
Eating/Drinking:
This month I shared my pantry list on the blog!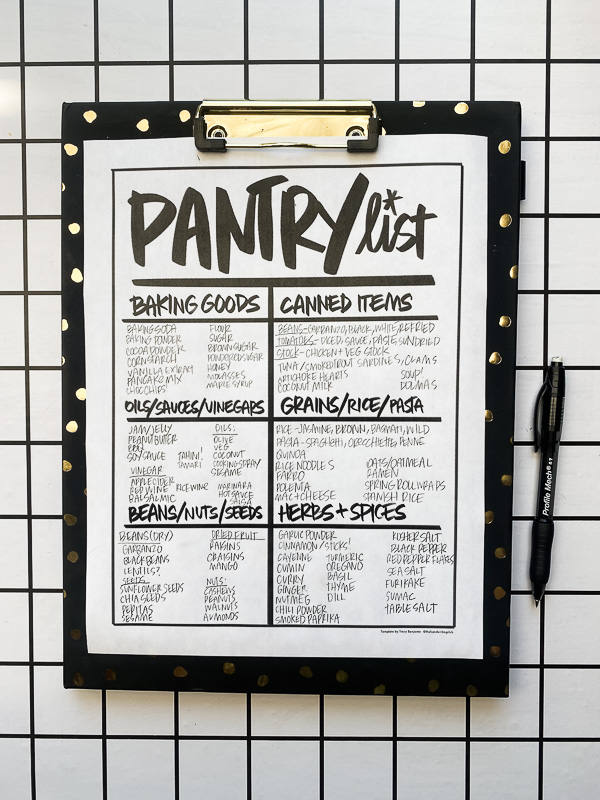 I also shared my Pantry Staples from Trader Joe's as well.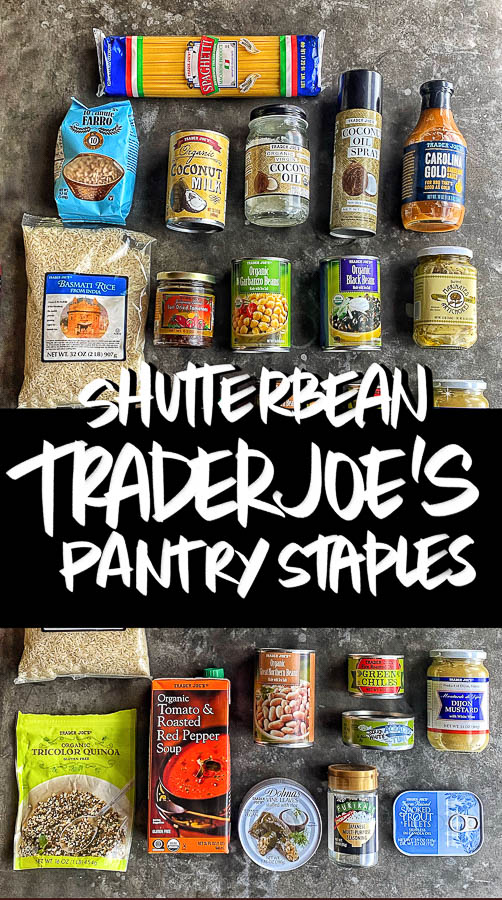 Cooper wanted donuts so I made him my buttermilk doughnuts.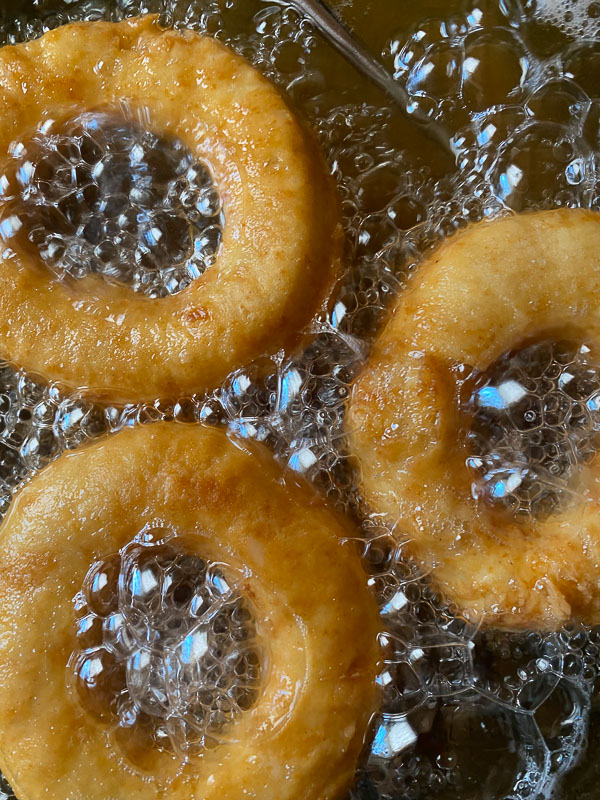 Been playing around with watermelon and cucumber.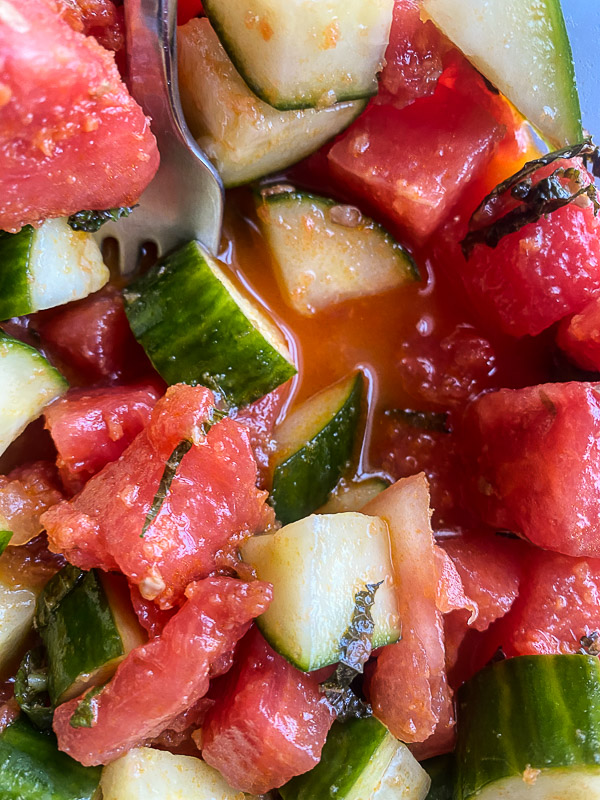 Road trip food = Pea Soup Anderson's!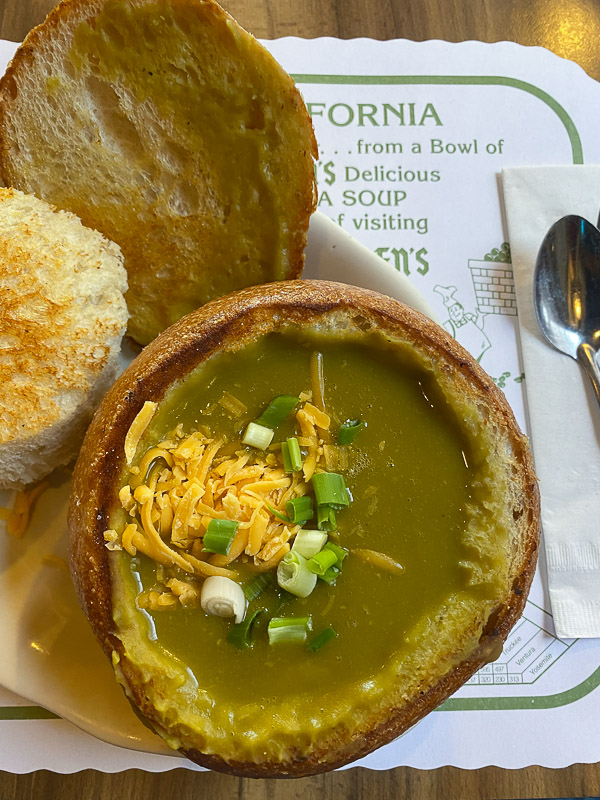 Also Dave's Hot Chicken.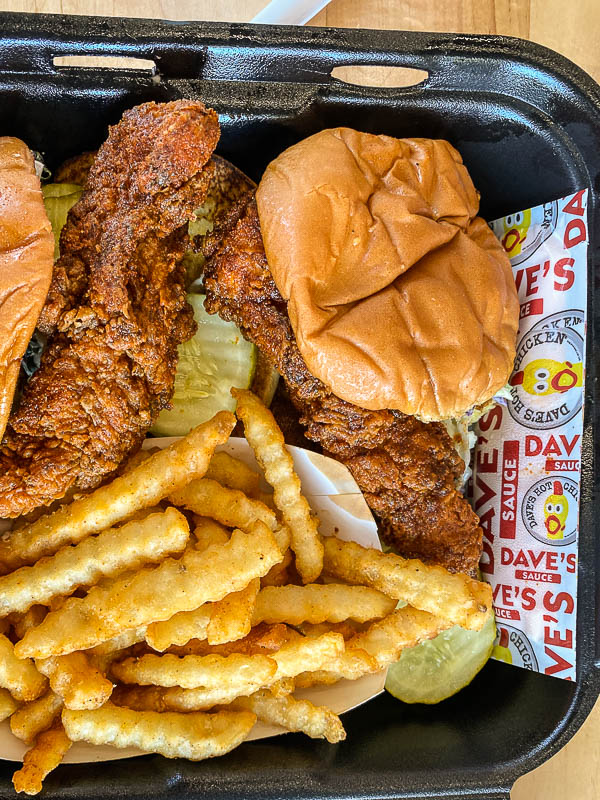 This month I also shared my Mocha Icebox Cupcakes!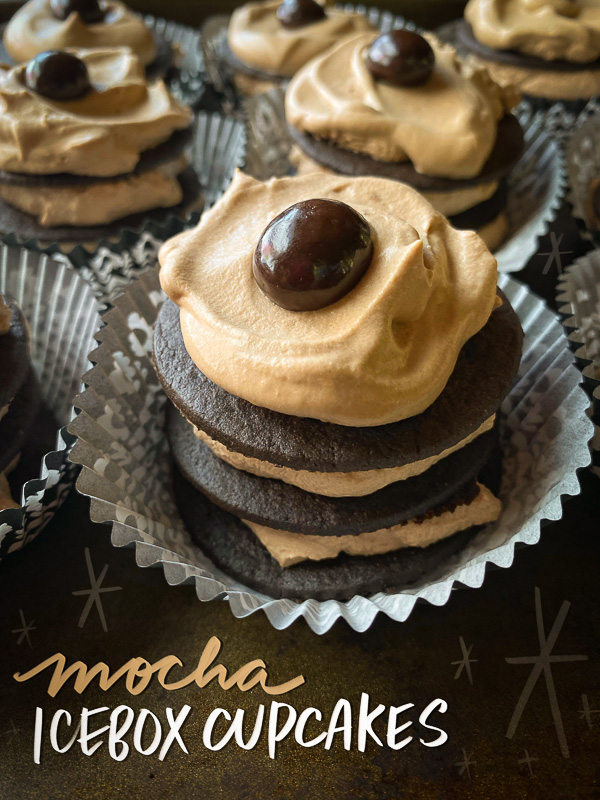 Family dinner at Mozza. We are going to try to make this pizza dough recipe. It was so good.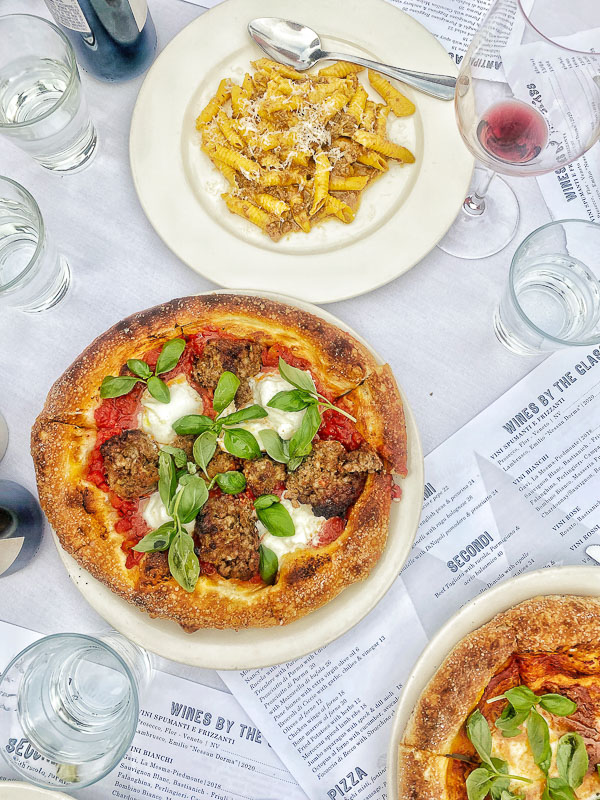 The way to my child's heart is through beignets!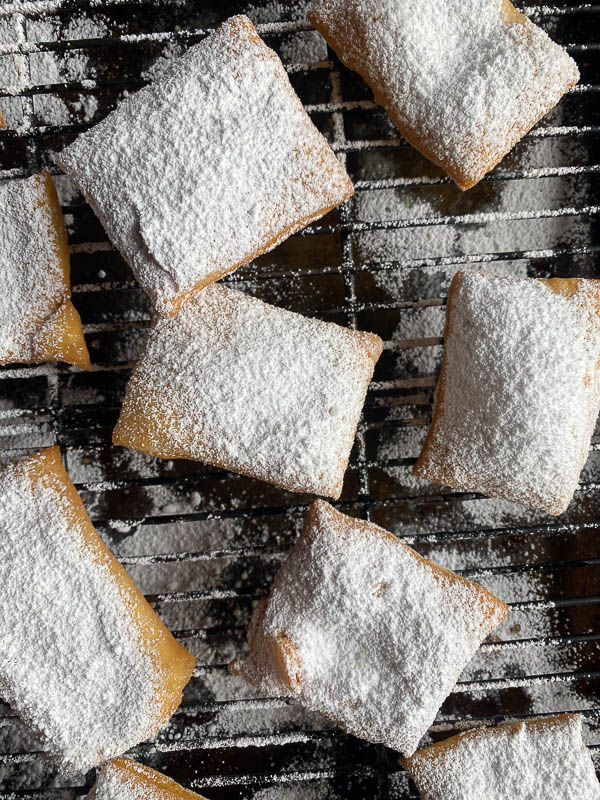 Fish tacos FTW.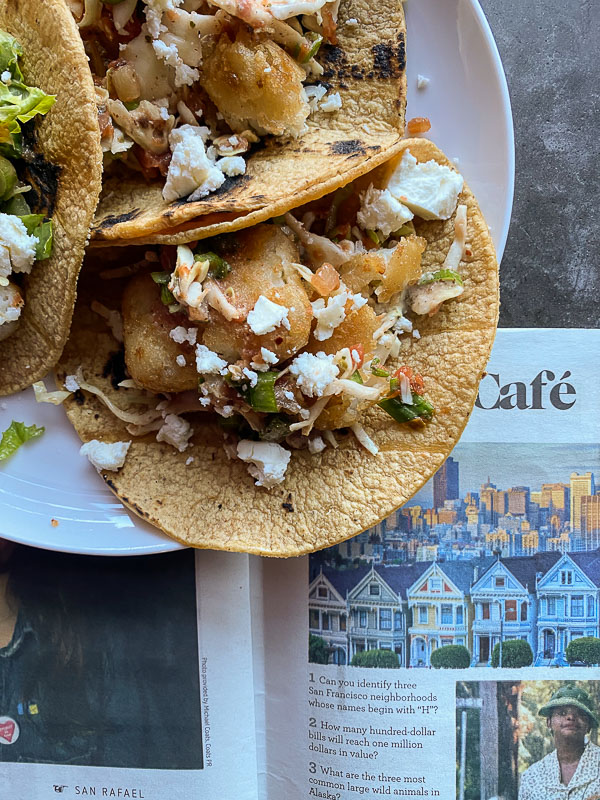 Added arugula to my eggs.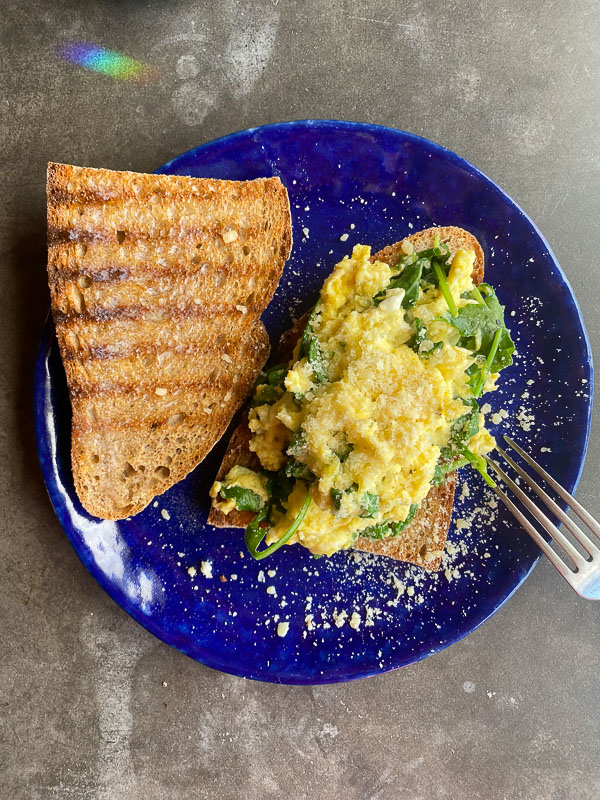 Grateful For:
my family
my health
spending quality time with Cooper this summer
getting to see family in Idaho!
Self Portrait for July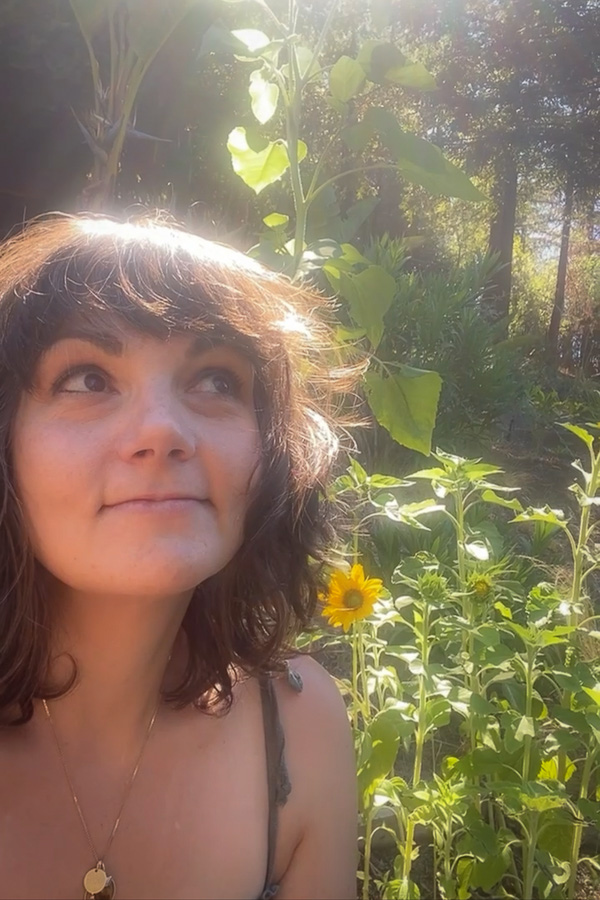 Thanks for reading Shutterbean! If you'd like to check out more of my everyday life, follow me on Instagram and be sure to keep in touch via Facebook, Twitter, Bloglovin, Pinterest, or subscribe via email to get new posts delivered to your inbox. If you love handwriting, check out my passion project- The Handwriting Club on Instagram.
I also have a newsletter! If you subscribe, you have first access to sales, fun printables, news of workshops and events!