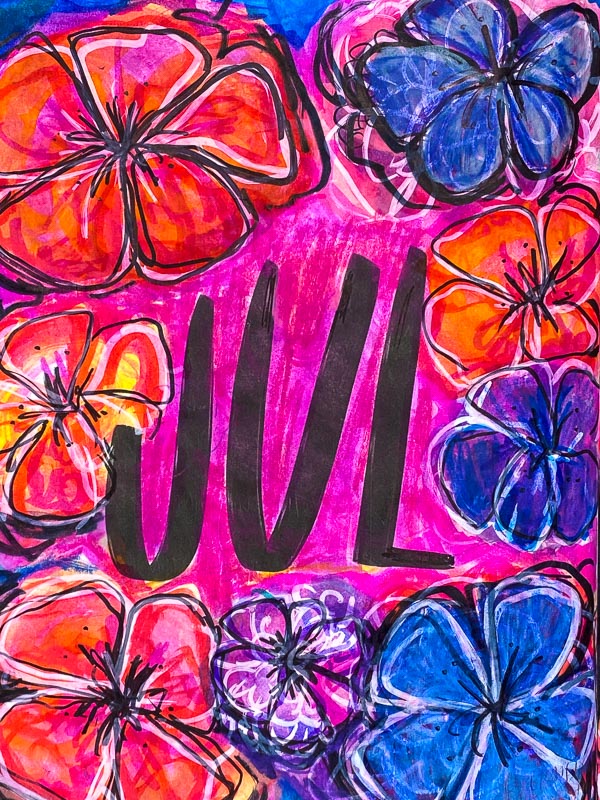 Currently July 2021
July was a busy month! I was able to attend a few parties with friends (outside!), hiked up to the top of Mt. Tam, celebrated my Dad's 75th birthday, and then we ended the month by going to Cooperstown, NY for Cooper to attend a baseball tournament. We've been looking forward to this trip for years and it's still happening as I type this!!!
Blast from the past:
Let's take a look in my Currently Workbook for July!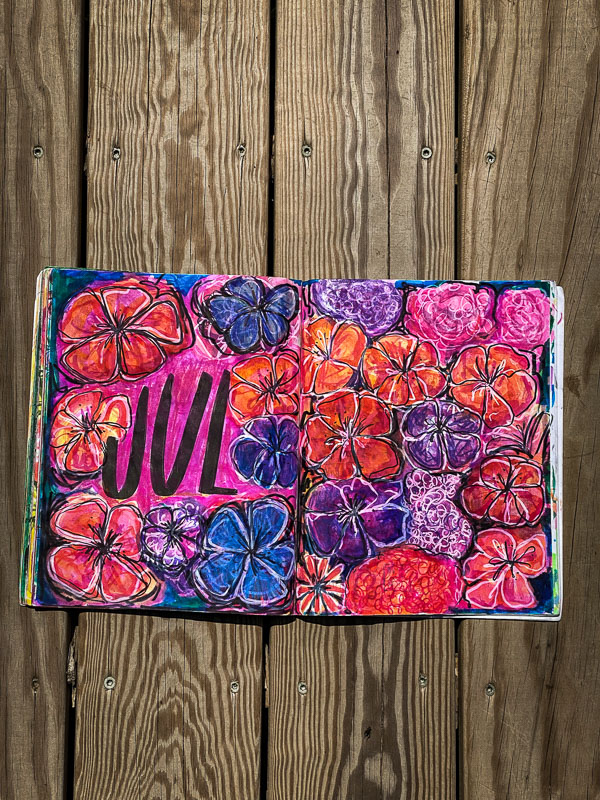 I used a combo of pens and colored pencils for this spread.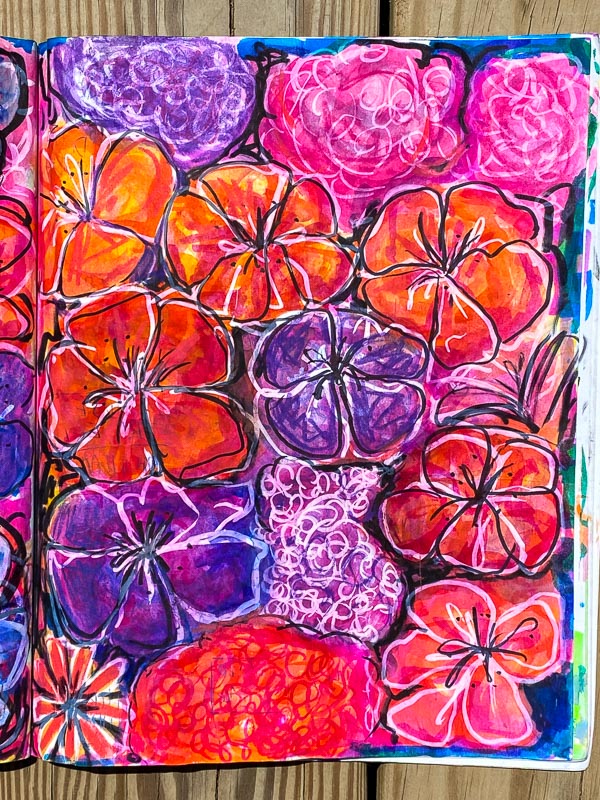 Overview!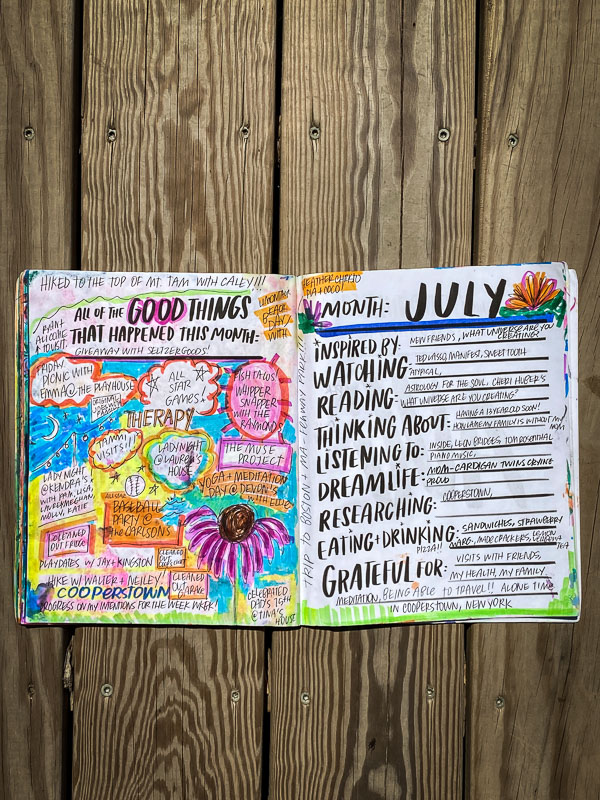 Up close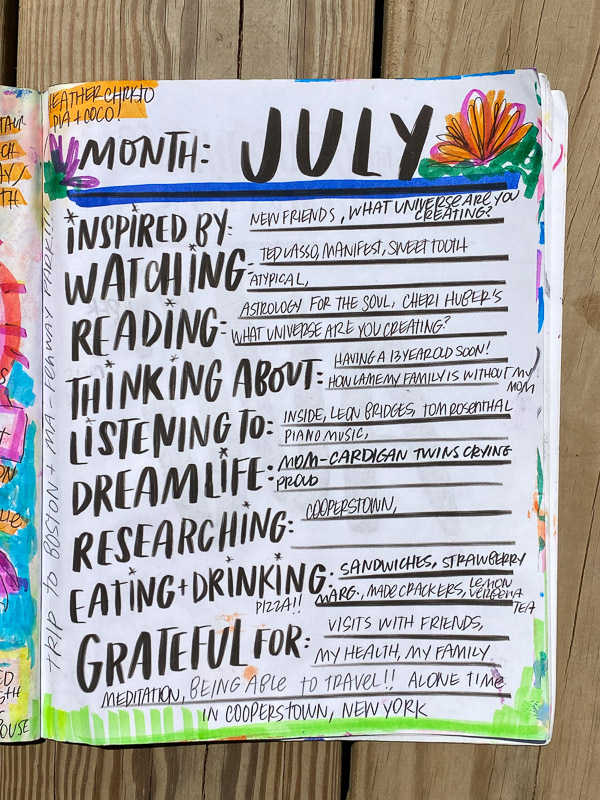 I ran out of room!!!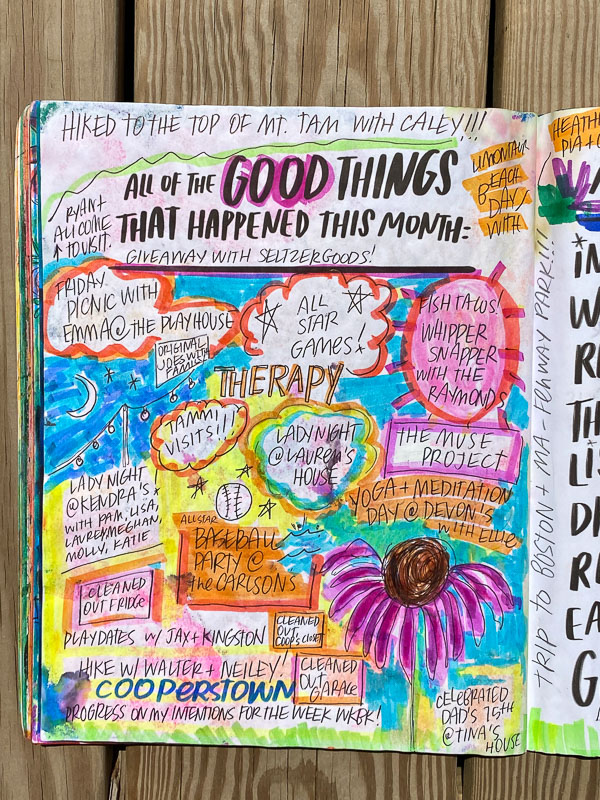 Let's get into it!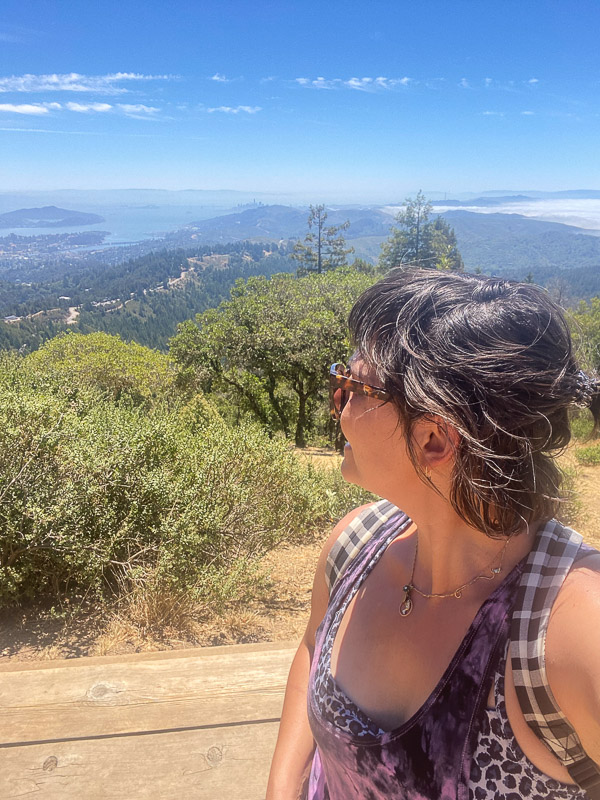 Inspired By:
Hangouts with friends!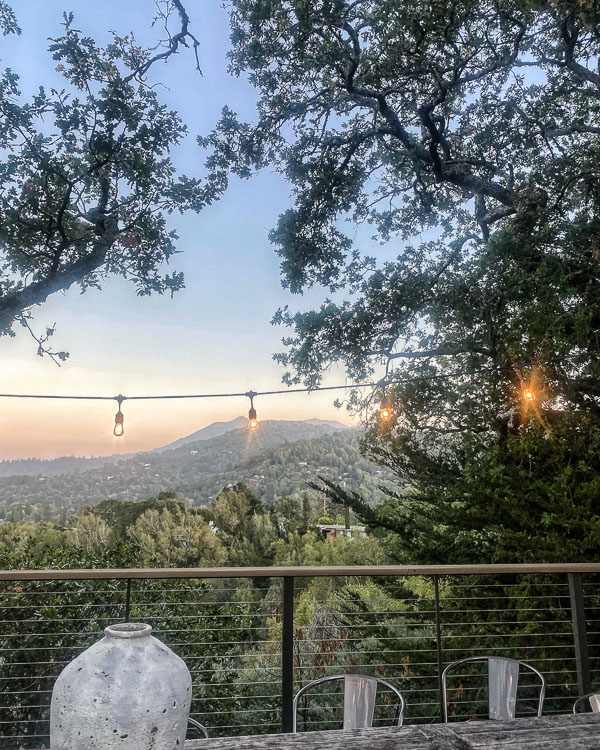 After months of a disaster fridge, our little league baseball season ended and I finally cleaned out our fridge.
Inspired by SPACE!!!!!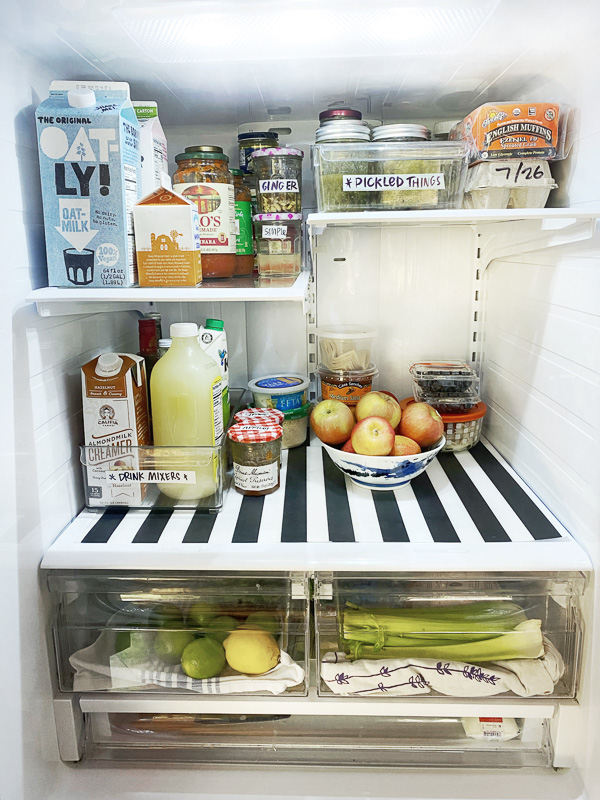 A trip to the beach with Heather & her girls. Crossed off some things from my summer bucket list.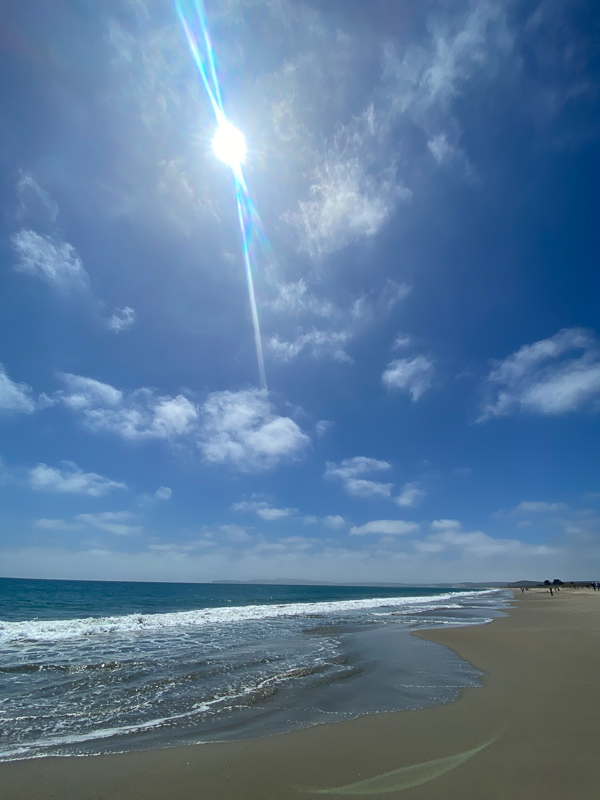 My baby hit three home runs this week! One of them happened to be a GRAND SLAM!!!
Watching:
Ted Lasso
Sweet Tooth
Atypical
Legally Blonde
Silicon Valley
Reading:

What Universe Are You Creating?
Been working my way through this fun card game.
I'm writing notes with each card I pull.
I've also been going through my astrological chart and reading this book: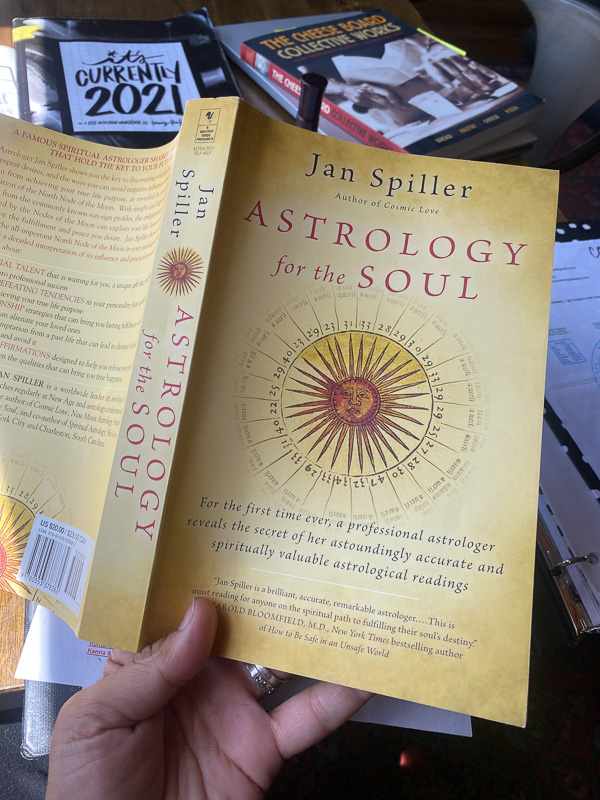 It's fascinating!
Thinking About:
The school year. The holidays. All of my family trips to New York when I was a kid.
Listening To:
Dream Life:
Nothing new to report! I haven't been remembering my dreams much lately. I need to start writing them down when they are fresh!
Eating/Drinking:
Made my Mediterranean Pasta Salad for friends.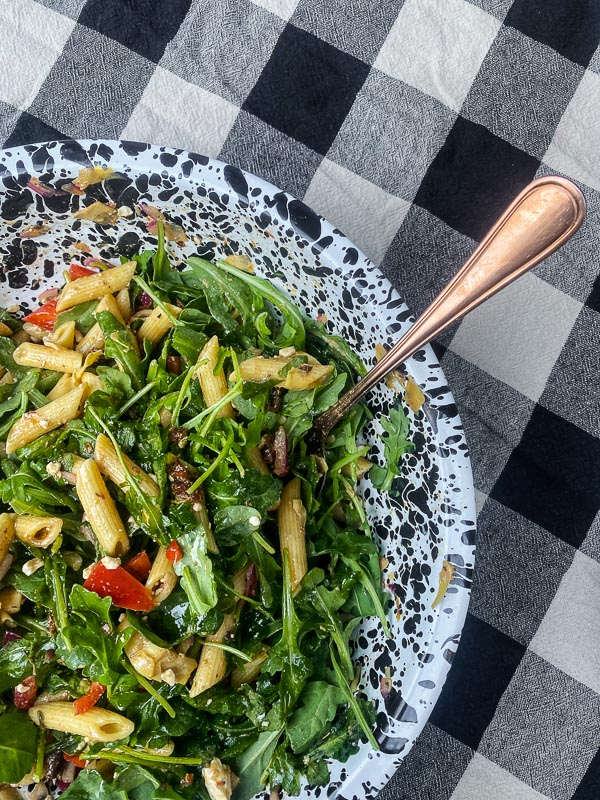 So grateful for friends & pot lucks.
Made lemon garlic roasted shrimp!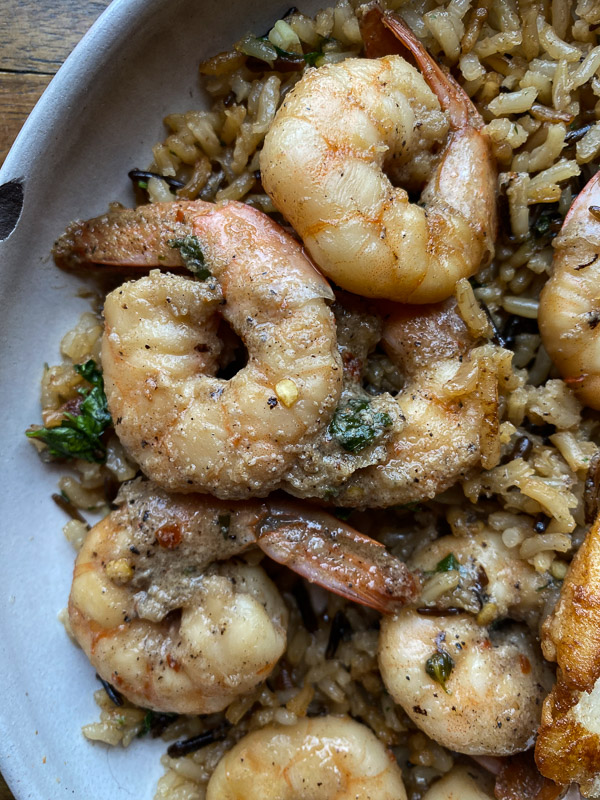 Microwave nachos because it's TOO HOT to cook in July.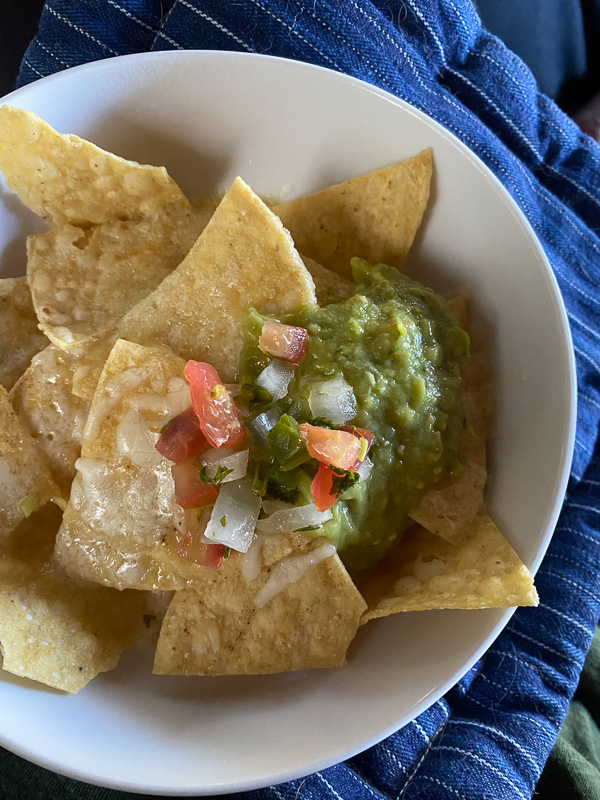 Cold Sesame Noodles went into the rotation.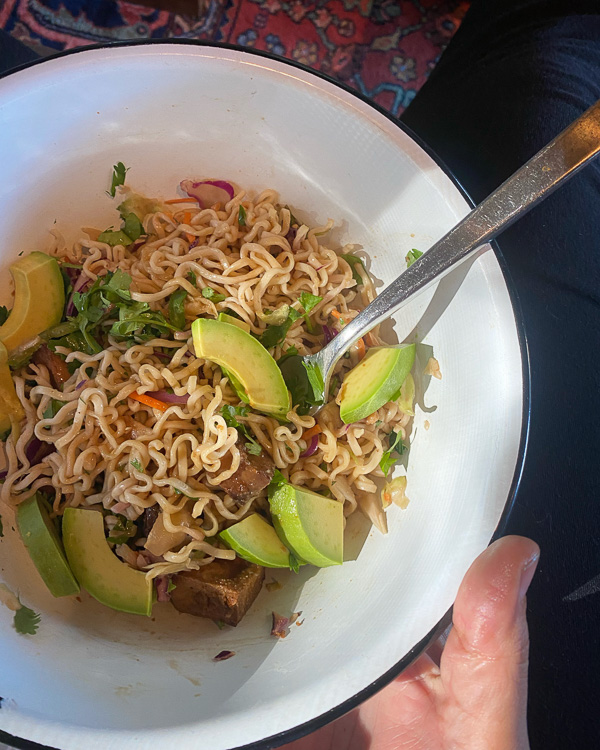 Another pot luck!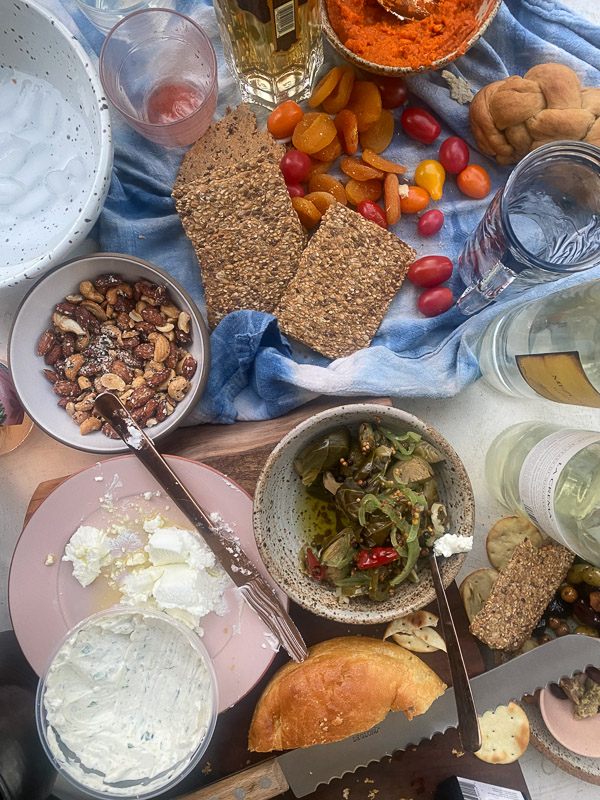 I shared one my family favorites- Cucumber Sesame Salad!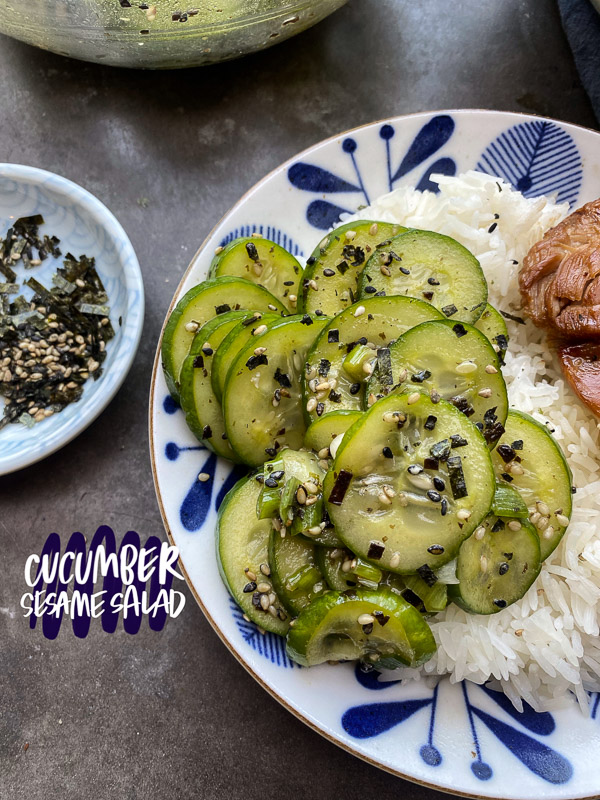 Spicy Strawberry Mango Margaritas were a hit!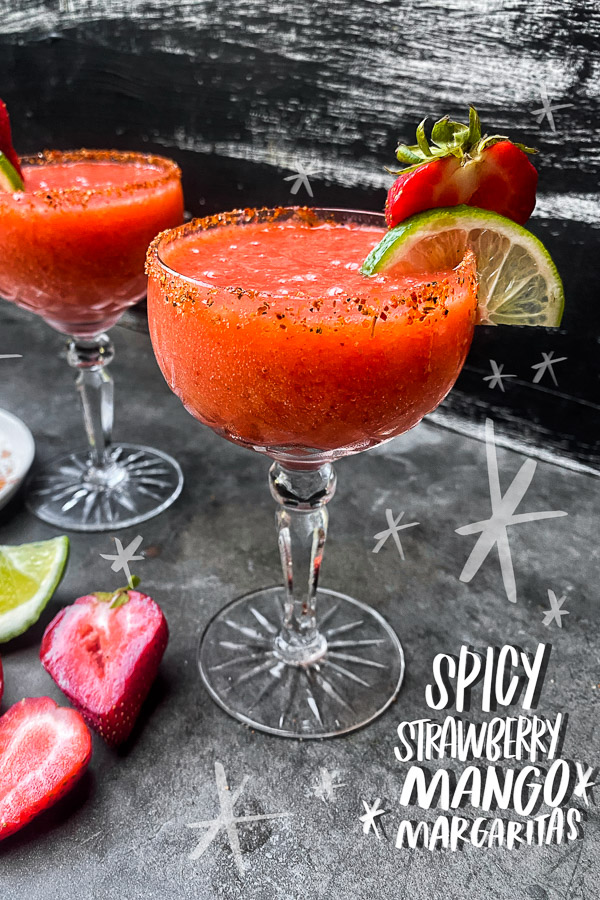 I made sourdough crackers!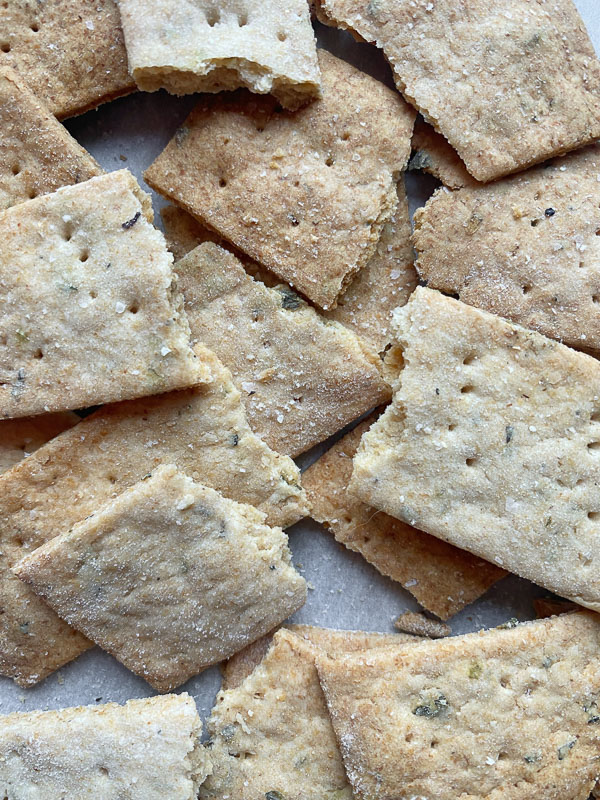 And shared my Mom's Mushroom Rice Pilaf!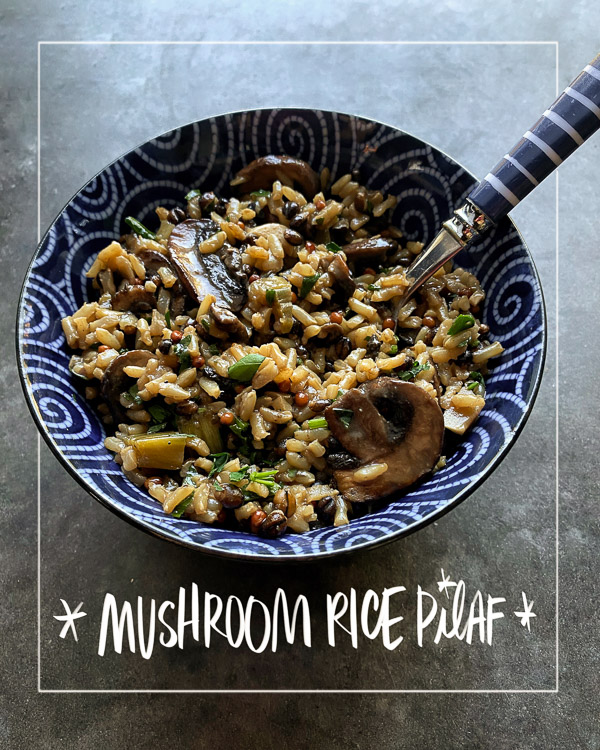 And another Summer favorite since we have so much lemon verbena!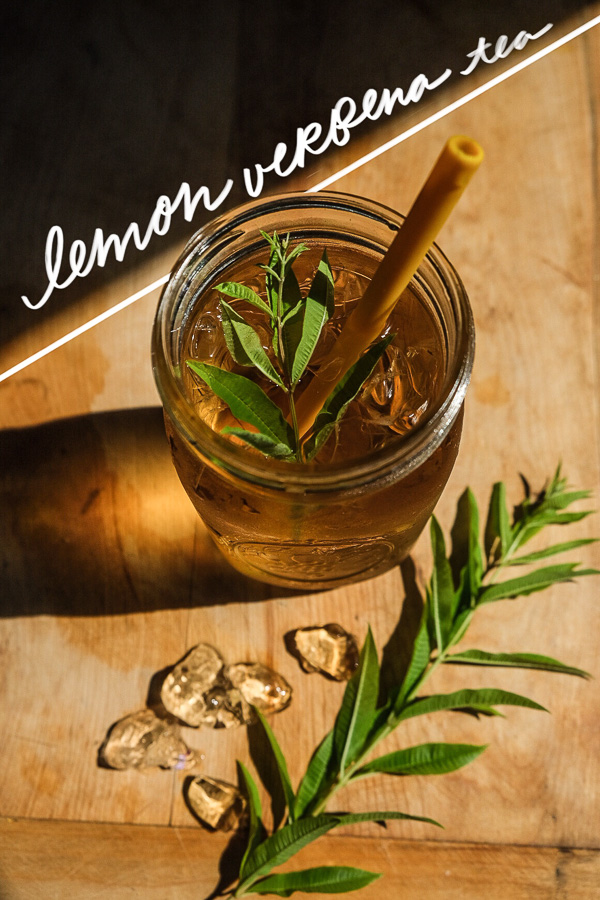 Grateful For:
my family
my health
travel
new experiences!
GOING TO FENWAY PARK!
Self Portrait for JULY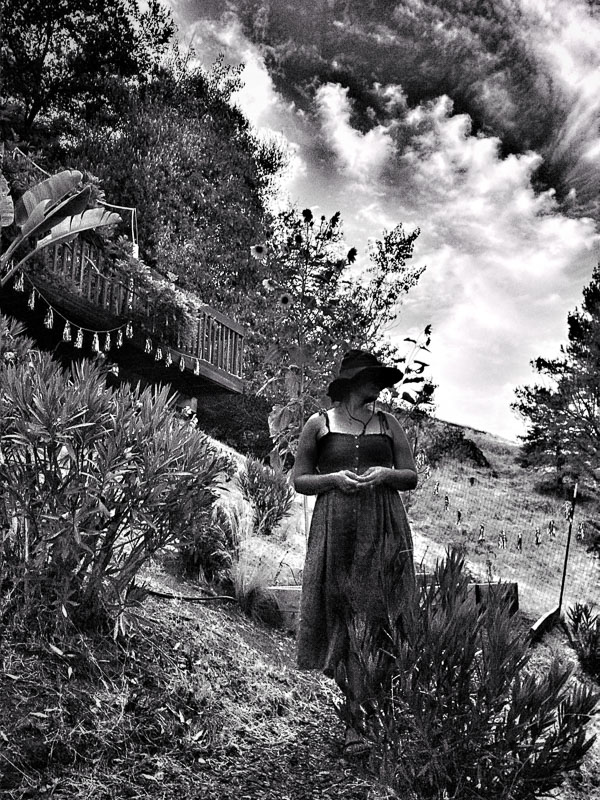 That was Currently July 2021- I hope you have a fantastic August! xo