Here's what this past week looked like- My Everyday Life Week 6
I put my Mom's hearts up every February.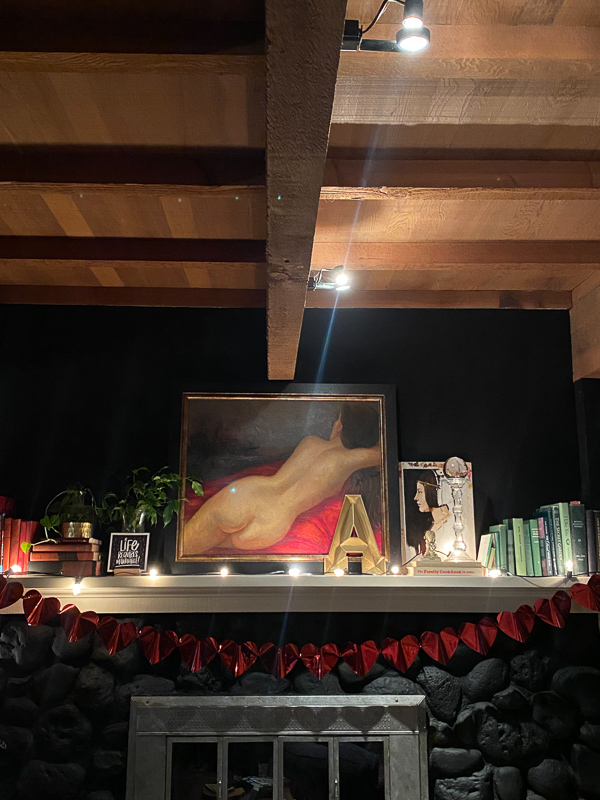 I heart you HJH.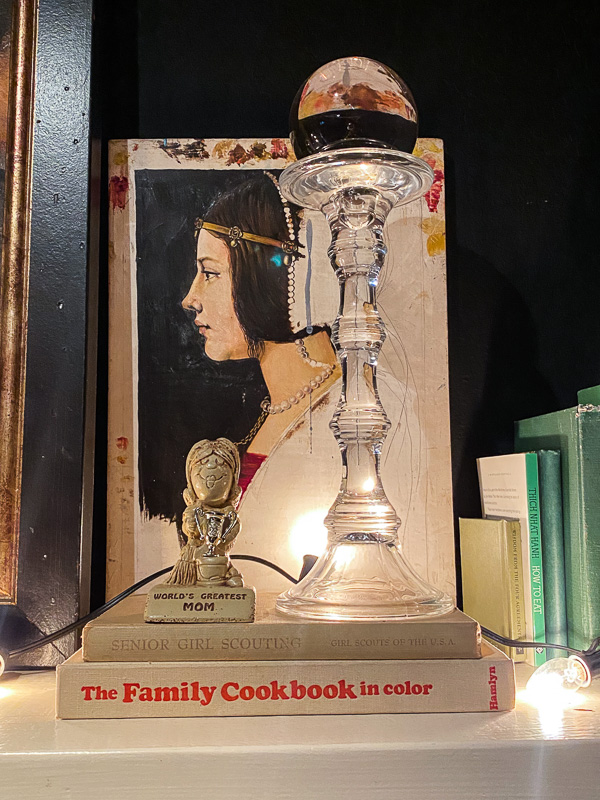 All the green books I love.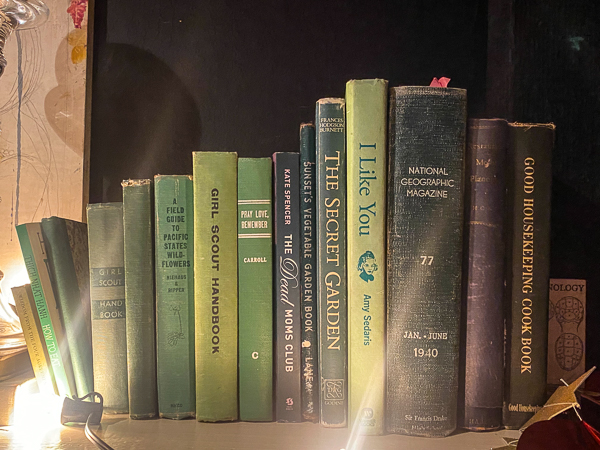 All of my currently workbooks stacked.
My water bottle leaked in my bag in 2021 and made quite a color bleed. I just went with it.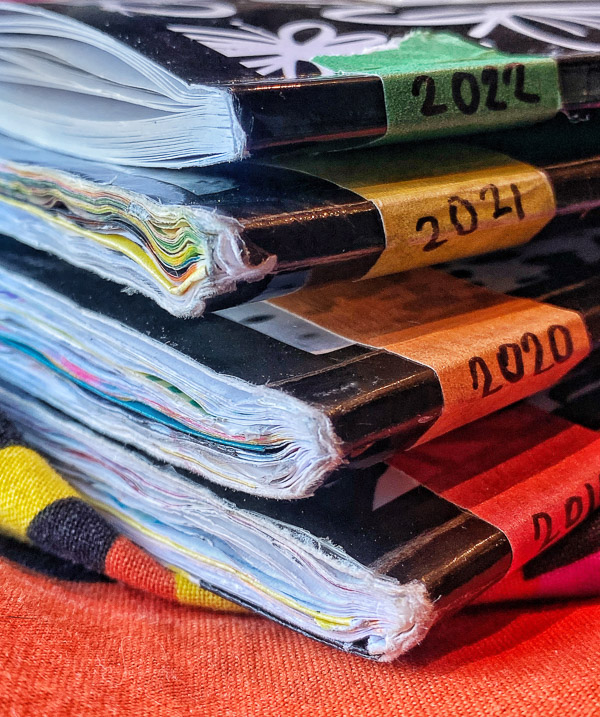 The plan.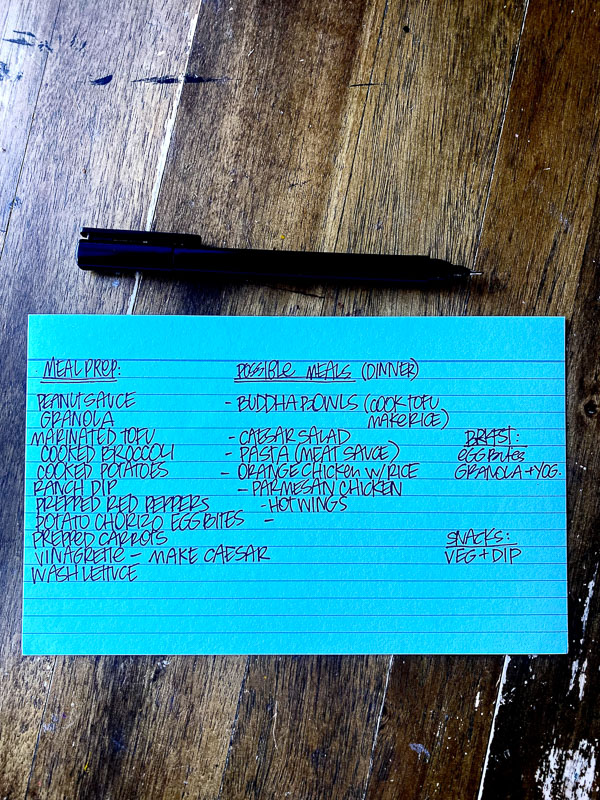 The execution.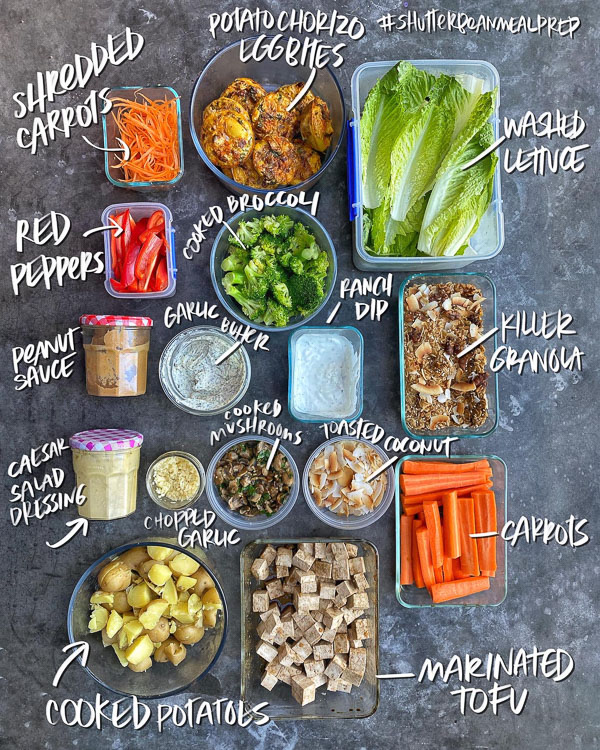 Here's what I made with the meal prep throughout the week.
Simple caesar salad with croutons from the freezer.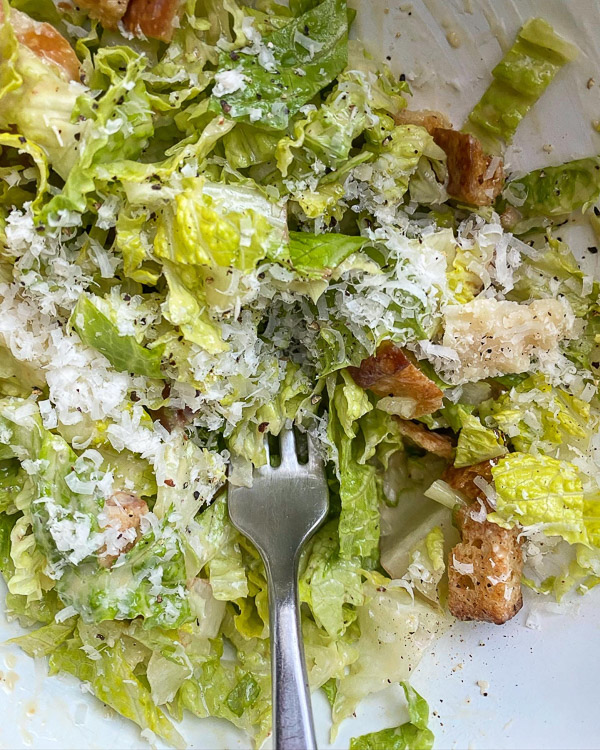 A buddha bowl.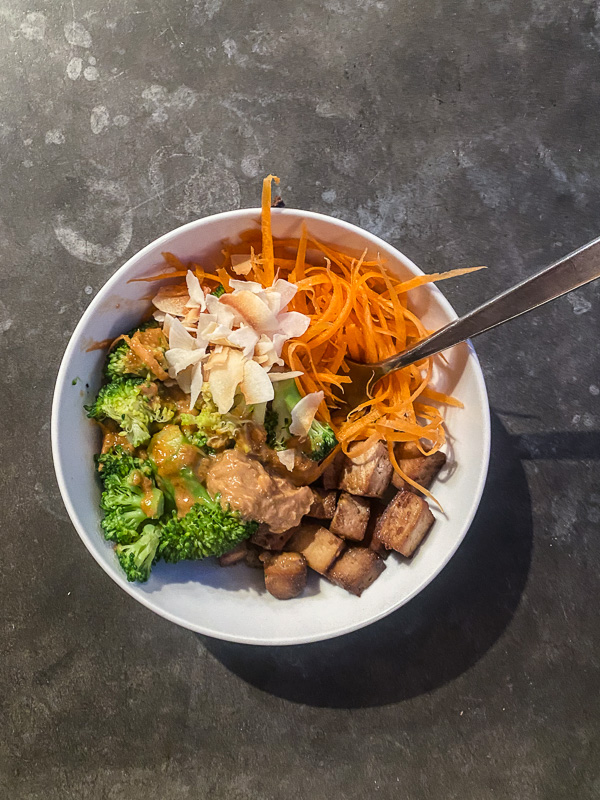 Potato chorizo egg bites FTW. I'll share a recipe soonish.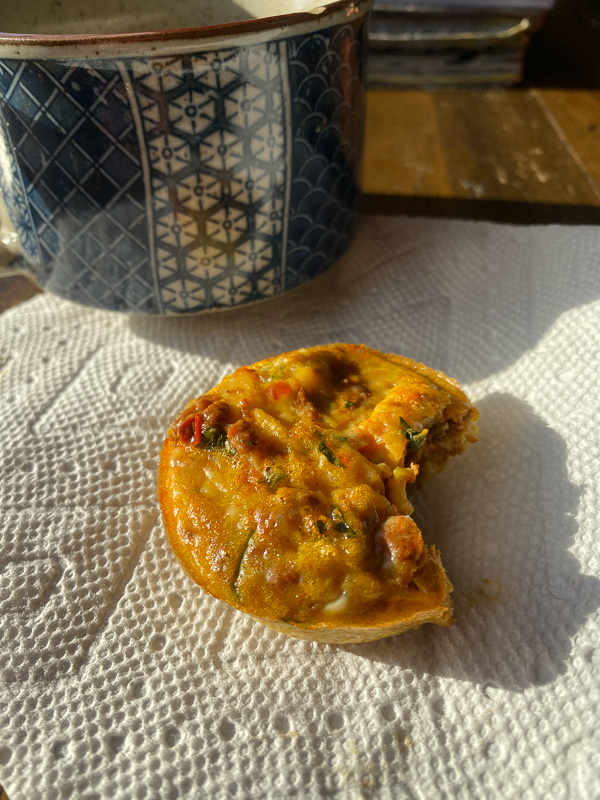 The cooked potatoes turned into b-sprout potato hash.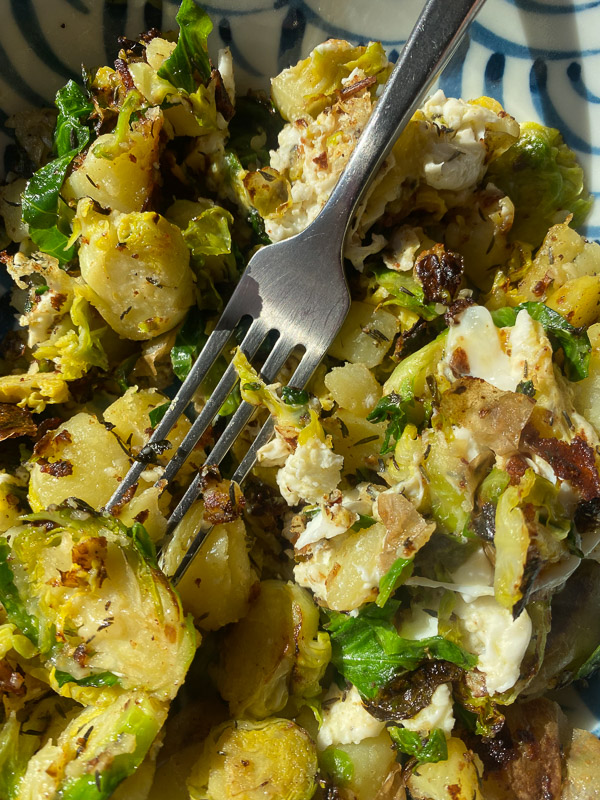 Cooked mushrooms turned into a nice breakfast situation.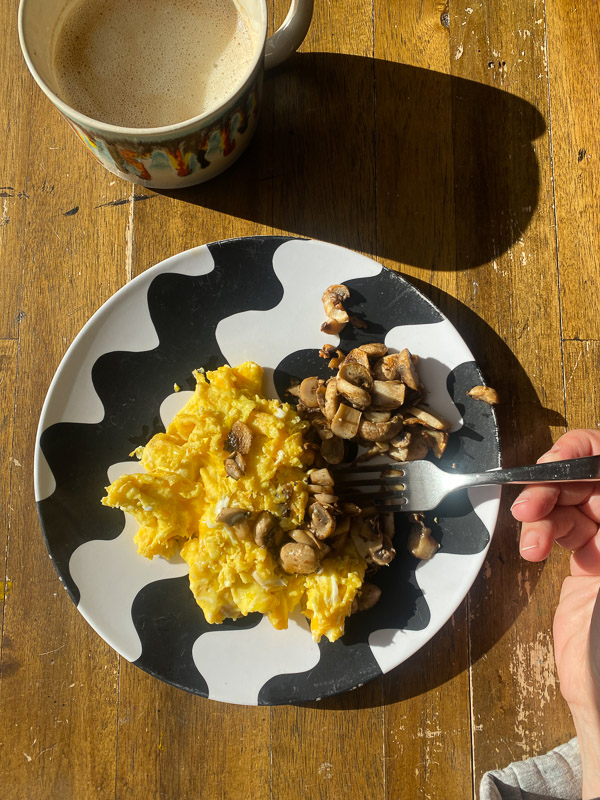 I also added them to a chicken parmesan situation.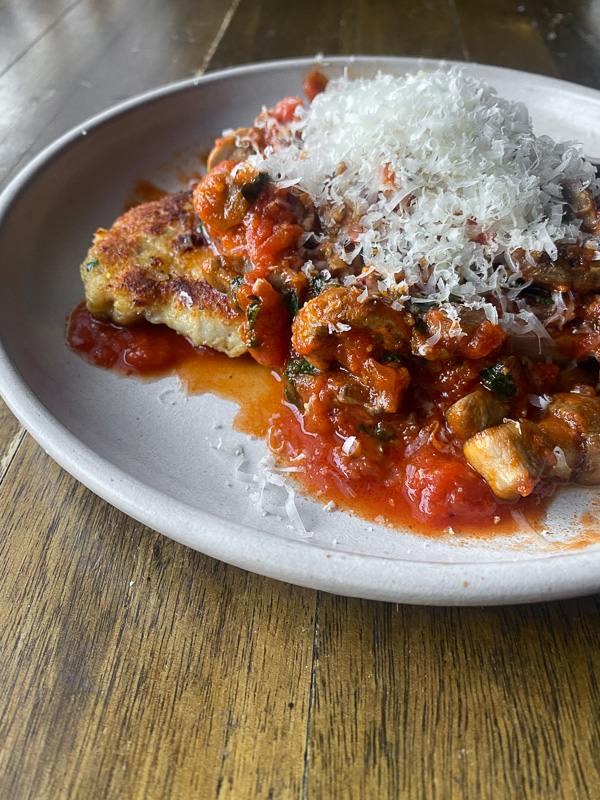 My worm farm is going strong. I just didn't want to bombard you with worm photos.
My plants are going to be happy with their work.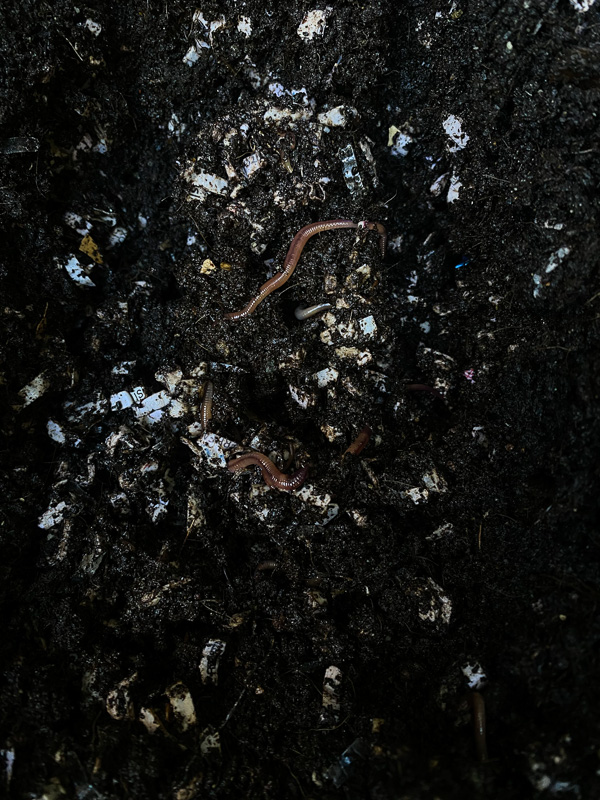 Afternoon magic.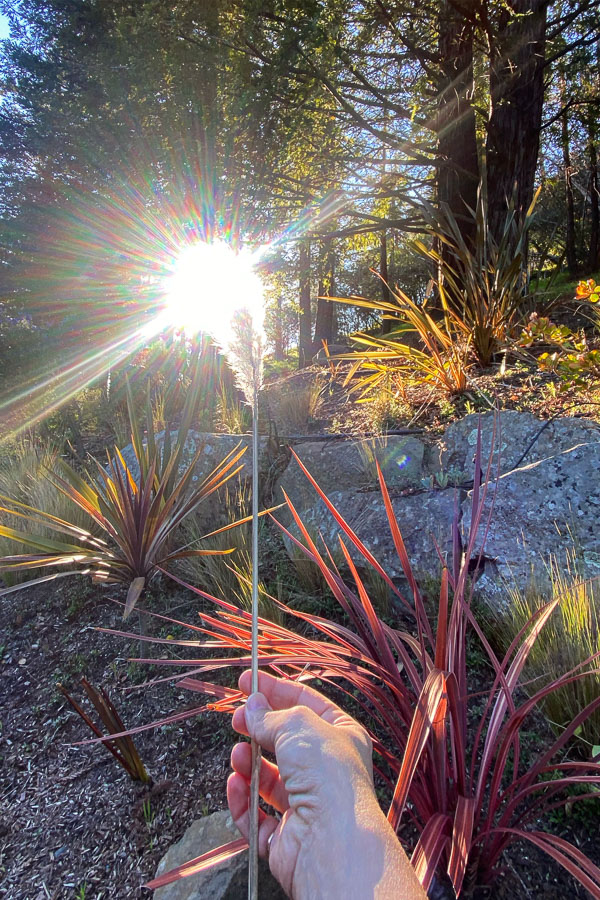 Getting my soil prepped.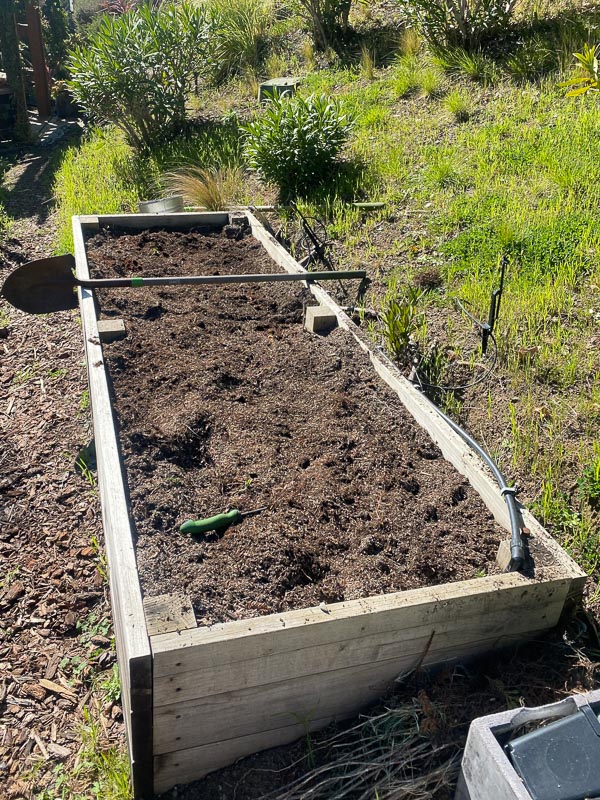 Sending out goodies from my etsy shop.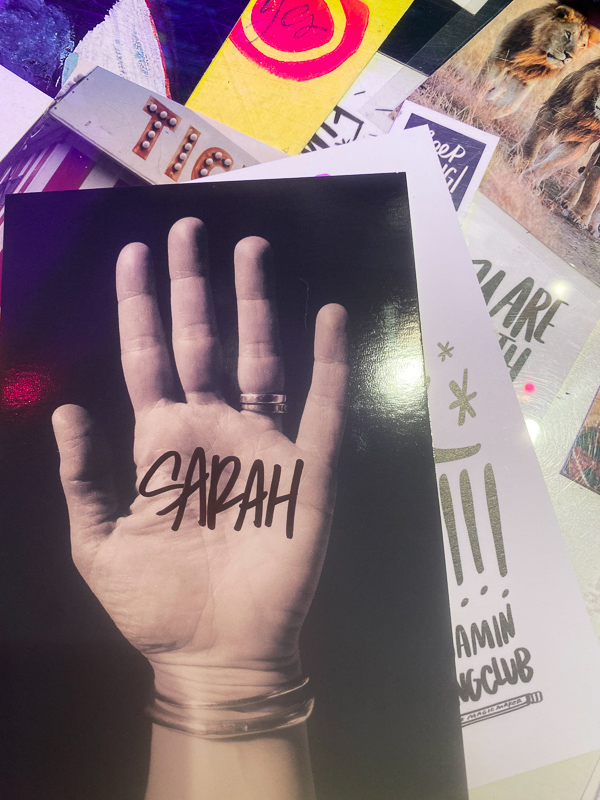 I saw so many Martha Stewart videos on my Instagram this week and then an order for a Martha popped up.
Thank you for the magical bracelets, Jessica. You are a true Earth angel. I'm so lucky we're connected in this life.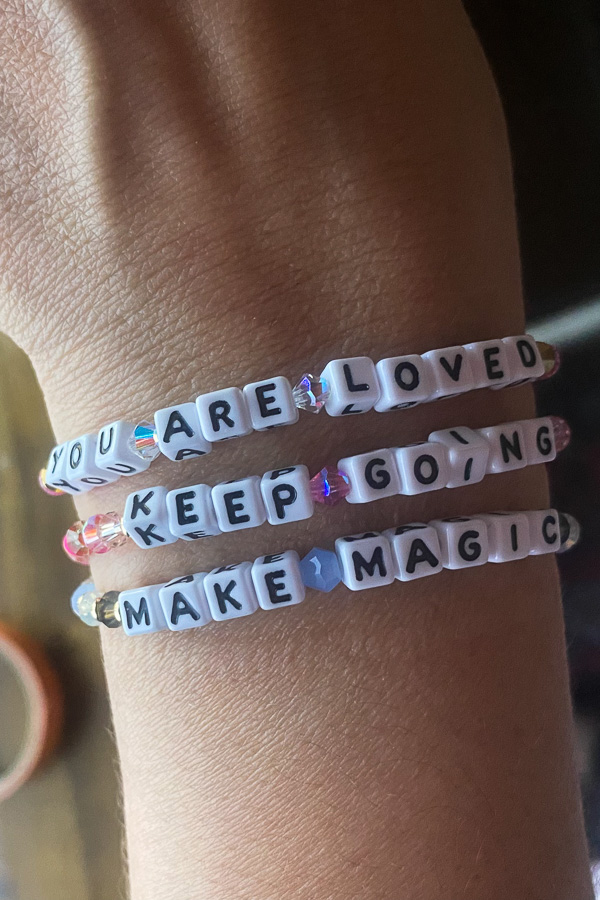 The hill will no longer be green soon.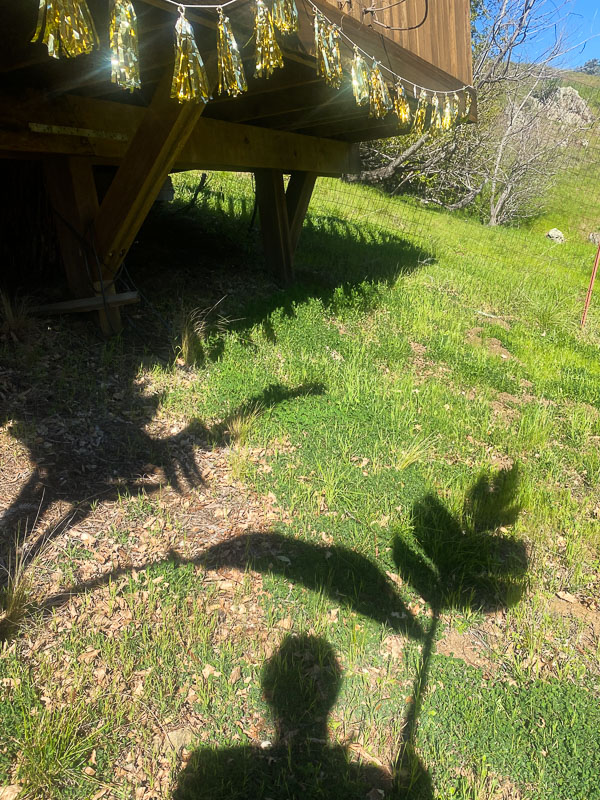 Working on a workshop!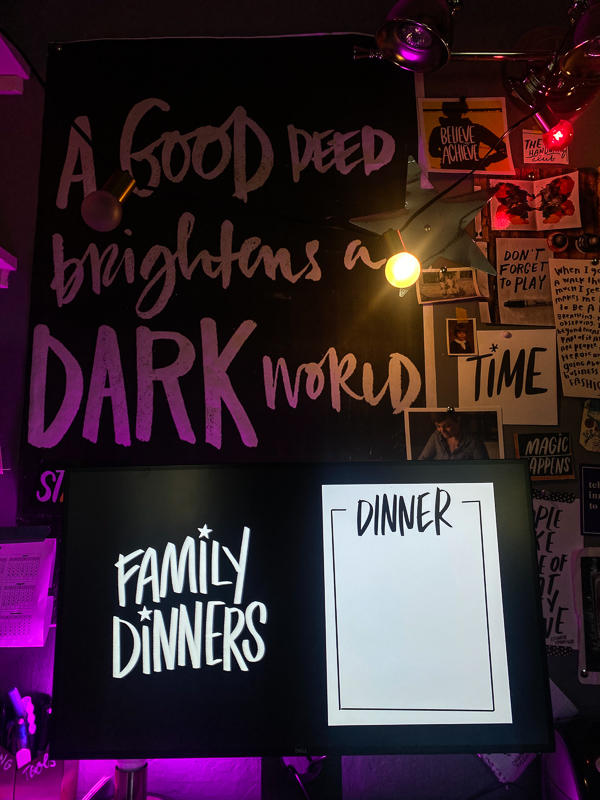 Spending time at the light. My life as a Mom involves a lot of driving.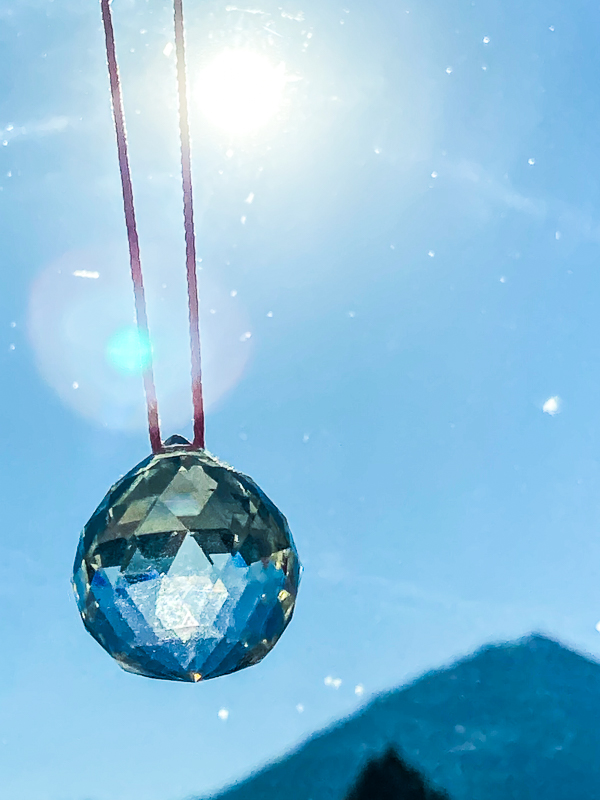 Sniffing.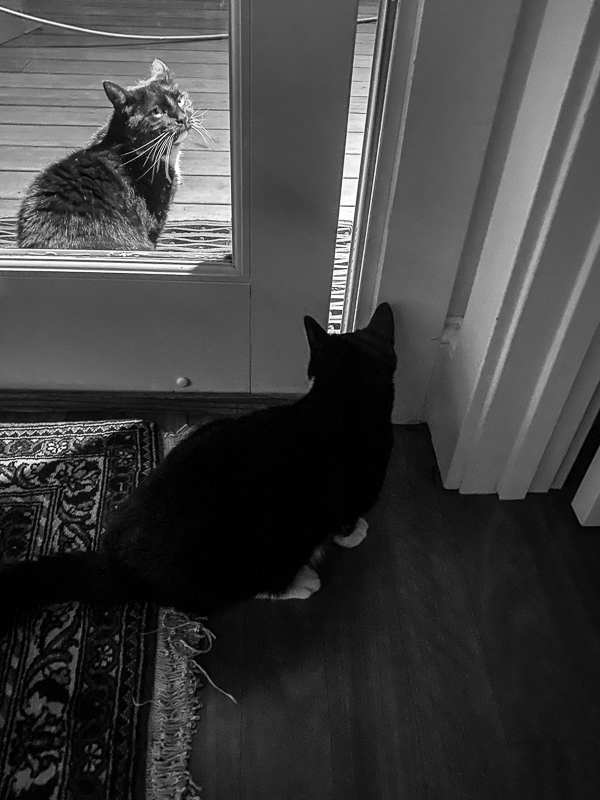 Something I wrote down from a podcast.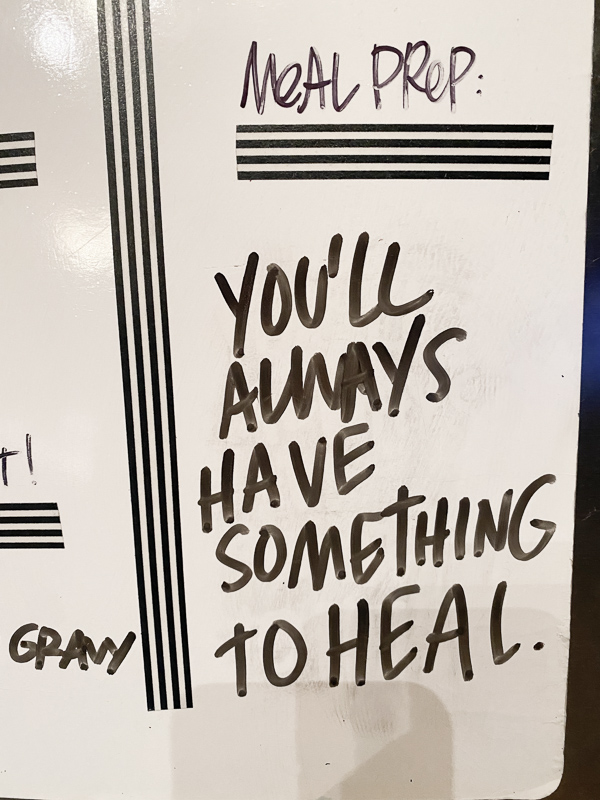 All of the color I wear.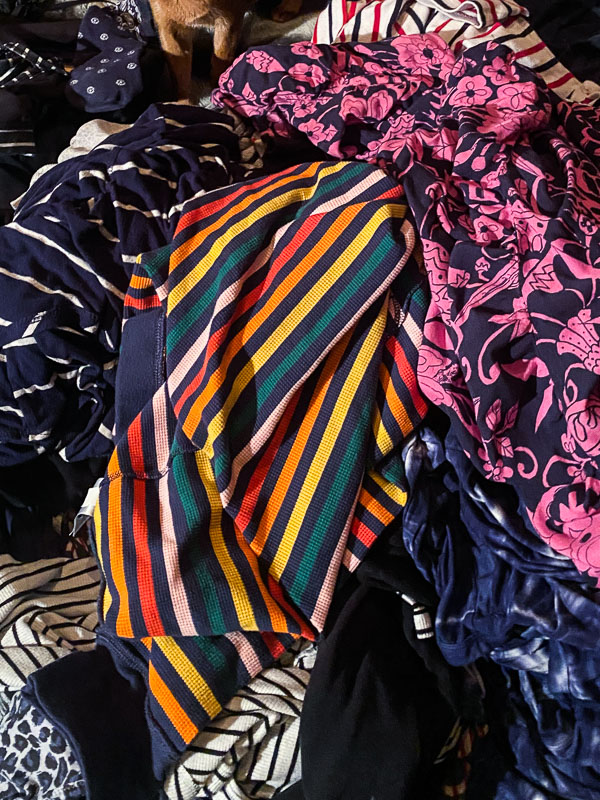 Hopefully these old drawers will turn into something awesome.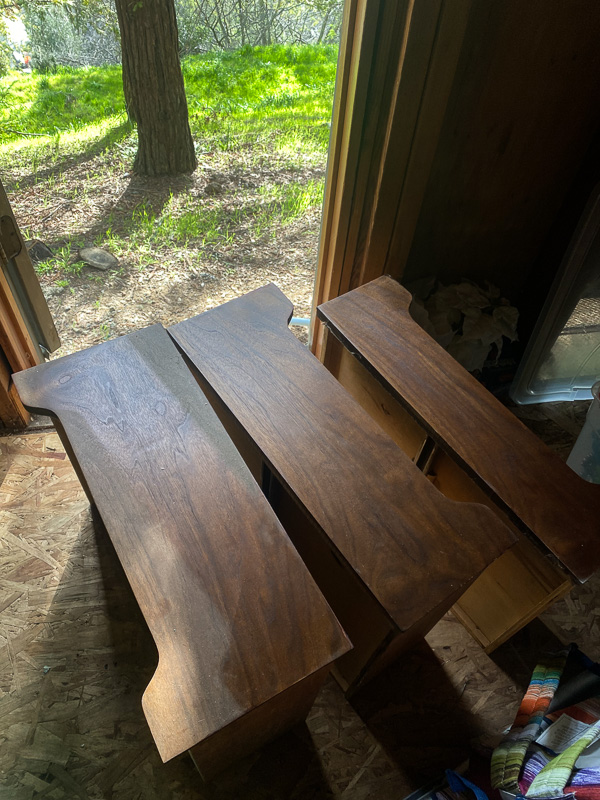 Book club notes!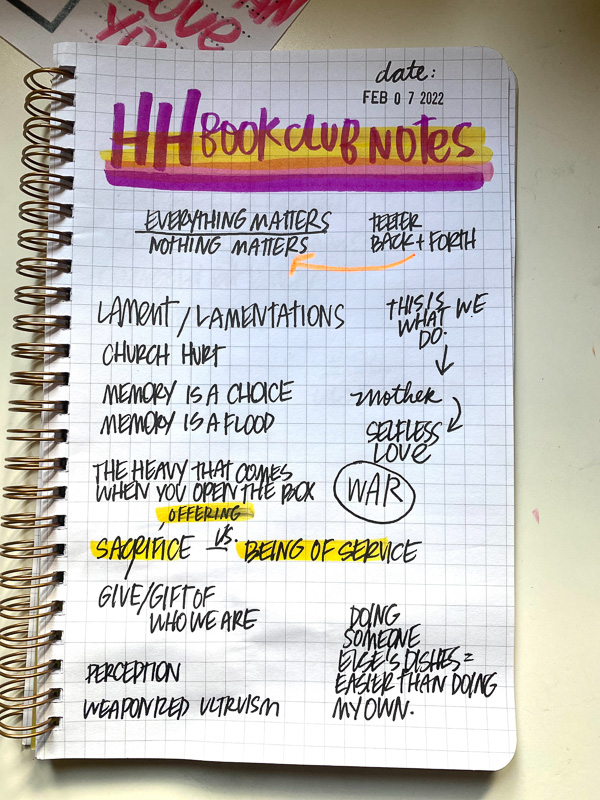 This is a whole mood.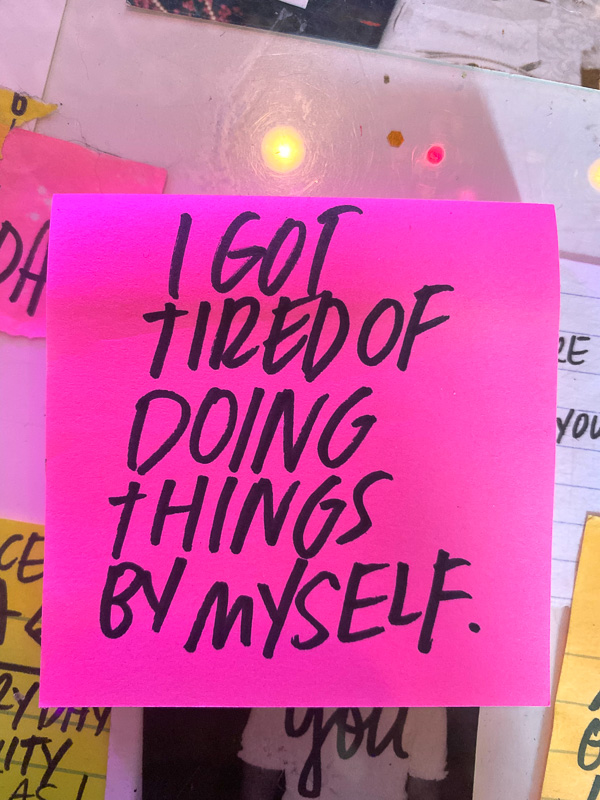 A discovery…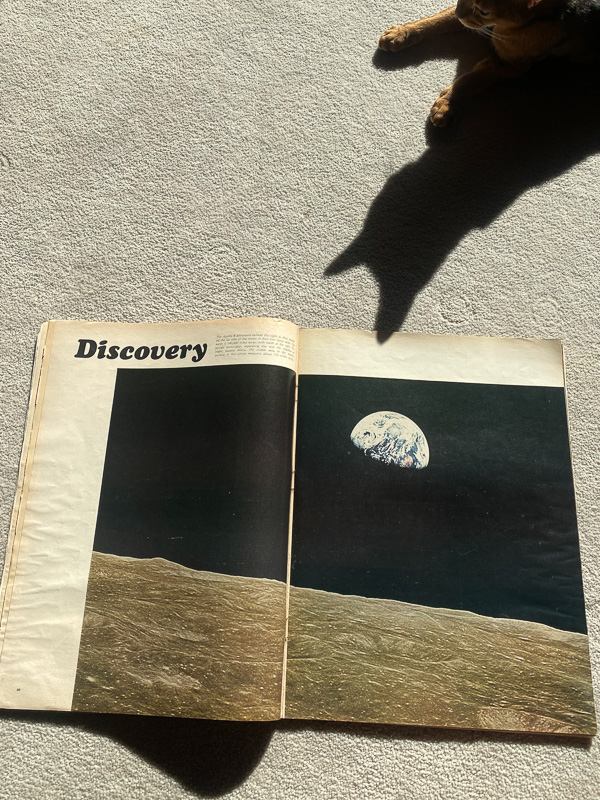 A moon landing.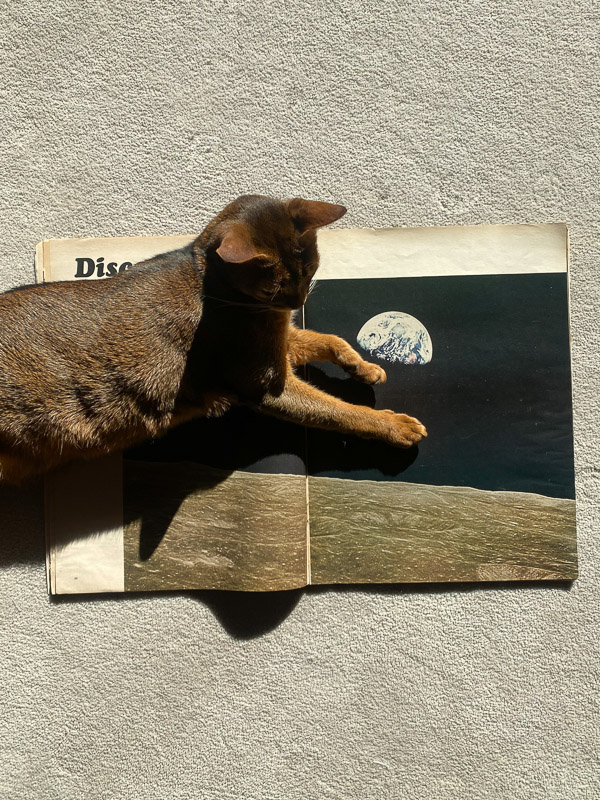 I will and I do.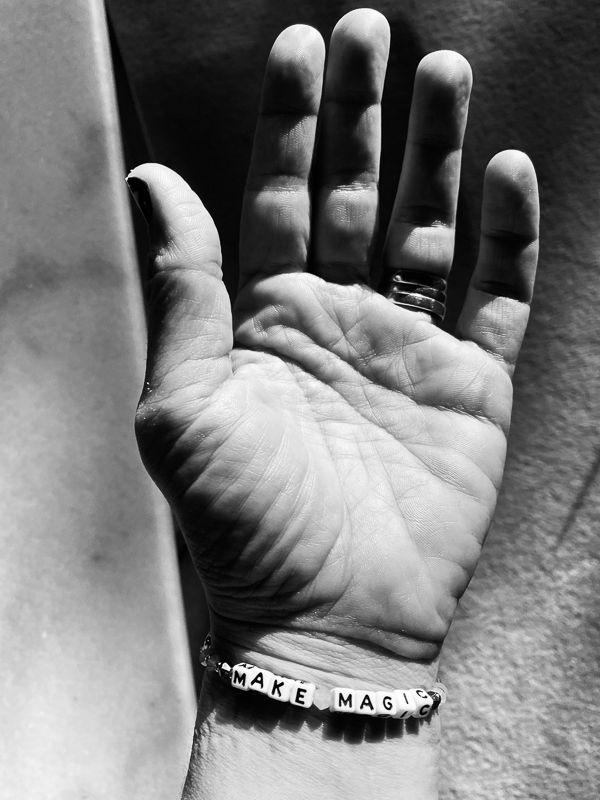 Looked through my mom's recipe binder. I love seeing what she printed out from my blog to try.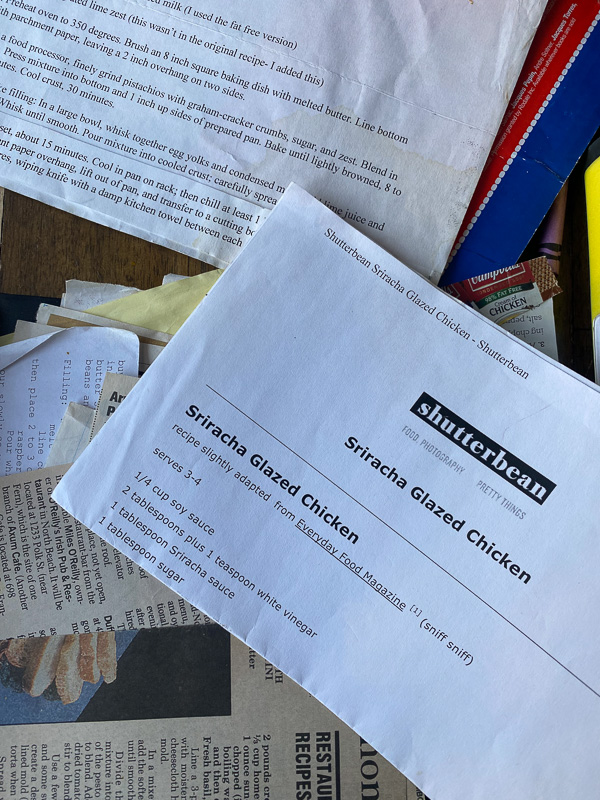 I found a note with her math on it and it made me smile.
I do this too.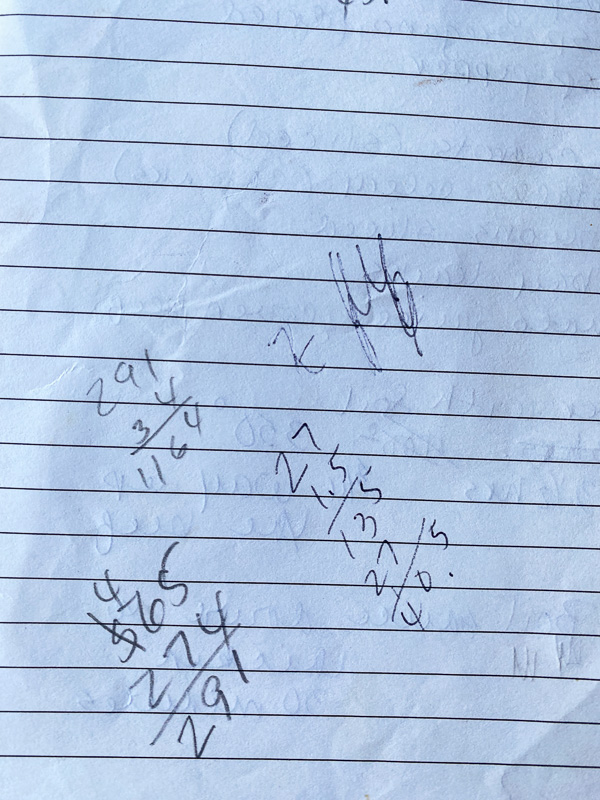 Evening snack.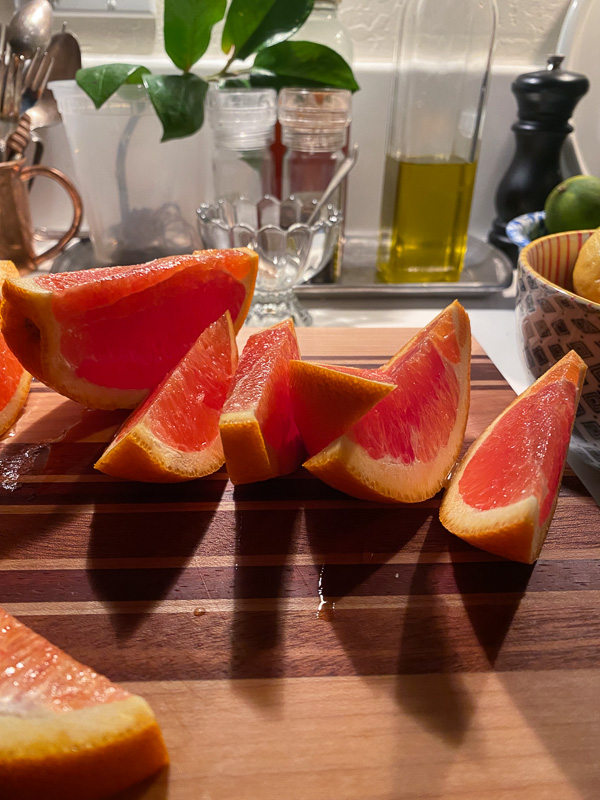 I am excited to see what this next season looks like in my yard.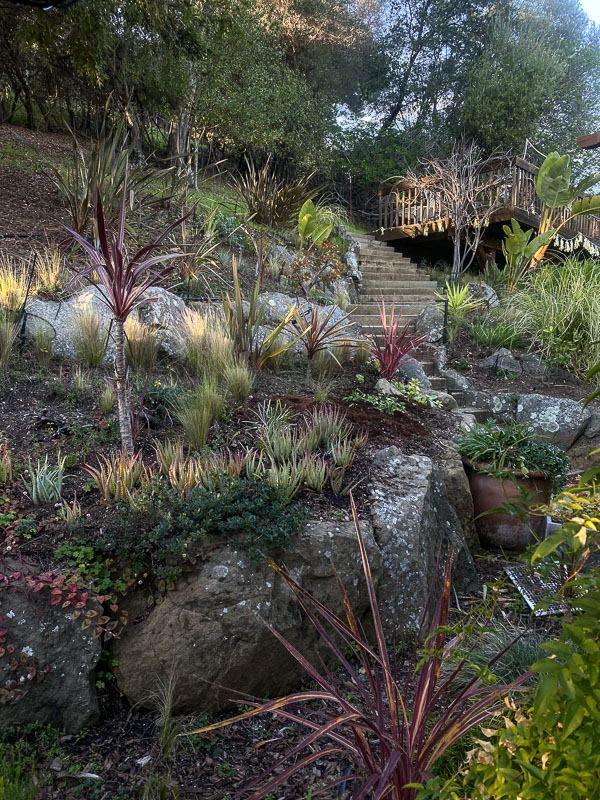 I need to get back in my hammock.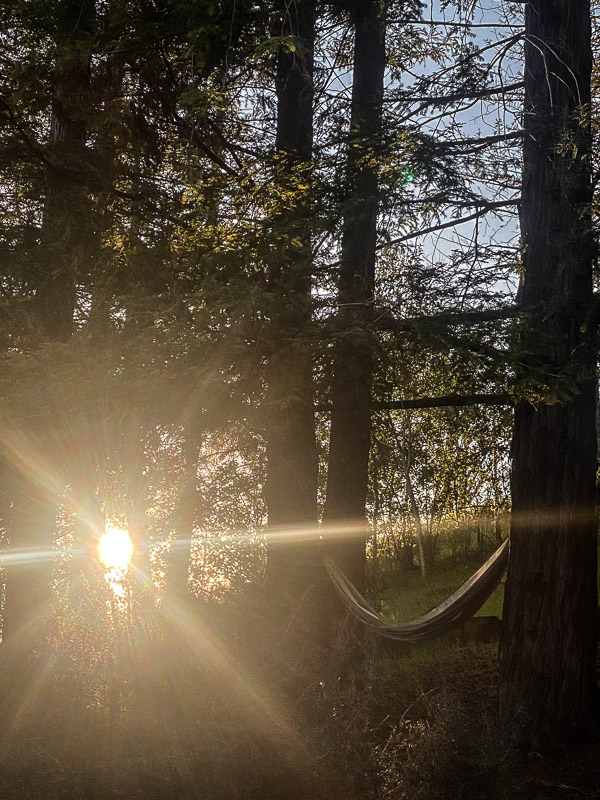 We stopped running our fountain because of the drought. I wonder if that will still be the case this year.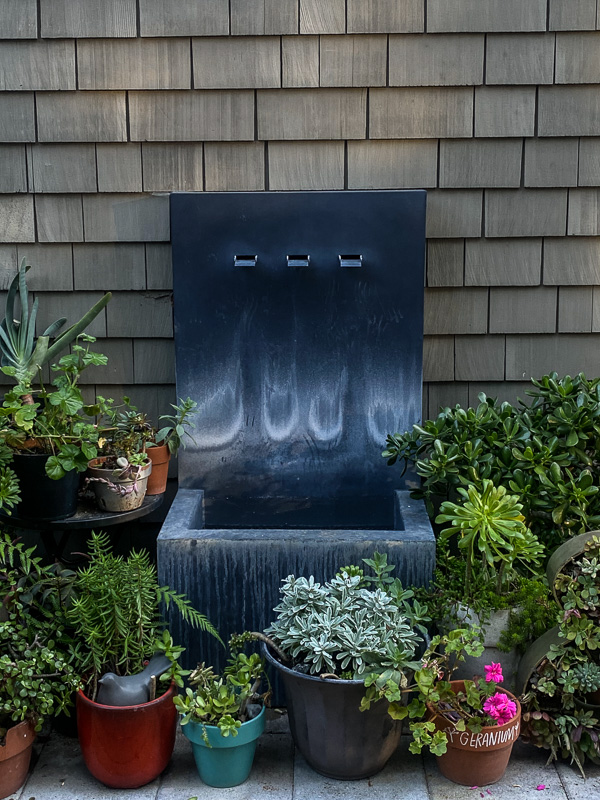 Found on the floor.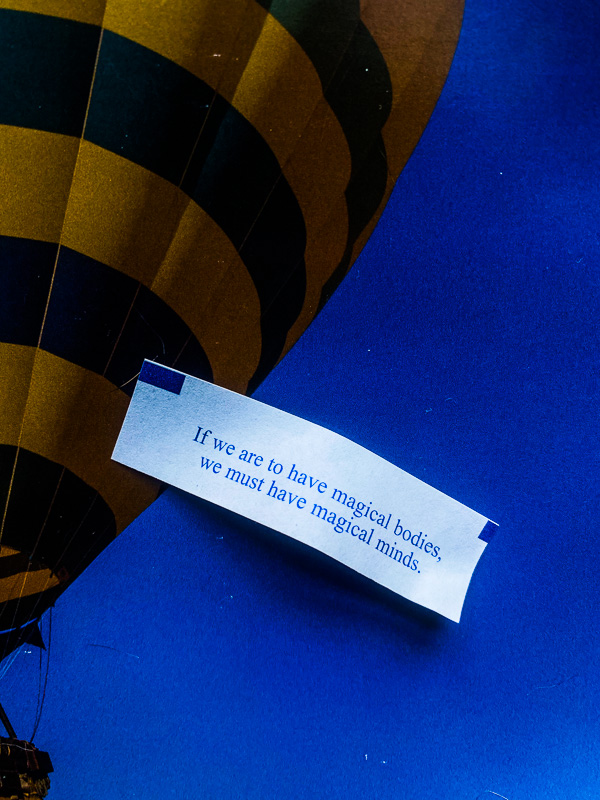 That feeling when you see your face in your son's.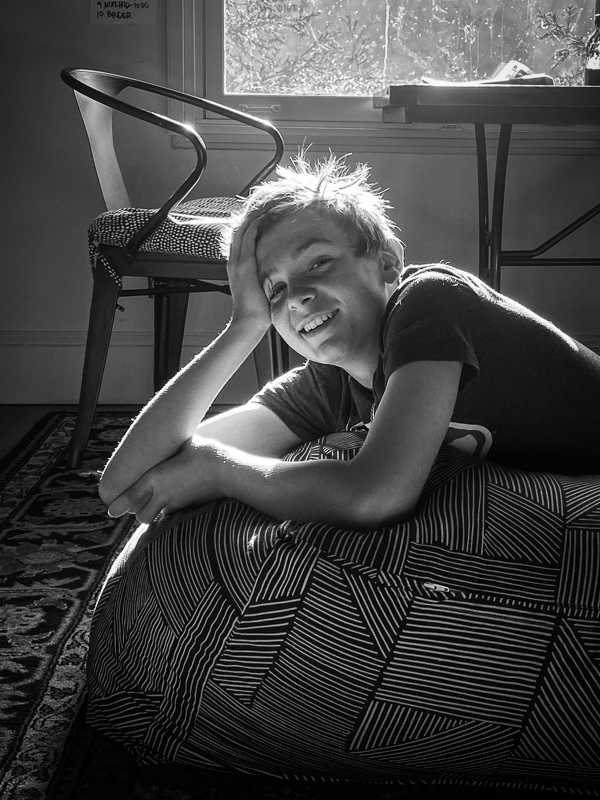 A treat for your Valentine.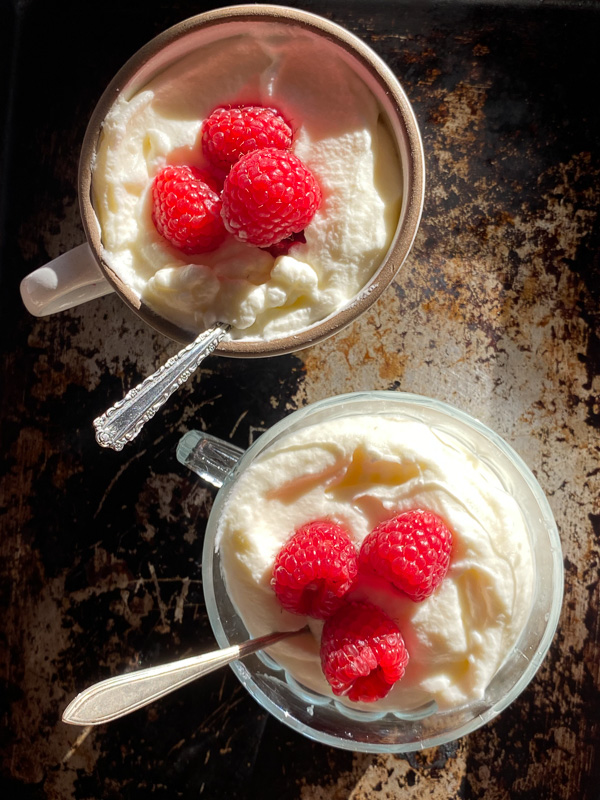 My Imperfect order had a lot of potatoes and apples this week!
If you'd like to use them too, here's a link for $80 of free groceries.
They help me make my week run smoother.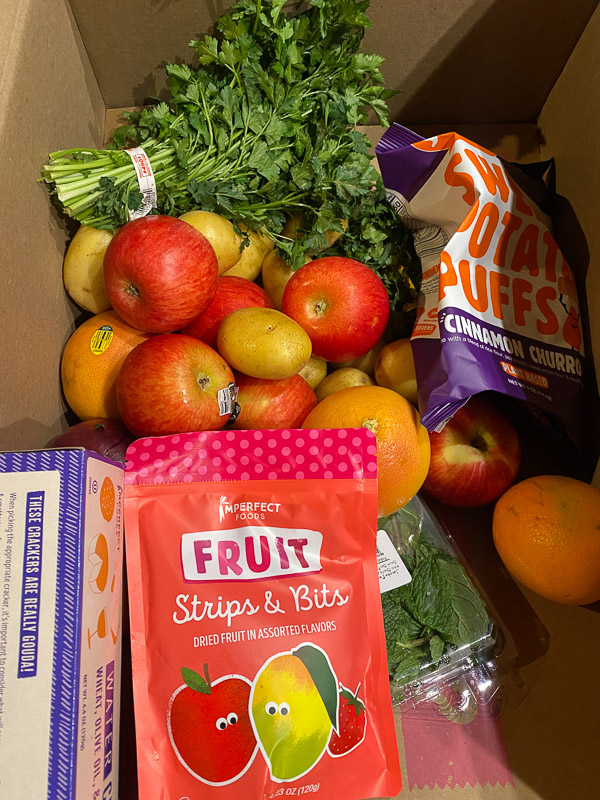 Thanks for reading Shutterbean! If you'd like to check out more of my everyday life, follow me on Instagram and be sure to keep in touch via Facebook, Twitter, Bloglovin, Pinterest, or subscribe via email to get new posts delivered to your inbox. If you love handwriting, check out my passion project- The Handwriting Club on Instagram.
I also have a newsletter! If you subscribe, you have first access to sales, fun printables, news of workshops and events!
Here's More of My Everyday Life: