Here's what this past week looked like- My Everyday Life Week 19:
Last Sunday I taught a Meal Prep workshop for Tammi's Ray of Light Community over zoom in my kitchen. It was a trip to be teaching in the exact spot I learned how to cook with my Mom. I know she would be proud.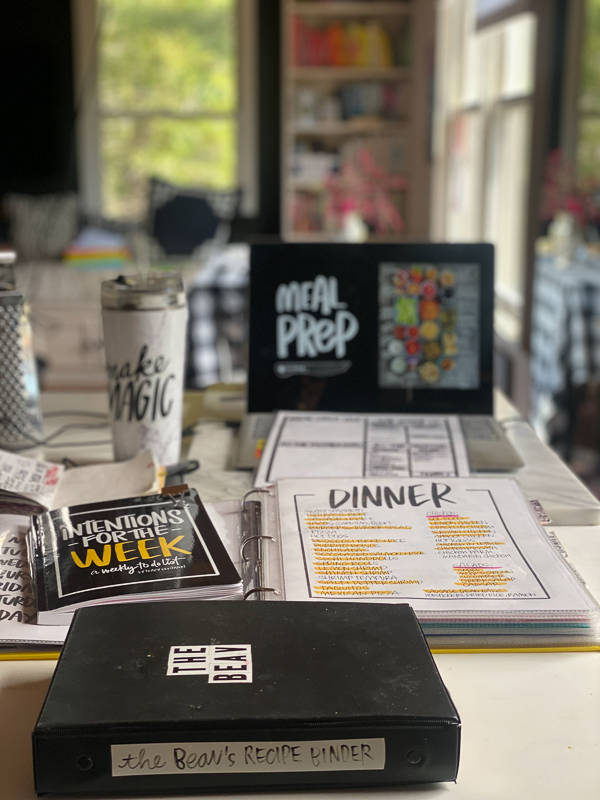 Action shots!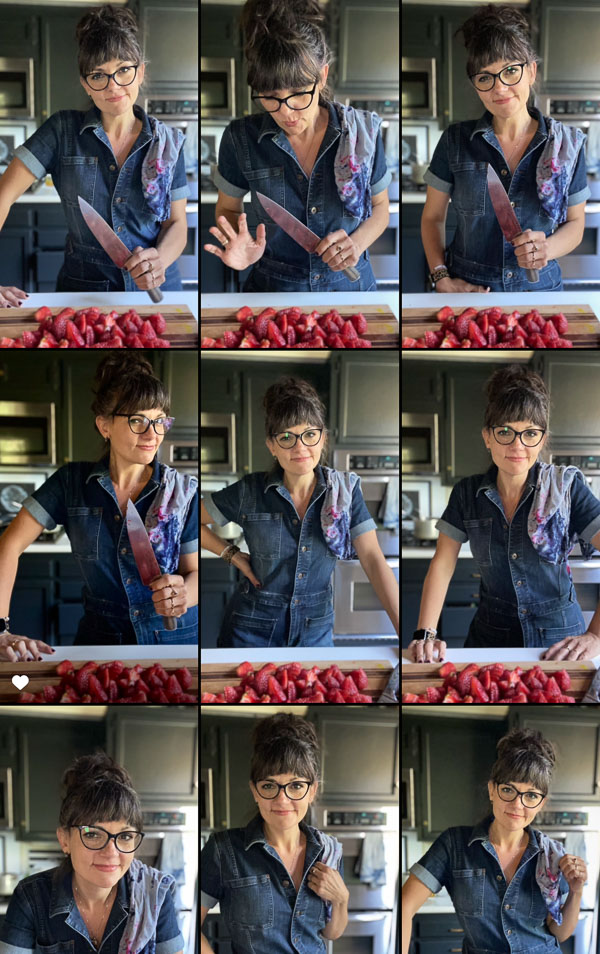 I am planning on teaching another Meal Prep workshop (or two!) this Summer. If you're on my newsletter, you'll get news of that when it's live! Signup here.
Unbroken Book Club chapter 6 with MC and Sam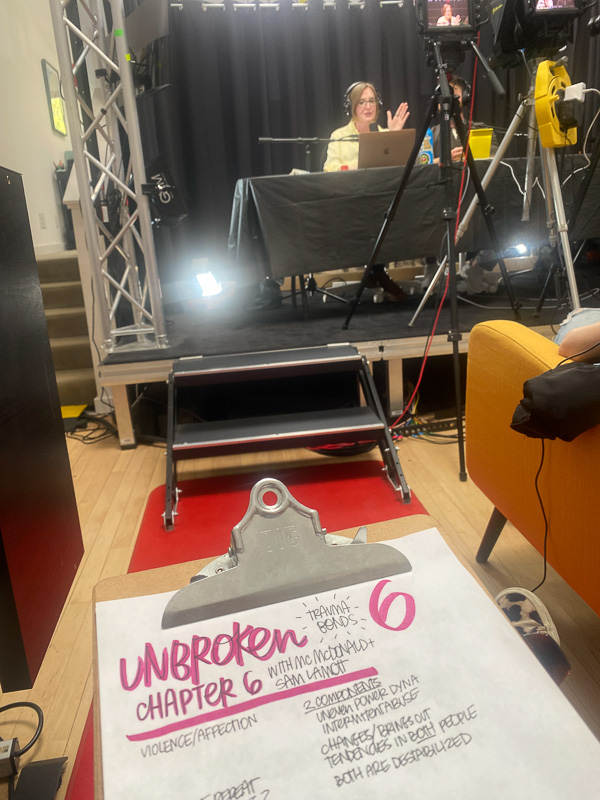 The last bit of light left in the day.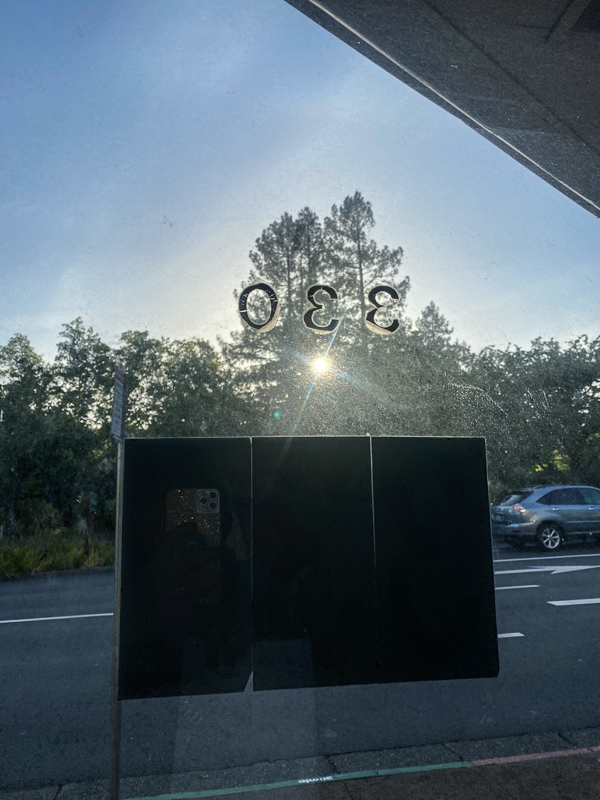 Collecting moon-bathed things.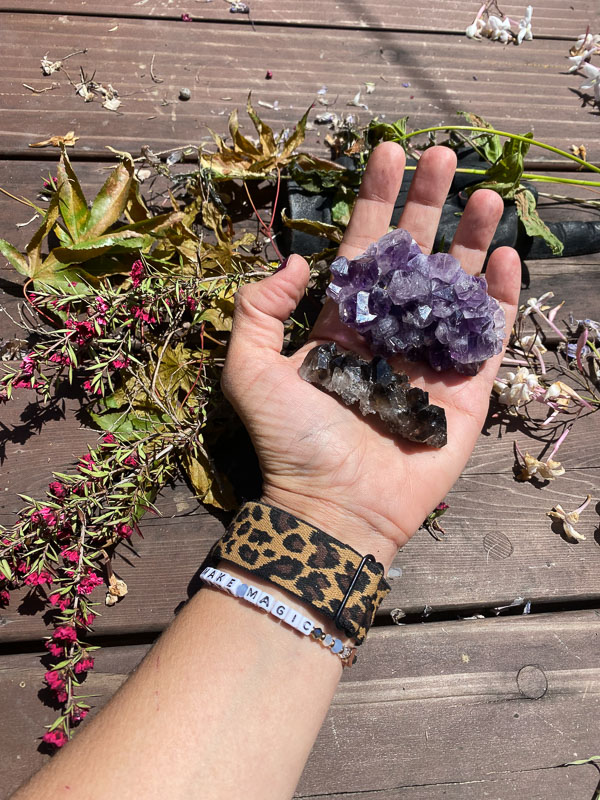 Handwriting sample. I hate writing lowercase.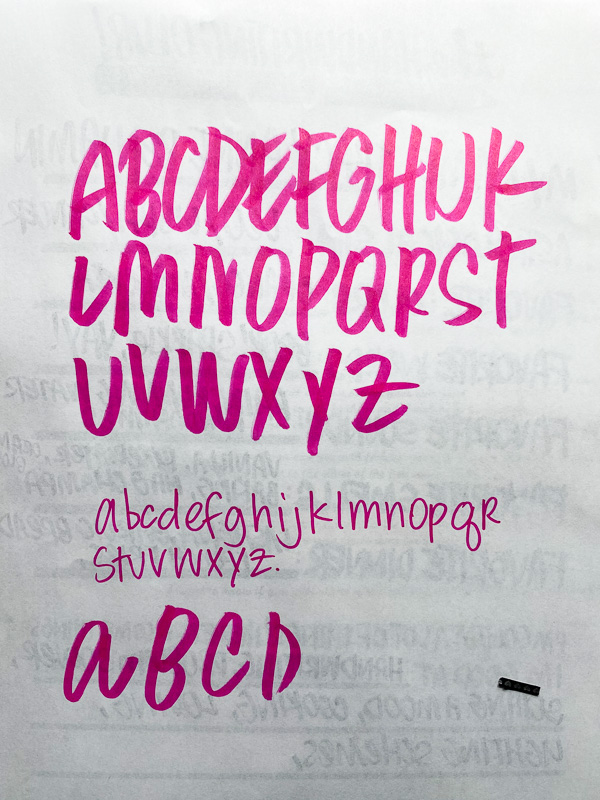 Garden glow!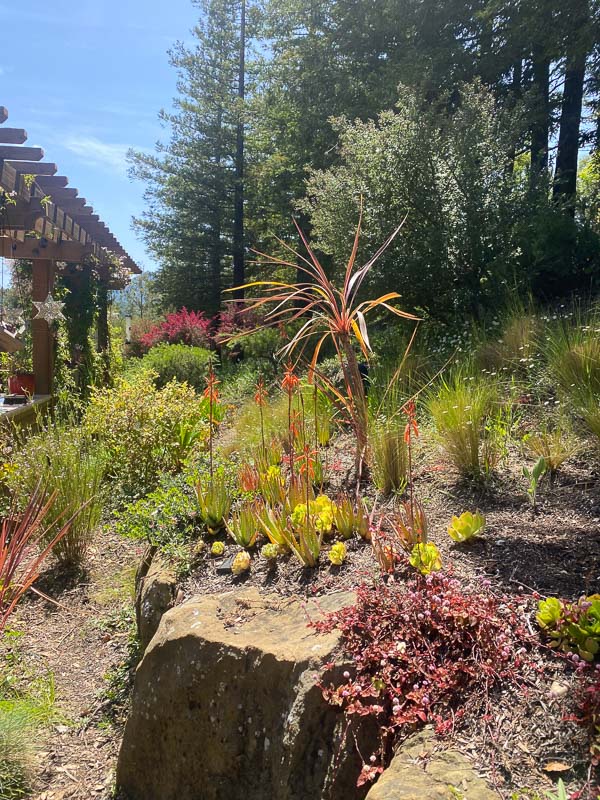 Mom's spaghetti. (I'm Mom in this case)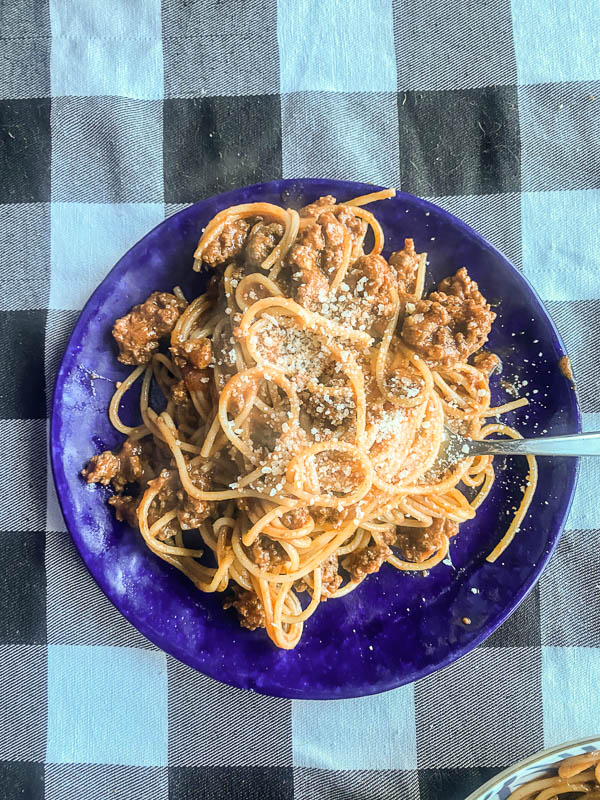 My mental health can be seen in how tidy my fridge is.
Outlook is good-ish.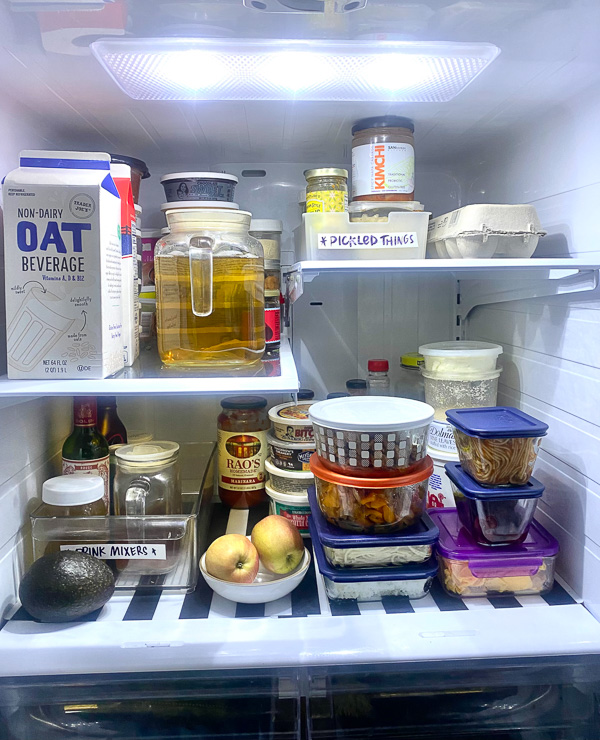 What/Who deserves that much of your attention?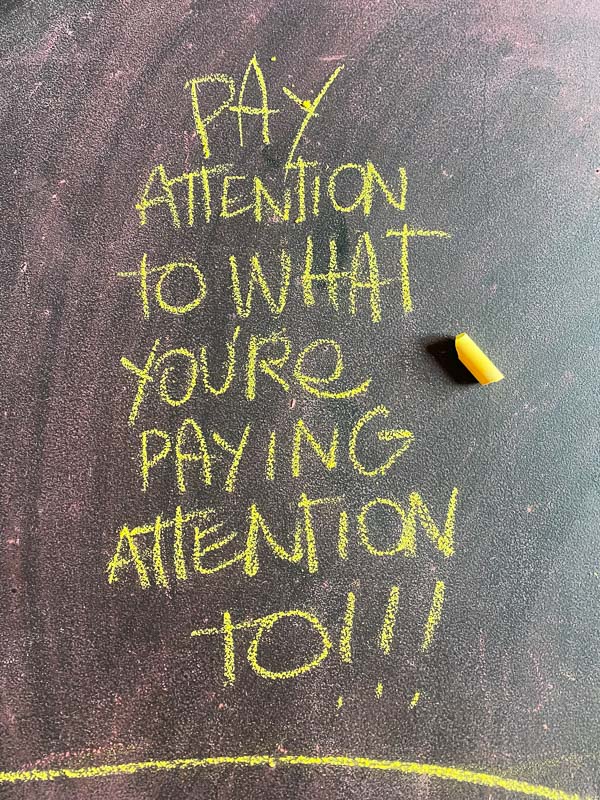 Going through old paintings because I want to rework them now that I have more experience!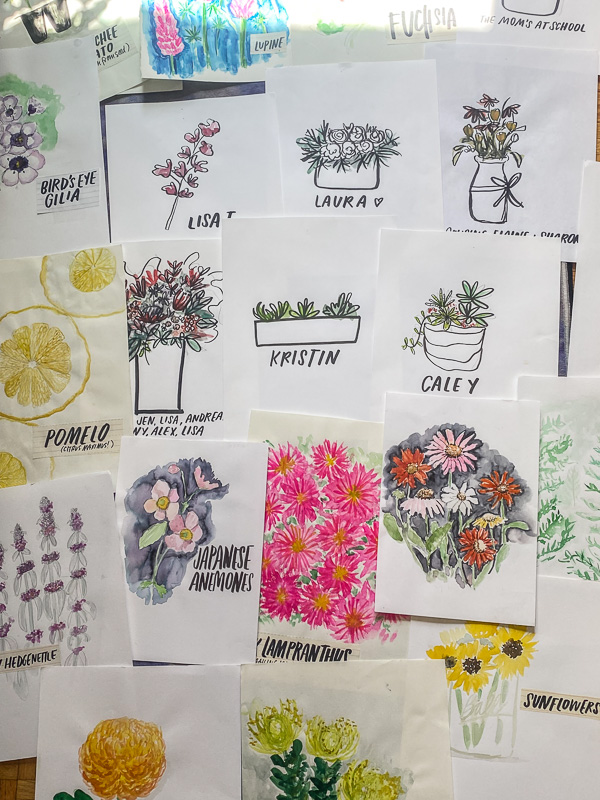 Buck it.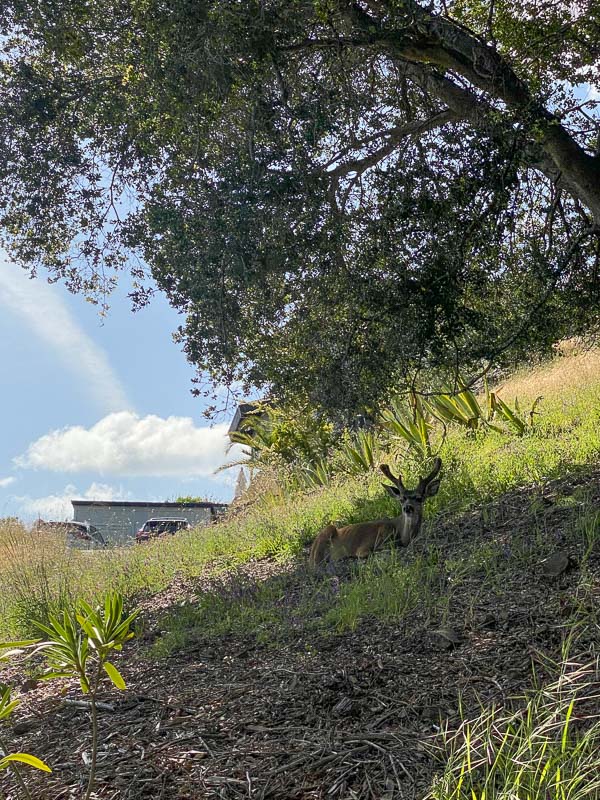 In my bathroom.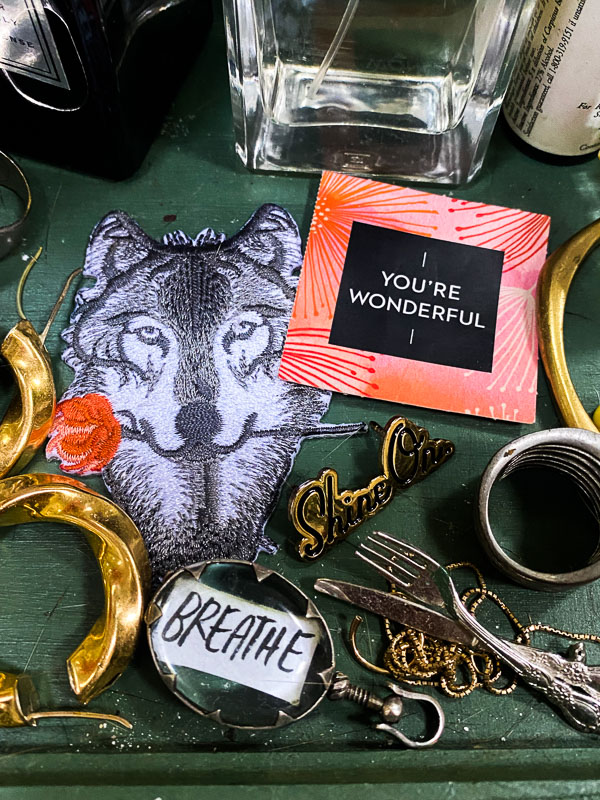 Tuesday morning is a good time to get Trader Joe's hash browns.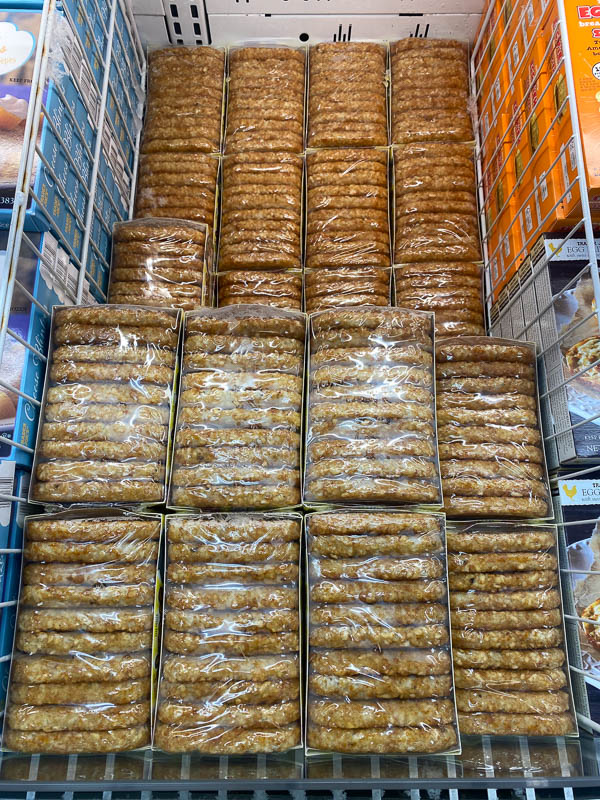 This sweater makes me feel like the dude and that's why I love it.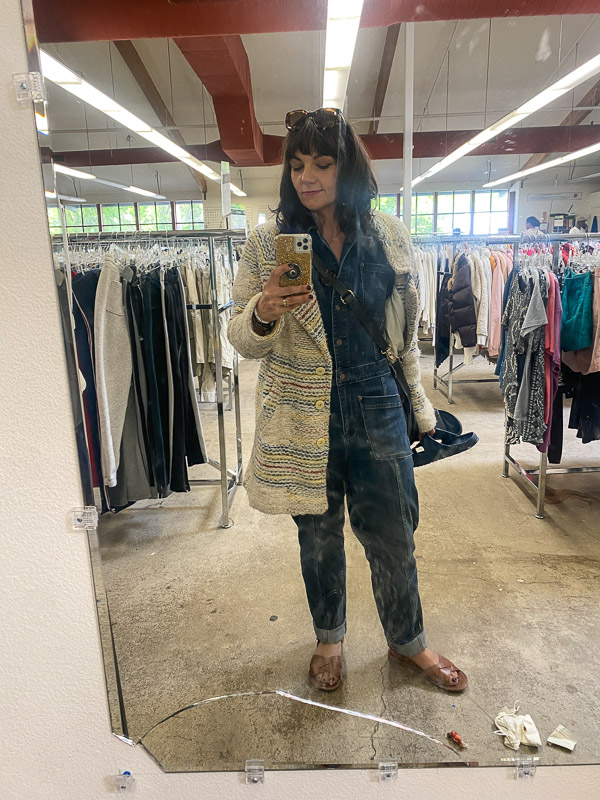 Notes on sabotage.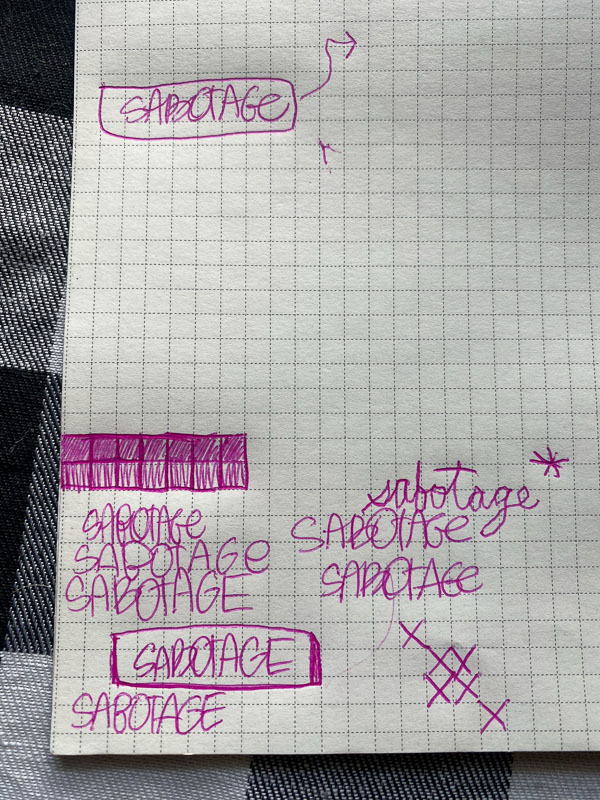 A grocery list I made on an index card in my car. I left it in the car and got everything. That's the power of writing things down. It gets in your brain.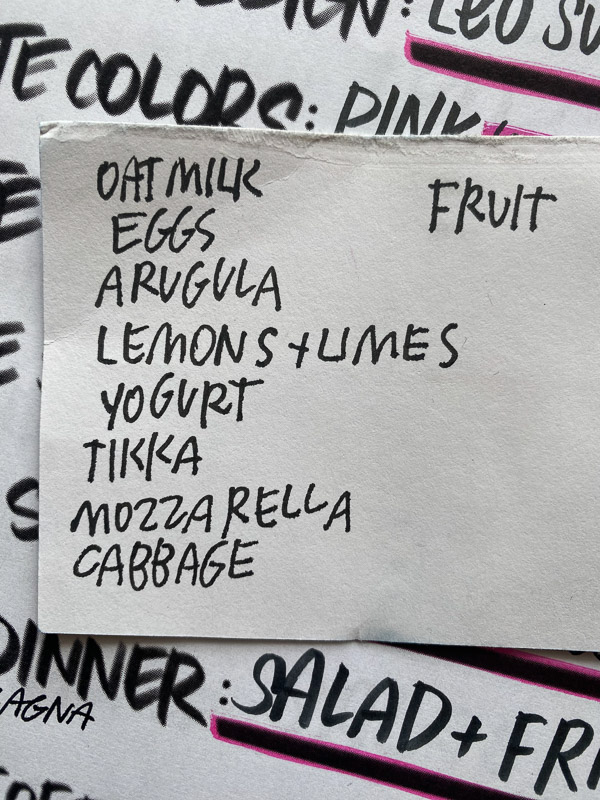 I am recipe-testing pupusas. I am going through a phase. Consider yourself warned.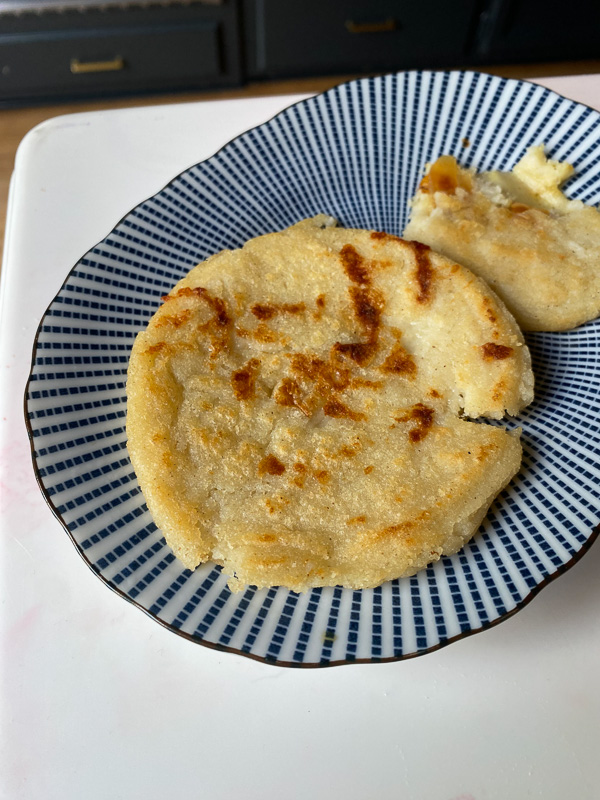 A mushroom version.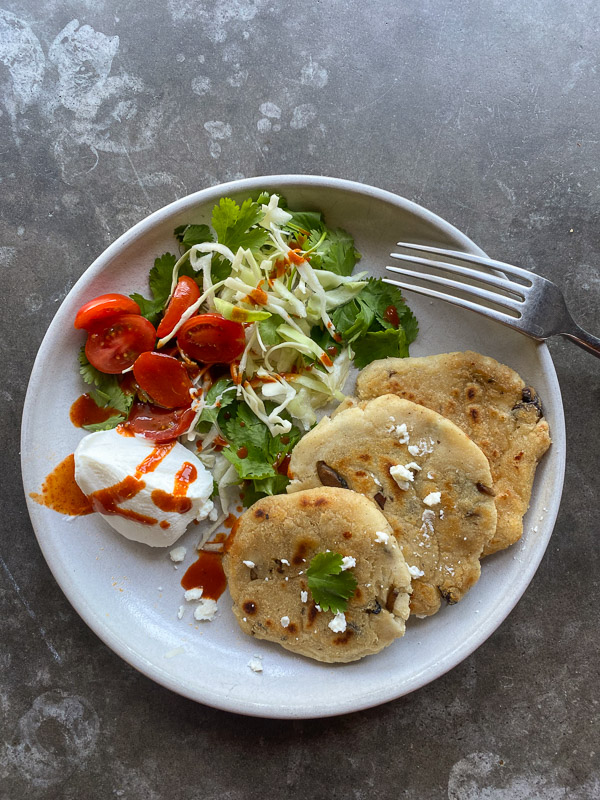 Jasmine is popping.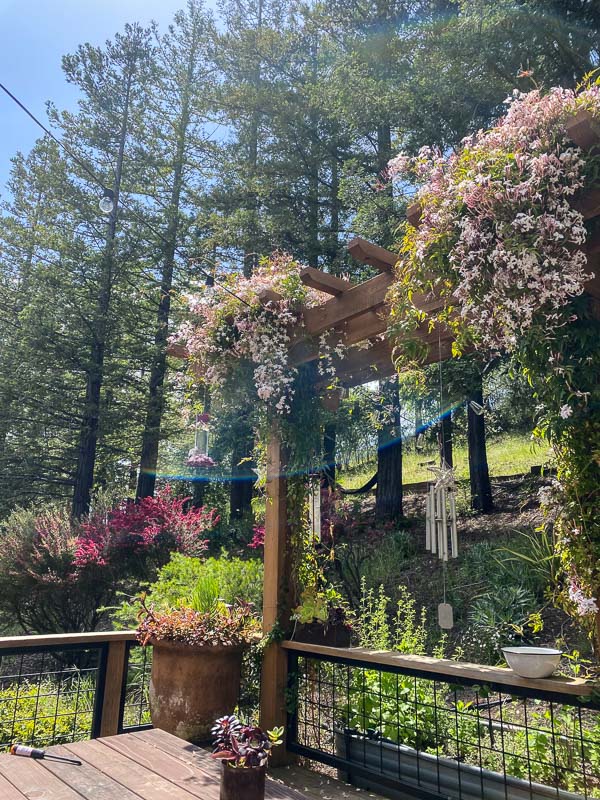 This year we had a whole lot of vetch.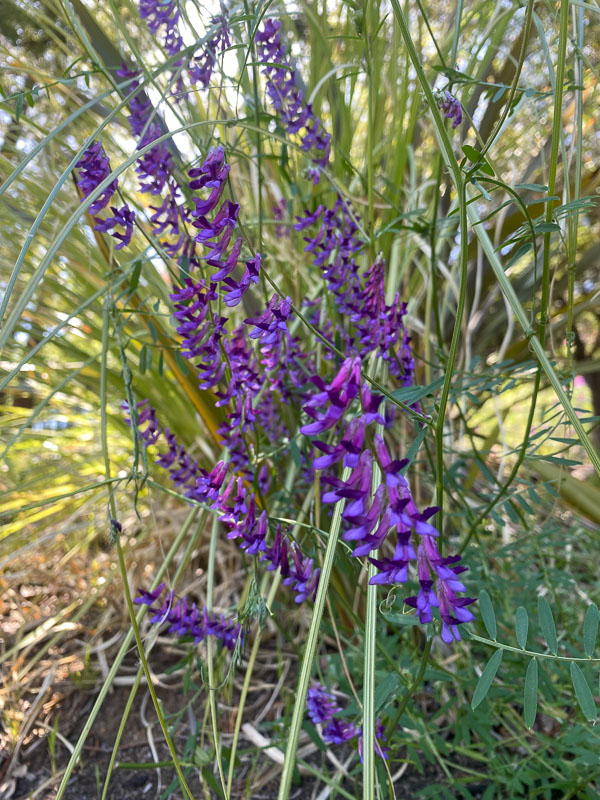 Sun on my back feels good.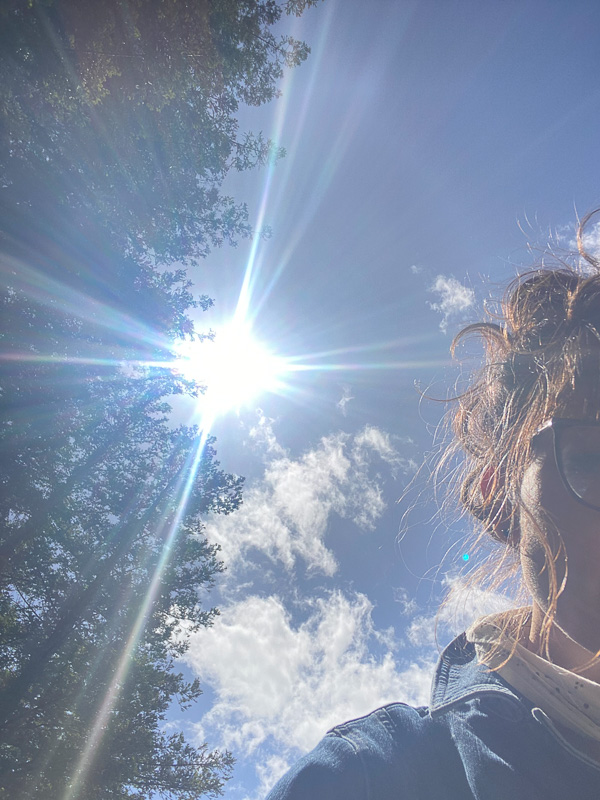 Feather in my hair.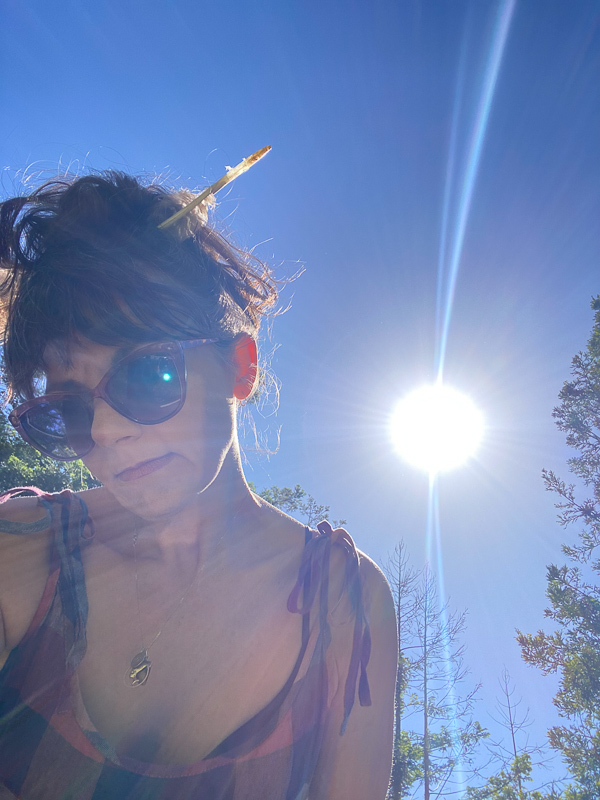 Hooray for a good avocado.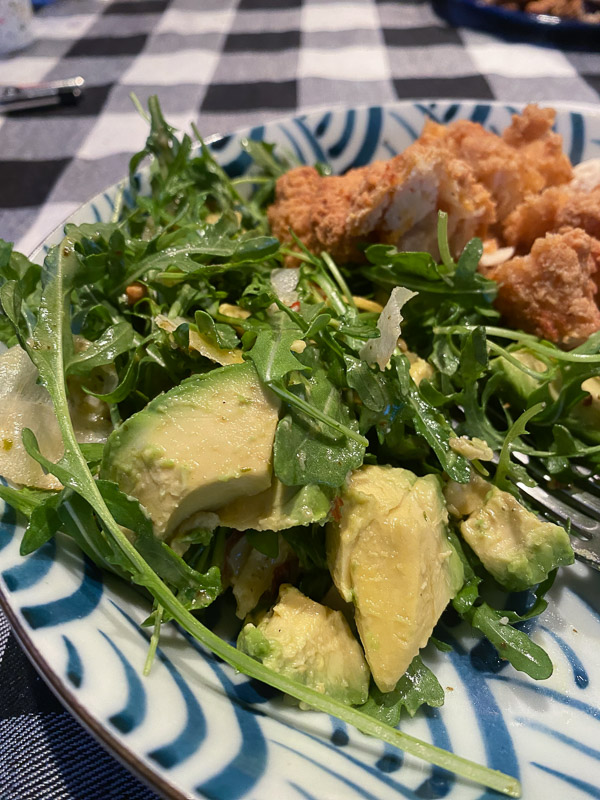 Amy's drive-thru.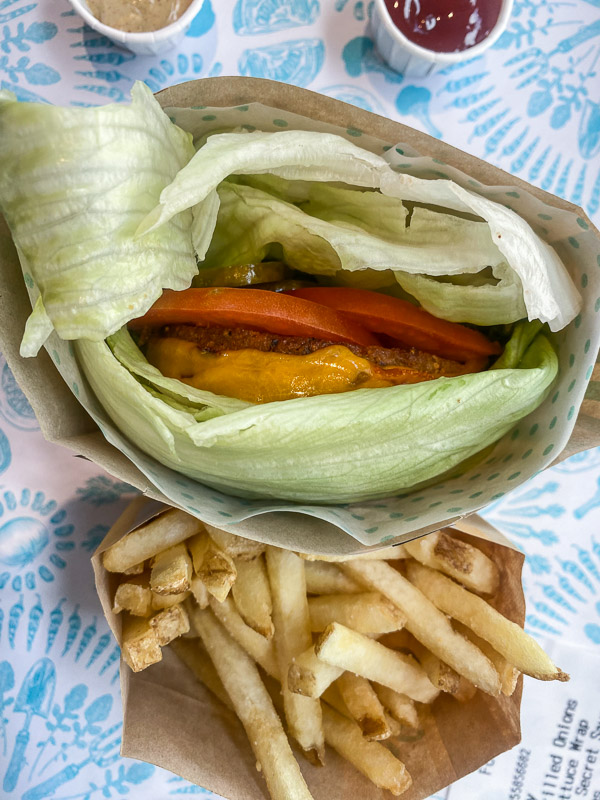 Continuing the morning pages practice.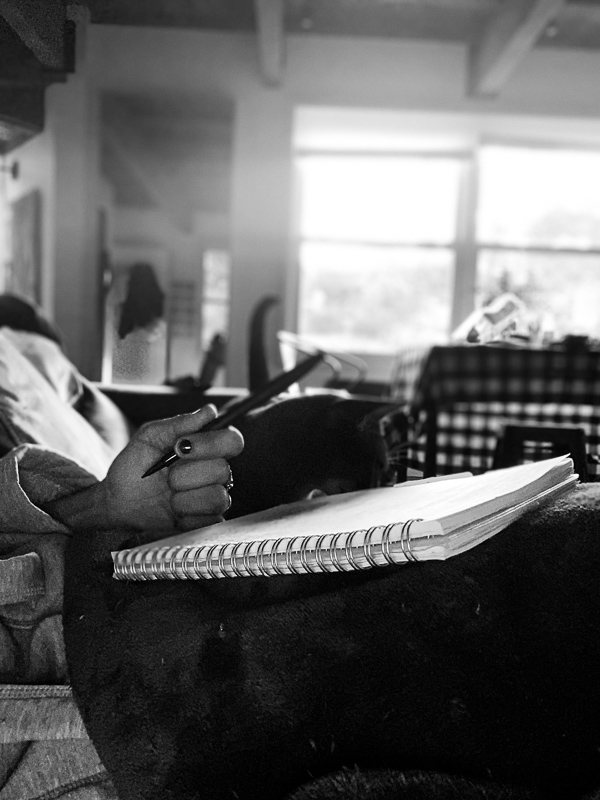 And my daily hobo journaling.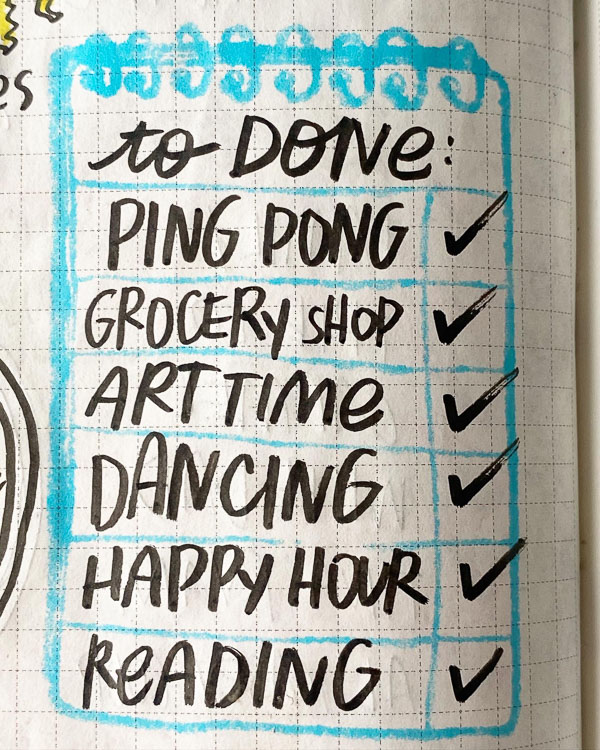 It keeps me grounded.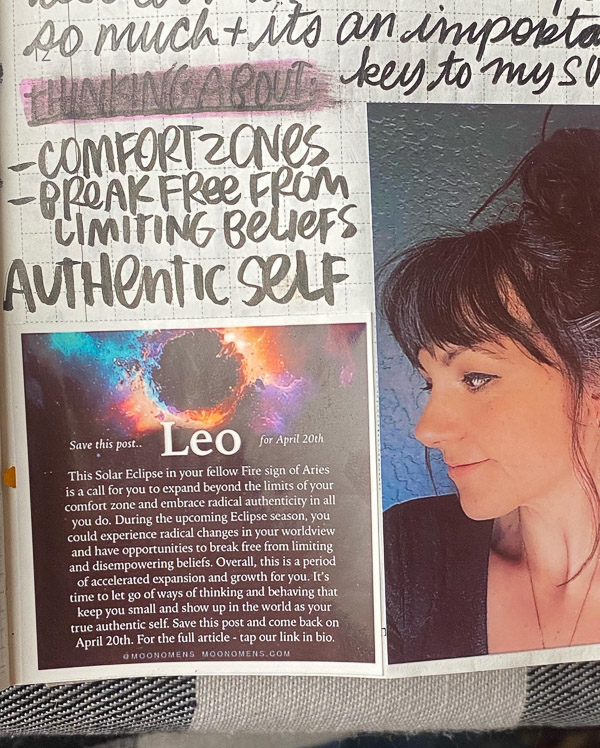 Every day is different.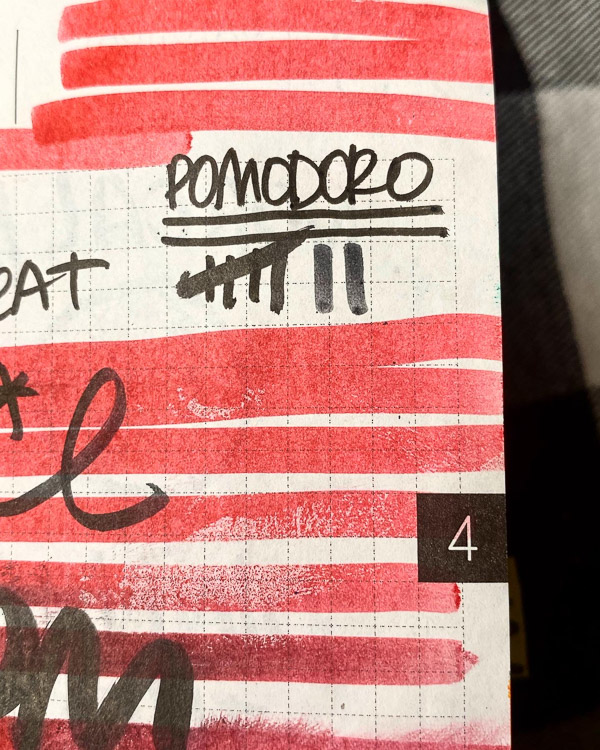 Outgoing magic.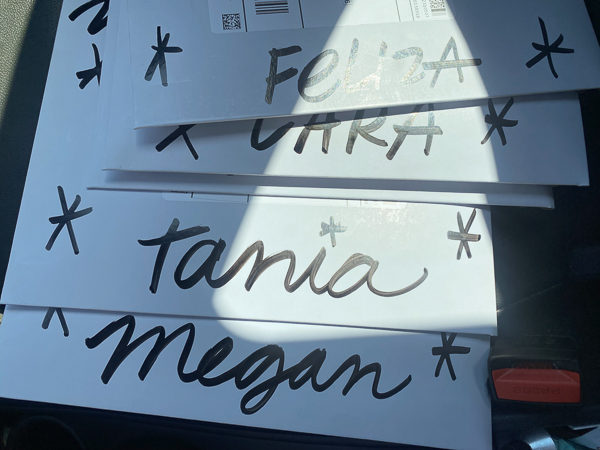 A trip to the nursery.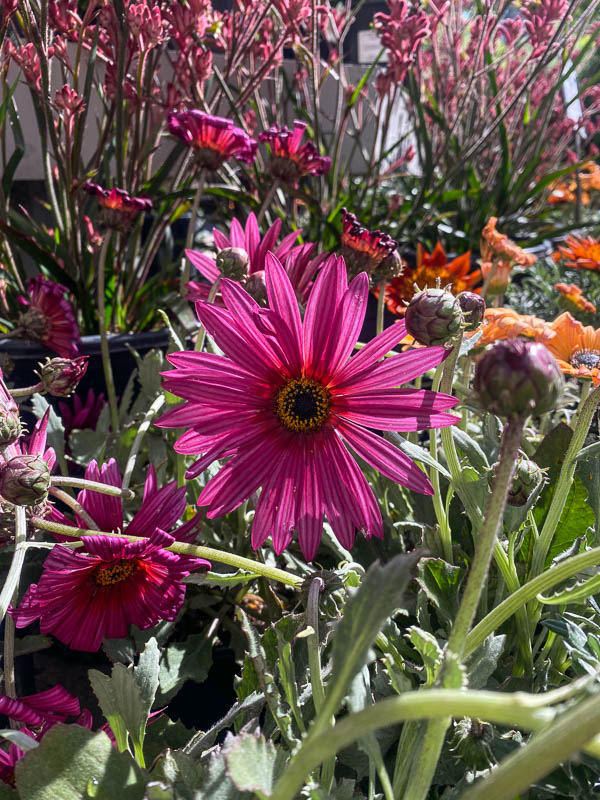 Flowers that made me want to paint.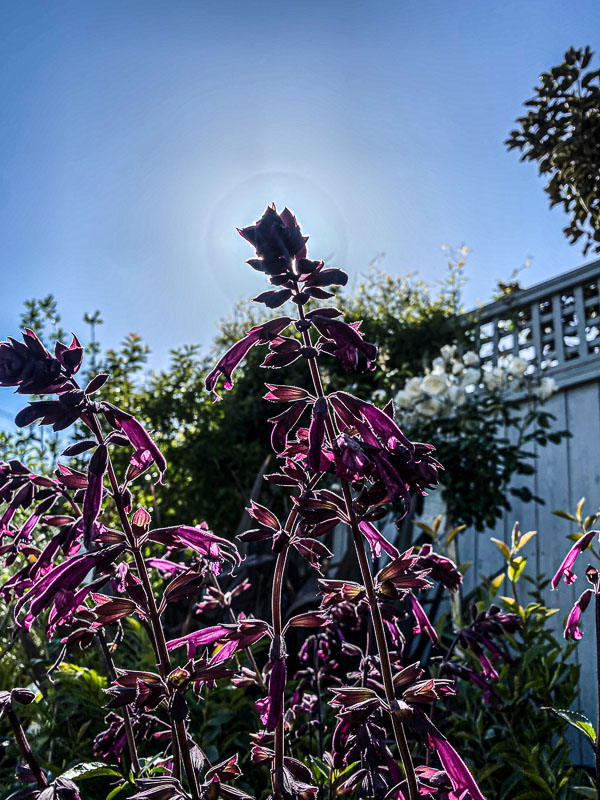 Pre-dinner making tea.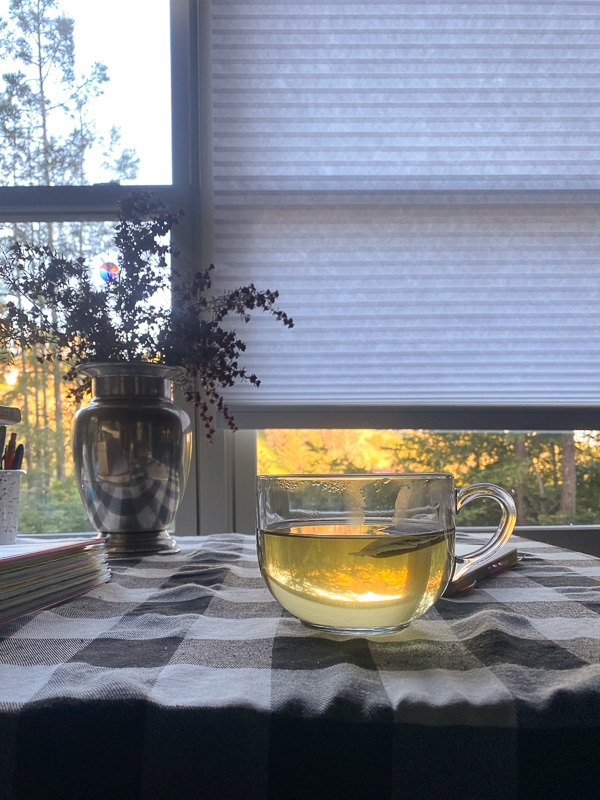 A strange visitor.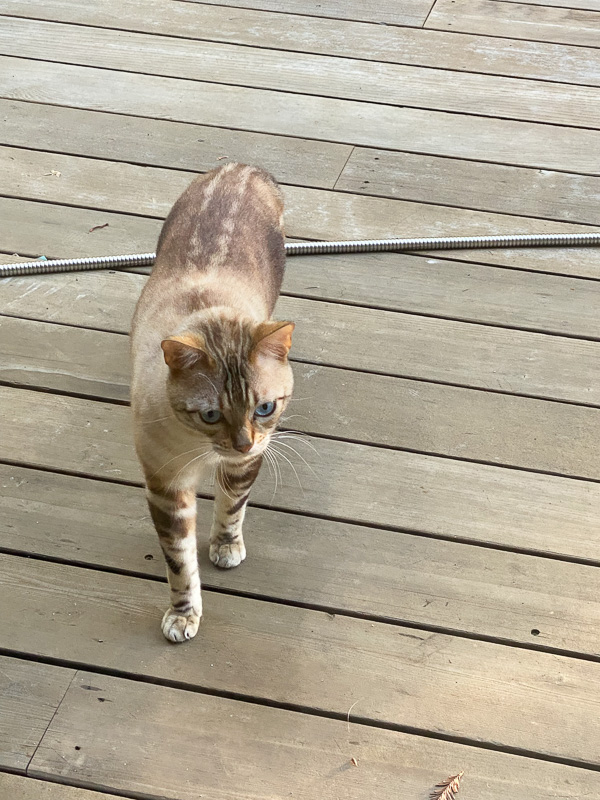 Looking through the stacks of Cook's Illustrated my friend Jane handed them down to me. Huggy likes the way they smell.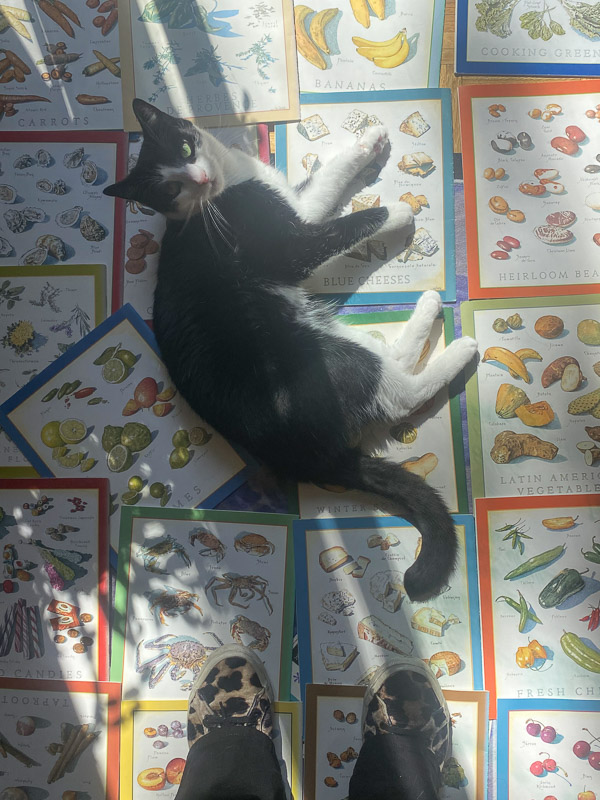 I have to figure out where to put this one.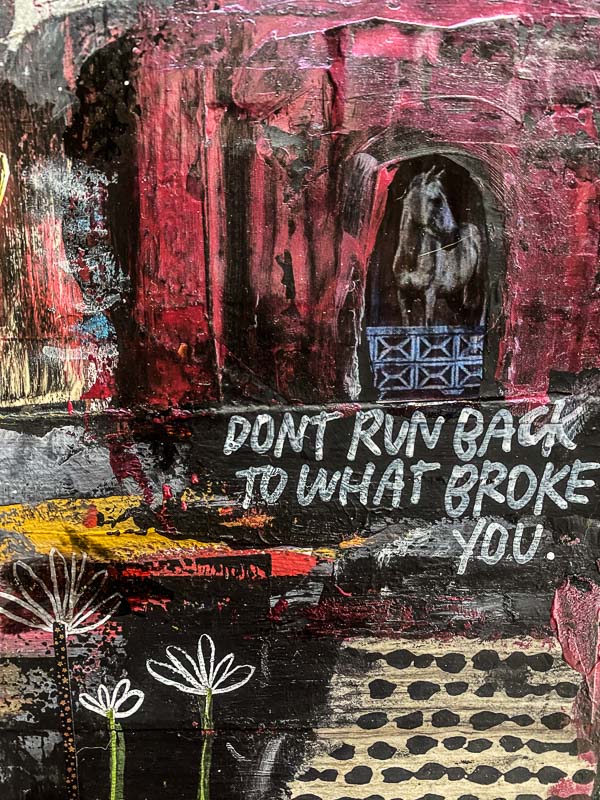 Ella snoozing.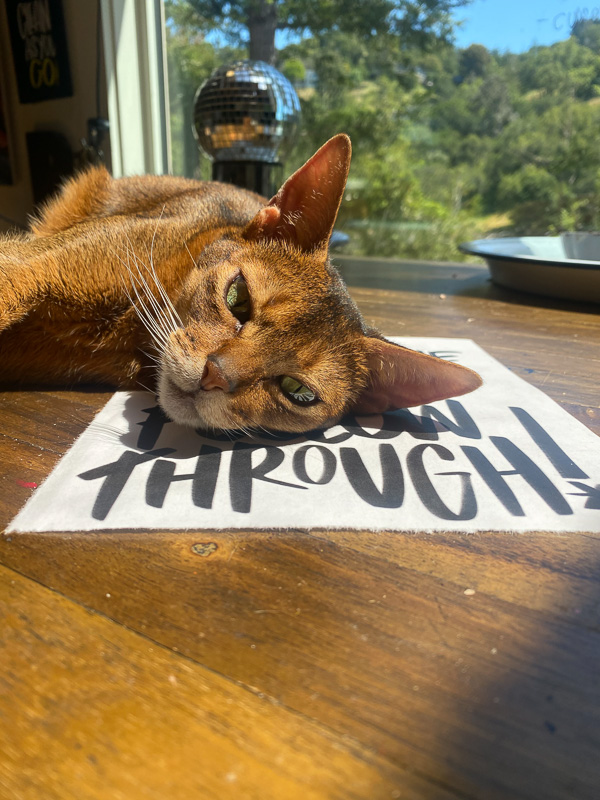 The Ray of Light community made me remember how much I loved Madonna's Ray of Light album. I've been listening to this song on repeat and it feels like a spell. I wrote it down.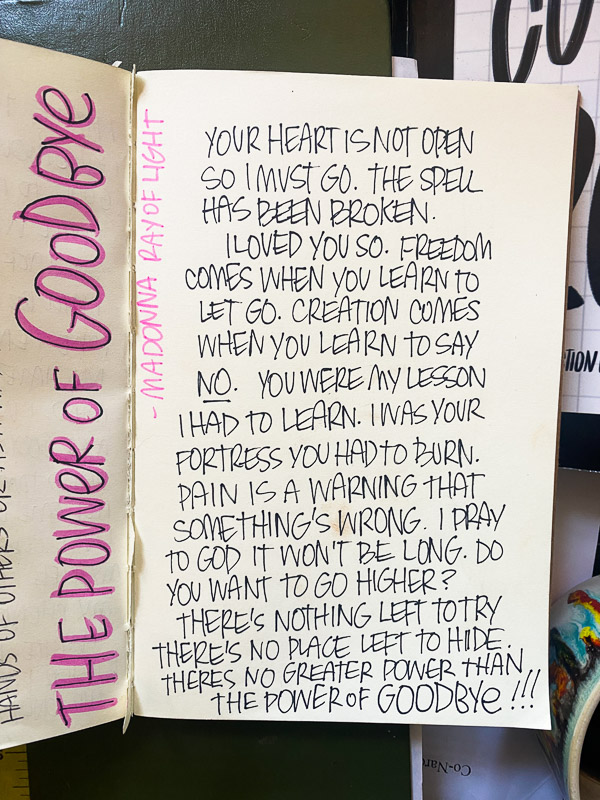 Art time!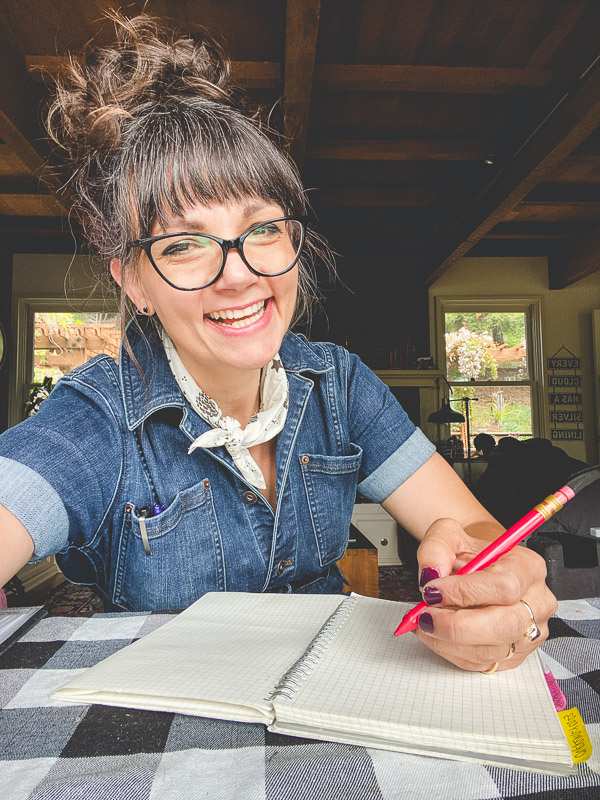 Neiley fancied up a guava La Croix for me with mint from her garden and finger limes.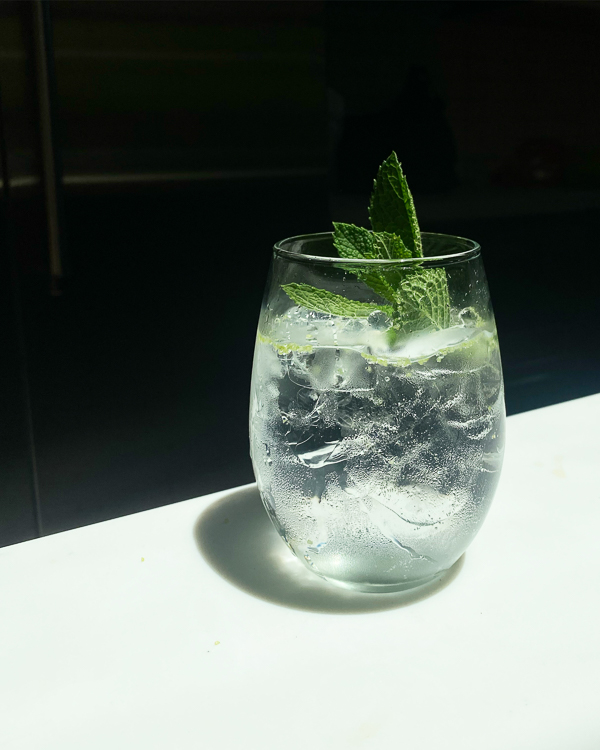 Art time!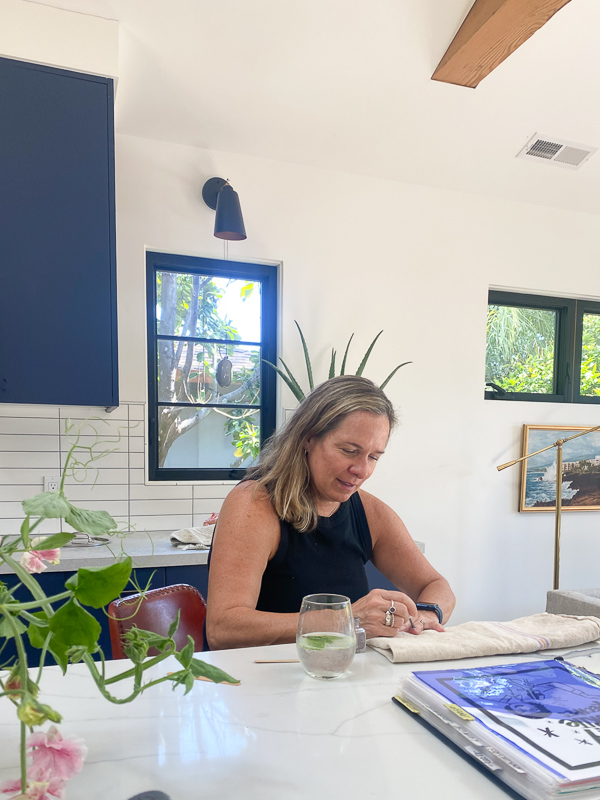 I did some painting and coloring in my hobo techo.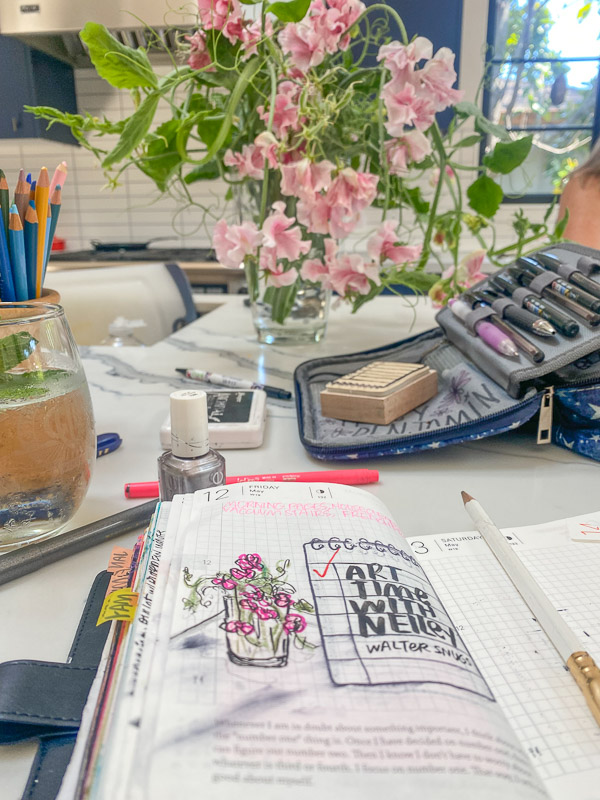 Got some cuddles with Walter.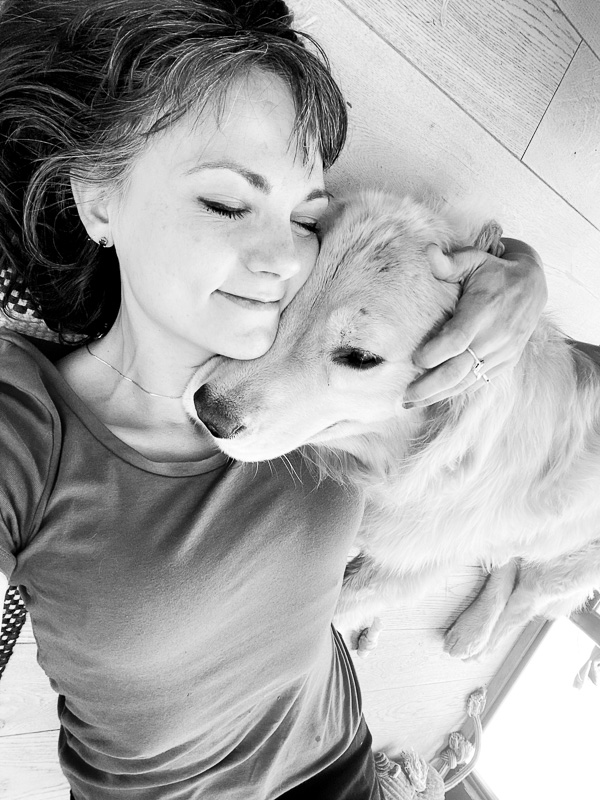 Hung out with my Mom's spirit for a bit.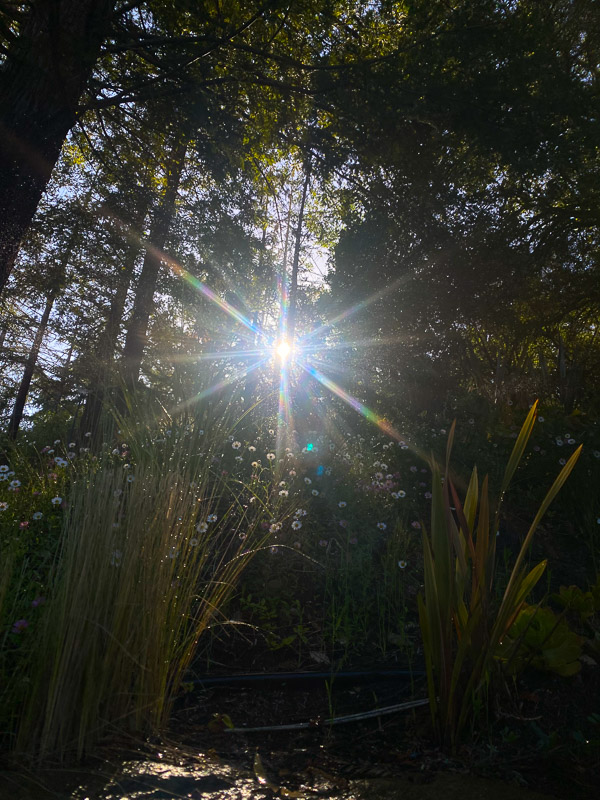 Loved how my pink light lit up his fur.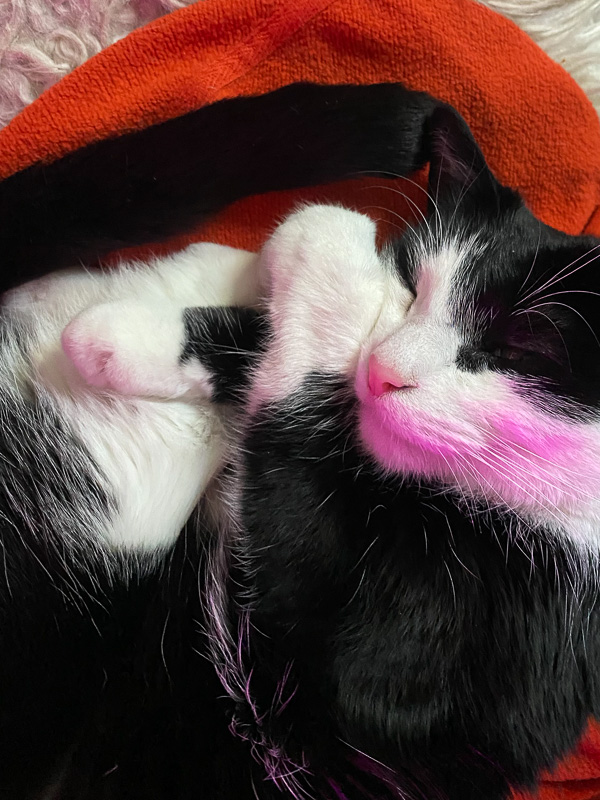 Thank you noting.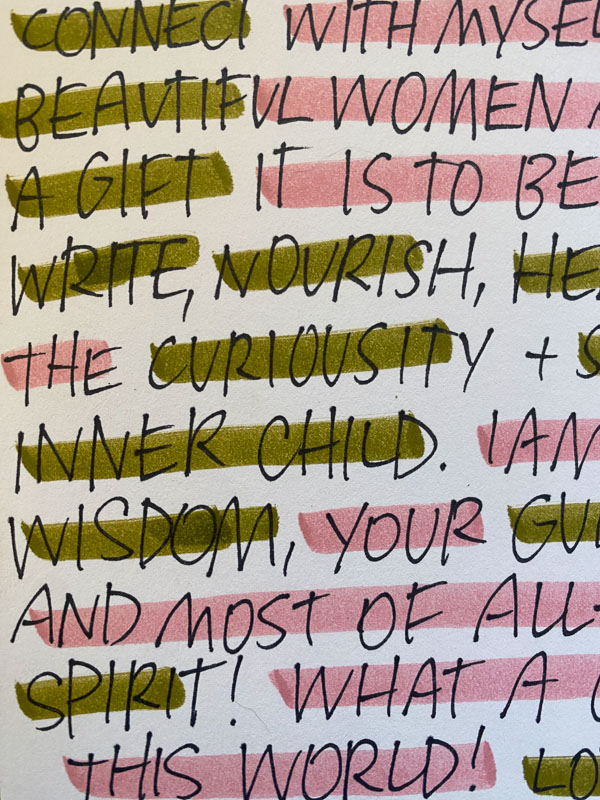 Rainbow catching.