Here's what this past week looked like- My Everyday Life Week 3
My work for the year in my Currently Workbook is SPIRIT.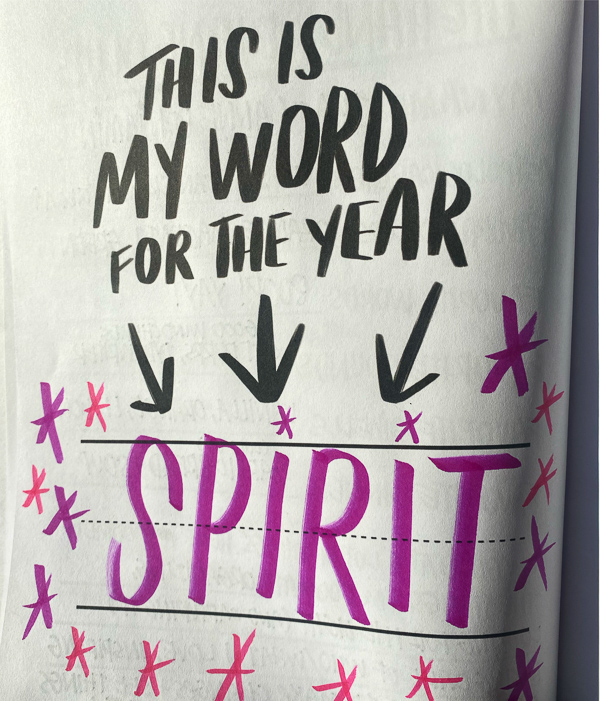 My mom used to call the Sproussel- Butts.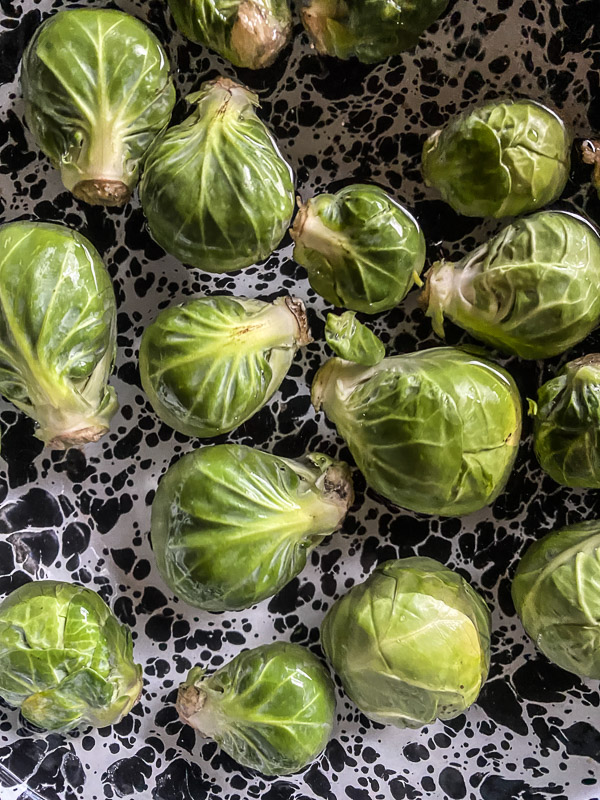 Meal prep that started the week.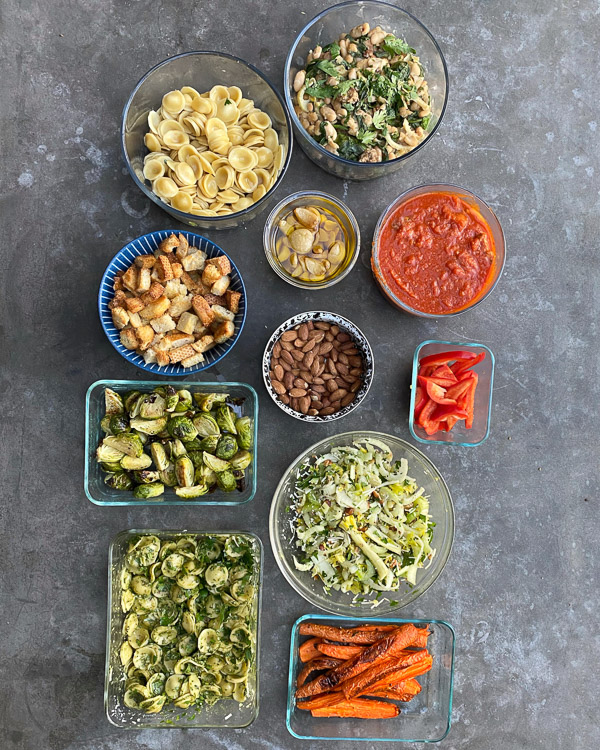 Stacked! You can see my Essential Meal Prep tools here.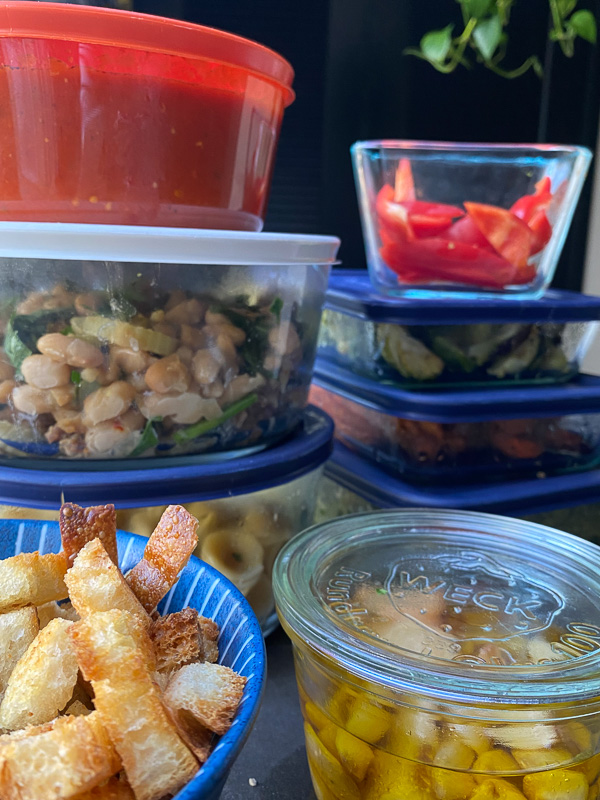 I make a Sausage White Bean Bake for breakfasts and lunches. I put some fennel in it this week and it was delightful.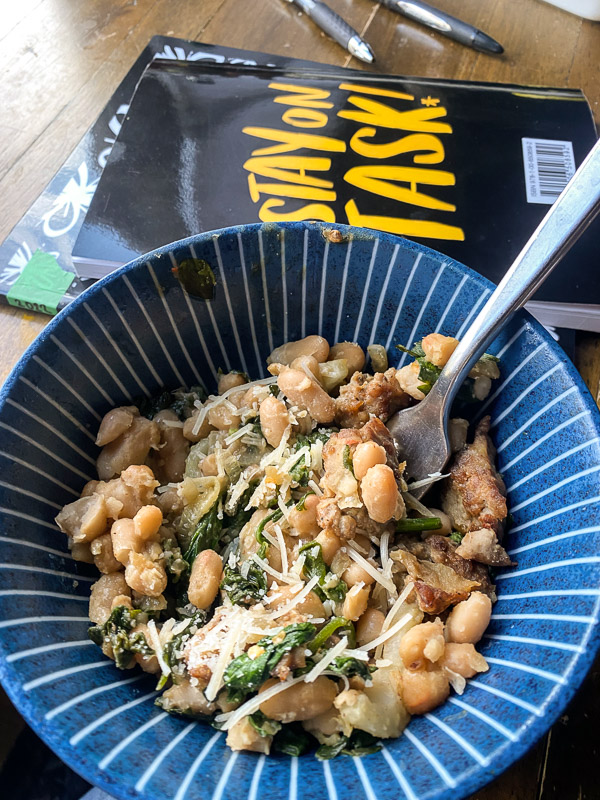 Shared these bean & cheese taquitos.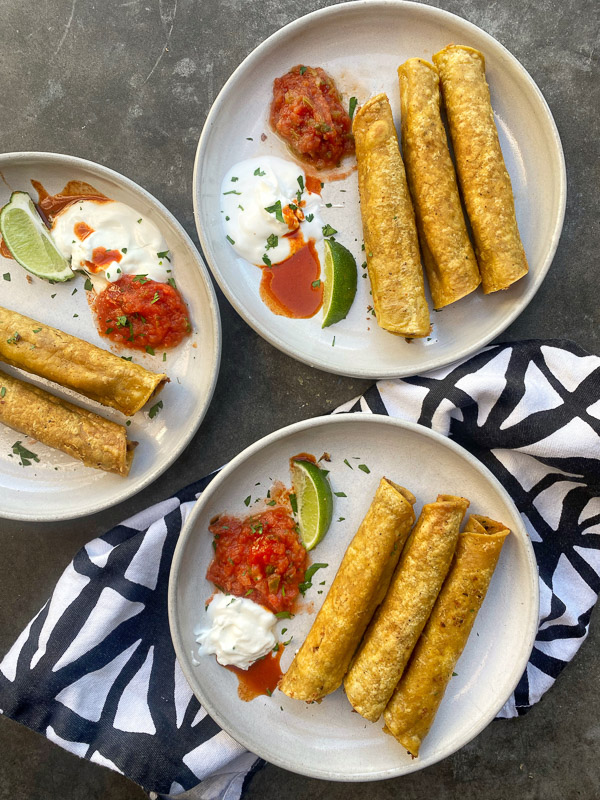 Afternoon winter light in my bedroom is magical.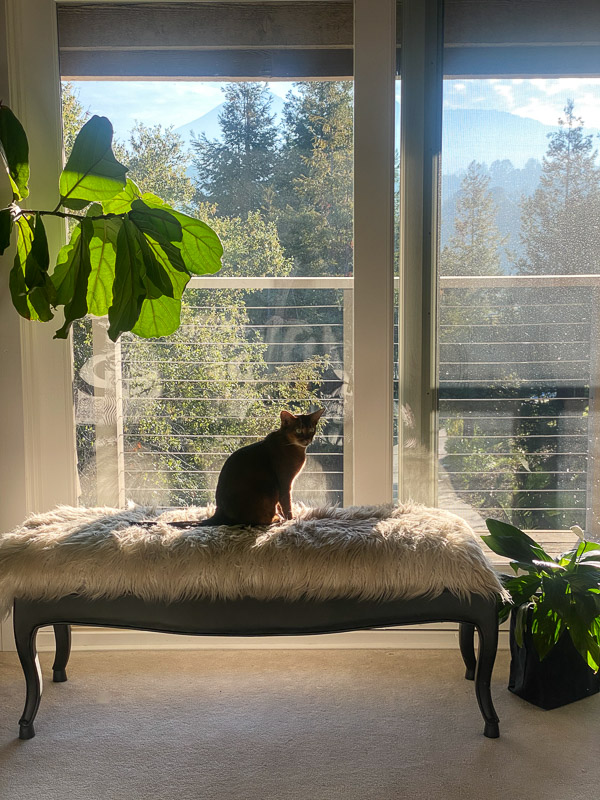 Spot the Huggo.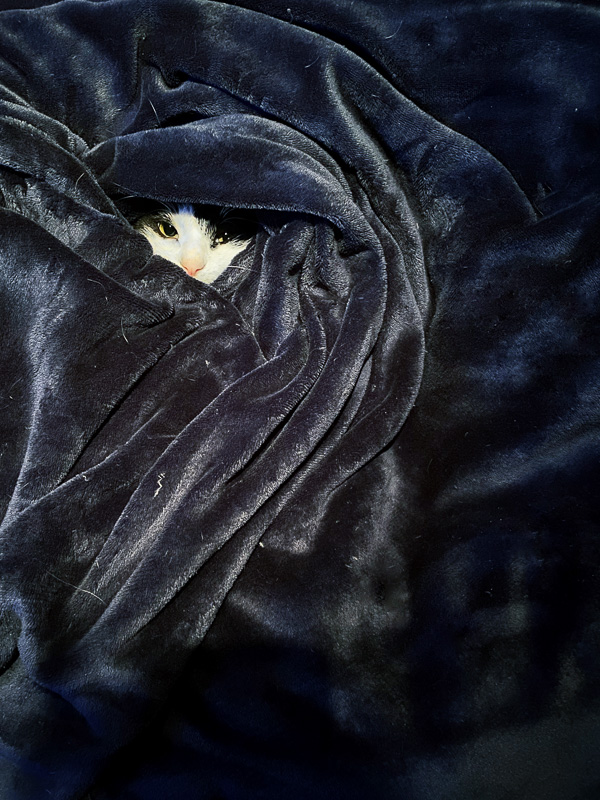 Getting more mileage out of the sausage white bean bake.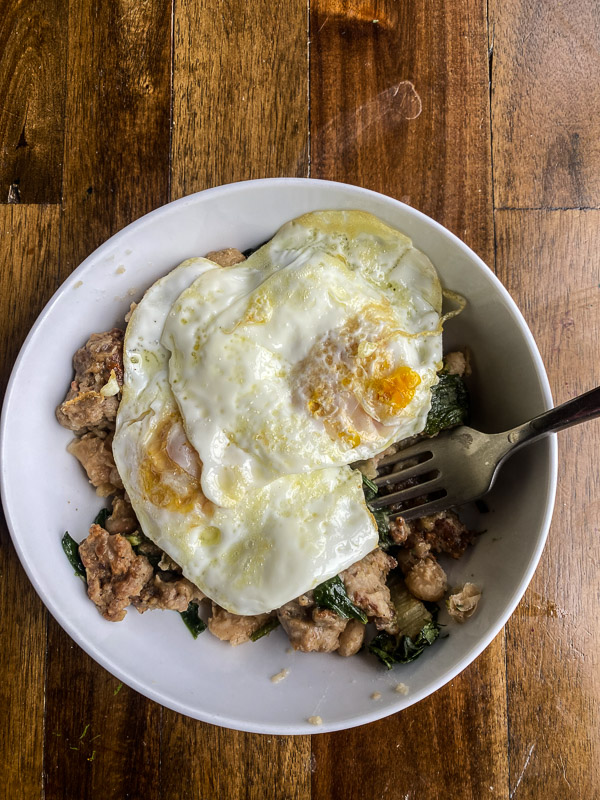 Last batch of currently workbooks out in the wild! I sold out (THANK YOU!)
If you want to get one, you can now order through my Blurb store.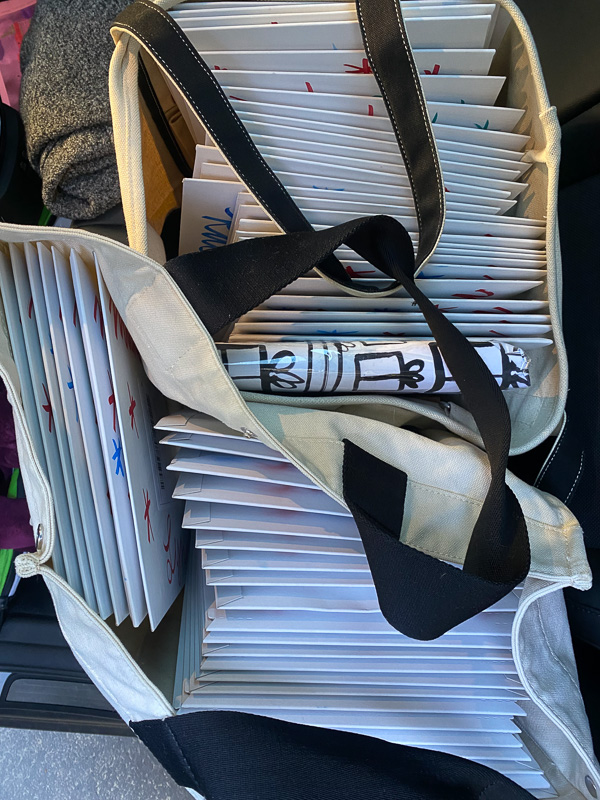 This made me laugh.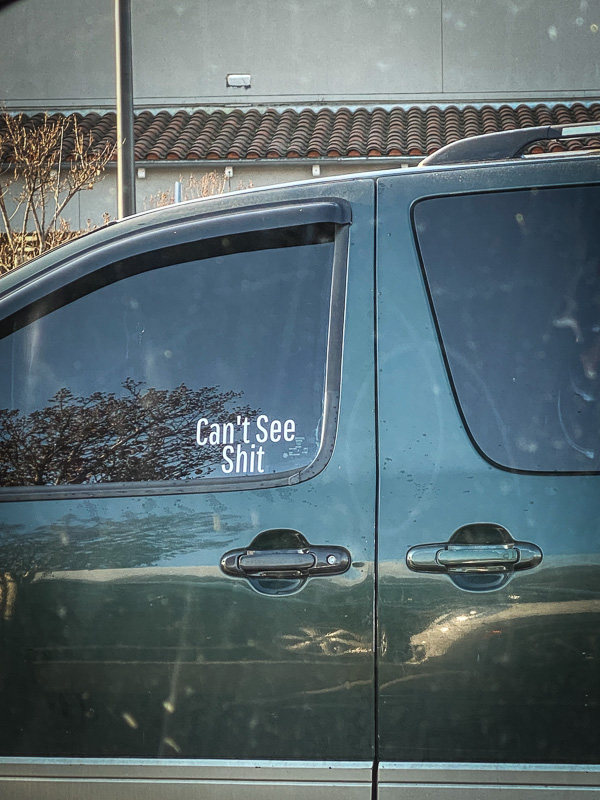 Put some paint down in my sketchbook.
Met up with Emma for some lunch.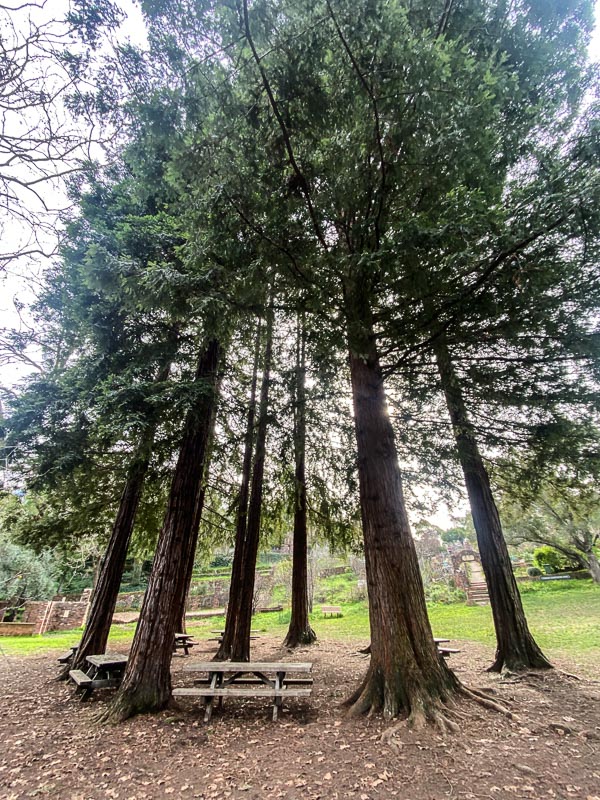 I picked up salads from Comforts.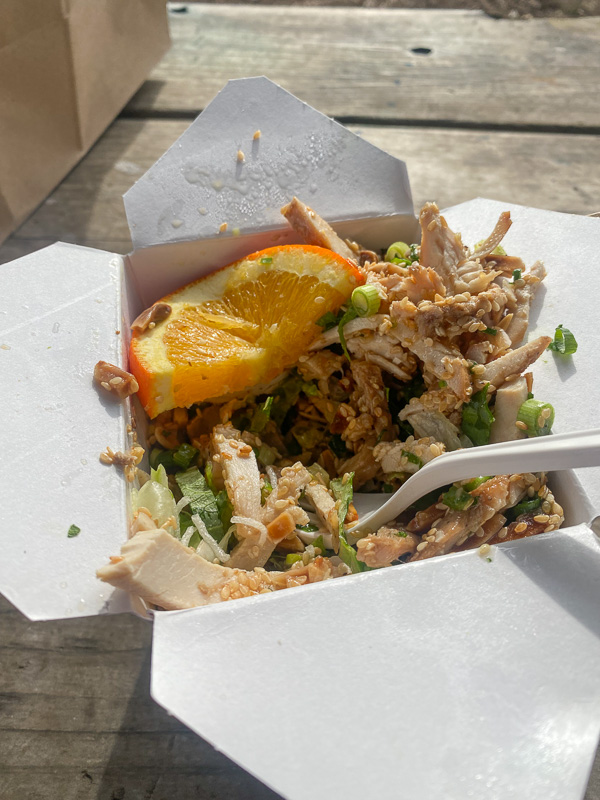 We walked around Robson park.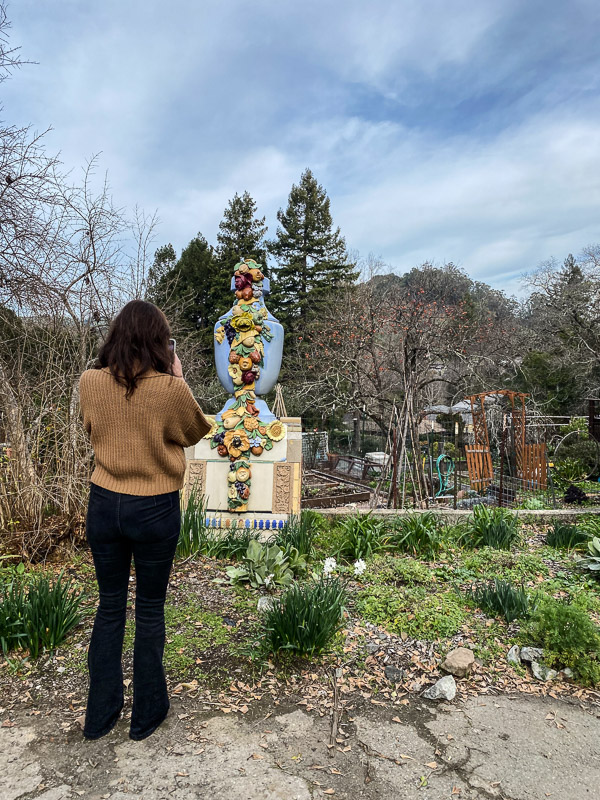 This made me smile.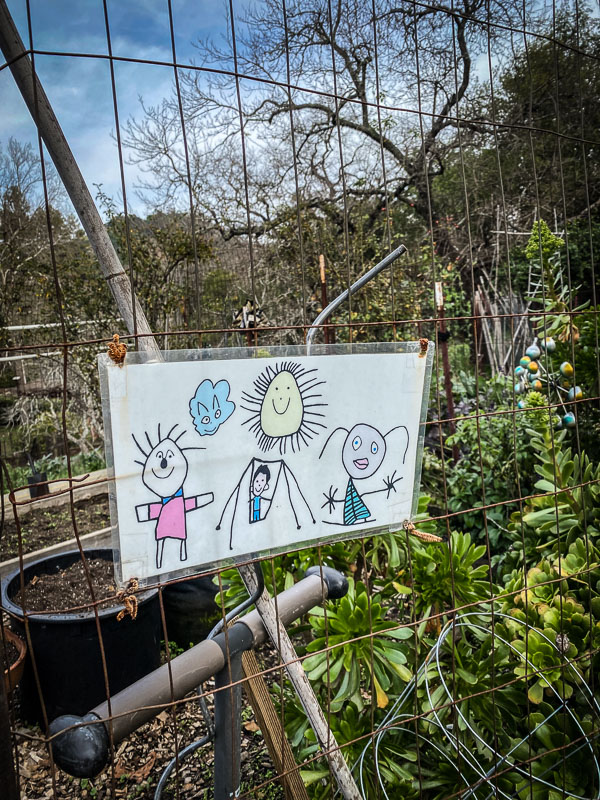 Borage is pretty.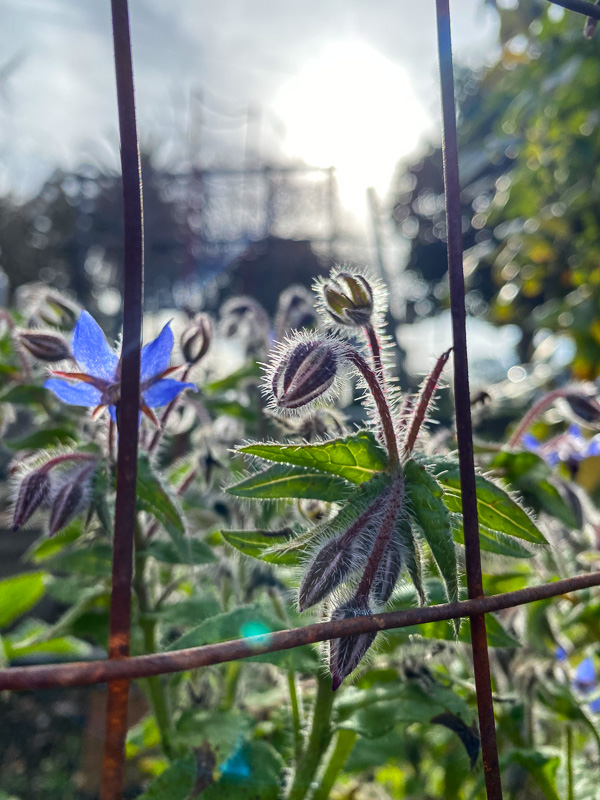 Felt very Spring-like here this week.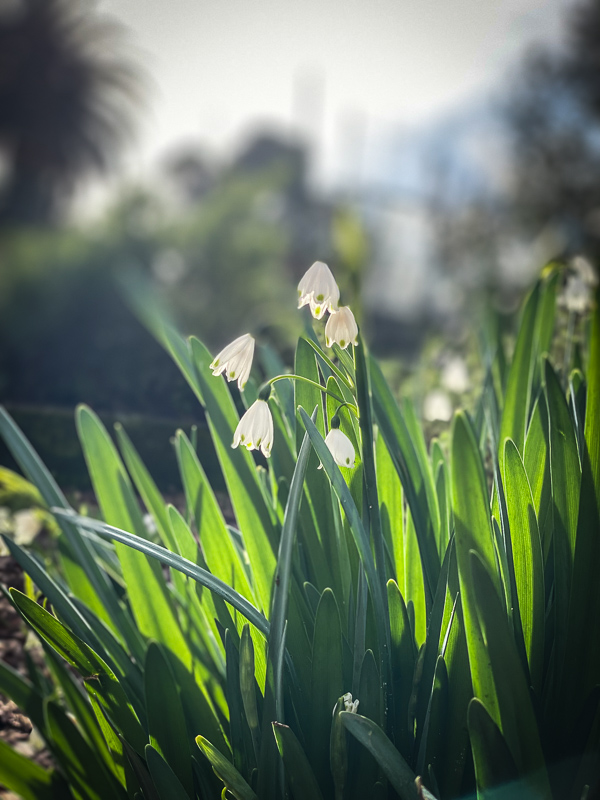 Happy place!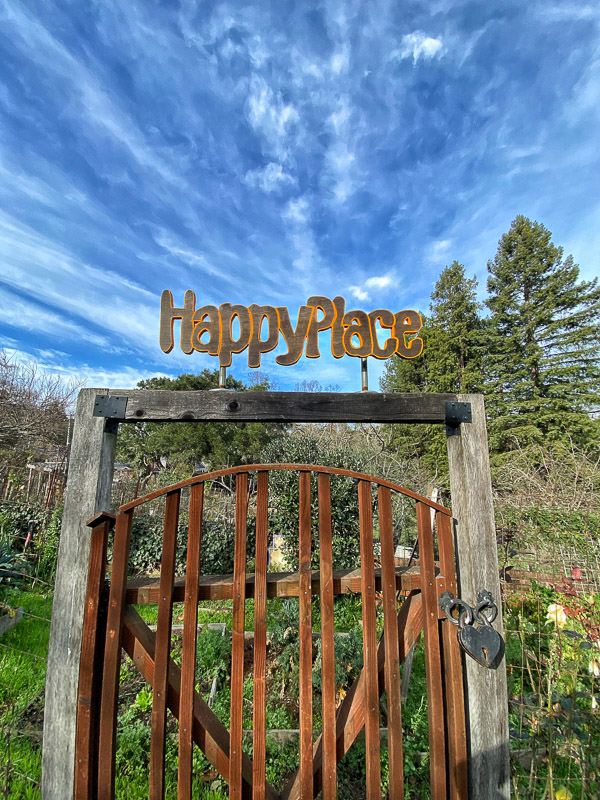 I love a cute mailbox.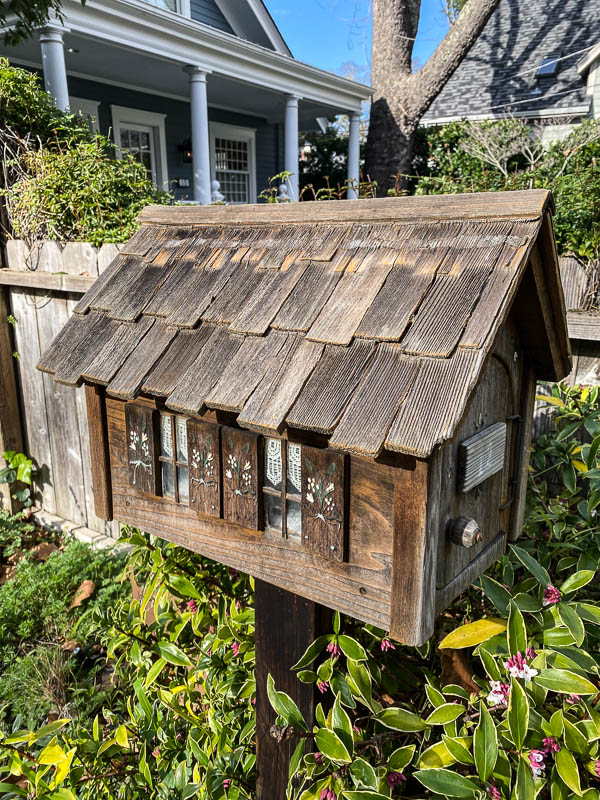 Googly eyes make my label printer
comical.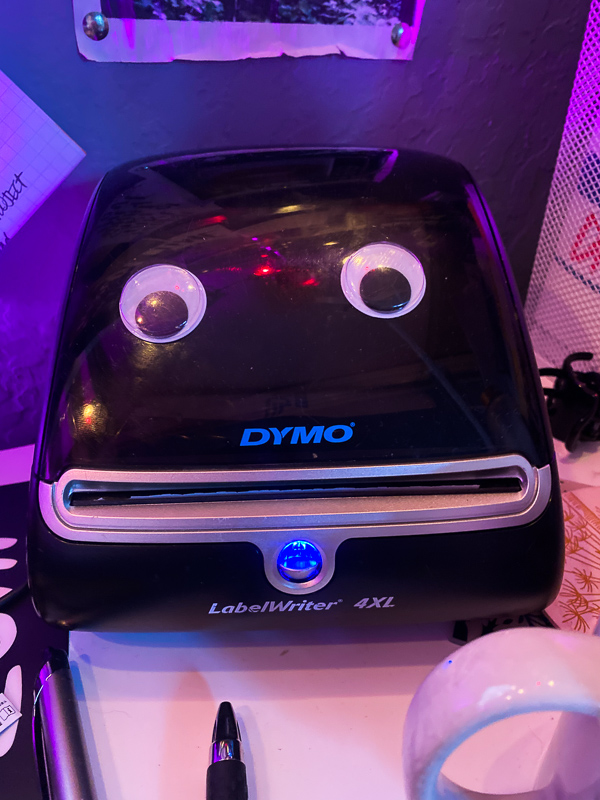 One of my favorite stamps.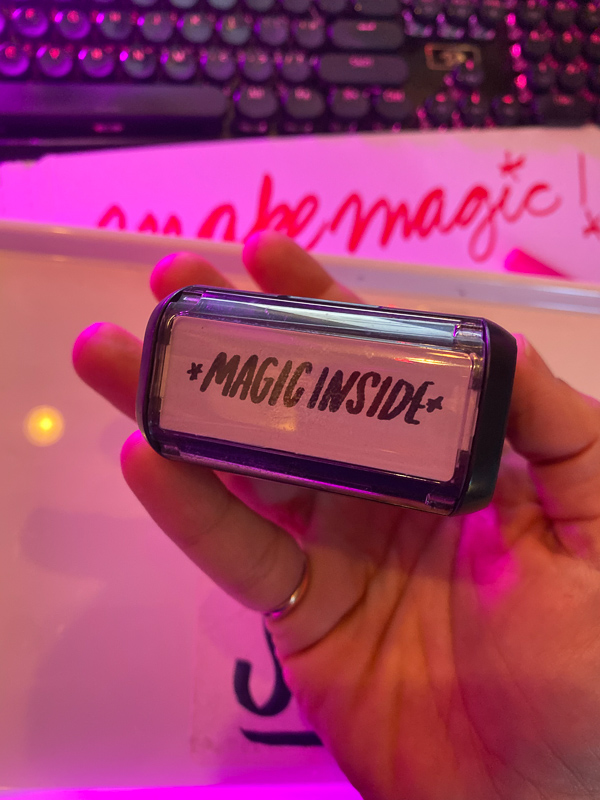 How I package up prints from my shop.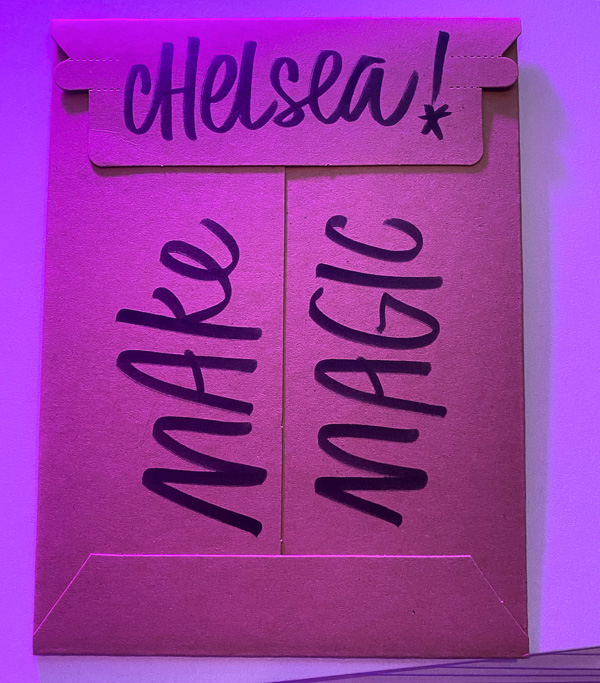 I organized my mood board on my desk.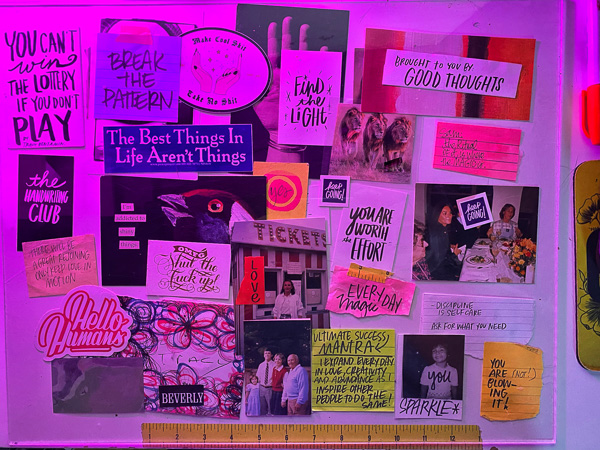 Casey made me some candle holders.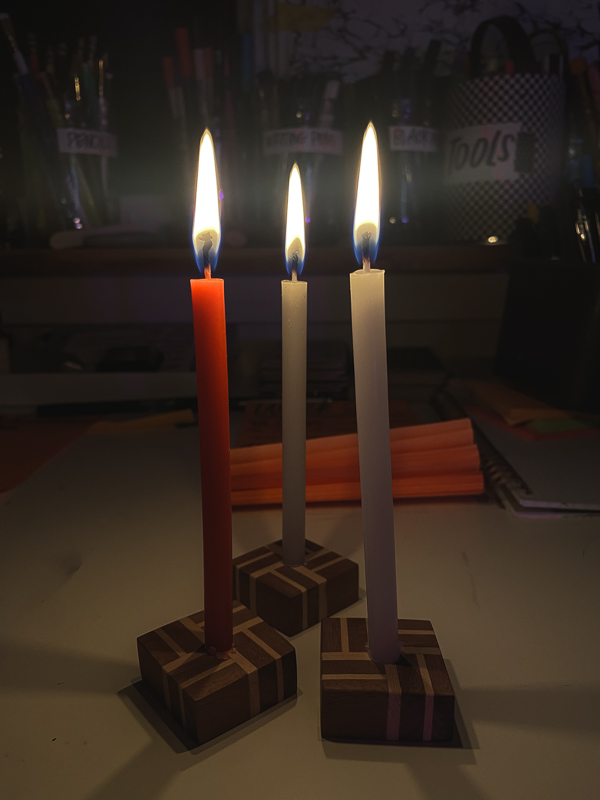 We all got our boosters… in an abandoned Victoria's Secret store.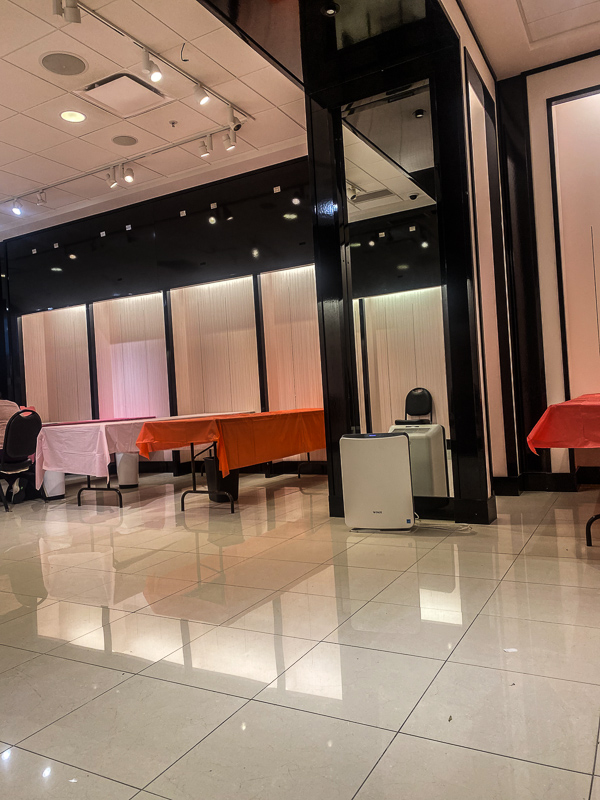 She caught my eye while I was putting paper in the recycling bin.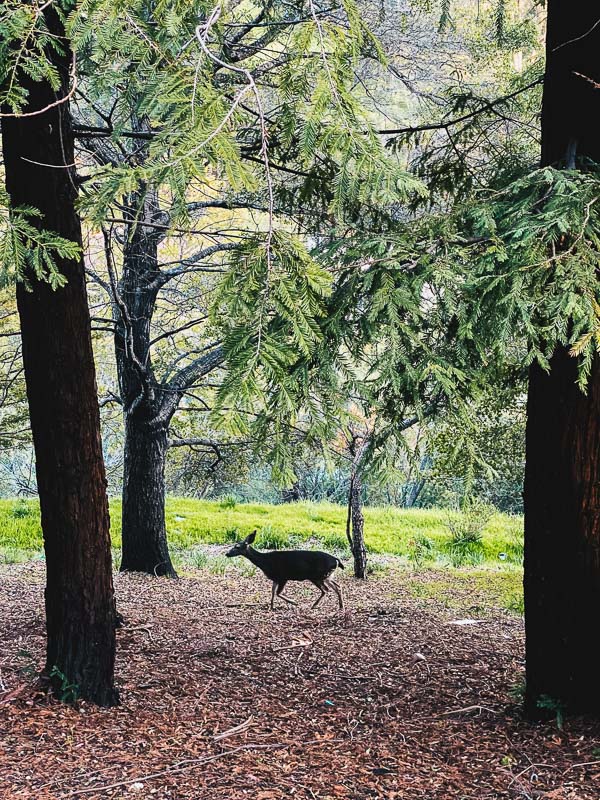 Pink skies while grocery shopping.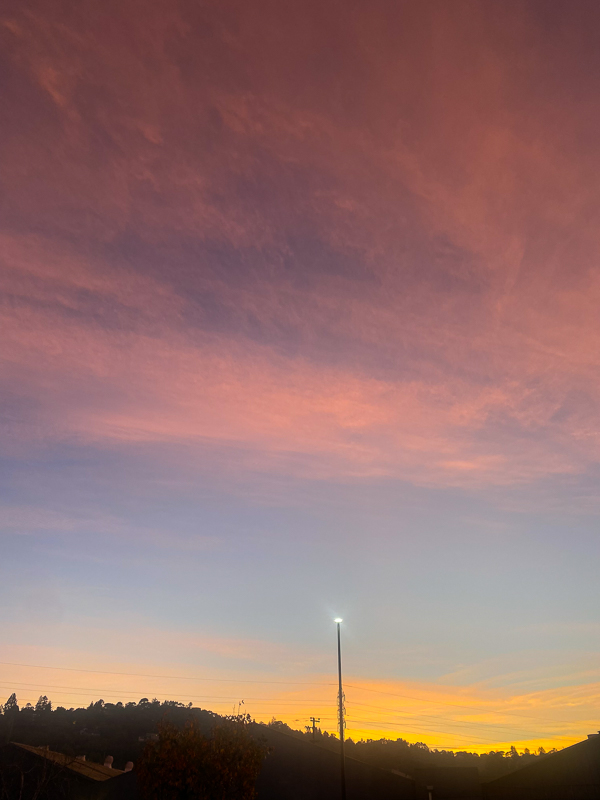 Caught a rainbow on his face.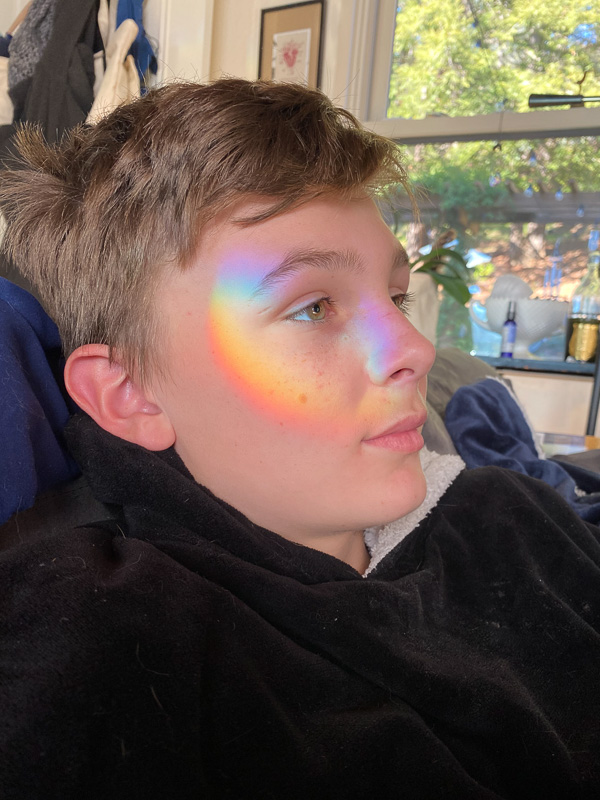 Mirror curtain magic.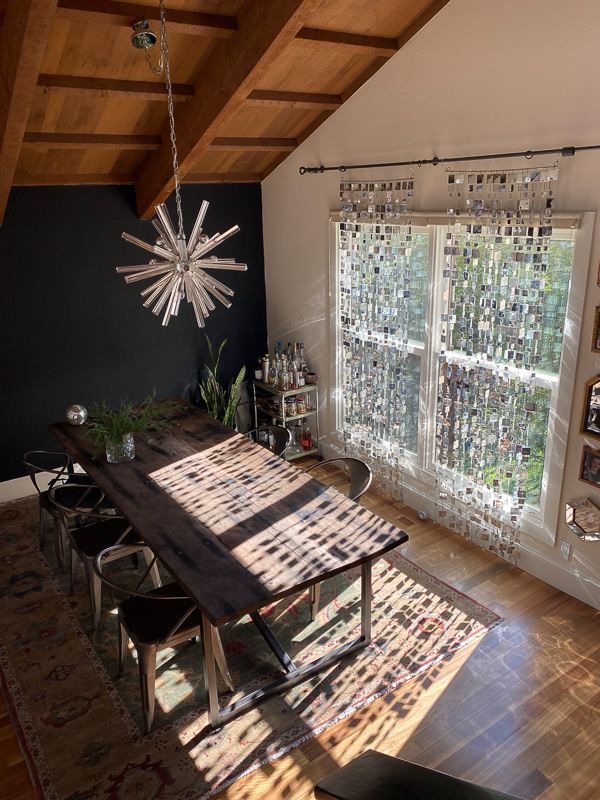 Dishtowel magic.
Hanging out in my friend Charlotte's studio. She makes the most amazing jewelry.
Here's her shop- Lotte Leopard Jewelry.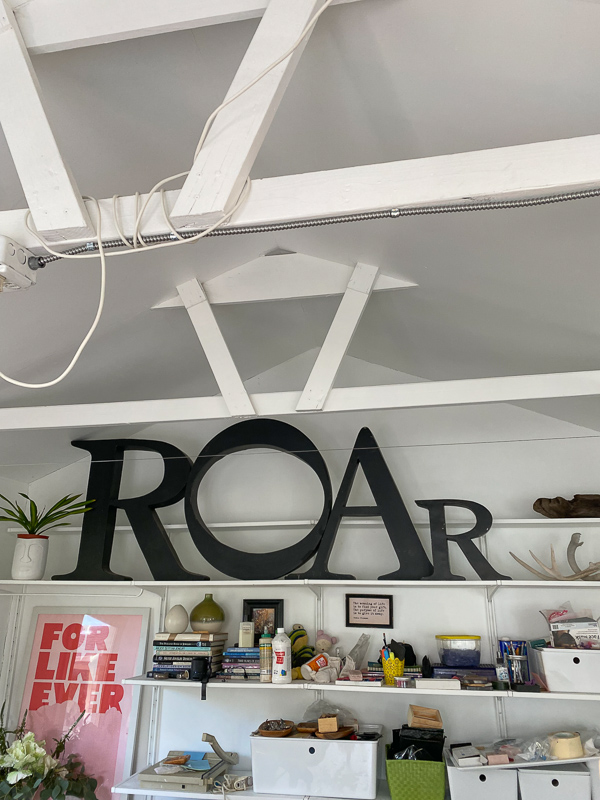 Rosie needs attention.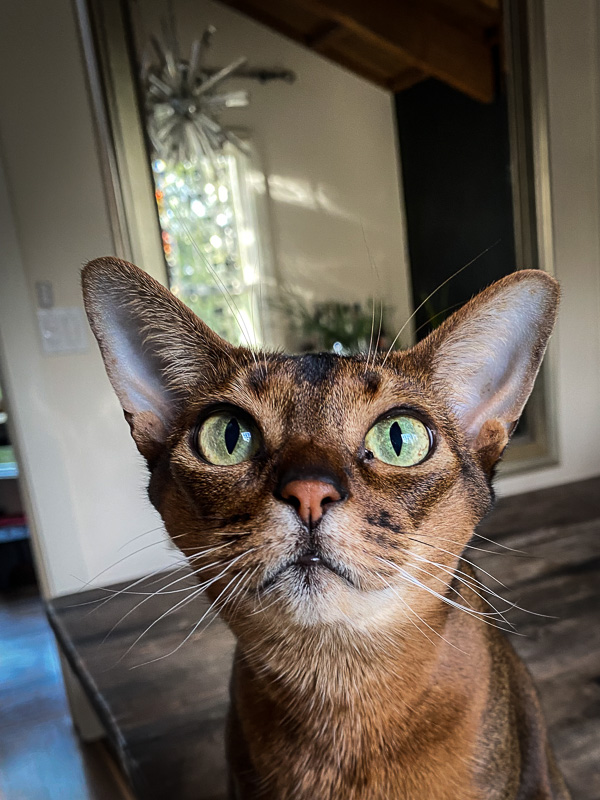 So does Huggy.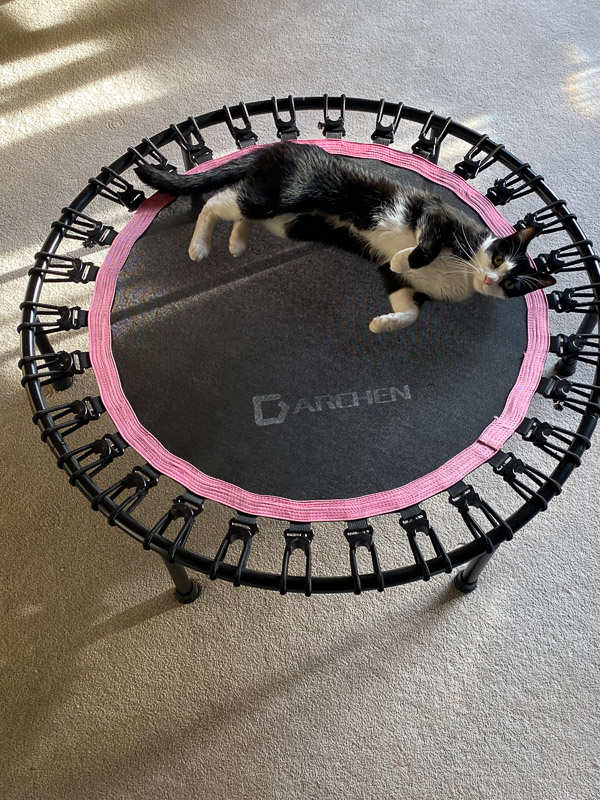 He found a nice spot at the dining room table.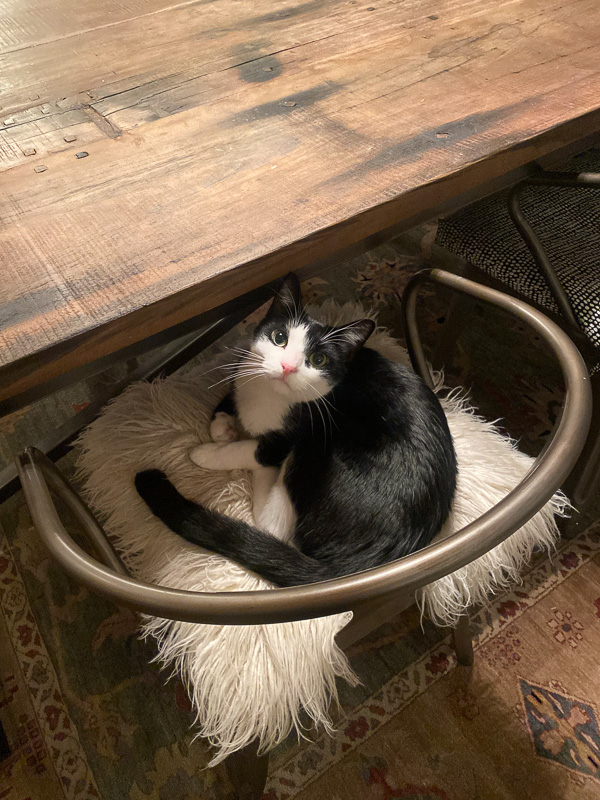 We are working our way through Succession.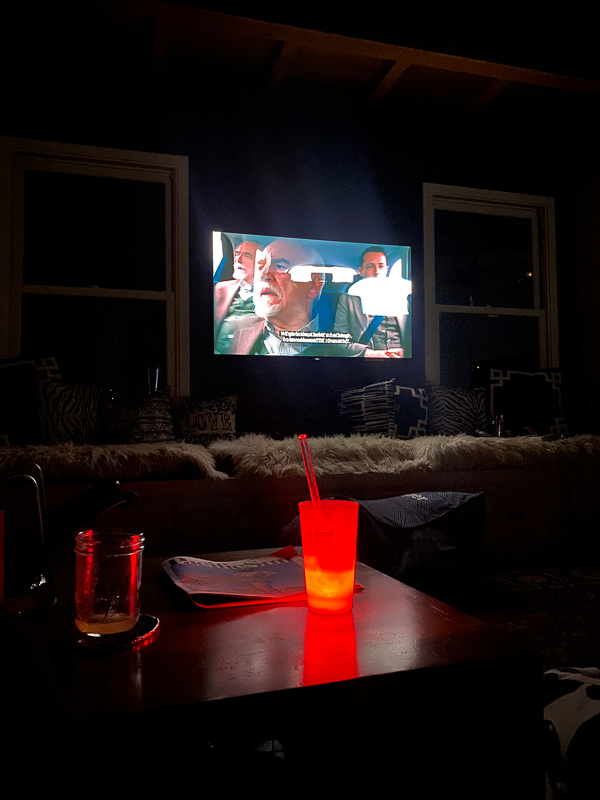 Saturday morning breakfast.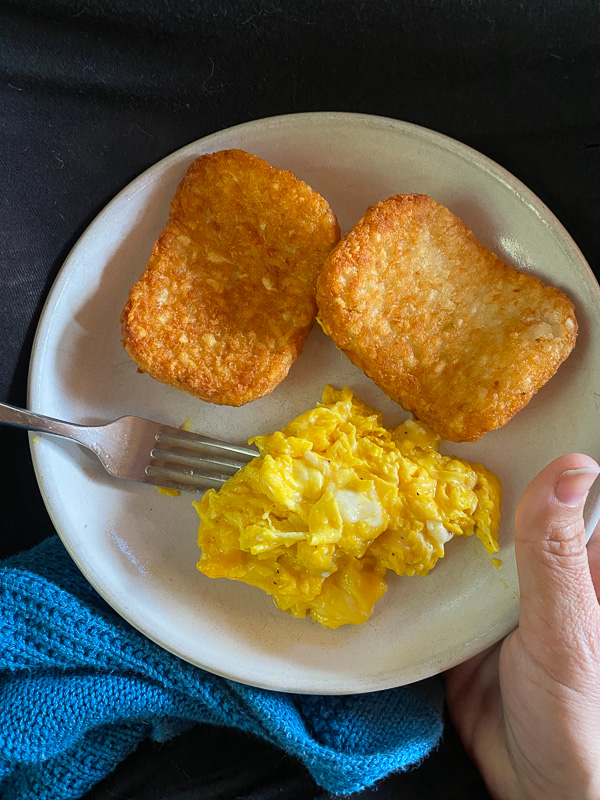 Feeding worms and balancing out the moisture with paper from our shredder.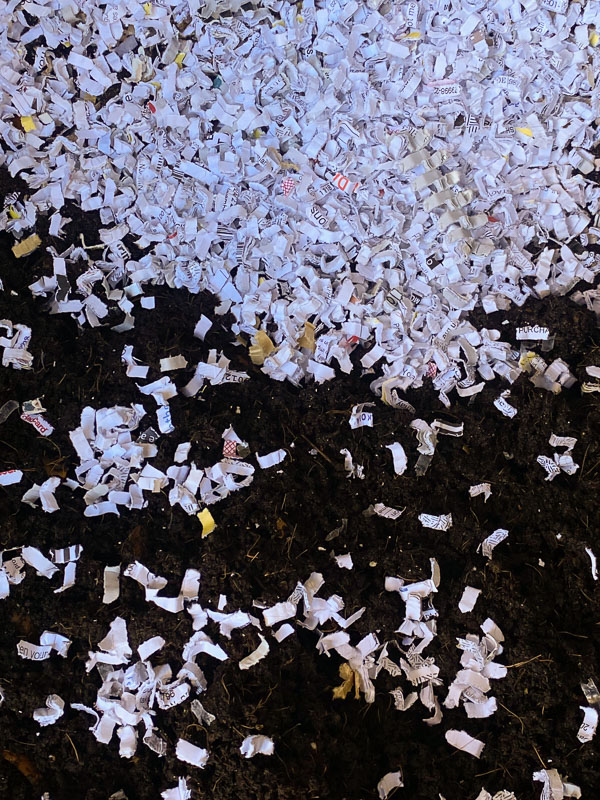 Fresh air!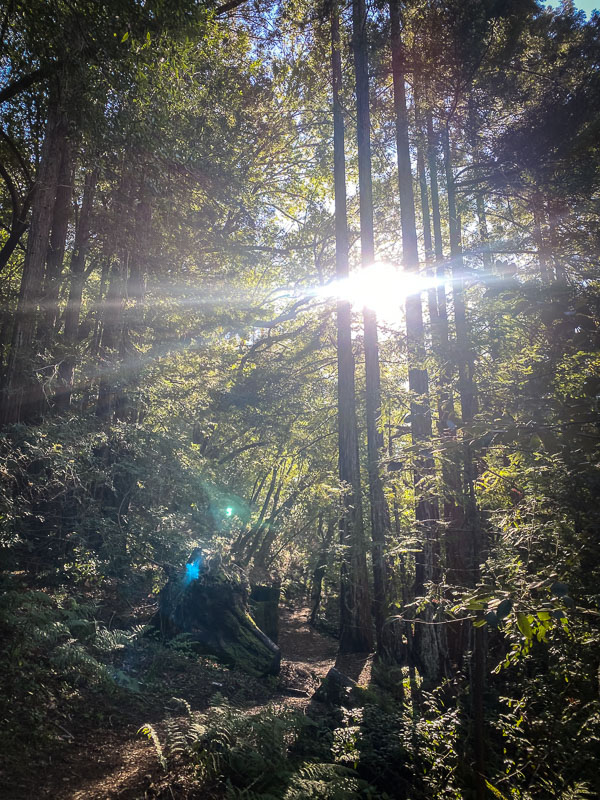 Went on a hike with my brother and his girlfriend.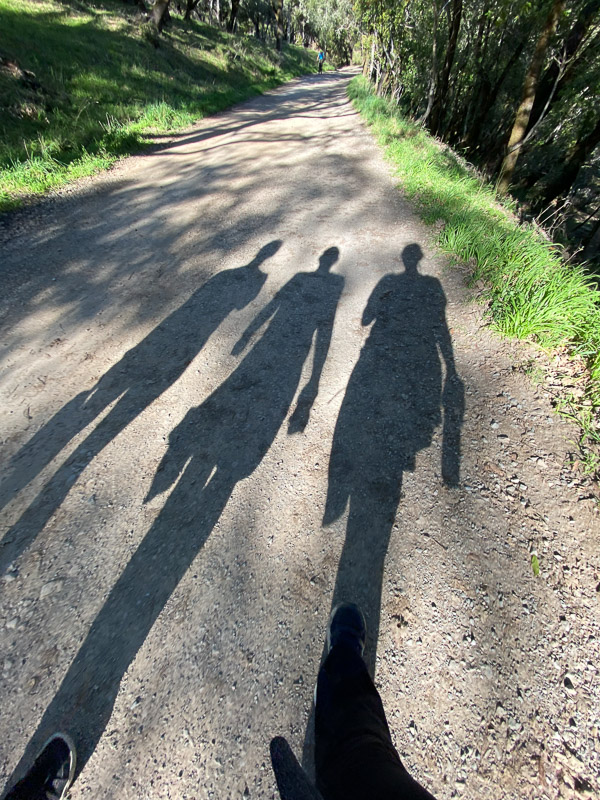 Saturday afternoon basketball.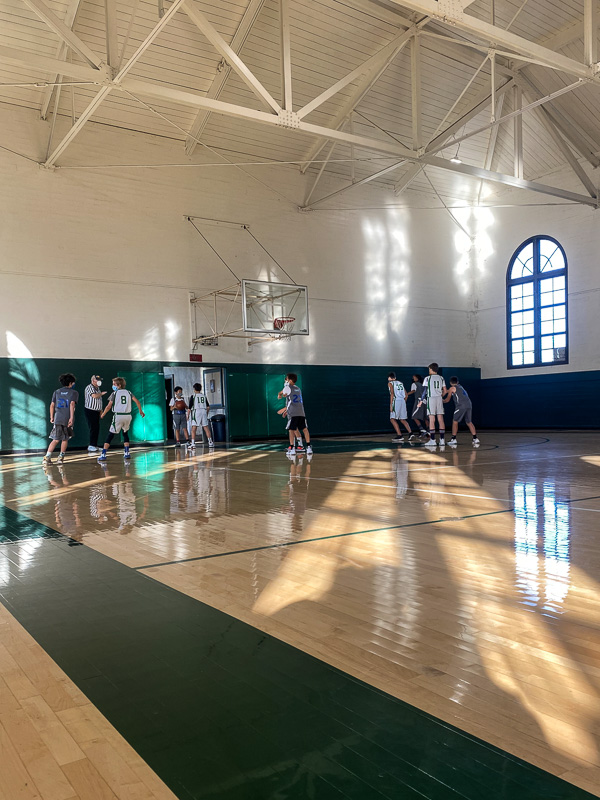 Fancy ramen craving fulfilled.