Here's what this past week looked like- My Everyday Life Week 8
In my hallway currently.
The hallway!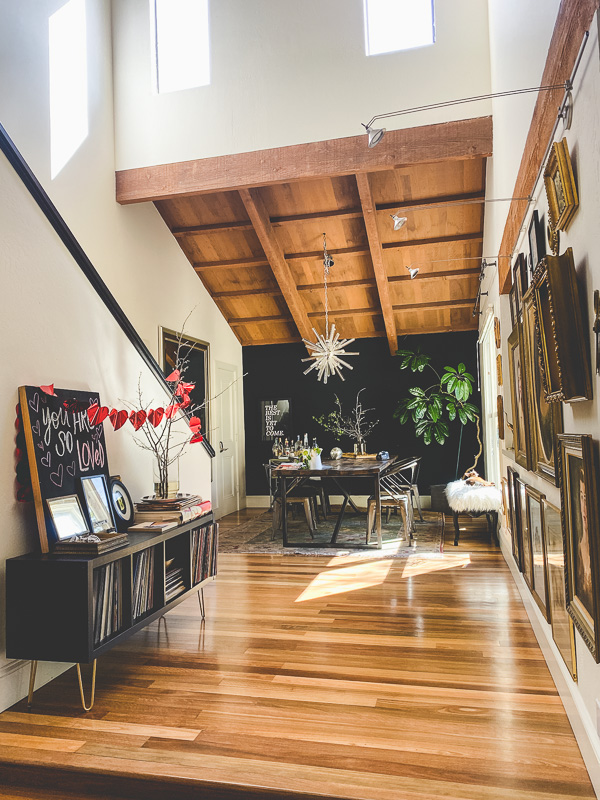 Rainbow time!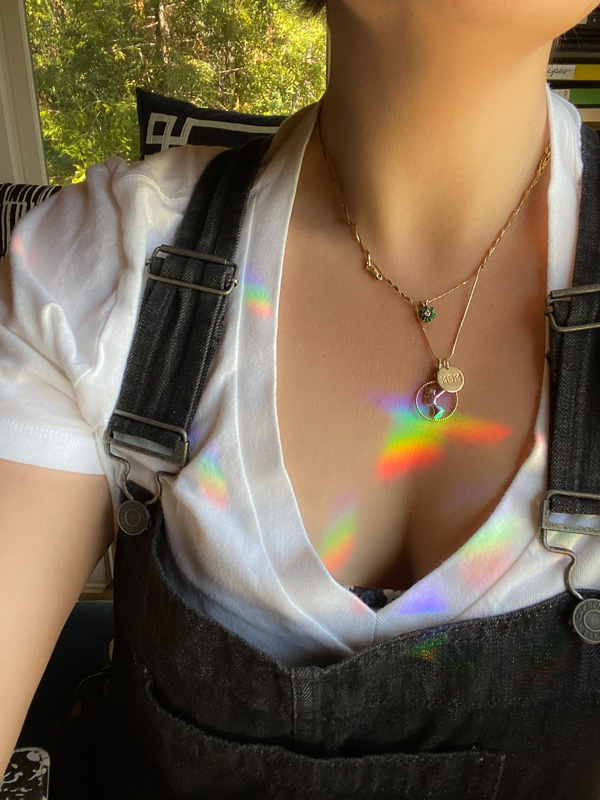 Cooper picked out this plant for me for Valentine's Day and it's finally blooming!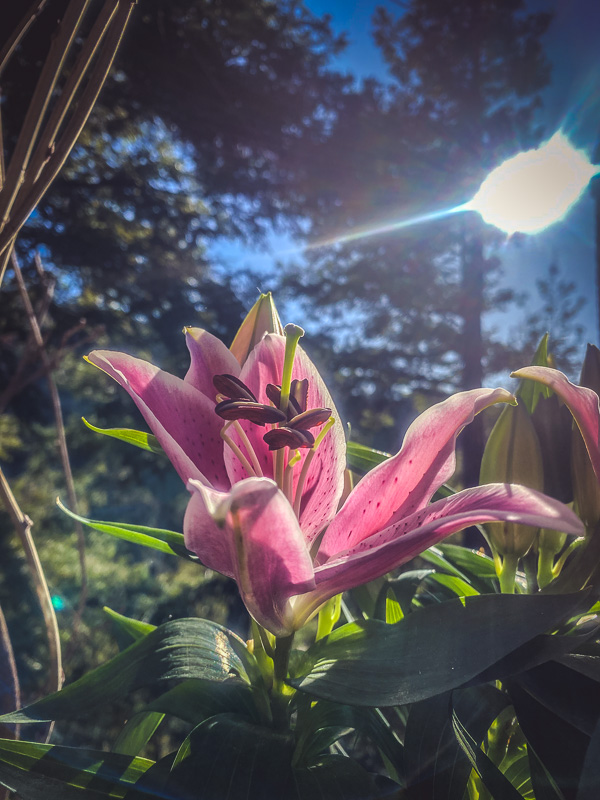 Backyard looking pretty!
Writing a thank you note for surprise package!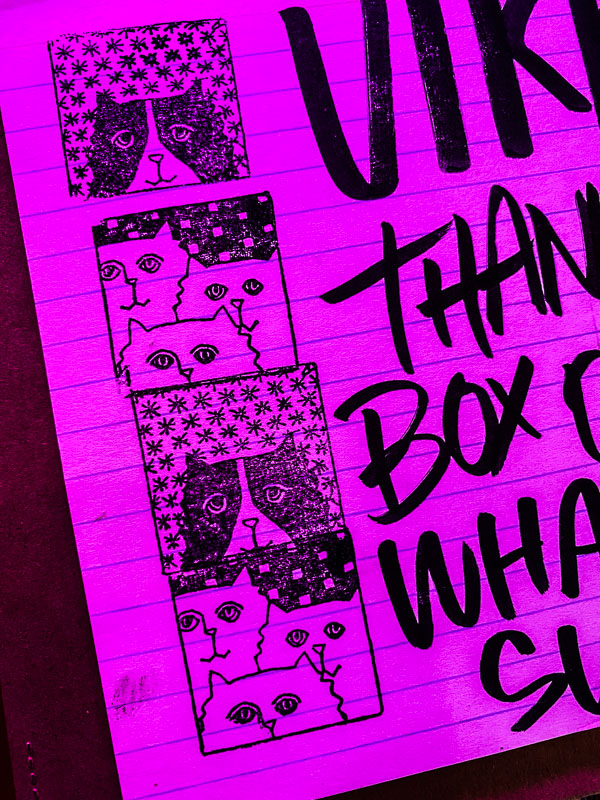 Fettucine with Truffle Butter!!!!!!!!!!!!!!!!!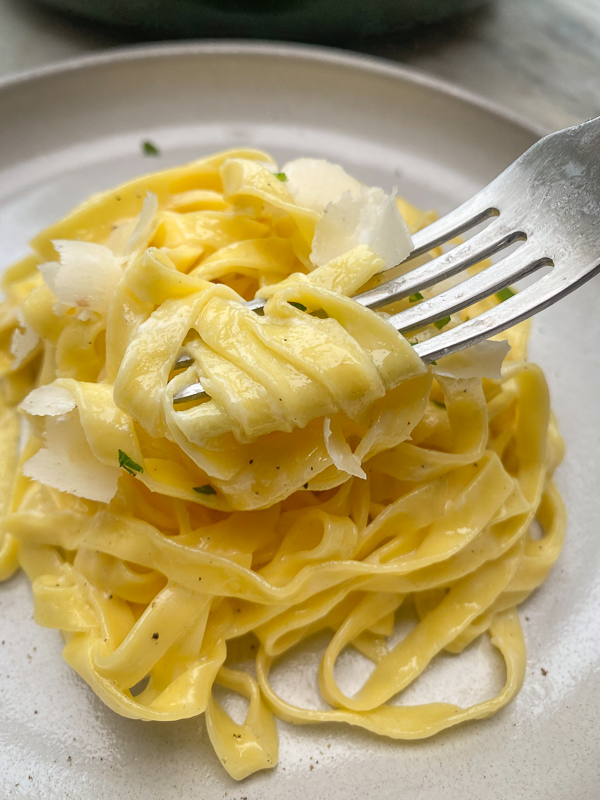 Veganizing my Mom's meatloaf!!!!!!!!!!!!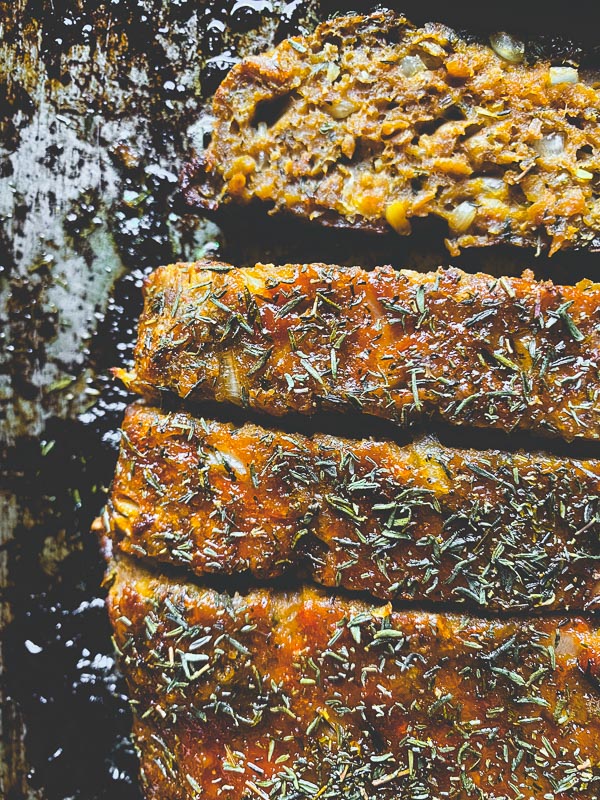 Feeling happy that I was able to use my packing list this week!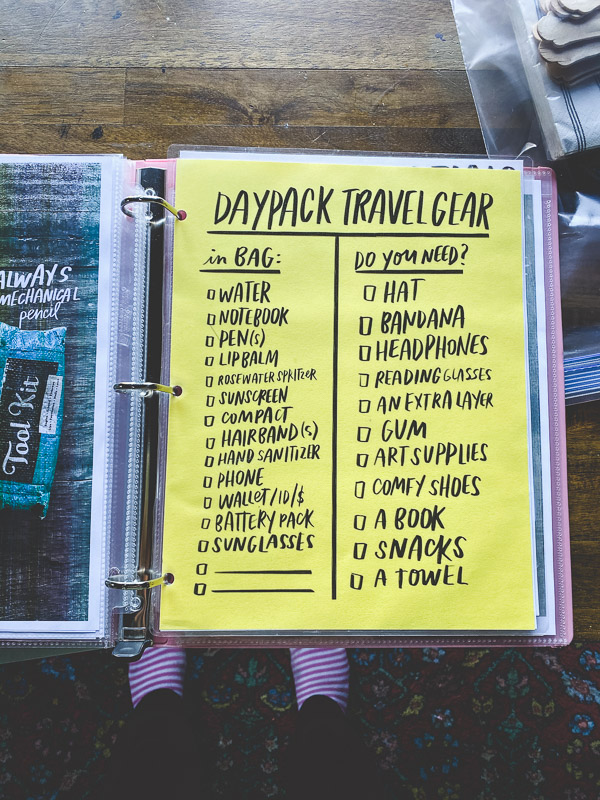 I went on a night hike with my friends.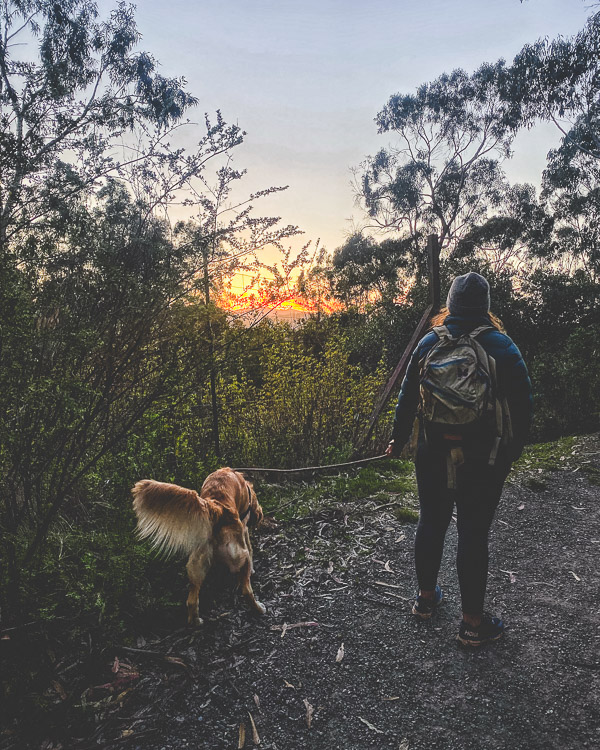 TO SEE THE MOON!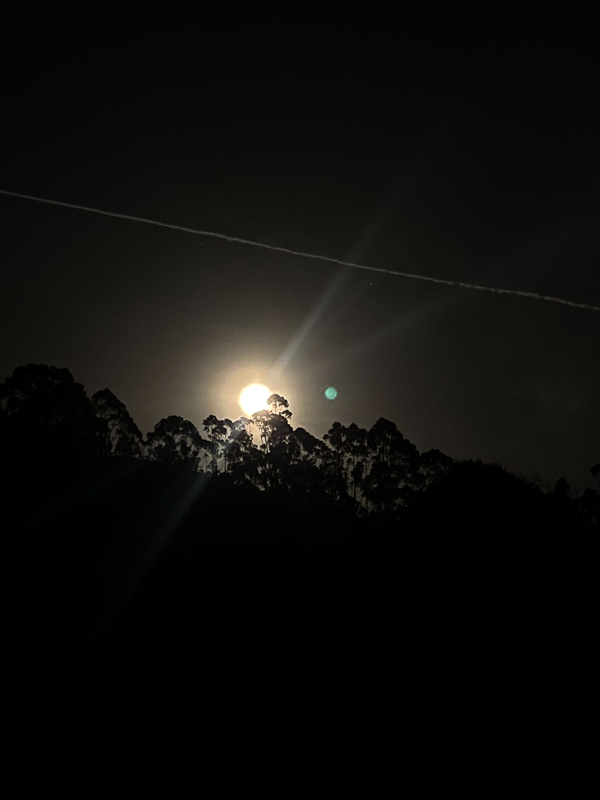 We walked through a cemetary!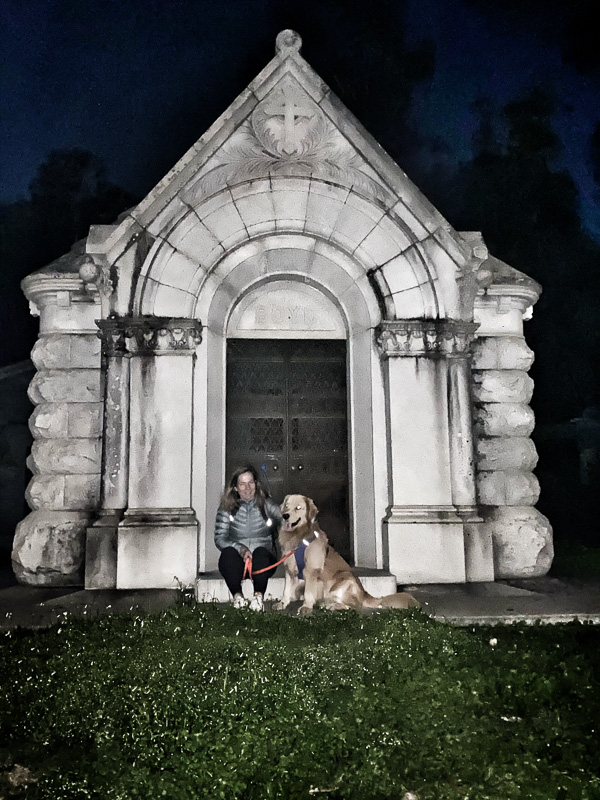 Spring is here. My plants are BLOOMING!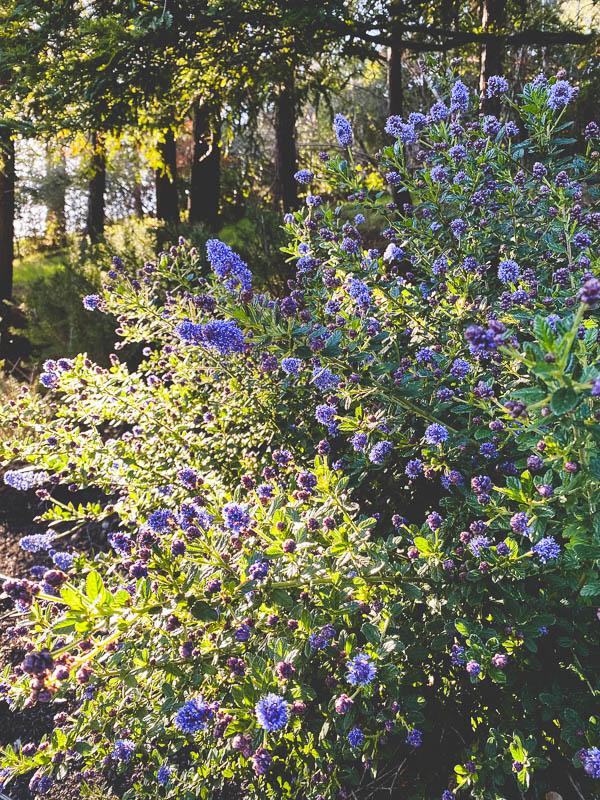 Loves!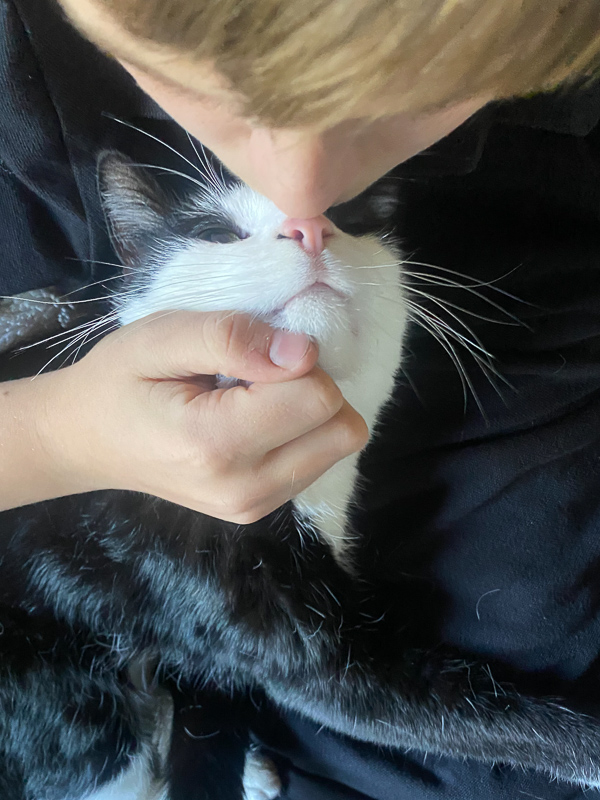 My kitchen in everyday life.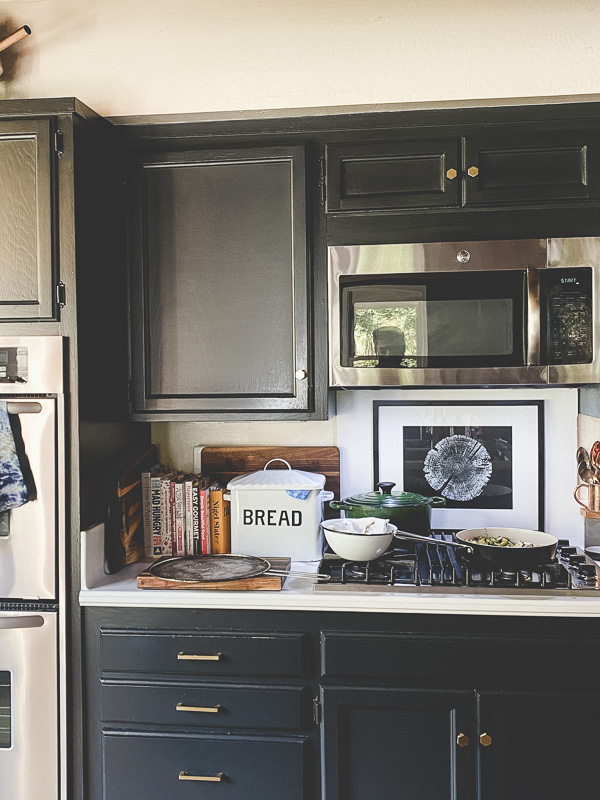 I was dreaming of Italy during my afternoon matcha.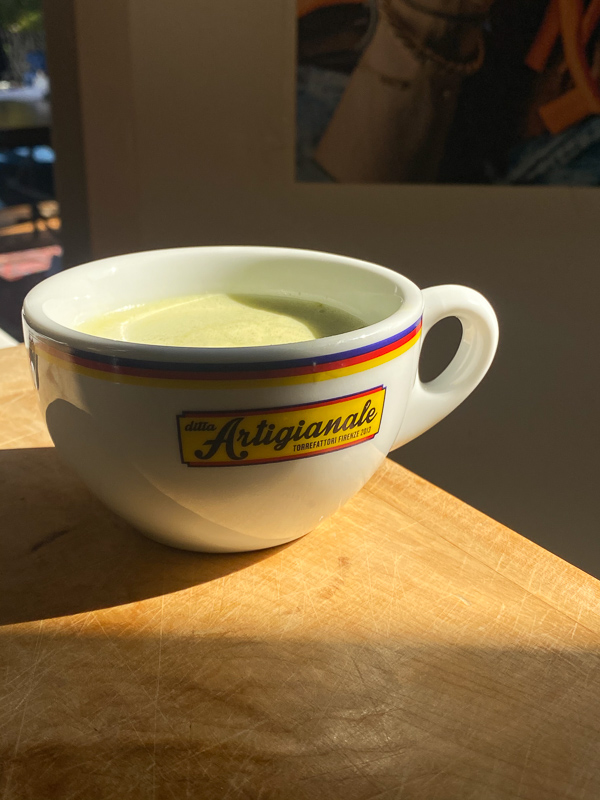 Using my Mom's vase for things found in the yard.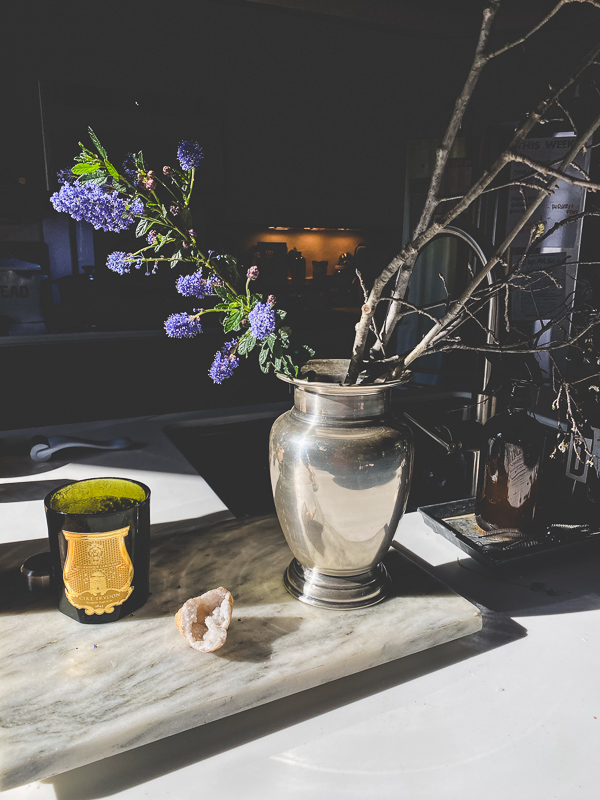 Have you talked to your plant today?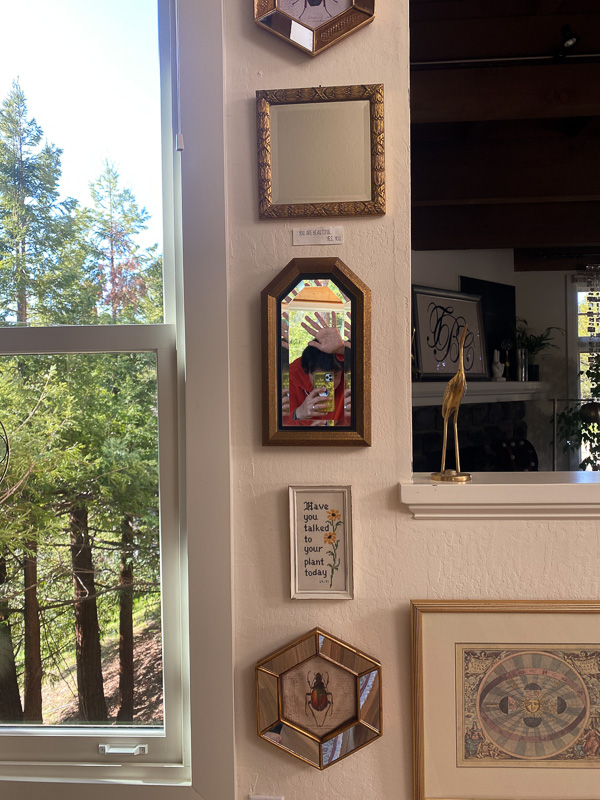 New art from Emma!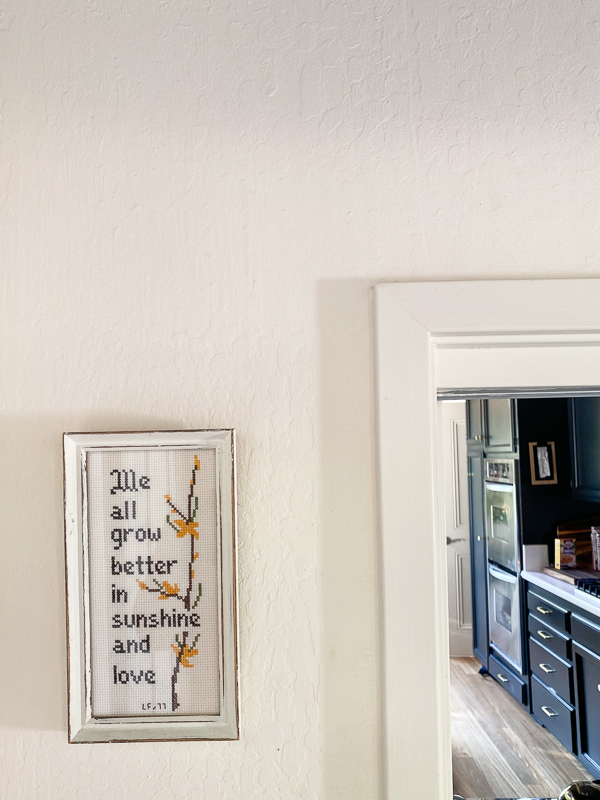 Shadow play.
Saturday mood.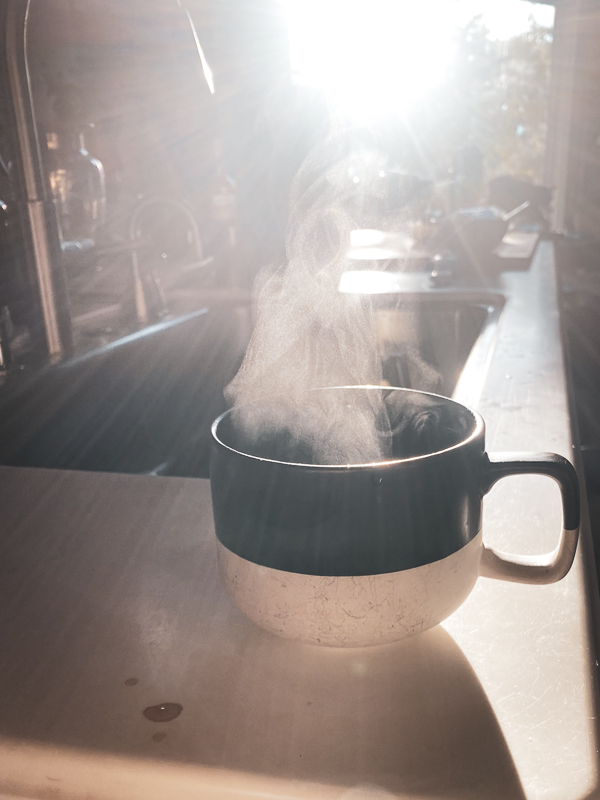 I spent the afternoon in Napa at my friend Emma's new house. We had amazing Nepalese food!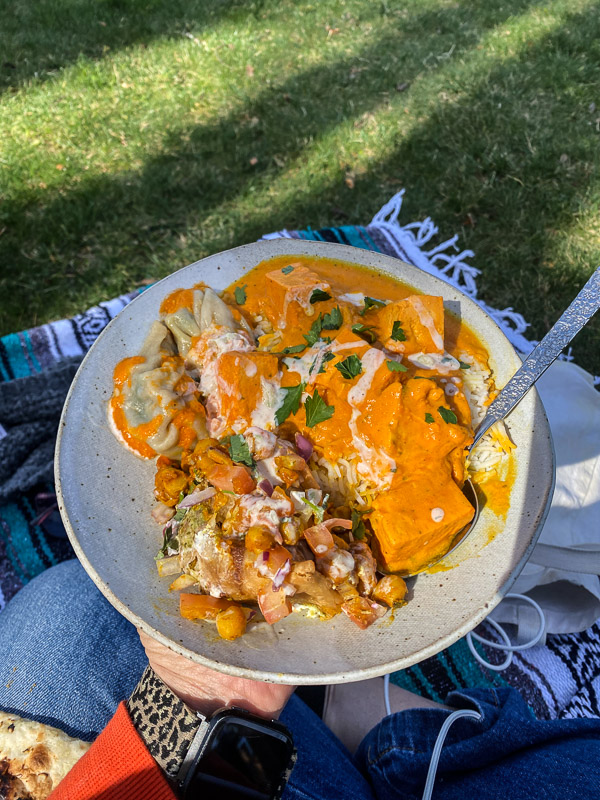 And snacks!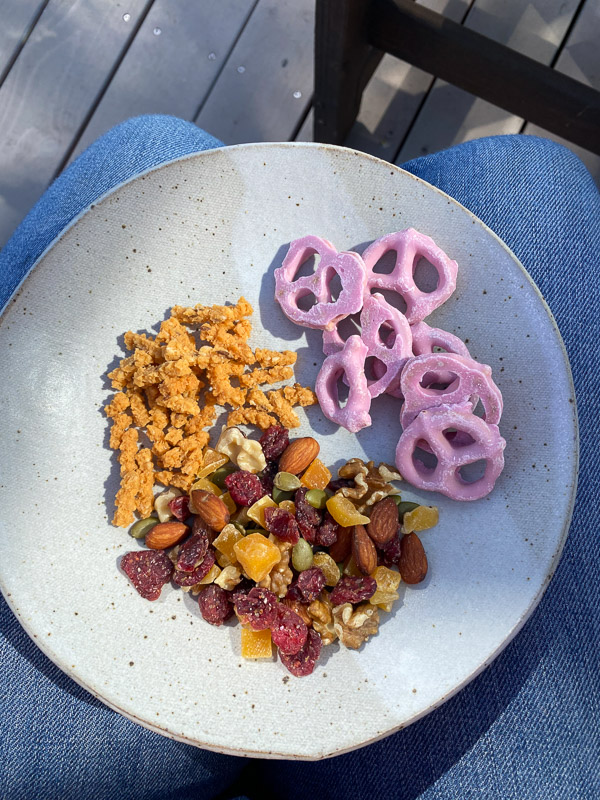 We had a visitor too!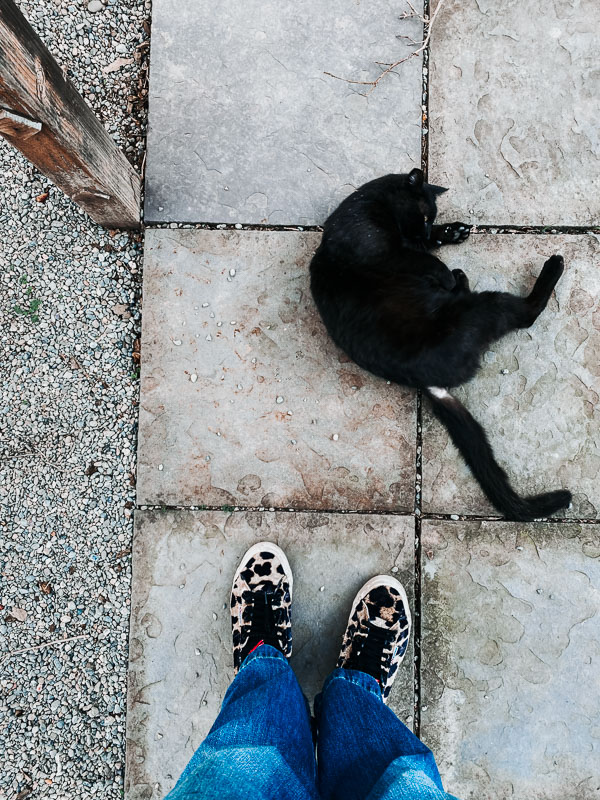 Camelia season.
What a nice feeling it is to have someone make me coffee!! Thanks, Emma! Love you!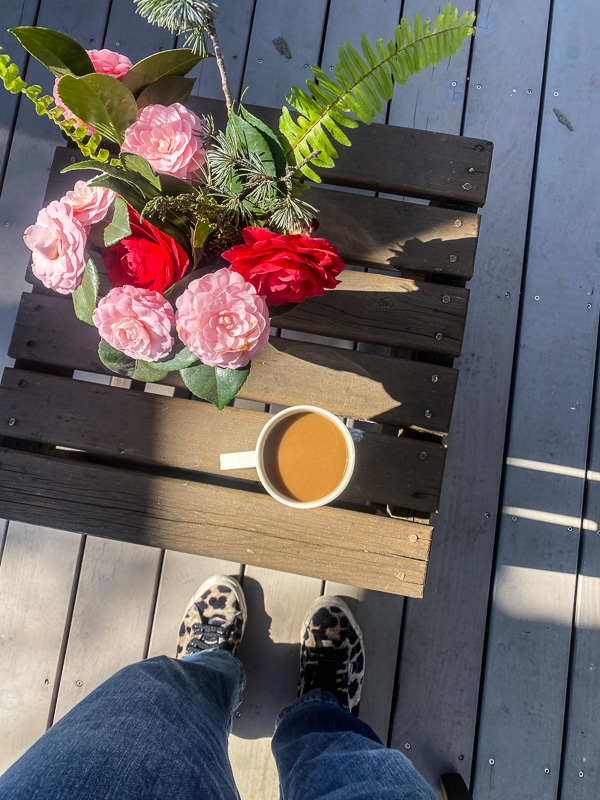 Jar inventory.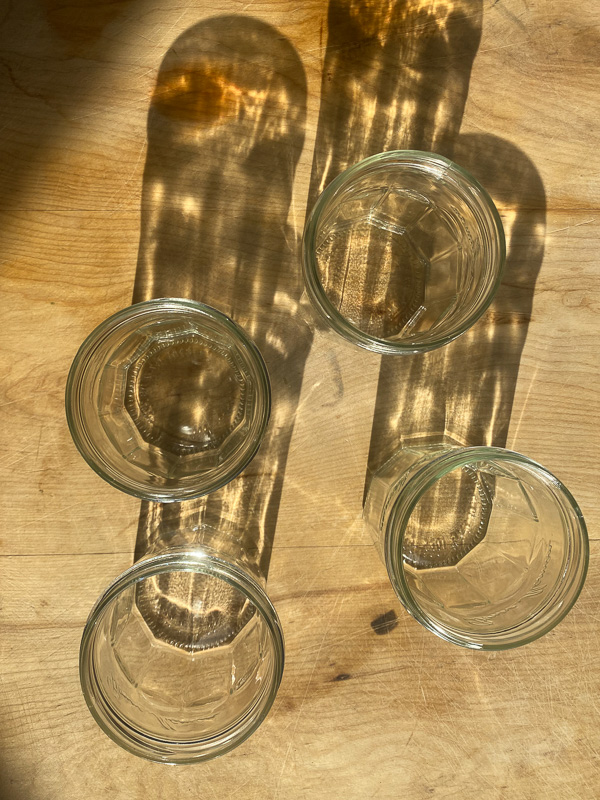 I love that you can buy lids to bonne maman jars!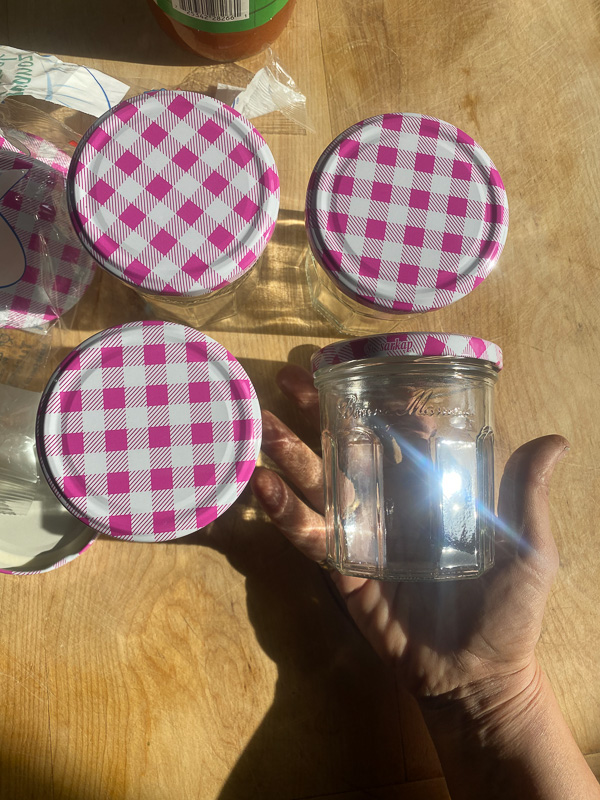 Housewarming present I made.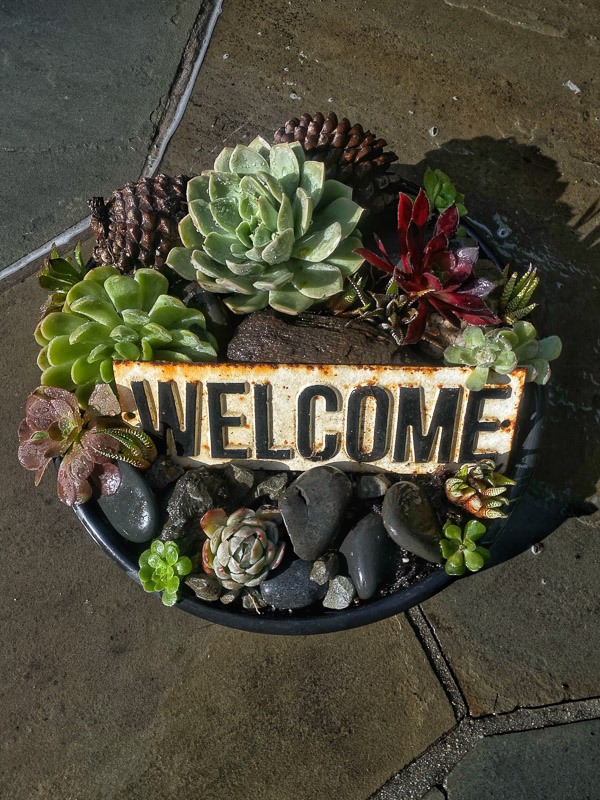 Blacklight at my desk.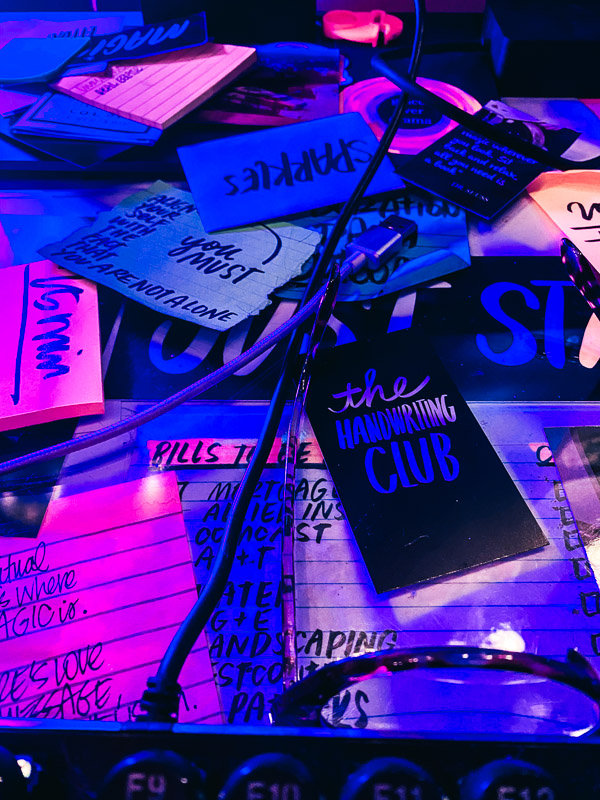 Helped Neiley with her front yard this week.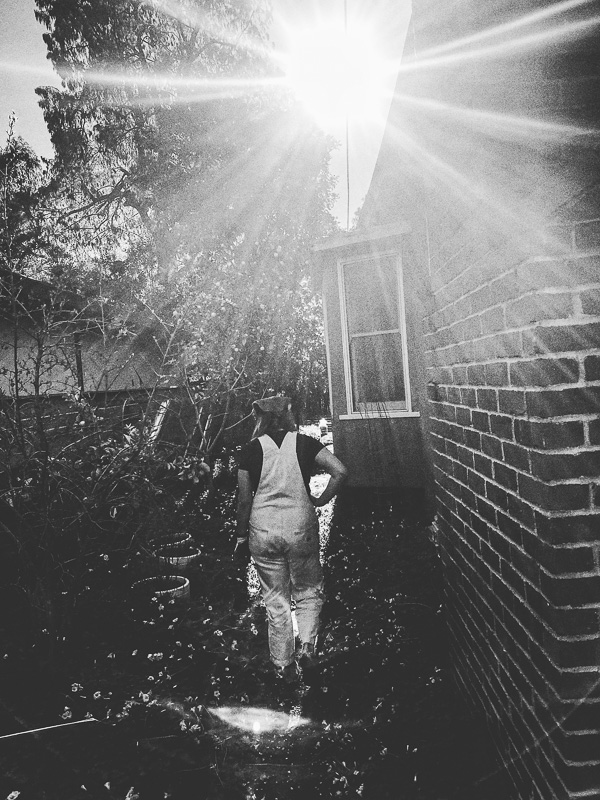 Love seeing the first signs of Spring here!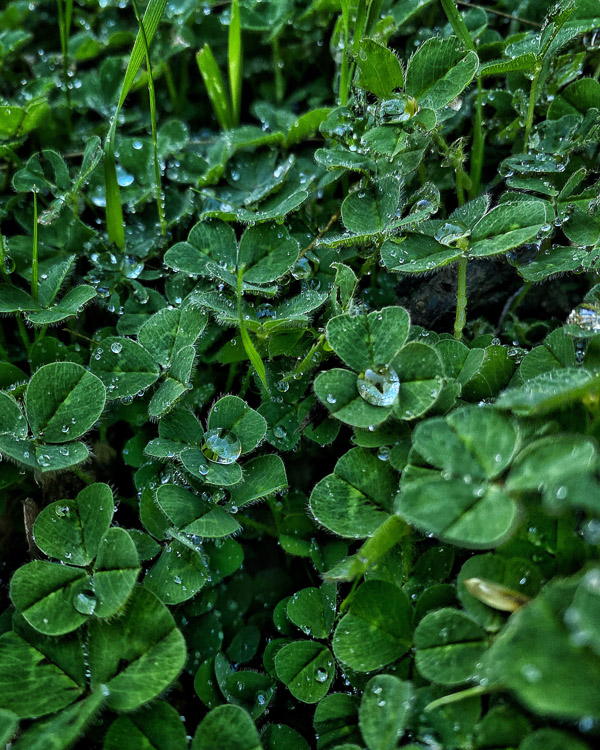 My flowers are starting to come out and I am beyond thrilled.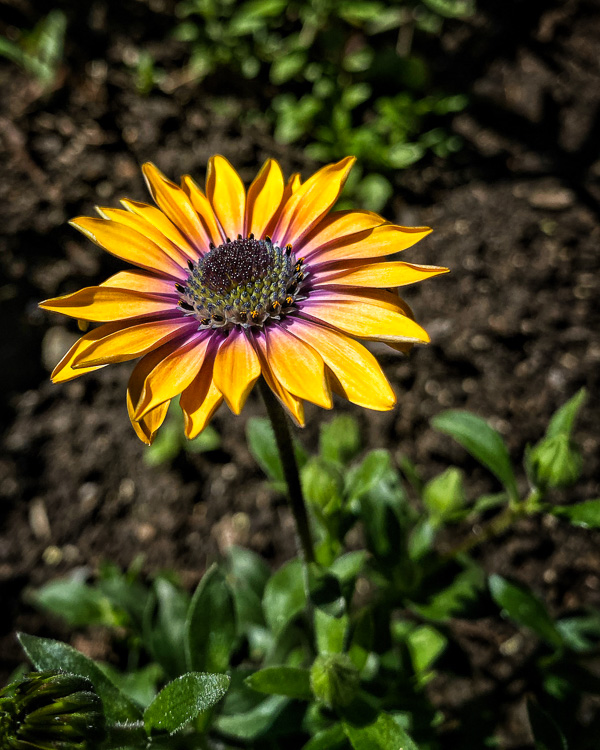 Tuna salad balance with salt & vinegar chips and lettuce.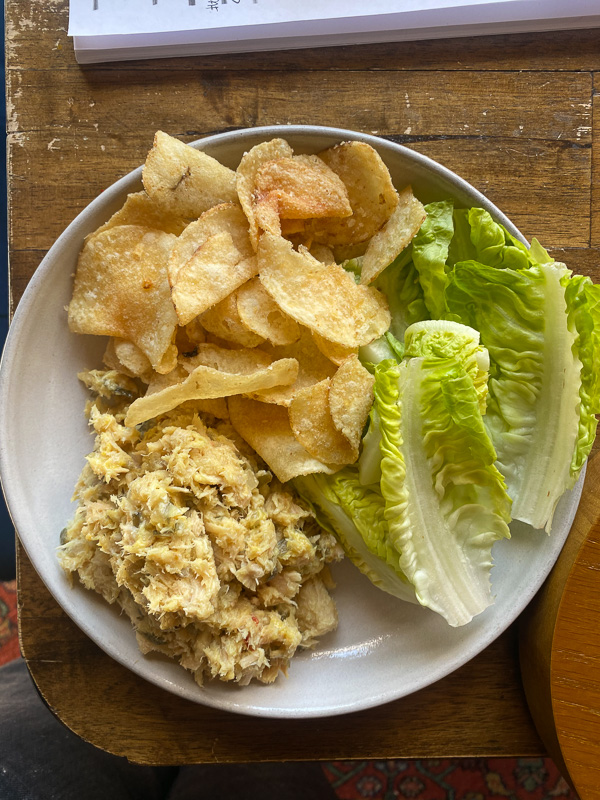 Practice makes better.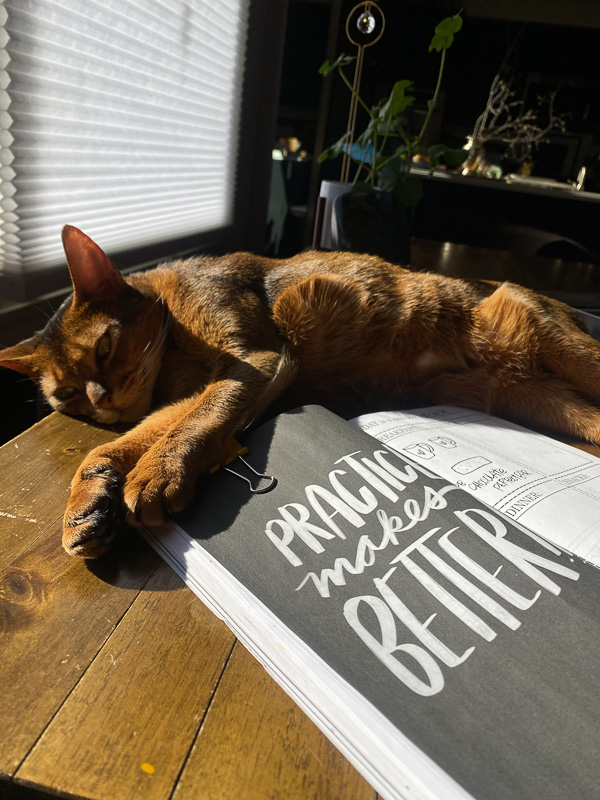 Working in my food journal!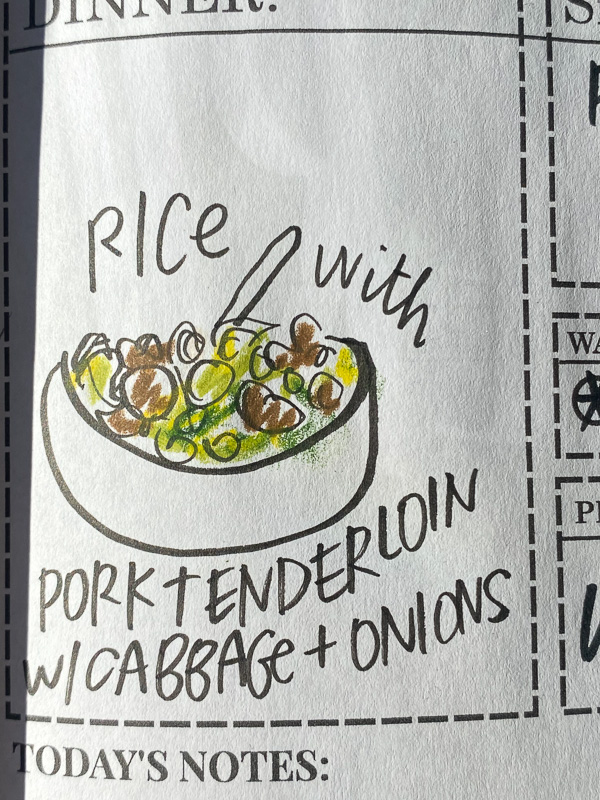 NOM!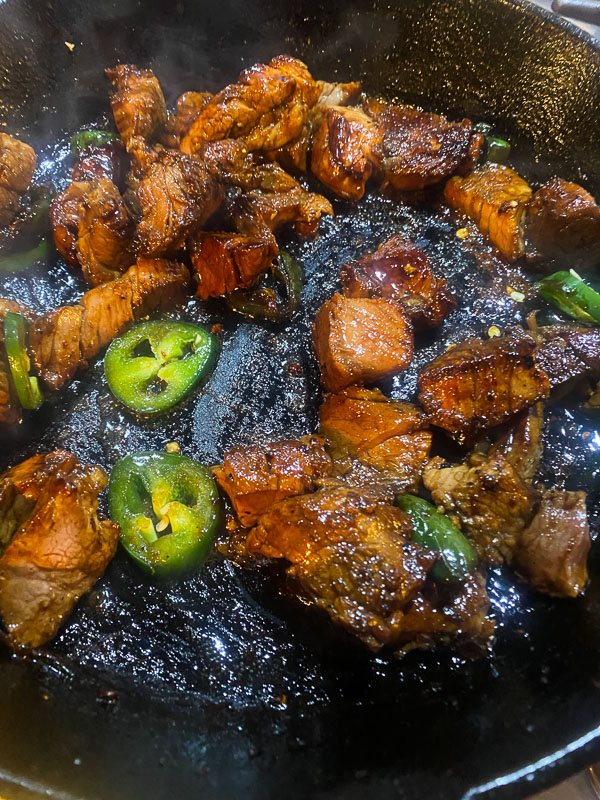 Afternoon light.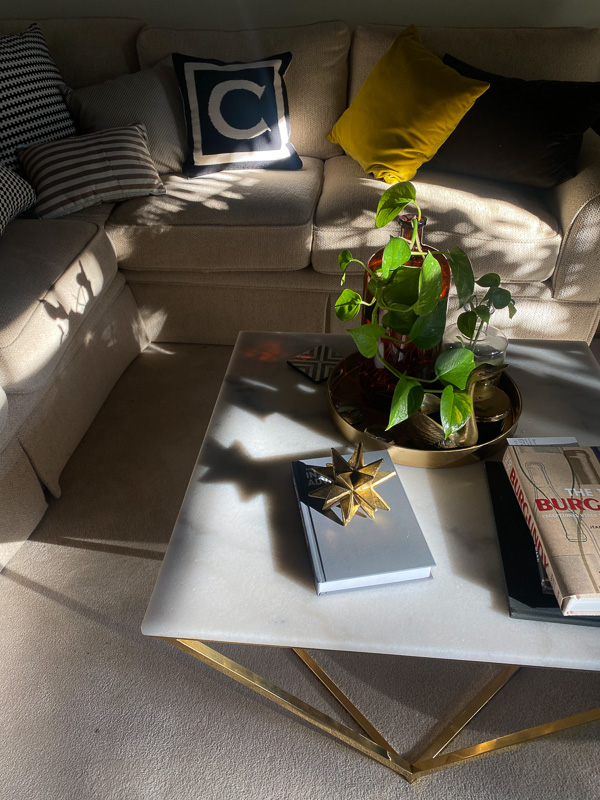 Everyone should have freezer cookies.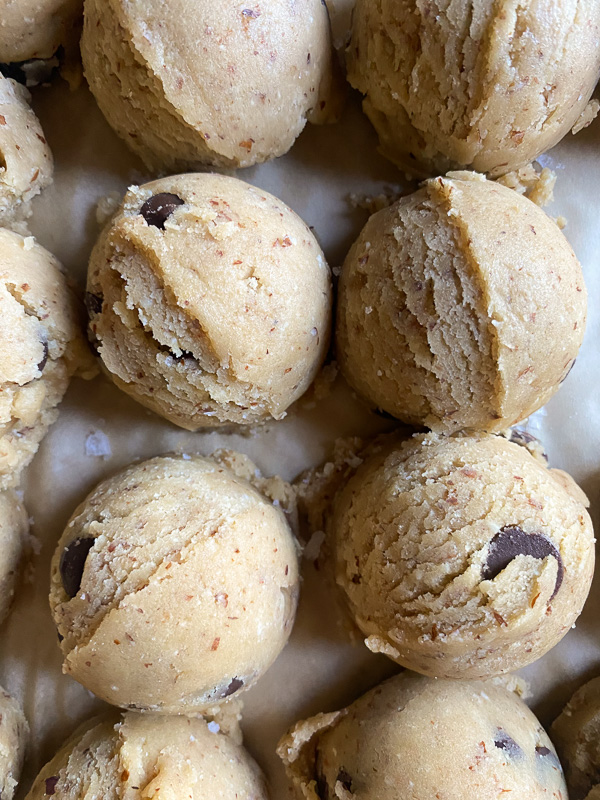 Zucchini made its way into breakfast.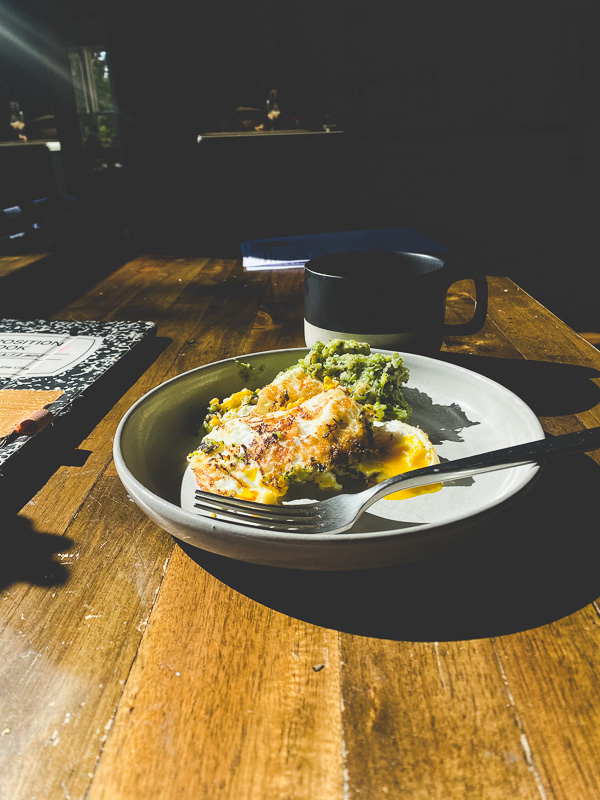 Meal prep!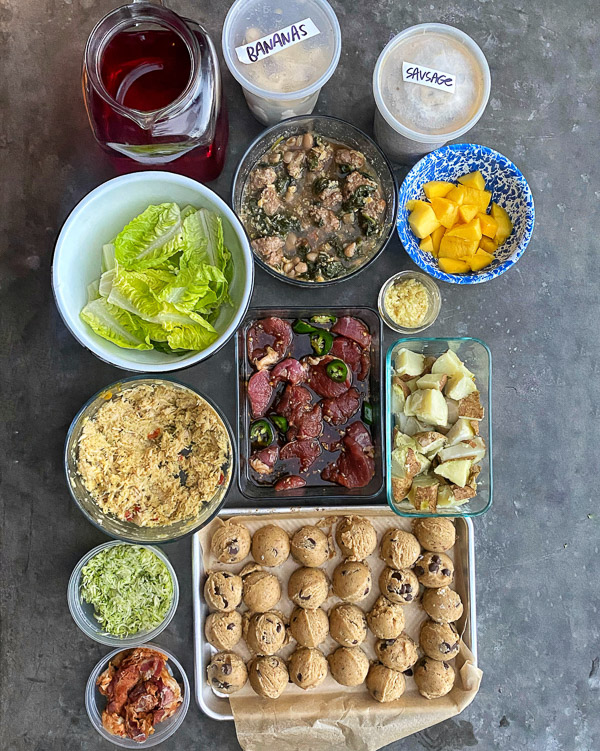 Hike with Neiley and Walter.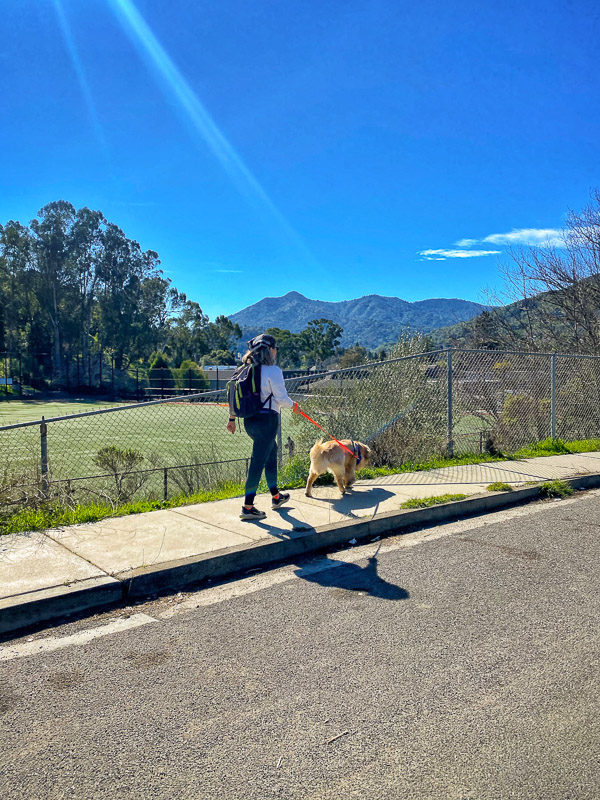 I love running into dog walkers and their packs of doggos.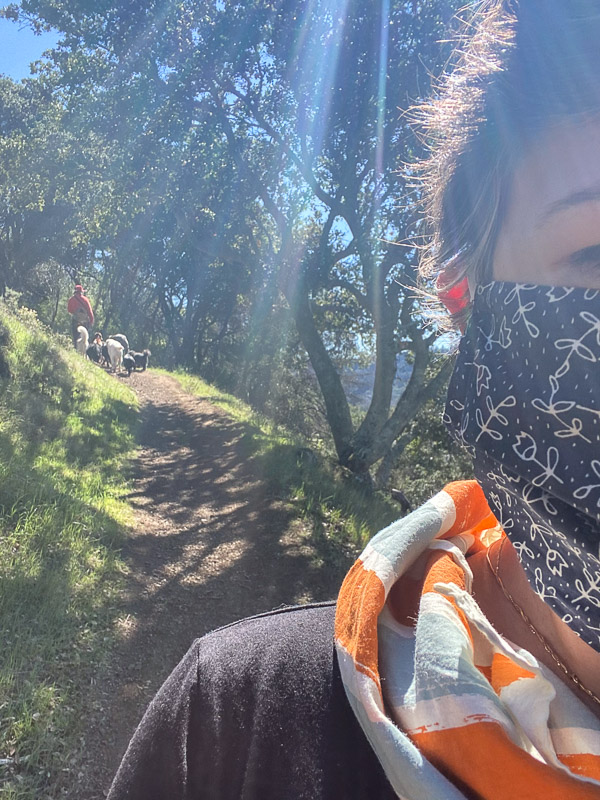 What a cool view!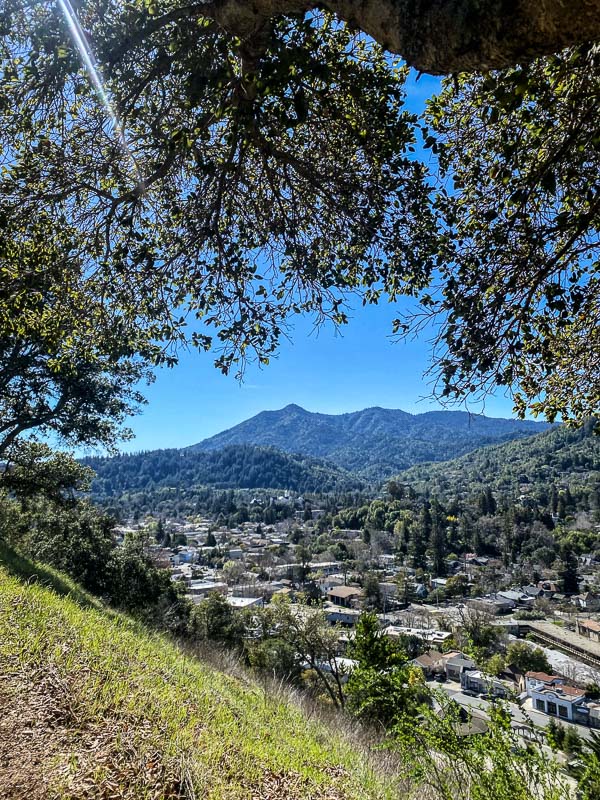 Found some sparkles at the beach with friends.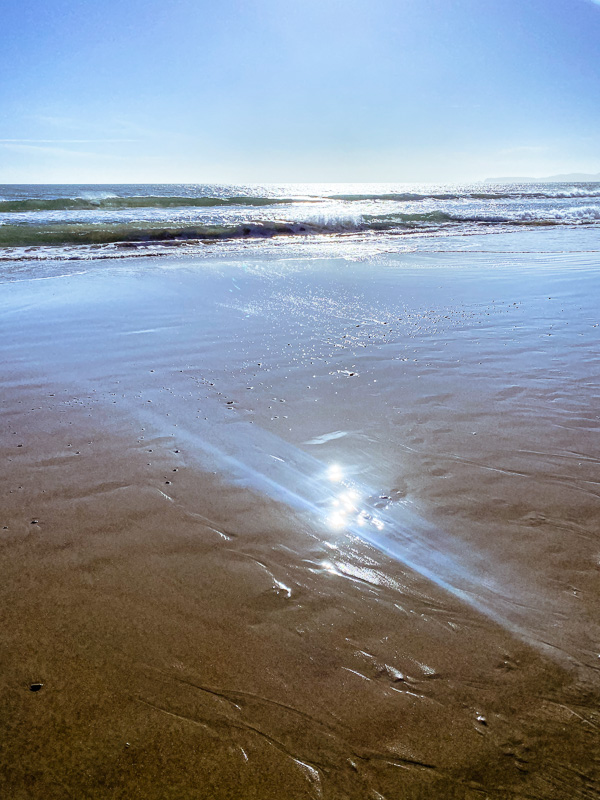 Beach hair, don't care.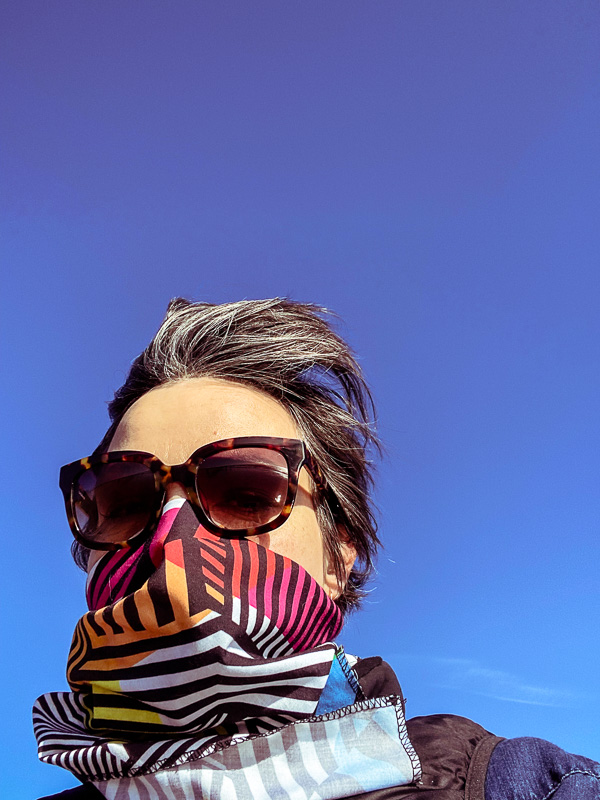 Sebi & Kris!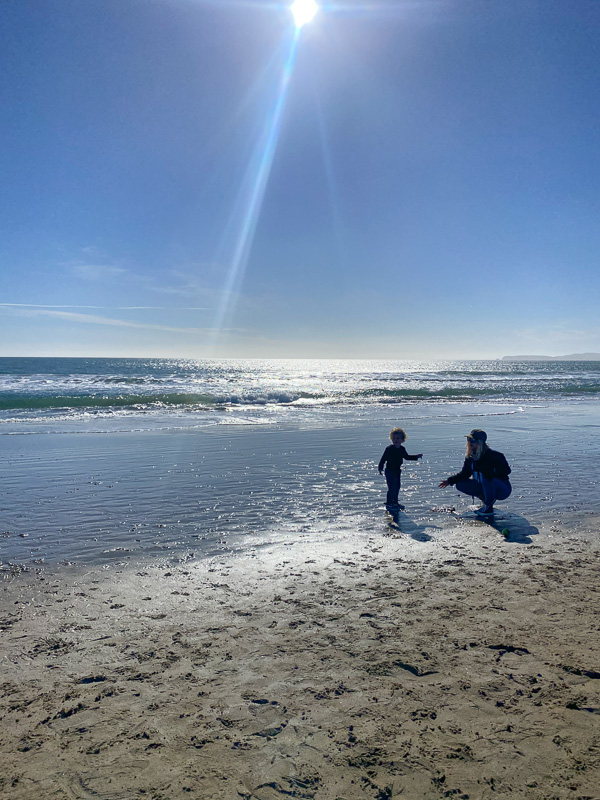 A good day ends around a fire pit.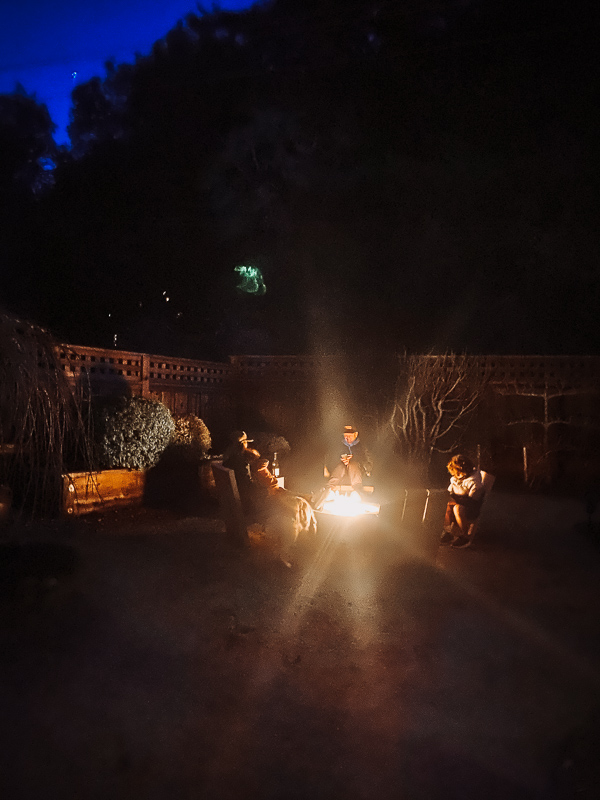 Thanks for reading Shutterbean! If you'd like to check out more of my everyday life, follow me on Instagram and be sure to keep in touch via Facebook, Twitter, Bloglovin, Pinterest, or subscribe via email to get new posts delivered to your inbox.