Here's what this past week looked like- My Everyday Life Week 36
Watching the moon with Rosie.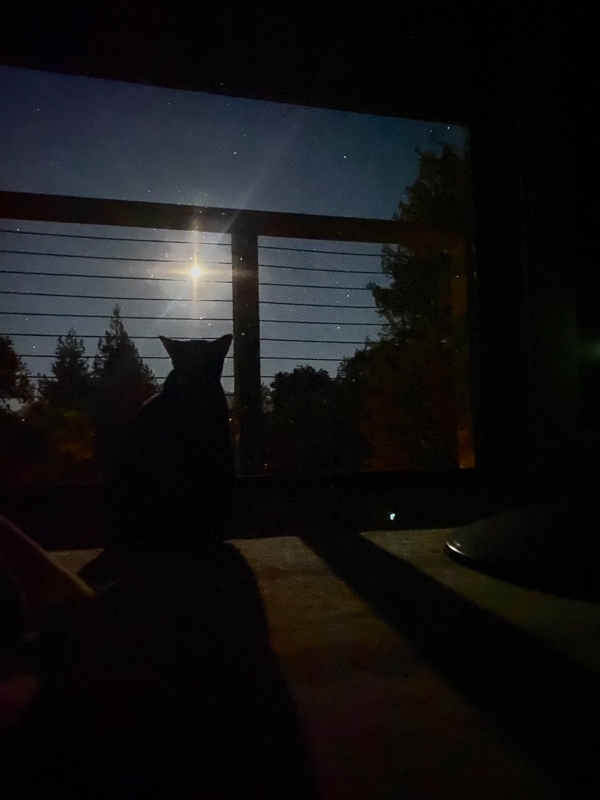 Evening rituals.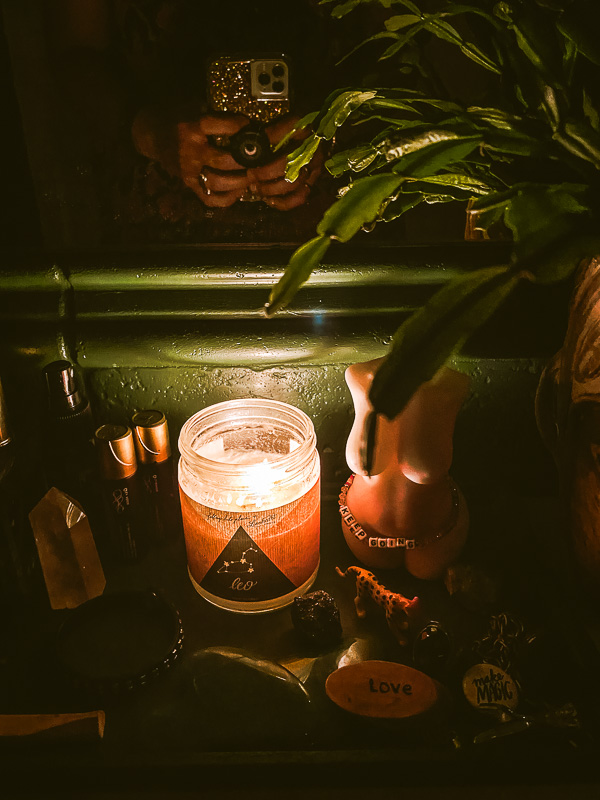 Morning rituals.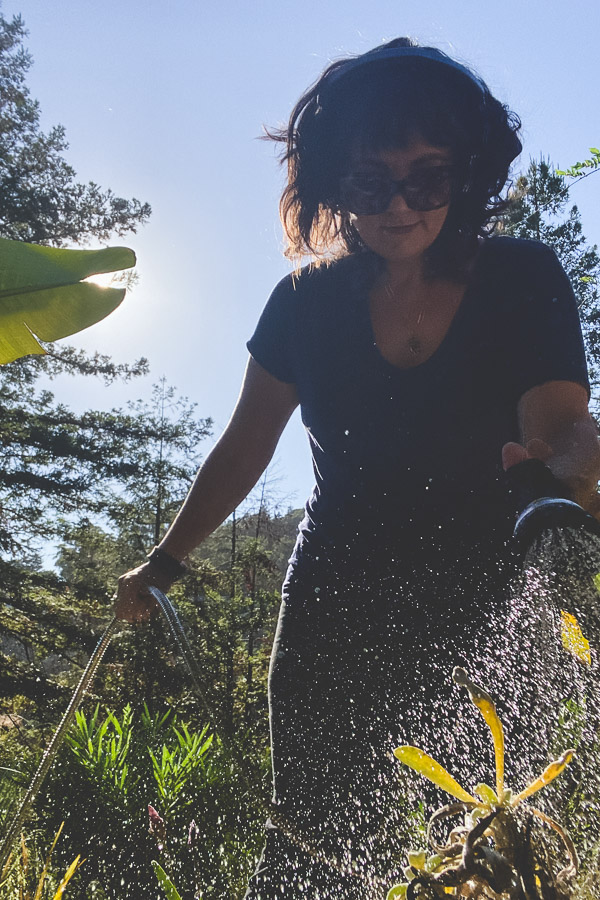 I spent a lot of time in my office this week. Both Casey and Cooper had COVID so I kept my distance so I wouldn't get it too.
So far so good. Cooper is now testing negative. YAY.