Here's what this past week looked like- My Everyday Life Week 19
Didn't have to cook on Mother's day!!!! 🙂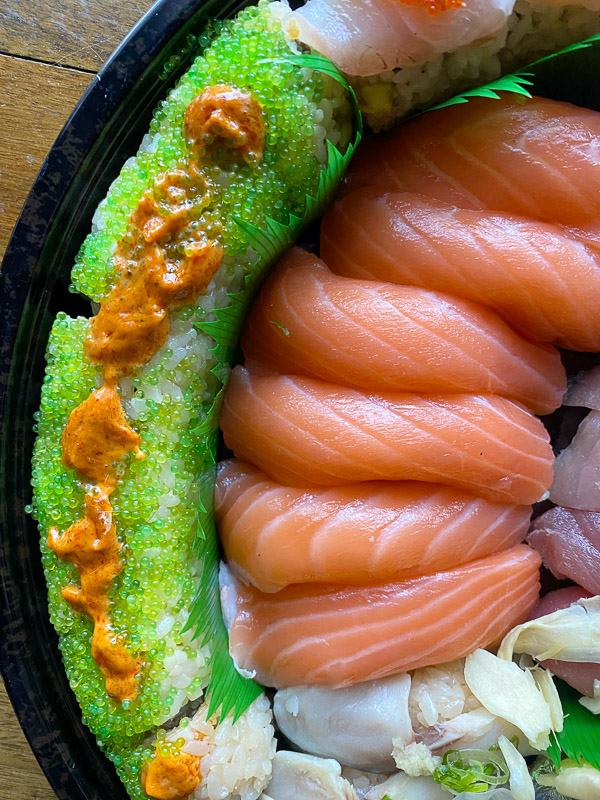 We started with breakfast out and ended with sushi!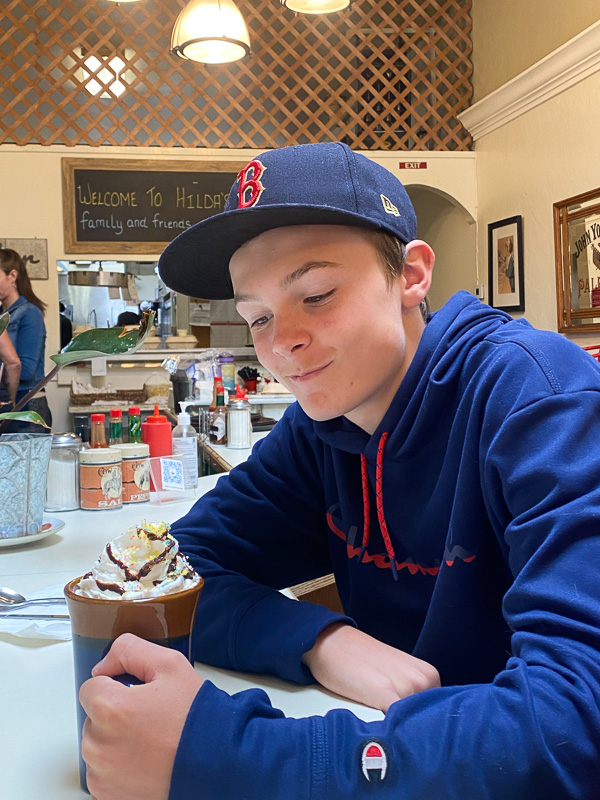 I looked at pictures of my Mom on Mother's day. Cooper would be 5 inches taller than her now if she was alive.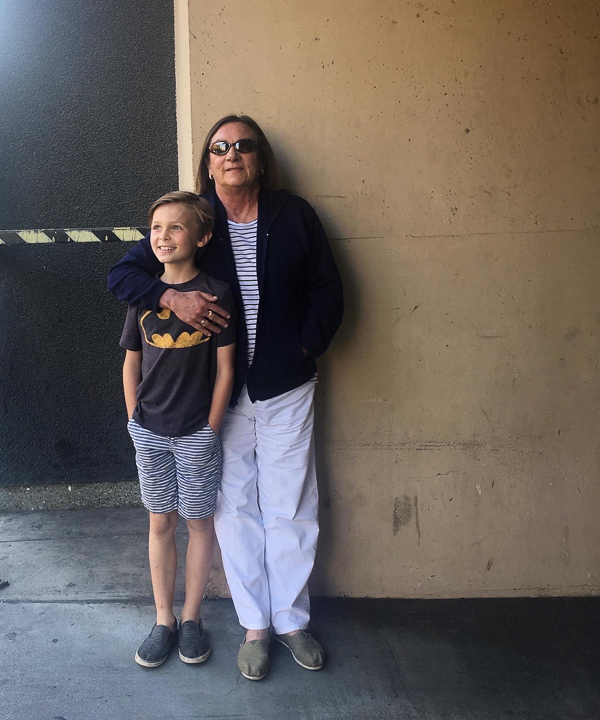 I am grateful she was in his life long enough for her to wear off on him.
I feel her through him sometimes and it's the best.