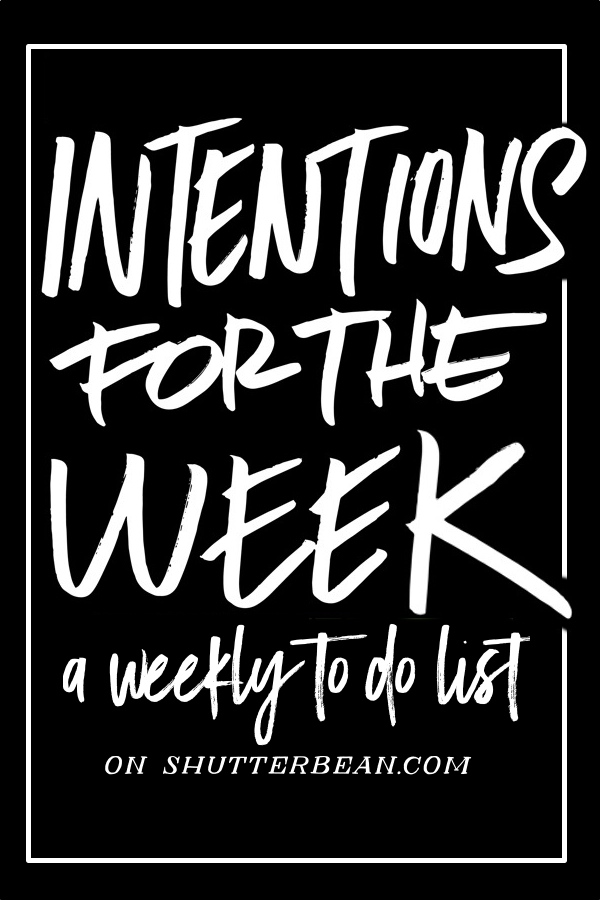 Happy Monday! It's Sunday night as I type this. We spent most of the day at baseball and I AM WIPED! I had intentions to write some letters while I was at the game, but I didn't get the chance. Adding that to the list this week! I also have a lot of housework to catch up on so I'm hoping I get in a good cleaning zone. Wish me luck! Here are some of my intentions for the week:
Intentions for the Week:
make a new recipe for shutterbean (anything you wanna see??!)
try to do some meal prep
one potato recipe- roasted chicken
make kombucha
dance or yoga or both
bank visit
organize office/clean it up
chiropractor appt.
dentist appt.
keep adding things to my gratitude journal
work on bookkeeping
spend time reading through this book
return at Staples
keep working on handwriting book
write Currently post for September
chill on the bread this week
drink more water (this is helping)
prep for In Good Company conference
don't be hard on myself
Last Week's Intentions:
type up recipe
clean out fridge
LAUNDRY
work on new recipes for Shutterbean
catch up on letter writing (more on @thehandwritingclub)

(didn't have the time)

make kombucha
put together box for my niece

(her college was dumb and overbooked admissions)

go to Target with niece

(so she isn't going to college this semester)

take niece to college!

(what a bummer!)(it's a long story, but it's not mine to tell)

dance or yoga
figure out volunteer work
see Joy when she's in town (yay!)
contact landscaper

(putting that on delay)

shoot/edit/upload for One Potato 
return to Staples 

(oops)

oil change  (YAY!!!!!)
bank visit

(now I need another one)

call chiro
research:  bleacher seats, a new pop-socket   
Mantra for the Week: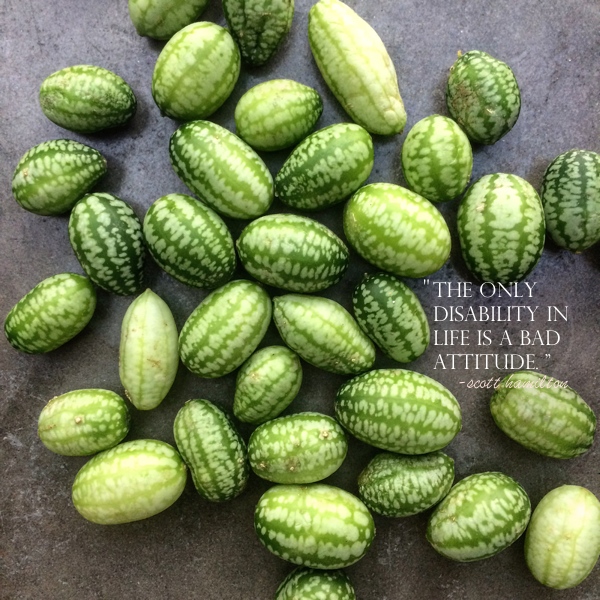 What are you up to this week? Leave some Intentions in the comments. Hold yourself accountable!