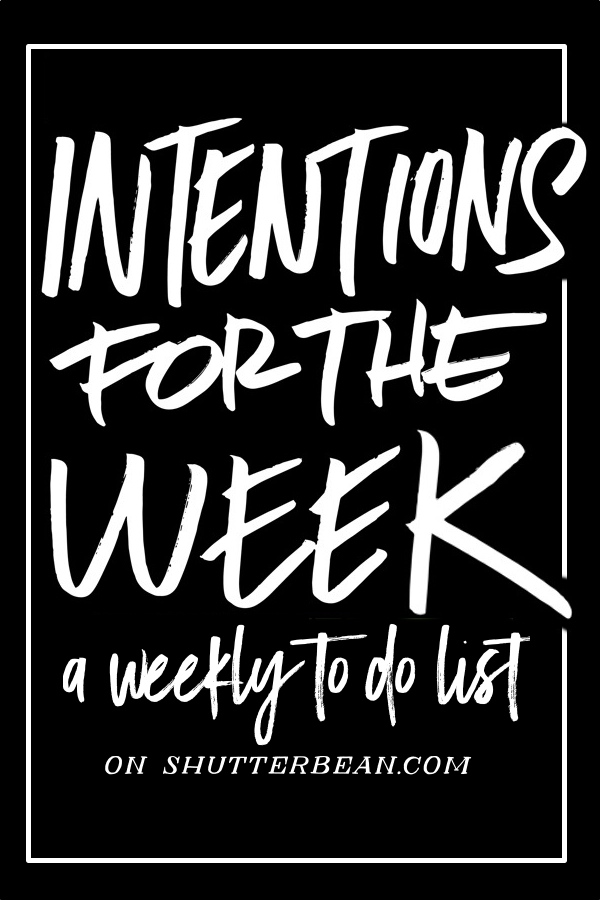 Intentions for the Week- Week 4 of 2020 (here's week 4 in 2019)
Happy Monday, my loves!
I'm taking a break from folding laundry right now to write down my Intentions for the Week. One of the first things I do is open up my calendar to see what's on the docket for this week. I rock a combo of a moleksine calendar
and Google calendar to keep me organized. We've got a bunch of sports going on this week. To get ahead of the schedule, I did some meal prep!
Meal Prep this week includes:
mango kombucha
cashew cream
red peppers
turkey burgers
potatoes
carrots & celery
kale
rice