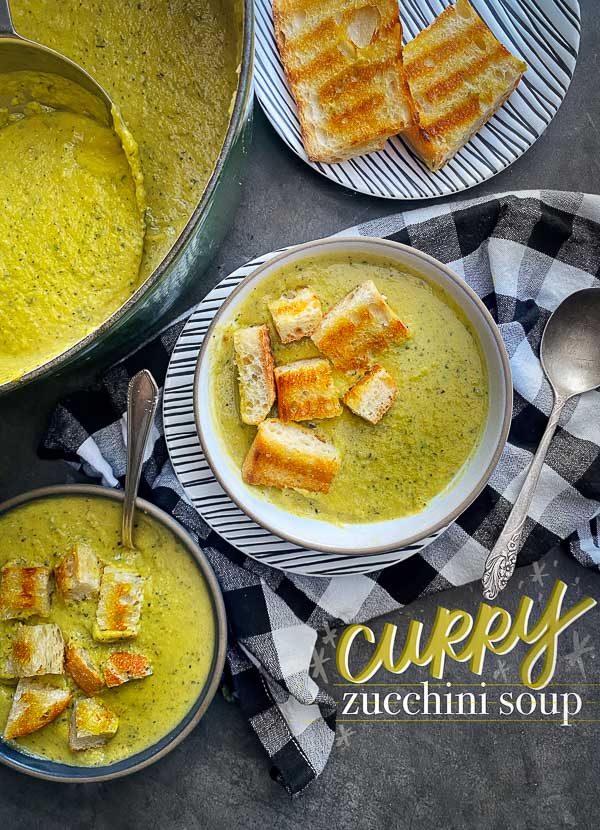 In 2007, I posted the recipe for my Mom's Curry Zucchini Soup. My blog wasn't even a year old yet. The soup was something my Mom made every year to start our Christmas Eve dinner. It's a soup that I've been making since I called her up for the recipe one night in college. If you do the math, it's been about 2 decades of making THIS SOUP that I never grow tired of.
Fast forward many years later and LOOK, MOM, YOUR SOUP IS IN A MAGAZINE.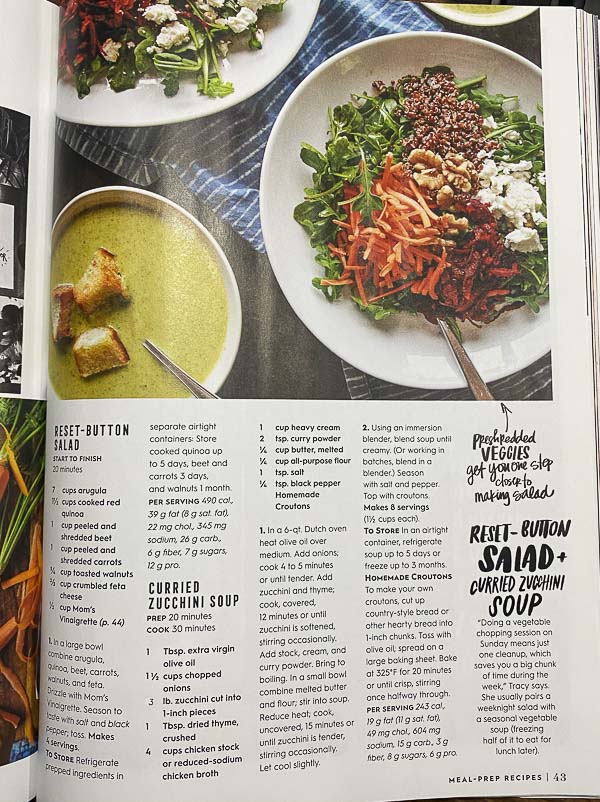 Better Homes & Gardens is running a special Meal Prep issue right now and your girl has her own spread in it!
You can order a copy here if you can't find it at your local newsstand.
My Mom would have probably shown my meal prep spread to all of the clerks and baggers while buying the issue in the grocery store. It was no secret how proud of me she was. She dropped my business cards wherever/whenever she could.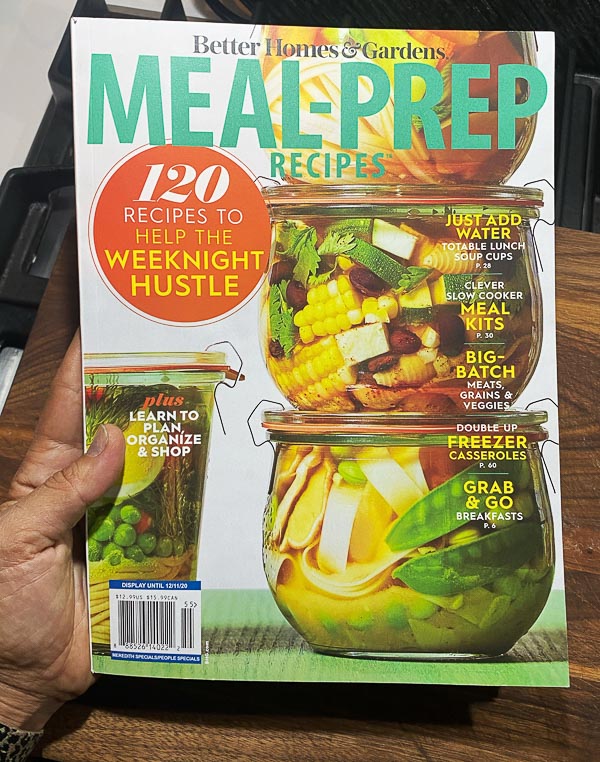 So, here we are. It's 2020. Colder weather is upon us and I want soup. My oldest brother is vegan and I'm starting to cut down my dairy consumption waaaaaaaay down, so I adapted her curry zucchini soup recipe to accommodate us!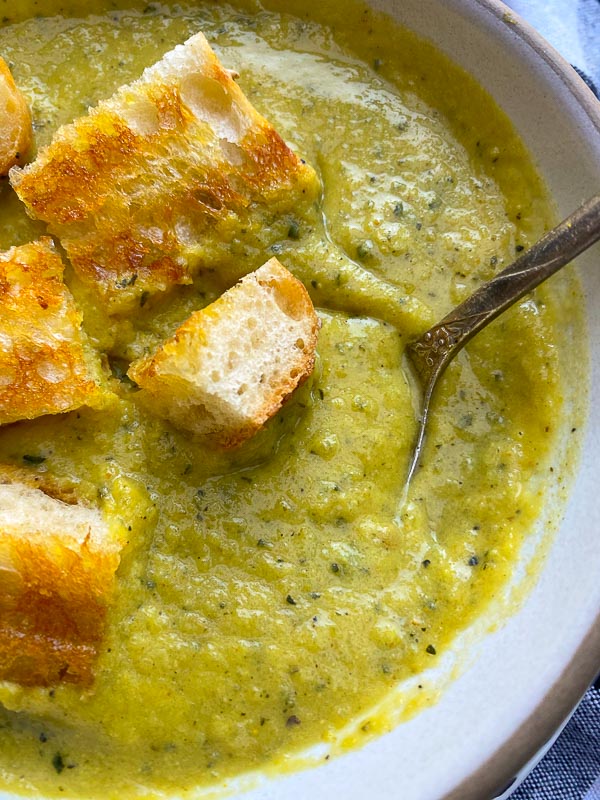 With the help of cashew cream, you wouldn't really have any idea that it's not heavy cream in the soup.
I don't have to take a lactose pill to eat this soup anymore. YAY.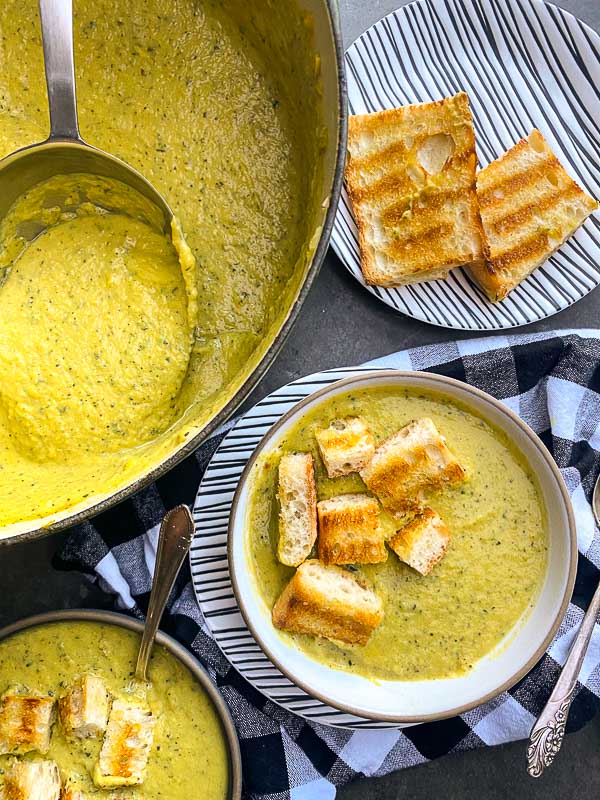 Life is all about adapting & adjusting to help keep the magic alive. Hooray for old + new recipes.
I love that my Mom's recipes live on in other people's kitchens. Her hard work making traditions in the kitchen has sure paid off!