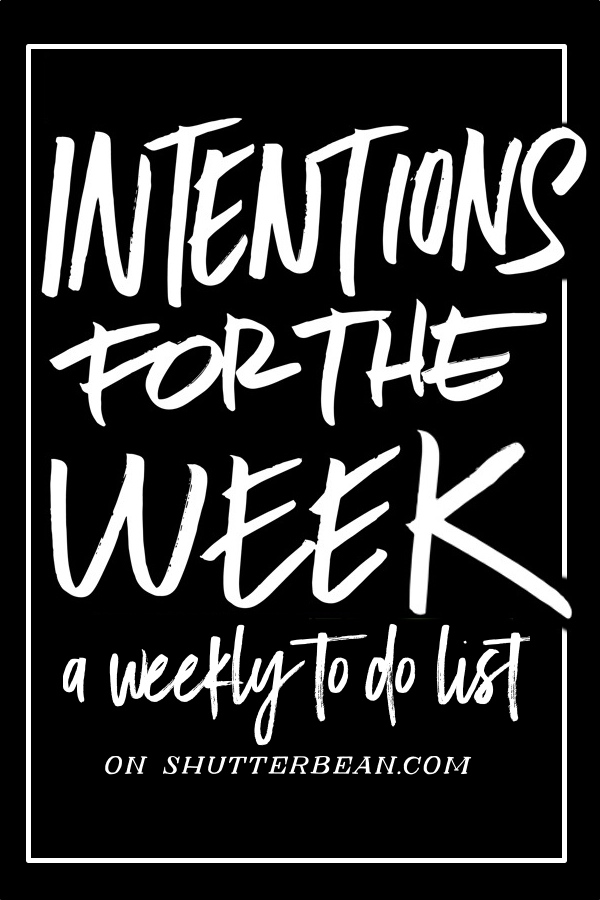 Intentions for the Week- Week 15 of 2021
Happy Monday, friends!
The weekend included a baseball game, a baseball tournament, lunch with my Dad and his lady, and some gardening in our backyard. I also finished The Language of Flowers
and LOVED it. Cooper is doing distance learning this week n(after being off) and we'll all be home so I decided to relax on Sunday afternoon instead of doing meal prep. I'll probably piecemeal it out and do it in little bits throughout the week as a result. Let's sit down and write down our Intentions for the Week! Here are mine!