Here's what this past week looked like- My Everyday Life Week 27
We celebrated the 4th of July at home with mint juleps!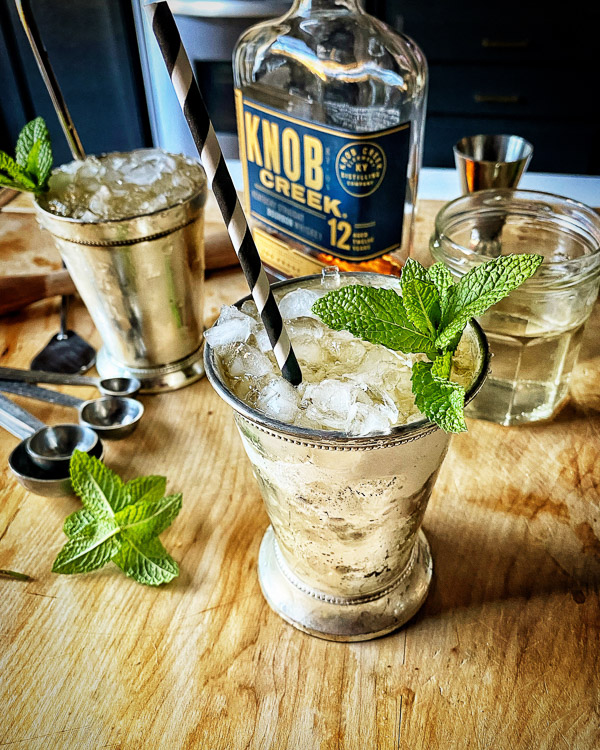 Paired with a bucket of fried chicken! After hearing how so many people were stuck in traffic after seeing fireworks, I'm glad we laid low this year! We've been around so many people in the past few weeks that it was nice to spend the day at home together with no baseball!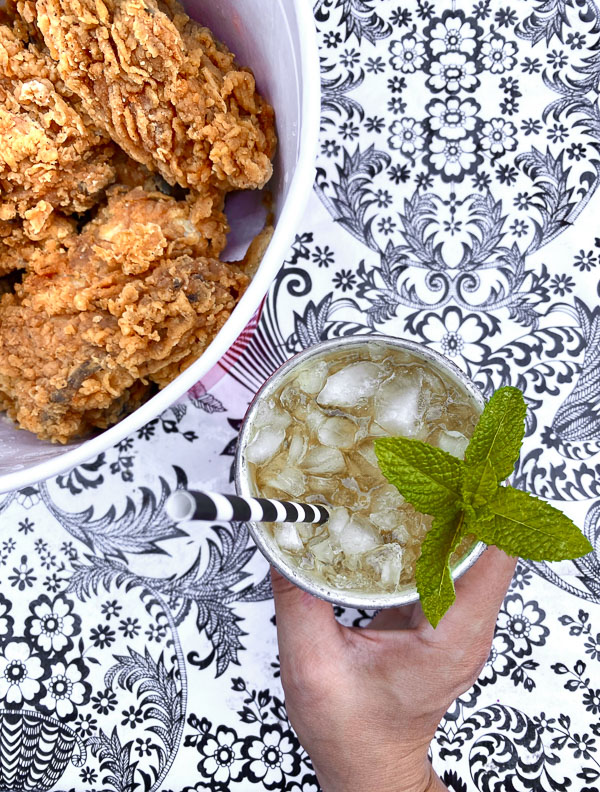 We cleaned out our garage too!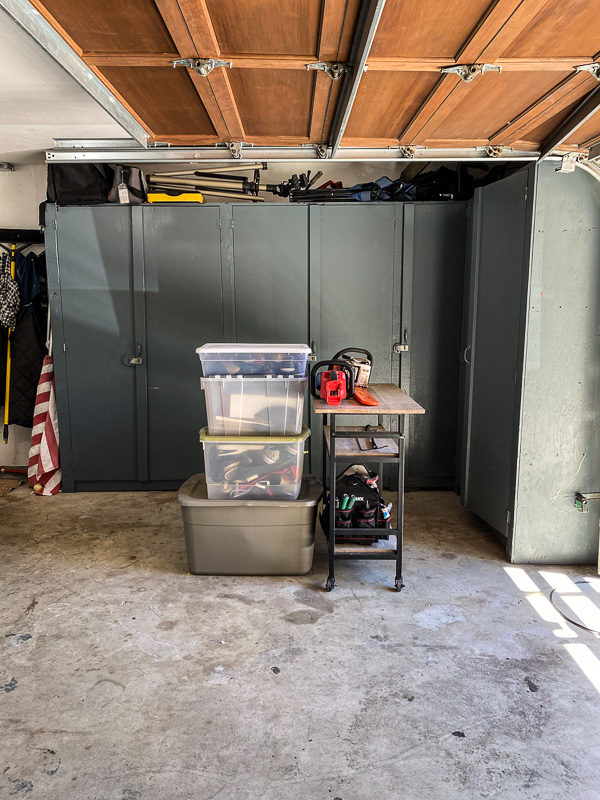 The color I like my coffee: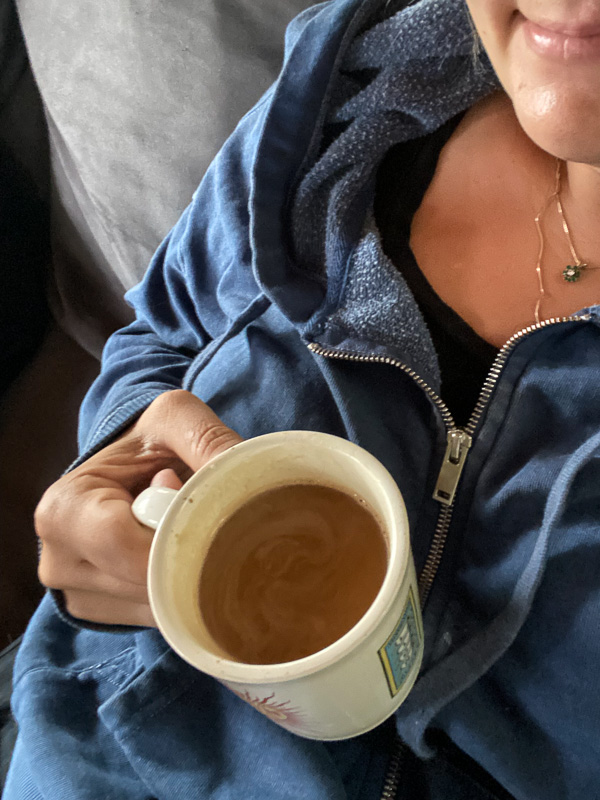 Daily TO-DO listing.