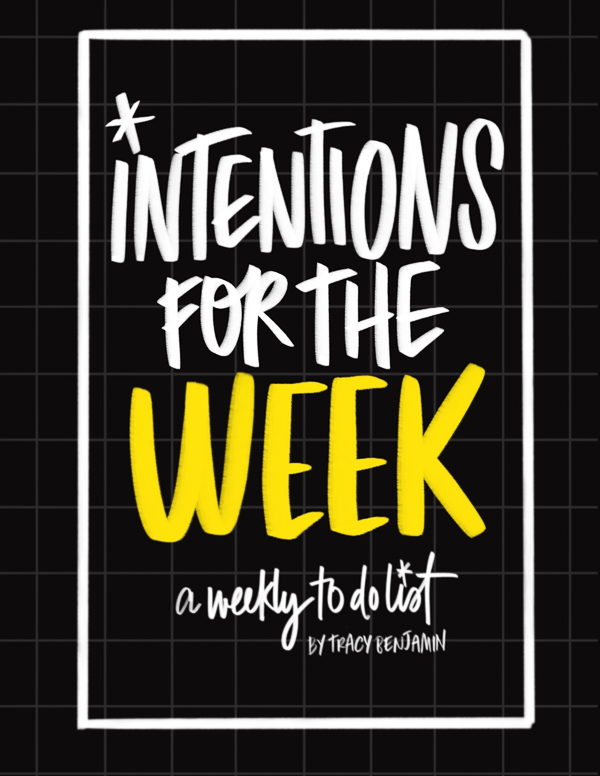 Intentions for the Week- Week 11 in 2023
Happy Monday, friends! The weekend started off with a long hike with friends. We had a basketball game and caught up on housework. I also did some meal prep and prepared myself for the week.
View this post on Instagram
Meal Prep this week includes:
Jasmine iced tea
sliced cheese
meat sauce
romaine lettuce (washed)shut
red peppers
Here are my Intentions for the week!