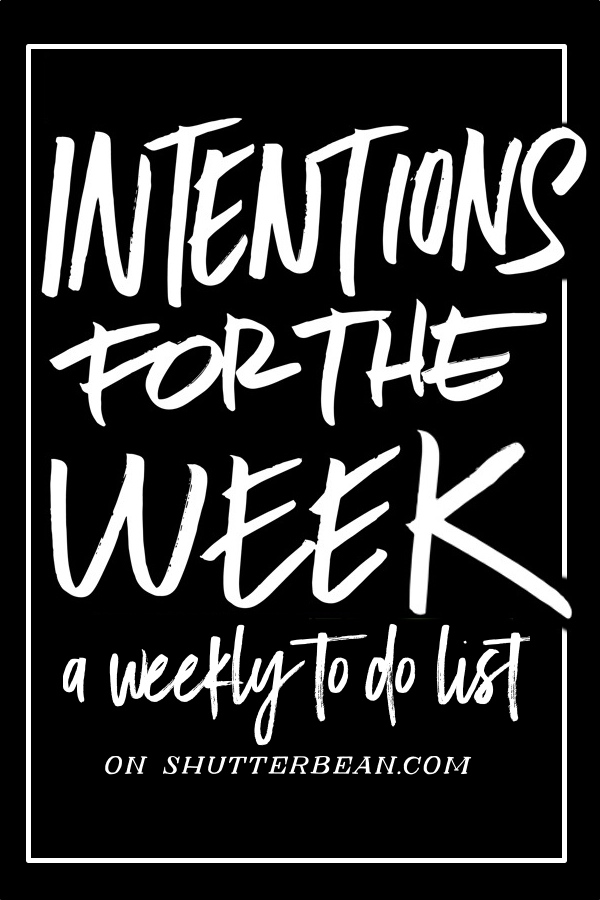 Intentions for the Week- Week 47 of 2020
Happy Monday, Friends!
We have a little over a week before Thanksgiving. Are you ready? I put together a list of my favorite Thanksgiving recipes for the holiday if you're interested! This week we laid low. I got a bunch of work done around the house and did a meal prep! TADA!!!
View this post on Instagram
Let's get to list-making! Here are my intentions for the week: