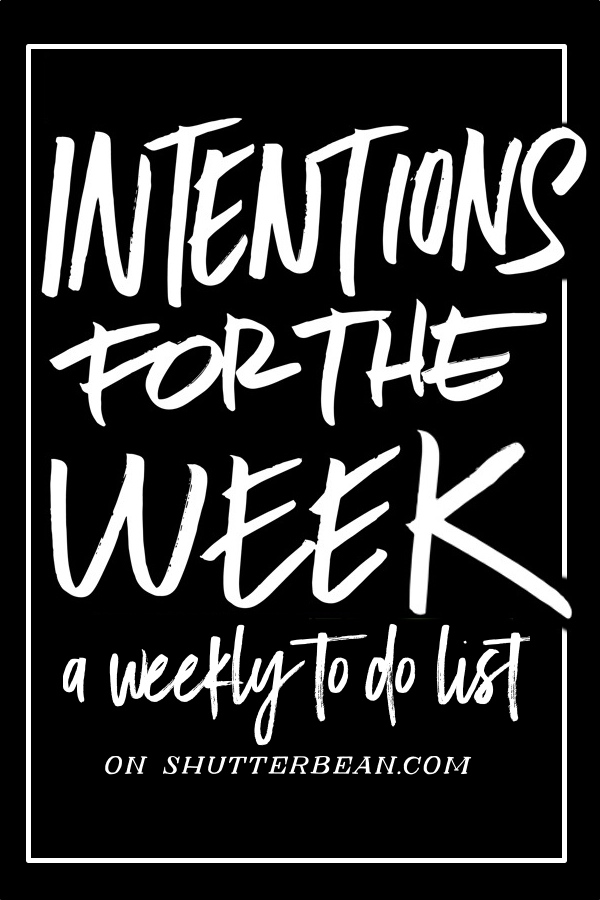 Intentions for the Week List- Week 3 of 2021
Happy Monday, friends!
We had some really warm weather here in the Bay Area this weekend. We spent time getting stuff done around the house. We had railings painted on our stairs outside and Casey installed them. It's exciting to see transformations around the house. Lots of work in the yard. We made a bunch of pizza and we watched a lot of Friday Night Lights. Oh hey, I also did some meal prep!
View this post on Instagram
Let's take a moment in our day and write down our Intentions for the Week! Here are mine: