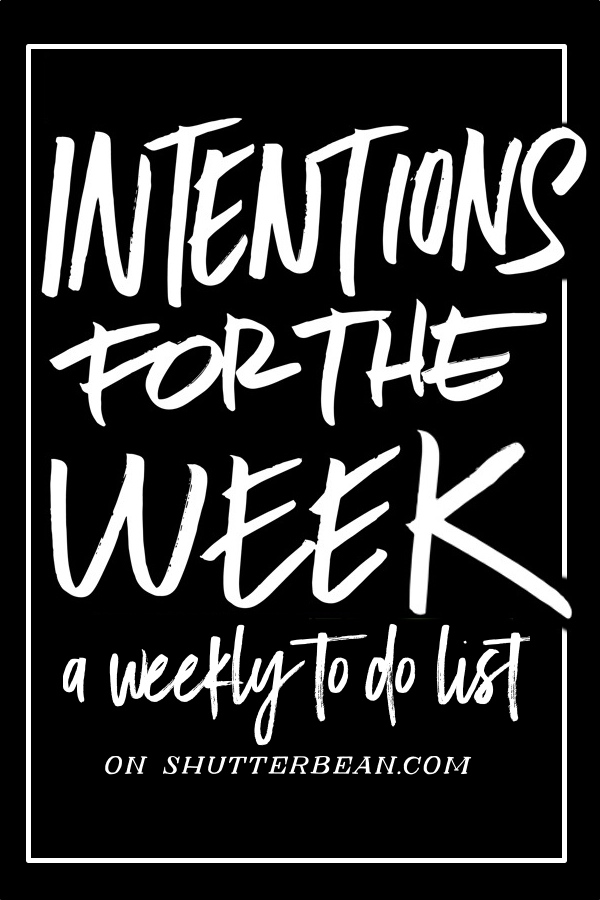 Intentions for the Week- Week 44 of 2020
It's MONDAY! We made it to another week. This weekend was restorative! I got a bunch of stuff done around the house including:
organizing Cooper's closet
cleaning out our utensil drawer & kitchen tool drawer
did gardening
decorated the mantle for Halloween (I need to take photos!)
got to ground zero with laundry (YAY)
cleaned out the freezer
oh and I did MEAL PREP!
Meal Prep this week includes:
pumpkin muffins (was recipe testing!)
iced tea
radishes
roasted tomatoes
roasted squash seeds
sauteed spinach
quinoa
pickled onions
red peppers
Let's get our Intentions for the Week down, shall we?