Here's what this past week looked like- My Everyday Life Week 48
Our Thanksgiving table for 4!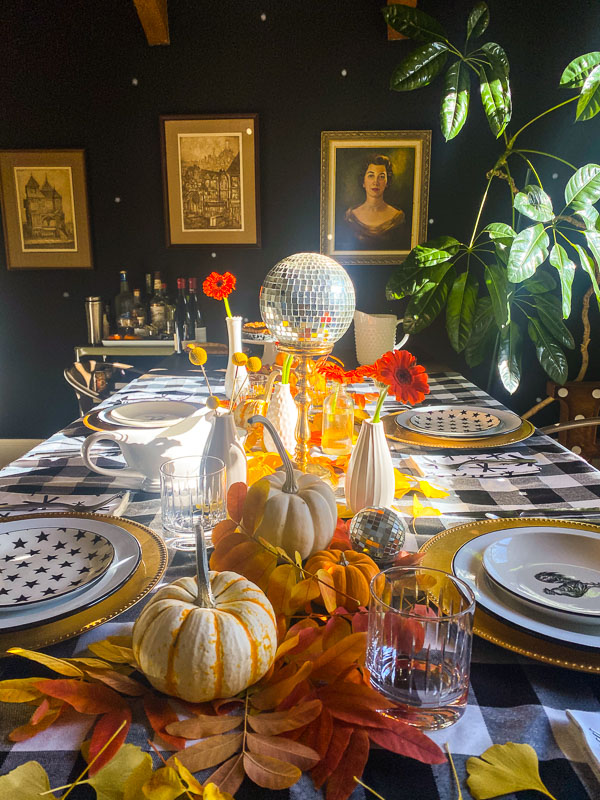 We had my Dad over and I cooked for all of us. It was so weird not having a potluck!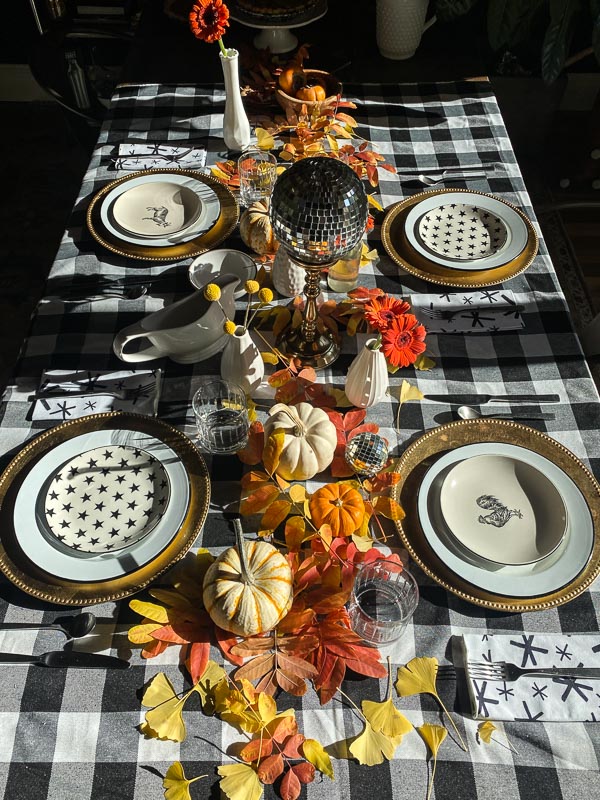 I also set this table. I put a goat plate out for my Mom (she was a Capricorn).
Her absence in the kitchen is the greatest grief trigger. We used to be such a good team.
Now it's just me.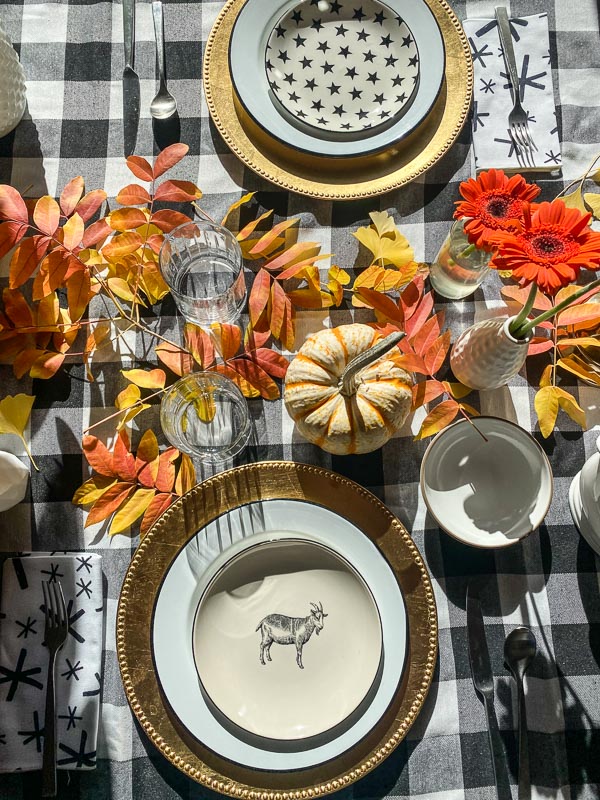 I felt her sparkle though. I'm glad we got to spend so many holidays together.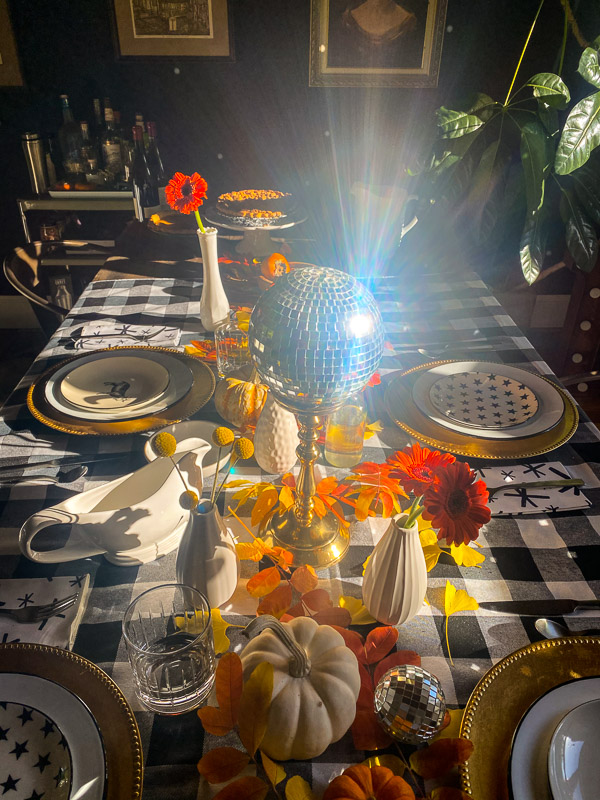 I mapped out my plan of attack.