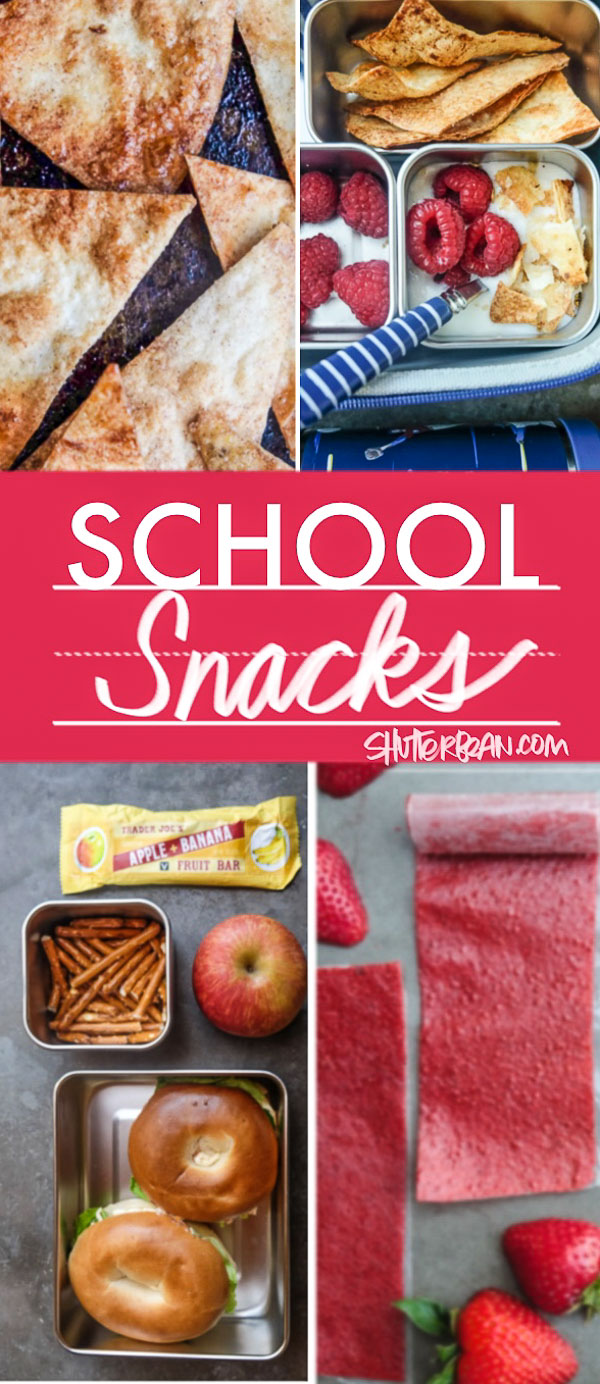 Dipping into the archives today to glean some School Snack Ideas because my child's first day of EIGHTH GRADE IS TODAY! You heard that RIGHT.
EIGHTH GRADE. It goes fast, folks.
So now that Summer is over, we're back in the routine and it's time to remember all of my school lunch ideas cuz we've had a few months off from the morning chaos of school lunch making.
Let the games begin!