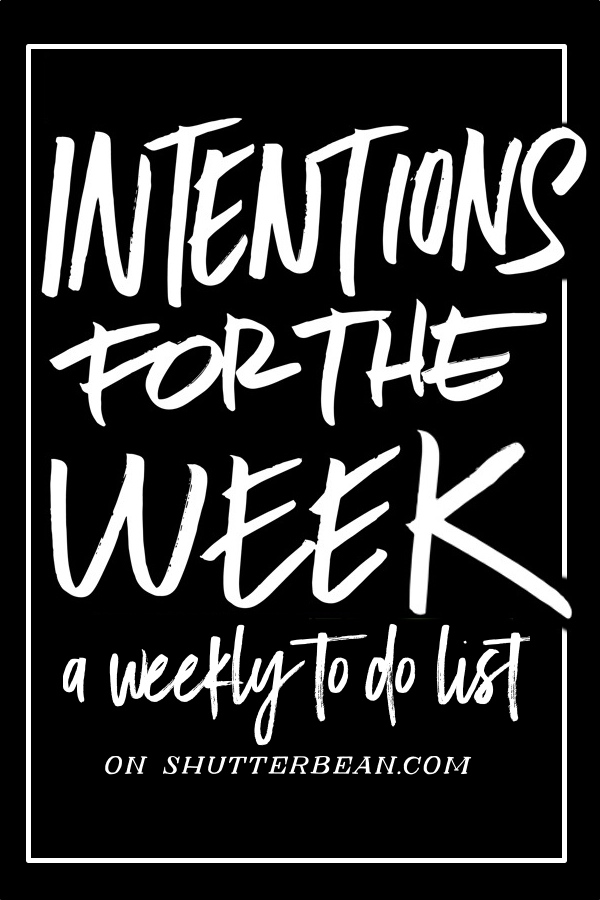 Intentions for the Week- Week 21 in 2021
Happy Monday, friends!
We had ourselves a nice weekend. Casey's Mom was in town from Idaho and we got to play! Cooper won his baseball game and his Nini got to watch him pitch!
View this post on Instagram
I went to the farmer's market. Did some painting and we took Cooper to see Stand By Me in the movie theater. It was a trip to have practically the whole theater to ourselves. My weekend didn't leave much time for meal prep, so I am hoping to piece a few things together over the course of the next few days to keep us on track. Speaking of on track, it's time to write down my Intentions for the Week!