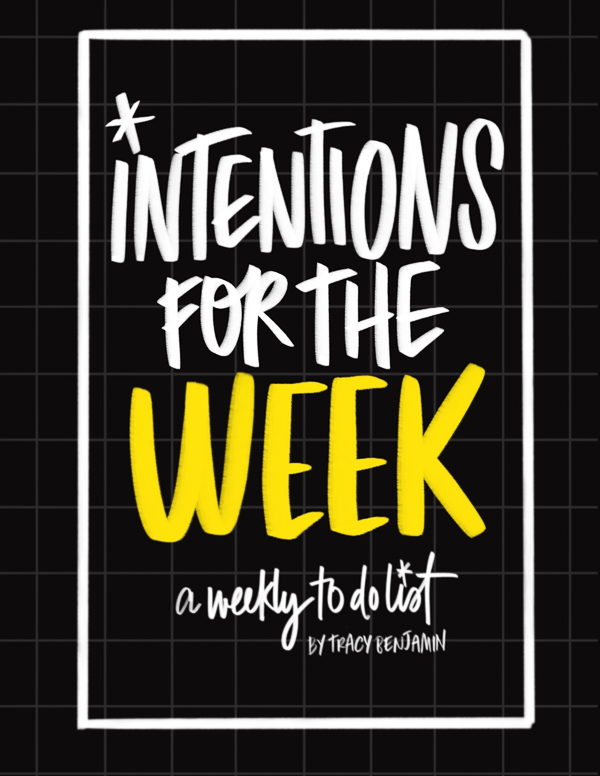 Intentions for the Week- Week 49 in 2022
Happy Monday!
Had a great weekend at Sea Ranch with friends. I have some stuff to unpack and need to get in the holiday spirit! My goal is to have our tree up mid-week. WISH ME LUCK!
Anywho…here are my Intentions for the week!