Here's what this past week looked like- My Everyday Life Week 24
Feeling spirited.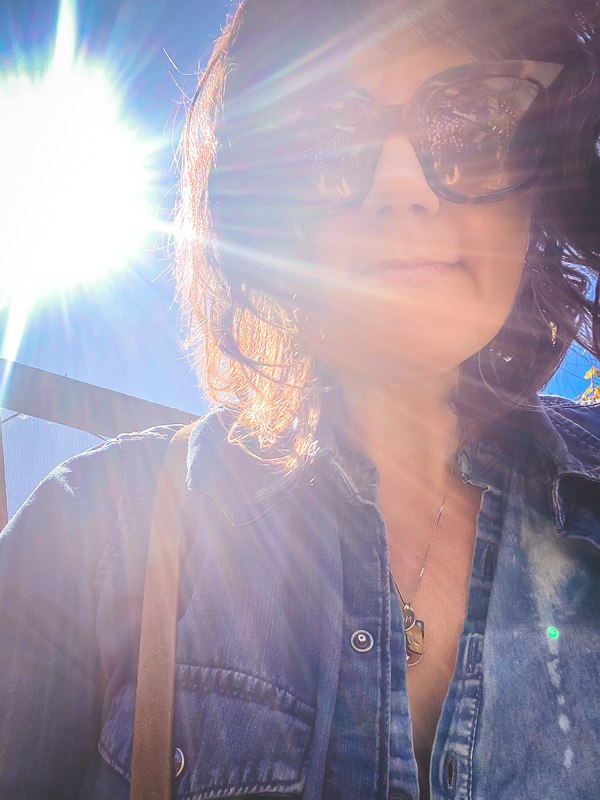 The strawberry moon woke me up at 4:50AM. It felt like a big flashlight was on my face.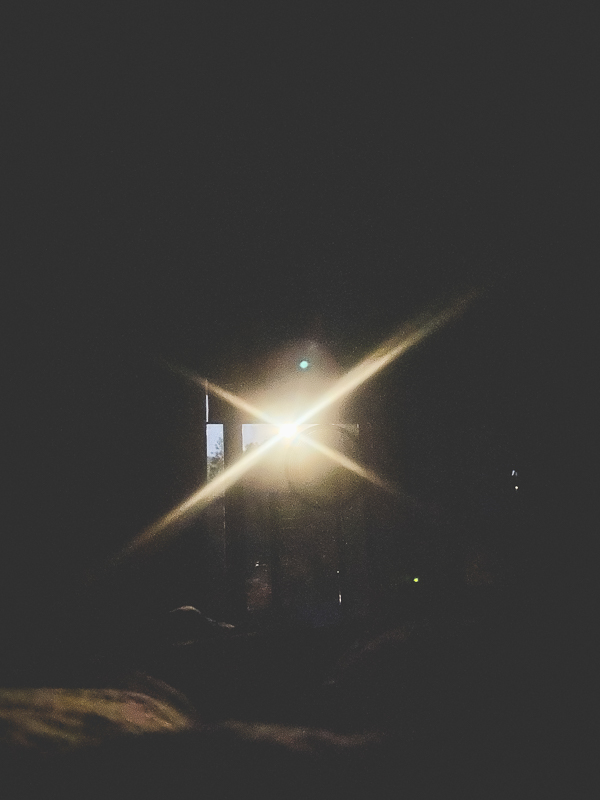 Summer solstice this week! Here's my Summer Bucket List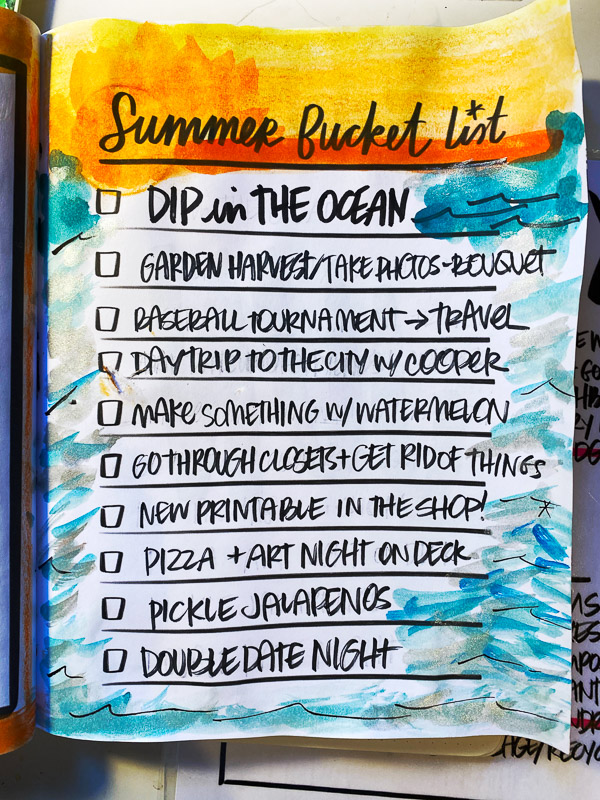 Cooper will associate cinnamon rolls with summer, I'm sure.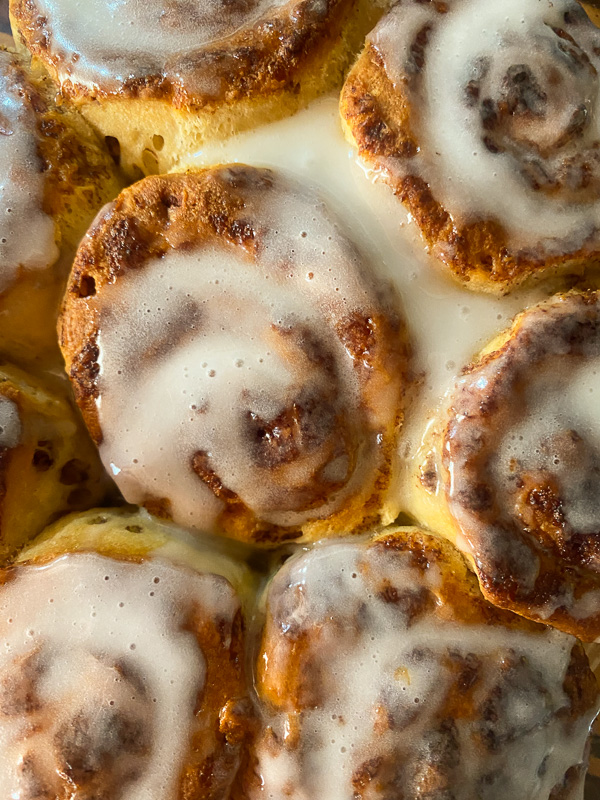 ]