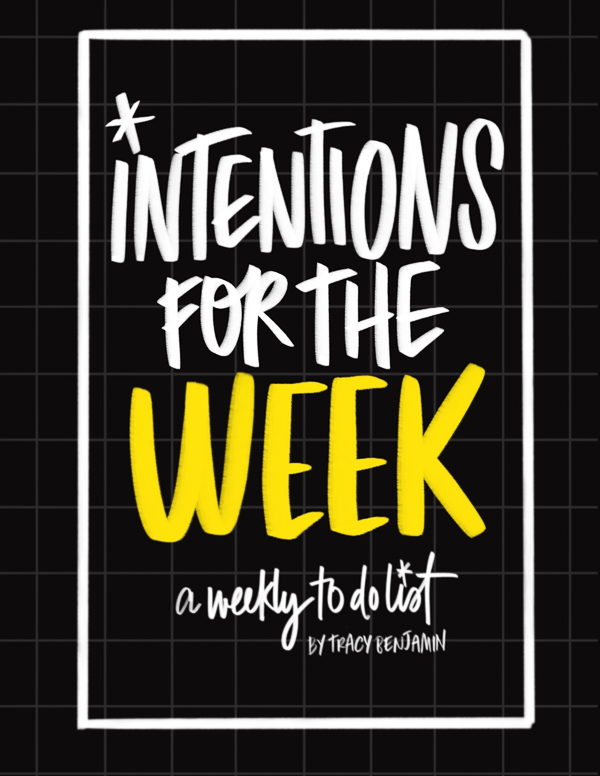 Intentions for the Week- Week 8 in 2023
Happy Monday, friends! I had a busy weekend. I did prep and I am gearing up for something fun this week. Are you free Friday night?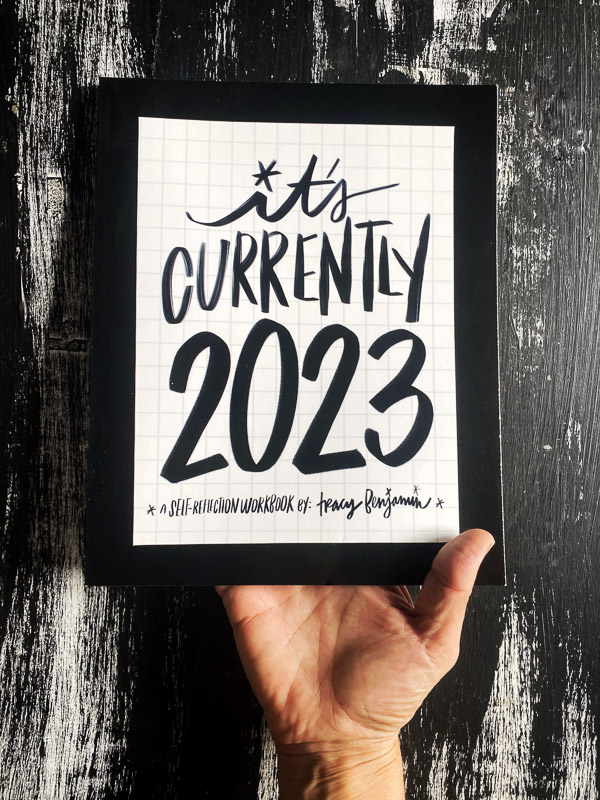 Join me this Friday for a live zoom coloring hangout 5-6:30PM PST. We are going to work on our February pages together with our currently workbooks. If you don't have a currently workbook and would like one, you can buy it here. If you want to download a copy of it to put into a binder situation, here's a link to that!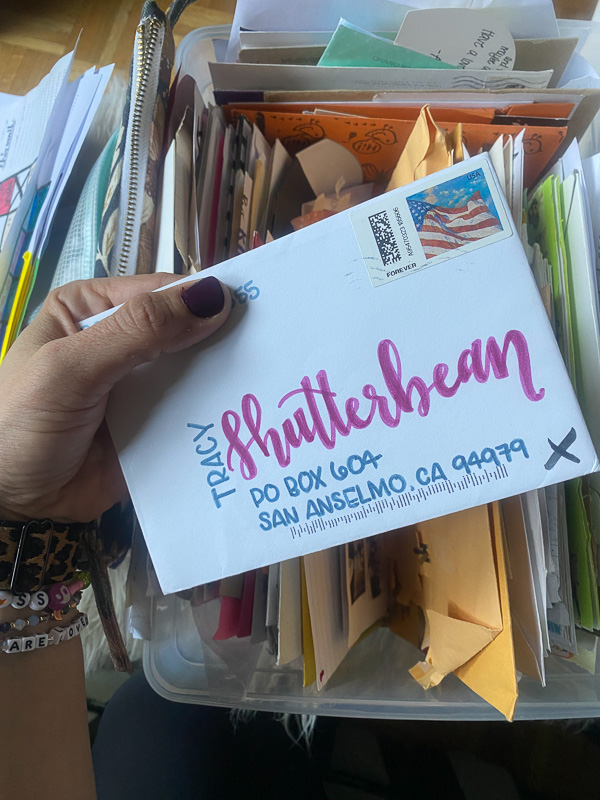 I started a new column called Magic Mail. I'm sharing magic mail from my P.O. Box from readers like YOU there. I'm going to try to do it every week or so.
My goal is to turn it into a paid subscription podcast. I'm thrilled at the possibilities. Stay tuned for that.
View this post on Instagram
I did meal prep for the week! I'm happy to have good choices to start. I hope you have a fantastic week. xoxoxo
Here are my Intentions for the Week!