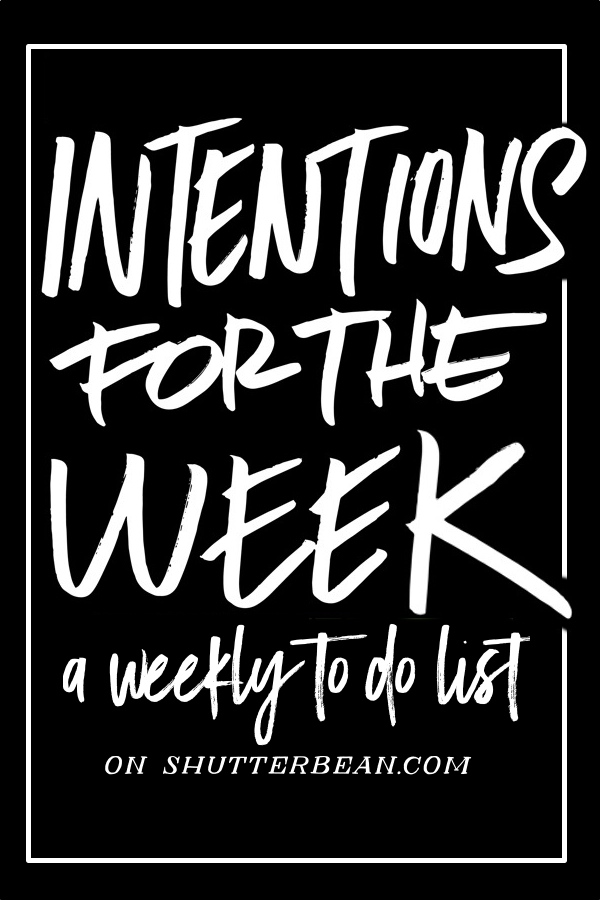 Happy Monday, Friends!
We are on week 49 of 2019. Here's what that week looked like for me last year.
This weekend it rained! We put up my Mom's Christmas tree for my Dad. We went out to dinner, I packaged up orders for the Handwriting Club all Sunday and tried to rest and eat healthy after a big week of indulging. It's supposed to rain here all week and I love how cozy it makes our house! We have the fireplace going in the mornings when we're drinking our coffee and it's DIVINE. One of my Intentions for the Week is to get as many pep talk packs out this week as I can! They make a great gift for yourself or a loved one who needs a pep talk!
Find them in my Etsy shop!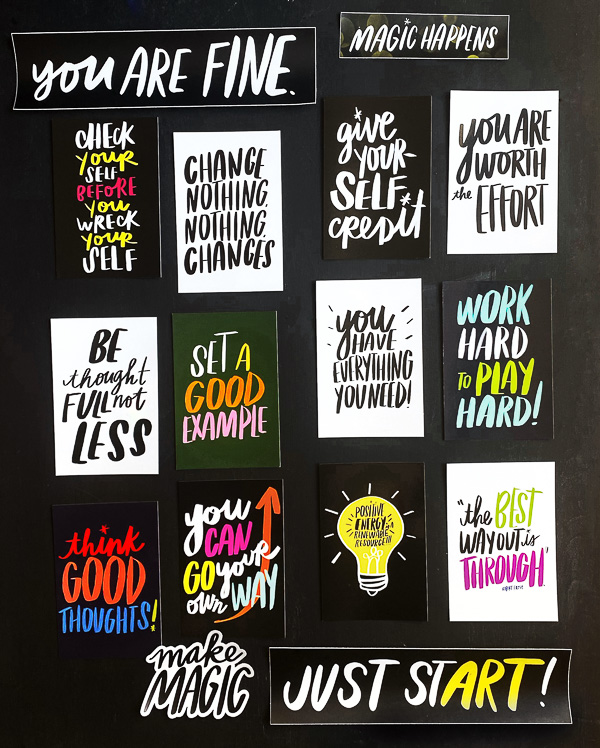 Here's what they look like all packaged up!
Ok, time for me to type up my Intentions for the week. Here they are!