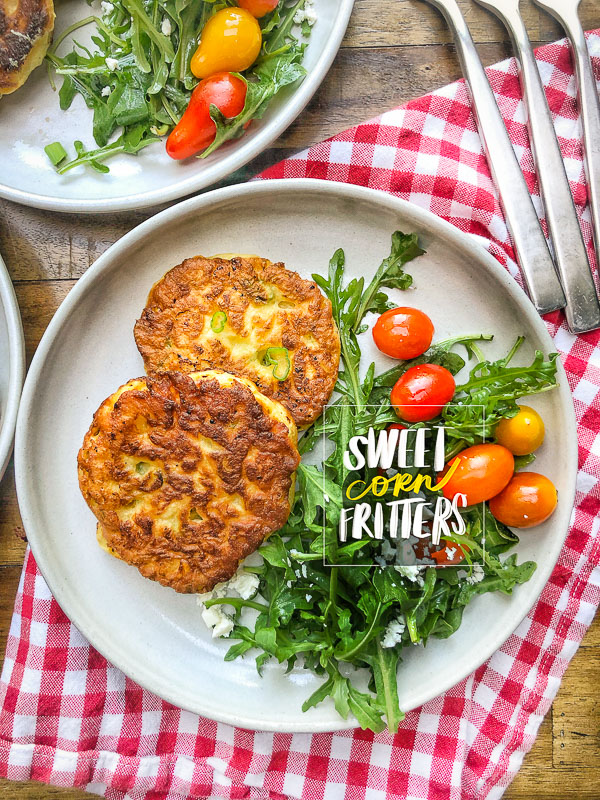 I'm on the lookout for simple recipes that will change up my breakfast/lunch/dinner game. That's why I just added Repertoire by Jessica Battilana to my cookbook collection.  I met her last month at my friend Sarah's book event for Every Day is Saturday and learned we have very similar food taste!
You can see I've already marked a TON of recipes that I'd like to try.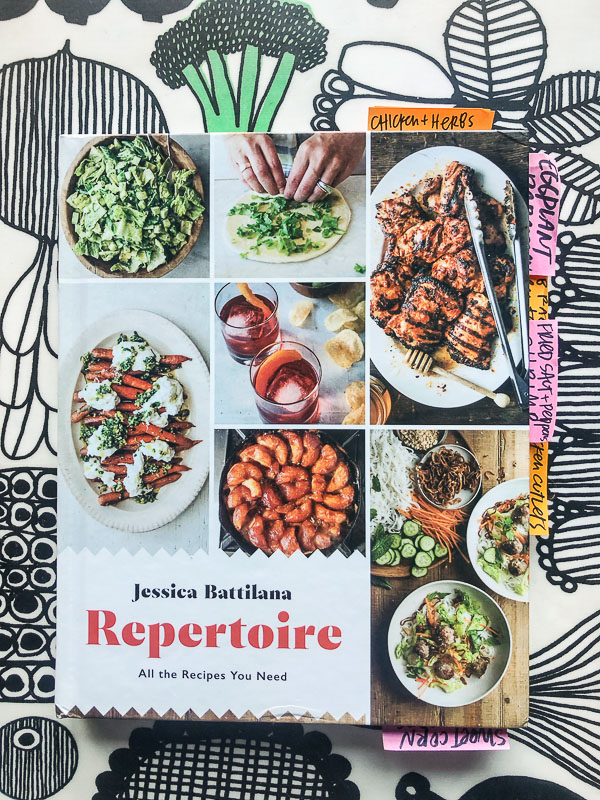 Organizer Brain Sidenote: I always put a post-it of what I'm currently making at the bottom of the cookbook so I can easily flip to it while I work.
The first recipe I tried:
Sweet Corn Fritters.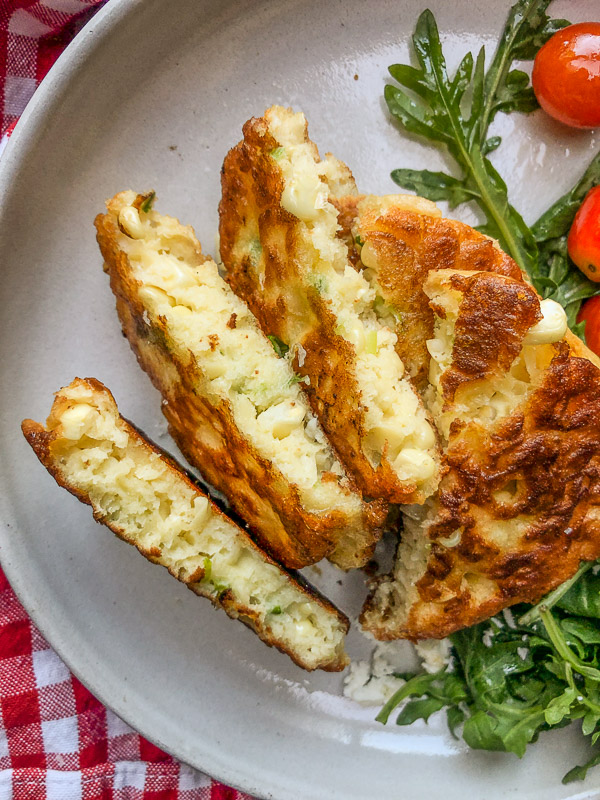 Savory pancakes with bits of green onions peppered throughout. The texture is both a bit fluffy and a bit crunchy.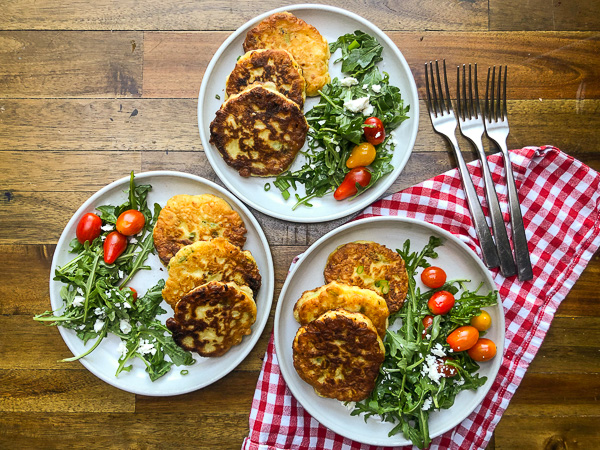 They are definitely going into my quick meal arsenal. I can't wait to pull this one out for company!