Here's what this past week looked like- My Everyday Life Week 7
Happy Valentine's Day from Cooper. I love how these turned out.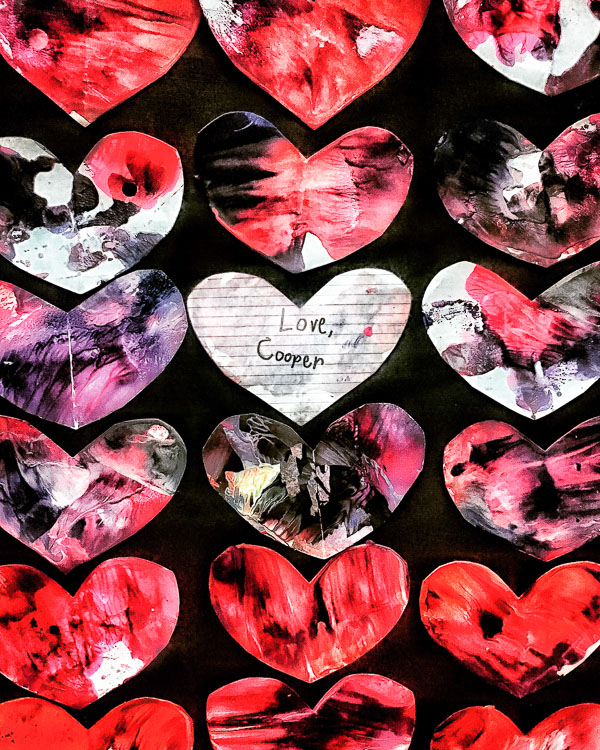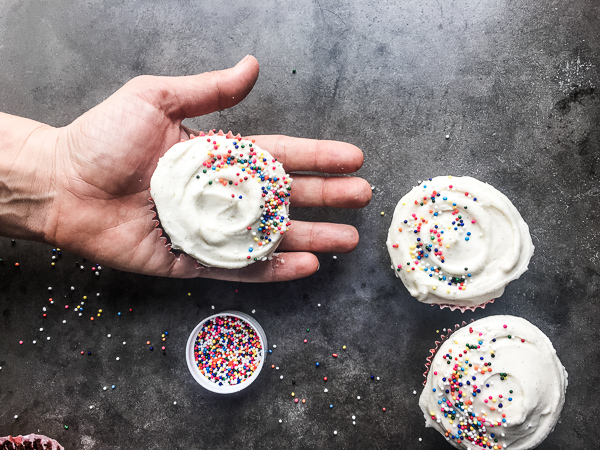 Curious cat.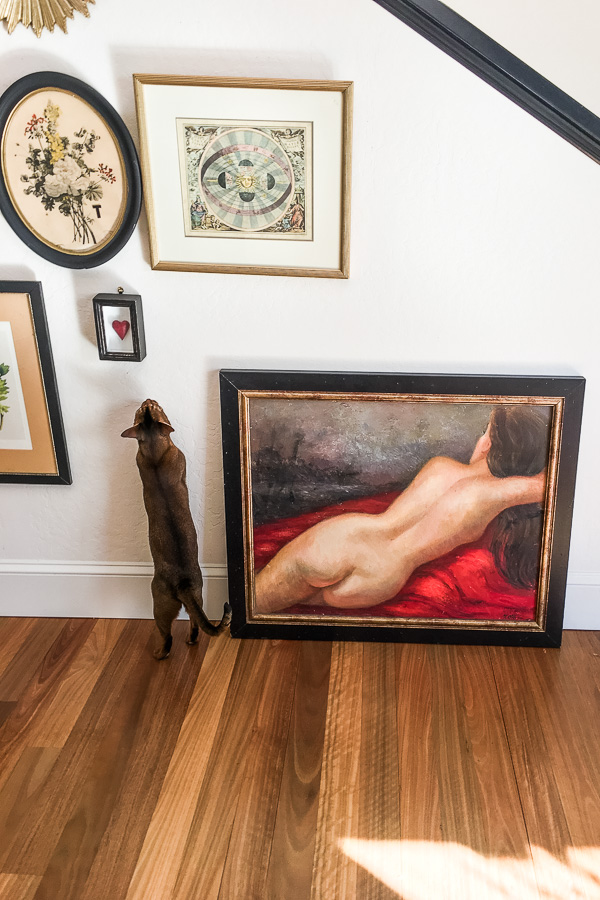 New ladies.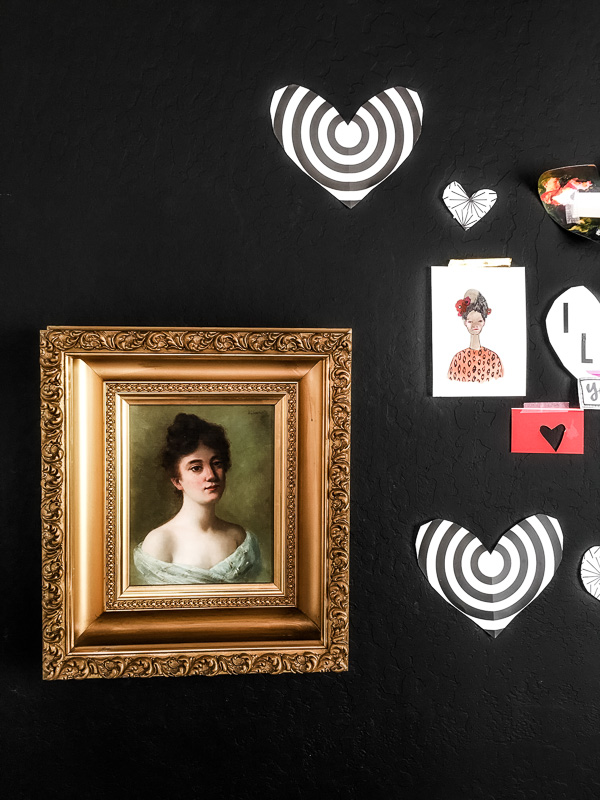 I love seeing them in the window.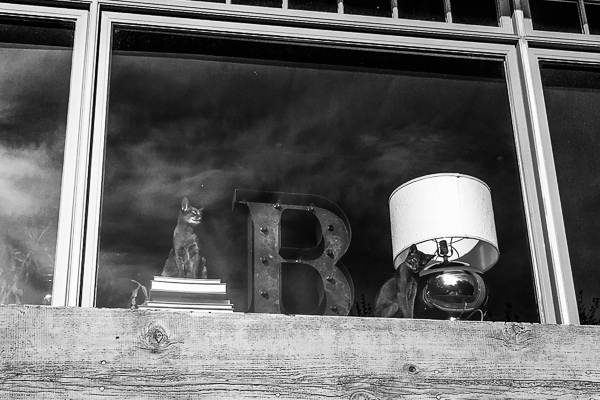 My homemade Valentine's Day card to Casey.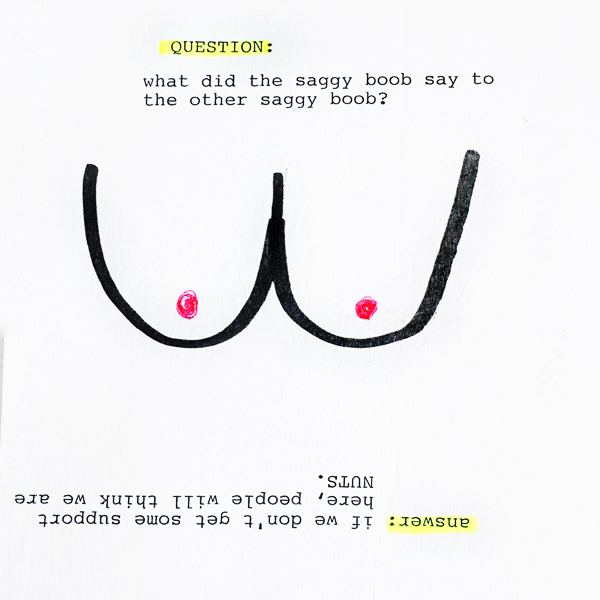 Cooper helped me make fresh rolls for Valentine's day!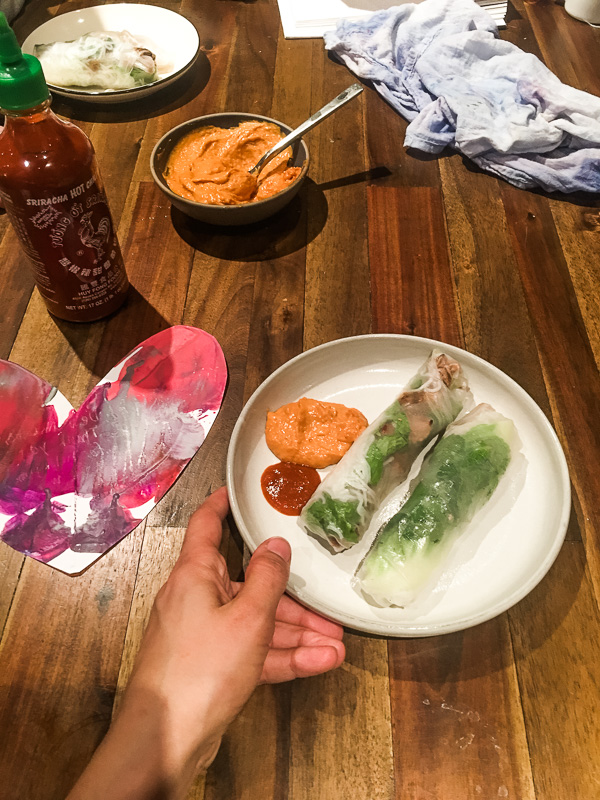 Little Ella sleeping in the back while Rosie derps out in the front.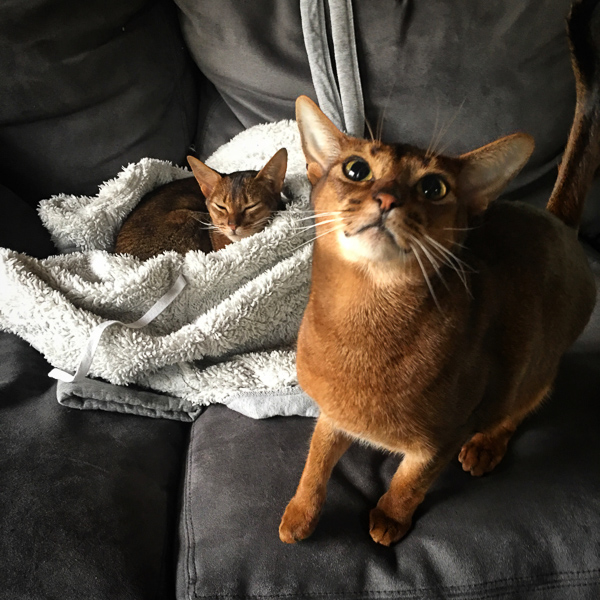 Looking up at a stop sign.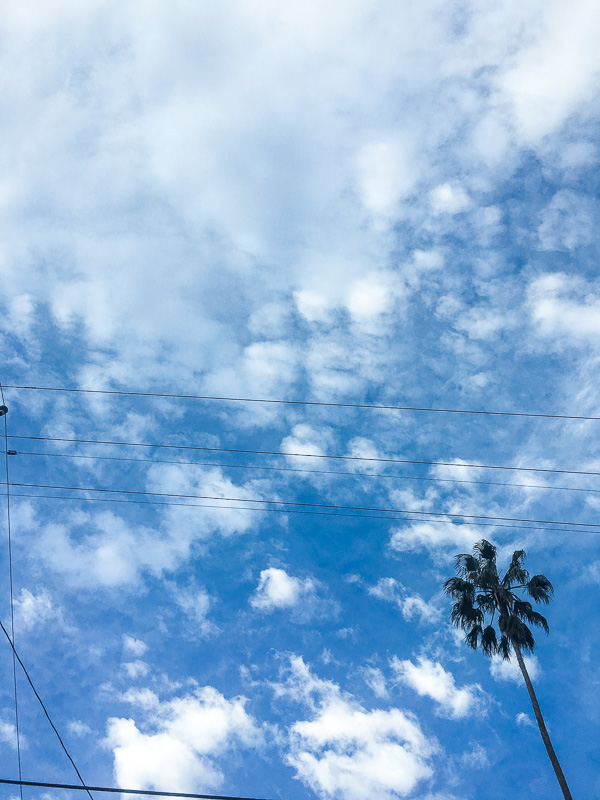 Mom's Night out!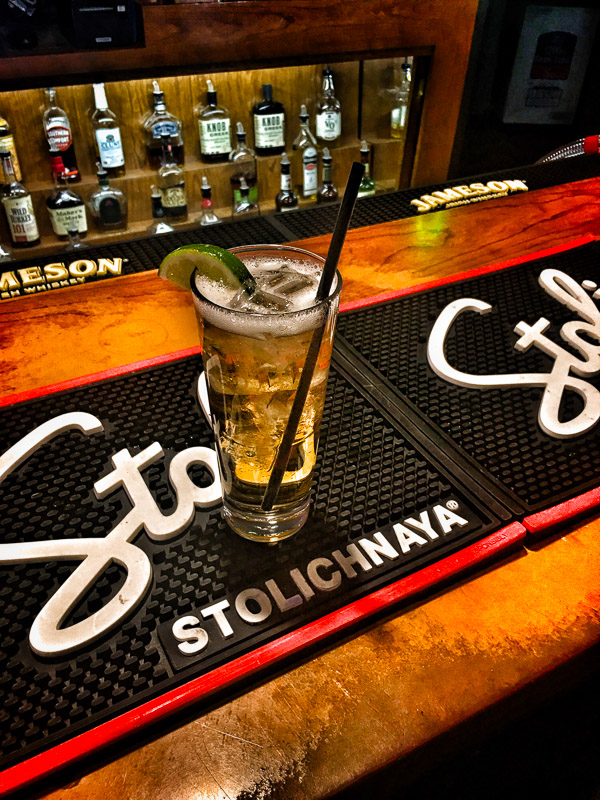 We went bowling!!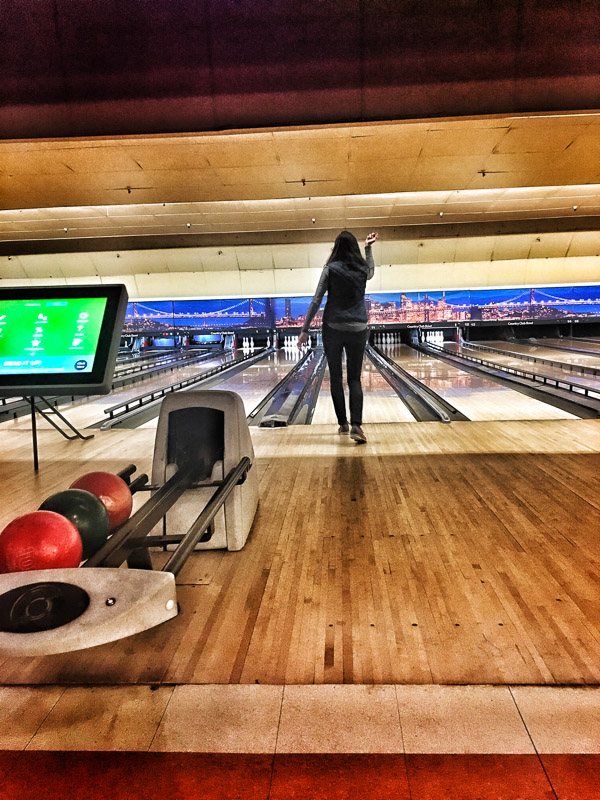 Finding treasures in old books.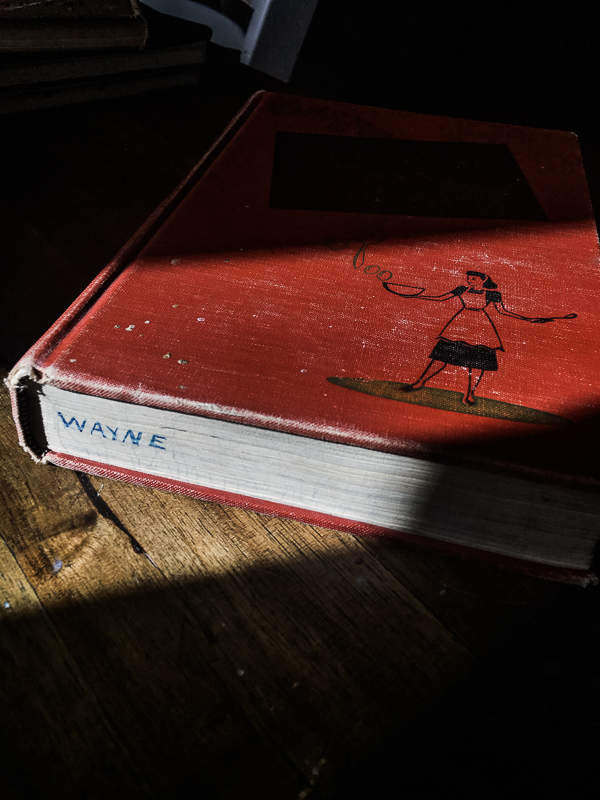 On the phone with my mom.