Here's what this past week looked like- My Everyday Life Week 28
Art time!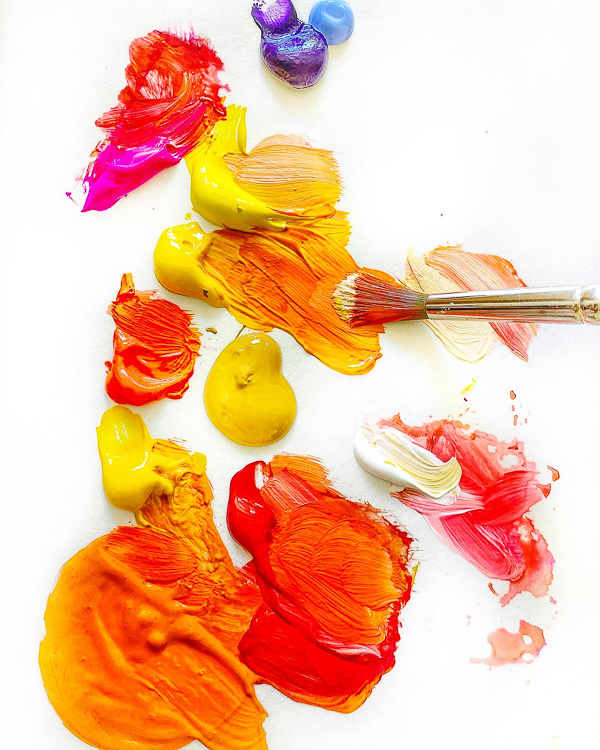 Had an art date with my friend Neiley this week! It was so nice to have girl time.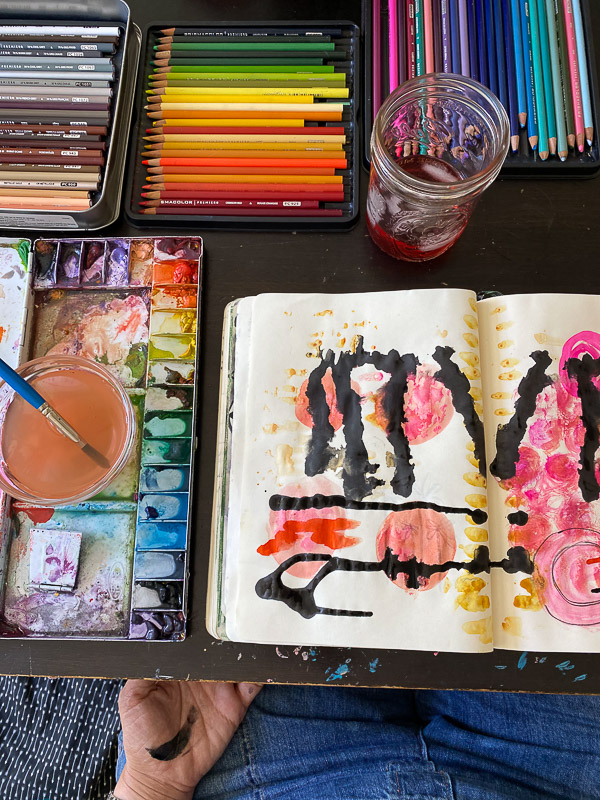 I played with ink in my sketchbook.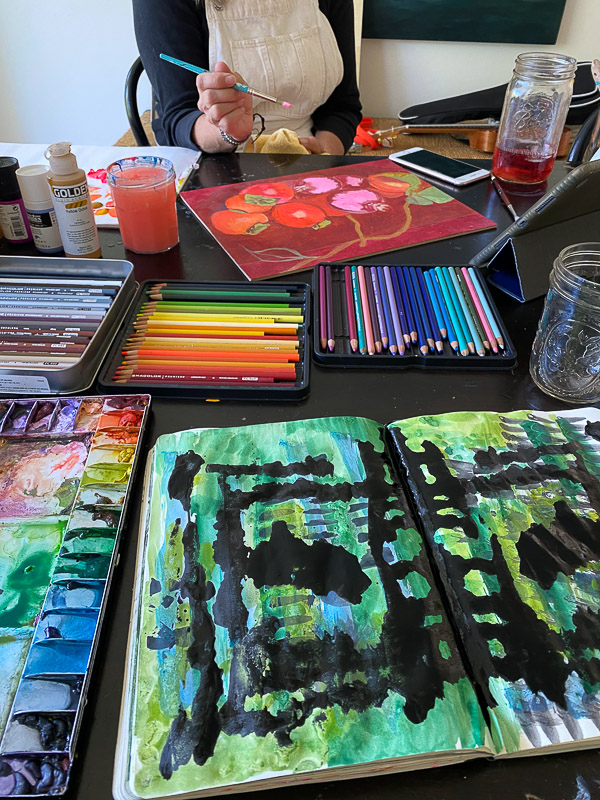 Got to snuggle with my friend Walter.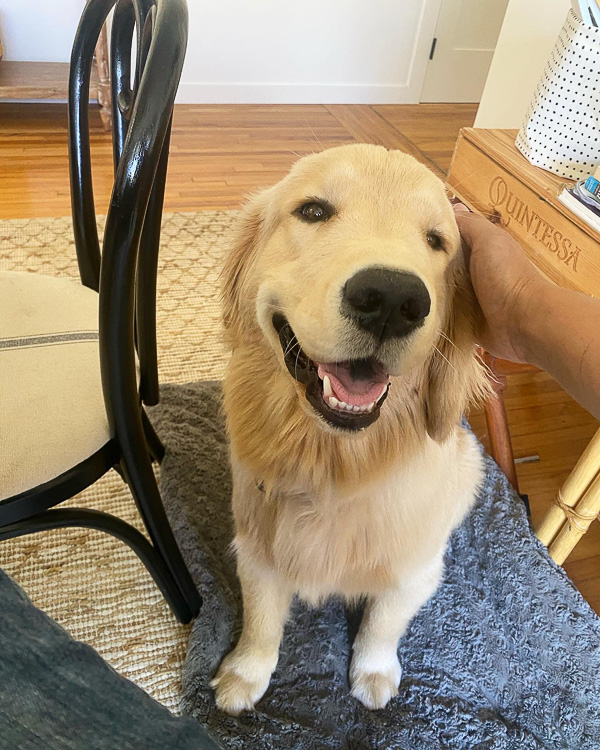 Cooper getting a Huggy snug.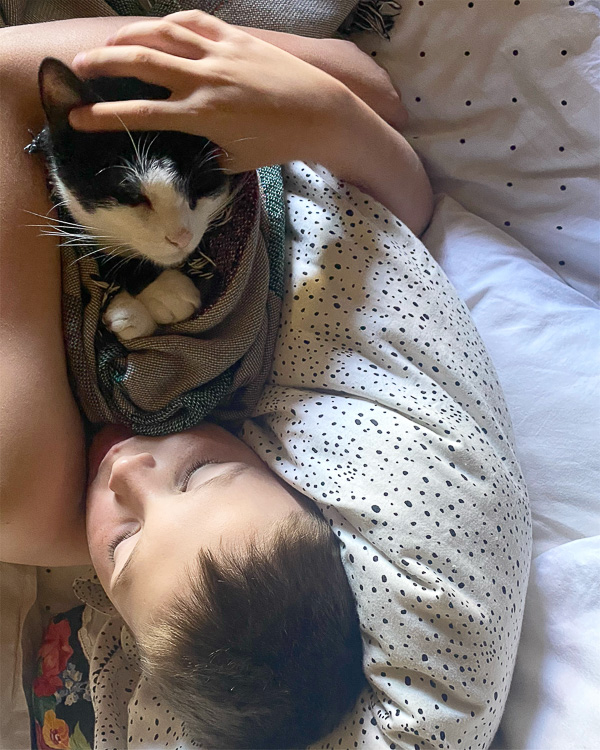 My Intentions for the Week printable for last week.