Here's what this past week looked like- My Everyday Life Week 26
Getting back on track with writing in my Intentions for the Week planner. May was so thrown off by all of the events!
I can't believe we have made it through half of the year!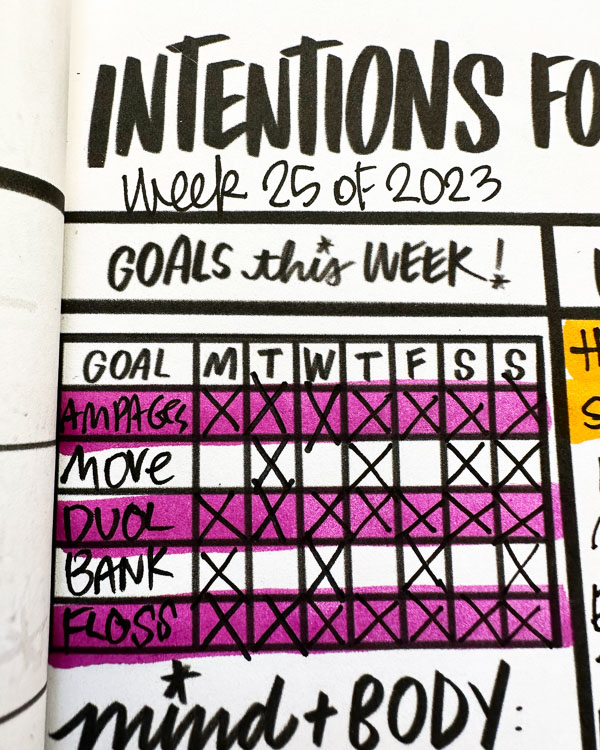 I have been working on my goals.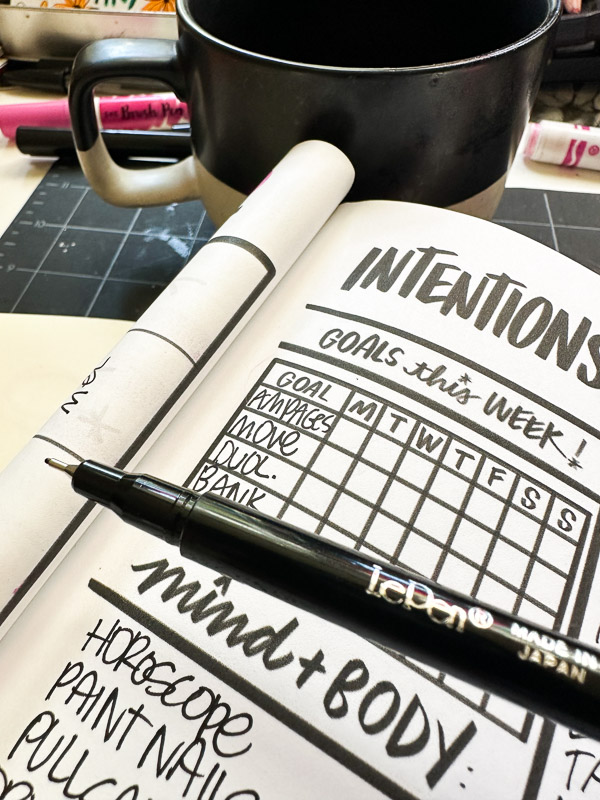 I have created a flossing habit. FINALLY. Writing on my bathroom mirror with a dry-erase pen has helped.