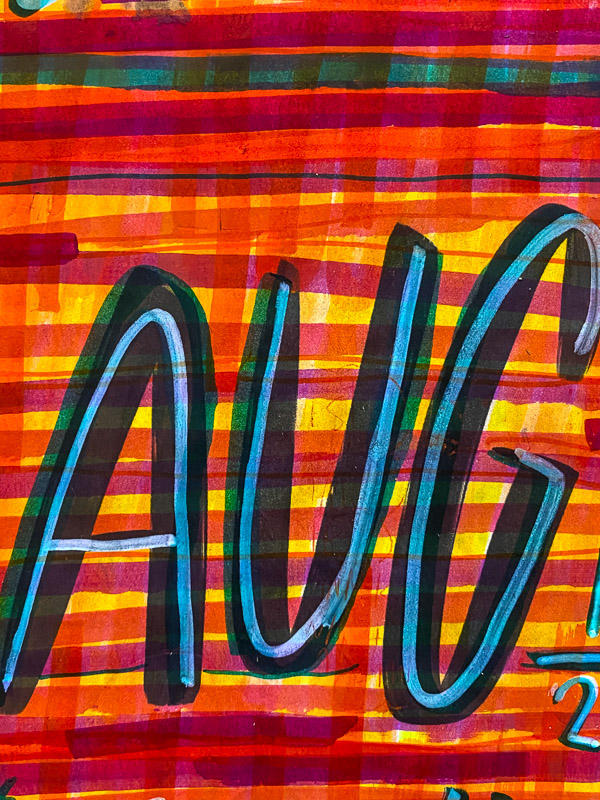 Currently August 2021
August was a pleasantly busy month even though it feels like everything is in this world/life is unstable. We did some traveling to the east coast and then to Carmel. School started, my birthday happened and we are back in our regular routine, COVID permitting.
WHAT A YEAR + THIS HAS BEEN!
Let's Take a Dip into the past!
Let's look into my Currently August 2021 spread in my currently workbook.