Here's what this past week looked like- My Everyday Life Week 40
My boy turned 14!!!!!!!!!!!!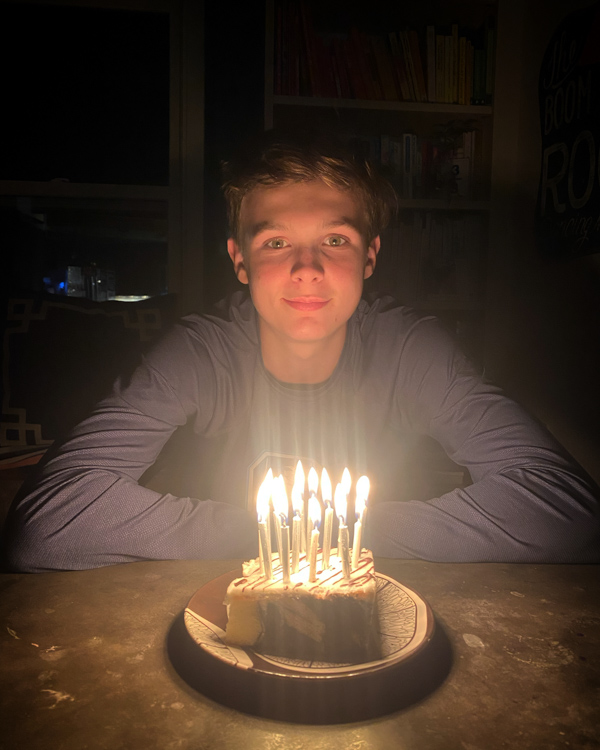 We toured my old high school this week for him. Time is flying. Albert spotting!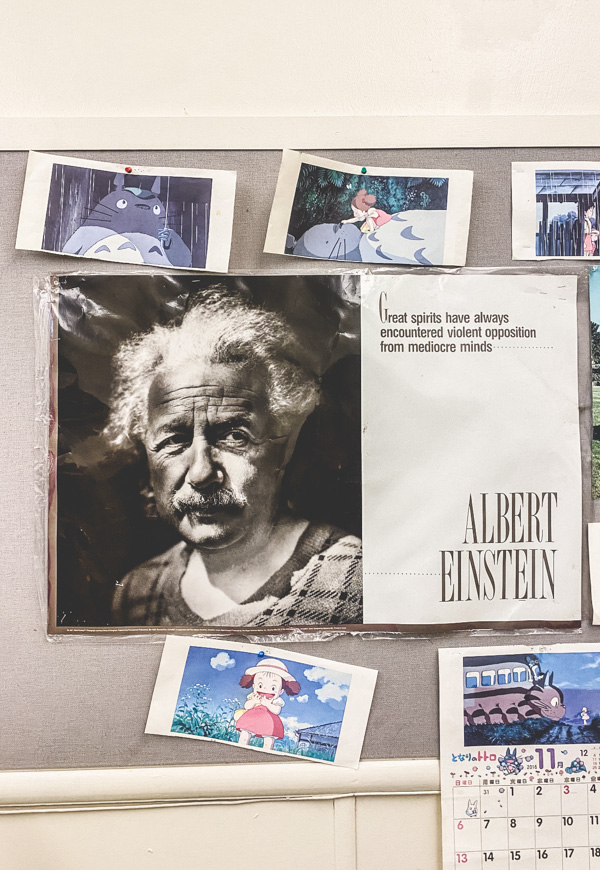 Getting ahead of time.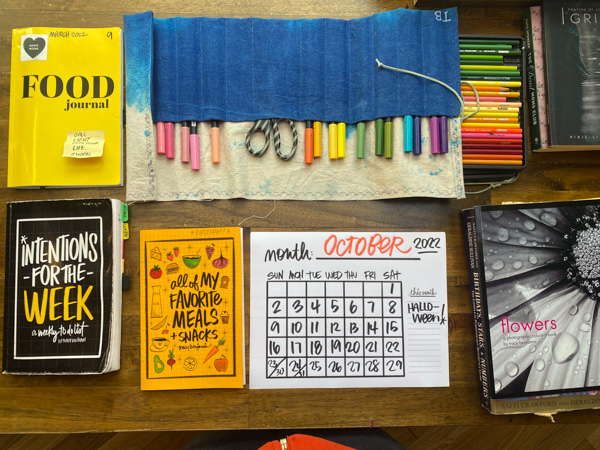 I wonder if anyone is using their manifestation card in their magic kit!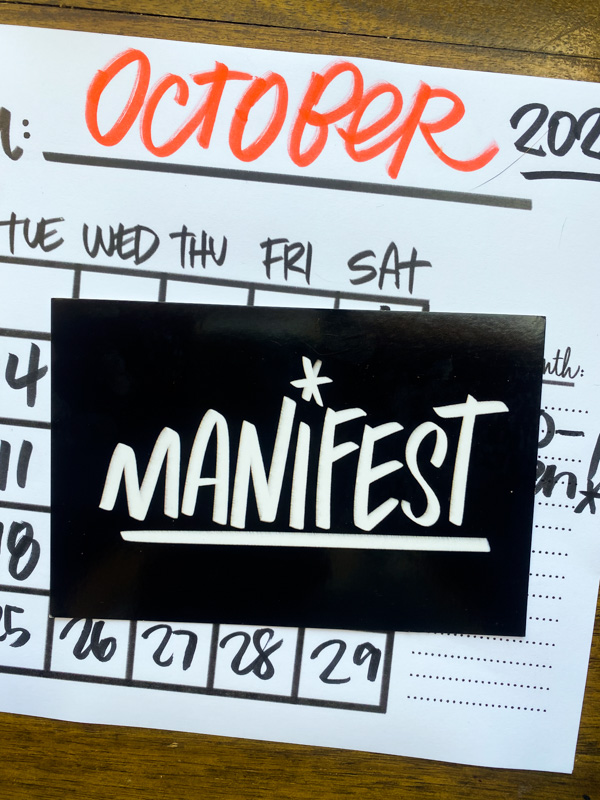 I've been using mine. My coloring book arrived!! I'll have it in the shop sometime this week.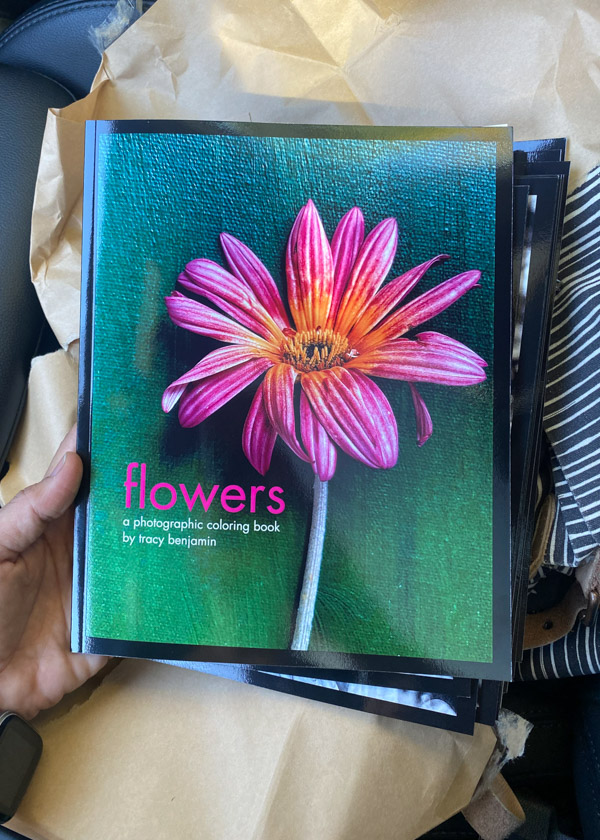 One photo per page so no one ever has to worry about ruing an image on the other side.