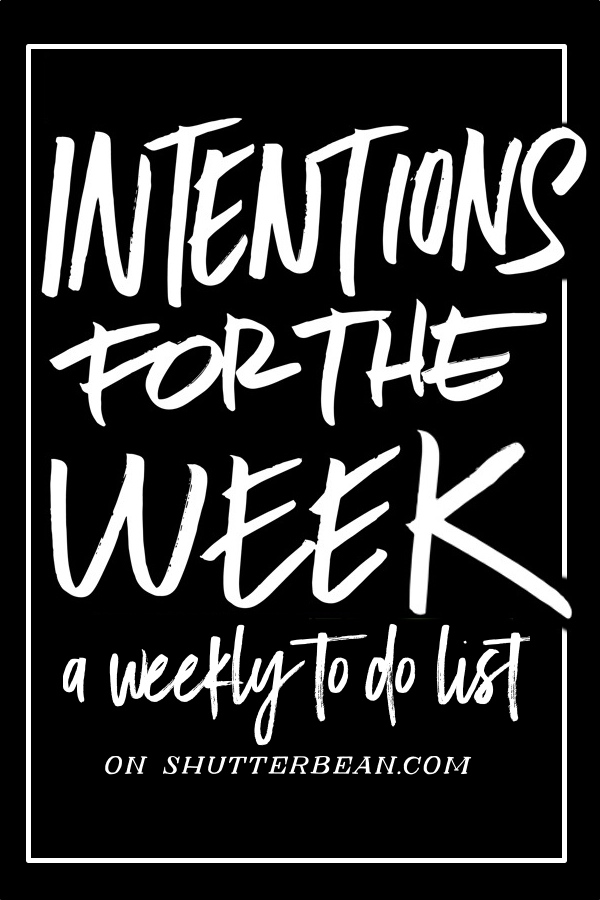 Intentions for the Week- Week 11 of 2021
Happy Monday, friends! This weekend we played catchup on housework, boys went off to a baseball tournament (!!!!!!!!!!!). I watched movies, went for a hike, cleaned house, and did some meal prep to clean out my fridge:
Here's my meal prep this week!
View this post on Instagram
Meal Prep this week includes:
iced tea
sweet potatoes
carrots
rice
cooked potatoes
cooked chorizo
sauteed bacon & leeks
Let's write down our Intentions for the week!