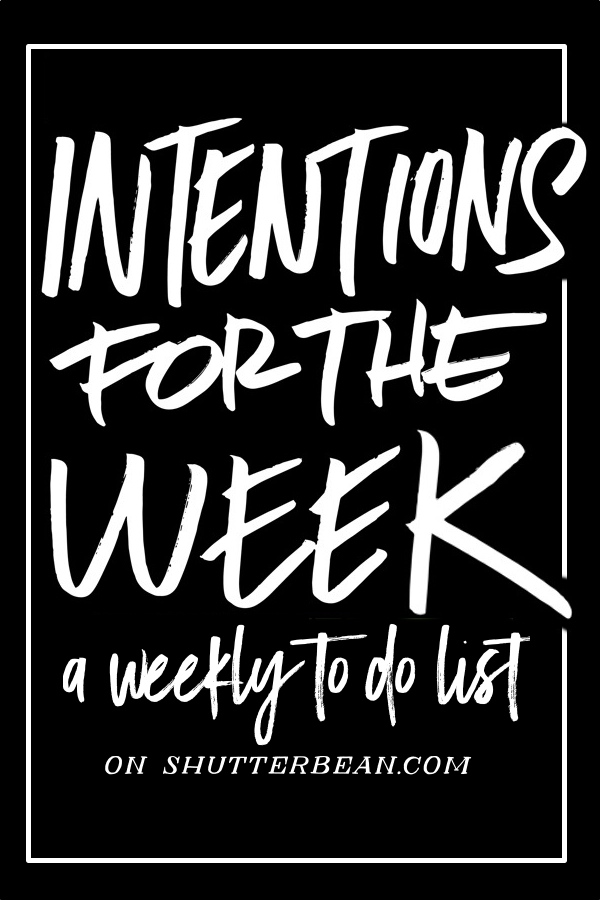 Happy Monday, Friends!
It's WEEK 32 of 2019.
I'm spending it in Italy with my family! My niece, Dad, brother, sister, husband, and son will all be with me. It's going to be fun and HOT! I am going to get soooooooo many steps on my Fitbit. I can't wait!
View this post on Instagram
I'll be sure to share some of my trip through my Instagram stories, so make sure you follow me on Instagram!
Here are my Intentions for the Week!