Here's what this past week looked like- My Everyday Life: Week 42
My favorite part of Home Depot: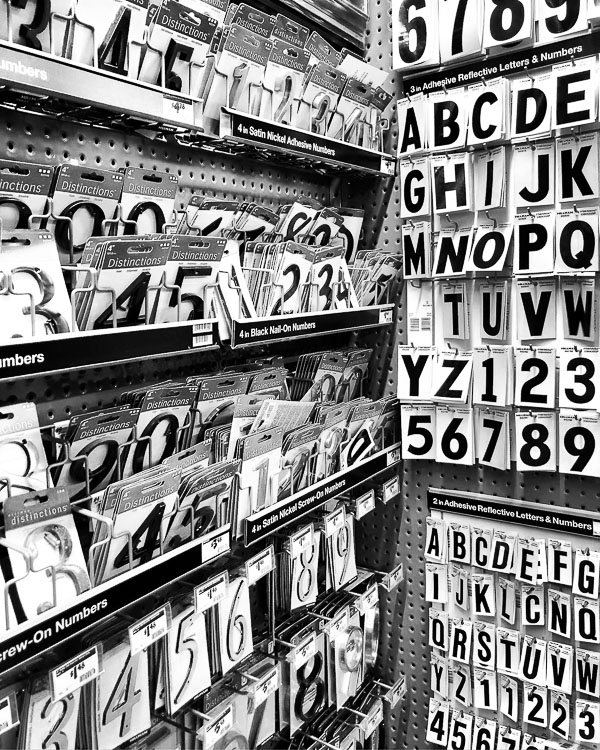 Cupcakes for Cooper's joint birthday party!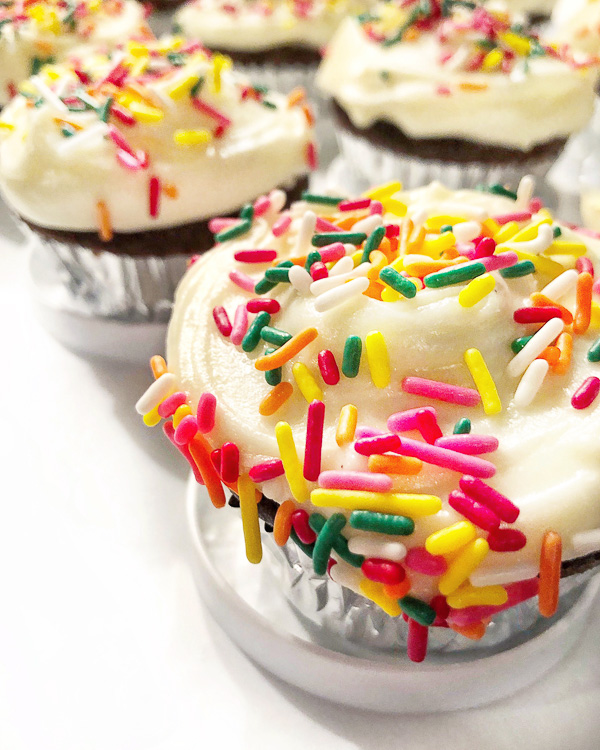 Sun + Fog a few mornings this week. It's really so beautiful.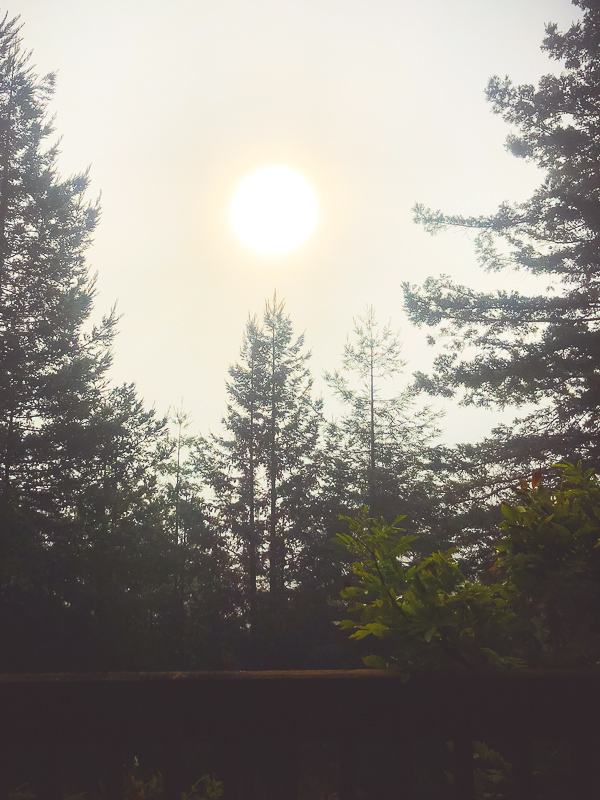 HAPPY BIRTHDAY COOPER + KYLAN.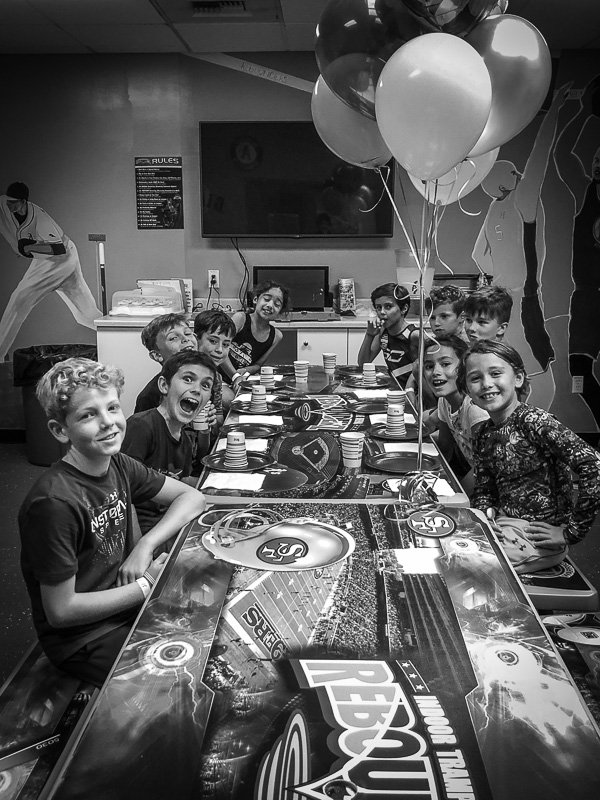 The whiskers above her eyes.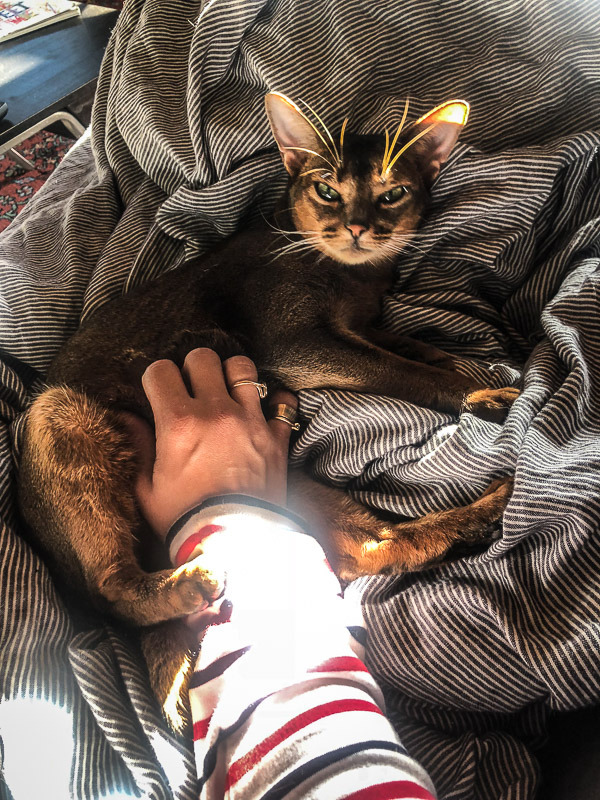 Sunflower butter + banana on top of rice cake.