Here's what this past week looked like- My Everyday Life: Week 34
This flower caught my eye and then I saw a bee in there!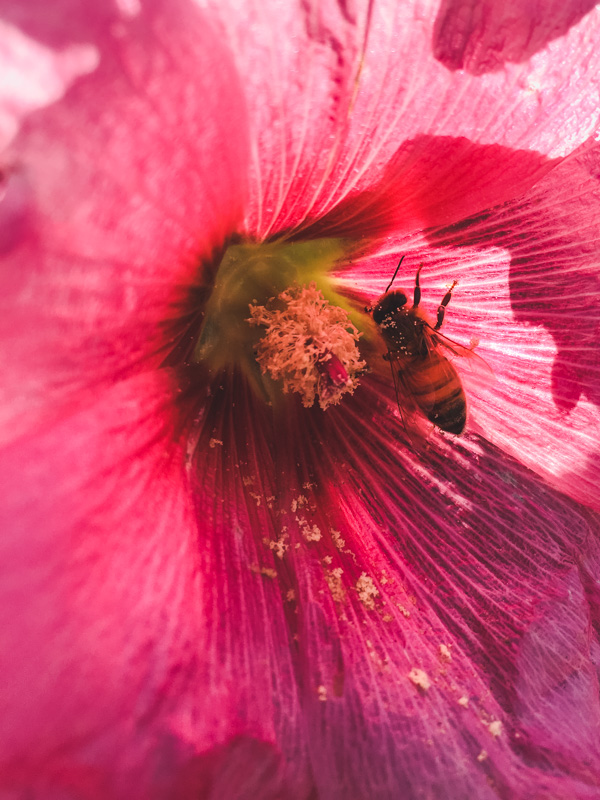 On an introvert excursion in Tahoe.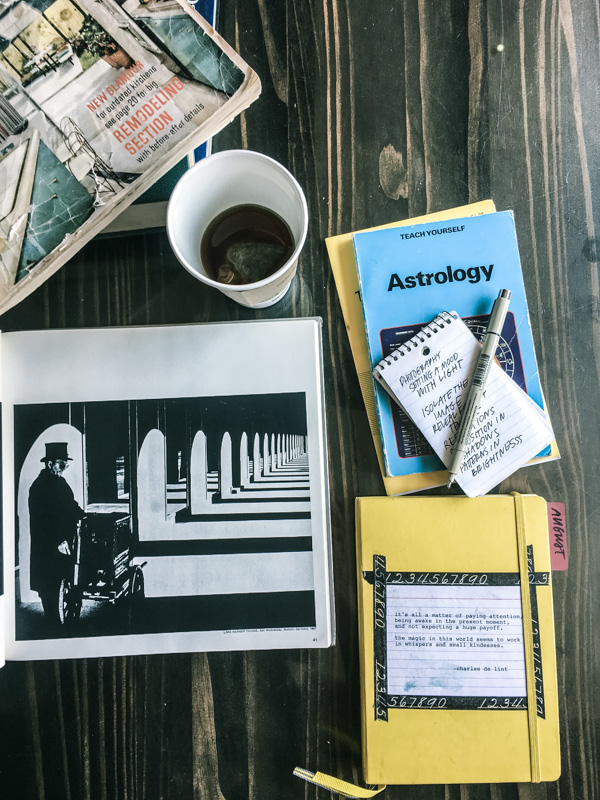 I took myself to a nursery.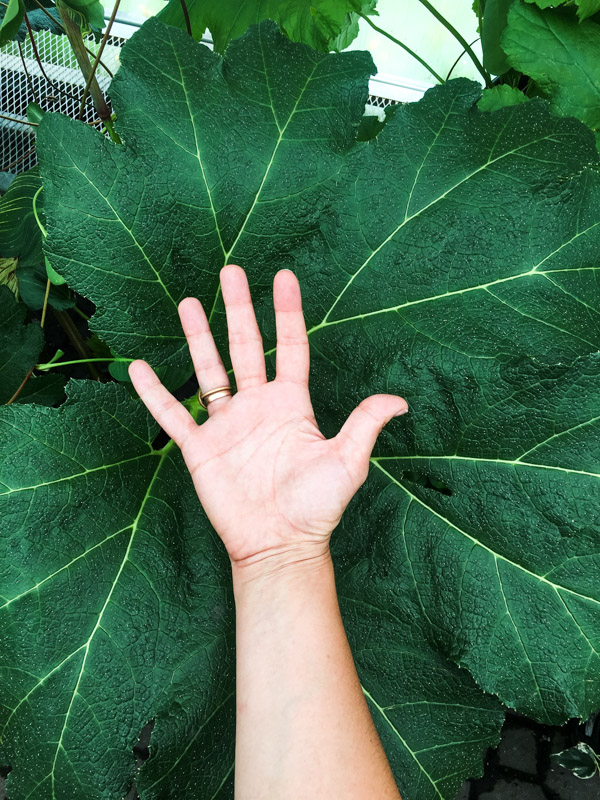 Stopped at the side of the road to see what was up.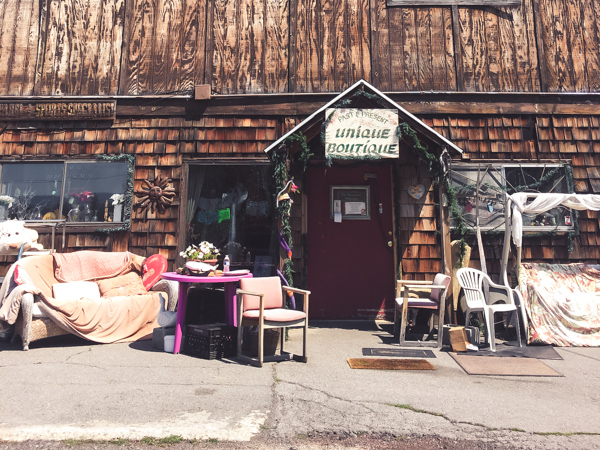 Donner Lake. I wish I jumped in.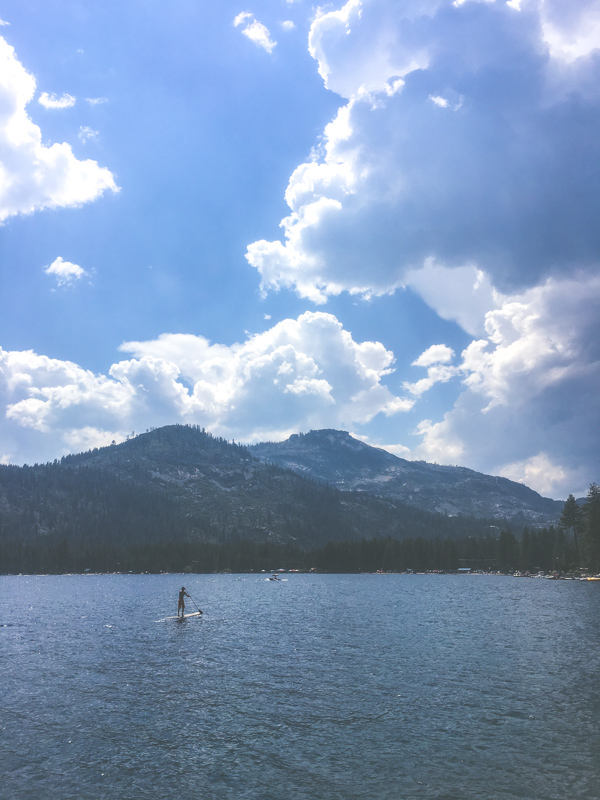 When the light is just right.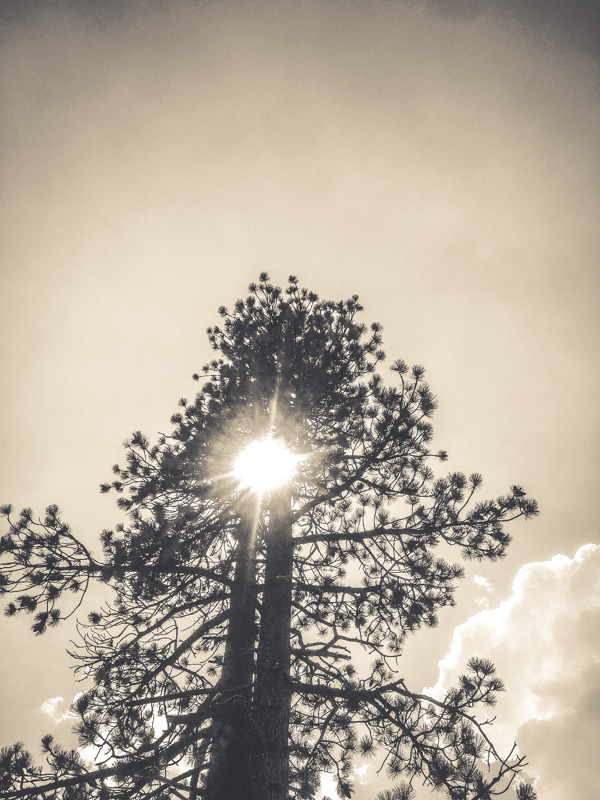 Cooper, age almost 9.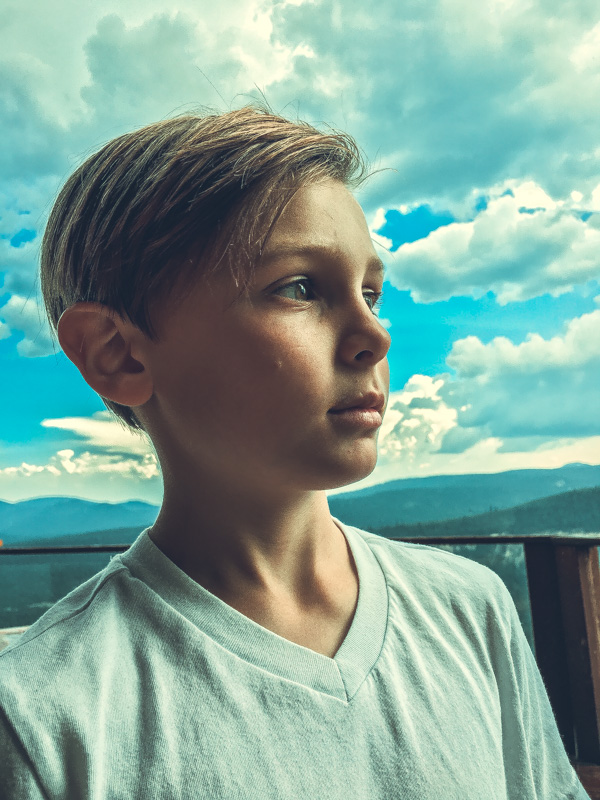 Our last night in Tahoe.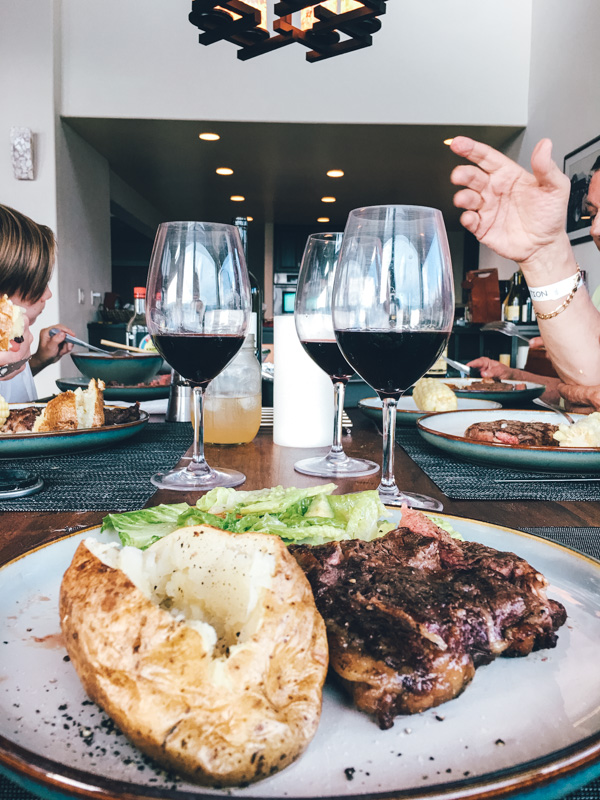 We totally missed the eclipse because we were driving home but at least we got to stop for Five Guys. Silver lining?