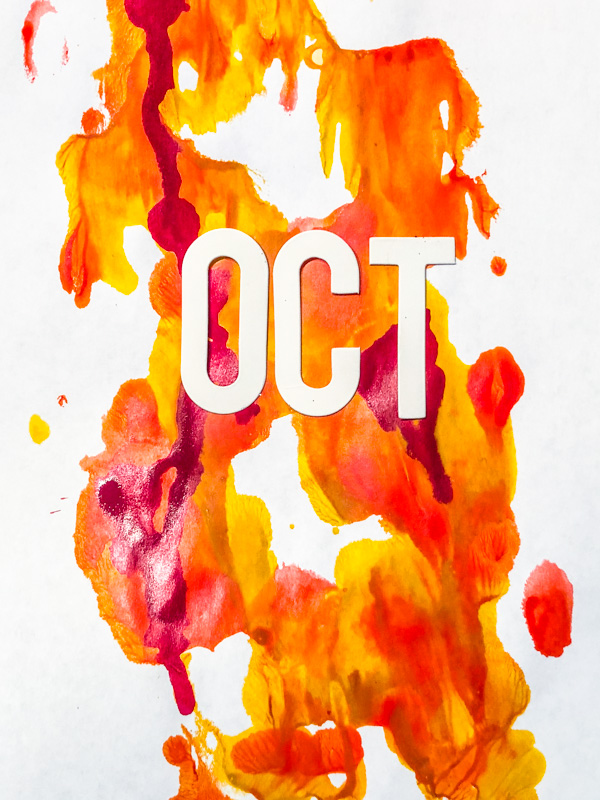 Currently: October 2017
Today is Halloween! There's a chill in the air. We turned on our heater the other morning and it made me so happy. I love a cozy house. I also love soup weather. BRING ON THE SOUPS. They're the perfect accompaniment to crusty french bread.
This month was a heavy month! A lot of scary stuff has been happening with fire! Earth! For about a week of the month, we were indoors due to the heavy smoke from the Napa/Sonoma County fires. Unexpected disasters throw everything out of whack.  I am so grateful we/our friends up north were safe.
The end of October means we're so close to the holidays. Are you freaking out too??! How can we make things easier on ourselves this year?
Let's think about it.  I just remembered that I wrote a whole post about Self Care During the Holidays.  It's a good to arm yourself during this time of year.