Here's what this past week looked like My Everyday Life Week 20
Busy week this week! I had a photo adventure with my new friend from the internet, Betany!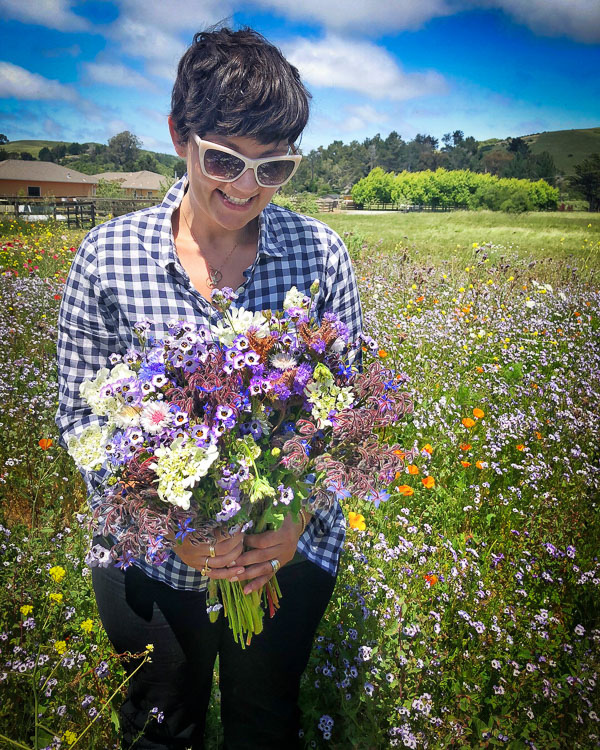 She took me to Heidrun Meadery in Pt. Reyes to see the flowers and taste mead!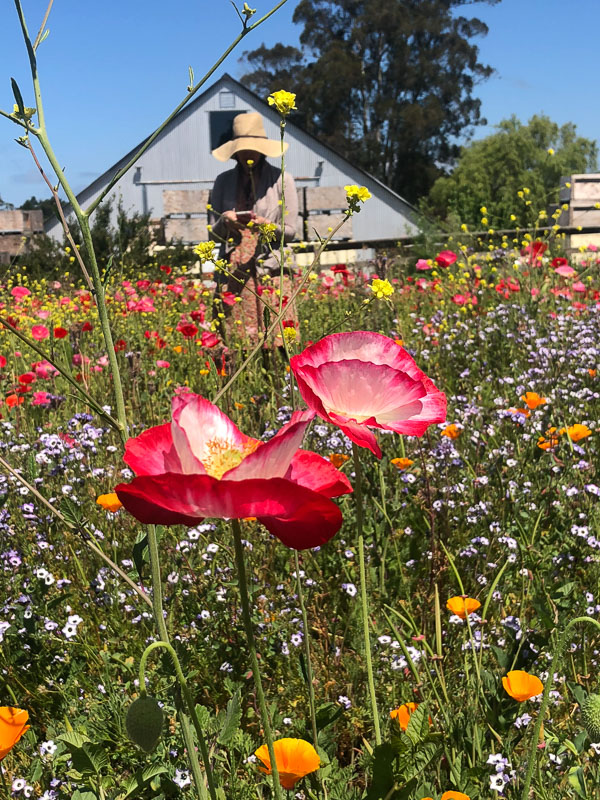 Can you even believe it?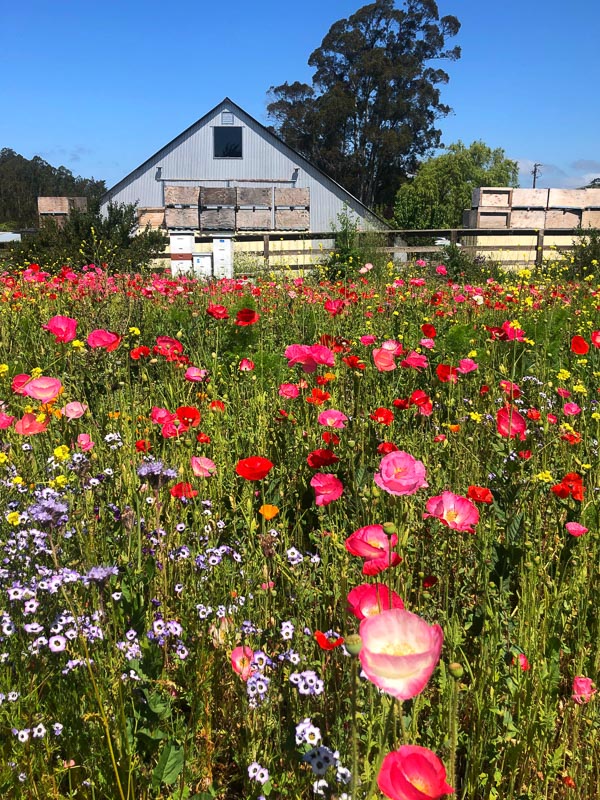 The colors!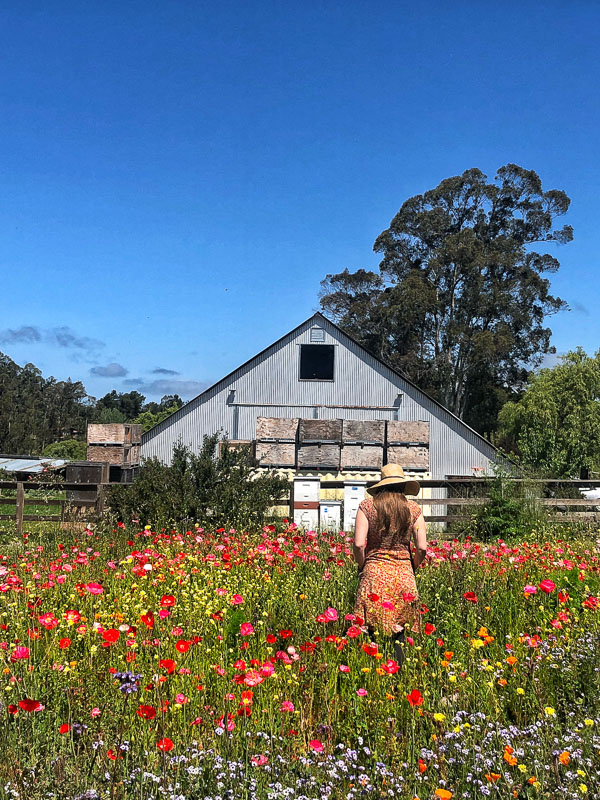 I'm currently attracted to the color orange.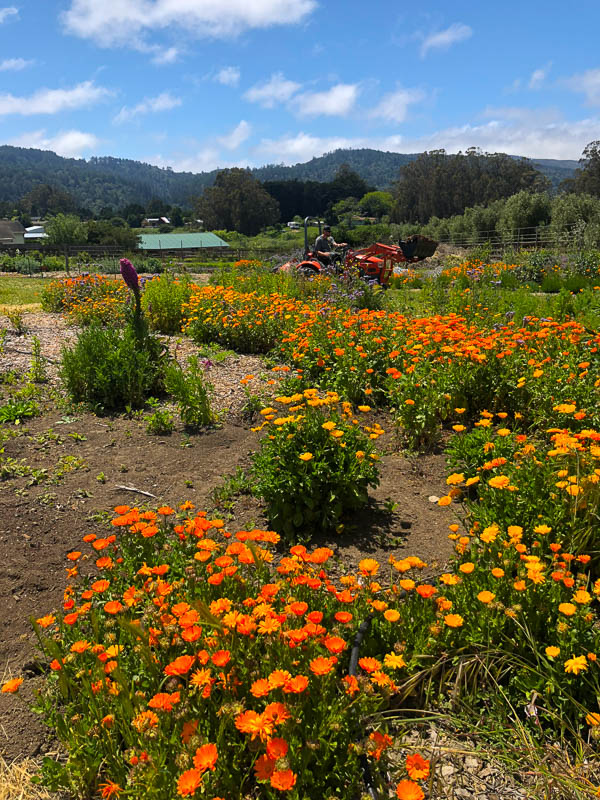 So many blossoms!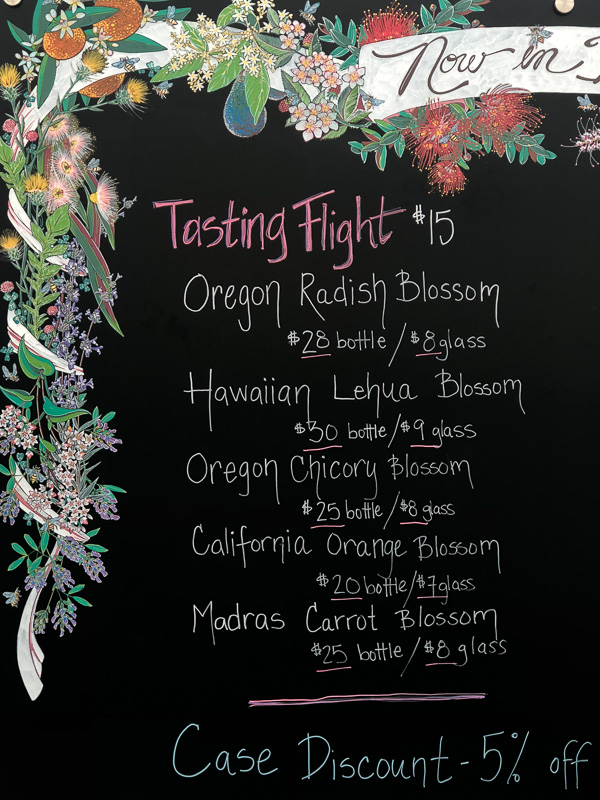 I can safely say that I like mead now.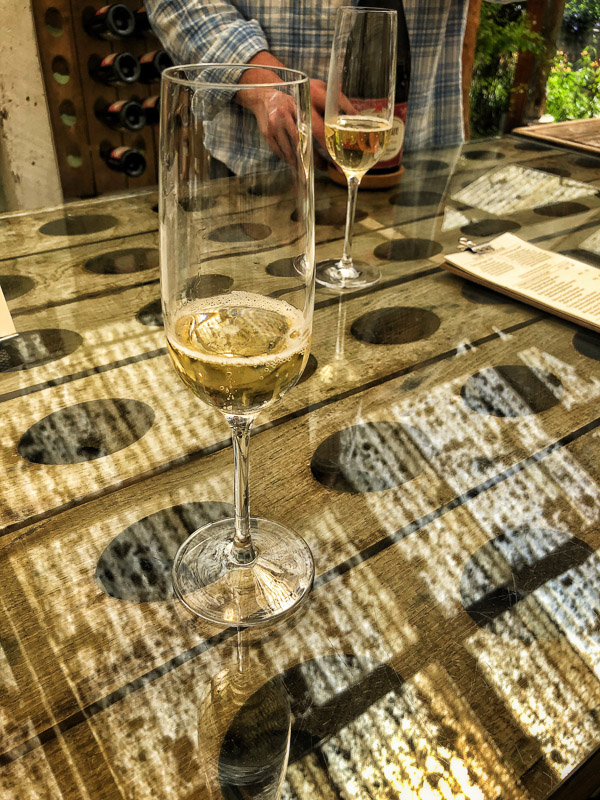 I wrote notes and I loved learning about honey in the process!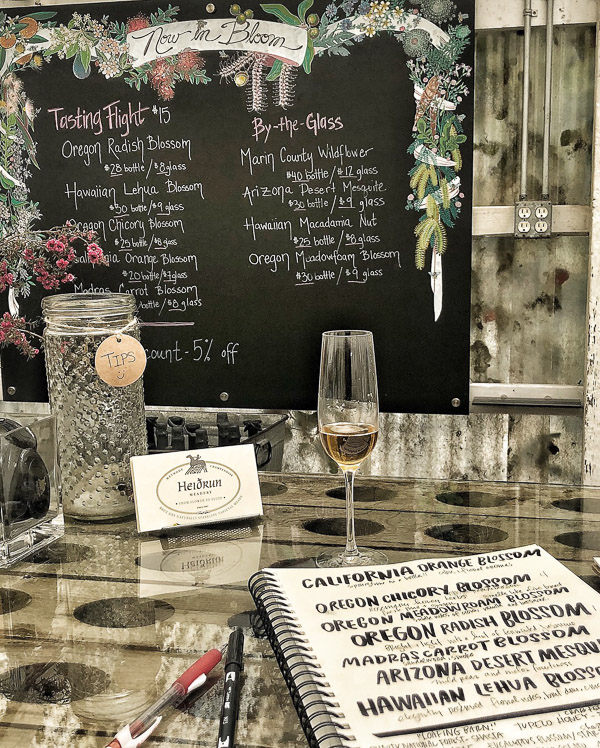 Flowers on the brain.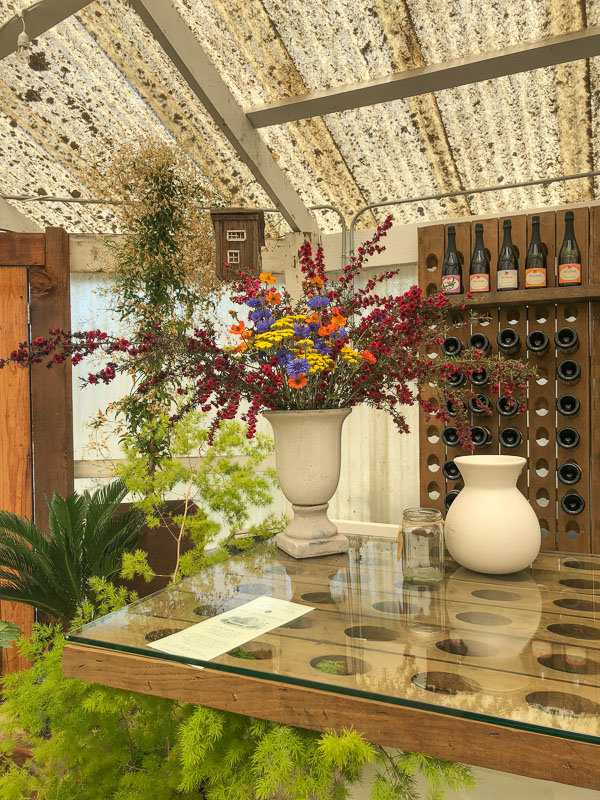 Betany is peeping through there.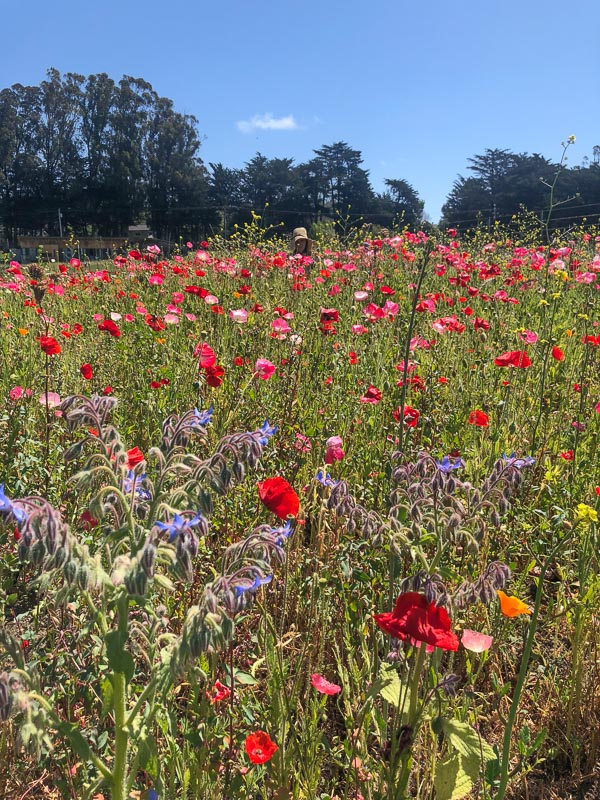 I can't wait to paint these.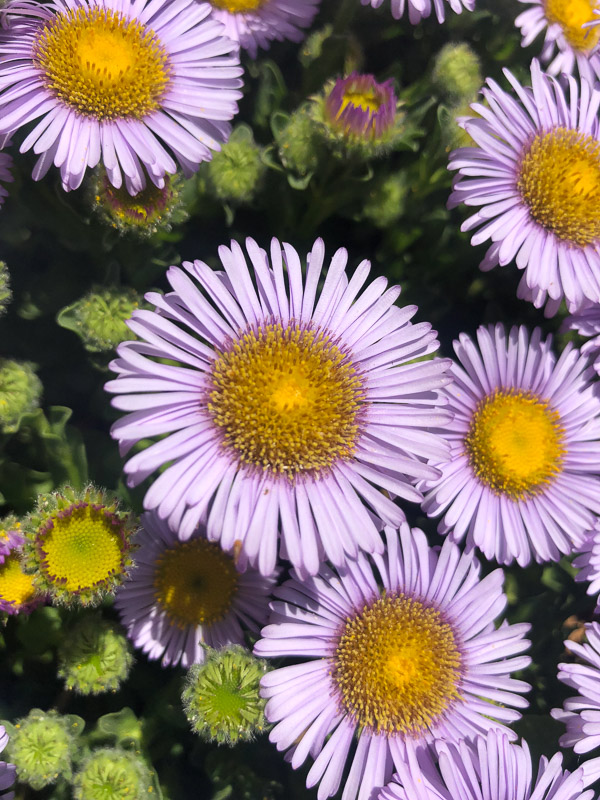 And maybe this poppy.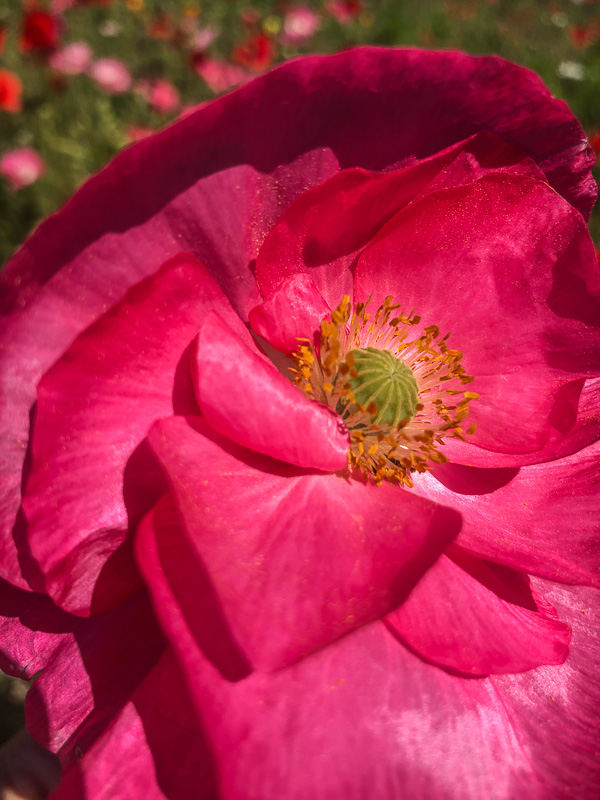 And this is what I brought home! Thank you so much, Betany.