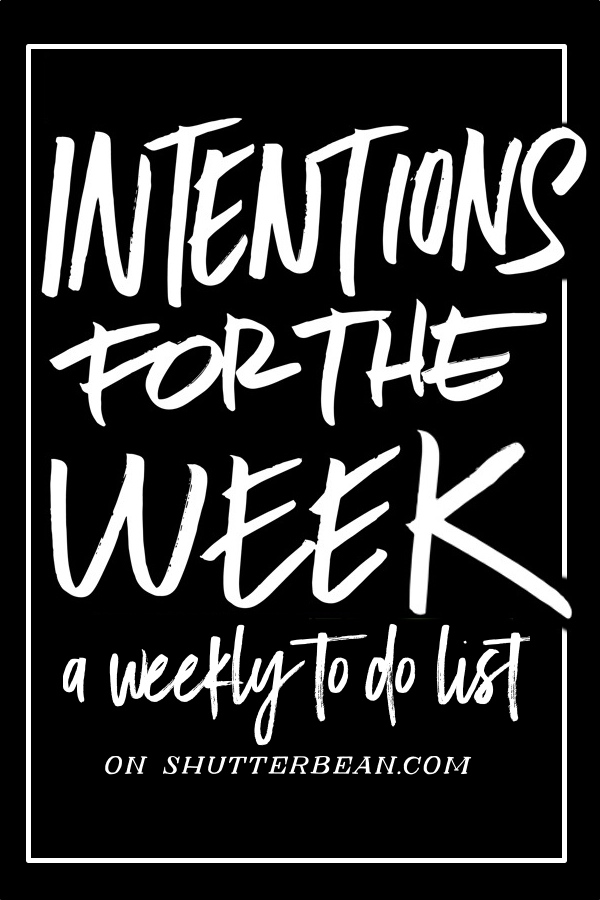 Intentions for the Week- Week 20 in 2021
Happy Monday, friends!
This weekend we had some baseball. We were supposed to have Casey's Mom visit but her trip got delayed. Womp womp. Cooper had a sleepover. I finally slept until 7:30AM – which is the latest I've slept in months. I did some meal prep:
View this post on Instagram
Meal Prep This Week includes:
cut up vegetables
cooked potatoes
fed my sourdough starter
roasted cauliflower
roasted garlic
cashew crema
caramelized onions
We are probably going to be making pizza this week while my mother-in-law visits so I am got some toppings prepped in advance. Let's take a moment and write down our Intentions for the Week- Here's what I've got going.