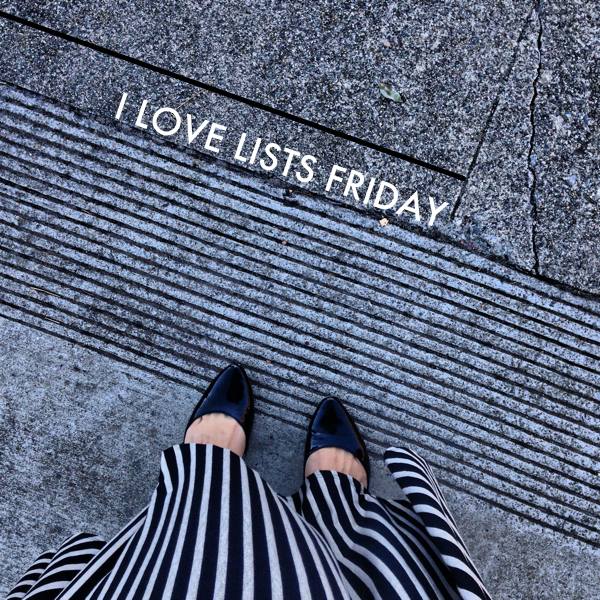 There's a new Joy the Baker podcast! Joy has a cold. Boo! She's about to embark on a week long trip to Uganda! We talk about that and also go over #4 of the list above. Check it out here!
Thanks Spice Panda for including my quote about one of my favorite places to eat in San Francisco.

Love Laurie made my Vegan Banana Nut Waffles
Figs In My Belly made my Oatmeal Chocolate Chip Cake
Domestocrat made a healthier version of my Sweet Peas & Shells Alfredo
A Glass of Milk made my Spinach Tortellini Soup
Paper Plates Blog adapted my Broccoli Slaw
Growing Boys Growing Hearts Empty Wallet  adapted my Pizza Waffles
Curly Girl Press made my Tangerine Sherbet with grapefruit!
Alyssa's Food Life made my Breakfast Tacos
Forbidden Rice Blog turned my Malted Waffles into PIZZAS!!
Theresa Budnik Combs  made my Banana Walnut Granola