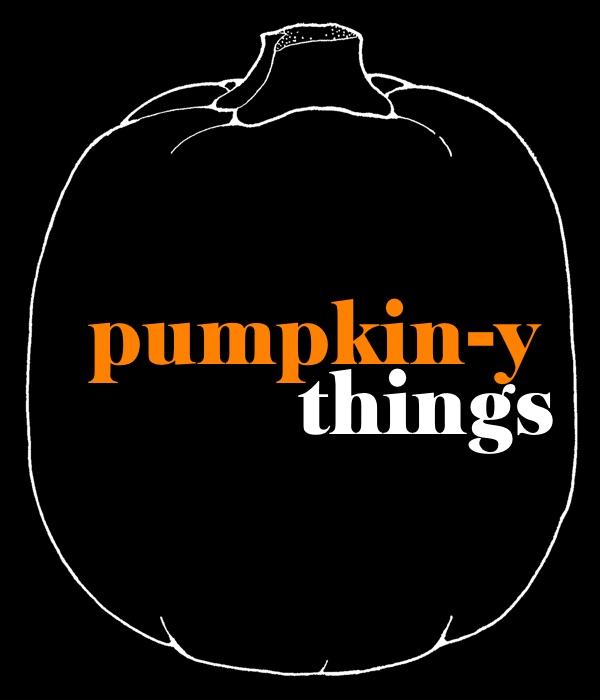 Did you know that every time I type the word PUMPKIN, my fingers automatically type pumpking. That's right. KING. Isn't that bizarre?  When I typed pumpkin-y in this post header it was extra weird cuz it's not even a word, is it? Pumpkin-y?  Things that involve pumpkin! Like…A LOT OF IT.  Everyone is blowing up my Instagram feed with their pumpkin patch pictures….and I'm gonna blow yours up with mine soon, so let's all get PUMPKIN-Y, shall we?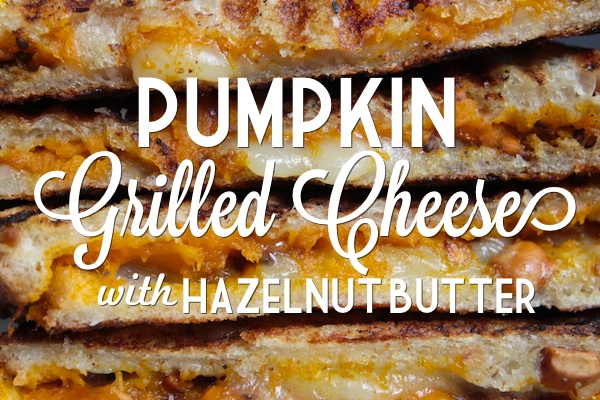 I just can't deal with how good that grilled cheese was. DAAAANG.
Once upon a time I made a pumpkin cake with BROWN BUTTER ICING. Sweet savory heaven.
You could also turn it into baked doughnuts…or muffins…. just saying….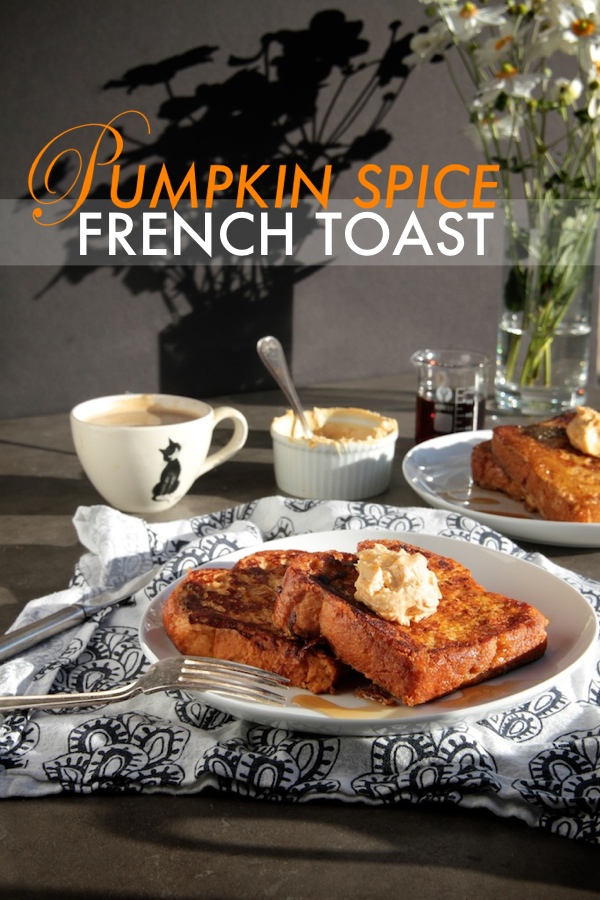 Because we all need pumpkin at breakfast time.  ALL OF US.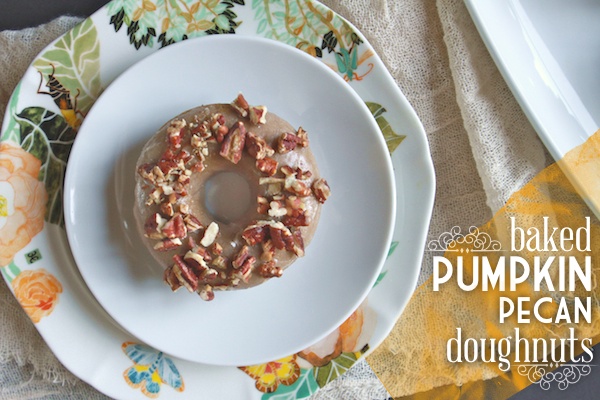 Pumpkin and pecan are a winning combination, don't you agree? Let's make doughnuts!
What to do with leftover pumpkin puree? Make cream cheese!  Perfect on toasted cinnamon raisin bagels.
Shake up your pumpkin pie game and make PARFAITS. Gingersnap layering FOR THE WIN.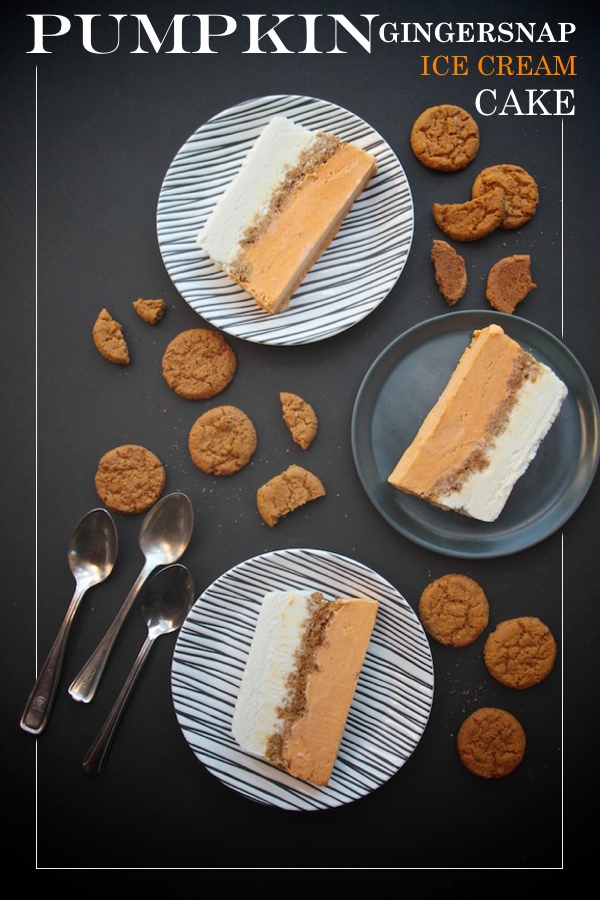 We finished this ice cream cake in record time. Consider yourself warned.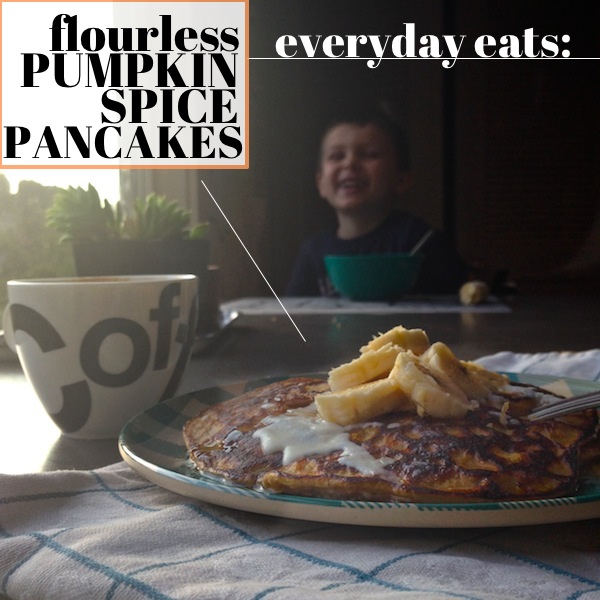 An all time favorite in my household. I need to get on this kick again. Right now I'm on a toast/egg thing.
It's like a banana cream pie….but with PUMPKIN! You're gonna love those pecan crumbles and…
THE CRUST IS EVERYTHING.
I finally got around to making a Jeni's ice cream in my own kitchen. This one was epic.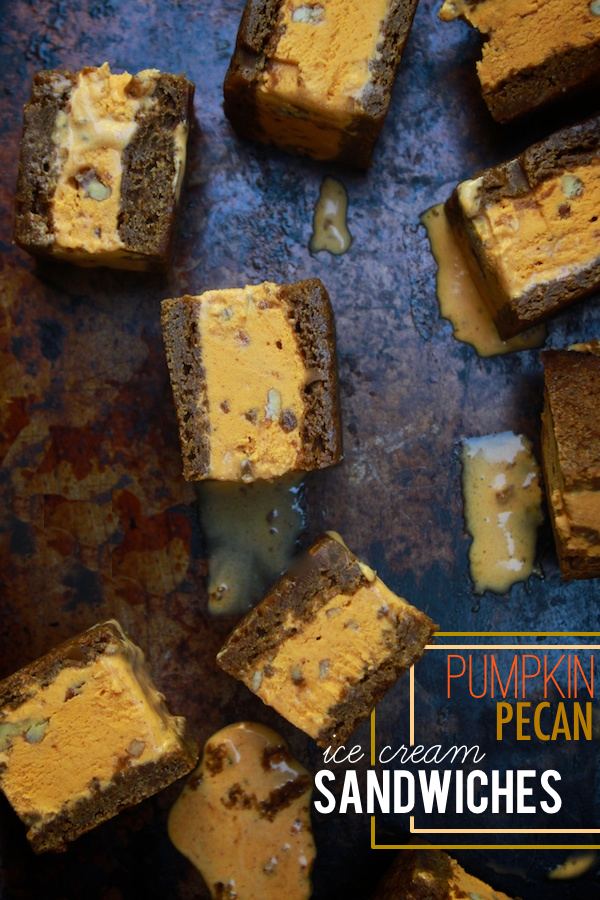 Hummina Hummina. You're gonna love the chewy ginger cookie base and the pecan bits!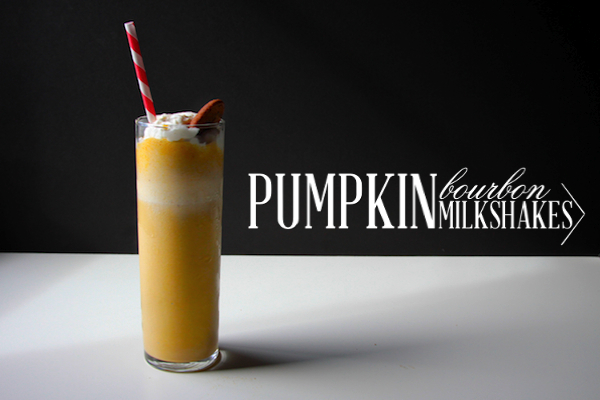 Because ice cream, pumpkin, and BOURBON belong together. TRUE LOVE, baby!