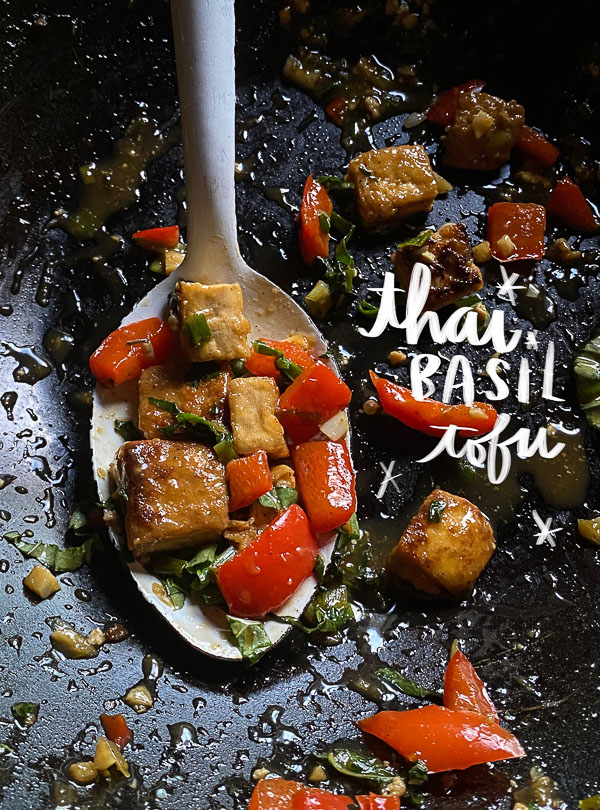 The month is almost over. How did we do on our New Year's Intentions? I'm still off gluten, dairy, and alcohol. It's allowed me to reset after the holidays. I'm feeling pretty good about keeping myself mindful of what I am eating by writing everything down in my food journal. The dietary restrictions have helped me experiment with a few new recipes this month. In the attempt to eat less meat, I made this Thai Basil Tofu the other day. I thought we needed a meatless version of the Thai Basil Beef that's become a dinner staple in my household.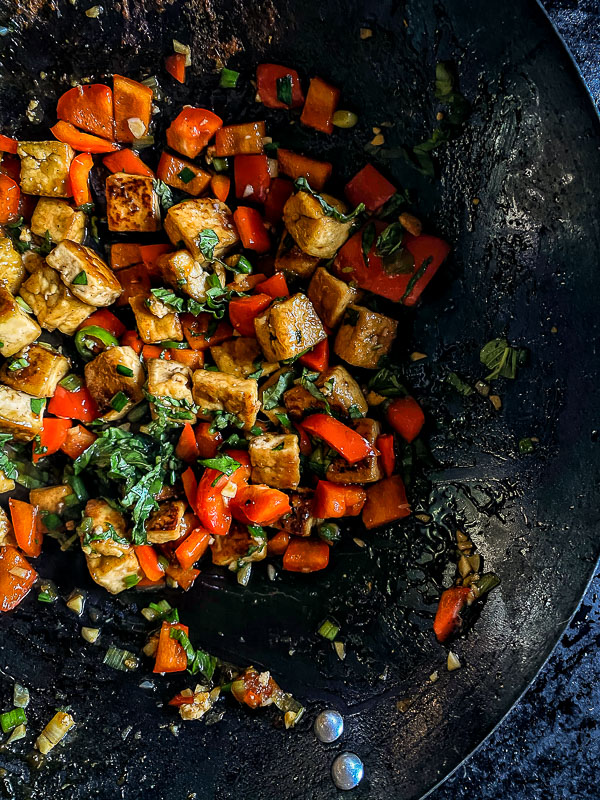 Whenever we go out for Thai food, I like ordering Thai Basil Chicken, except I don't like the chicken in it. I just love the sauce and all of the red peppers. Chicken gets picked out but then I'm left with no protein. This recipe fixes that! And it does so in such a satisfying way.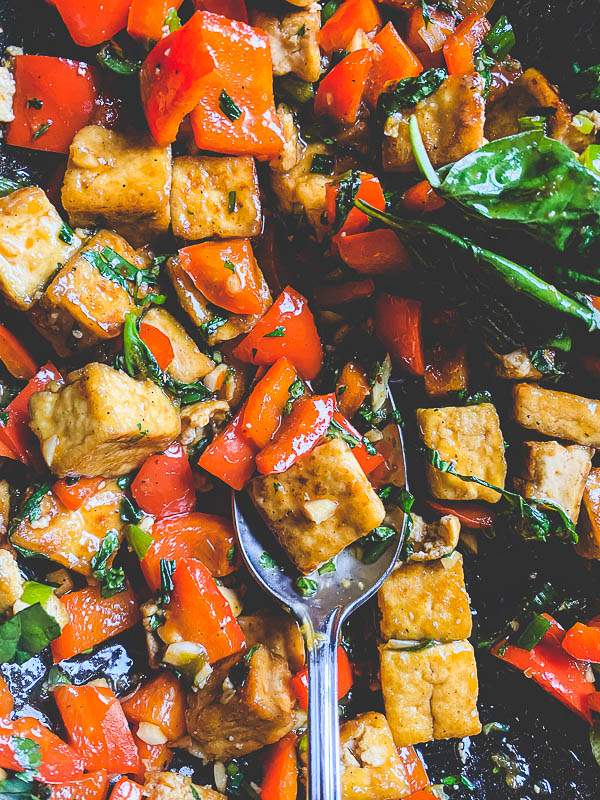 The tofu gets nicely browned and crispy then it's covered in sauce. The red peppers add sweetness and the basil makes it pop! I'm happy to add this one to the Shutterbean Meal Rotation! If my boys balk at eating tofu, FIIIIINE. More for me. I can't wait to dig into leftovers tomorrow.
Ingredients are gathered.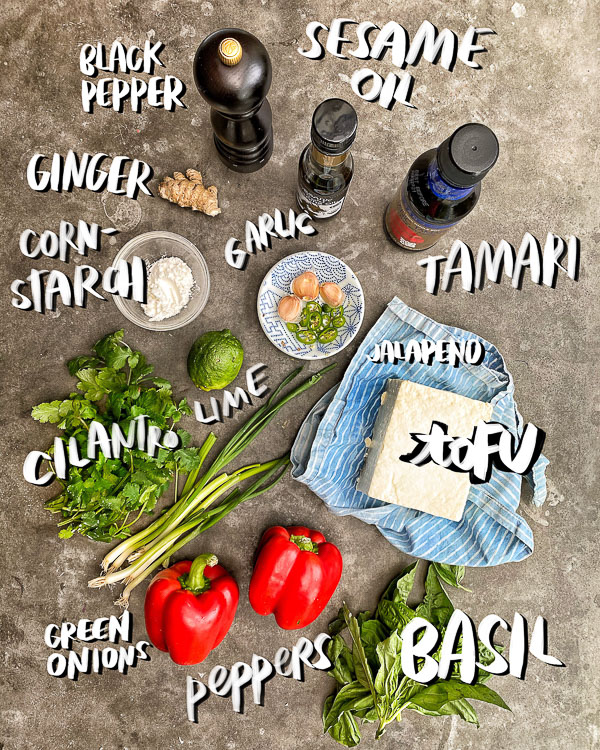 Tofu is pressed and cut into cubes.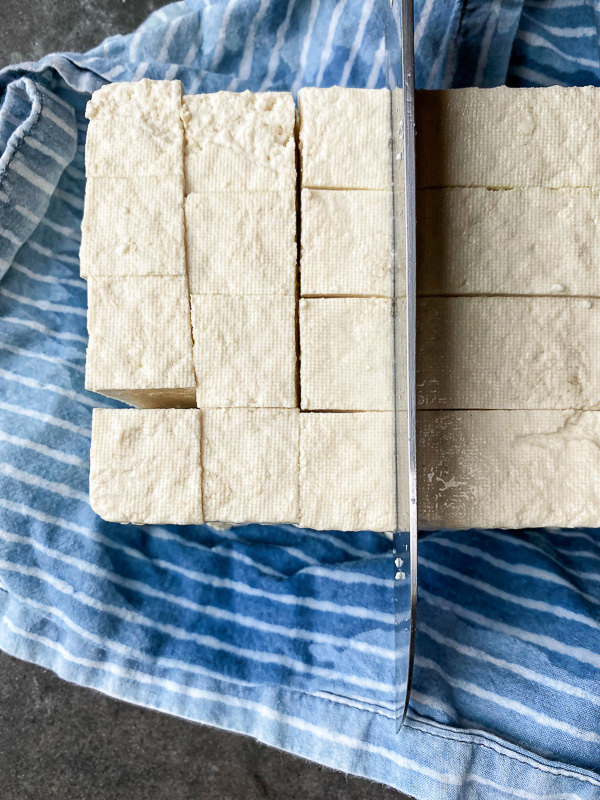 Chop therapy. Get your ingredients together.
Make the stir-fry sauce. I forgot to take a picture because I got lost looking for my small whisk and then my phone died. Oops.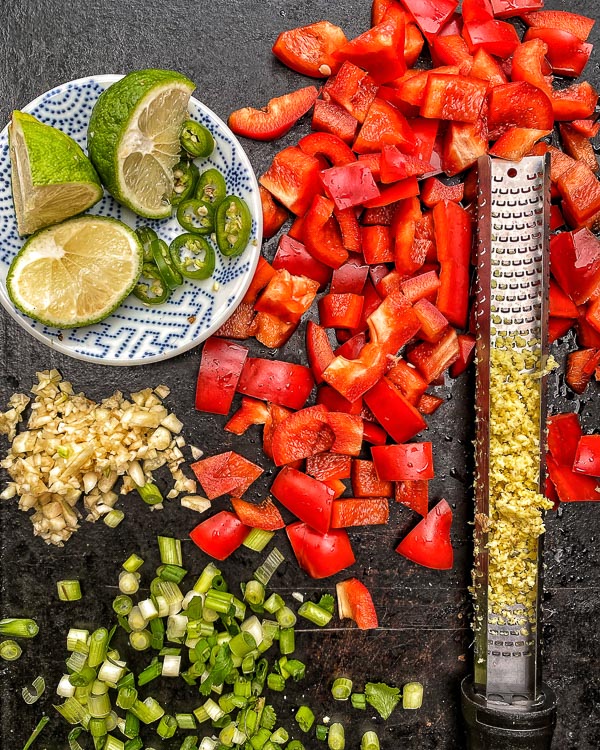 Tofu goes in the wok
with sesame oil.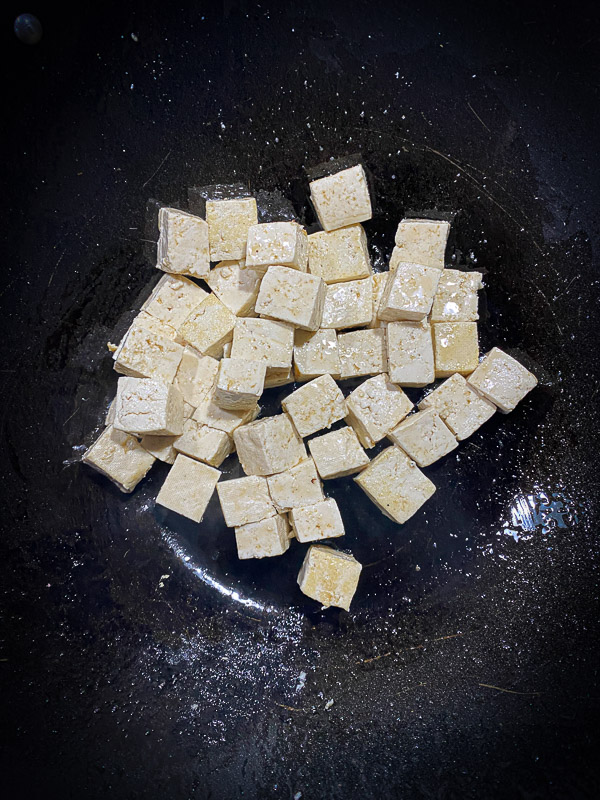 Tofu is nicely browned. Tofu is pretty cute, huh?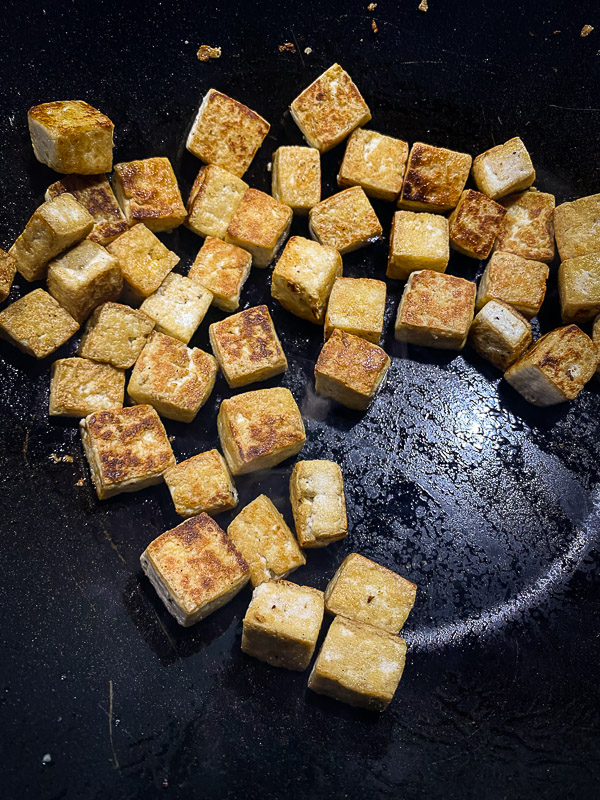 Stir-Fry sauce goes in.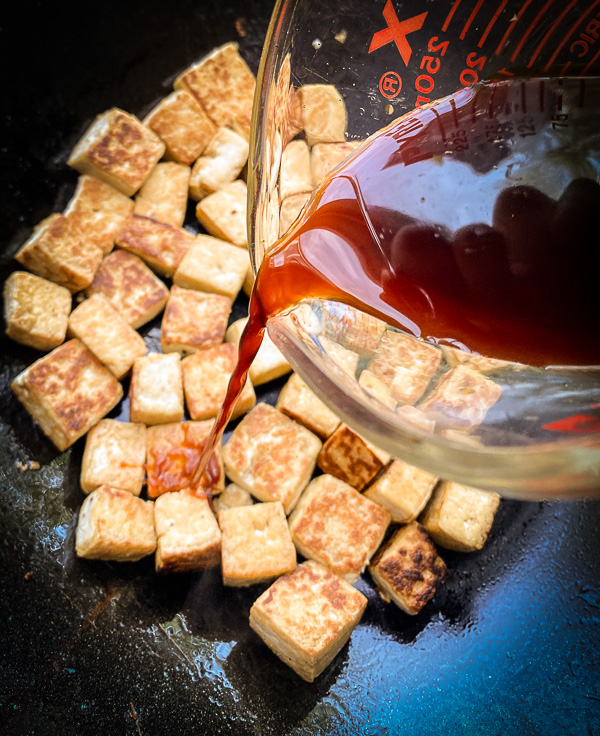 Coat the tofu. Stir it up.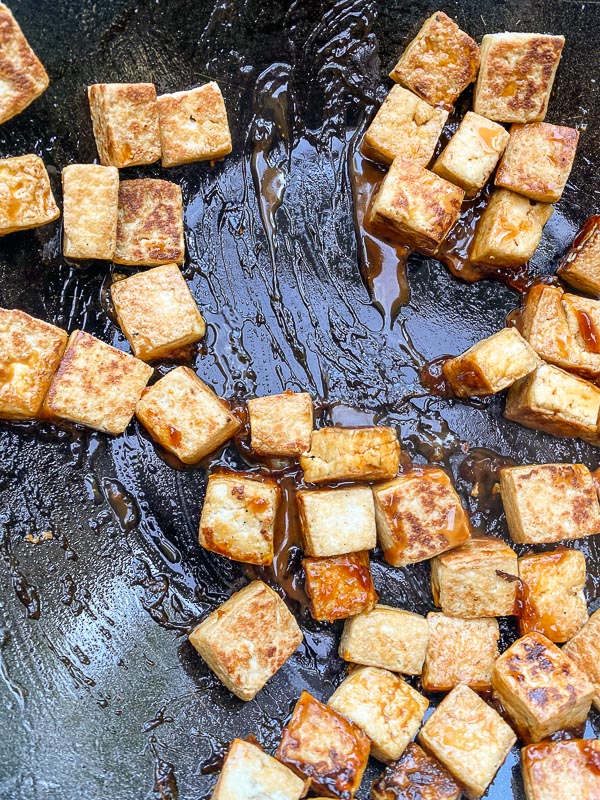 In goes the garlic, pepper, and ginger. Cook for a bit.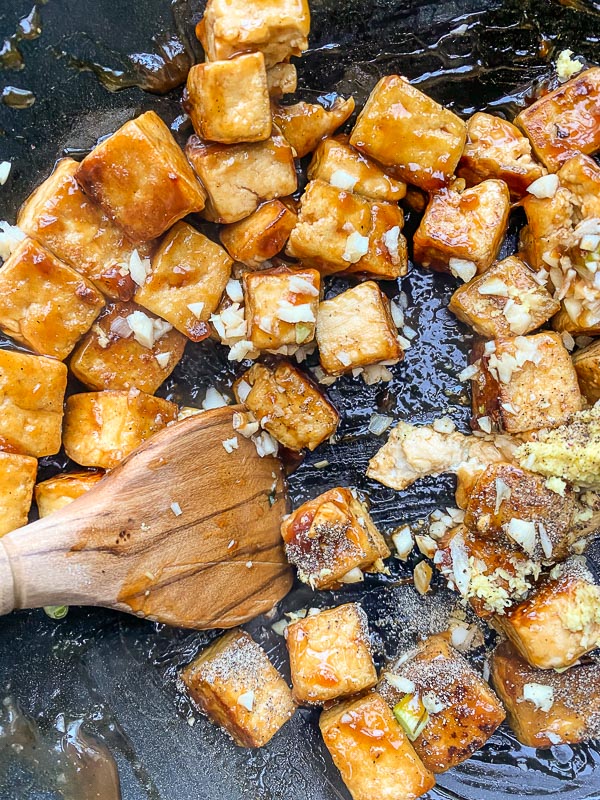 Peppers, green onions, jalapeno enter.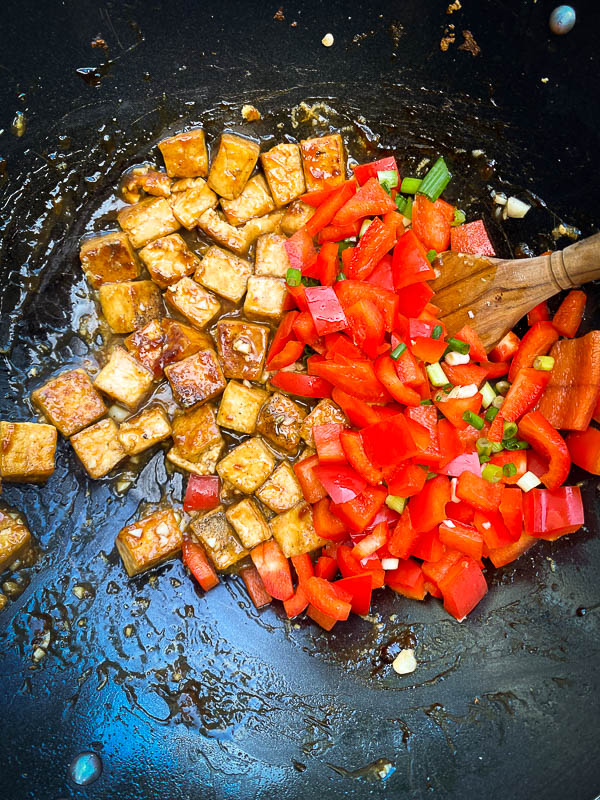 BASIL!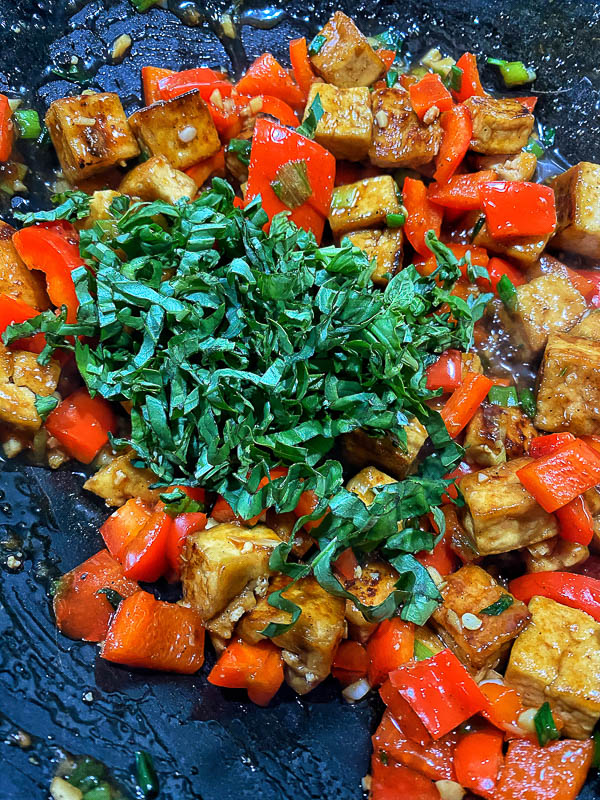 WHOA.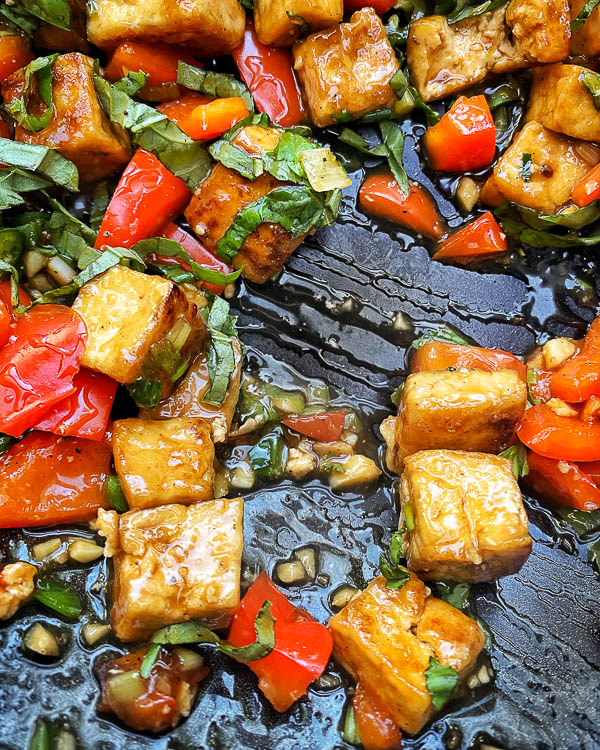 I made brown rice in my rice cooker.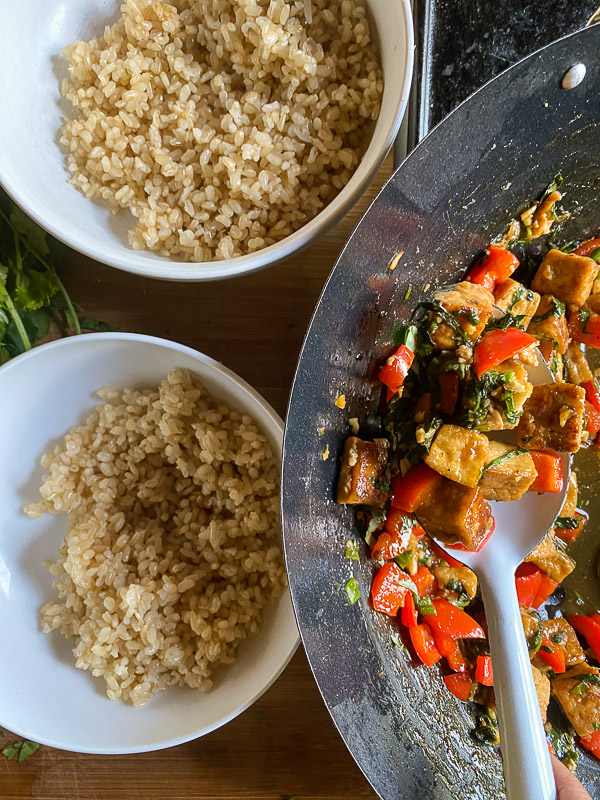 If I made rice in advance in my rice cooker, this meal would have come together in less than 30 minutes.
But as some of you may know, brown rice takes what feels like half a lifetime to cook.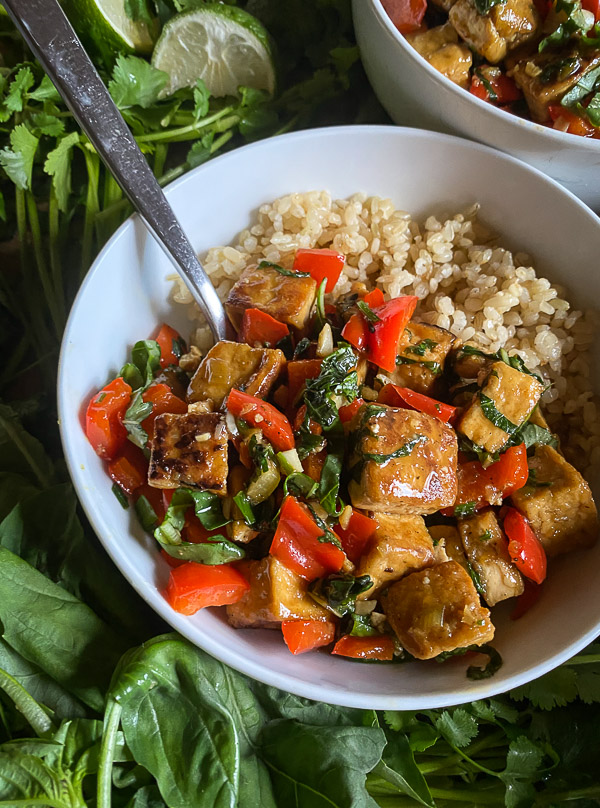 Add something healthy and satisfying to the mix.
Shake up your taste buds.
Good things happen when you make your health a priority
Thai Basil Tofu

serves 3-4

1 block tofu (extra firm), cubed

1 heaping tablespoon toasted sesame oil

¼ cup tamari

¼ cup water

2 teaspoons cornstarch

1 heaping tablespoon maple syrup (add more to taste)

1 tablespoon cracked pepper

3 cloves garlic, minced

1 ½ inch knob ginger, minced

2 red bell peppers, chopped

4 scallions, chopped (both white & green parts)

1 jalapeno pepper, seeded & chopped

1 cup fresh basil, roughly chopped

cilantro, for serving

lime, for serving

Prepare the tofu by pressing between a few dishcloths to drain the excess water. Sit wrapped tofu on a flat surface and place a baking sheet on top. Weight the baking sheet down with a few food cans and let sit for about 15 minutes.

To make the stir fry sauce, combine tamari, water, maple syrup and cornstarch. Set aside.

Heat oil in a large wok (you can use a skillet) over medium-high heat. Add tofu and cook, stirring occasionally until tofu is golden brown on all sides, about 10-12 minutes.

Add in the stir fry sauce, ground pepper, garlic and ginger. Cook for another 3 minutes or so, add in the red peppers, scallions, jalapeno, and basil and cook for another 5-6 minutes, or until peppers have slightly softened. Serve rice or noodles with fresh chopped cilantro and a few slices of lime.